I'm not devious or Machiavellian in the least. But a Machiavellian person would say that, wouldn't they?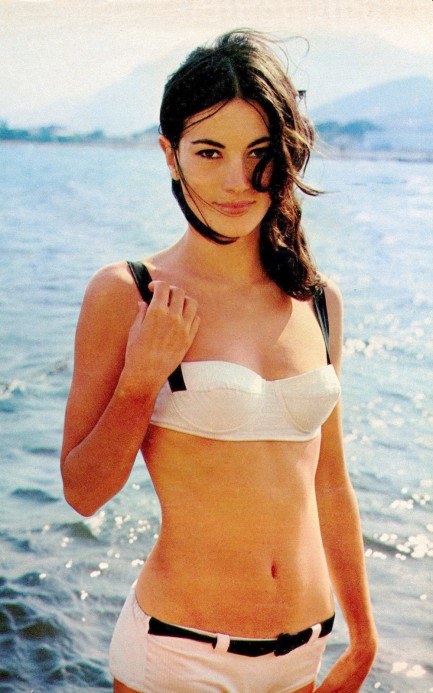 Fifteenth century philosopher and diplomat Niccolò Machiavelli popularized the belief that powerful men—and particularly politicians—are often amoral, and perhaps should be that way, an idea that gave rise to the term Machiavellian. Amazingly, some of his genes funneled down the centuries directly into the person you see above, Italian actress Nicoletta Machiavelli. She earned—or deviously maneuvered—her way into more than thirty films, including Se tutte le donne del mondo... (Operazione Paradiso), aka Kiss the Girls and Make Them Die, Matchless, Navajo Joe, and Les seins de glace, aka Someone Is Bleeding.
The photo was shot by Angelo Frontoni, and comes from 1965. Below you see a couple of unretouched alternate frames Frontoni made during the same session, but with Machiavelli showing an impressive treasure trail. Will those ever come back, you think? No? Well, they should. About her famous ancestor Machiavelli once said that she was proud to be his descendant, and quipped that she was, "Machiavellian in the cradle." She also claimed that to her, at least, the term didn't mean to behave deviously or sociopathically at all. But then she would say that.

---
Marilù, Italian style.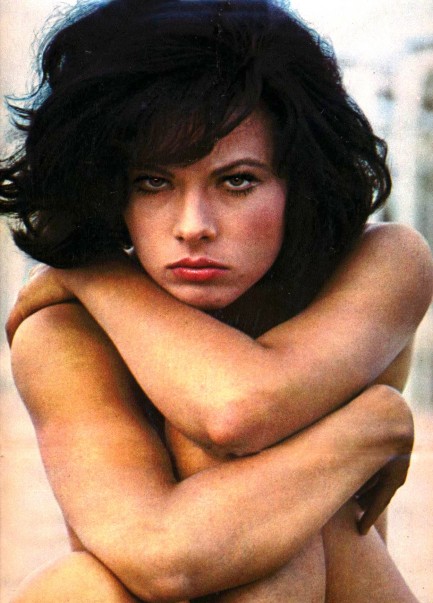 Above, a photo of Italian actress Marilù Tolo, who appeared in many movies between 1960 and 1985, including 1964's Matrimonio all'italiana, aka Marriage Italian Style, and 1966's Se tutte le donne del mondo, aka Kiss the Girls and Make Them Die. This shot is from a 1966 issue of the Belgian magazine Ciné-Revue.
---