Can you name the five stars in the constellation Ludlow the Genius?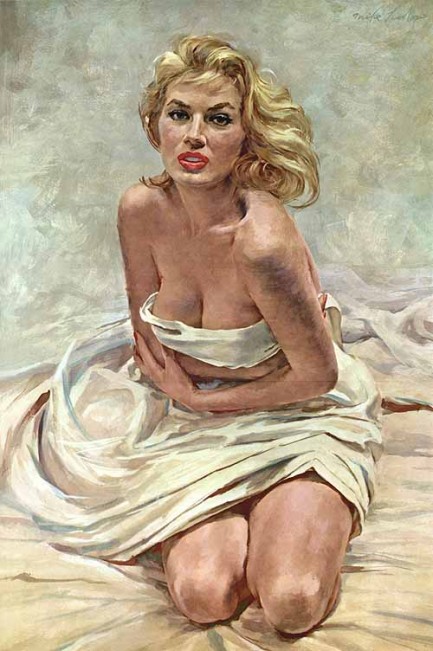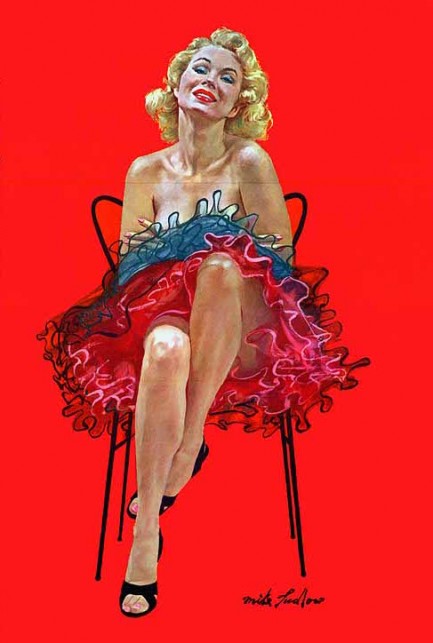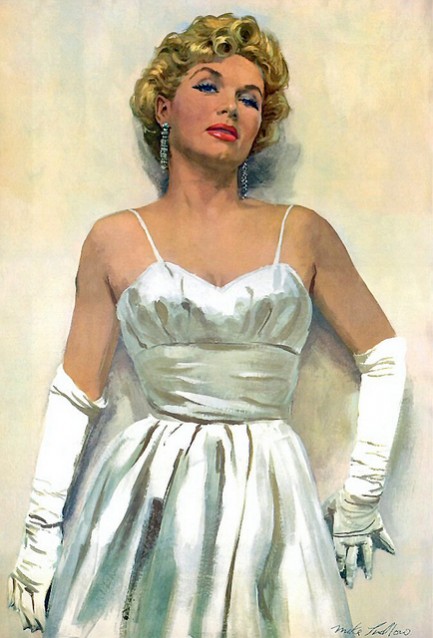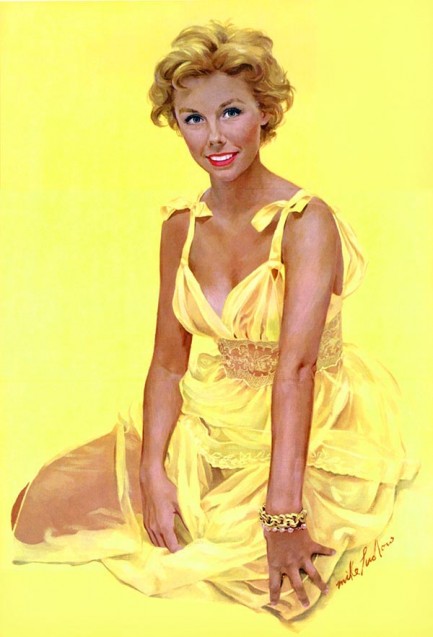 Above you see five pin-up paintings that came from the brush of Mike Ludlow, an artist we featured the first time only recently. He rose from humble beginnings in Buffalo, New York, to become an acclaimed figure that at his zenith painted portraits of major actresses for Esquire magazine. That's where all these pieces were originally published, and if you haven't identified them all, they are, top to bottom, Anita Ekberg, Gina Lollobrigida, Virginia Mayo, Denise Darcel, and Betsy von Furstenberg. All these stars have been featured on Pulp Intl., and you can see interesting posts on them at the following links: Ekberg, Lollobrigida, Mayo, Darcel, von Furstenberg.


---
Legendary thief plays cat and mouse on the French Riviera.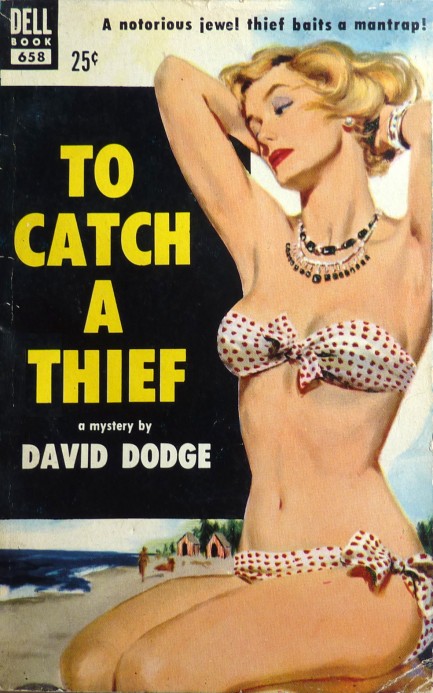 One of our favorite fiction devices is the hero who has no idea a beautiful pest loves him. In David Dodge's To Catch a Thief the technique is used to good effect as readers are treated to a fun tale about a retired jewel thief known as Le Chat (the Cat) who'll be thrown in a French prison on general suspicion unless he catches an imitator who's robbing one percenters all over the French Riviera. Dodge is a rock solid storyteller, not the type of artisan to win literary prizes, but one to keep you turning pages at a rapid clip, and he's great here as usual. The art on this 1953 edition from Dell Publications is by Mike Ludlow, and even though the bikini clad cover figure for some reason is depicted on a piney lakeshore rather than the beach at Cannes, the image is still a nice match for Dodge's urbane, sun-drenched, Mediterranean mystery. Highly recommended.
---