Bartender, give me another. And put a shot of optimism in this one.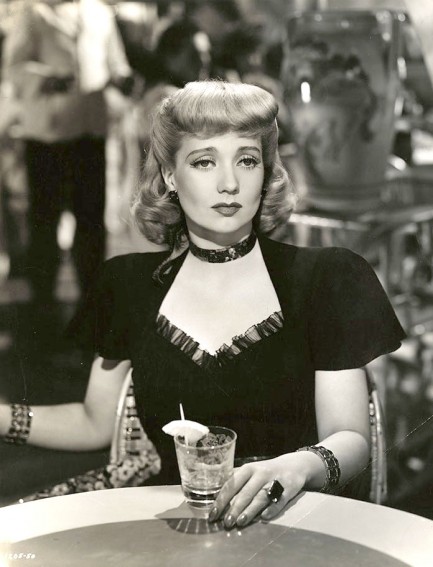 Above: a promo shot of Ann Sothern made when she was filming the interestingly named 1942 flick Panama Hattie, which was based on a Broadway production of the same name. She plays a saloon keeper, which is sort of pulp, but it's a musical romance, which ain't pulp. That's probably why she looks so sad.
---
Trust me, I'm a banker.
Yesterday in the U.S., the Securities and Exchange Commission accused investment banker and cricket mogul Allen Stanford of operating a multi-billion dollar banking swindle. Stanford is a native of Texas, but relocated years ago to the Caribbean, where he built a cricket empire on the island of Antigua that includes an international tournament and a cricket stadium. While the SEC was busy this morning officially filing charges in federal court, depositors made runs on Stanford-owned banks in Antigua, Panama and Venezuela. Also today, the Times UK reported that Stanford had lost money to swindler extraordinaire Bernie Madoff and lied to cover it up. The flamboyant Stanford, who last year was caught on television during a match pulling one cricket player's wife into his lap and flirting with others, has not been seen in public.
---