Good weather, excellent visibility, with a 100% chance of Santa.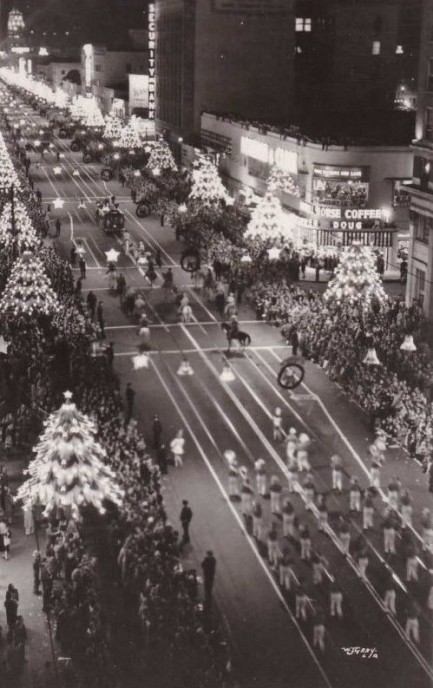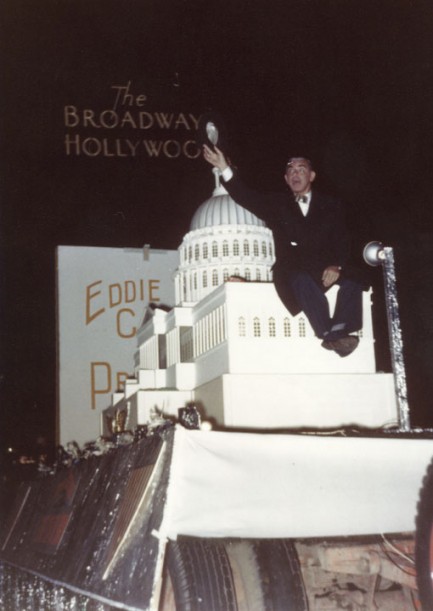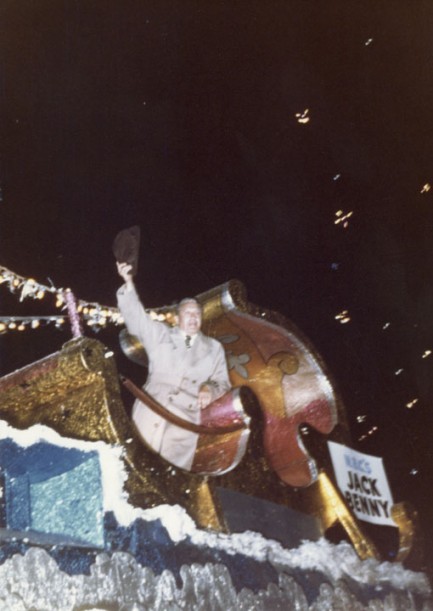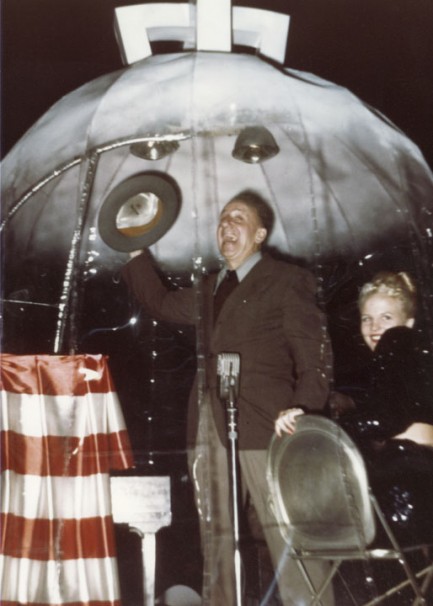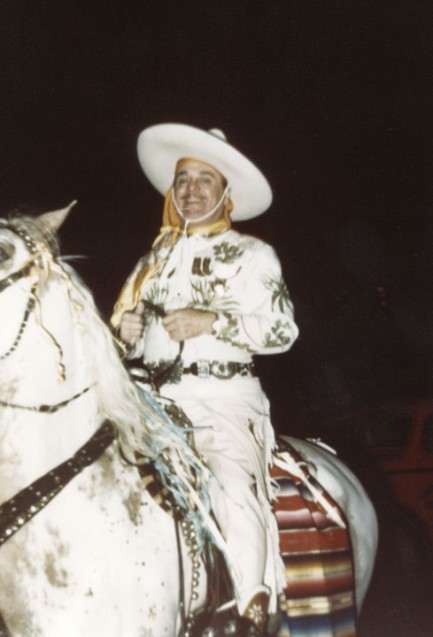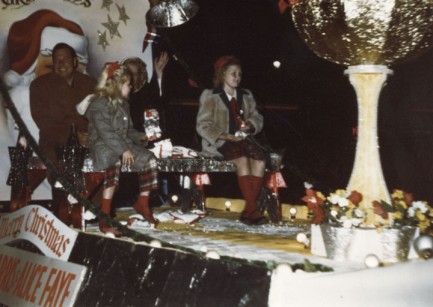 What says Christmas more than 72 degrees and mostly clear? These photos were made at the 1950 Santa Claus Lane Parade, a decades long Los Angeles tradition, which we bet was never cancelled due to weather. Actually, it was cancelled several times—during World War II due to blackout restrictions. Otherwise, smooth sailing. At some point the name of the event was changed to the Hollywood Christmas Parade, but it still takes place today. The extravaganza's route begins on Hollywood Boulevard and turns onto Sunset. The above shots feature, from top to bottom, show business luminaries Eddie Cantor, Jack Benny, Jimmy Durante, Peggy Lee, Leo Carrillo, Phil Harris, Alice Faye, Red Skelton, and William Bendix.


---
A pool with great resources.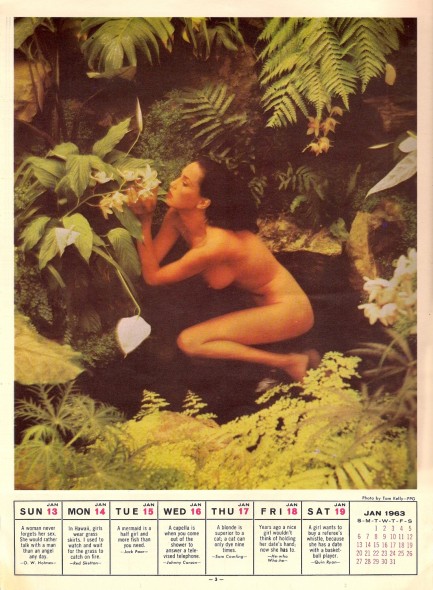 Above, the latest page of the Goodtime Weekly Calendar of 1963, with a Tom Kelley image of a model that is unknown to us. This is Kelley's fourth page in the calendar, and you can see his others by clicking his keyword below.
Jan 13: "A woman never forgets her sex. She would rather talk with a man than an angel any day."—O.W. Holmes
Jan 14: "In Hawaii, girls wear grass skirts. I used to watch and wait for the grass to catch on fire."—Red Skelton
Jan 15: "A mermaid is half girl and more fish than you need."—Jack Paar
Jan 16: "A capella is when you come out of the shower to answer a televised telephone."—Johnny Carson
Jan 17: "A blonde is superior to a cat; a cat can only dye nine times."—Sam Cowling
Jan 18: "Years ago a nice girl wouldn't think of holding her date's hand; now she has to."—He-who Who-he

Jan 19: "A girl wants to buy a referee's whistle, because she has a date with a basketball player."—Quin Ryan


---