Good weather, excellent visibility, with a 100% chance of Santa.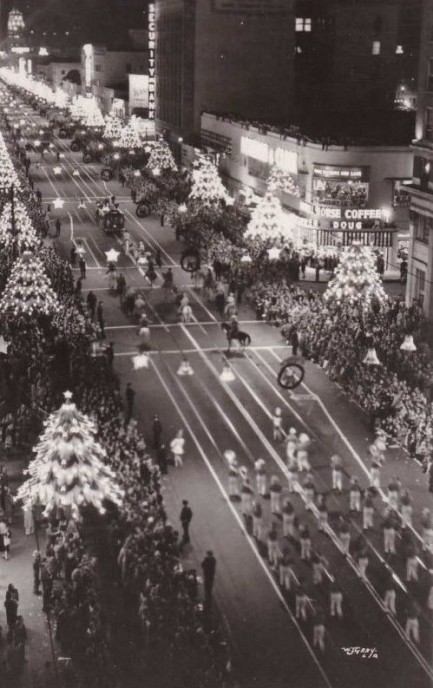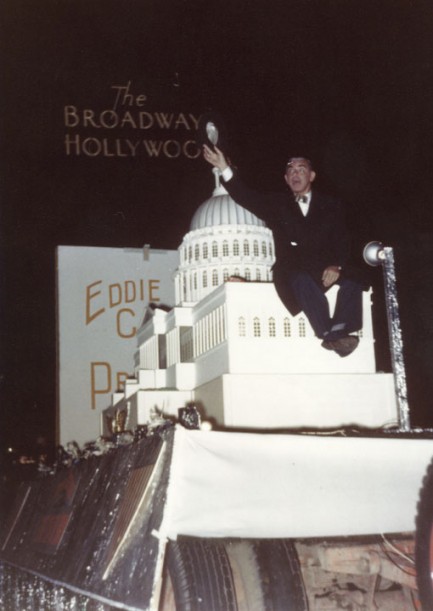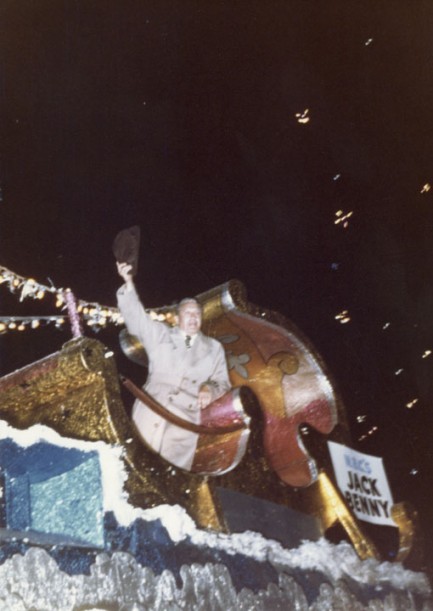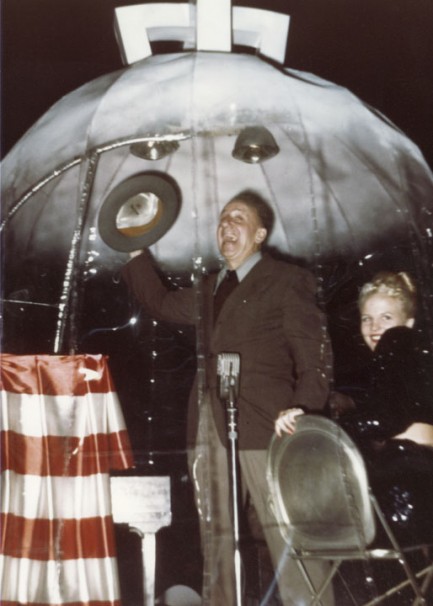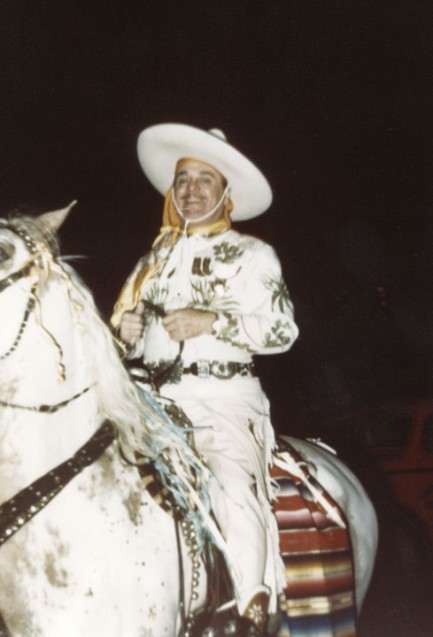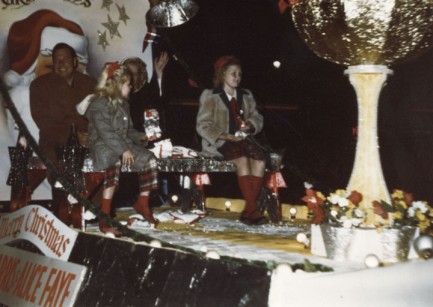 What says Christmas more than 72 degrees and mostly clear? These photos were made at the 1950 Santa Claus Lane Parade, a decades long Los Angeles tradition, which we bet was never cancelled due to weather. Actually, it was cancelled several times—during World War II due to blackout restrictions. Otherwise, smooth sailing. At some point the name of the event was changed to the Hollywood Christmas Parade, but it still takes place today. The extravaganza's route begins on Hollywood Boulevard and turns onto Sunset. The above shots feature, from top to bottom, show business luminaries Eddie Cantor, Jack Benny, Jimmy Durante, Peggy Lee, Leo Carrillo, Phil Harris, Alice Faye, Red Skelton, and William Bendix.


---
Why settle for an angel when a devil is so much more fun?
It's amazing the jams men in film noir get themselves into. Imagine you really like a woman but she wants financial security you can't offer. Would you try to satisfy her by marrying a completely different woman—a trusting nice girl type—with the plan of getting into her bank account, getting the marriage annulled, and walking with the cash? Of course not. You'd know a plan like that would come apart at the seams. But men in film noir don't. In Fallen Angel Dana Andrews craves sexpot Linda Darnell, and while we can certainly see a man losing his bearings over a stunner like her, the idea of her being worth destroying another woman's life is farfetched, especially when that woman is pretty and sweet. But in the capable hands of Andrews and Darnell, with Alice Faye and Charles Bickford co-starring and Otto Preminger in the director's chair, the plot actually works. And that's the beauty of film noir—the problems are often so convoluted you can't imagine how someone could get into them, let alone get out, yet often they do. On the other hand, often they don't. Fallen Angel premiered in the U.S. today in 1945.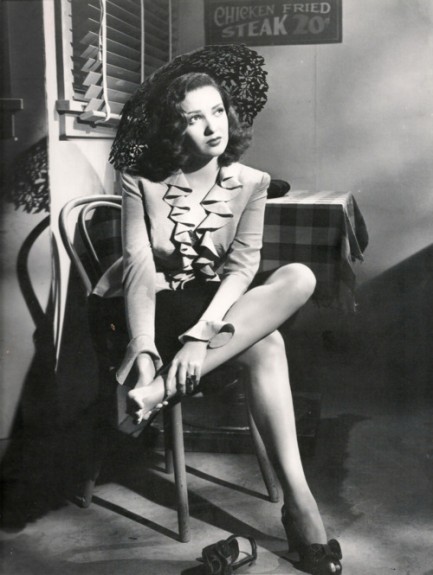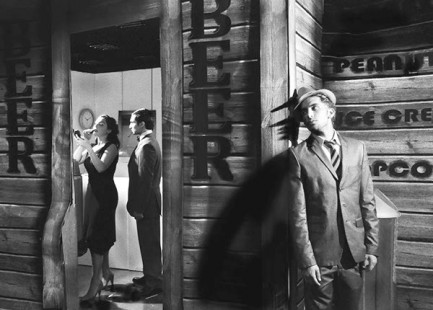 ---
1970s-era Police Gazette was pretty, colorful and well-designed—but nobody wanted to buy it.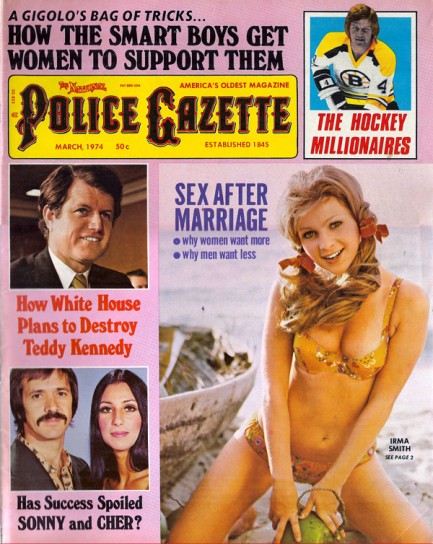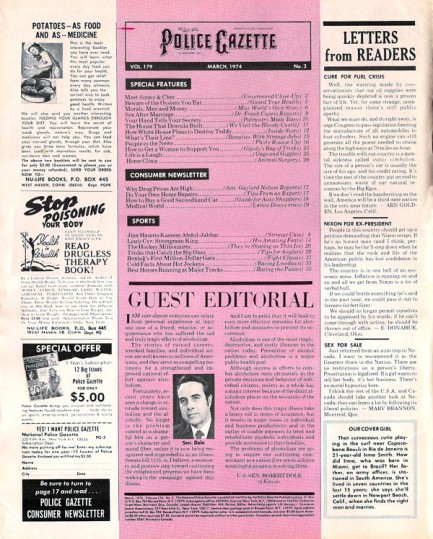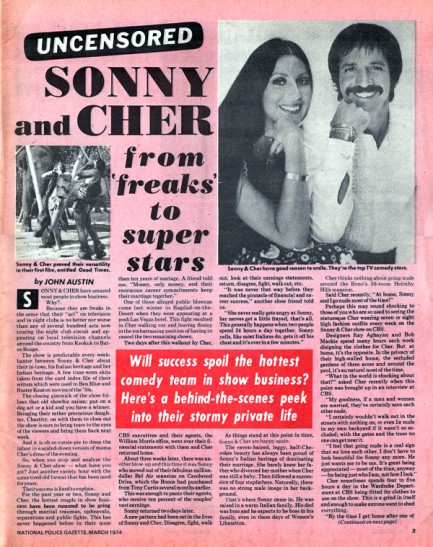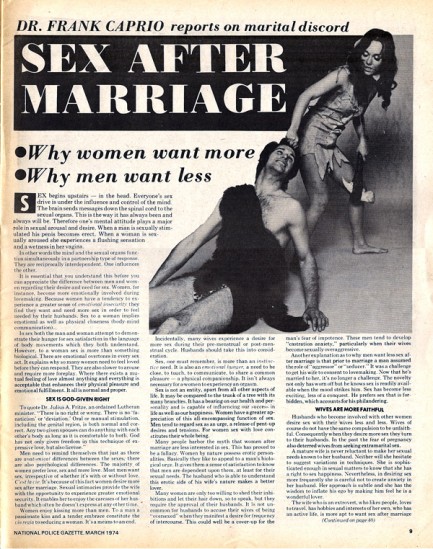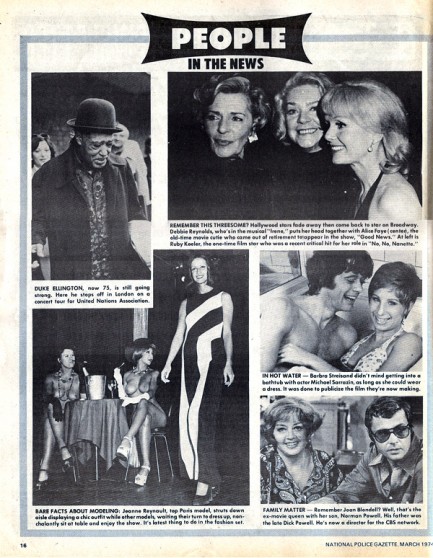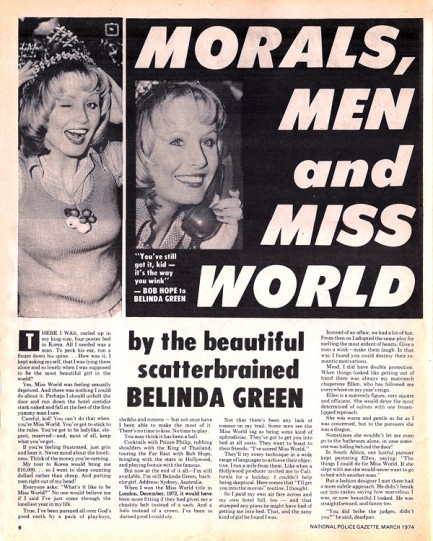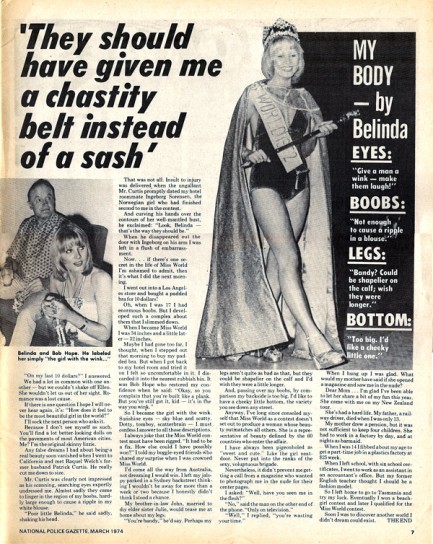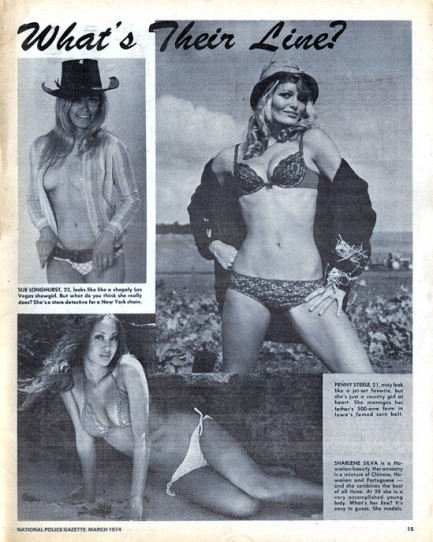 Above are the cover and seven interior pages from a National Police Gazette published in March 1974, two years before the century-old magazine folded. In retrospect it's easy to see one of the problems the Gazette was having: while the graphics, printing, photo quality and paper stock had all improved over the years, the magazine had lost its visual impact. At the time, editors must have thought they had made the magazine more attractive, but can the above cover really compare to this one, or this one, or this one? Successful competitors like National Enquirer featured little or no color, but the immediacy of their covers was hard to resist.
Part of the rationale behind the Gazette's change may have had to do with its decades-long circulation decline, prompting them to do away with photo-illustrated covers in favor of cheaper promo shots. Or perhaps their longtime cover artisans simply aged and retired, taking their singular talents with them. Or perhaps new editors came aboard and decided to modernize—the default move of managers who have no aesthetic clue. Who knows? We just know that the results speak for themselves. But we'll keep collecting even these late-period Gazettes because they're useful in presenting a complete record of the publication. We're going to go out a limb and say that we now have the largest compendium of Gazette pages on the internet. See them by clicking keywords "Police Gazette" below.
---