Susan comes down with a case of the bends.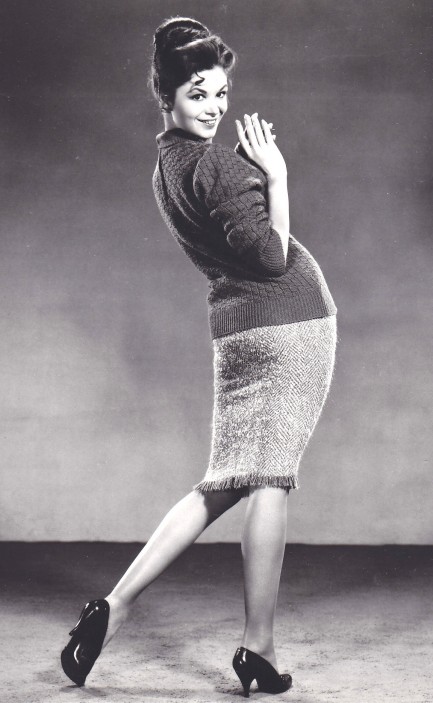 Above, an interesting promo image of U.S. actress Susan Harrison, known for her role as Susie Hunsecker in the iconic film noir Sweet Smell of Success, seen here putting her sacroiliac through its paces with a serpentine "S" posture we suspect is harder to strike than it looks. But that's what talent is for—making hard stuff look easy. The photo was made when Harrison was filming 1960's Key Witness. We haven't seen Sweet Smell of Success, but we have a copy, and its premiere date is this month, so we'll see if we can fit it into the queue and report back. Meanwhile Harrison proves below that she can make other symbols with her body—"Я" for example, which looks like a meaningless backwards "R" but which in actuality is, "I am" in Cyrillic. We have it on good authority that she finished the thought with the Cyrillic for "flexible"—Гибкий. We'll try to track down that shot for you.
---
Everyone knows it's impolite to stare. Well, almost everyone.
When you look out your window there may be nobody on the street, but The Girl Watcher has come to the rescue with some time killing imagery to brighten your lockdown. Only two issues of this magazine were ever published, as far as we know, with this one coming this month in 1959. Inside you get plenty of photos by lensman Earl Leaf, including rare shots of Mamie Van Doren, Susan Harrison, June Wilkinson, Danish model Elsa Sorenson (aka Dane Arden), and some unidentifieds. While meant to be humorous, this magazine is textbook mid-century sexism, something scholars could use to fuel semesters of women's studies classes. It speaks of women as prey to be stalked, ambushed, and captured, and while it's not meant to be taken anything close to literal, it still carries a powerful suggestion that male desire trumps female self-determination.
In general this attitude has changed for the better since then, with the result that the American mating game has greatly improved. While in general men still look at women almost anywhere, most understand there are unaccepable and acceptable times and places to do so—bars and parties being good examples of the latter. Men look, and always will. Women look too, and always have, more subtly. And increasingly, both look at digital apps—which is not nearly as much fun as in the flesh, but it certainly confers women more power and safety, even if it's inherently restricting in terms of choice. The Pulp Intl. girlfriends would never have chosen us if we'd had to entice them with online profiles designed to sell us as perfect matches, but when randomly thrust into the same social gathering, the concept of perfect did not apply—it was game over folks! Um, forty-plus scans below.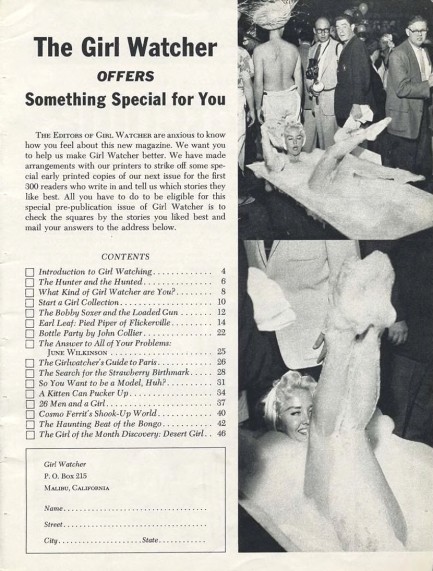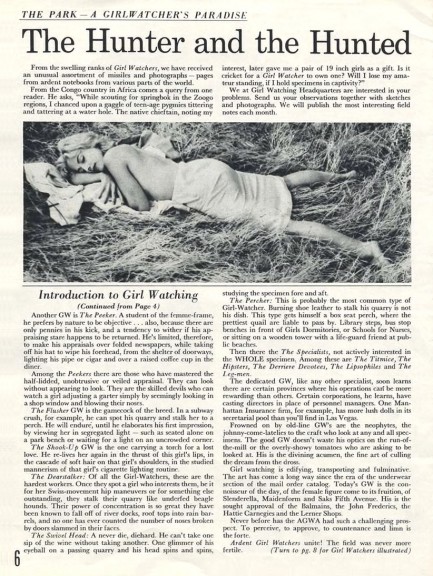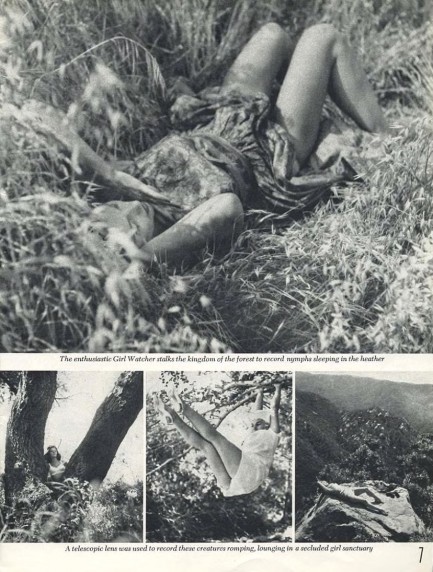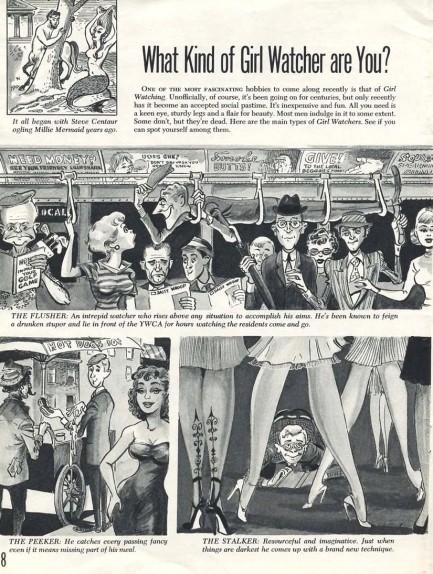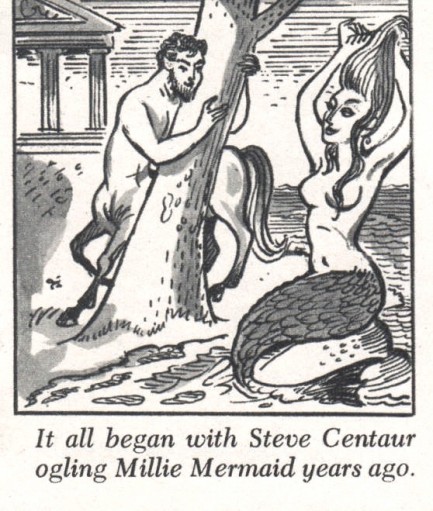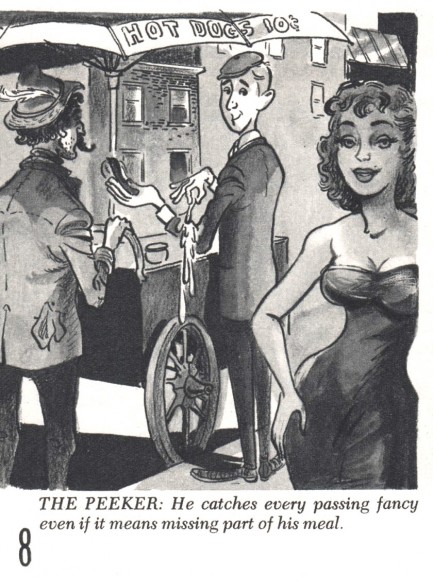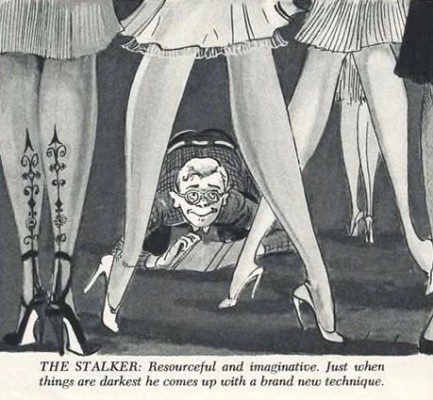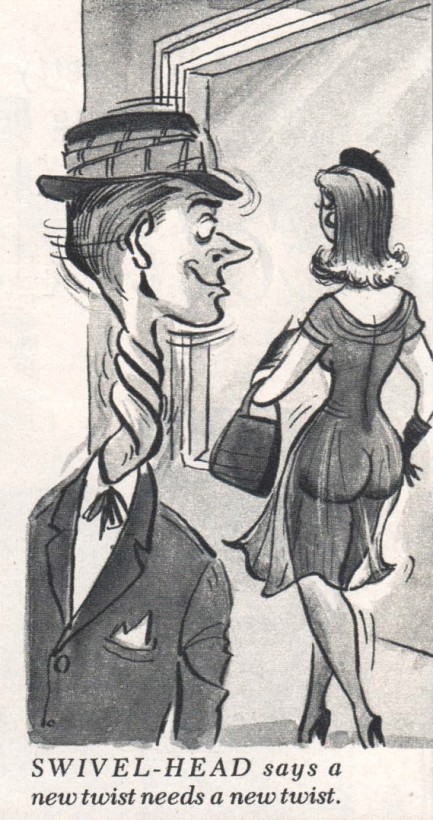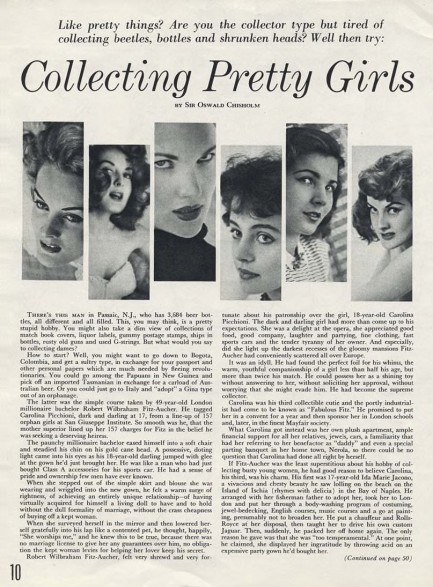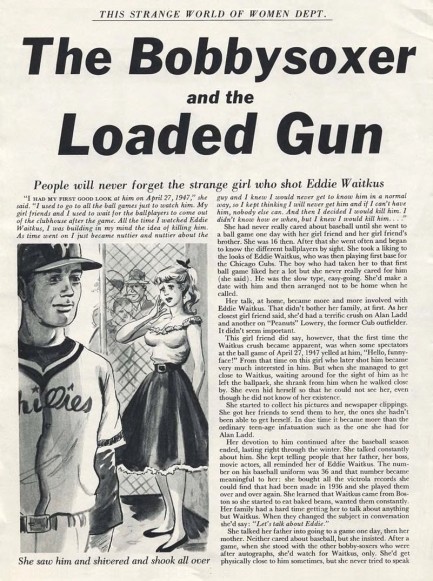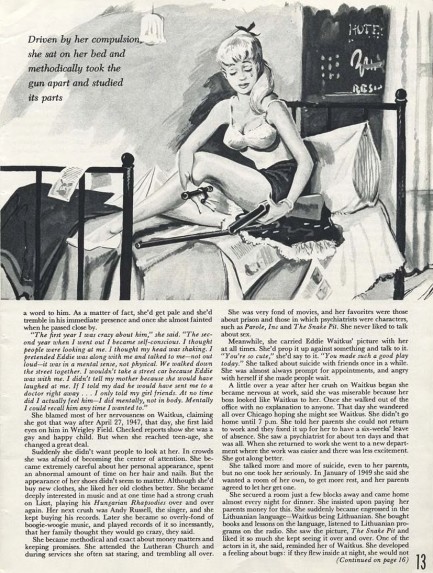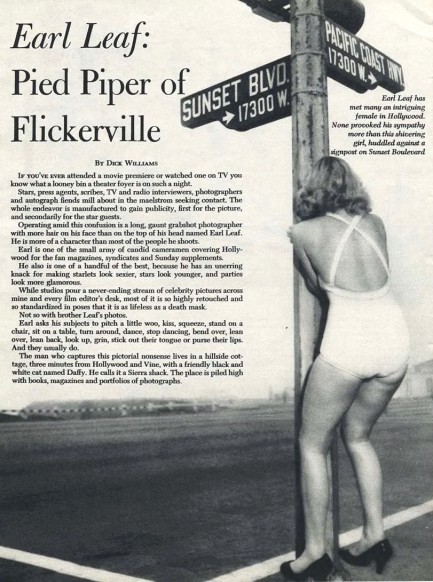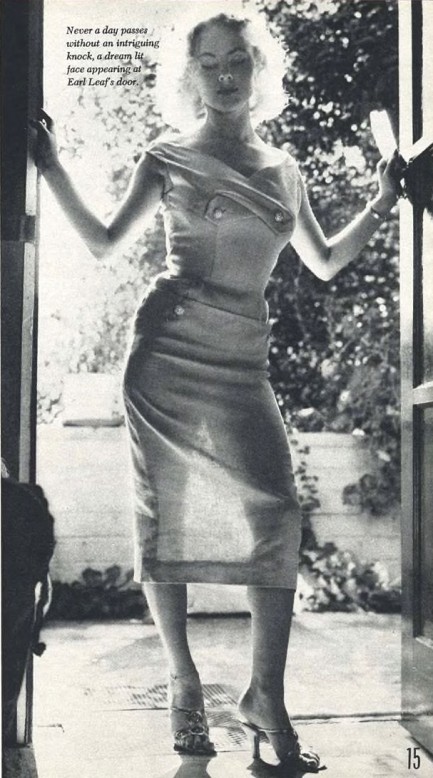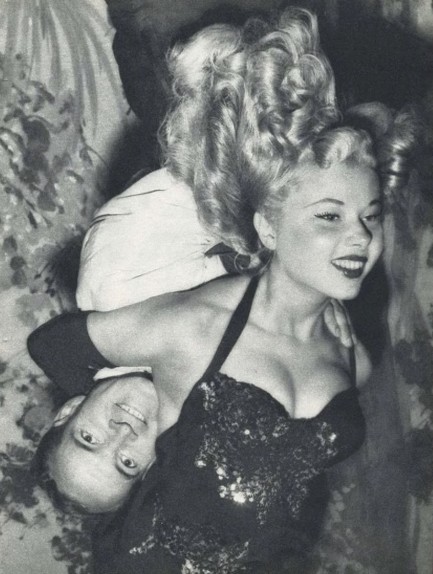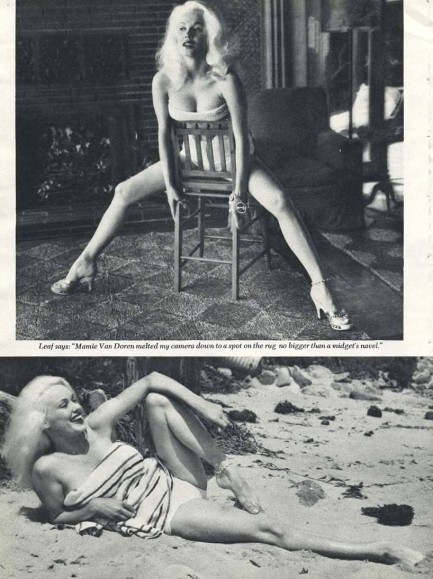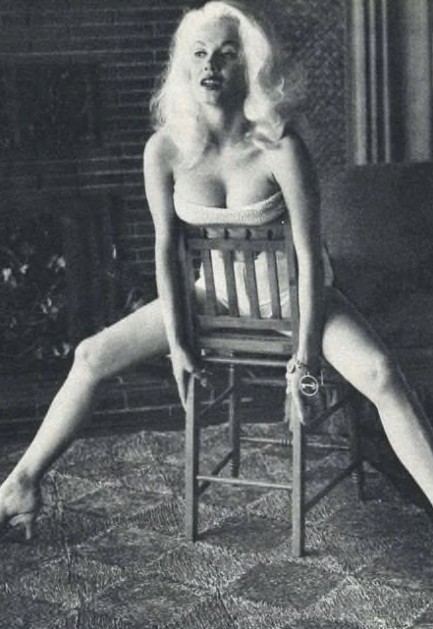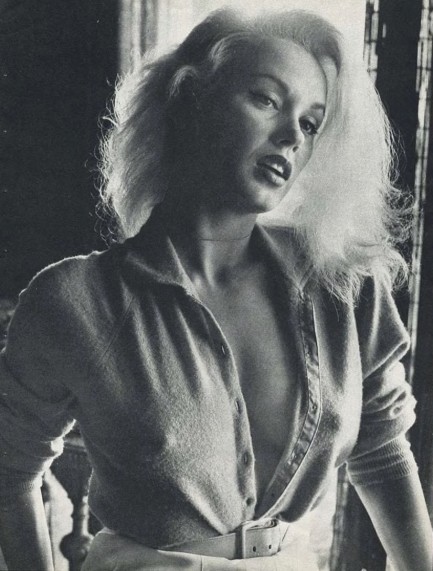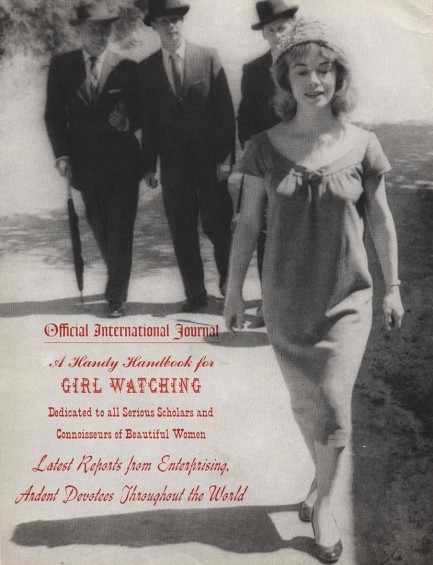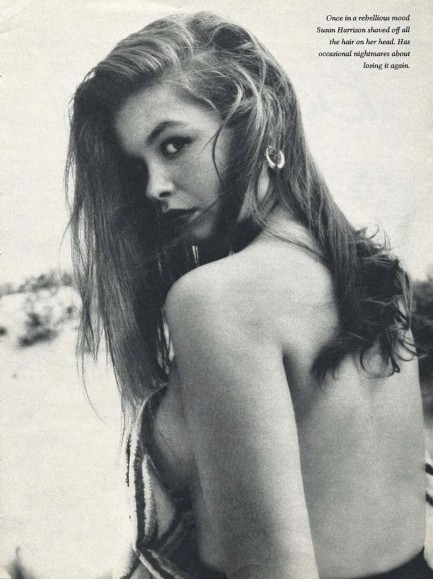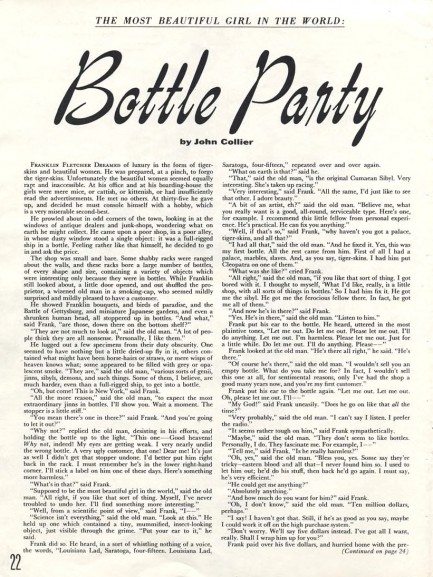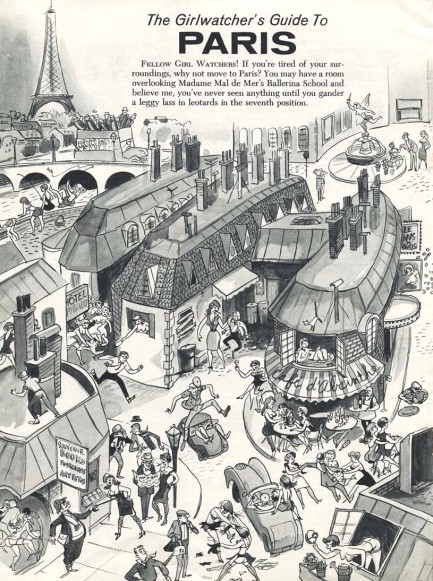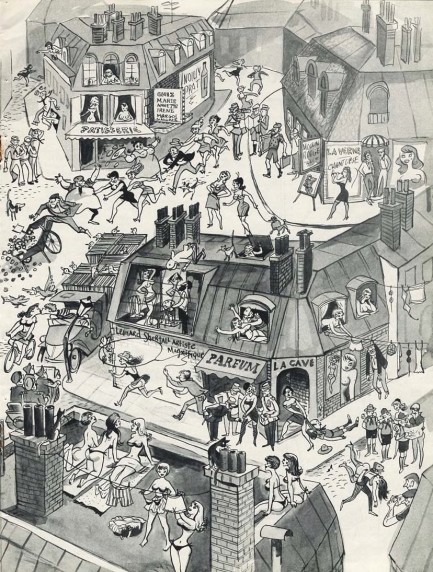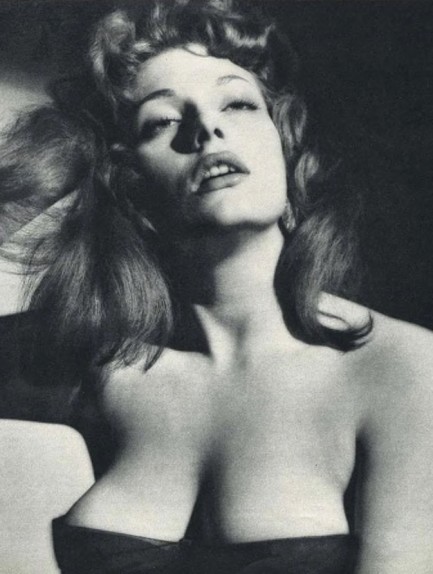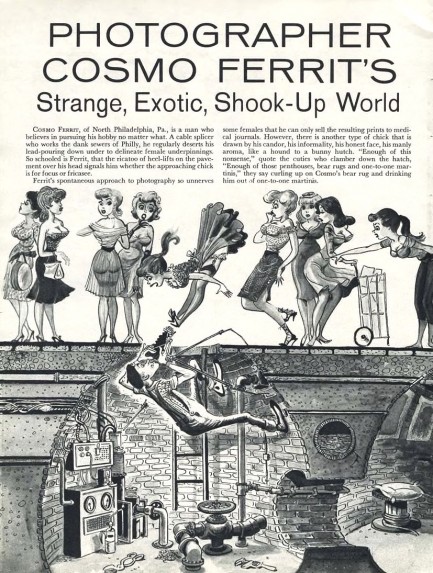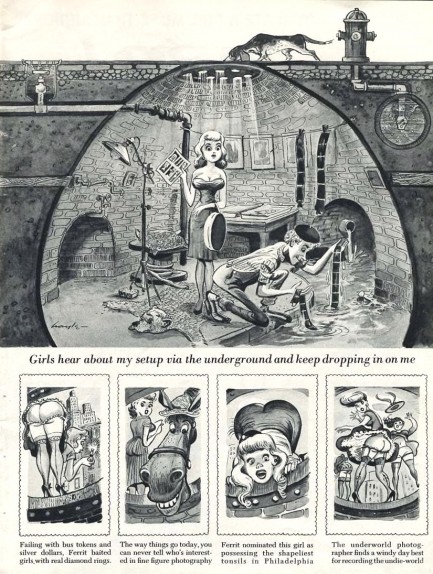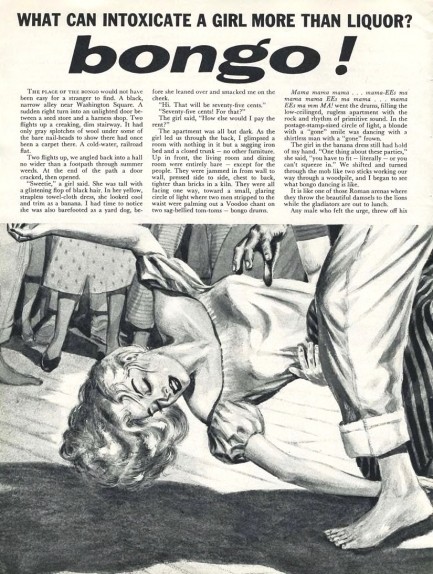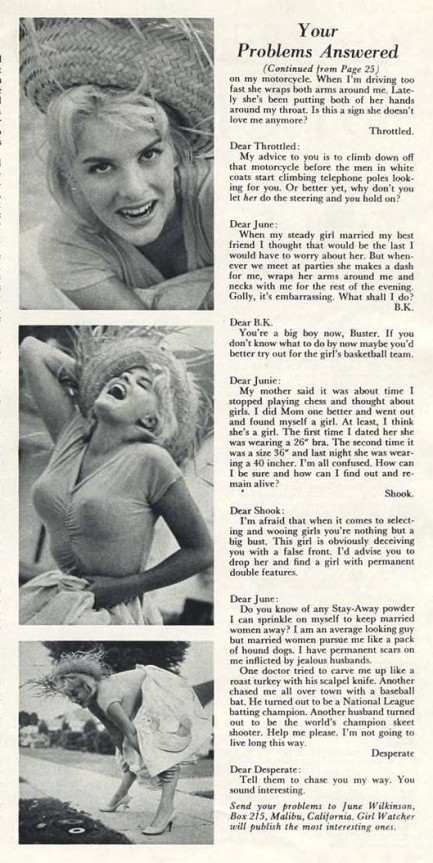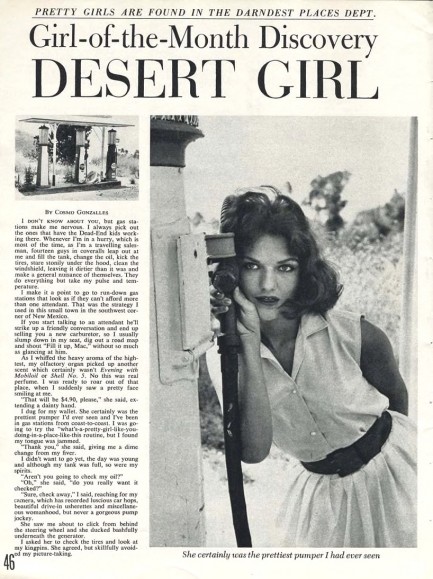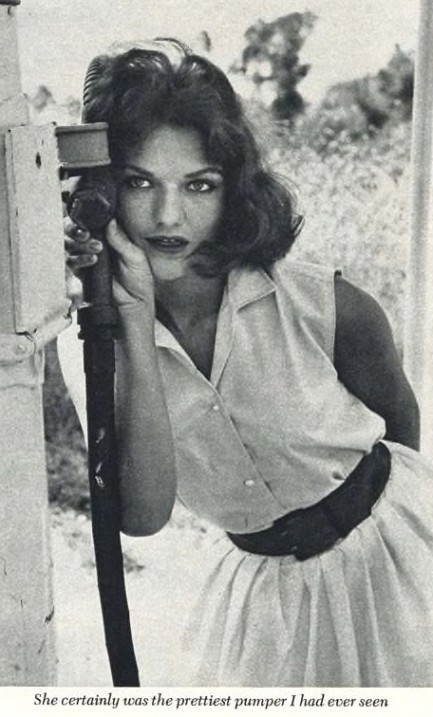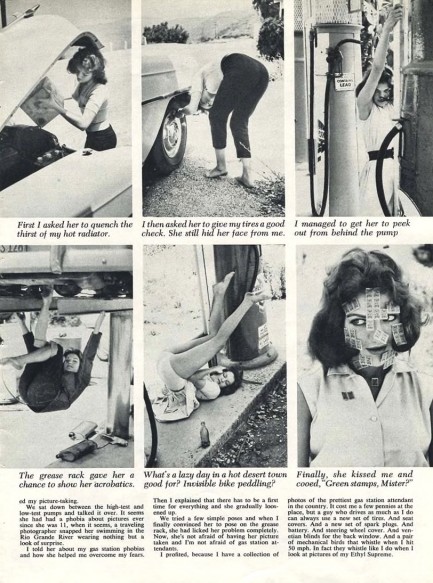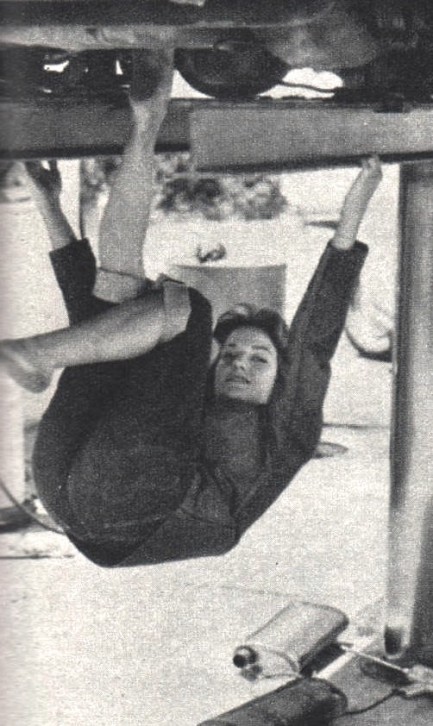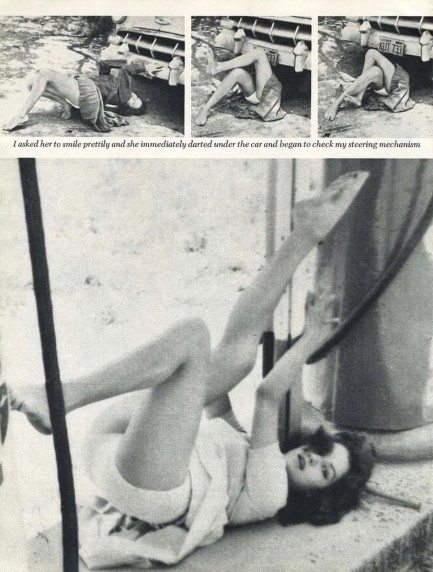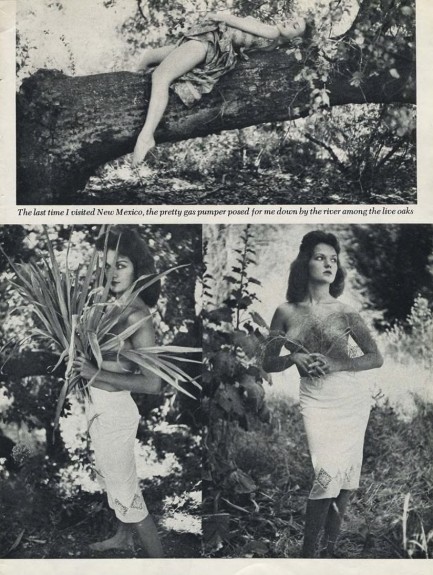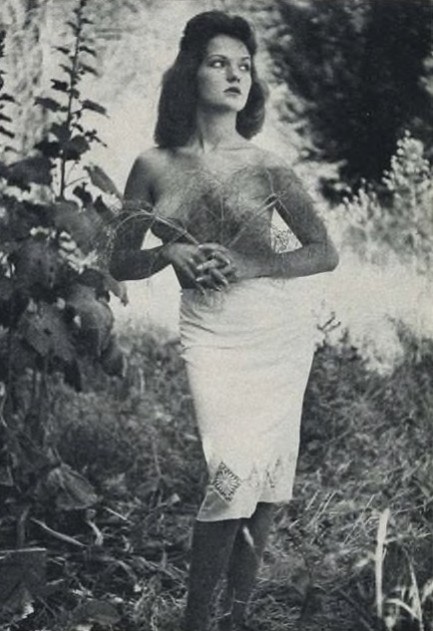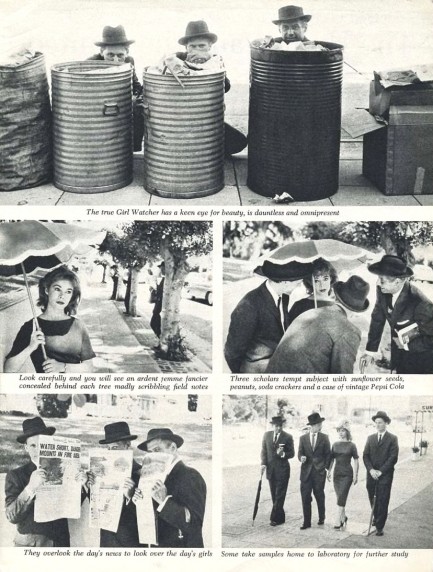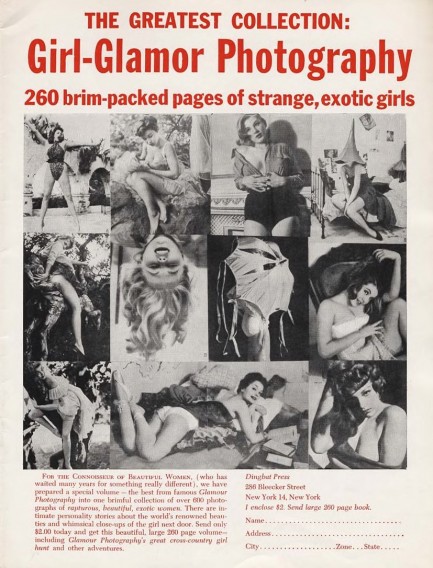 ---