Cleanliness is next to bawdiness.
Below, a small selection of paperback covers featuring characters getting more from their daily rinse than just a squeaky clean feeling.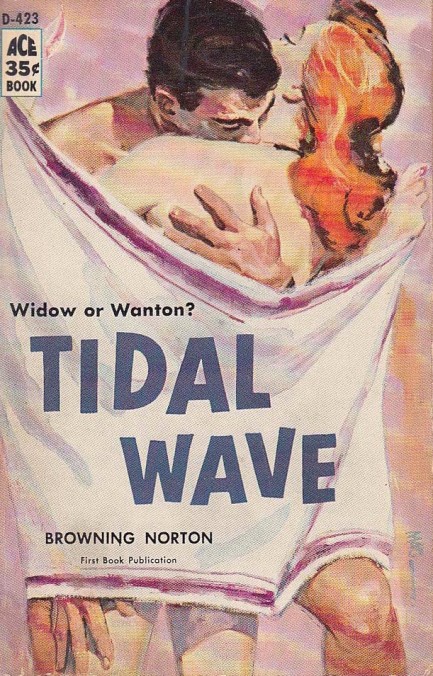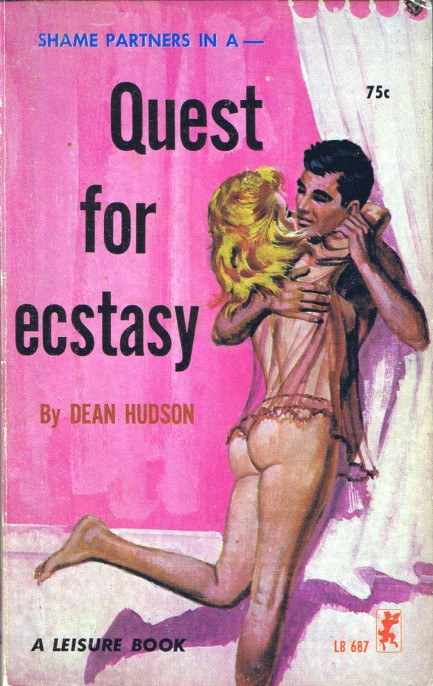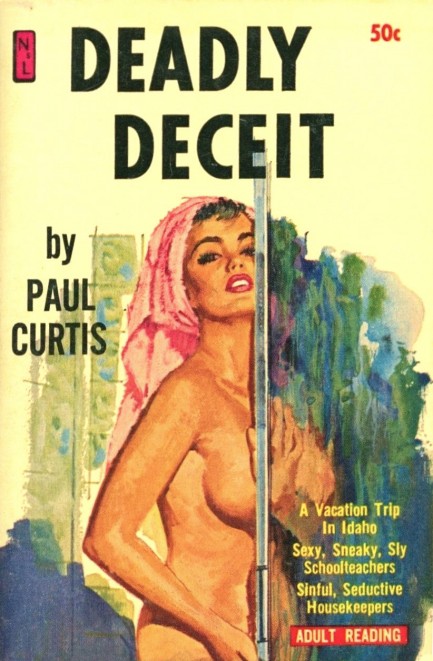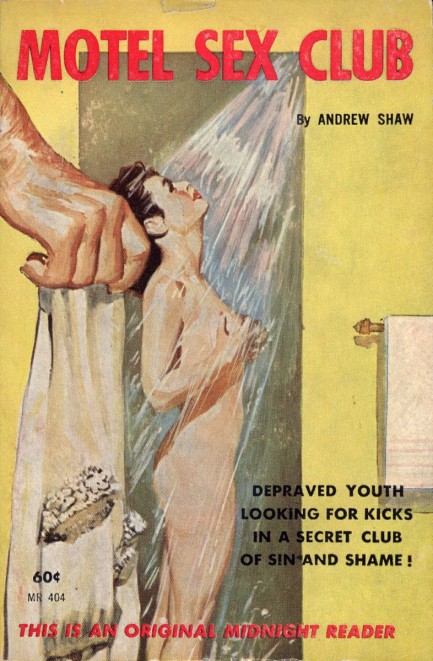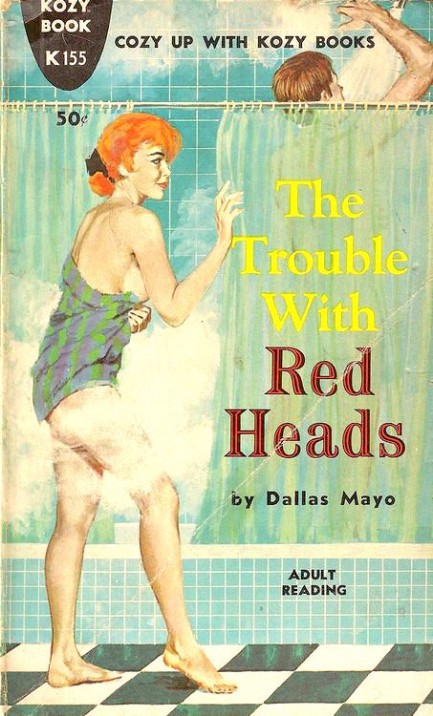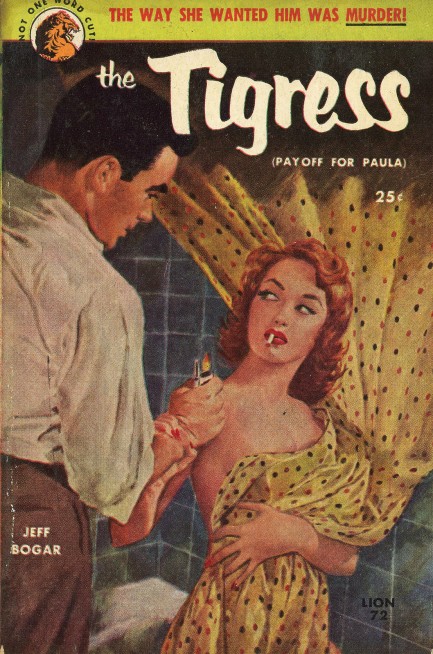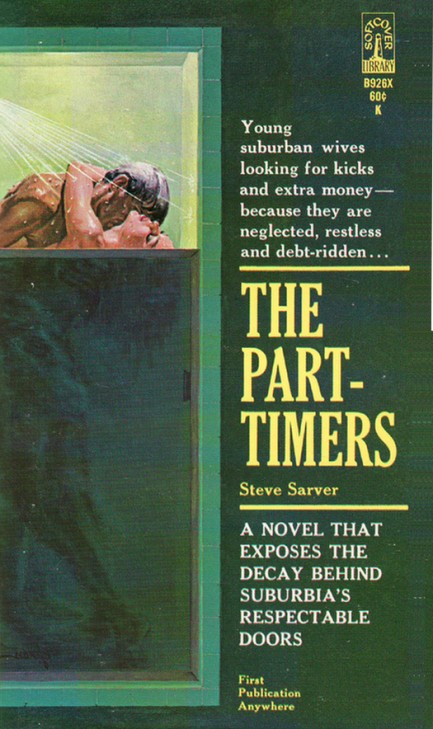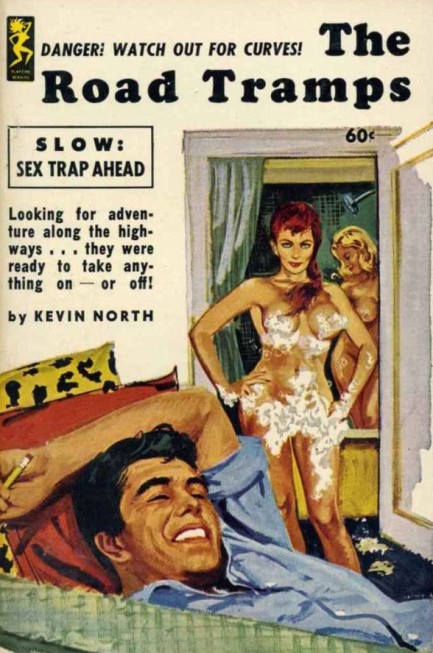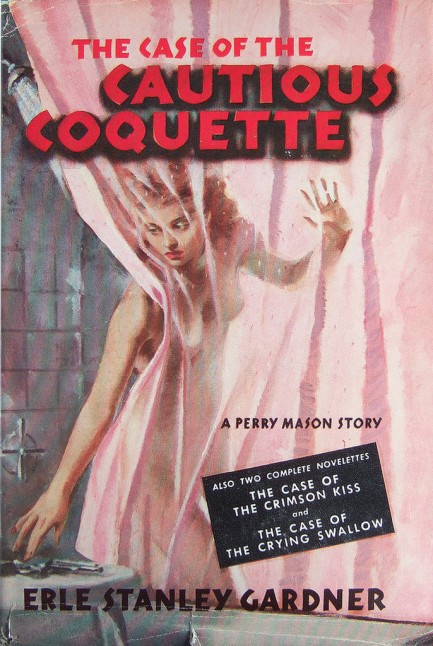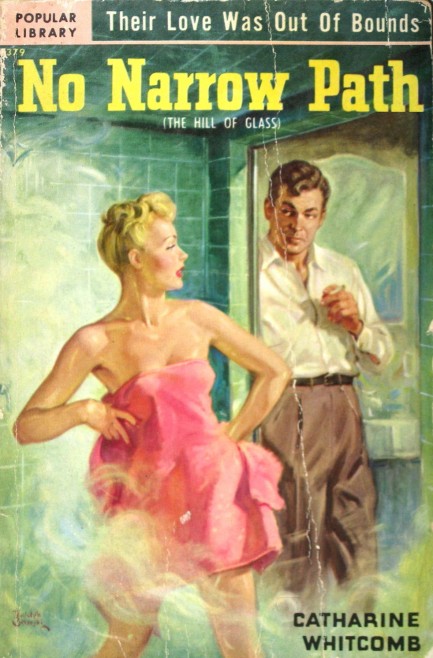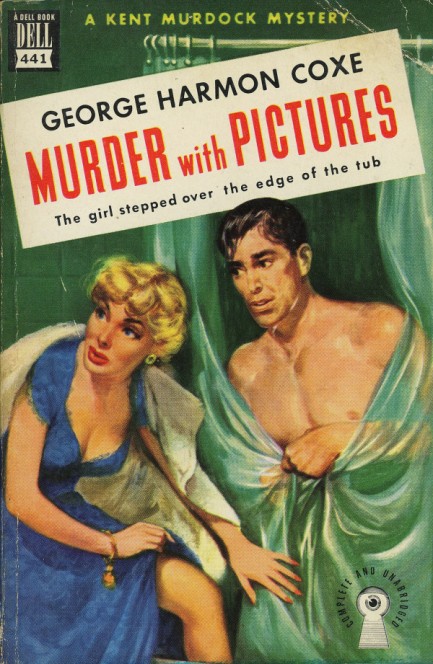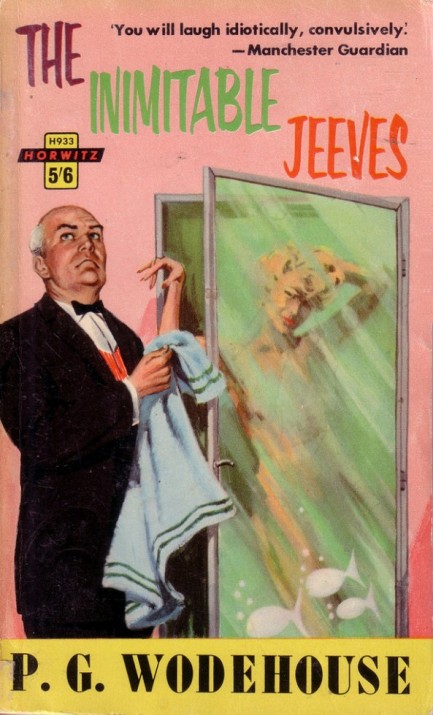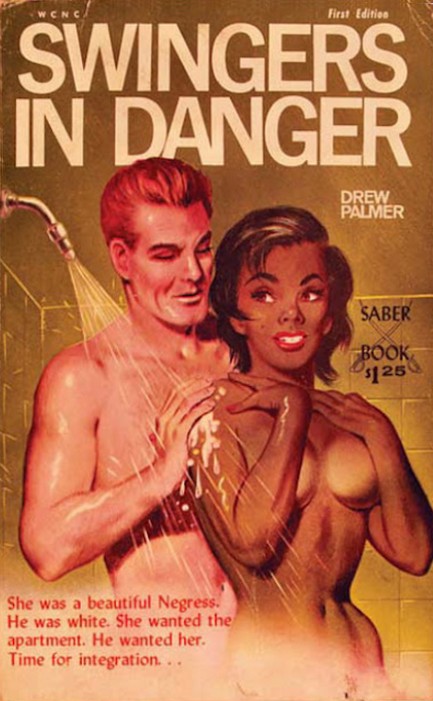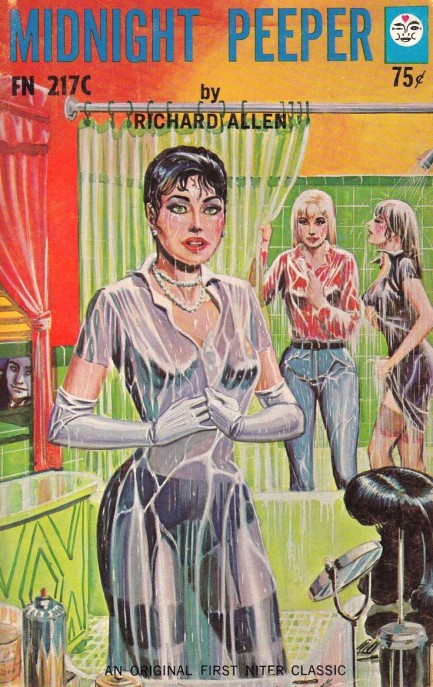 ---
An equitable exchange of services.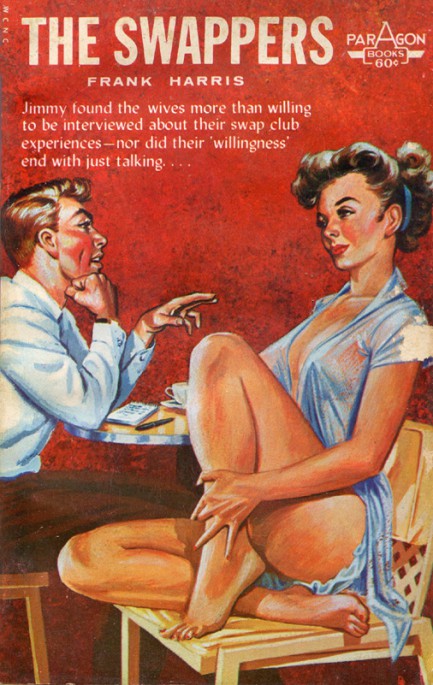 Are you old enough to have experienced the swinging craze? We aren't, and we wouldn't have taken part anyway (are you reading this, Pulp Intl. girlfriends?), but it does look kind of fun on vintage paperbacks (you aren't reading this are you, Pulp Intl. girlfriends?). We've shared a few covers in the past dealing with the subject of swapping, and you can see a few here, here, and here. For today we decided it was finally time to do what every pulp site must—put together a large, swap-themed collection of sleaze paperback covers. So above and below is a vast assortment for your enjoyment. The trick with these was to make sure they weren't all from Greenleaf Classics, which is a company that through its imprints Companion, Candid, Adult, Nightstand, et al, published hundreds of swapping novels. That means we had to look far afield to avoid having the entire collection come from that publisher. We think we've done a good job (though we will put together a Greenleaf-only swapping collection later—it's mandatory). Want to see even more swapping books? Try the excellent sleaze fiction website triplexbooks.com.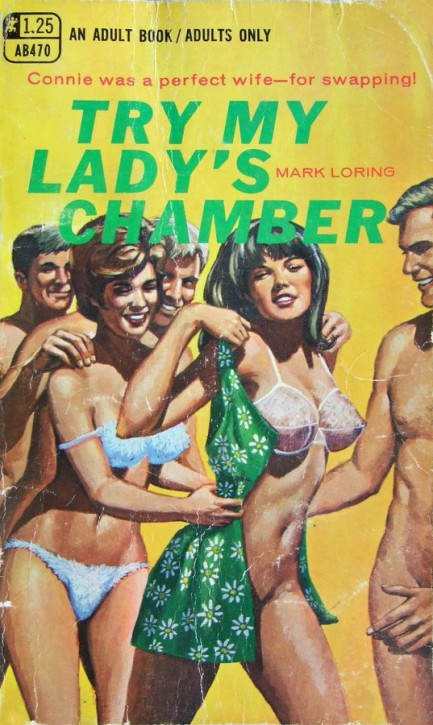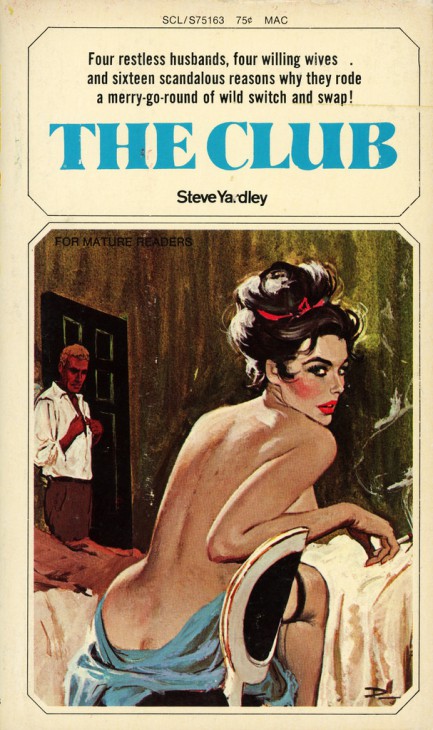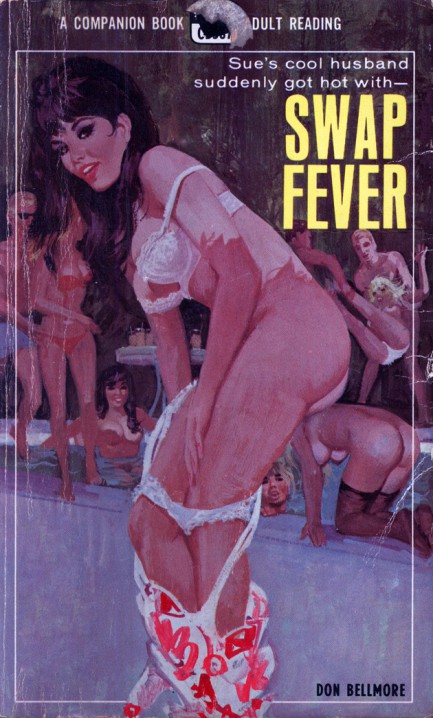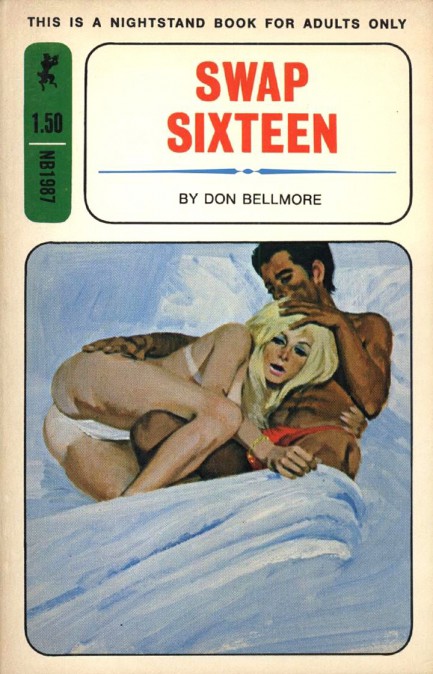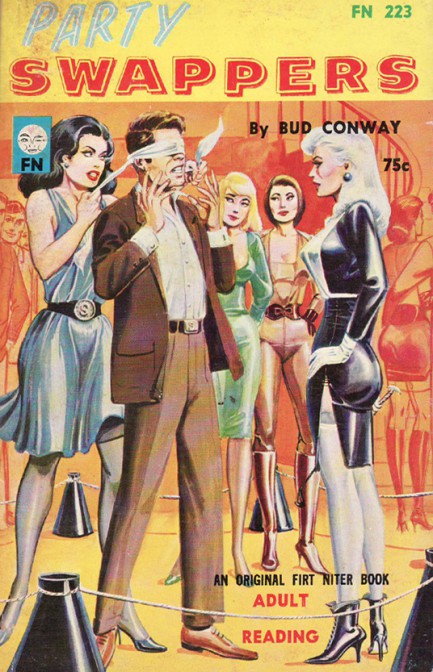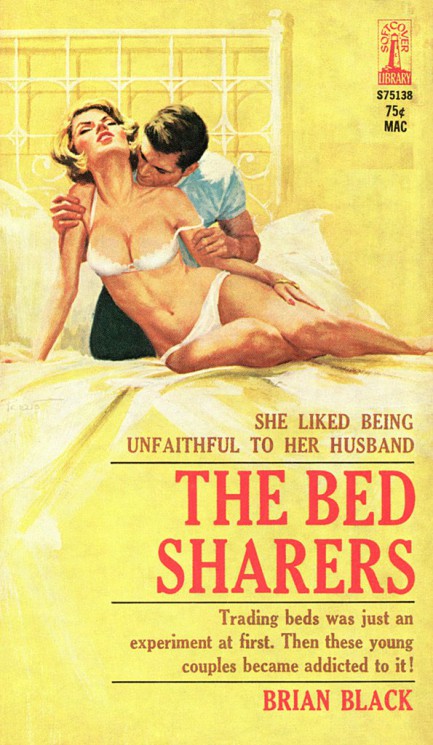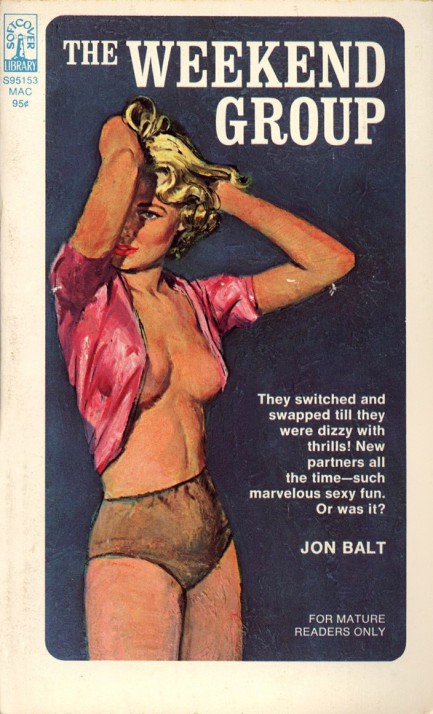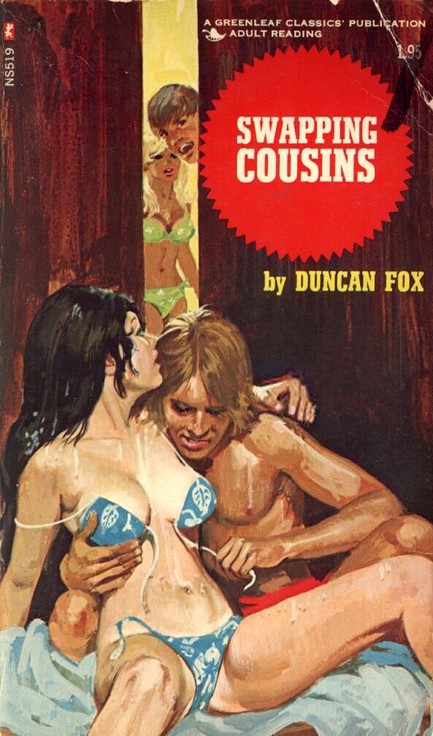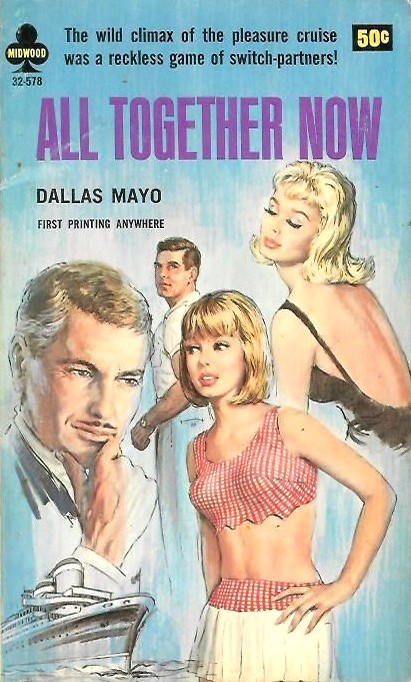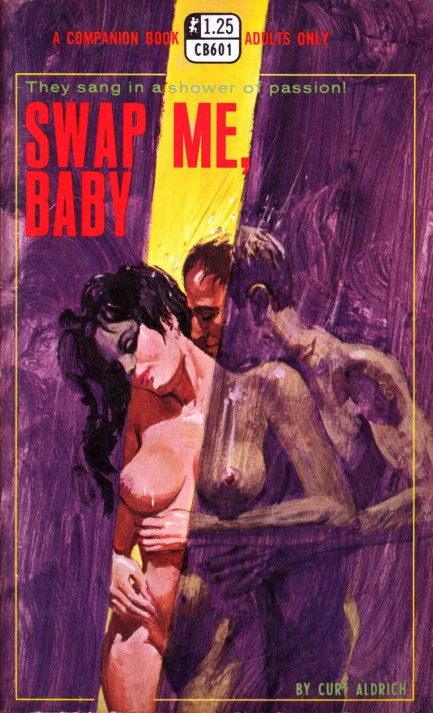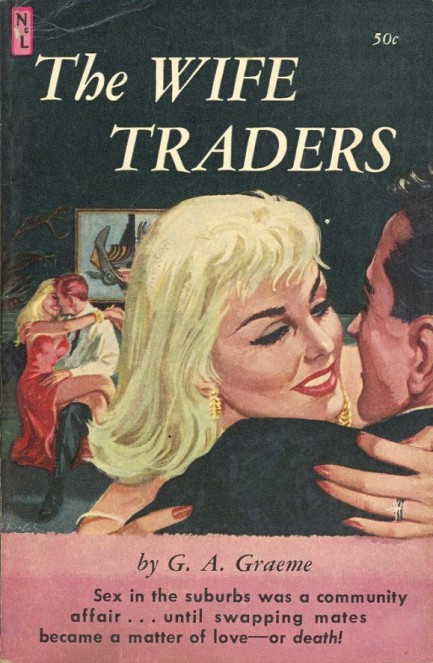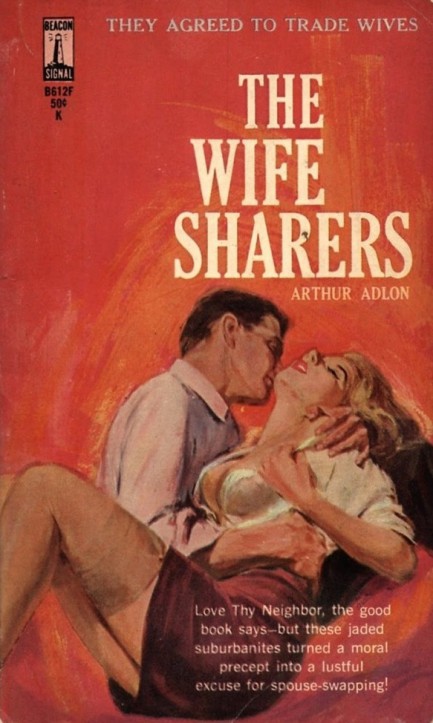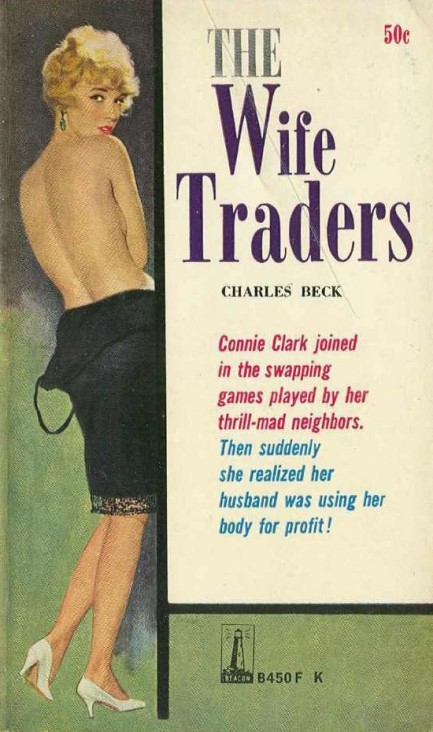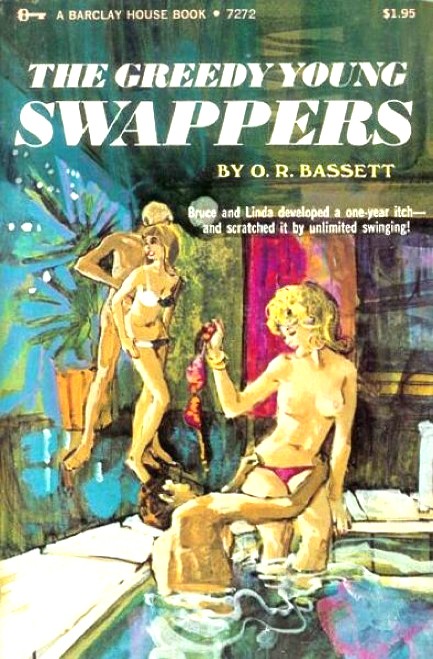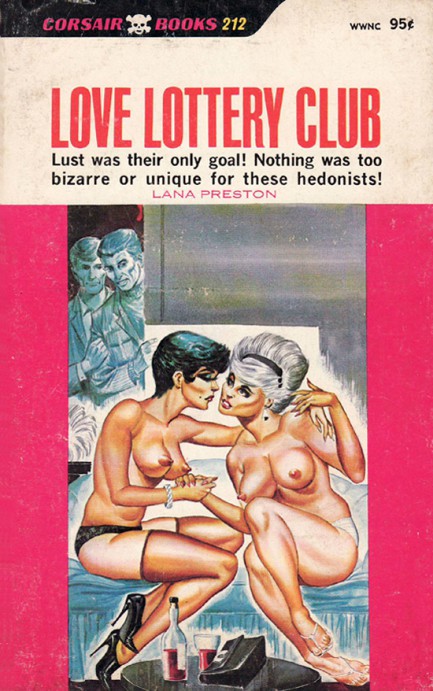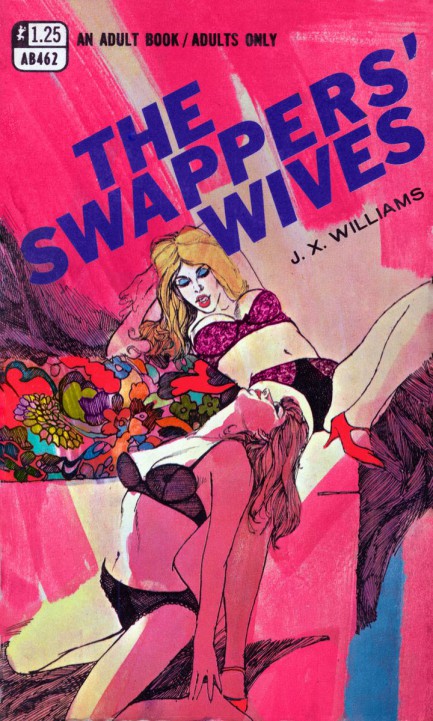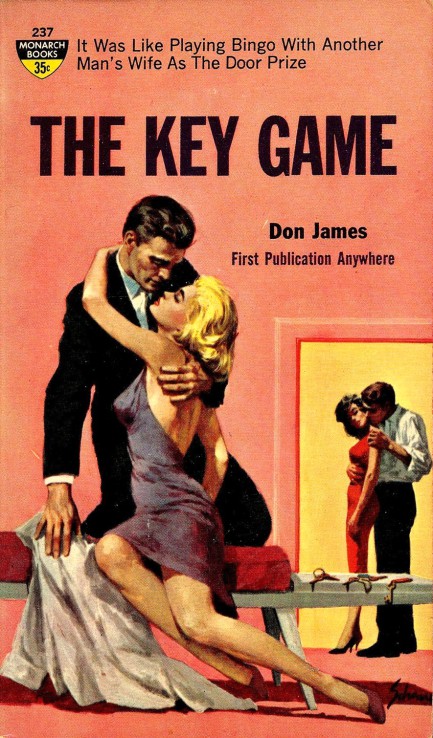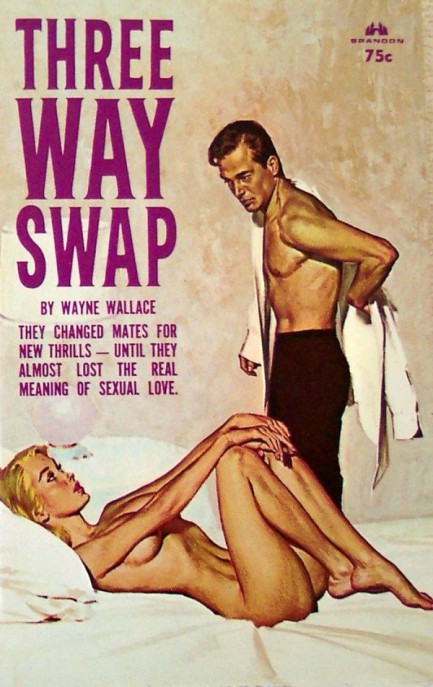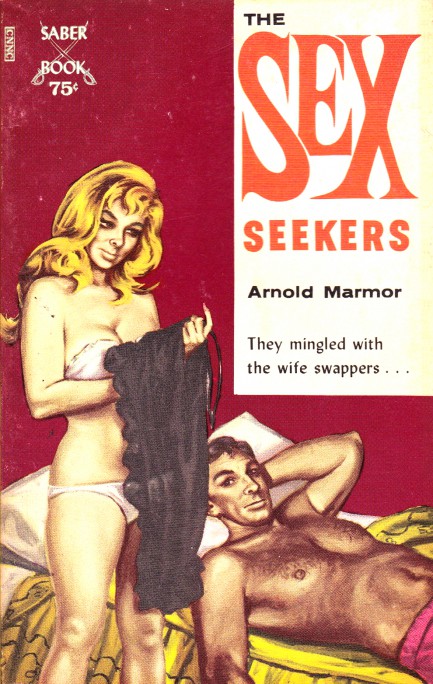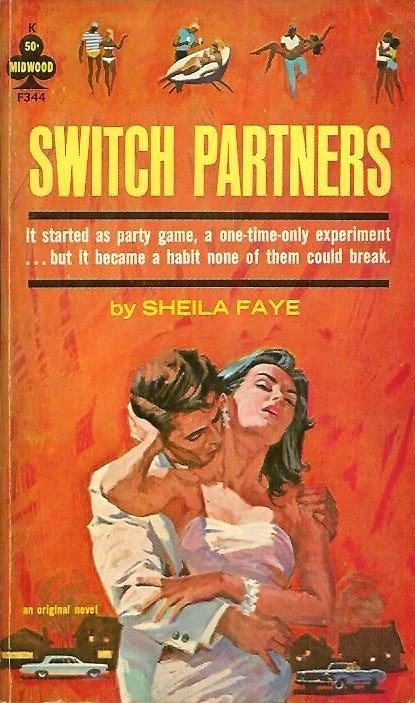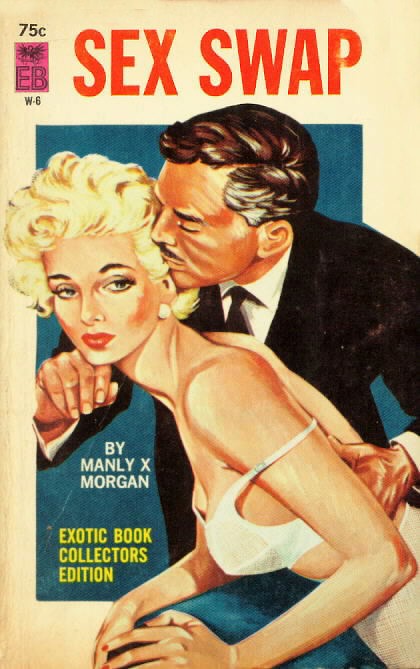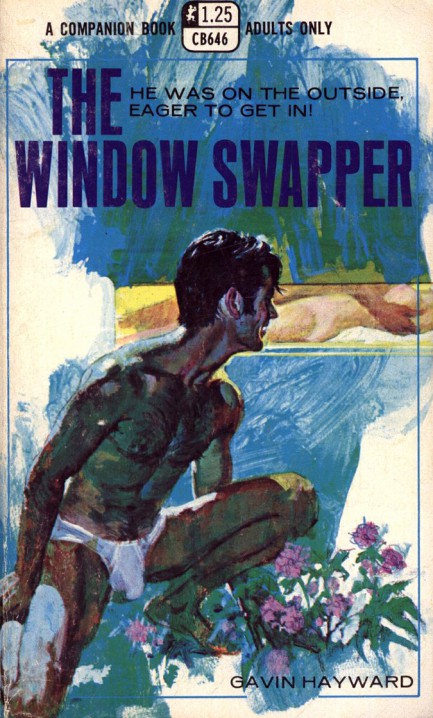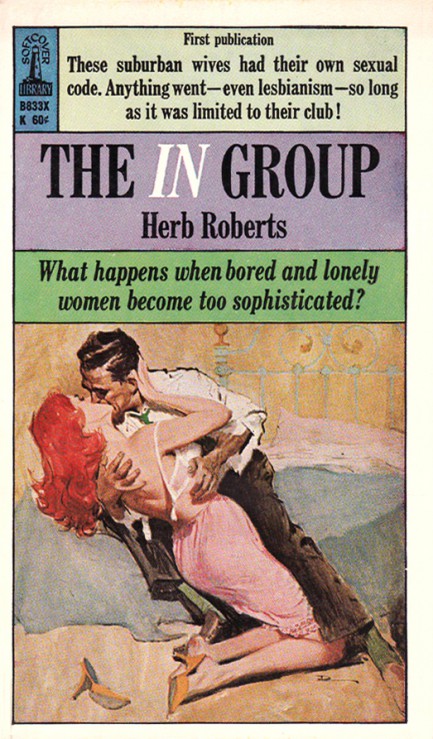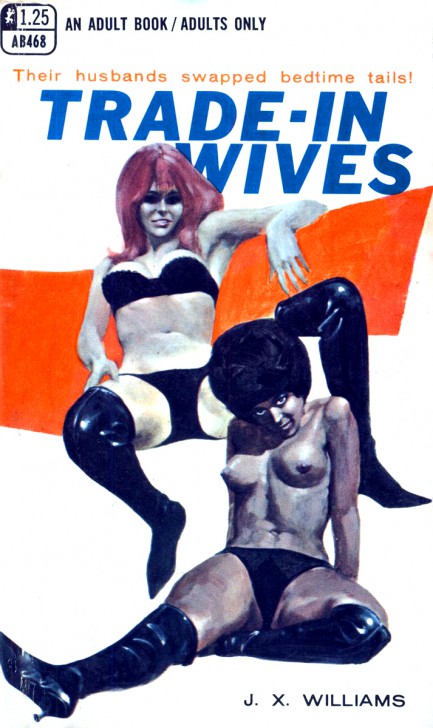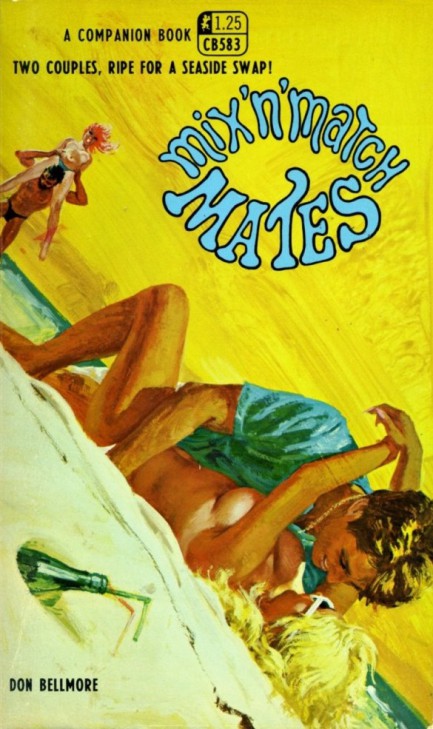 ---
Strange games and things.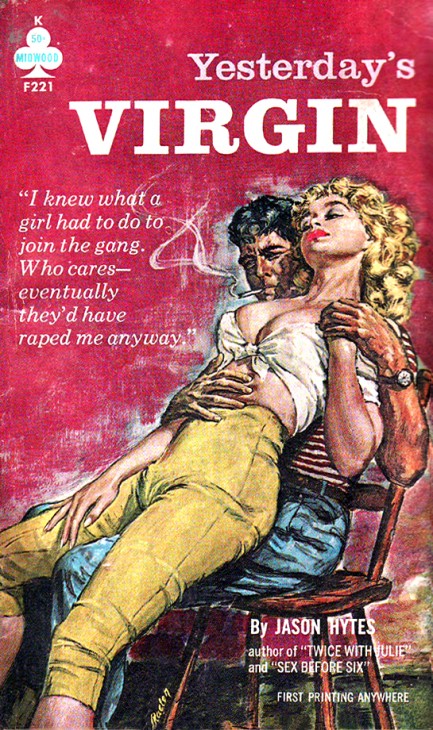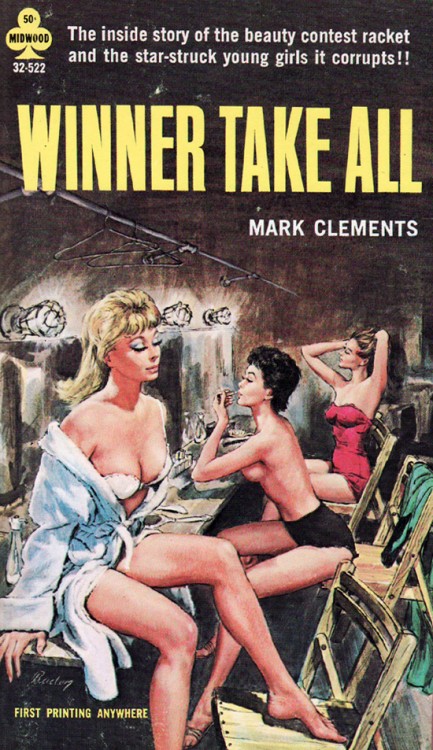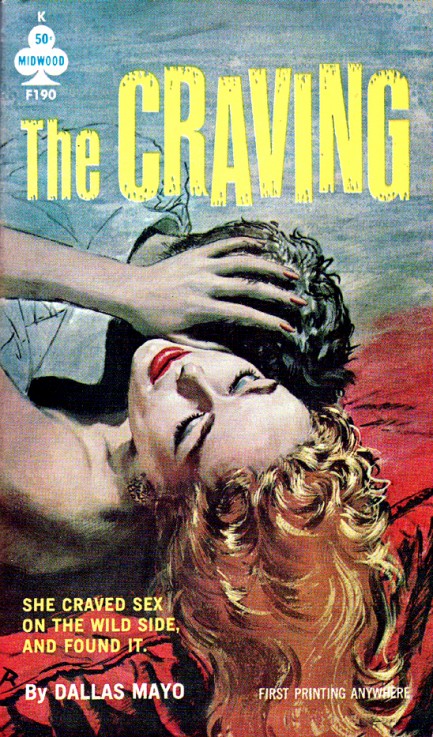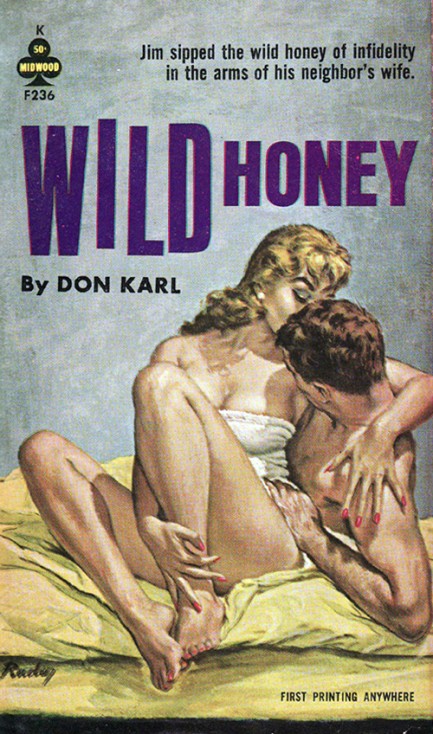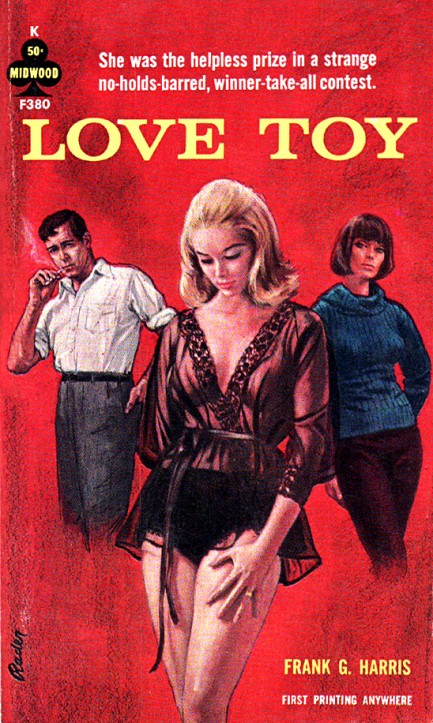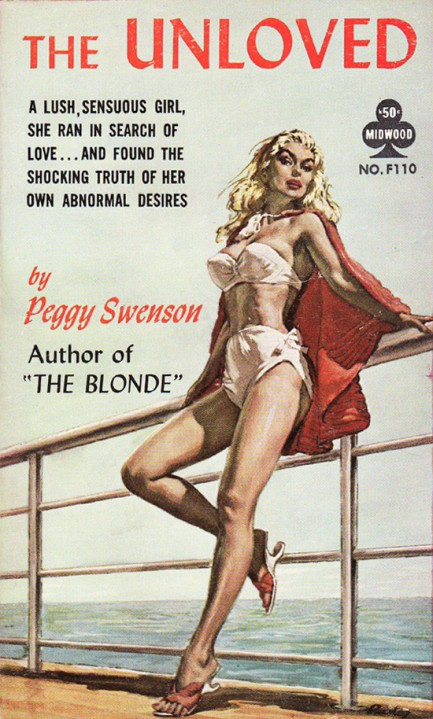 Every once in a while, we like to feature Paul Rader as a reminder what a virtuosic illustrator he was. So here's another aggregate post, this one of assorted steamy Midwood pulp covers by Rader, circa 1960s. As a side note, you may have noticed our pulp uploader is malfunctioning at the moment, but we'll get that fixed as soon as we can. Anyone with contributions, please hold, thanks.
---