Annabella is molto bella from every angle.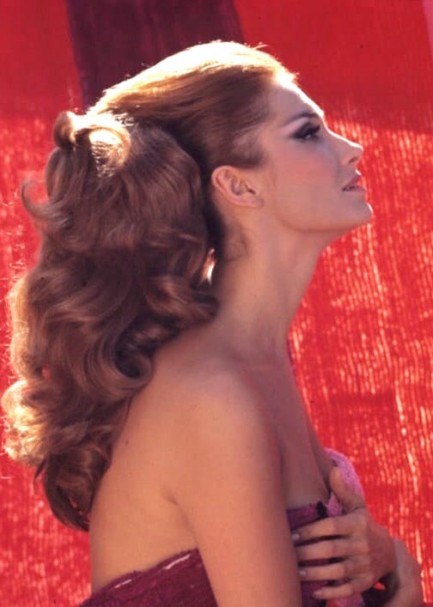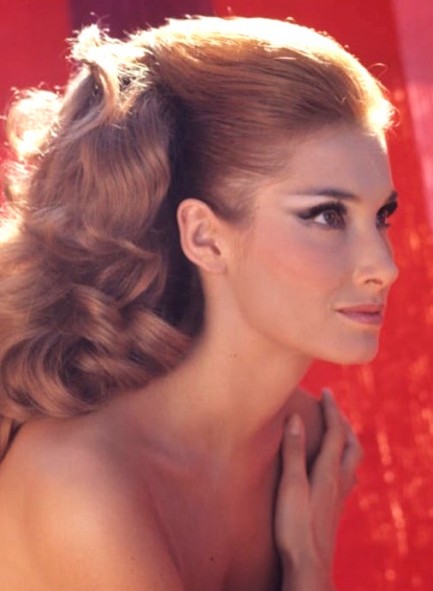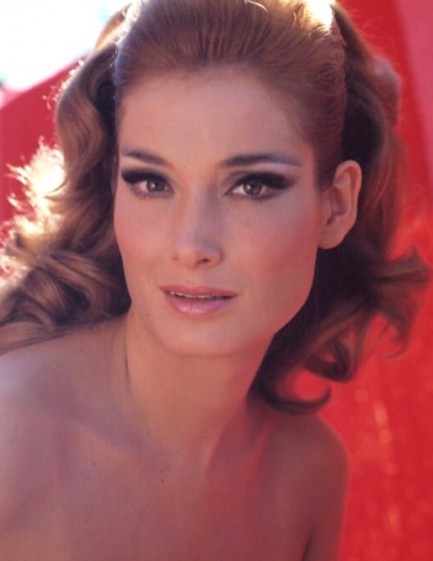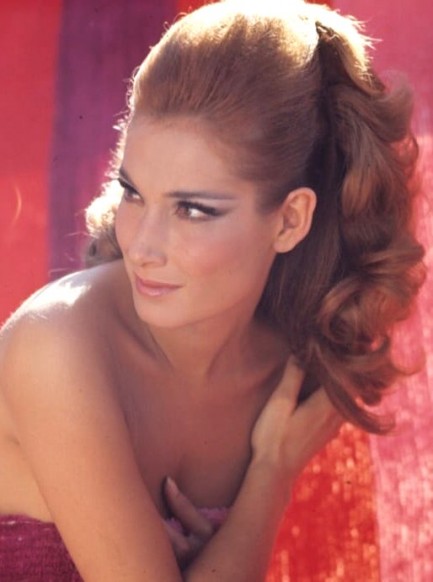 Every side is Italian actress Annabella Incontrera's good side, as you can in the four shots above. We should all be so lucky. Despite a name that comes off the tongue like poetry, Incontrera sometimes acted as Pam Stevenson, and well, no offense to any Pams or Stevensons out there, but that pseudonym surely had to be the idea of an unimaginative agent or studio head. In the end it was as Incontrera that she made her mark, appearing in several notable Italian giallo and horror films, including La tarantola dal ventre nero, aka Black Belly of the Tarantula, Sette scialli di seta gialla, aka Crimes of the Black Cat, and Perché quelle strane gocce di sangue sul corpo di Jennifer?, aka These Italian Movie Titles are Purely Nuts. She also popped up for a moment in Dean Martin's tongue-in-cheek caper flick The Ambushers as a slaymate. Well, she slays us. These photos are undated but from around 1968.


---
The women inside the movie camera.

Below are eighteen timeless Hollywood leading ladies, some well-known, some less so, but all gleamingly beautiful. They are, top to bottom, Mari Blanchard, Carmen Phillips, Grace Kelly, Jane Adams, Joan Vohs, Martha Hyer, Laurette Luez, Tippi Hedren, Marguerite Chapman, Janet Leigh, Venetia Stevenson, Annabella, Muriel Barr, Lana Turner, Kim Novak, Paula Drew, Ann-Margret, and Vera Miles. Happy New Year.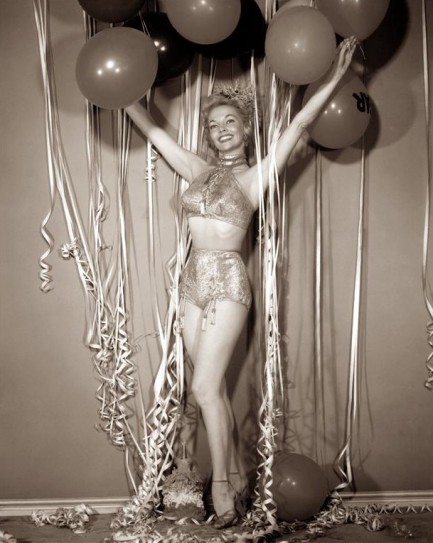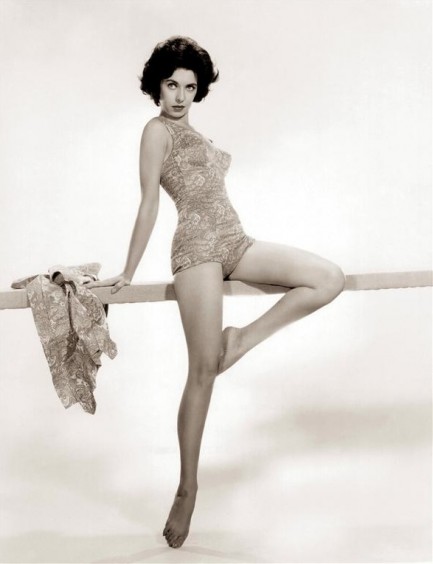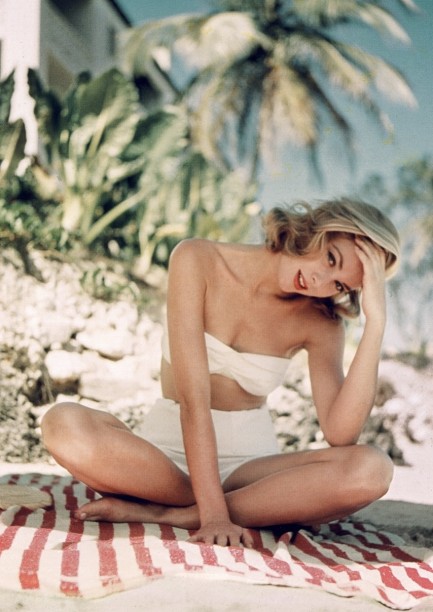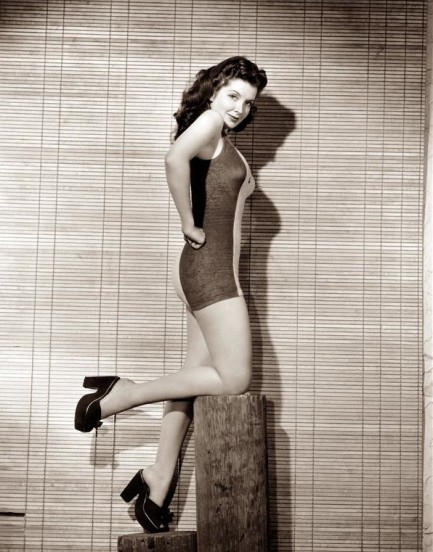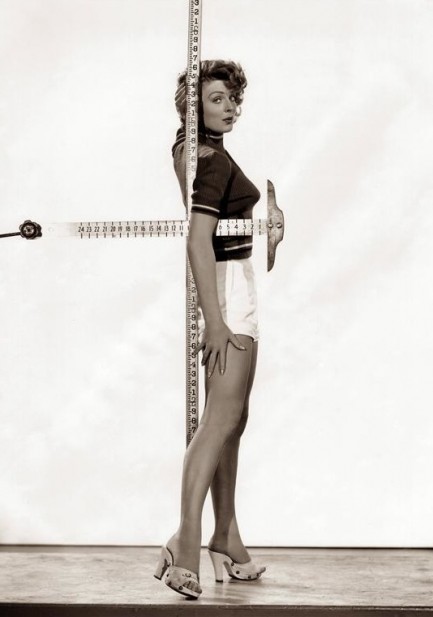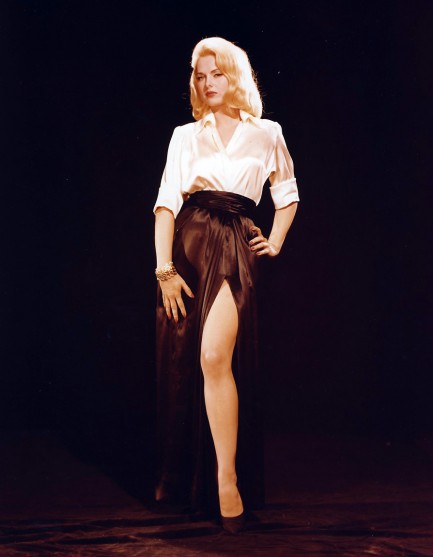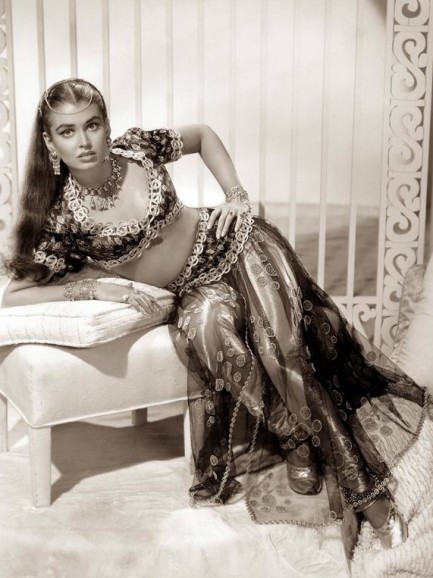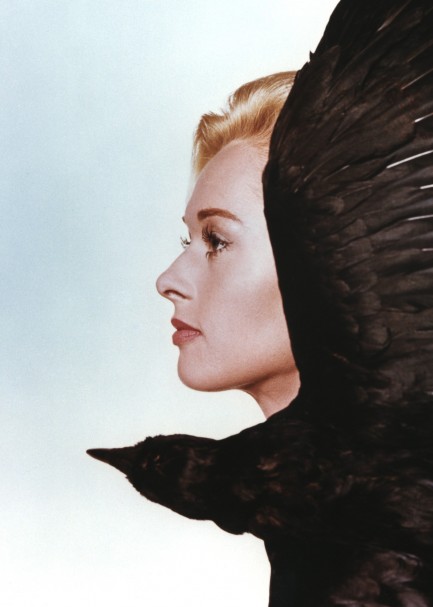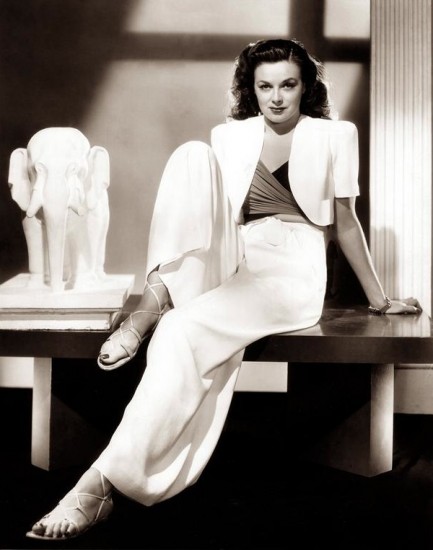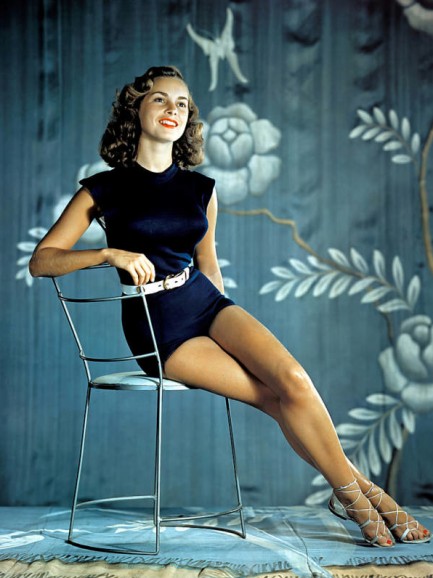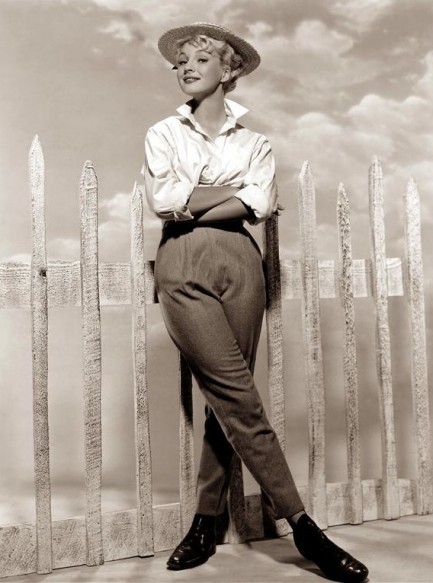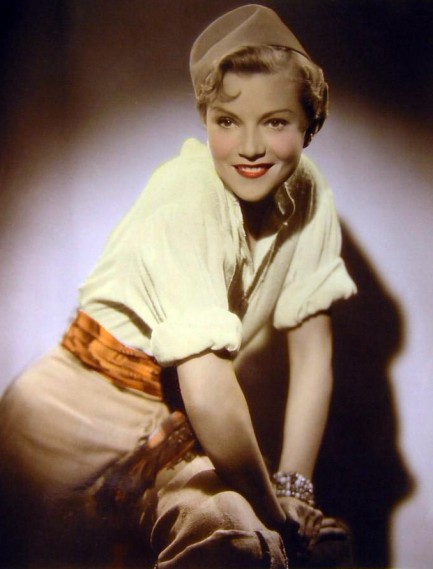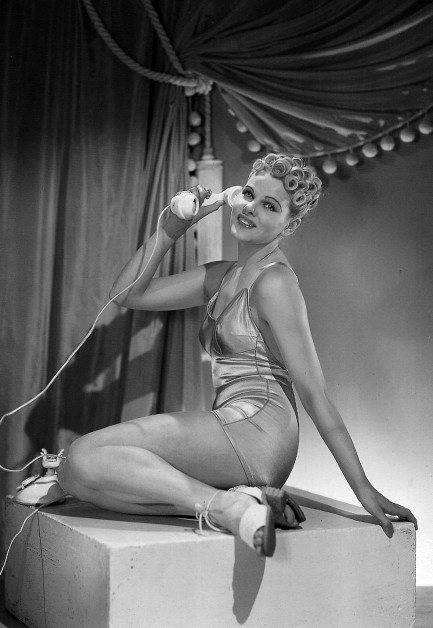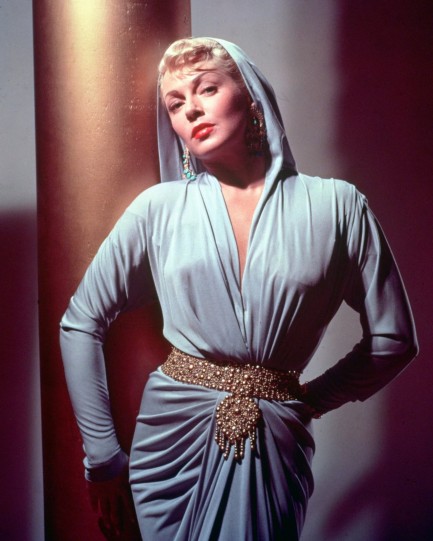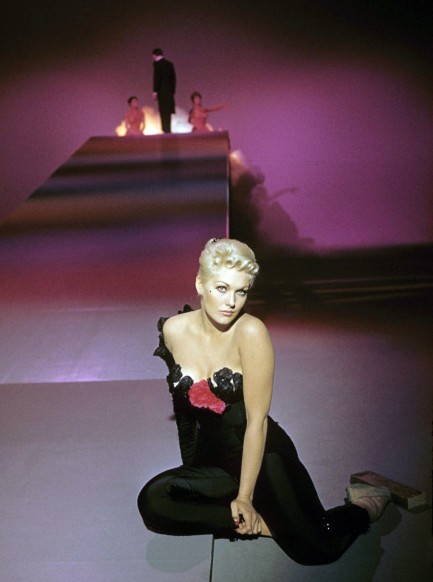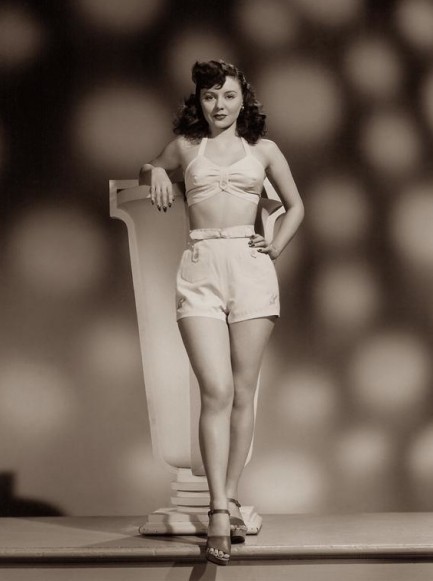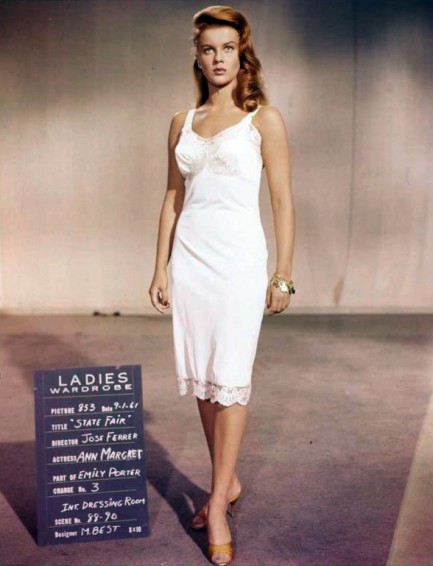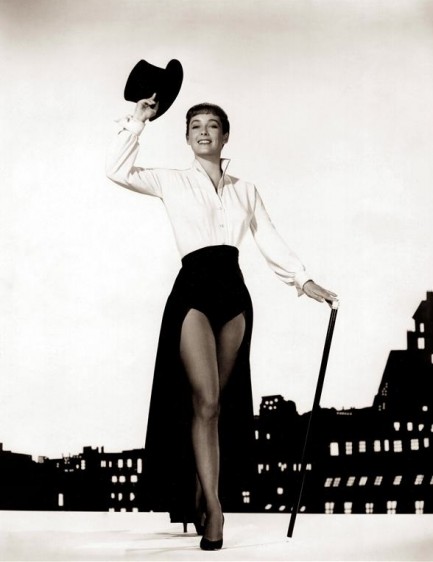 ---