You know what vampires really like? Making more vampires.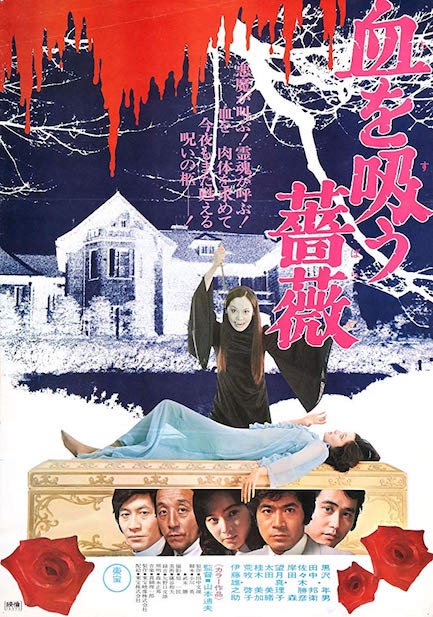 When it comes to Japanese film, we tend to stick to crime and pinku productions, but a change of pace is often nice. Chi o suu bara, which is known in English as Evil of Dracula, or sometimes Bloodsucking Rose, is straight horror about a teacher who takes a job at a women's school which he soon comes to suspect is plagued by a vampire. For those who like turn-of-the-millennium horror movies such as 2002's Ju-on or 1998's Ringu, this will seem like a precursor in terms of how the monster effects are achieved by using makeup and lighting. The movie is a bit funny at times, too, because these makeup effects are perfectly obvious to the viewer, but for the most part nobody within the film notices:
"Teacher, I would like to talk to you more seriously, but not in here. Please, will you follow me (into the creepy-ass woods that surround the school)?
"Sure (because I don't notice your ghastly blue face or the way you keep staring at my neck)."
But the movie is pretty good. Its weird, cyanotic vampires are menacing enough to put the mood across, and Shin Kishida as the main bloodsucker projects a physical power and savage hunger we totally bought. At one point the hero Toshio Kurosawa is asked, "Are you seriously expecting that people will believe such a lurid tale?" Well, vampire movies are all about building a framework of believability despite the subject matter's innate impossibility. Chi o suu bara might make you believe vampires can really fry. It premiered in Japan today in 1974.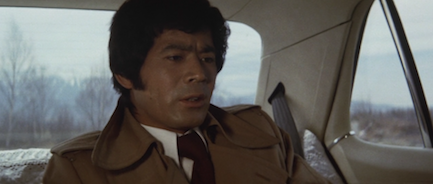 Shit. I think I left my lesson plan at home. Oh well. Guess I'll just wing it.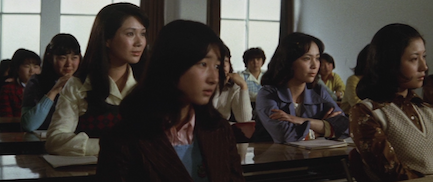 Thanks to my rigorous teacher training I desire none of you nubile young women sexually.
This old thing? It's been out here for as long as I can remember. I've never once been curious what's in it.

Centuries of *grunt* consuming blood have done nothing *gurgle* good for your breath!
That's so rude! Just for that comment I'm gonna suck you extra slow!
Teacher, can I talk to you about my mid-term? You gave me an a-minus and I think I deserve an a-positive—er, I mean an a-plus.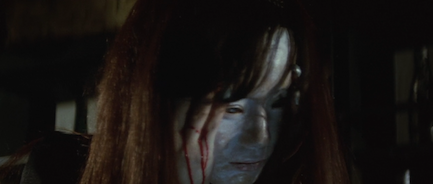 Master, check out this mask I got. This Halloween I'm going out dressed as a vampire. Totally meta, right?
I think I lost him. That soulless demon. That total asshole.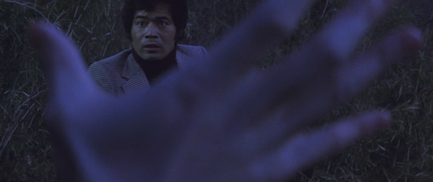 Oh shit!


---