Why, why, why don't we listen?
We're contrarians here—warned away from something we usually jump in neck deep. That's how we ended up eating beef tripe last week, as our friends screwed up their faces in disgust. It's why we went to that Anthrax concert, and to this day can't hear tones above 19 kHz. And it's the reason we just watched 1973's Bummer, a film so scathingly reviewed we immediately did bio checks on director, cast and crew, to make sure mobs of critics didn't douse them all in kerosene and barbecue them on a giant pyre. The filmmakers survived, as far as we can tell, but we almost didn't. In fact, we finished Bummer about an hour ago and our girlfriends still won't let us near the silverware drawer unless we renounce the suicide pact we made about twenty minutes into the film.
Bummer has all the trappings of sexploitation cinema, but with none of the insouciance that makes it palatable. It's about a rock band and their groupies on tour together, and the problems that ensue when the bassist—a hairy, obese, psychotic rube named Butts—starts to spin off his axis. Butts is too repulsive to score, so he compensates by humiliating the groupies instead (hence the film's tagline, above, "You don't have to assault a groupie… you just have to ask!!"). Butts' daily abuse escalates to rape, then the strangulation of another girl, and finally to an unconvincing shooting that could only have been less believable if we'd actually seen the victim break a ketchup packet on himself to simulate blood. When finally Butts gets shotgunned by a vengeful Carol Speed his dying words are, "Why..? Why..? Why..?" Which is exactly what we're still asking ourselves. This one is going to sting for a while.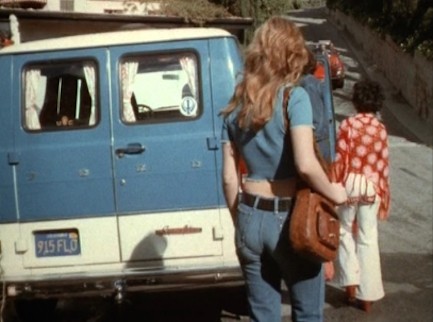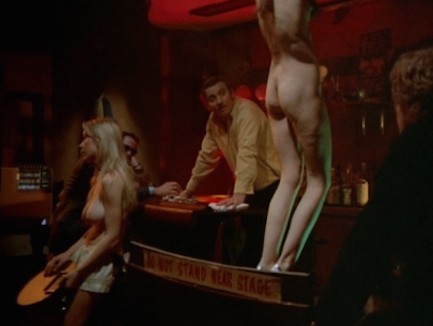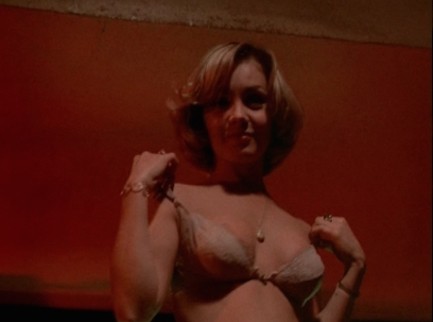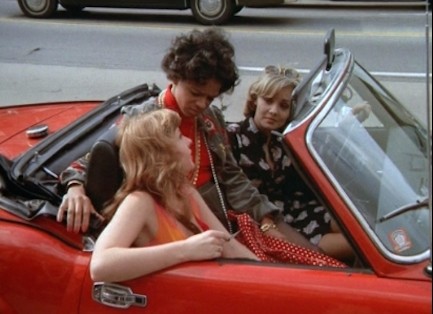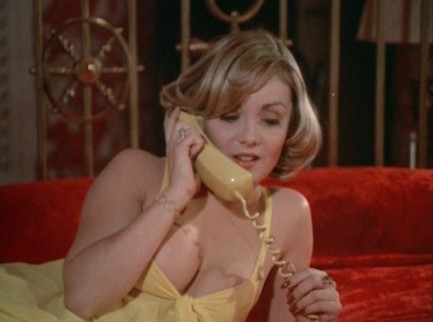 ---