The ballad of Gwili the kid.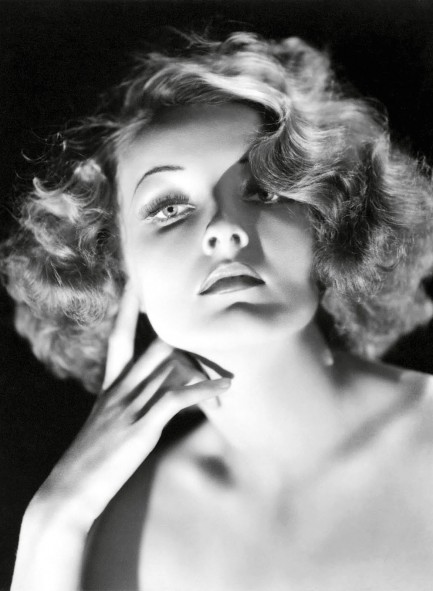 Gwili Andre's, née Gurli Andresen's seven-film Hollywood career wasn't what you'd call significant, but this photo certainly makes the Danish born actress look like a top star. We love the stage name Gwili. It's inspired. However, we gather that her acting generated some savage reviews. The above photo was shot in 1932 by famed lensman Ernest Bachrach early in Andre's career.


---
With husbands like these who needs enemies?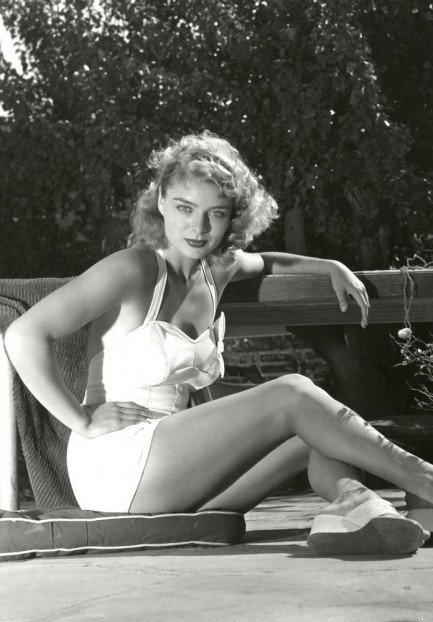 Mary Jo Tarola was born in Portland, Oregon in 1928 and by 1952 had established herself in Hollywood, first under the milquetoast moniker Linda Douglas, then under her own far more interesting name. Just two years into her career she married producer Pasquale "Pat" DiCicco. Not well known now, DiCicco was a bootlegger and pimp who became mafia boss Lucky Luciano's lieutenant in Tinseltown. He was infamously abusive toward women—one dust-up with his first wife Thelma Todd led to her having an emergency appendectomy, and another with his second wife Gloria Vanderbilt involved him slamming her head into a wall. Tarola's promising film career ended with her marriage to DiCicco, but at least she left behind a few choice artifacts like the above photo by photographer Ernest Bachrach. It dates from 1952 or 1953.
---