As far as they're concerned no crime means no fun.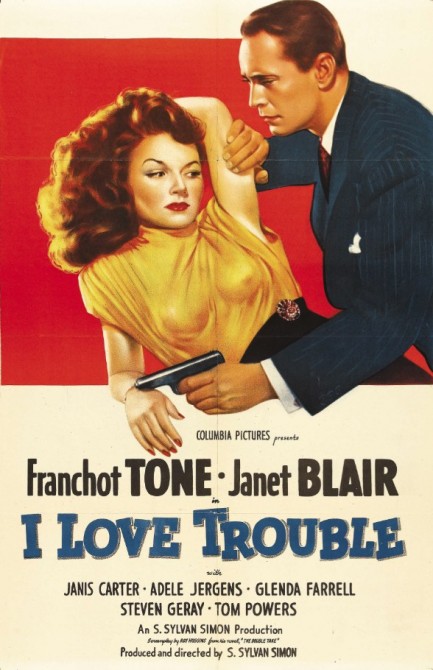 The 1994 romantic action movie I Love Trouble is unrelated to the original from 1948, for which you see a beautiful promo poster above. The first I Love Trouble is a film noir, a neglected one not often mentioned as an entry in the genre. Franchot Tone stars as a detective hired by a politician to look into his wife's background. He's been getting anonymous notes implicating her in some sort of illegality. As Tone chases clues from L.A. to Portland, his investigation uncovers blackmail and hidden identities, and of course a love interest pops up in the form of the wife's sister. With its smug private dick and regular interjections of humor the movie feels derivative of The Maltese Falcon, and its romance angle is incongruous, but Tone is cool in his detective role and carries the weight of the narrative nicely. The cast is a who's-who of stars and soon-to-be stars, including Adele Jergens, John Ireland, Tom Powers, and Raymond Burr. If that doesn't pique your interest you just don't love trouble. I Love Trouble premiered today in 1948 and went into to wide release January 15.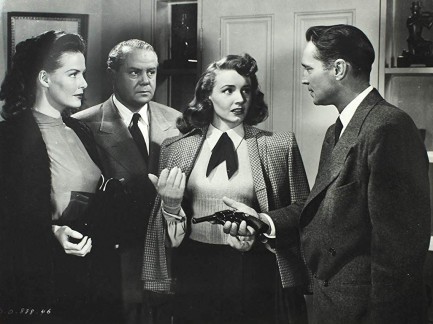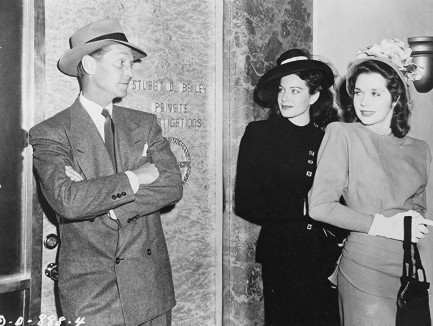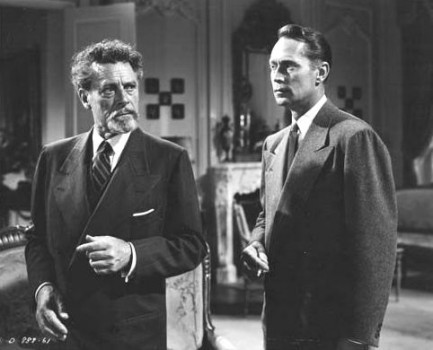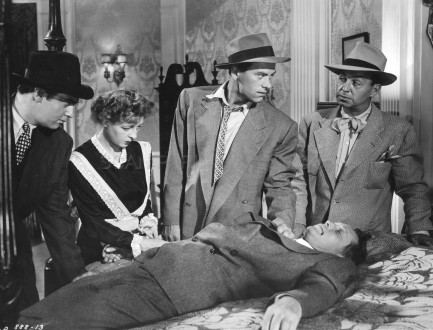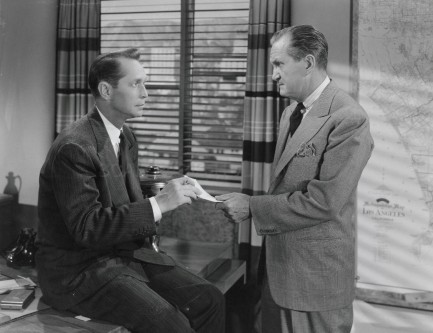 ---
With husbands like these who needs enemies?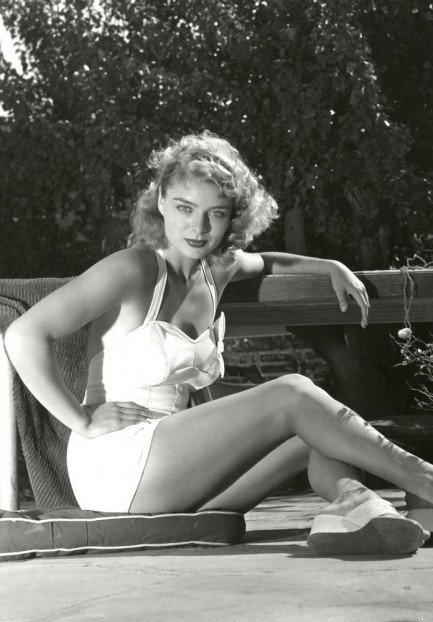 Mary Jo Tarola was born in Portland, Oregon in 1928 and by 1952 had established herself in Hollywood, first under the milquetoast moniker Linda Douglas, then under her own far more interesting name. Just two years into her career she married producer Pasquale "Pat" DiCicco. Not well known now, DiCicco was a bootlegger and pimp who became mafia boss Lucky Luciano's lieutenant in Tinseltown. He was infamously abusive toward women—one dust-up with his first wife Thelma Todd led to her having an emergency appendectomy, and another with his second wife Gloria Vanderbilt involved him slamming her head into a wall. Tarola's promising film career ended with her marriage to DiCicco, but at least she left behind a few choice artifacts like the above photo by photographer Ernest Bachrach. It dates from 1952 or 1953.
---