Am I cold? No. The top is of this suit is so much worse than the bottom I've decided to spend the day in this position.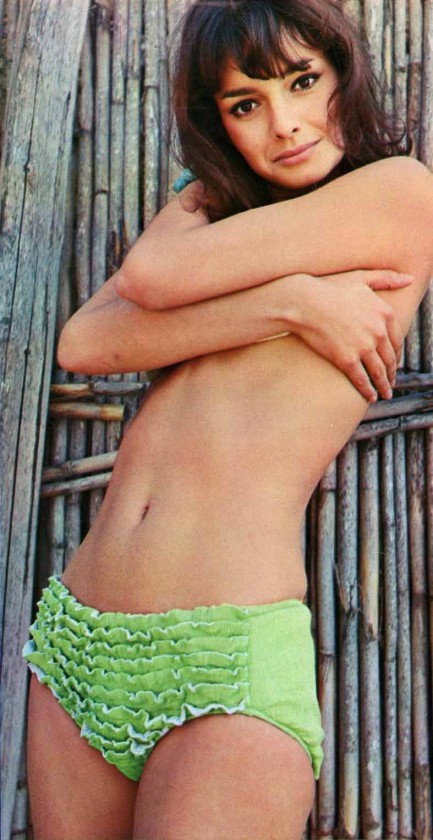 Born in Pakistan in 1940, Rosemarie Dexter, aka Rosemary Dexter, established an acting career mainly in Italy and appeared in about forty films between 1963 and 1976, including Casanova 70, For a Few Dollars More, and El desperado. This shot of her in an unusual ruffled swimsuit is from the late 1960s.
---
Who needs a name when none of your enemies survive to remember it anyway?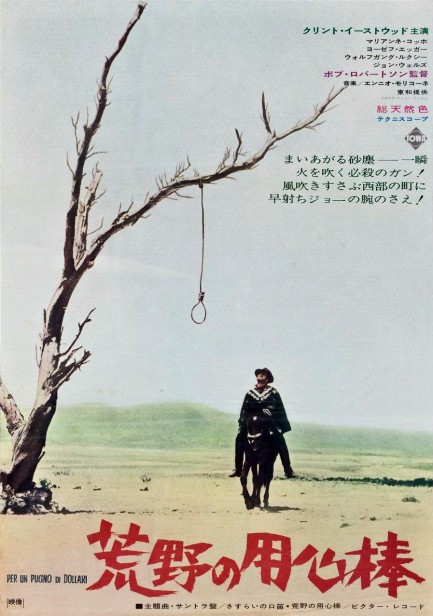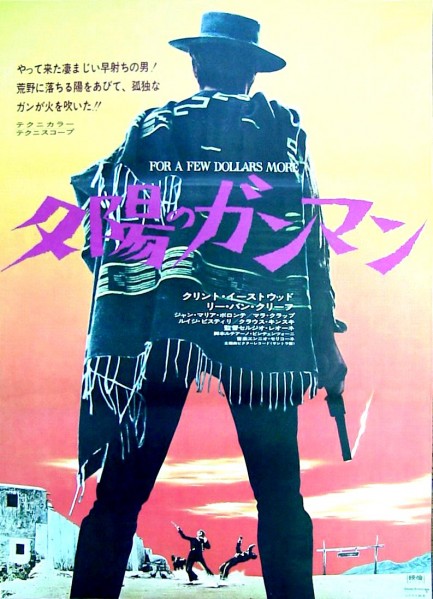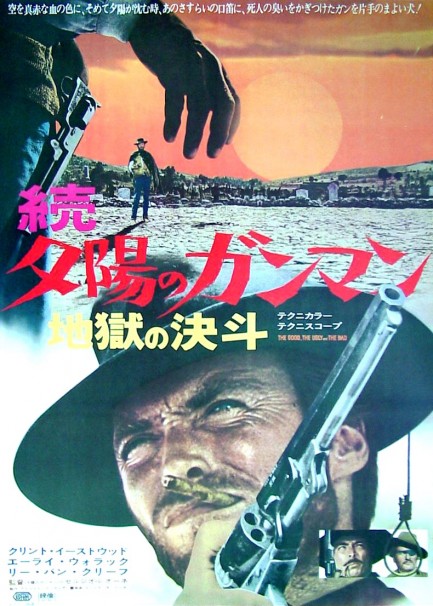 There are precious few movies that truly age well, and far fewer series. But like the Clint Eastwood spaghetti western series colloquially known as the Man with No Name Trilogy, these Japanese posters have stood the test of time. From top to bottom they are for A Fistful of Dollars, aka Koya no yojimbo, For a Few Dollars More, aka Yuuhi no ganman, and The Good, the Bad, and the Ugly, aka Zoku yuuhi no ganman. There are some who say Eastwood's character actually has a name in these films, but we beg to differ. In the first he's referred to once as Joe, which is a name, yes, but more likely is a tag, like calling him "hotshot," or "buddy." In the second he's referred to as Manco, which colloquially means "one armed" in Spanish. And in the third film he's referred to as Blondie. But whatever his real name was, probably everyone thought of him the same way—as trouble.
---
Aiiieee! I can't stand the clutter!
You can find plenty of amateur reviews of La mansion de la niebla, aka Murder Mansion, aka Maniac Mansion around the internet, so we won't add another. We watched it, though, and basically, it's about a bunch of people stranded in a fogbound manor house, and a plot to frighten one of them to death. Hope that didn't give away too much. What really struck us was the poster, which was painted by an artist who signed his work Mac. Mac was short for Macario Gomez, and for four decades beginning in 1955 this Spanish painter created posters for such films as Dr. Zhivago, For a Few Dollars More, El Cid and others.
Gomez's effort for La mansion de la niebla is a bit cheeseball, but we rather enjoy the numerous elements he managed to fit in, including a disembodied face, some skulls, a ribcage, a full moon, assorted gravestones, some random ironwork, a spider web, a bare tree, a couple of bats, and, of course, copious fog. Faced with all that, it's no wonder the central figure is fleeing for her life. But just to show that Gomez really does have top tier talent, we've shared a few of his more successful posters below. La mansion de la niebla, an Italian/Spanish co-production, premiered as Quando Marta urlò dalla tomba in Italy, and in Spain six weeks later, today 1972.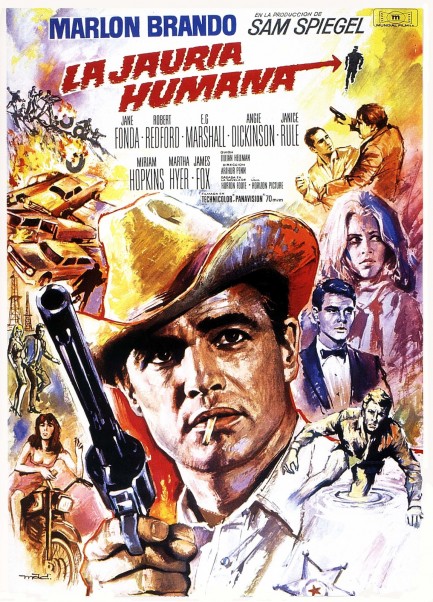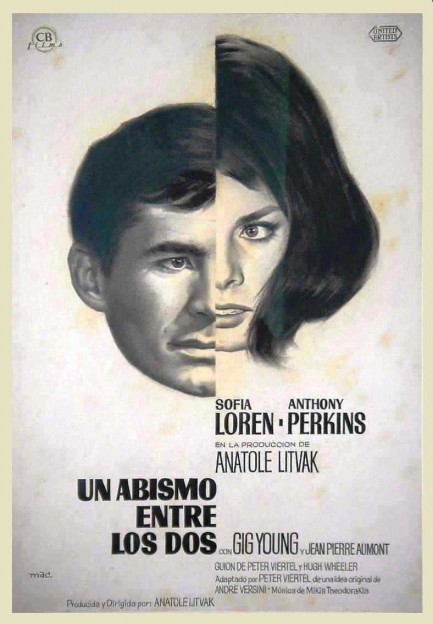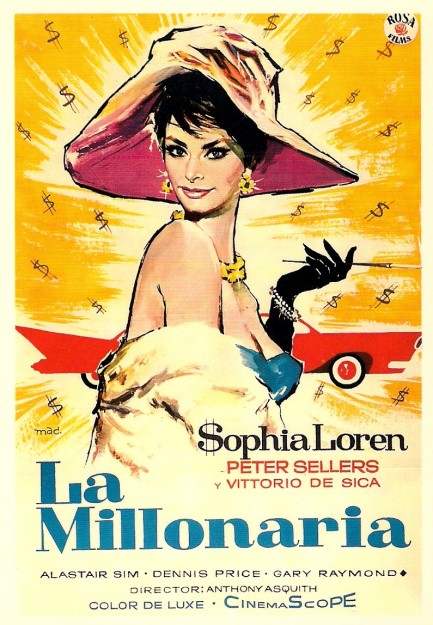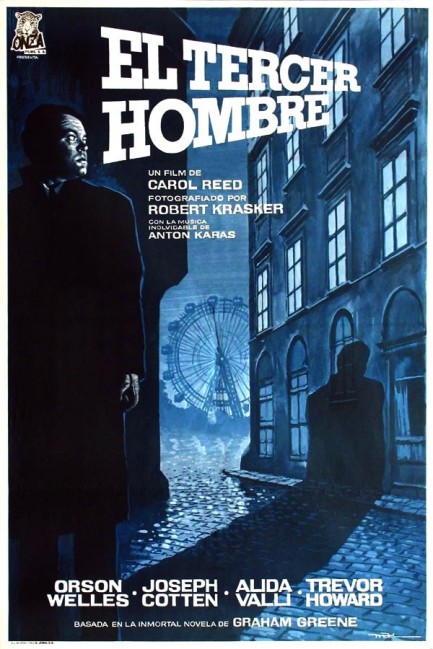 ---