Bill Edwards paperback art gains new recognition.
Bill Edwards' profile as a paperback illustrator has risen considerably in recent years. Like others who painted for sleaze imprints, it is not so much his technical ability that has garnered the attention, but rather the subject matter and a strong style. Edwards is a guy whose work you can identify in a millisecond. His women almost always have sharp cheekbones, ski jump noses, and a prominent beauty mark. The cover above for Rick Rand's New Girl in Town shows you all three elements up close. Edwards was also prolific like few other painters, which makes finding his work easy. Below are many more illustrations, some for novels with subject matter well beyond the pale, and we have other Edwards pieces populating Pulp Intl., for example here, here, and here.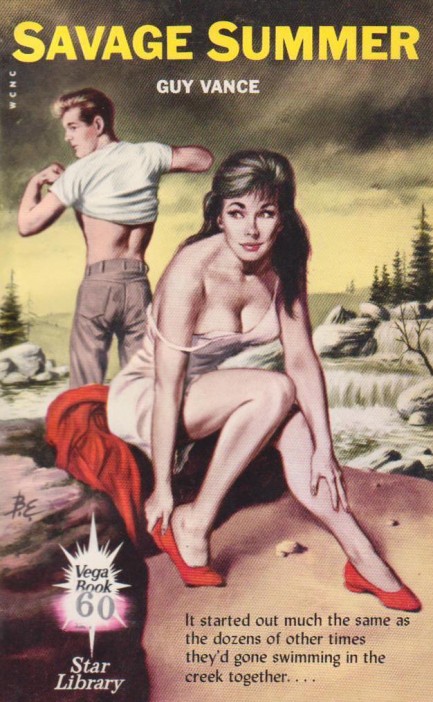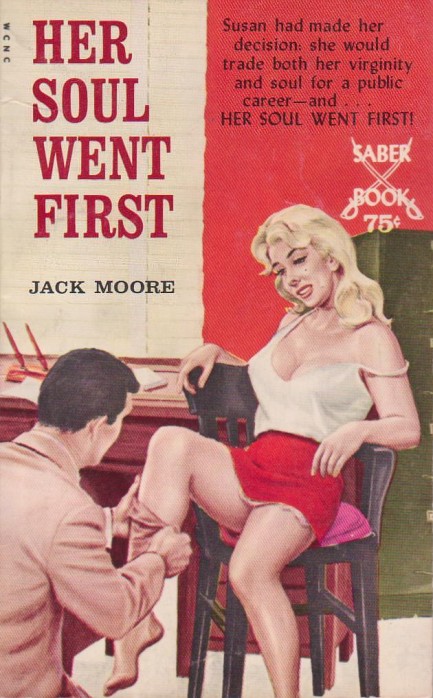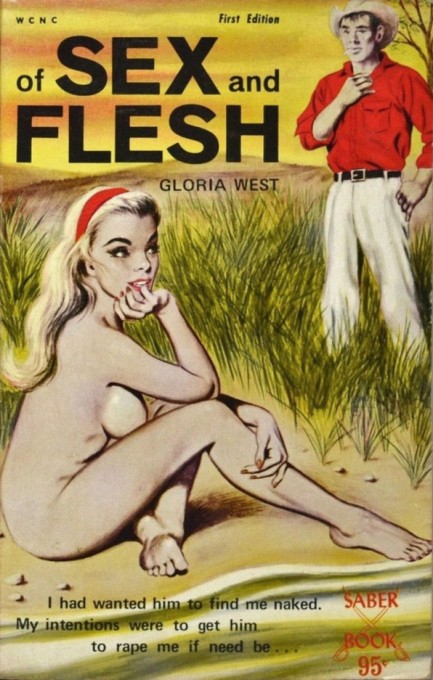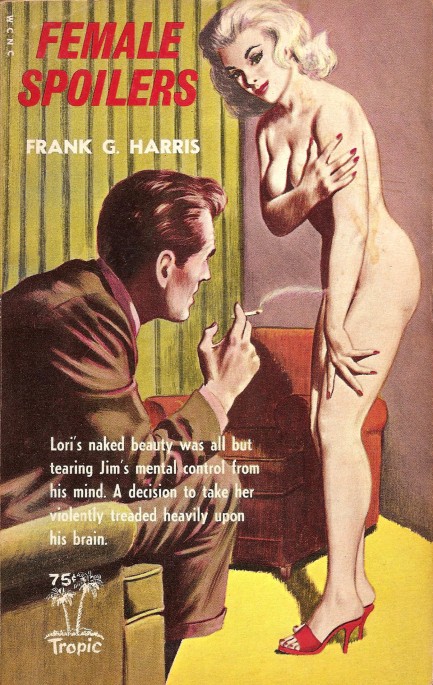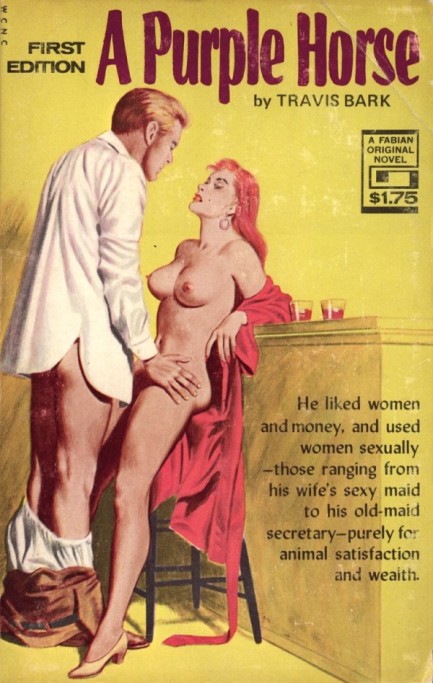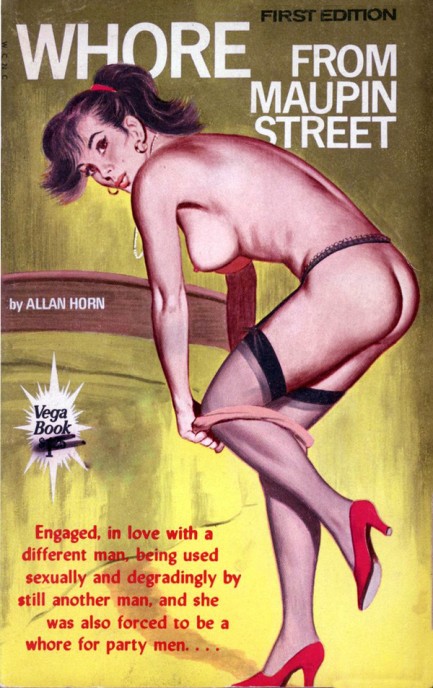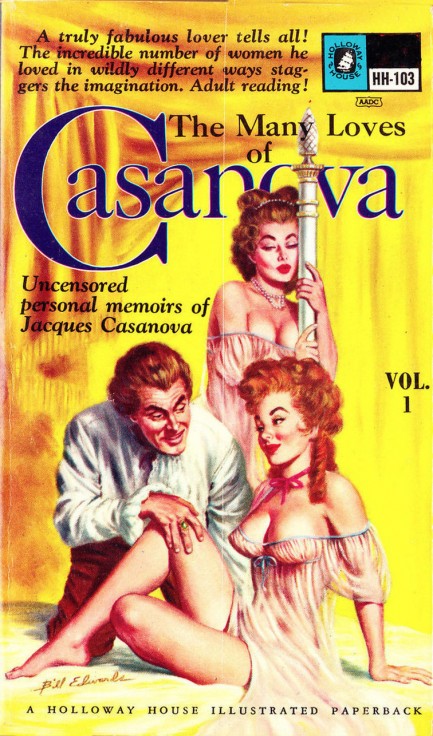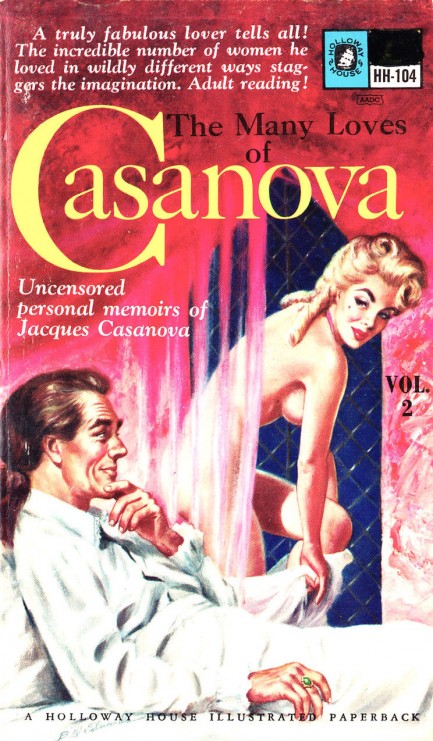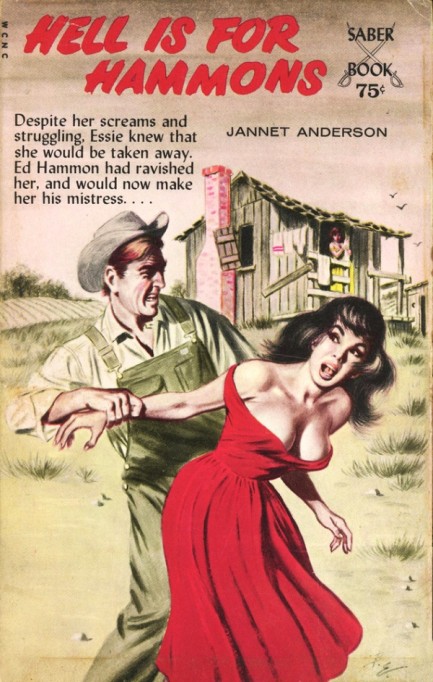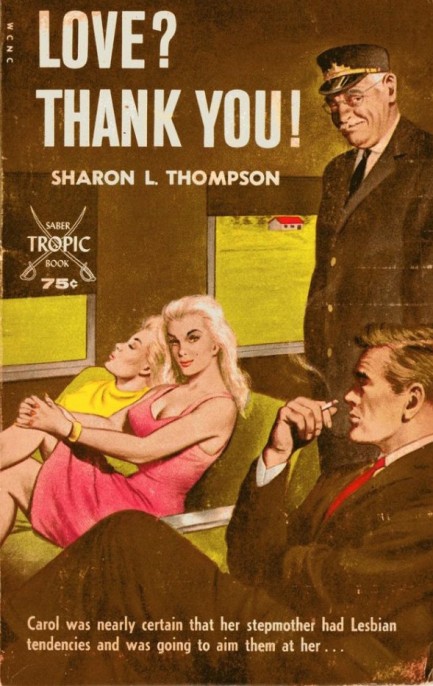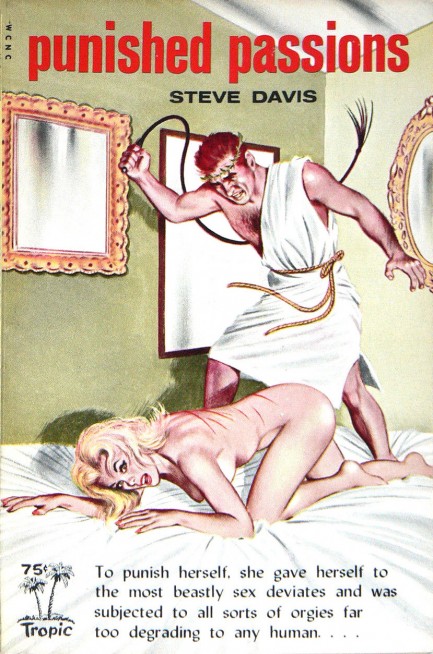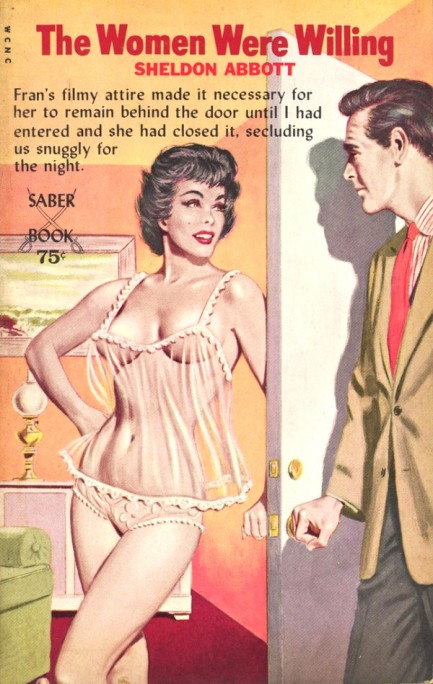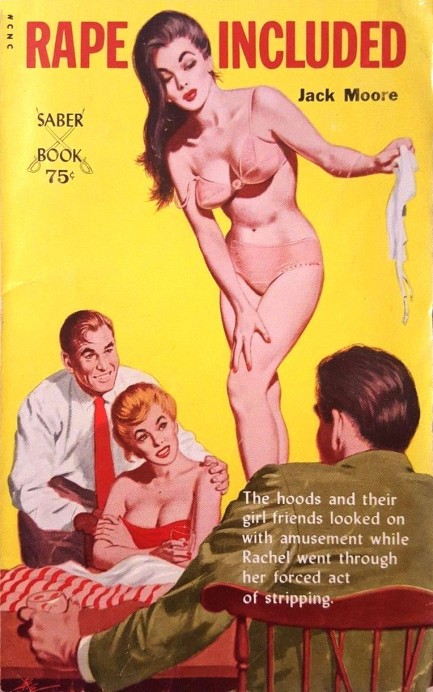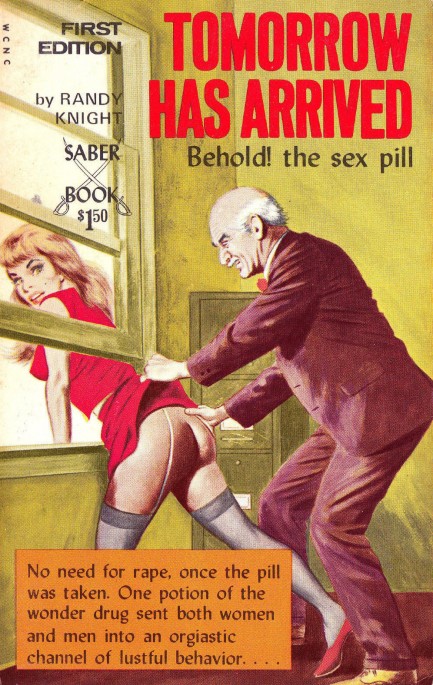 ---
Strange games and things.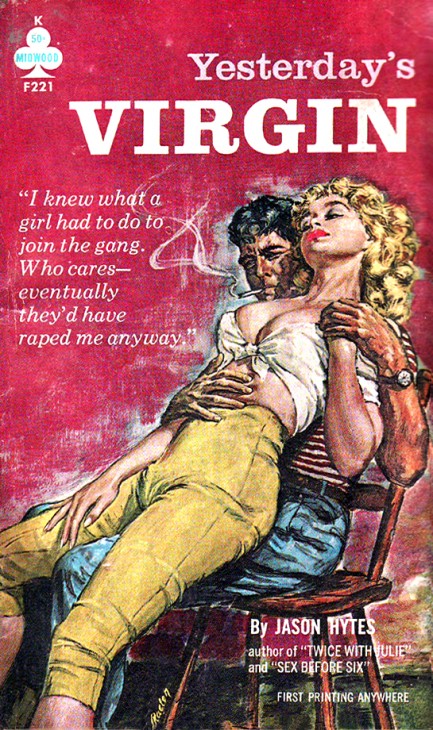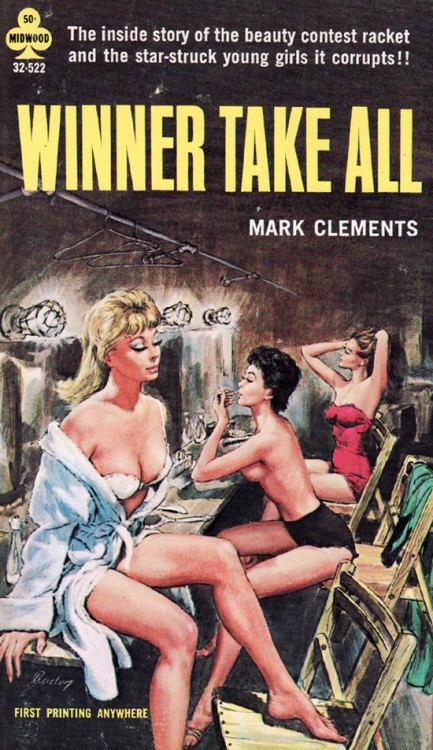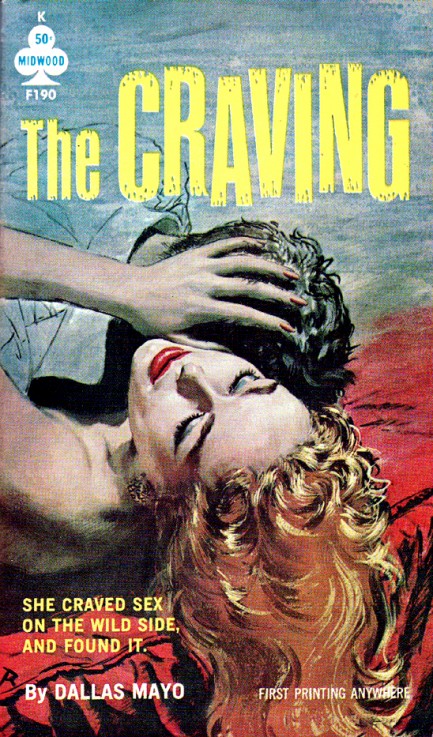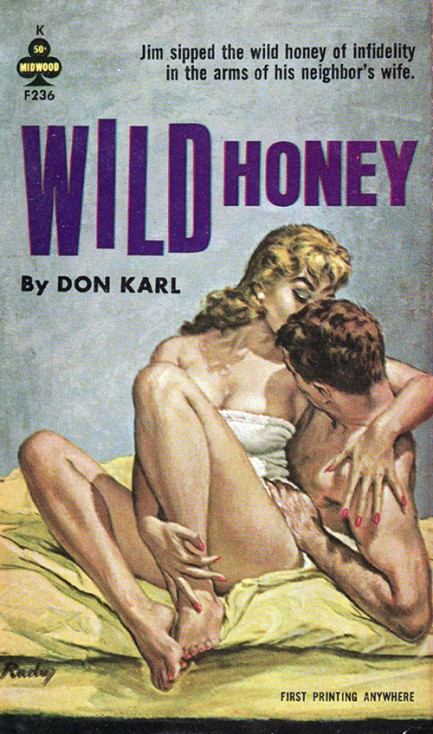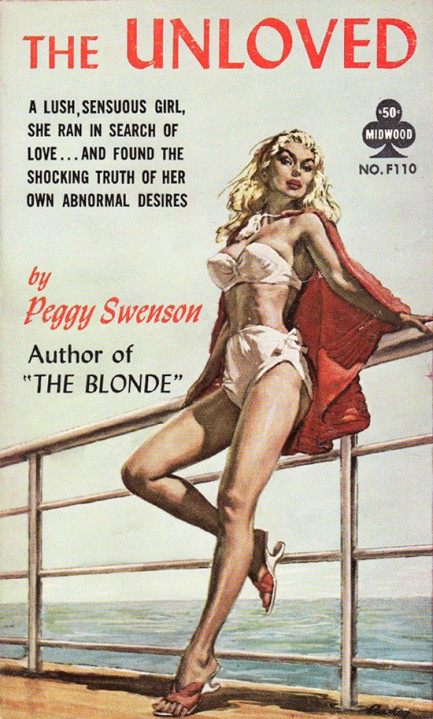 Every once in a while, we like to feature Paul Rader as a reminder what a virtuosic illustrator he was. So here's another aggregate post, this one of assorted steamy Midwood pulp covers by Rader, circa 1960s. As a side note, you may have noticed our pulp uploader is malfunctioning at the moment, but we'll get that fixed as soon as we can. Anyone with contributions, please hold, thanks.
---