I'm not only beautiful. I'm expensive, inconvenient, and unreliable. You'll spend years explaining all this to your therapist.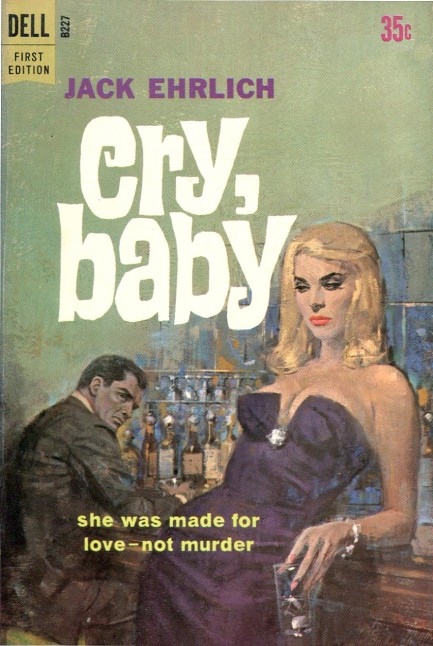 We have another paperback collection for you today, and this one is a no-brainer for a pulp site. There are hundreds of covers featuring women in bars, many of which we've already shared, such as here, here (scroll down), and here. Above and below are more, and as soon as we uploaded them we went to do exactly what the art depicts. Have a happy Friday, everyone.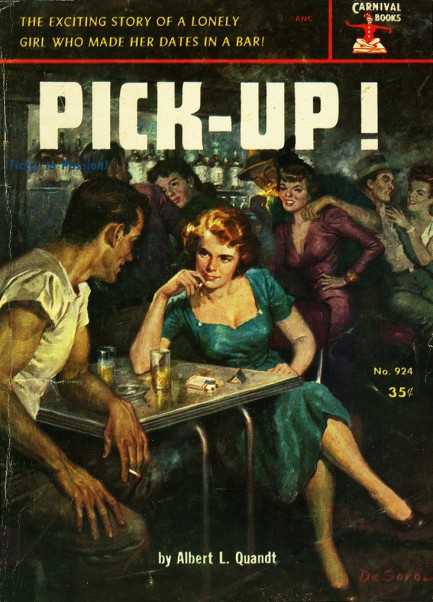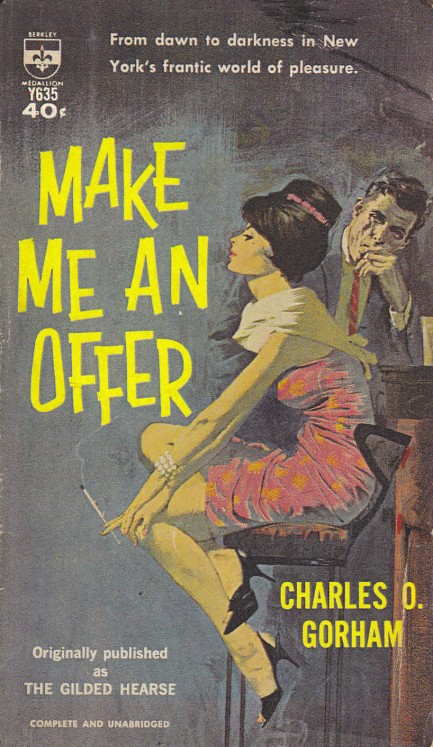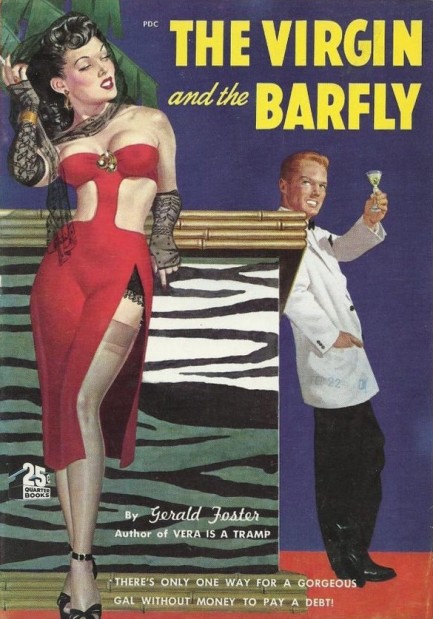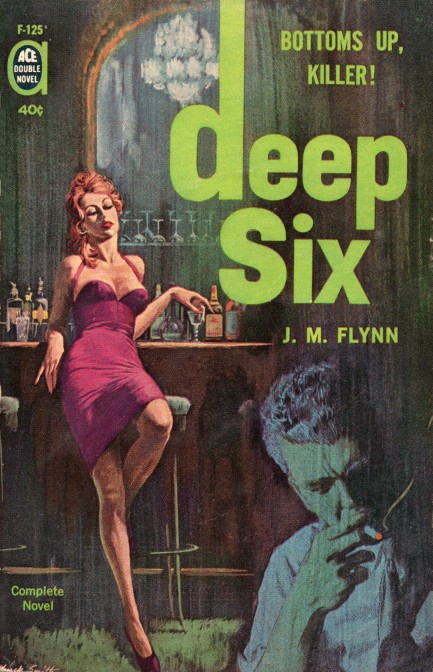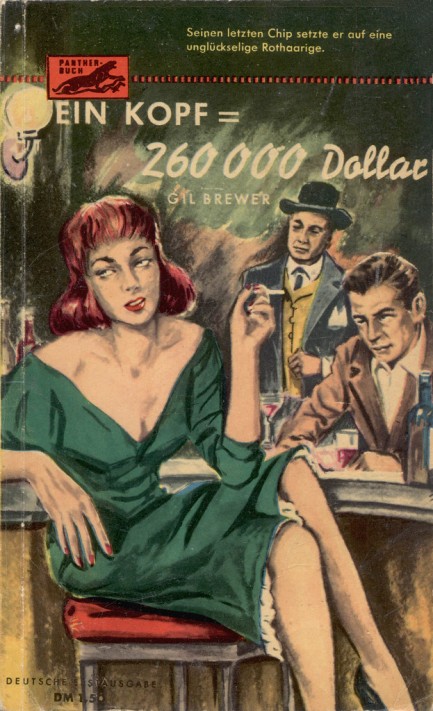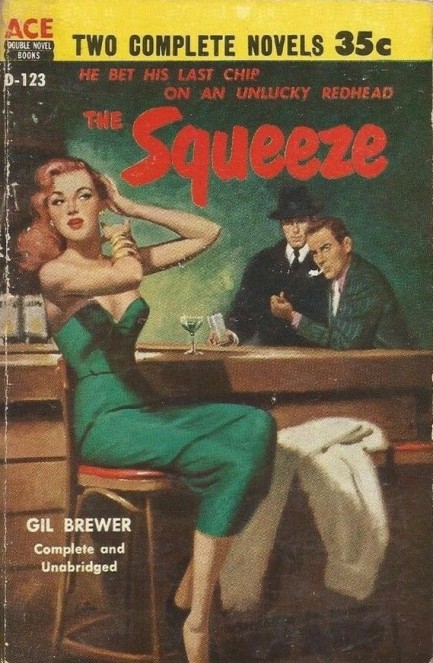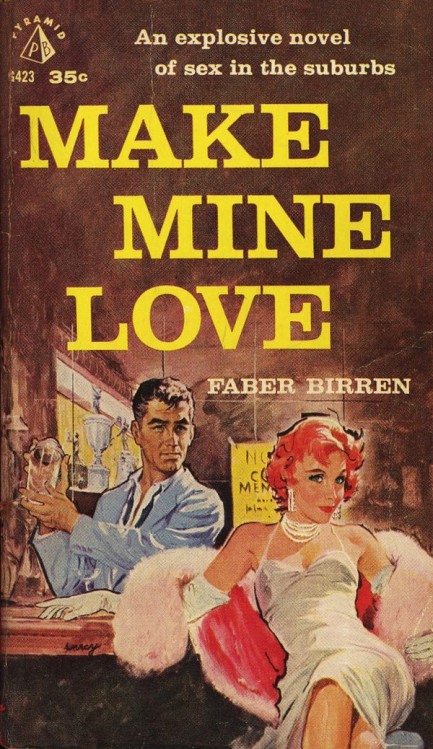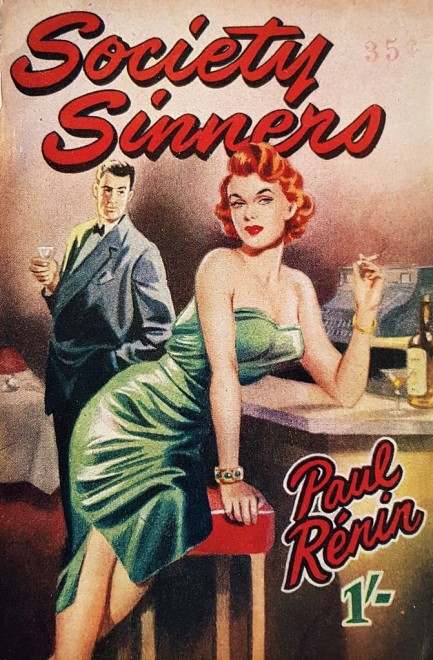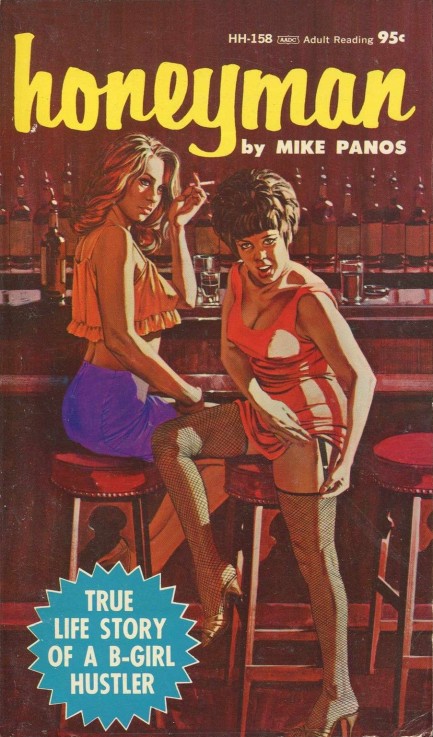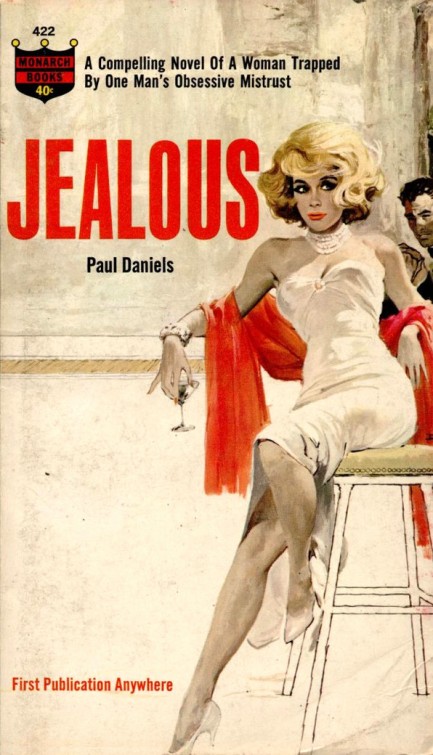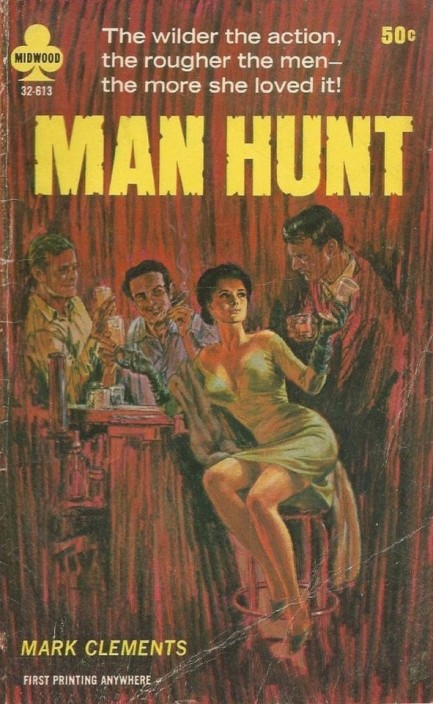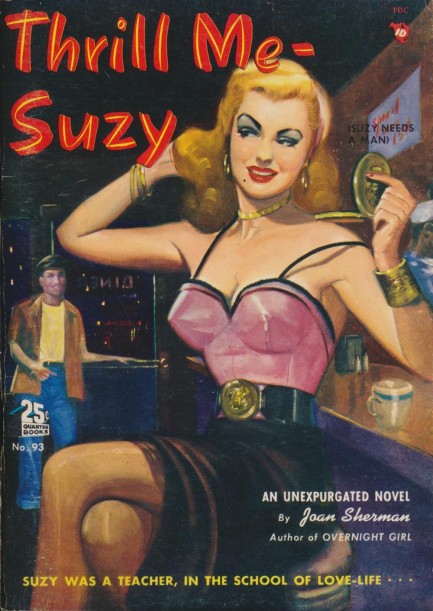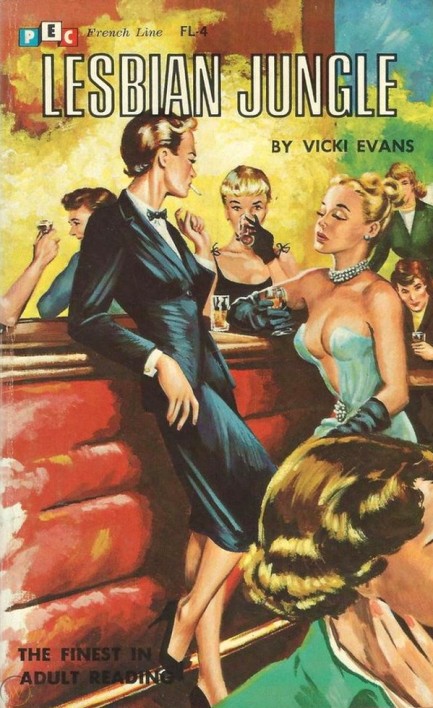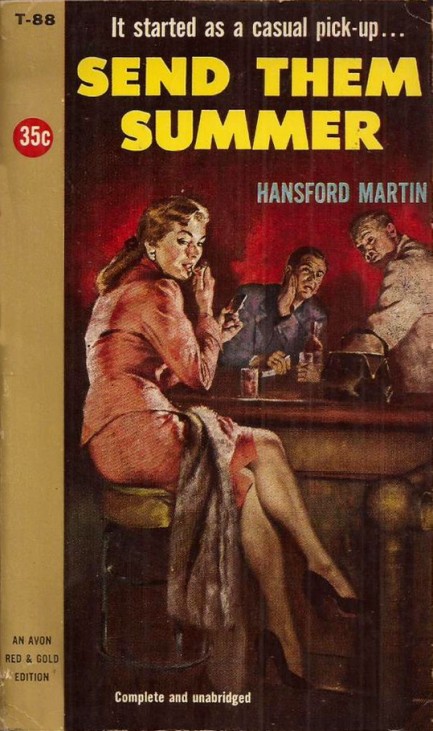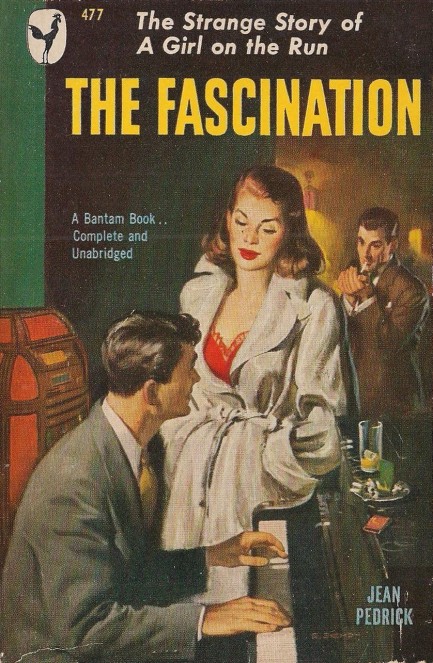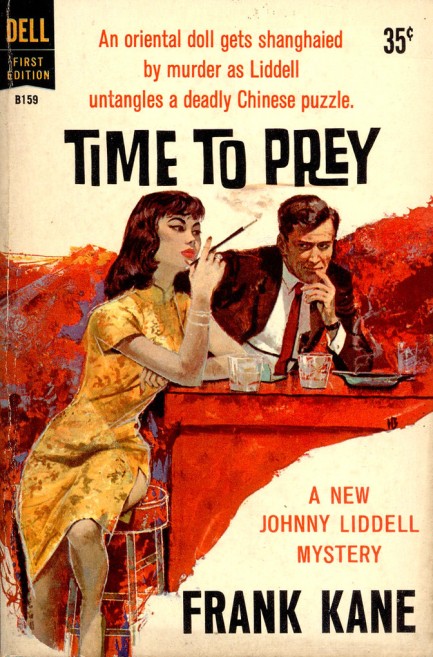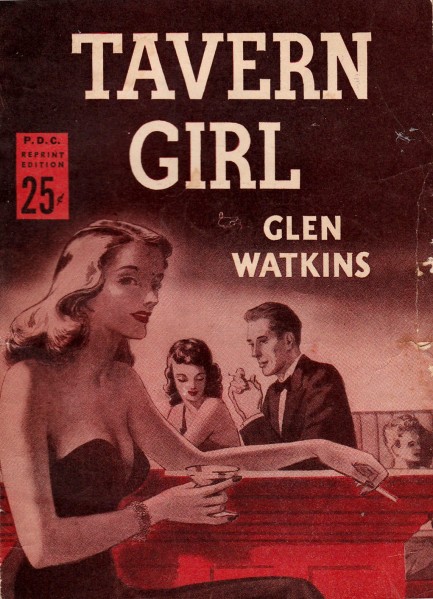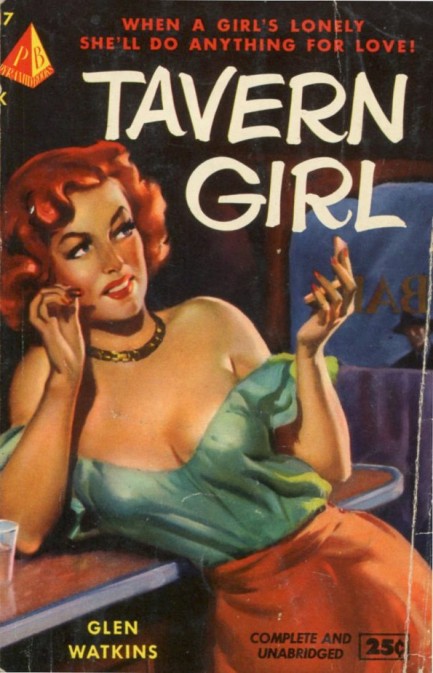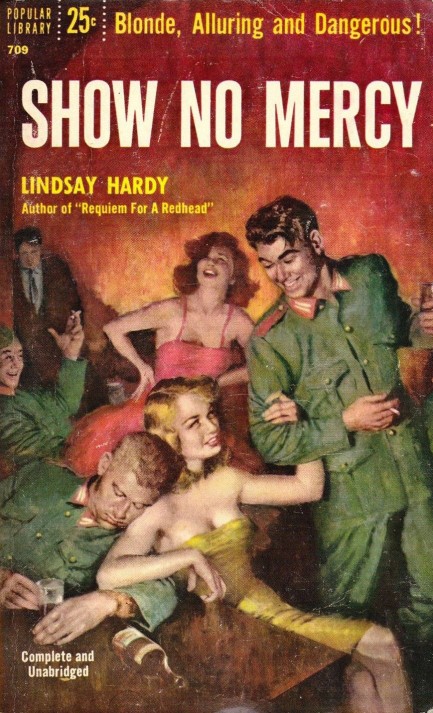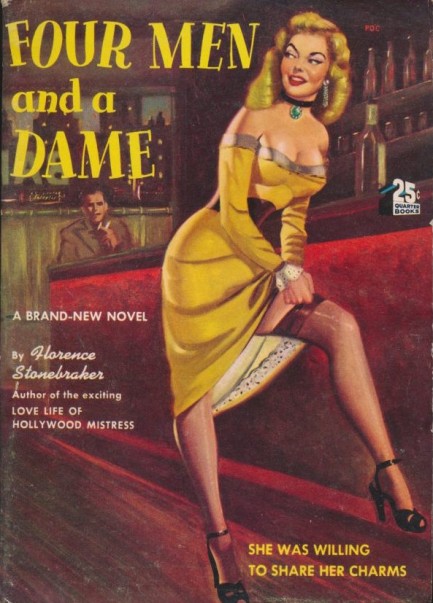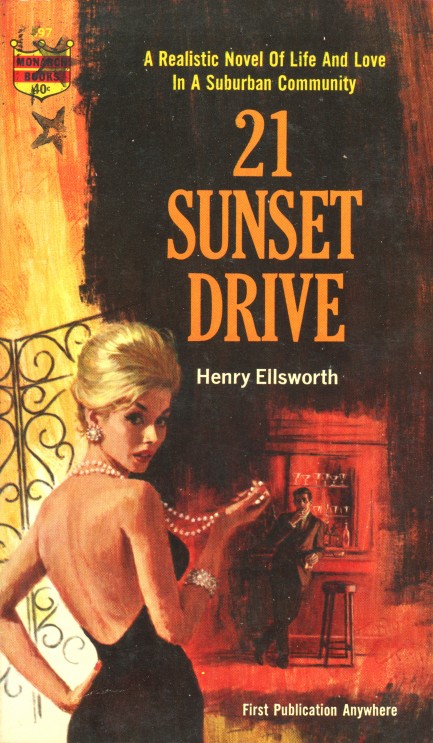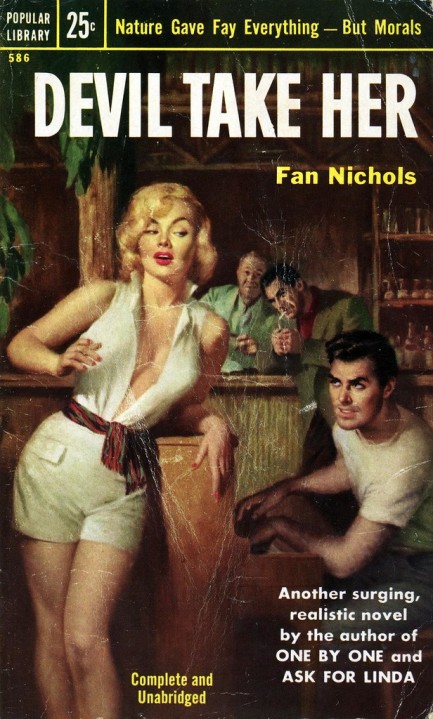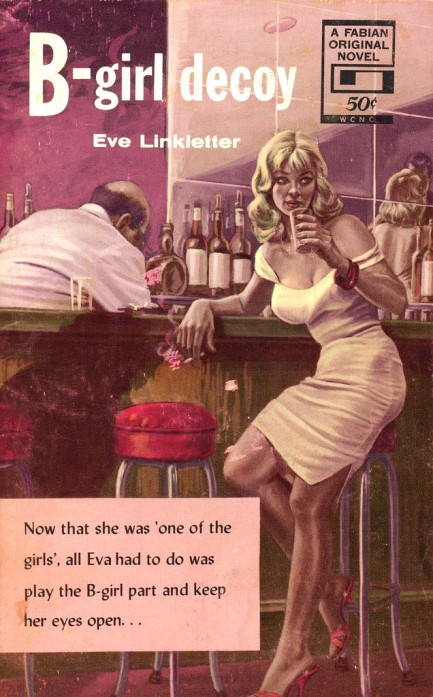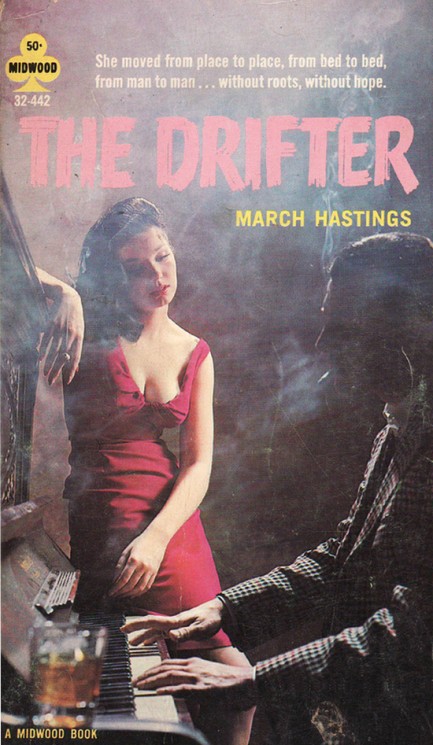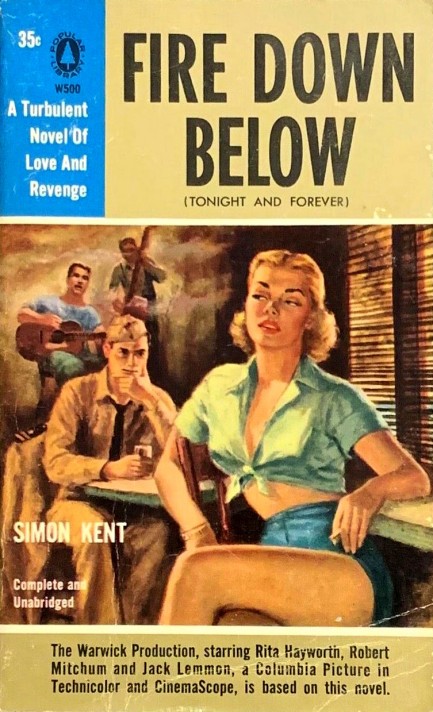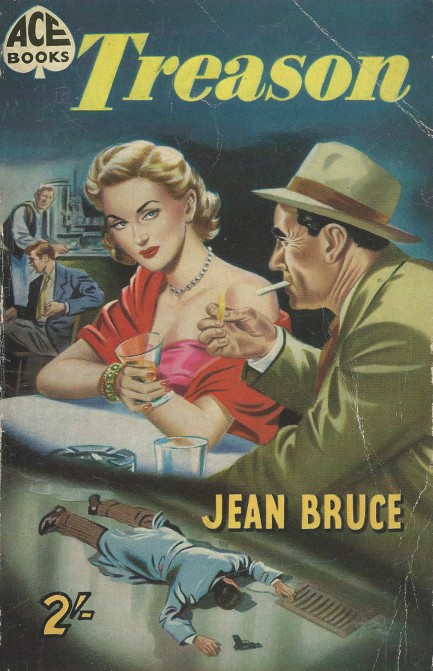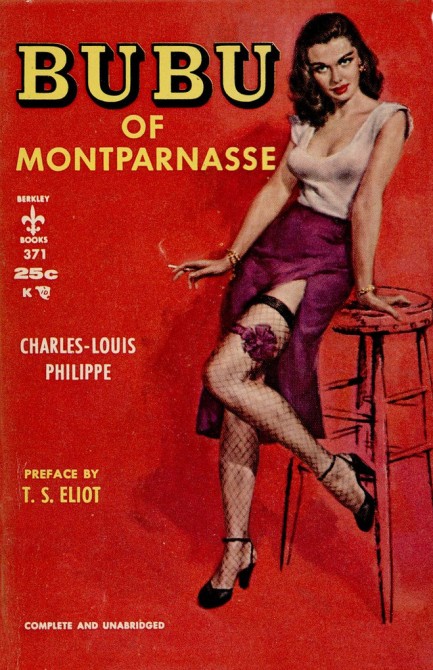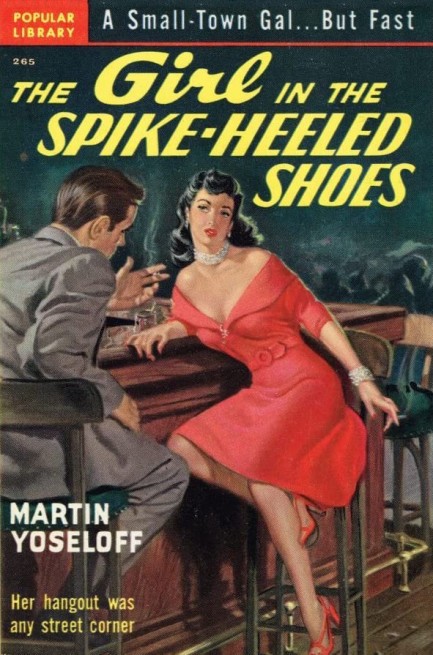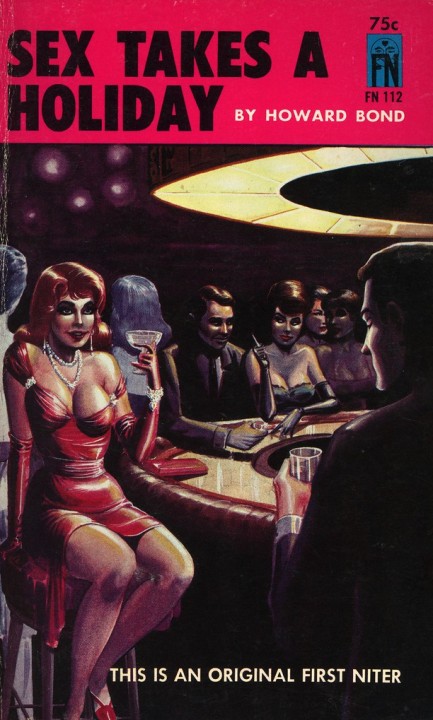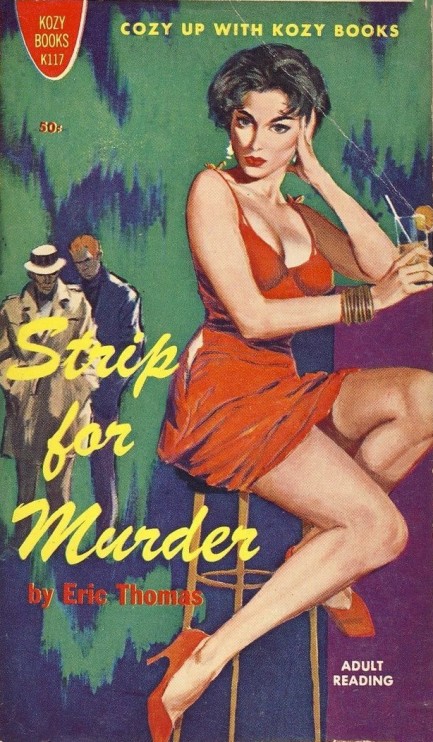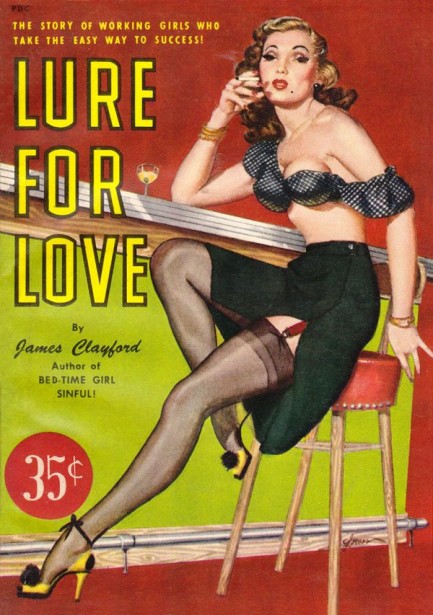 ---
Strange games and things.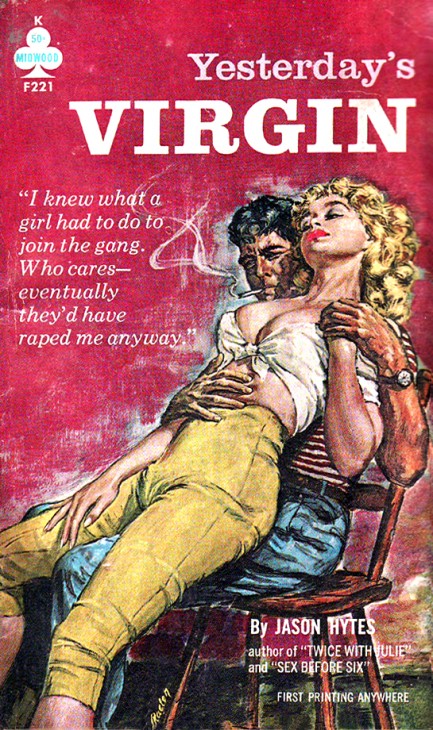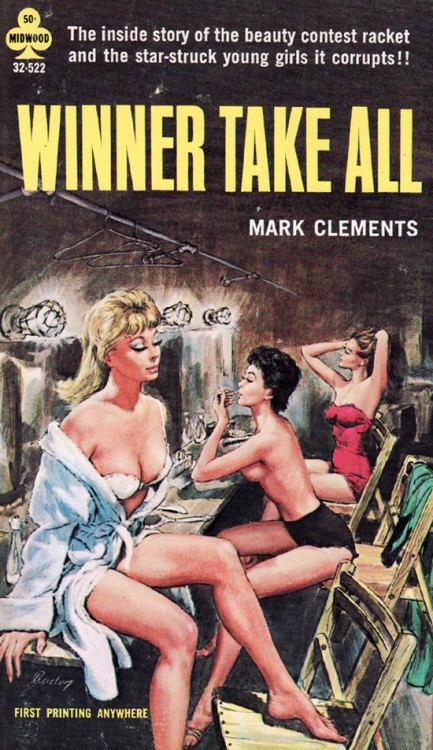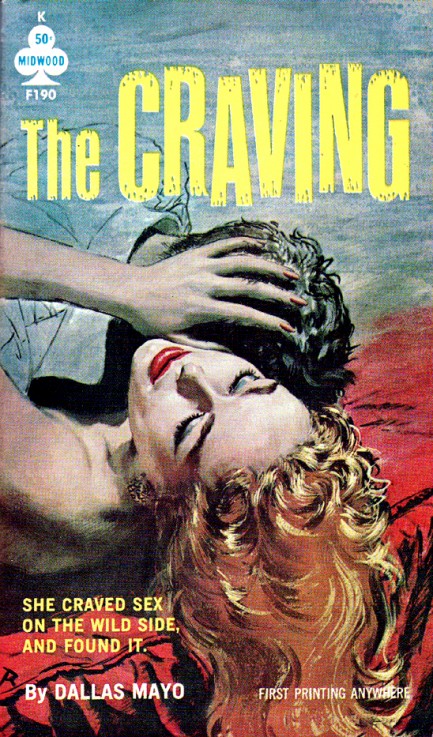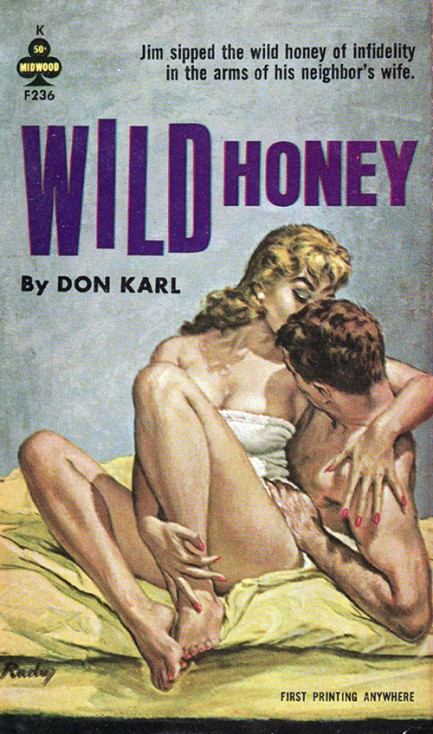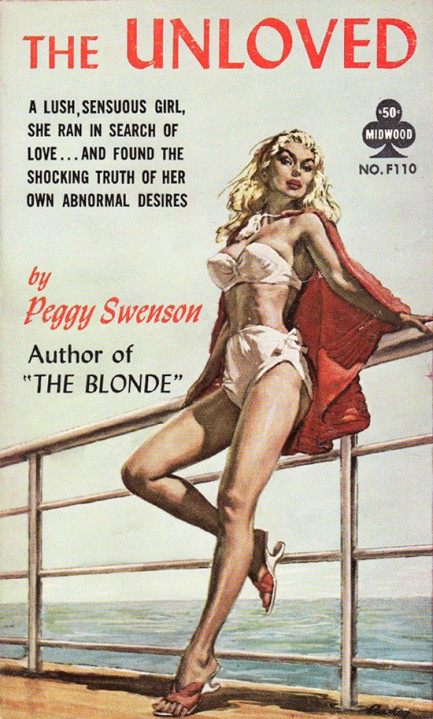 Every once in a while, we like to feature Paul Rader as a reminder what a virtuosic illustrator he was. So here's another aggregate post, this one of assorted steamy Midwood pulp covers by Rader, circa 1960s. As a side note, you may have noticed our pulp uploader is malfunctioning at the moment, but we'll get that fixed as soon as we can. Anyone with contributions, please hold, thanks.
---