It's not for me. It's for you. Because if you knew who I am I'd have to kill you.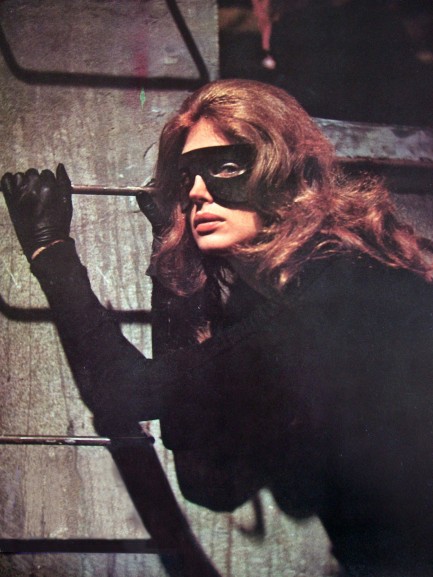 Actually, everybody would be able to figure out who she is, because a mask does nothing to hide Gayle Hunnicutt's true identity. She had one of the most unique show business faces ever, which you can see better by looking at this shot. The world lost that face over the summer when Hunnicutt died aged eighty. The above image of her about to steal everything that isn't nailed down was made for her 1974 French crime caper flick Nuit rouges, aka Shadowman. We'll return to that subject later.
---
Looking pretty sharp, Gayle.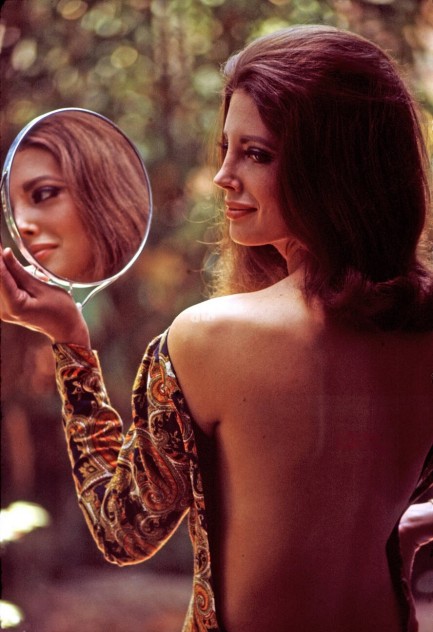 Have you ever seen a profile like this? It belongs to Texas born actress Gayle Hunnicutt, who we last saw in 1969's Marlowe with James Garner. She also appeared in The Wild Angels, The Spiral Staircase, The Legend of Hell House, and several other pulp-pertinent flicks before migrating over to television. She retired from acting in 1999, but her sharp profile will always be remembered.
---
Garner's portrayal of a classic detective feels a lot like a Rockford Files test run.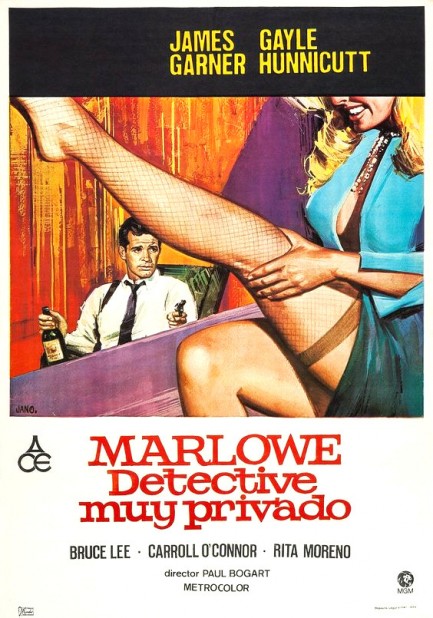 Raymond Chandler's novels have been adapted to the screen several times. One of the lesser known efforts was 1969's Marlowe, which was based on the 1949 novel The Little Sister and starred future Rockford Files centerpiece James Garner as Chandler's famed Philip Marlowe. You see a cool Spanish popster for the movie above, painted by Fernandez Zarza-Pérez, also known as Jano. As usual when we show you a foreign promo for a U.S. movie, it's because the domestic promo isn't up to the same quality. In this case the U.S. promo is almost identical, but in black and white. The choice was clear.
Since you know what to expect from a Chandler adaptation, we don't need to go into the plot much, except to say it deals with an icepick murderer and ties into show business and blackmail. What's more important is whether the filmmakers made good use of the original material, either by remaining true to its basic ideas or by imagining something new and better. They weren't going for new in this case. They were providing a vehicle for the charismatic Garner and ended up with a movie that features him in the same mode he would later perfect in Rockford.
Marlowe has a few elements of note. Rita Moreno plays a burlesque dancer, and it's one of her sexier roles. Bruce Lee makes an appearance as a thug named Winslow Wong. Garner is the star, so it isn't a spoiler to say that Lee doesn't stand a chance. He's dispatched in unlikely but amusing fashion. Overall, Marlowe feels like an ambitious television movie and plays like a test run for Rockford, but it's fun stuff. We recommend it for fans of Chandler, Moreno, Lee, Carroll O'Connor (who co-stars as a police lieutenant), and especially Garner. It premiered in the U.S. in 1969, but didn't reach Spain until today in 1976.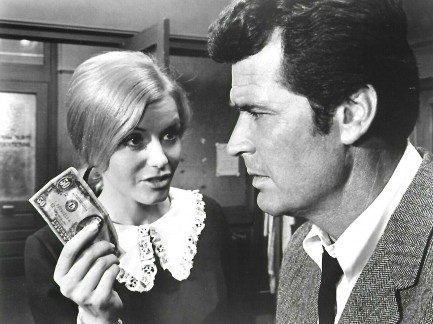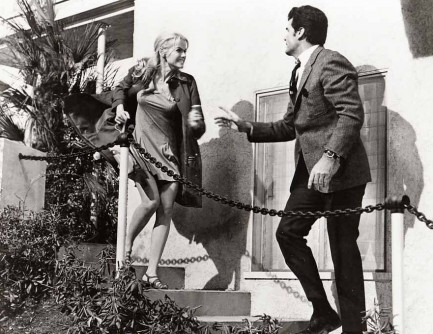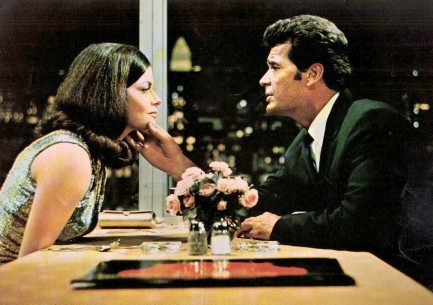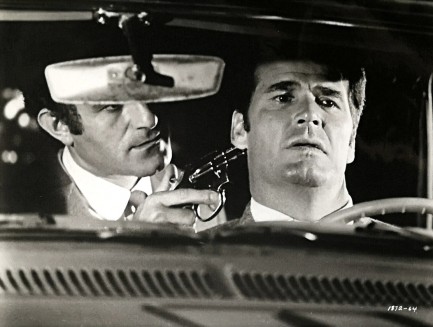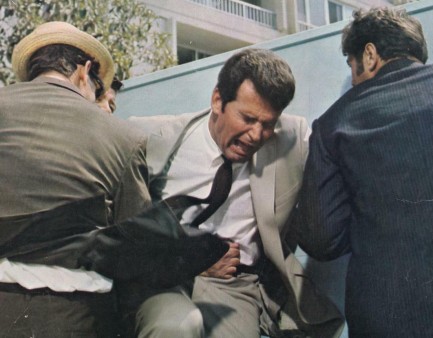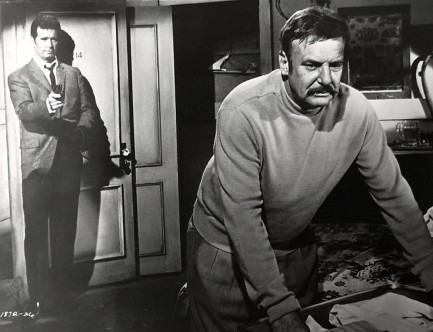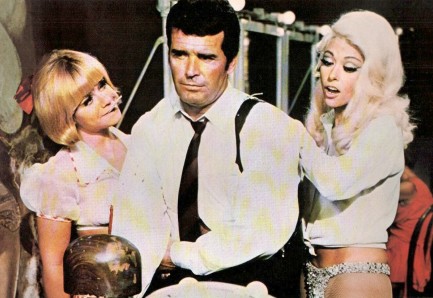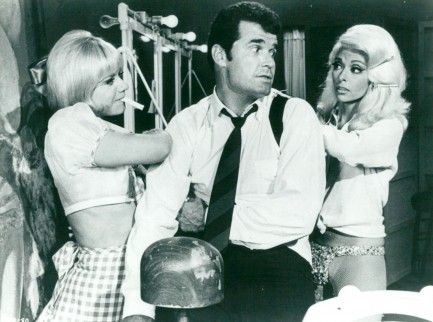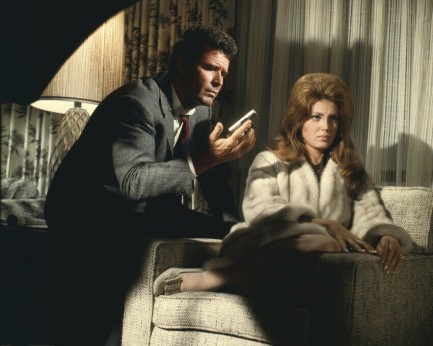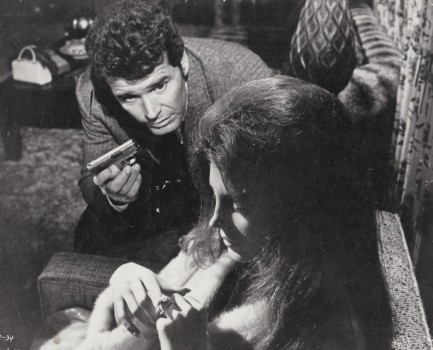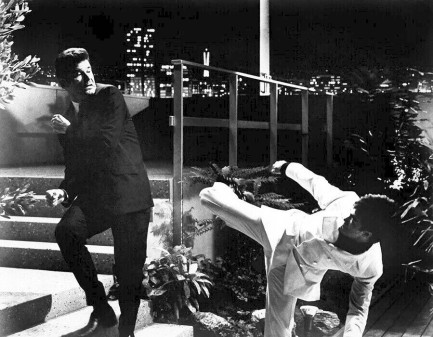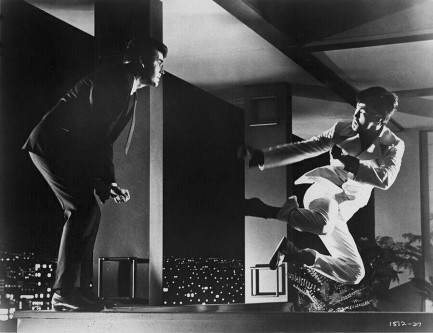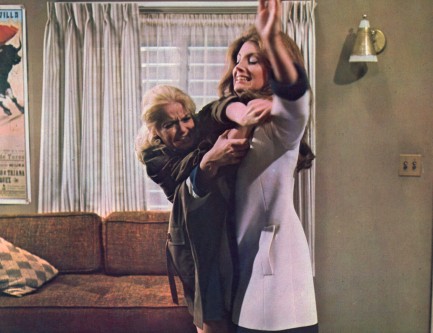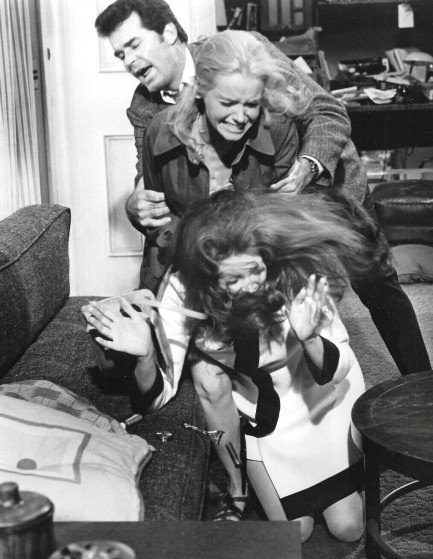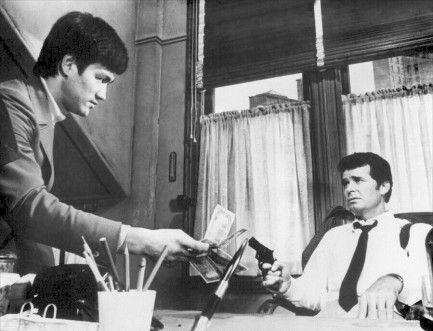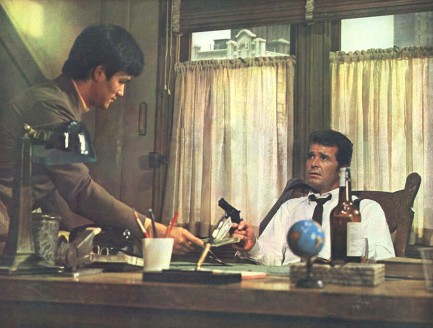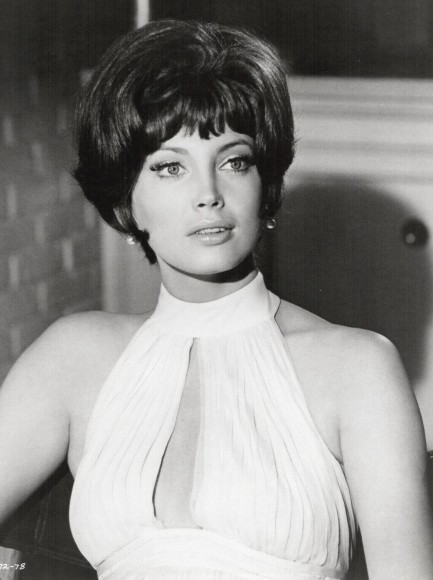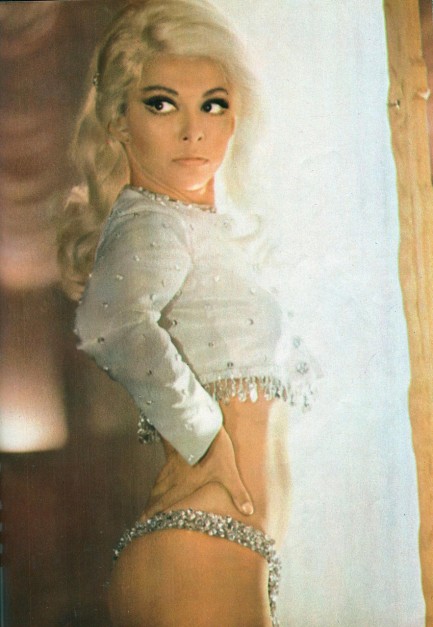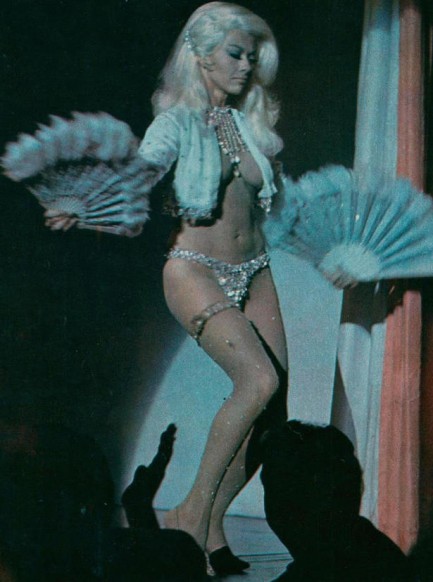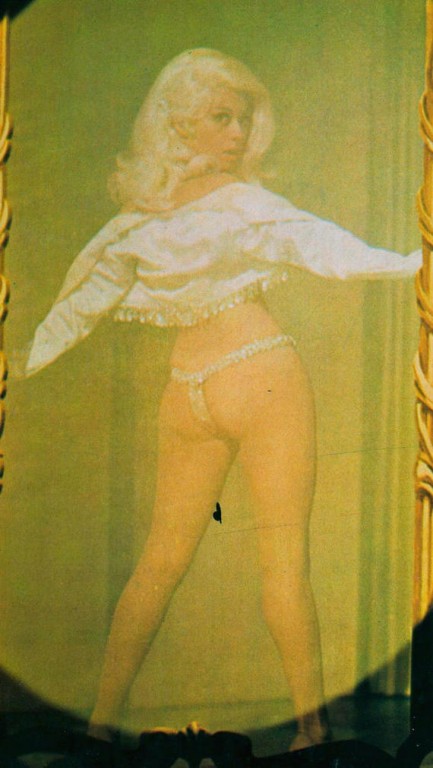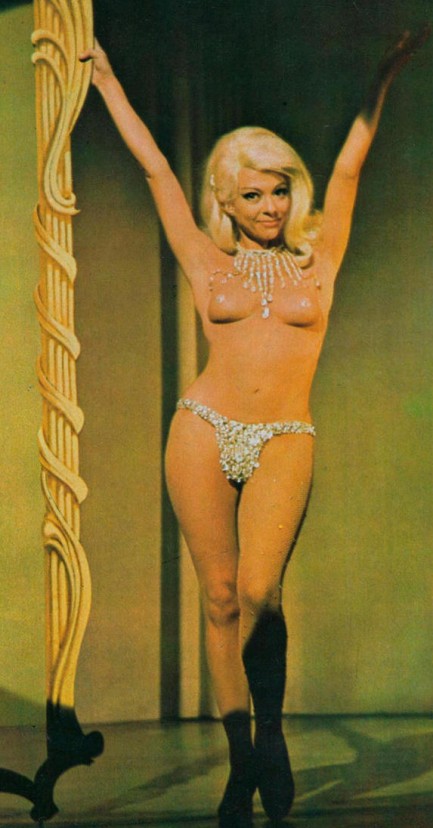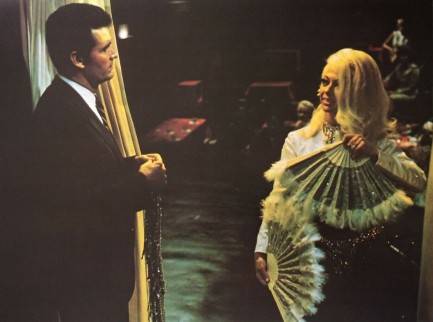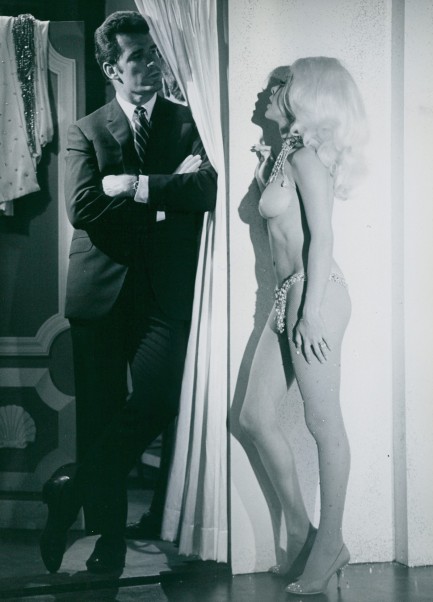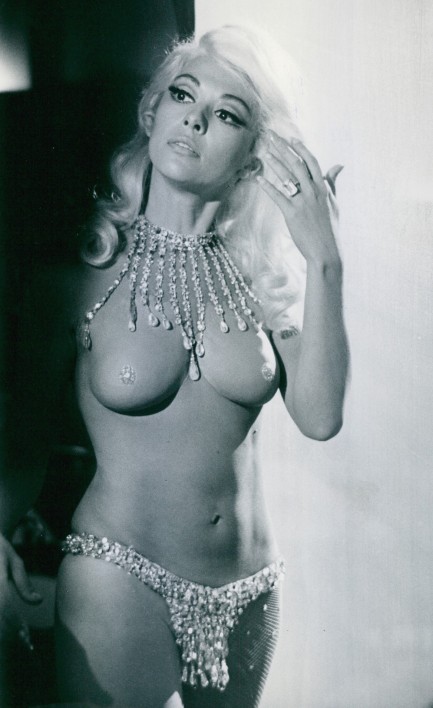 ---