First and last stop—the ground floor.

You know we like themed cover collections. Over at Killer Covers a few days ago there were two book fronts featuring people falling from a height. A light bulb went off and we realized this represented yet another common pulp art motif. As with our other collections, some of these images are from Flickr, so thanks to the original uploaders on those, and thanks to Killer Covers for the two we borrowed from there. To see one more great falling cover we posted a while back, go here.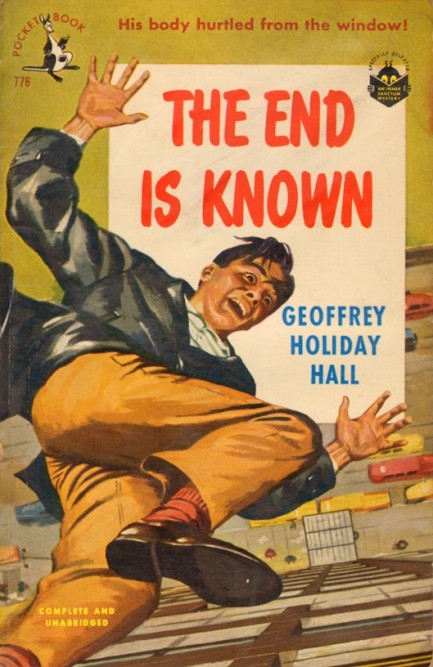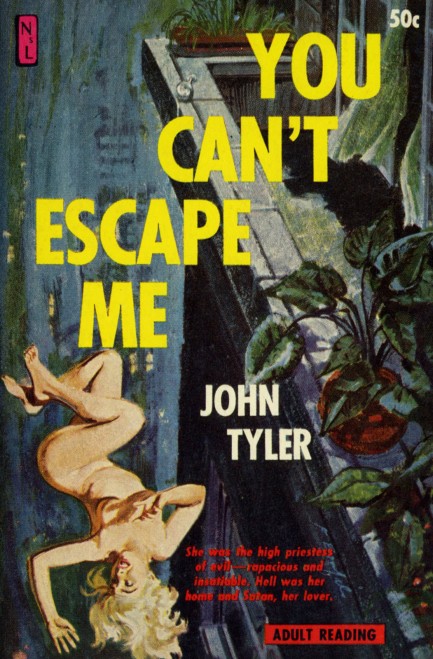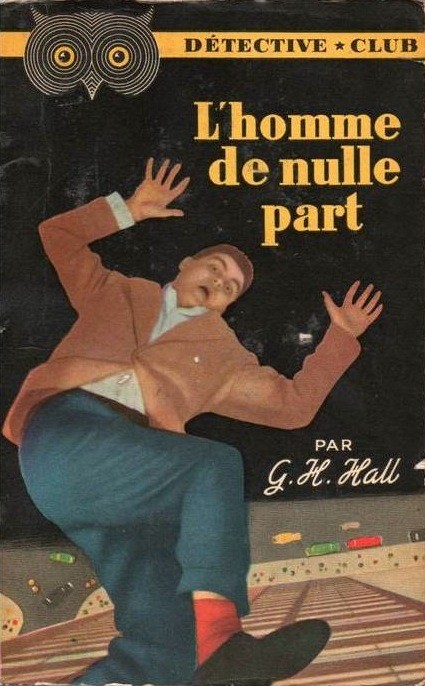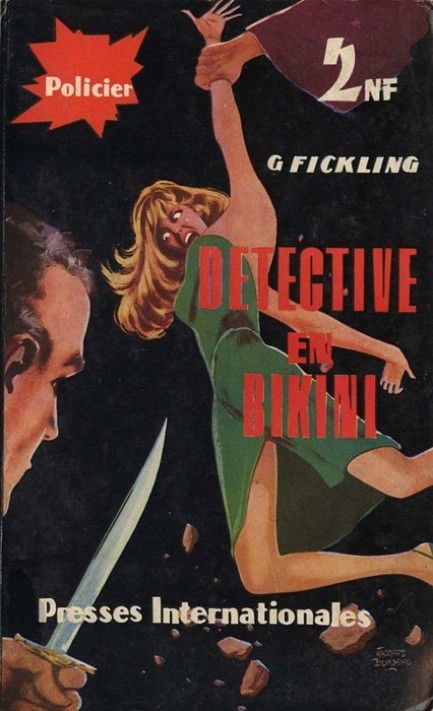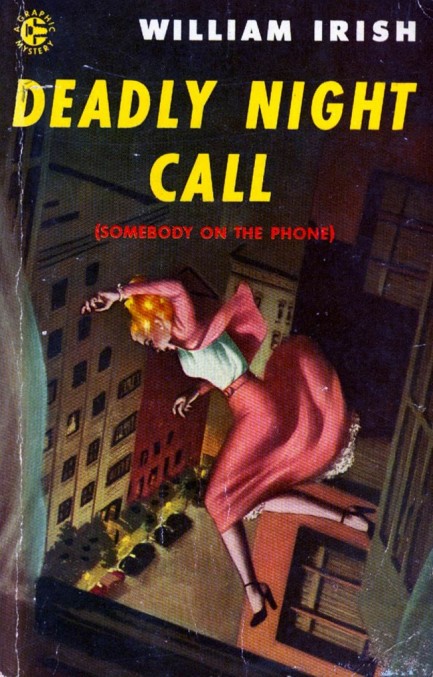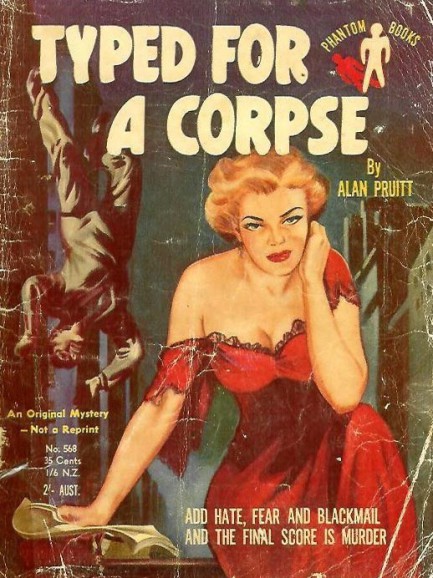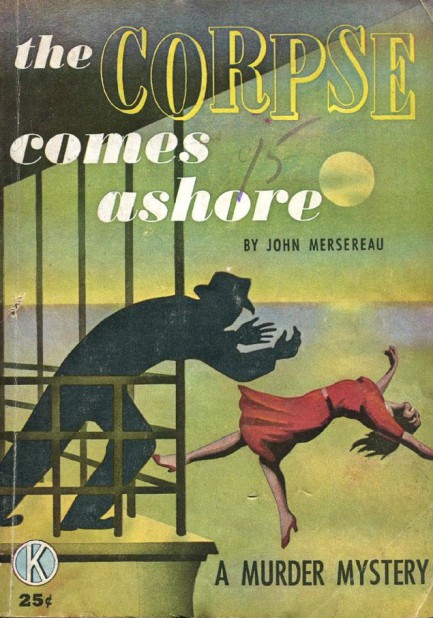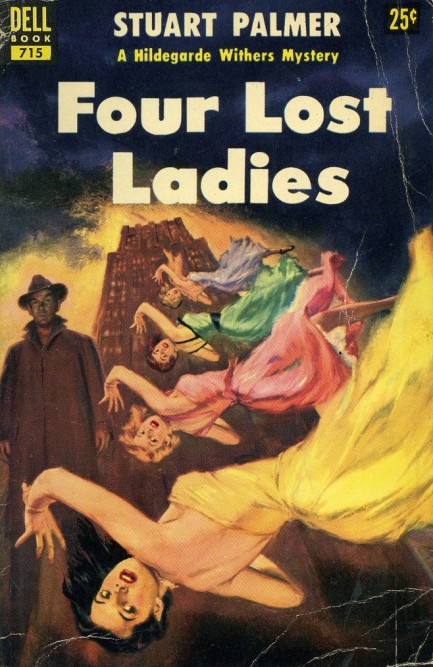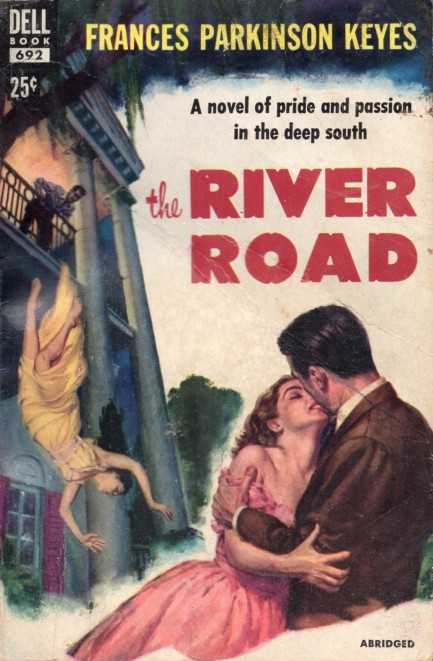 ---
Be afraid... be very afraid.

Below, fifteen pieces of pulp art with terror as their central theme. The cover in panel three from Erle Stanley Gardner is the German version of 1948's Perry Mason and the Case of the Vagabond Virgin, retitled Perry Mason und die Unschuld vom Lande, or Perry Mason and the Innocence of the Country.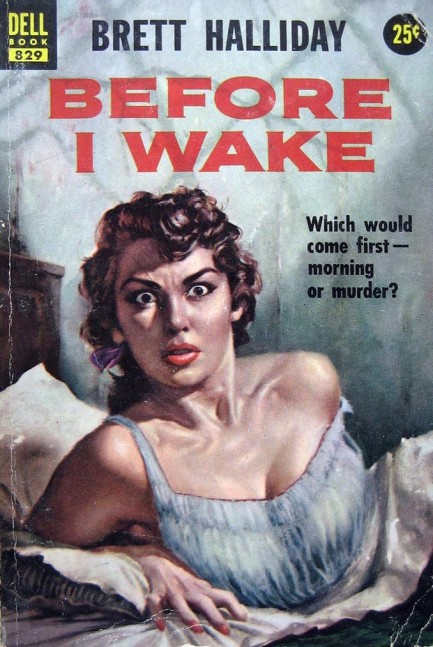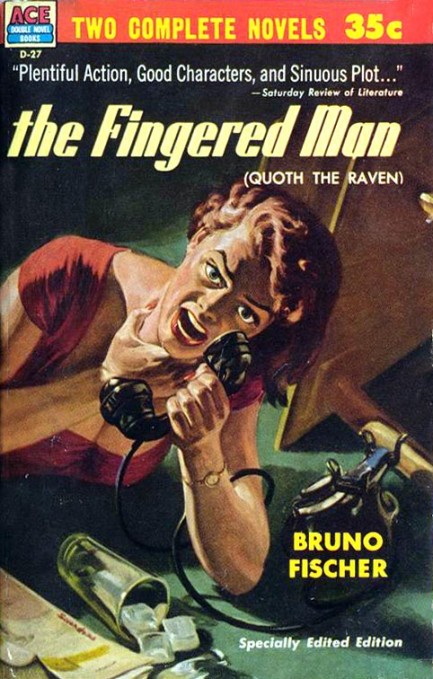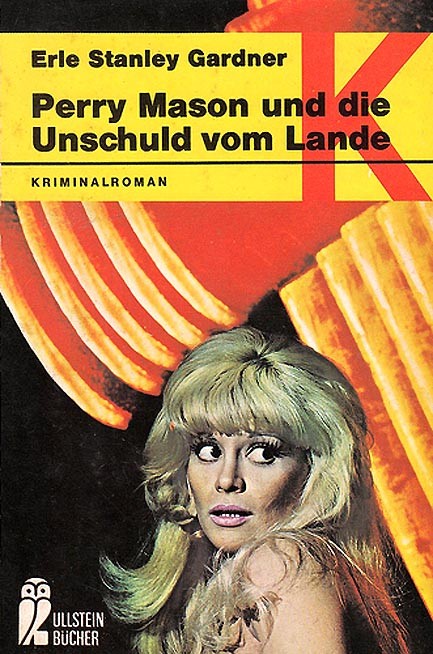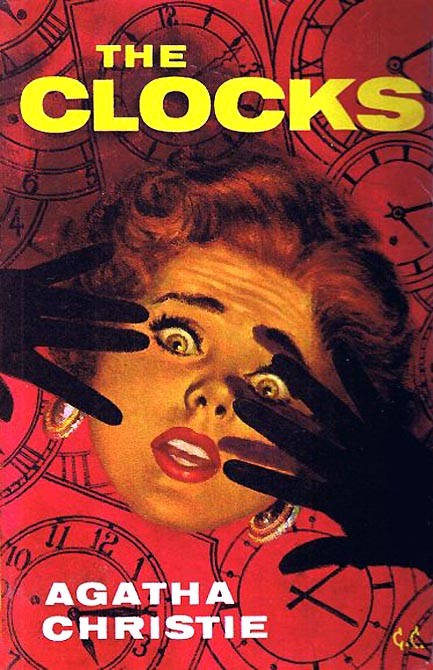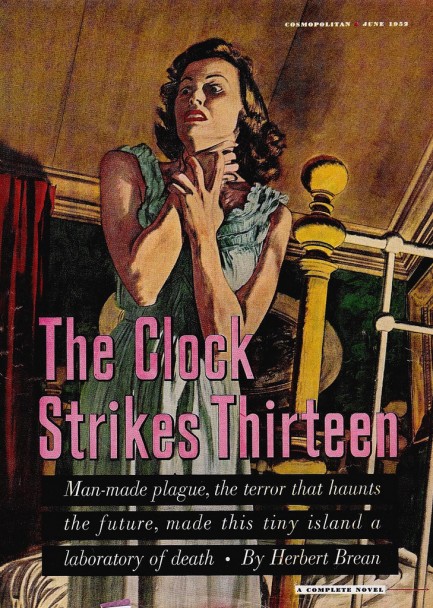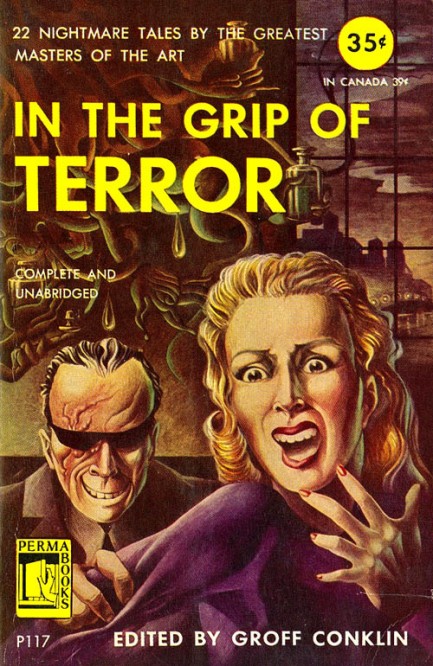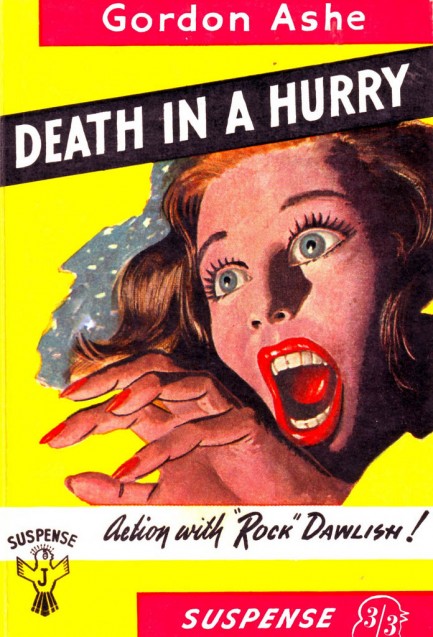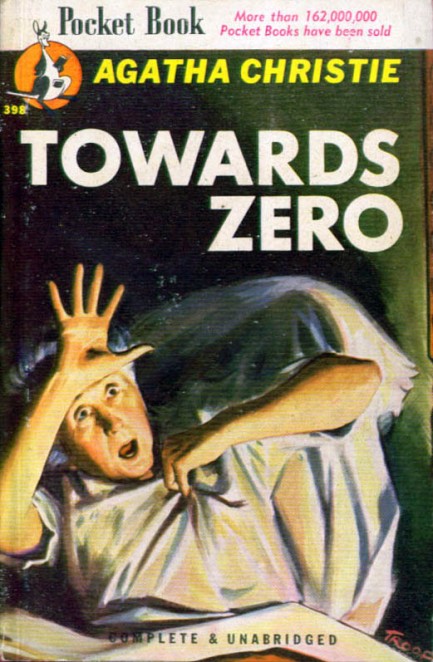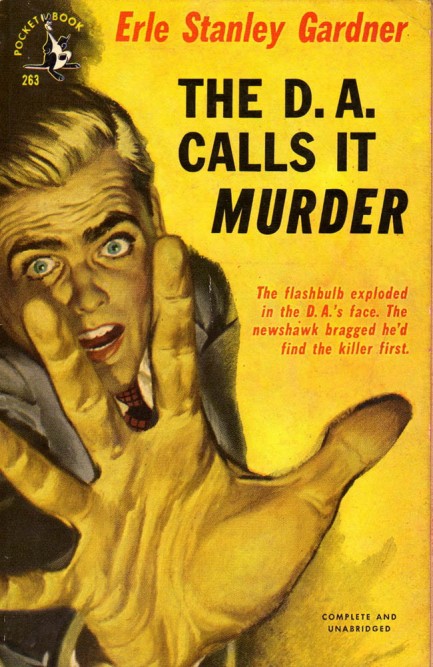 ---