We always have space for Giovanni.

Benvenuti is an Italian word that means "welcome," and an artist who's always welcome here is Giovanni Benvenuti, a genius we've featured several times. But it's been a while so we've put together another collection of his work below.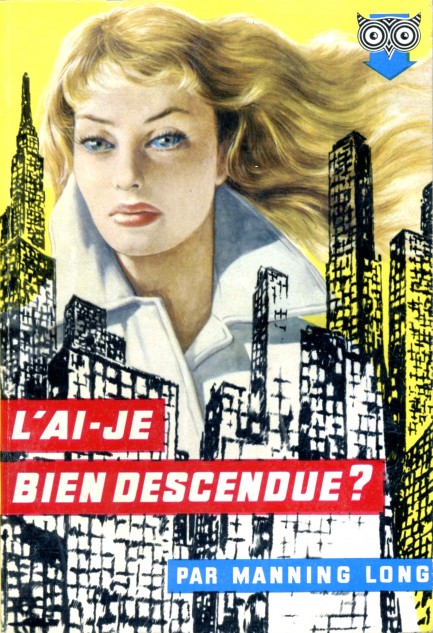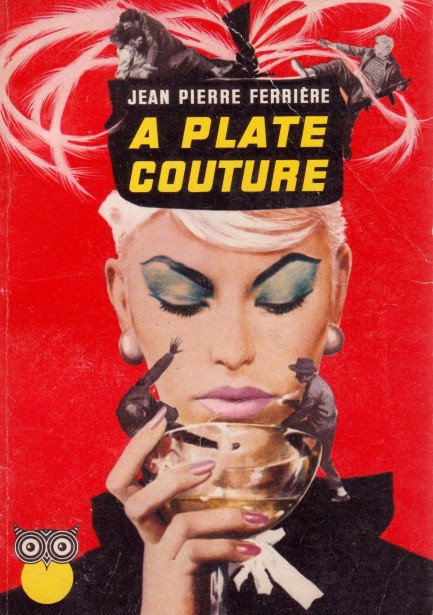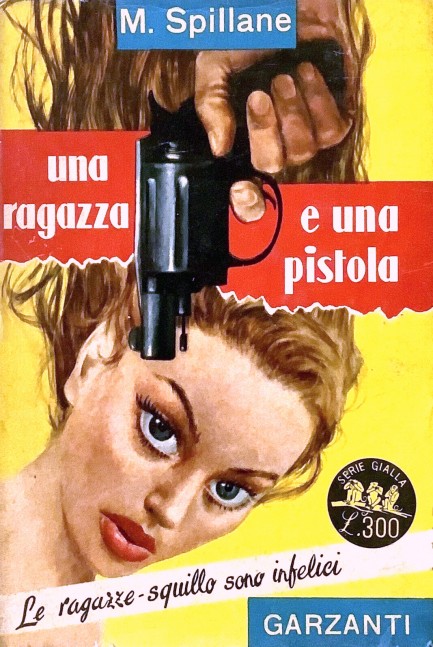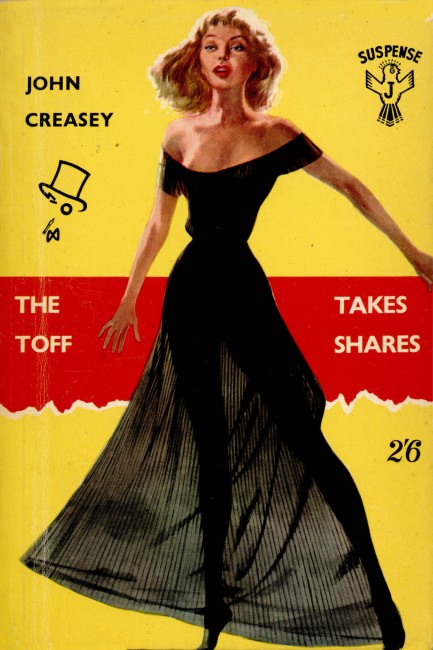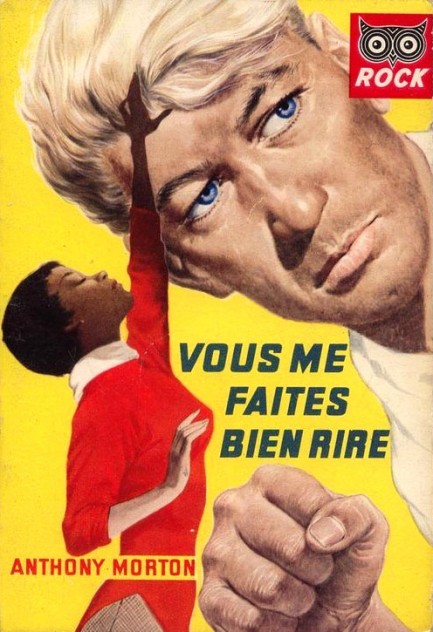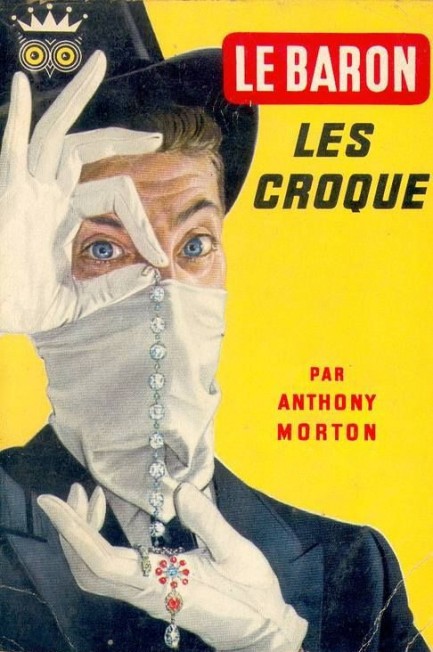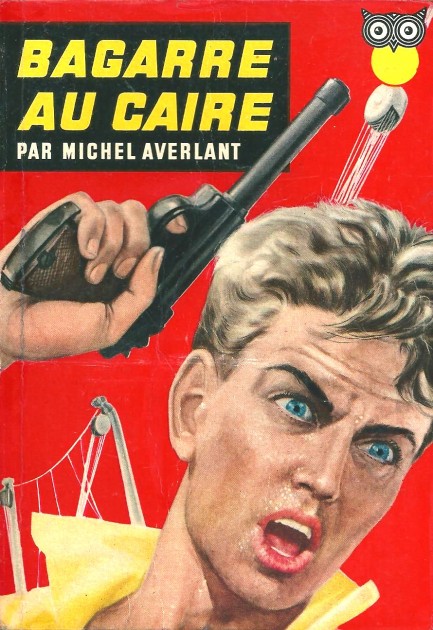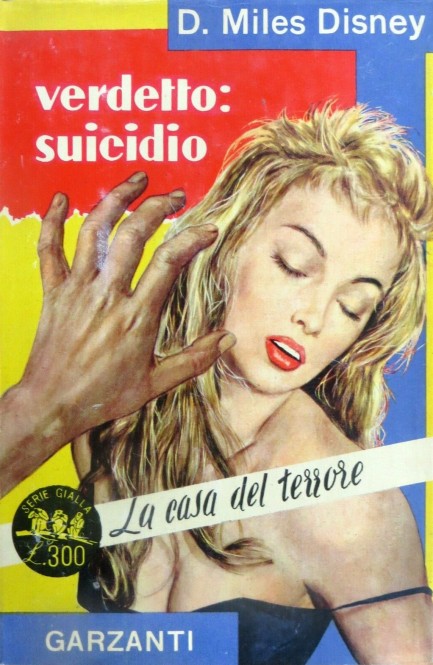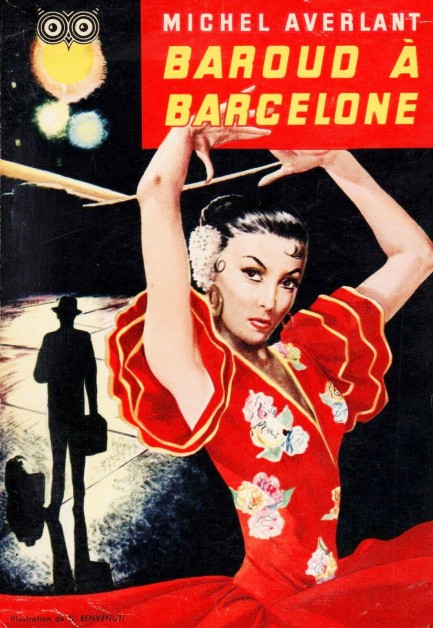 ---
They've gotten themselves into hot water for the last time.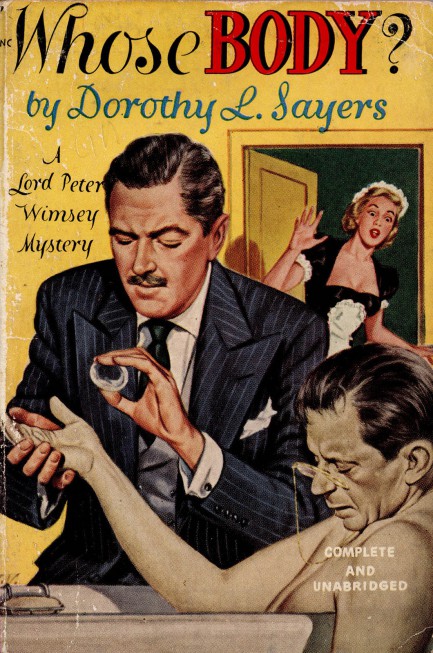 There's no safe place in pulp—especially not the bathtub. Above and below is a collection of vintage covers featuring various unfortunates who chose the wrong time to be naked and defenseless. Well, most of them are naked. A few have clothes on for reasons we cannot discern. Art is by Willard Downes, Barye Phillips, Robert Bonfils, Jef de Wulf, and others. See another good example here.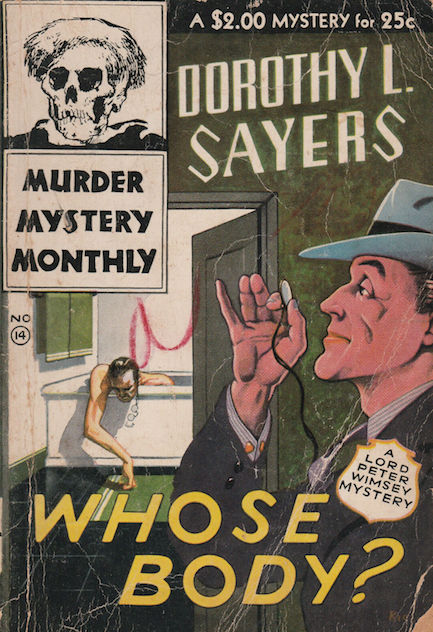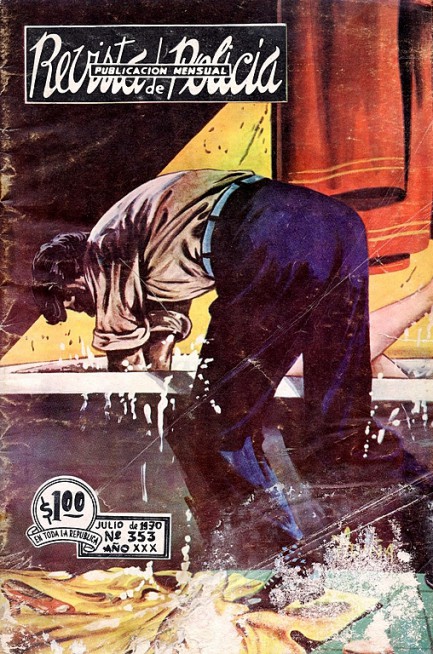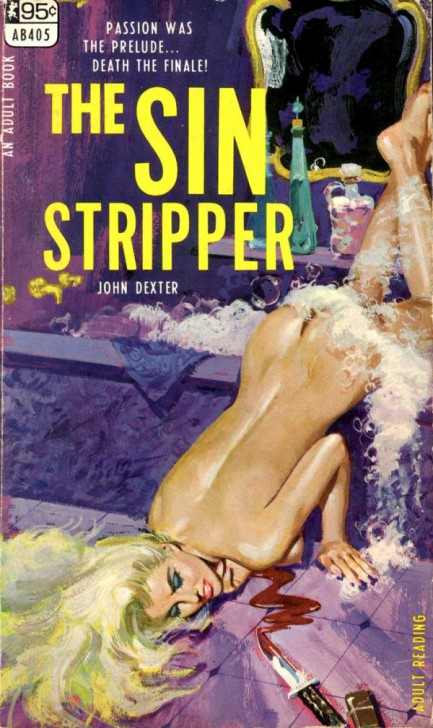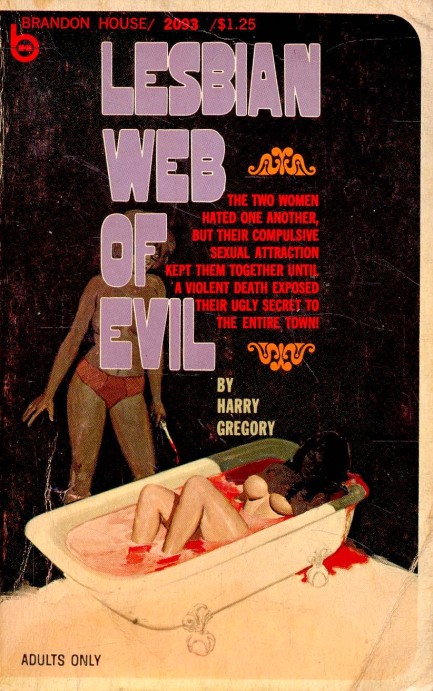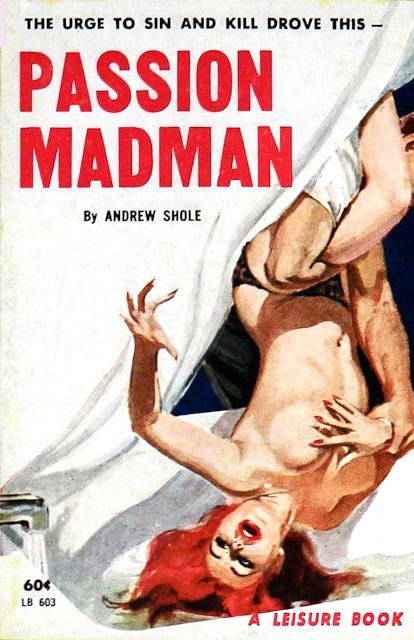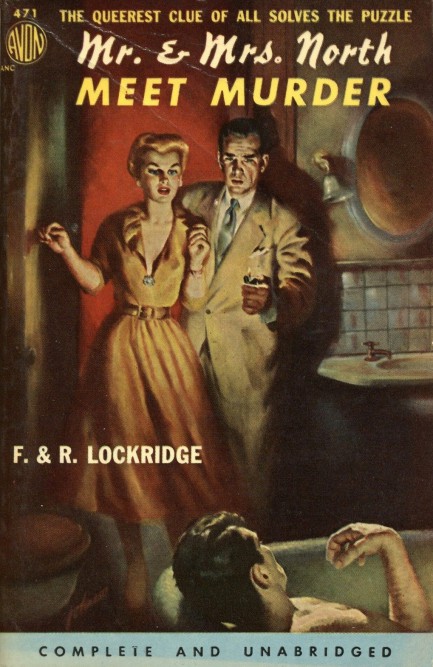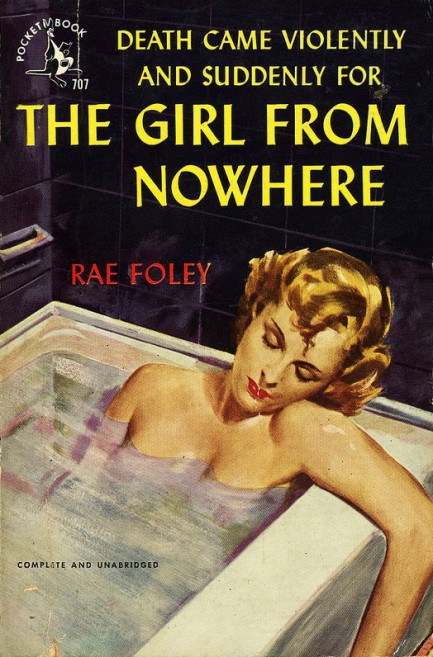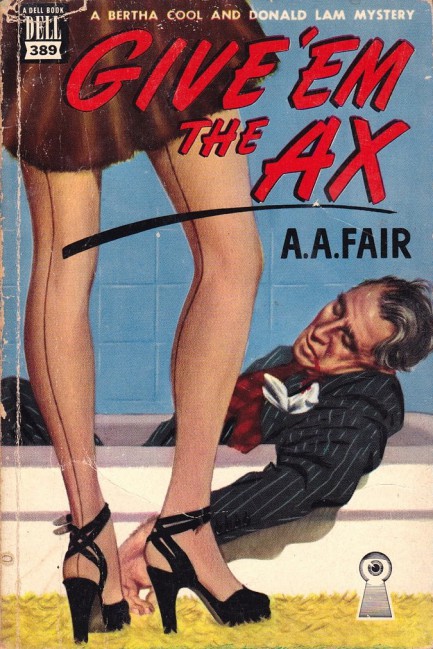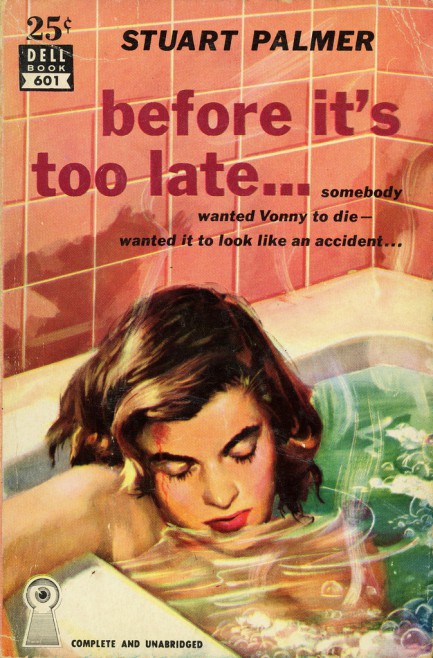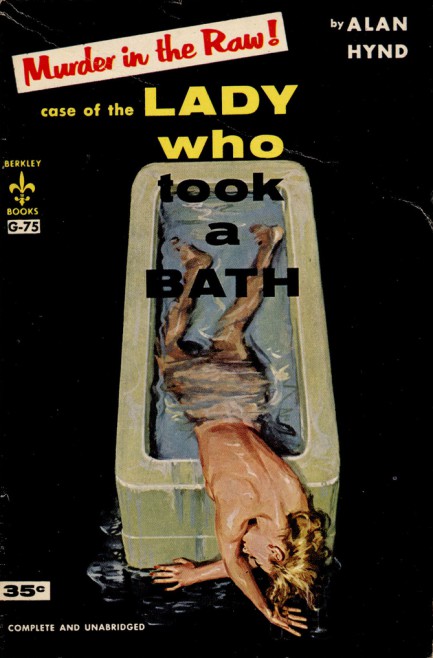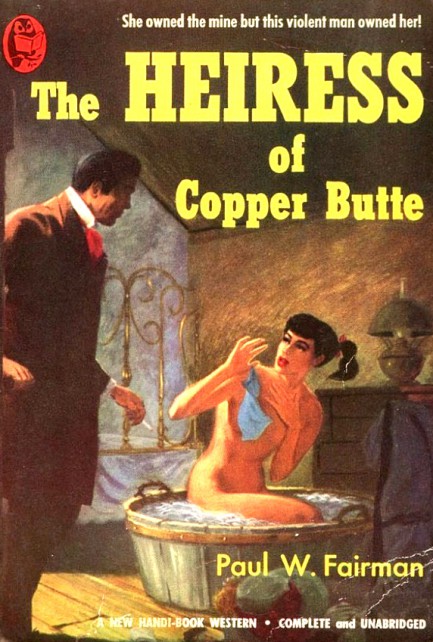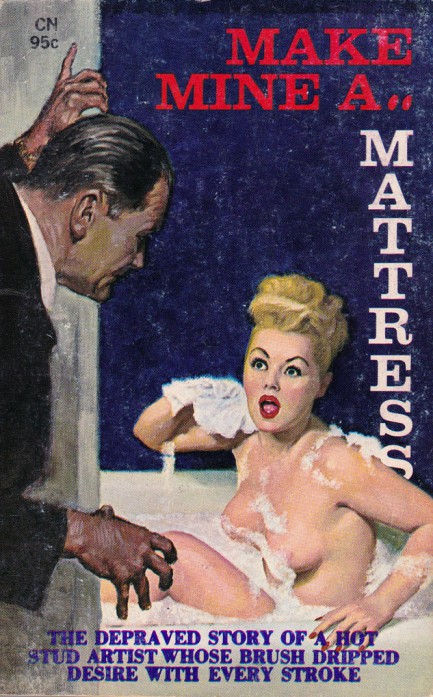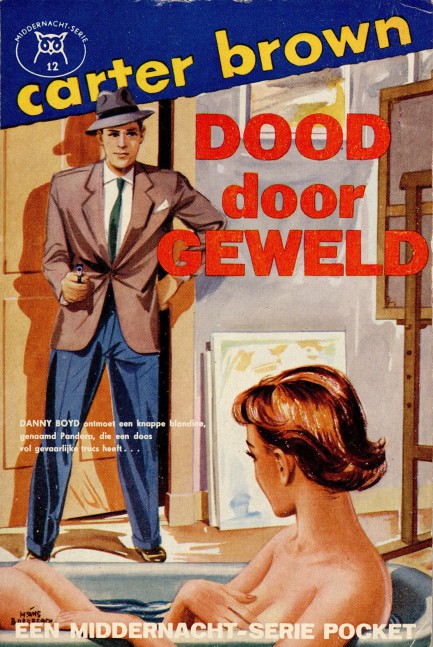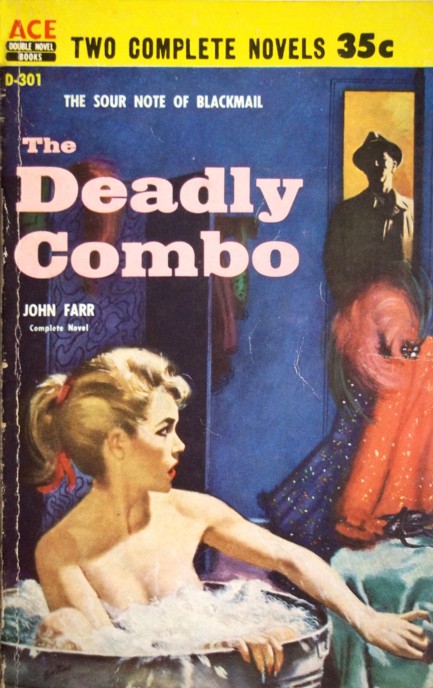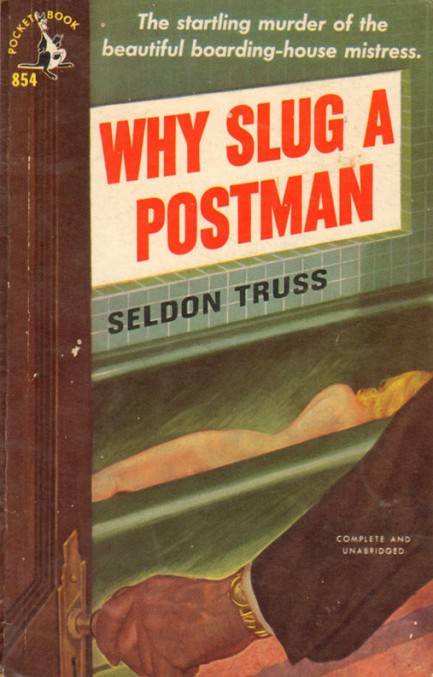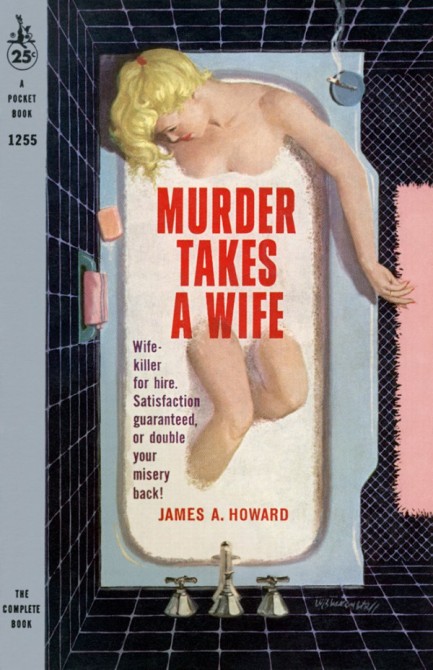 ---
First and last stop—the ground floor.

You know we like themed cover collections. Over at Killer Covers a few days ago there were two book fronts featuring people falling from a height. A light bulb went off and we realized this represented yet another common pulp art motif. As with our other collections, some of these images are from Flickr, so thanks to the original uploaders on those, and thanks to Killer Covers for the two we borrowed from there. To see one more great falling cover we posted a while back, go here.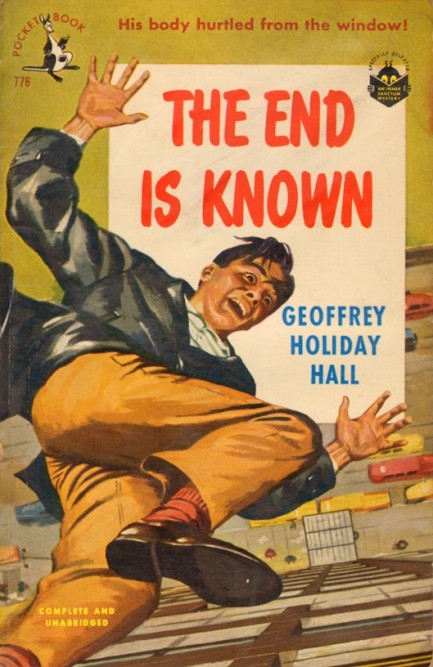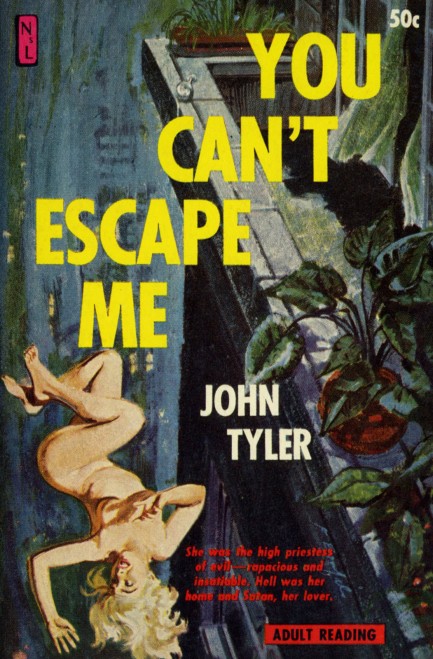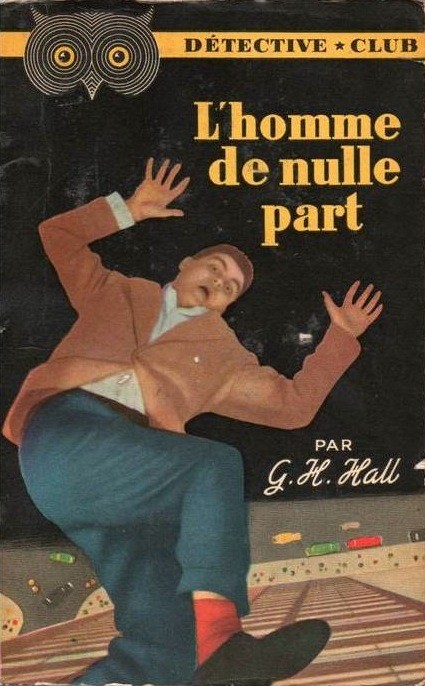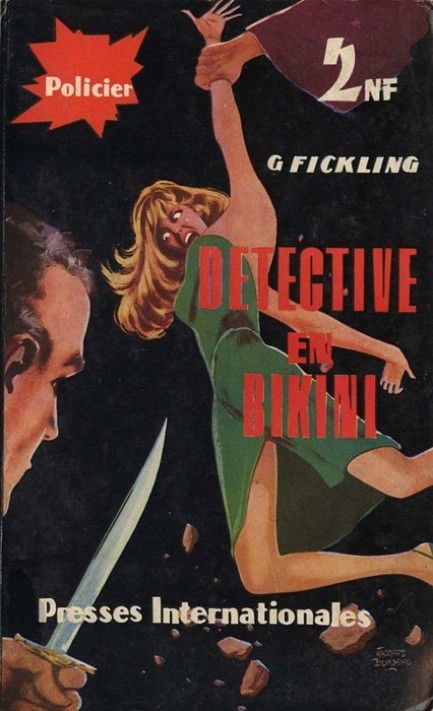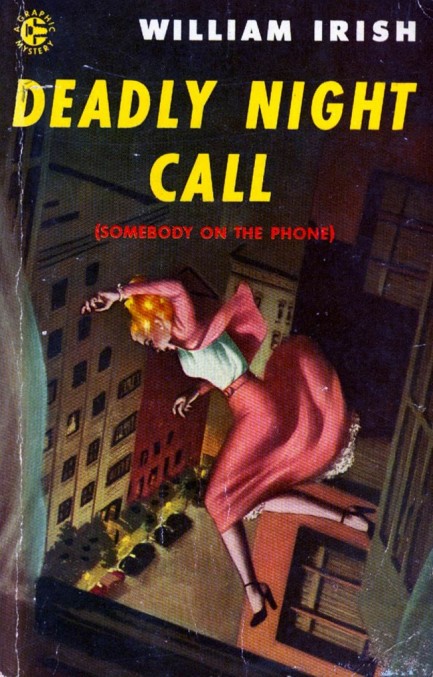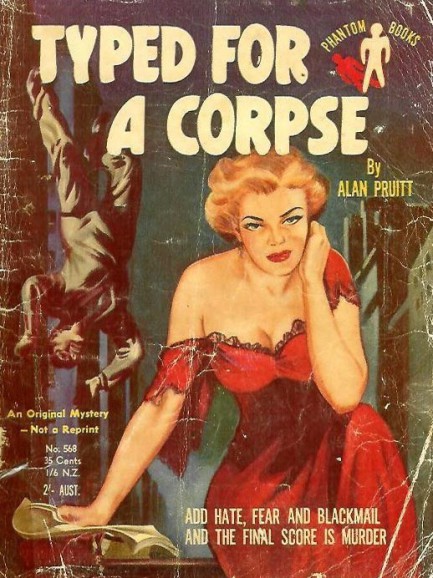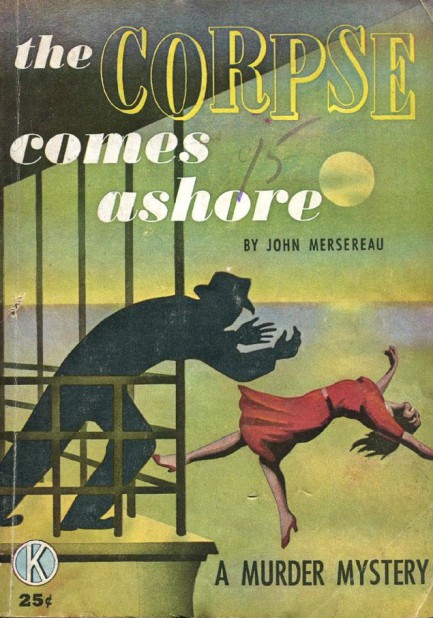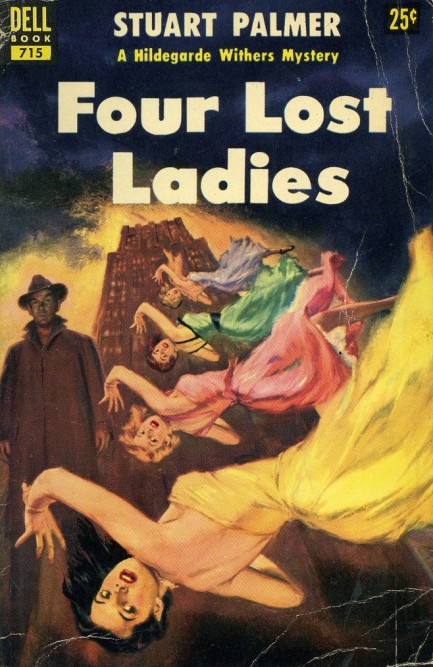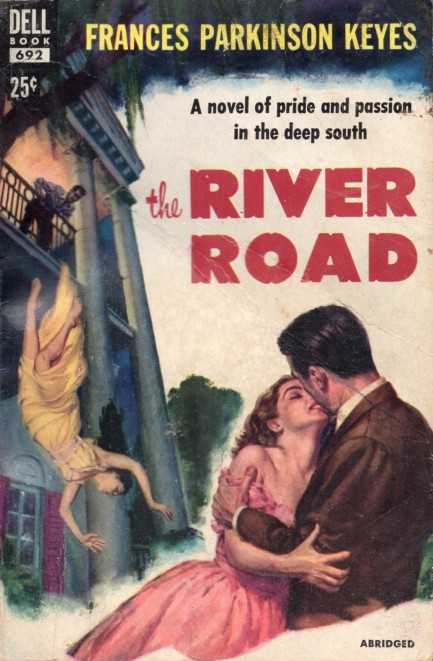 ---