Picture the entertainment business a lifetime ago.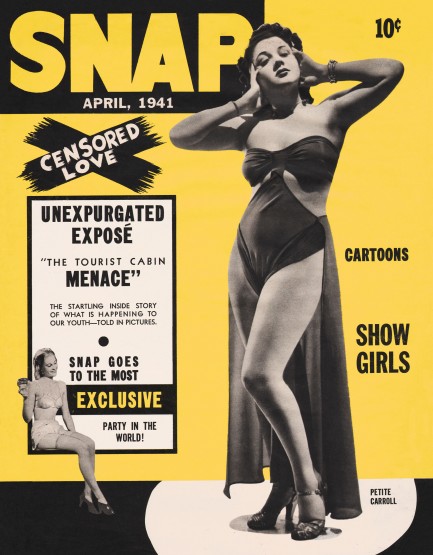 Snap is yet another celeb and film magazine from the mid-century era, the product of the Snap Publishing Company, headquartered not in the usual locale of New York City, but in tiny Mount Morris, Illinois. Back in 1941, when this issue hit newsstands, Mount Morris had a population of only 2,700 people, and even today is home to only 3,000. You're probably thinking it's a really part of Chicago, a suburb within the metropolitan area, but it's actually fifty miles southwest, which was a long way in 1941 over rutted roads in primitive automobiles. Why was Snap based out in Mount Morris? We have no idea. Maybe the owner was inordinately attached to the Illinois Freedom Bell.
Though Snap had offices far afield, its focus was pure Hollywood and NYC., with plenty of celeb action inside each issue. In this one readers got Marion Miller, aka the "Queen of Quiver," Dale Evans, Lily Damita, Marion Wakefield, Warner Baxter, Rita Hayworth, and many other screen stars and showgirls of the time. Editors also put together a comedic photoplay, notes on recent screen kisses, some kind of cockamamie home health test, and a scare feature on highschoolers going to tourist cabins—i.e. rentals in the woods where they could get laid. We have all that in forty-plus scans below.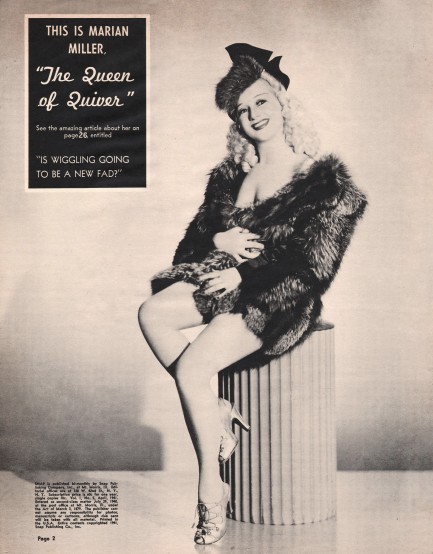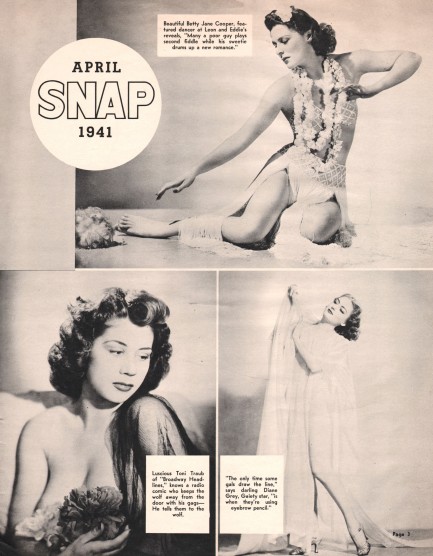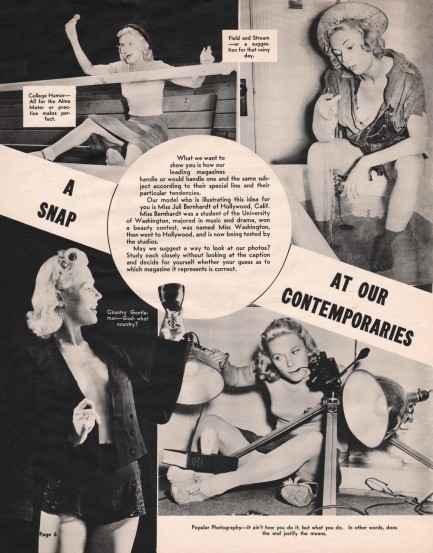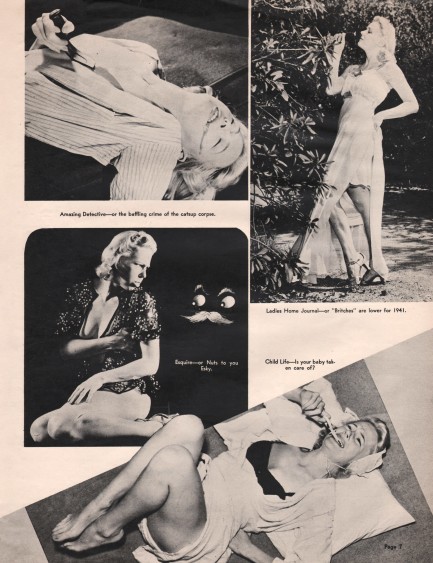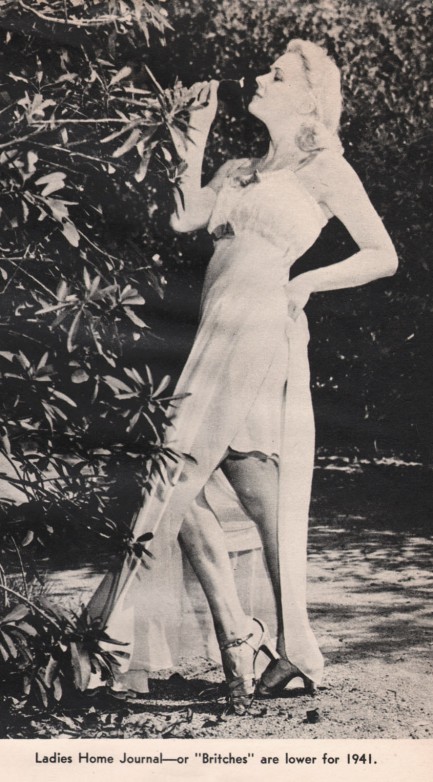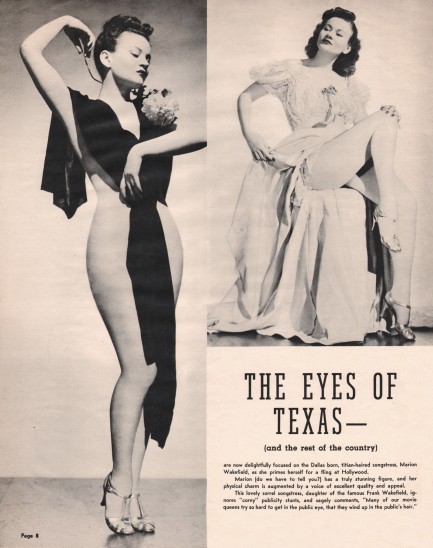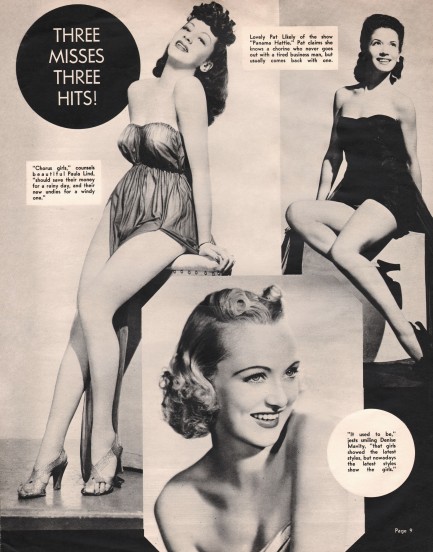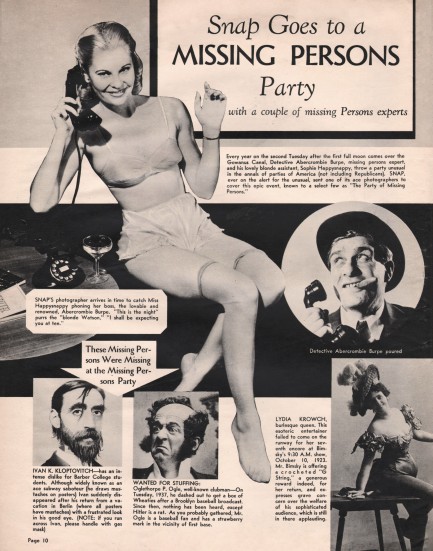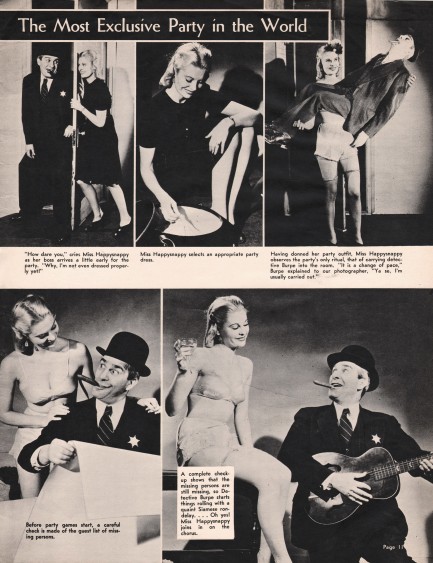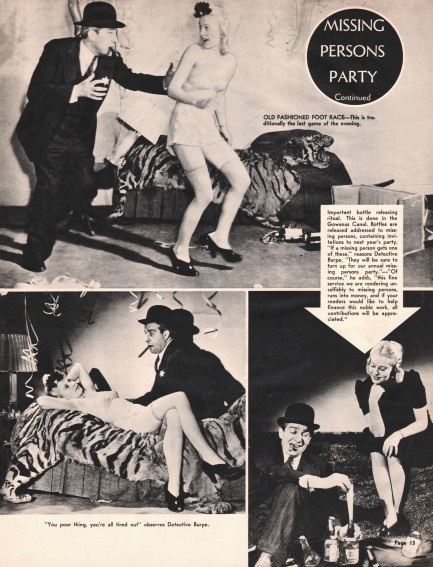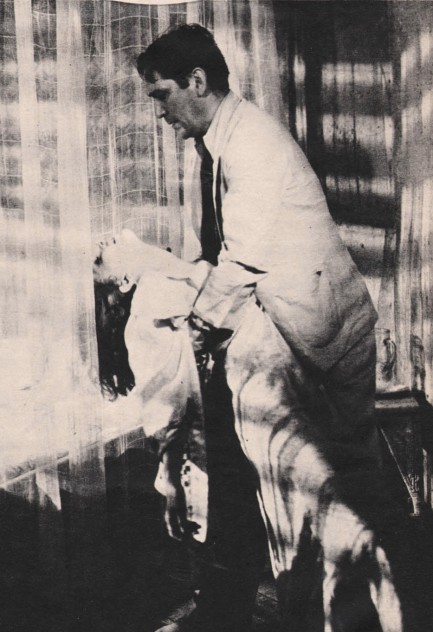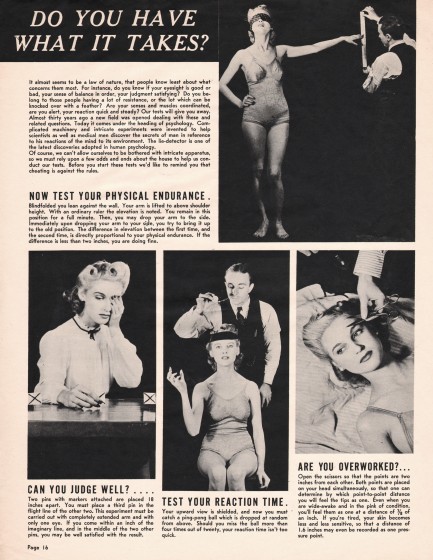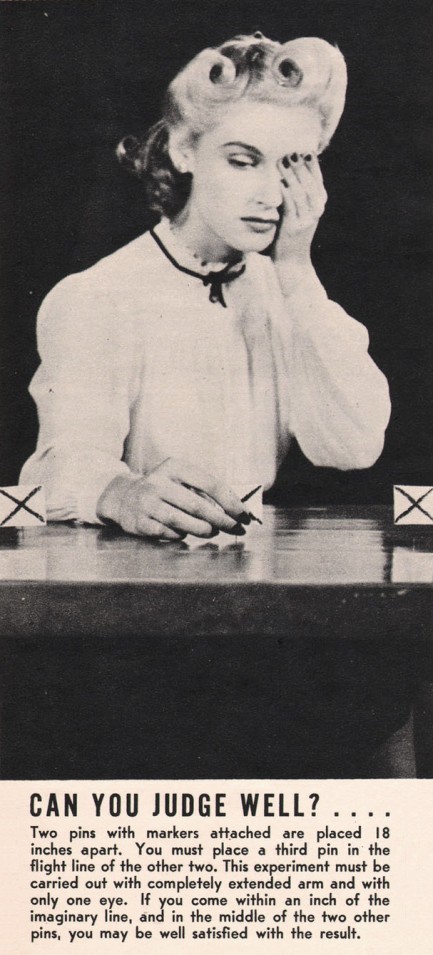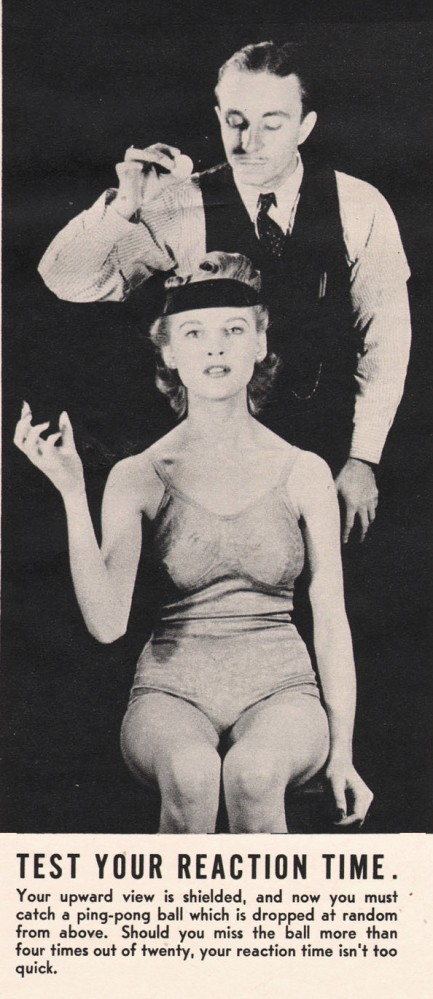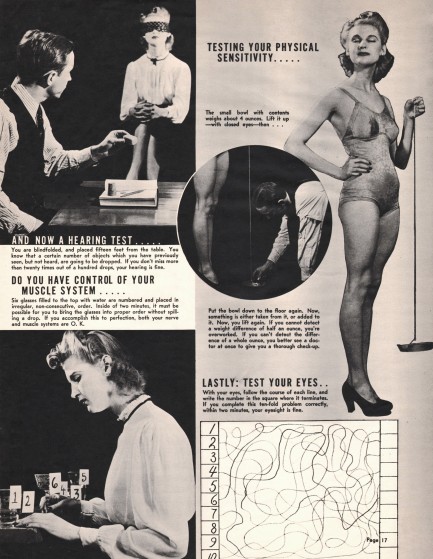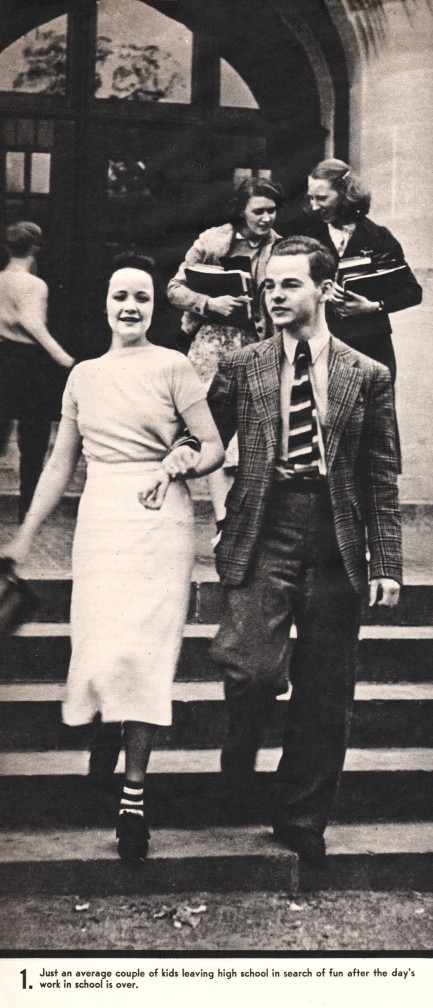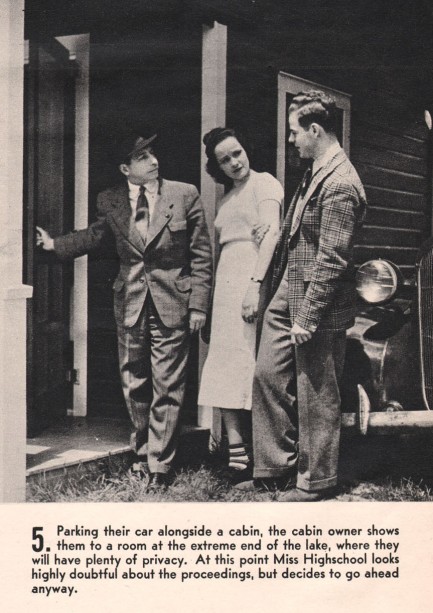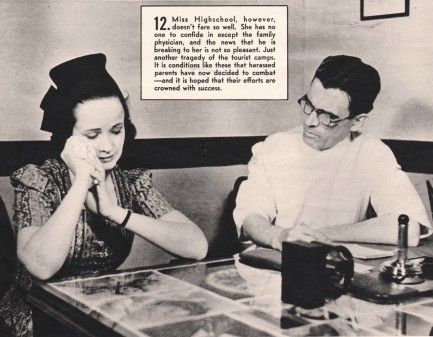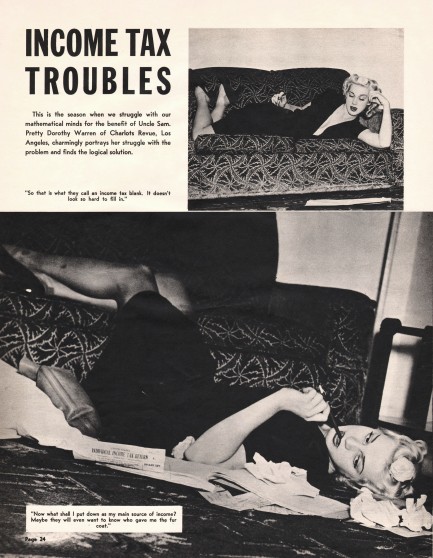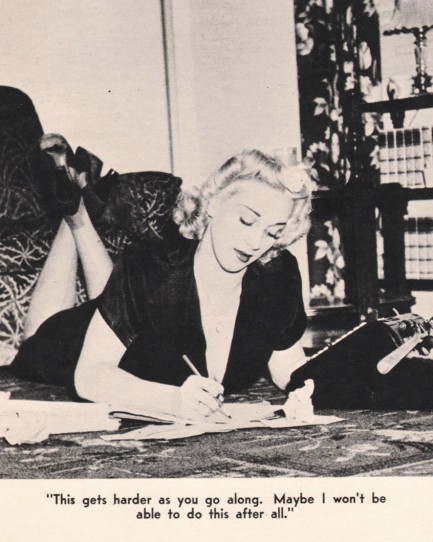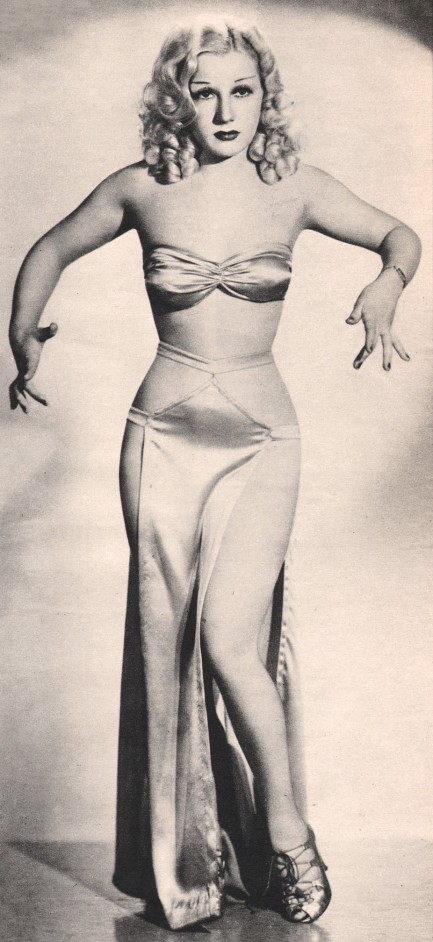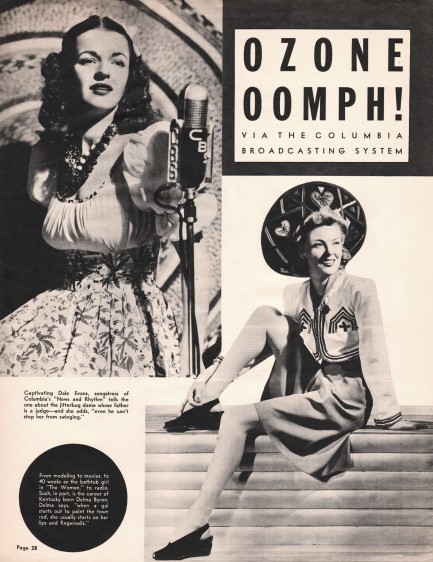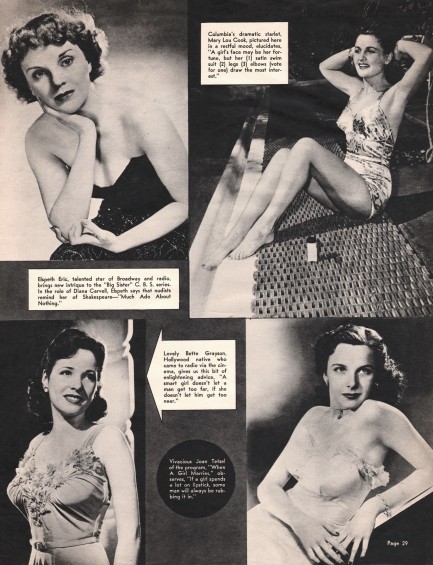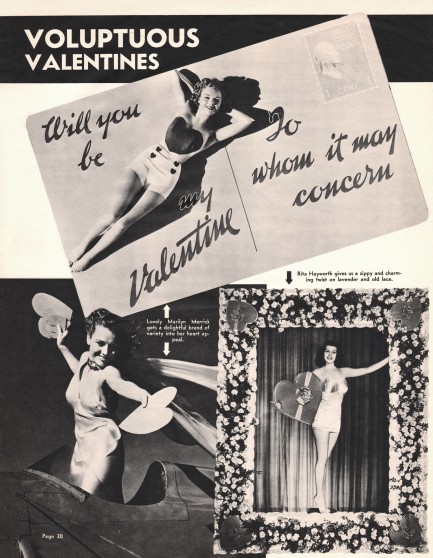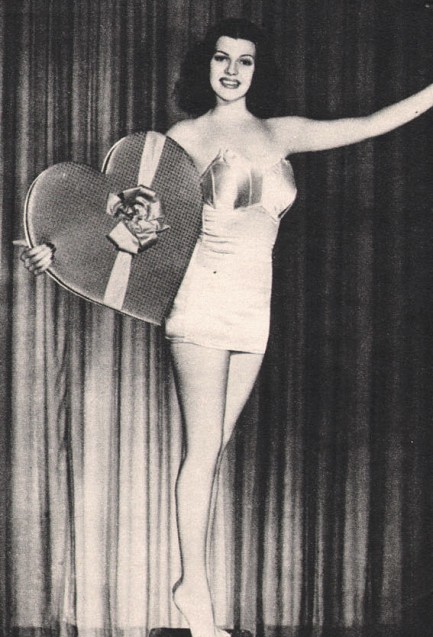 ---
I'd like to thank all my fans—particularly the one I'm holding.
It's been a while since we shared an issue of Paris Plaisirs, so today we have a nice example for you with Lily Damita, aka Liliane Marie-Madeleine Carré, on the cover. Mid-century paperback art generally features tough guys and femmes fatales, and that aesthetic has become intertwined in most people's minds with the idea of pulp, but during the movement's actual heyday in the early 20th century the visual style most commonly seen in publications was art deco. This art deco styled issue of Paris Plaisirs hit newsstands in Paris in November 1929, which is when U.S. magazines like Life and Vogue were also busily churning out art deco covers, and newspapers were filled with the exploits of gangsters and flappers. At the same time, legendary pulp publications like Argosy, Amazing Stories, and Black Mask were on their way to establishing a different visual style, and that would in turn evolve into the lurid paperback art of tough guys and femmes everyone knows and loves. We're quite fond of Paris Plaisirs and have quite a few more of them which we'll try to share down the line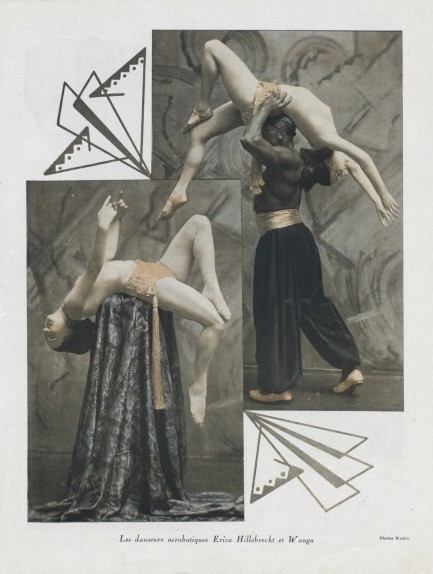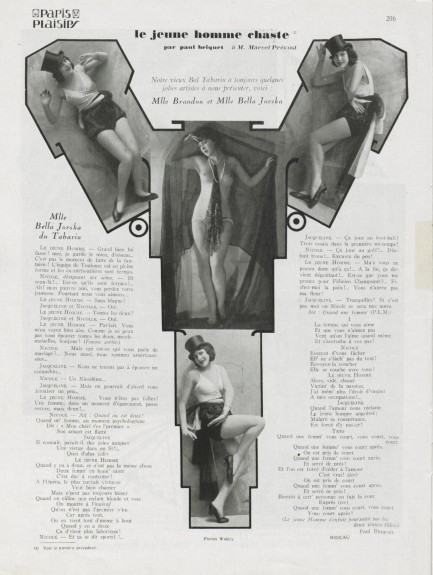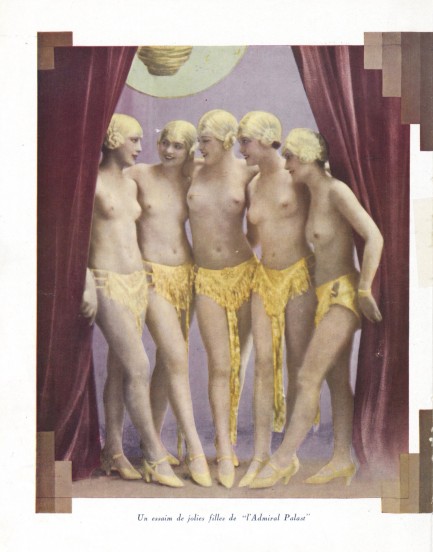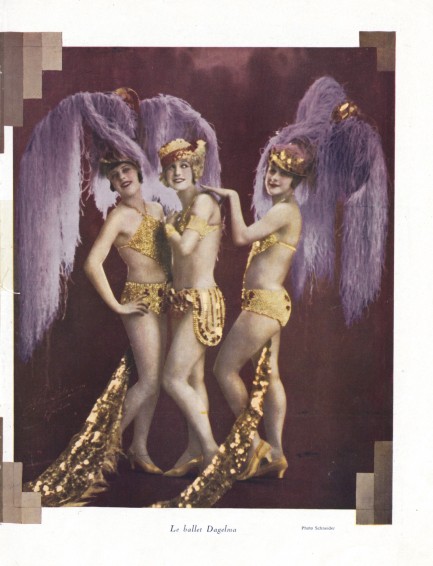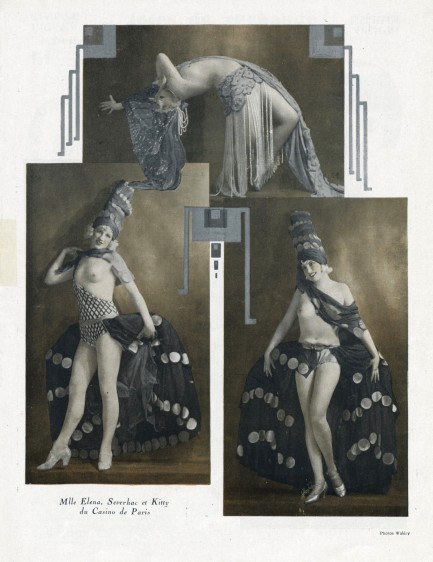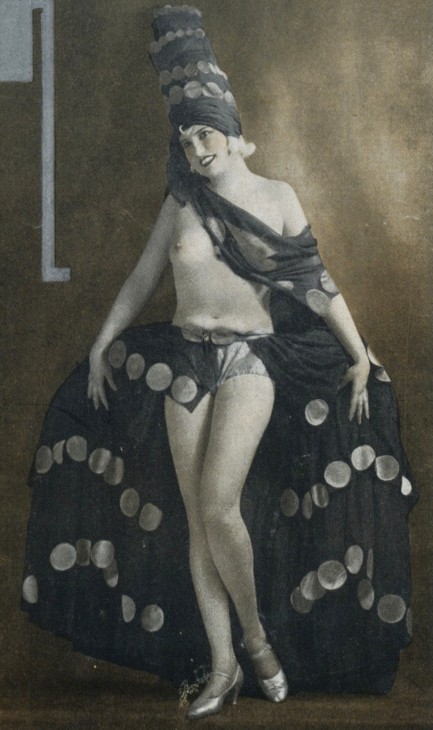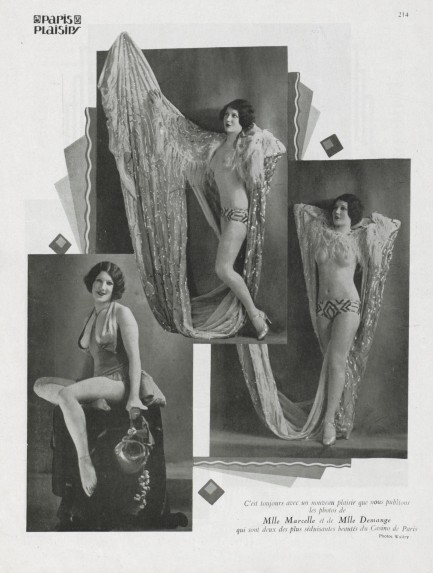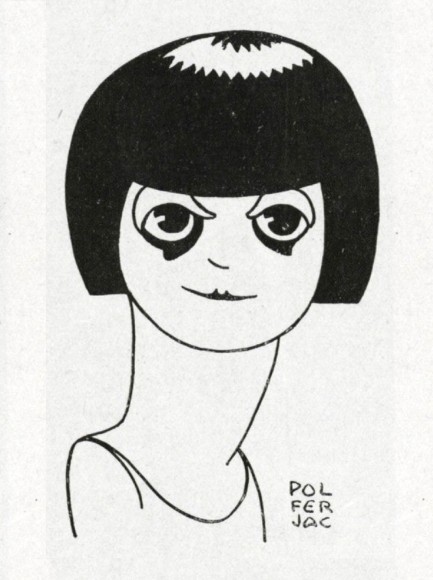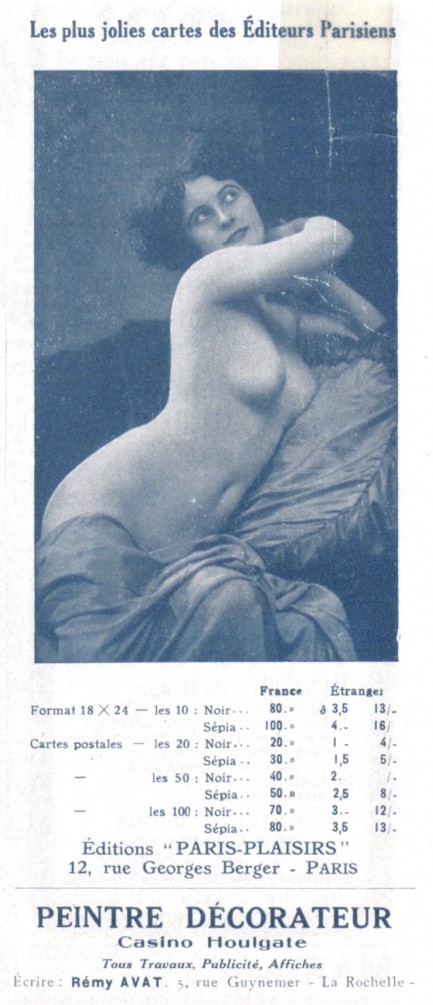 ---
A woman with everything to hide.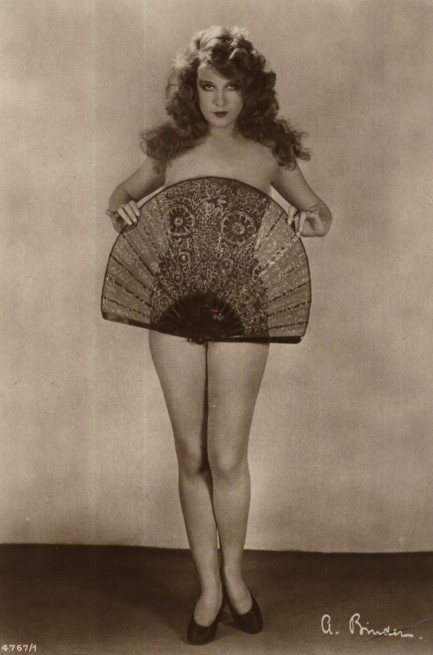 Above, a promo shot of French actress Lily Damita, née Liliane Marie-Madeleine Carré, who appeared in more than thirty German, French and American films between 1922 and 1935. This nice shot with a disappointingly large lace fan is by German photographer Alex Binder, who signed the print at lower right.
---