Then artichoke prices collapsed and we had to do something drastic or lose the land. This fetish thing really saved us.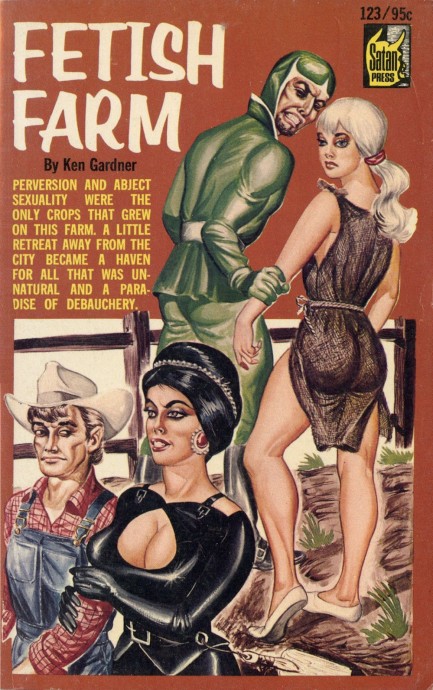 Above, a cover for the 1966 sleazer Fetish Farm, by Ken Gardner, author of Sex Hospital, Night Lust, and Sex Hostage. You've heard of cruelty free farms? This one is the opposite, but at least no animals are harmed. The art on this is by Gene Bilbrew, who we've written about plenty. Learn about him here and here.
---
He cooked up a different formula for paperback art.
Gene Bilbrew is one of those illustrators whose art seems at first glance below the usual standard, but he had a strong style, and the more you look at it the more you see it as the purposeful product of a unique talent. Like the work of leftfield illustrator Eric Stanton, Bilbrew's paintings eschew realism of any sort and instead strive to catch the eye, achieving the ultimate goal of commercial art. Check out the assortment below.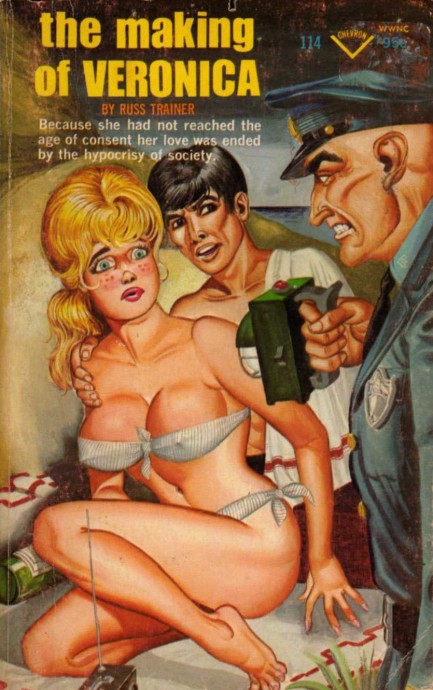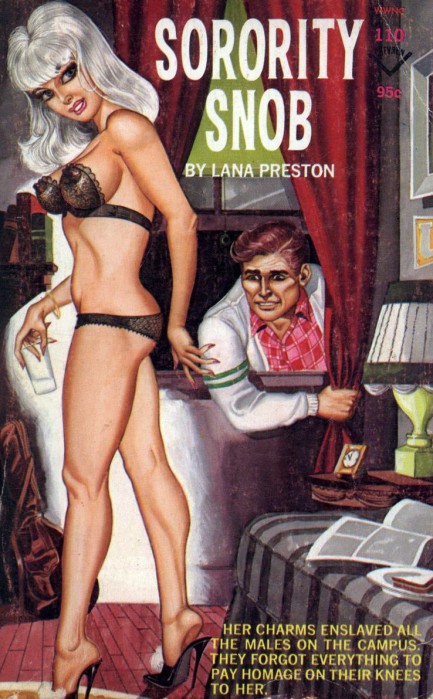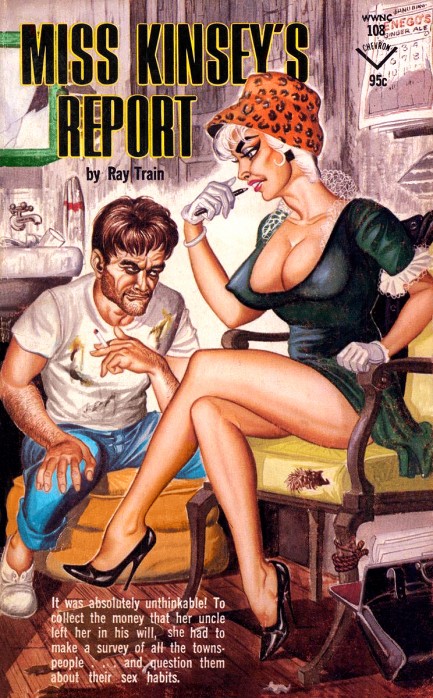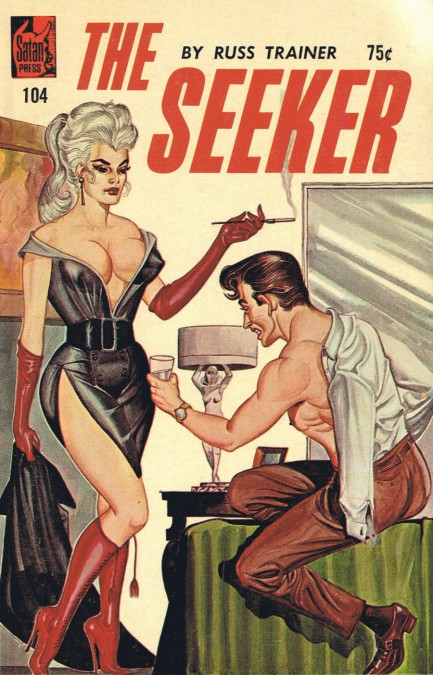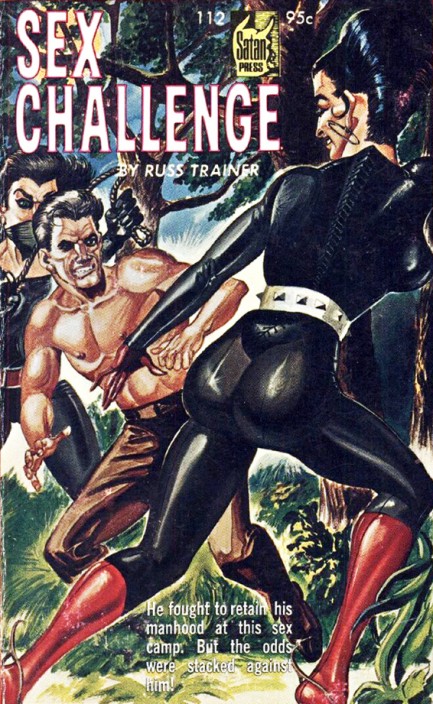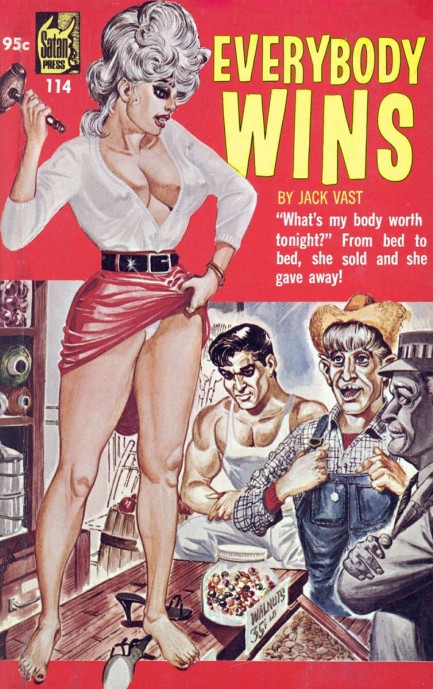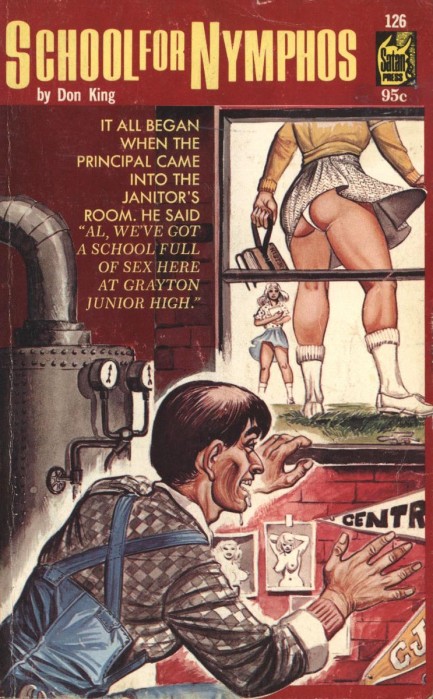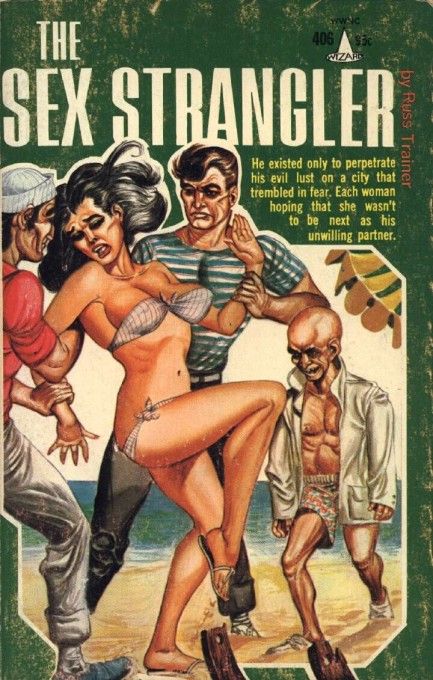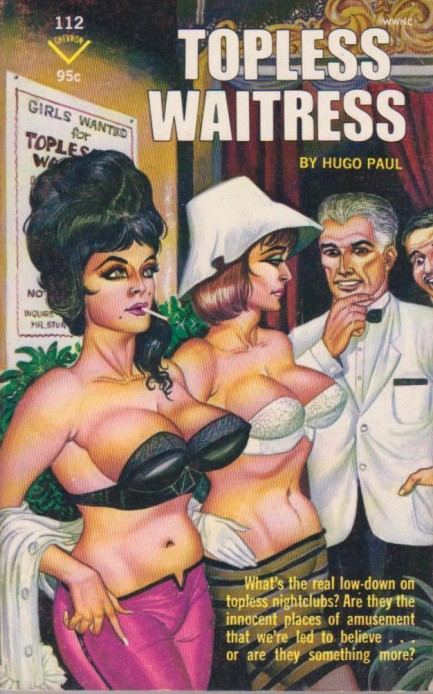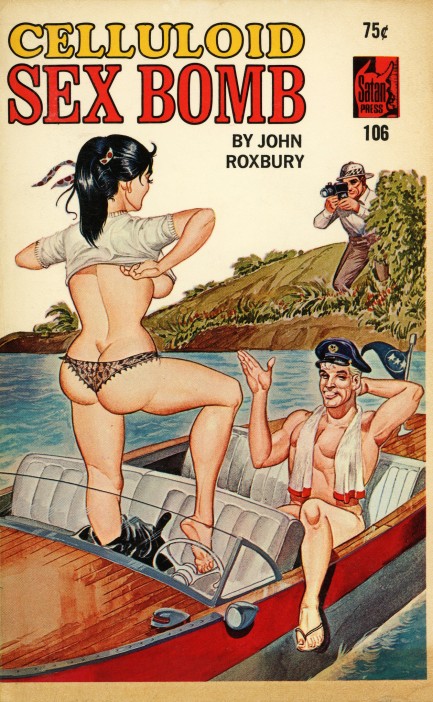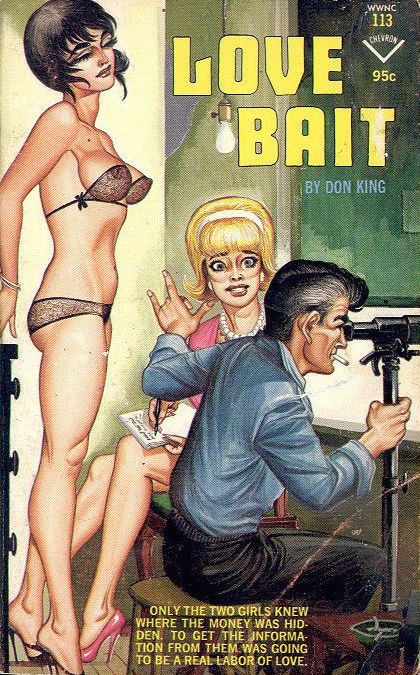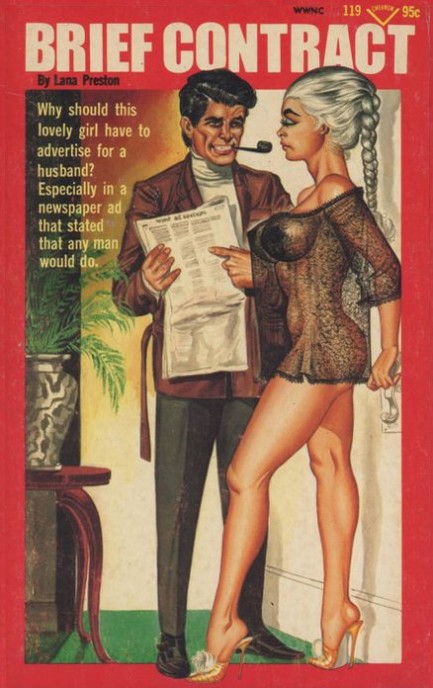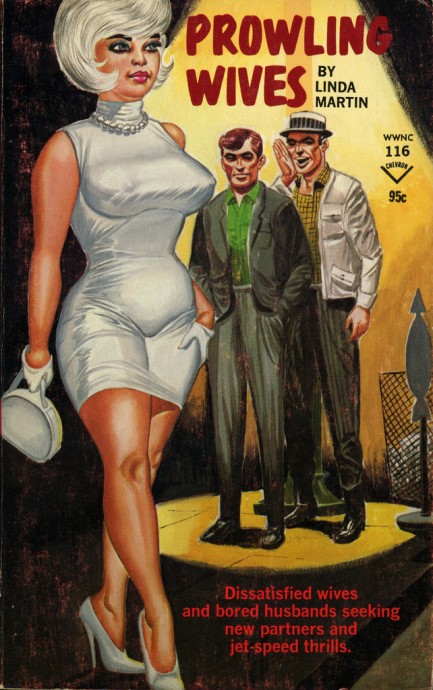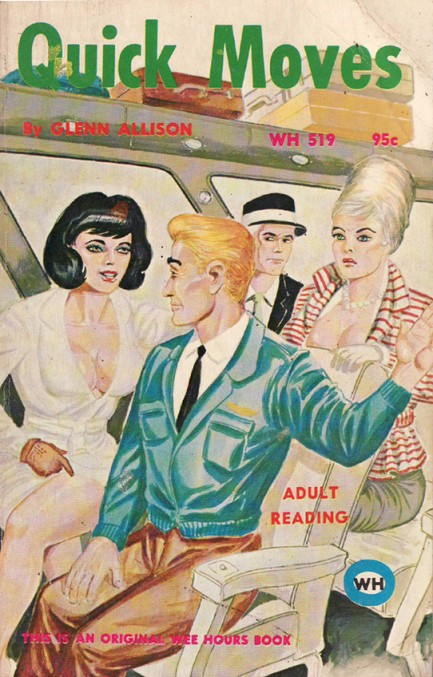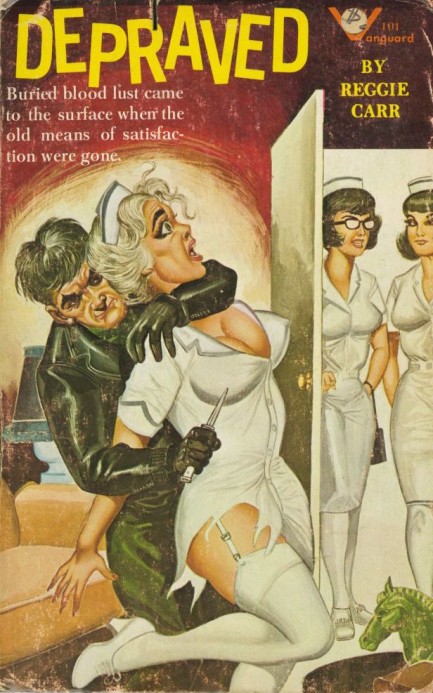 ---