Better late than never is our motto around here.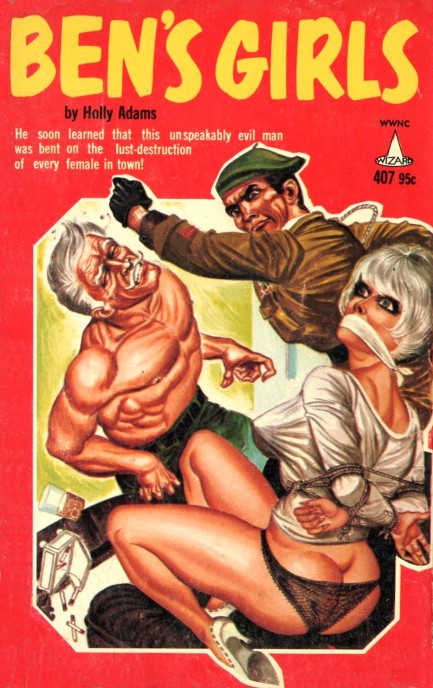 We're finally getting back to paperback artist Gene Bilbrew, whose odd style, with its scantily clad women and their muscular butts has become collectible in recent years. We didn't get it at first, but like a lot of art, once you're exposed to it regularly you begin to appreciate its unique qualities. There's clear intent in Bilbrew's work, a deliberate attempt to approach illustration from a different angle, and we've grown to understand that his cartoonish, chaotic, often humorous, and often bondage themed aesthetic is purposeful. In fact, his imagery has become so intertwined with the bdsm scene that in 2019 the National Leather Association International established an award named after Bilbrew for creators of animated erotic art. While it's not exactly a Pulitzer Prize, the point is that Bilbrew's bizarre visions keep gaining wider acceptance. So for that reason we've put together another group of his paperback fronts. You can see more of them here, here, and here, and you can see a few rare oddities here, here, and here.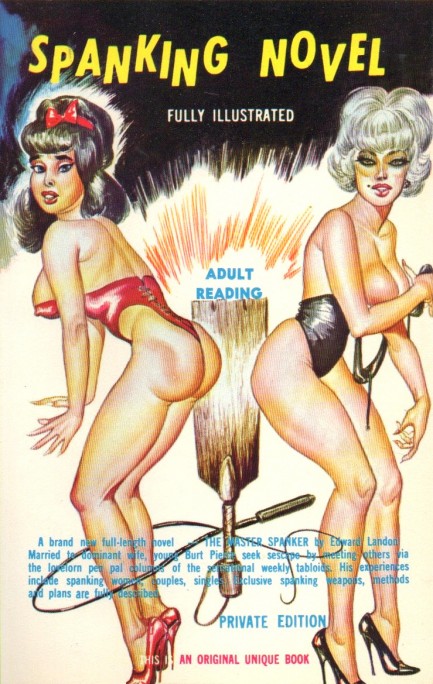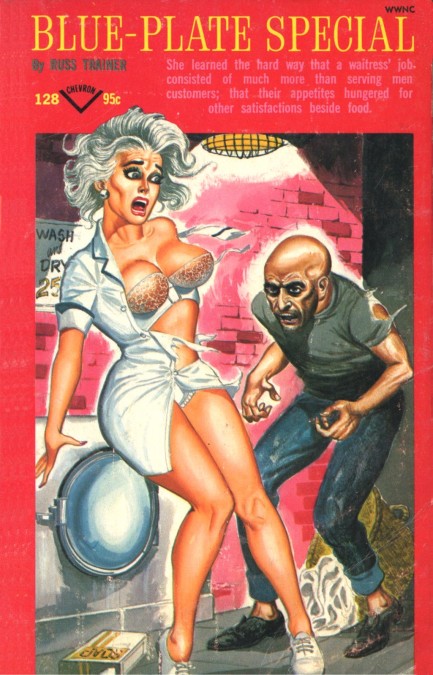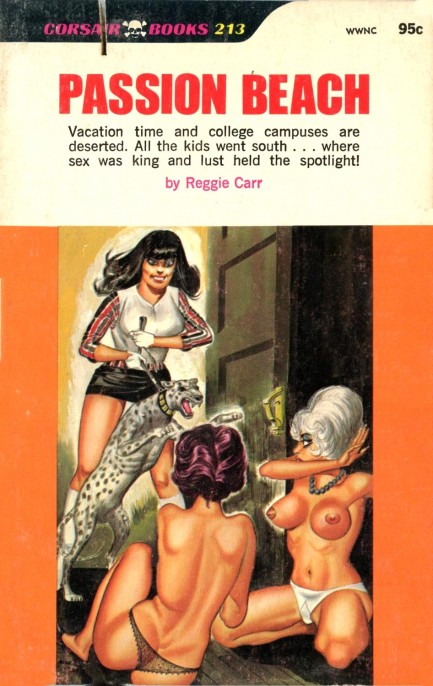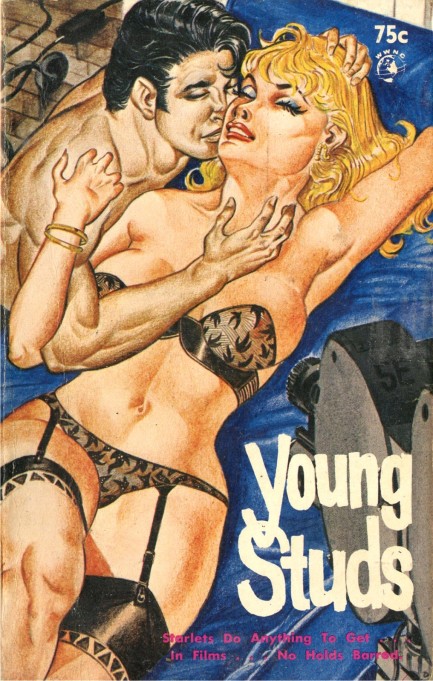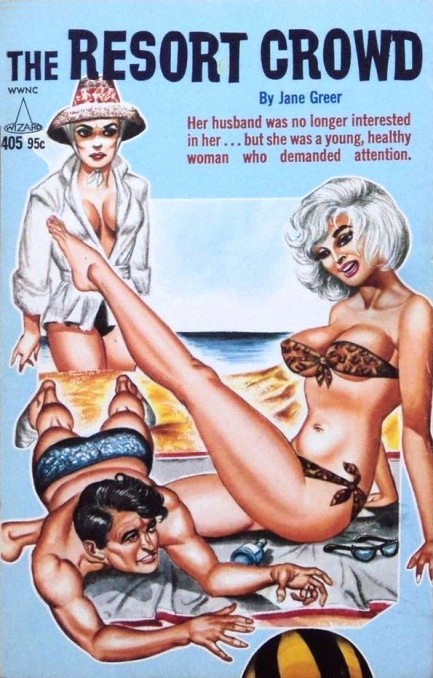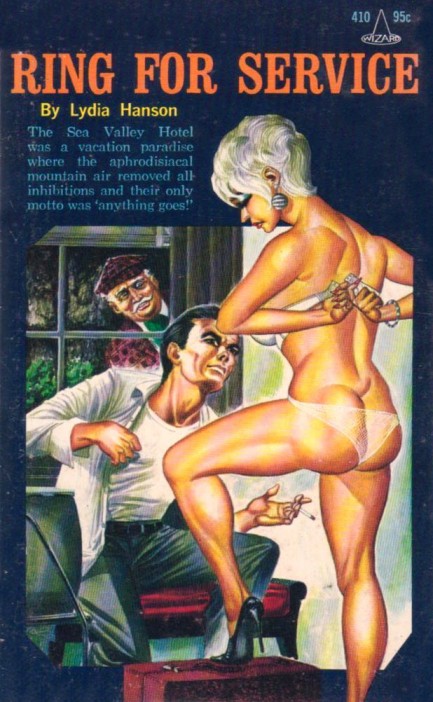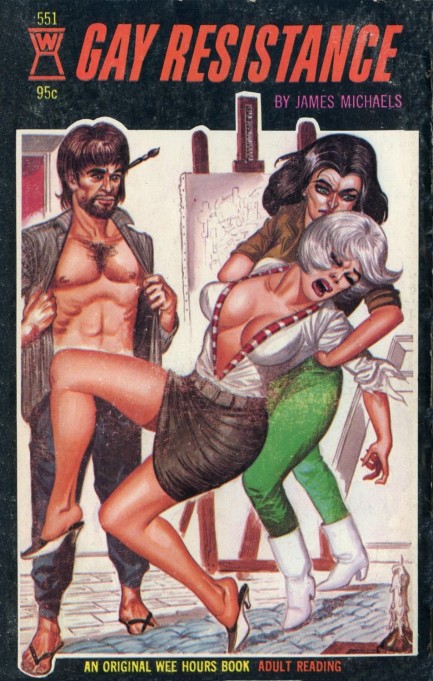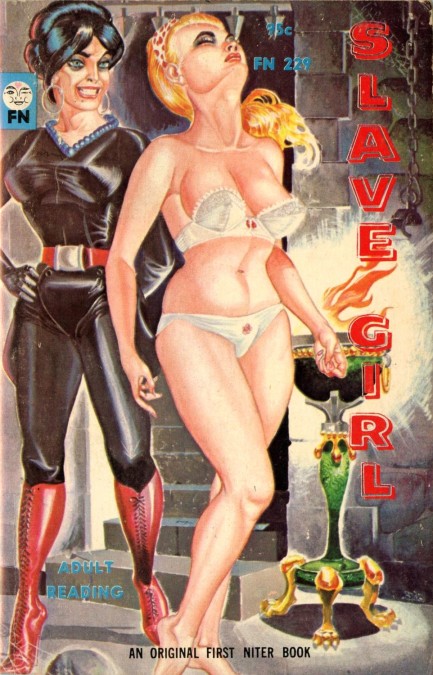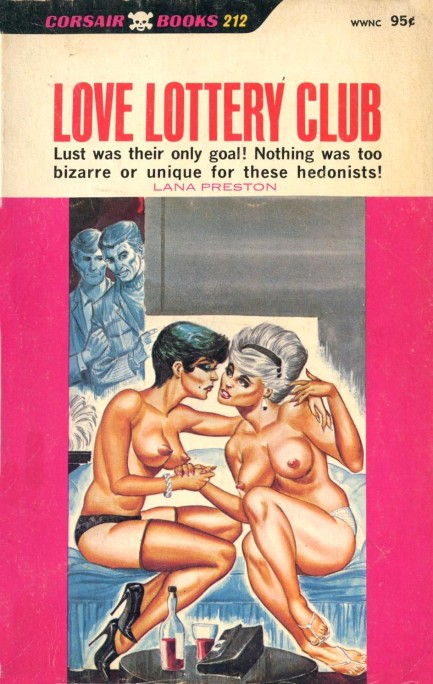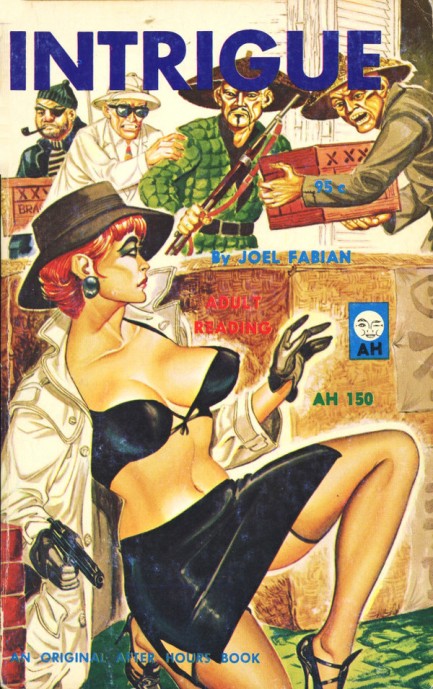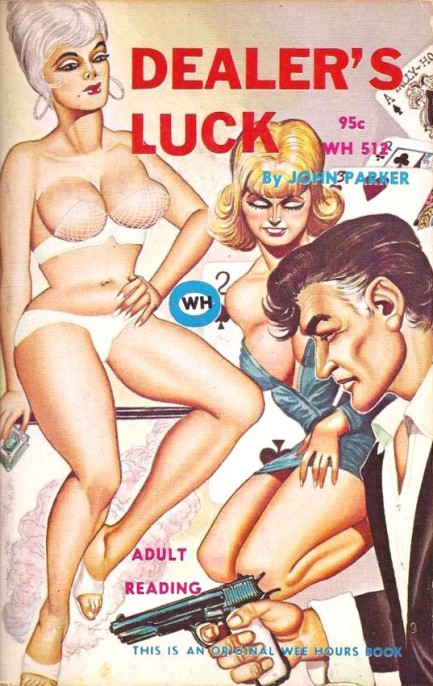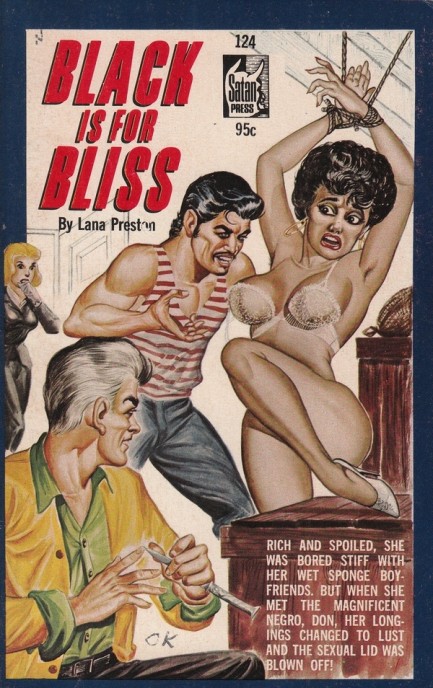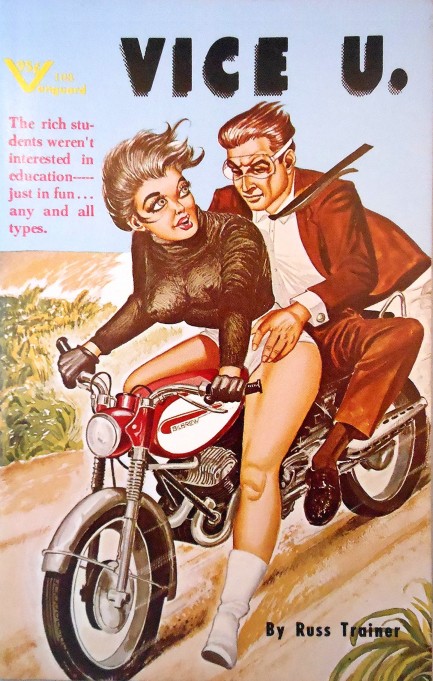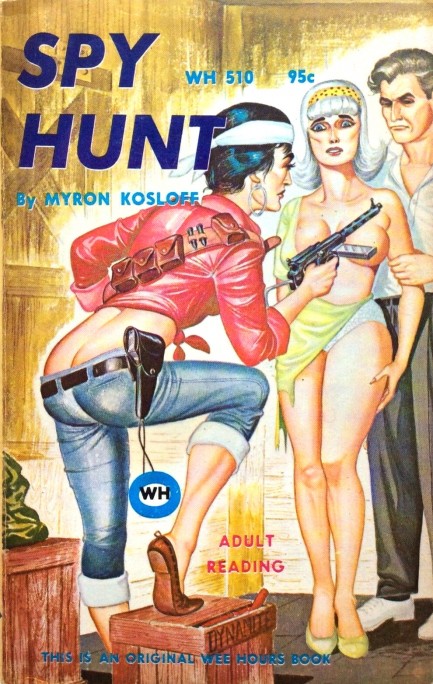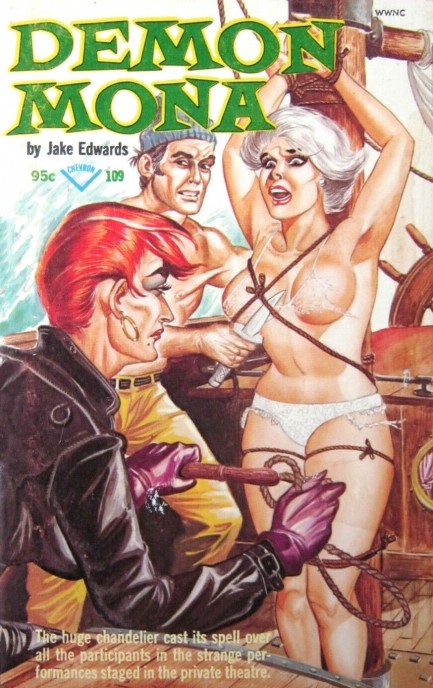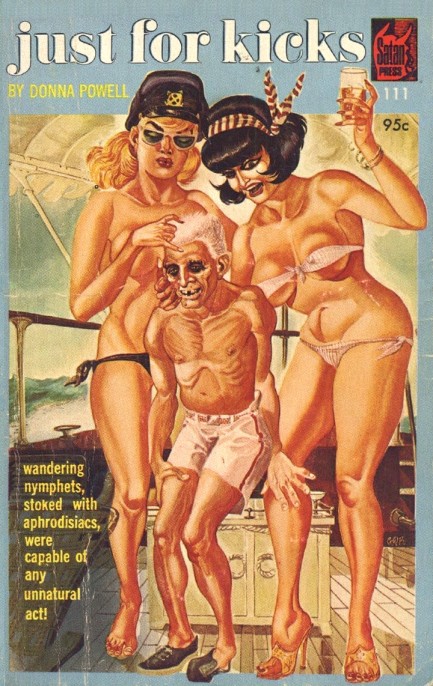 ---
Then artichoke prices collapsed and we had to do something drastic or lose the land. This fetish thing really saved us.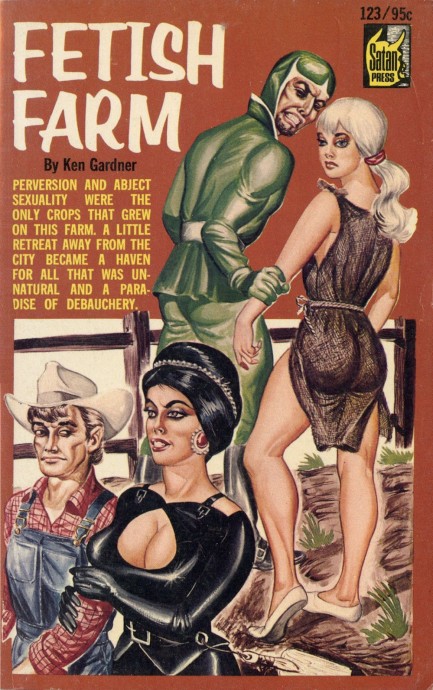 Above, a cover for the 1966 sleazer Fetish Farm, by Ken Gardner, author of Sex Hospital, Night Lust, and Sex Hostage. You've heard of cruelty free farms? This one is the opposite, but at least no animals are harmed. The art on this is by Gene Bilbrew, who we've written about plenty. Learn about him here and here.
---
He cooked up a different formula for paperback art.
Gene Bilbrew is one of those illustrators whose art seems at first glance below the usual standard, but he had a strong style, and the more you look at it the more you see it as the purposeful product of a unique talent. Like the work of leftfield illustrator Eric Stanton, Bilbrew's paintings eschew realism of any sort and instead strive to catch the eye, achieving the ultimate goal of commercial art. Check out the assortment below.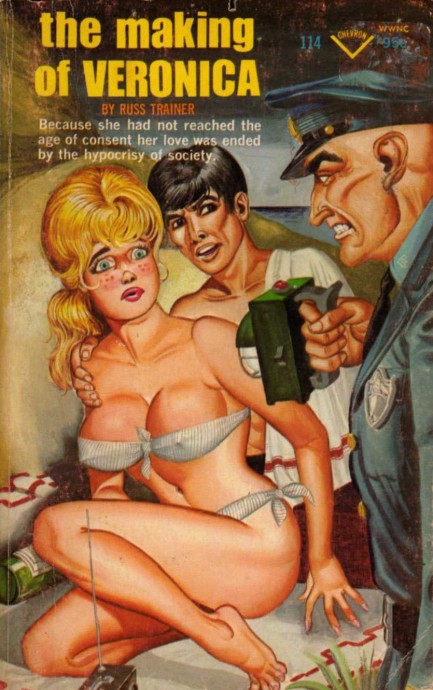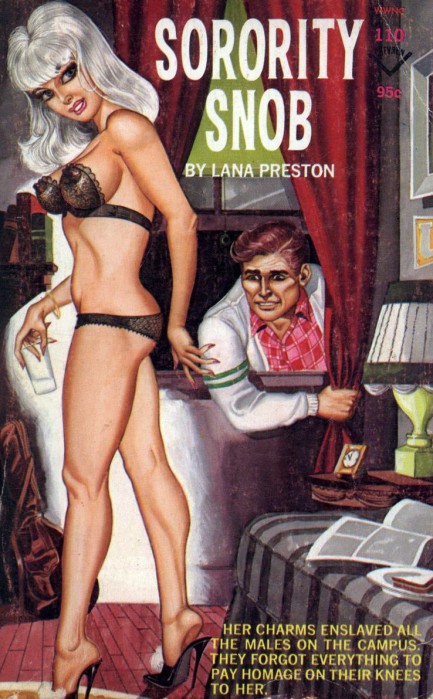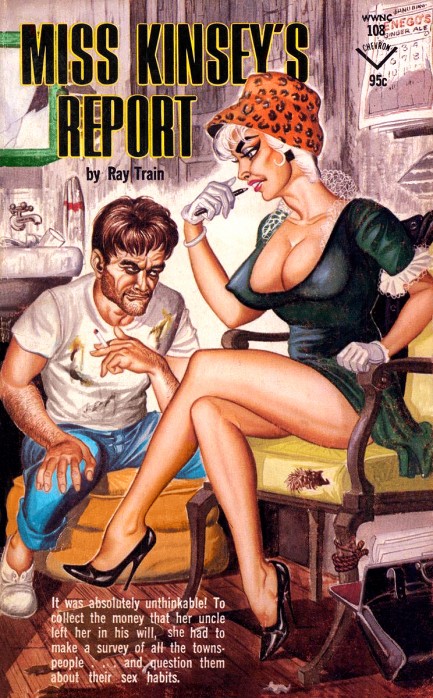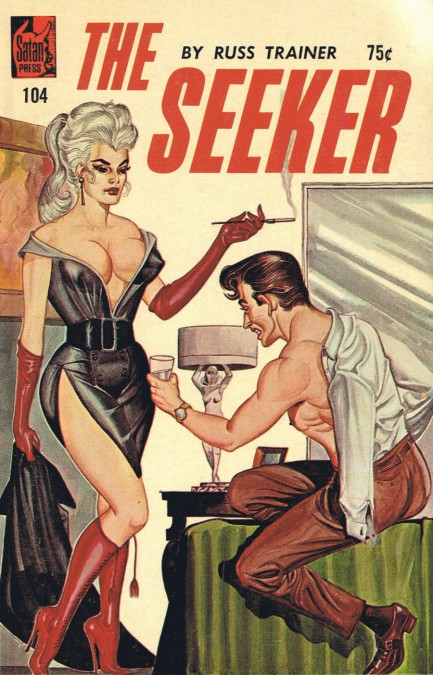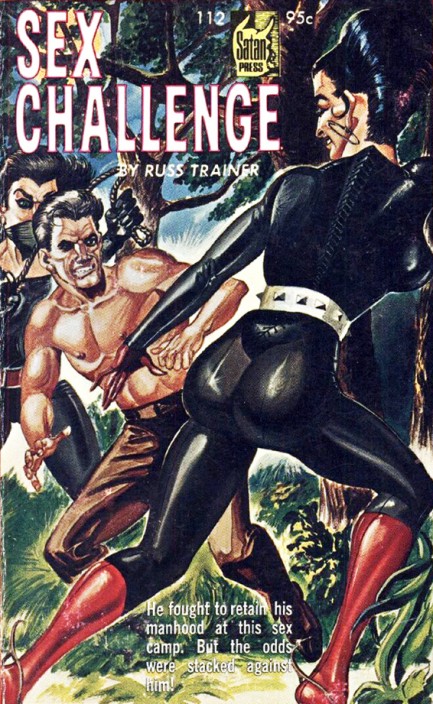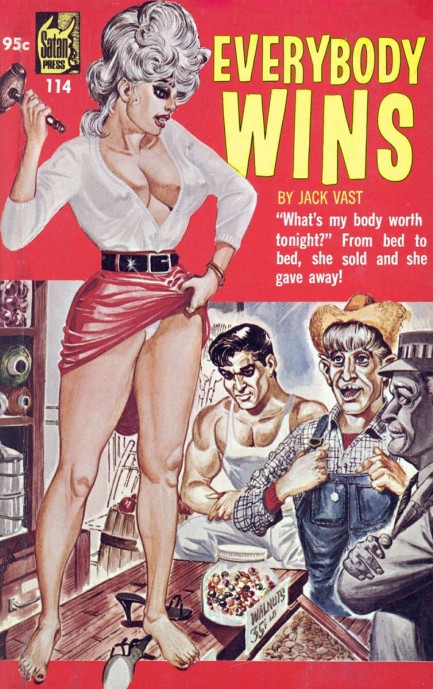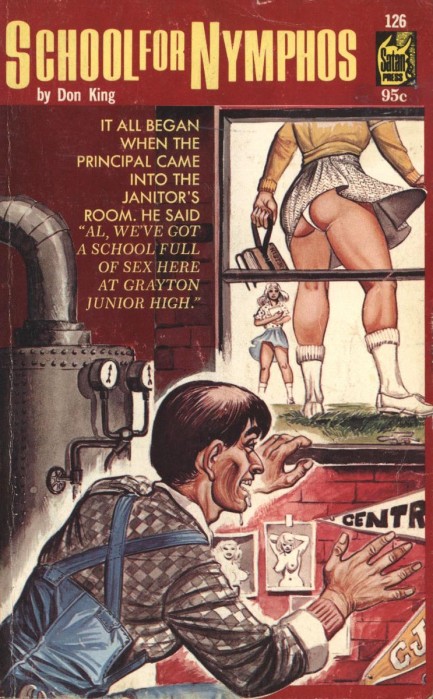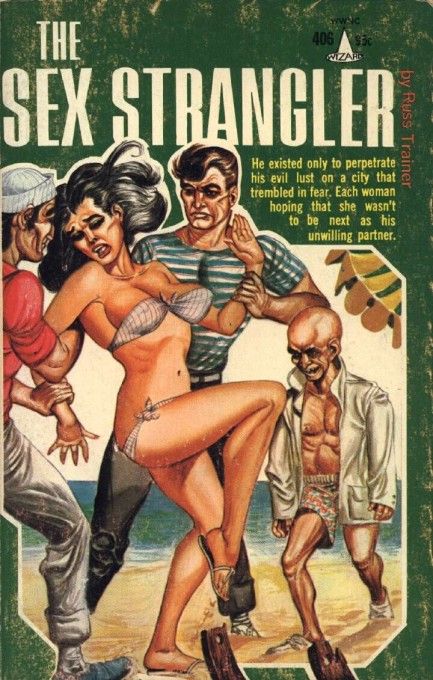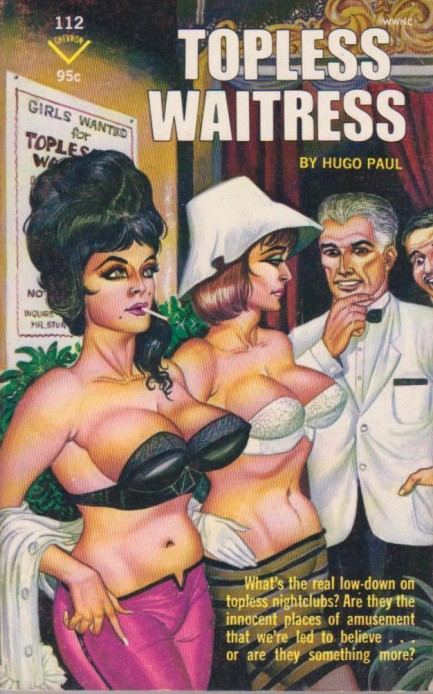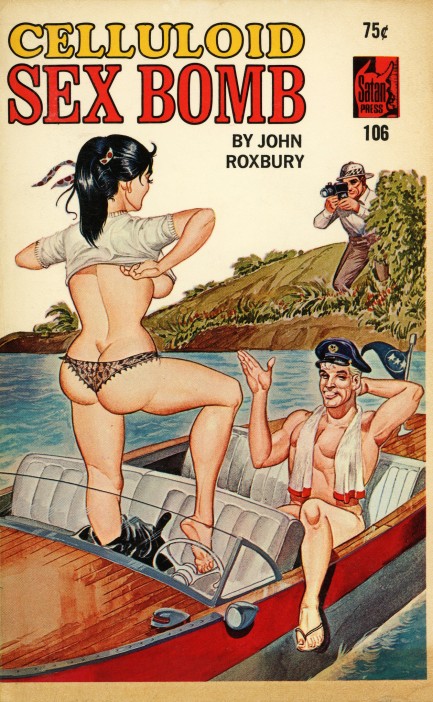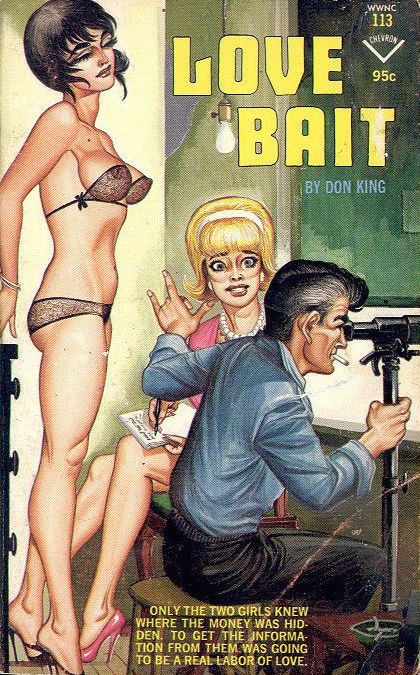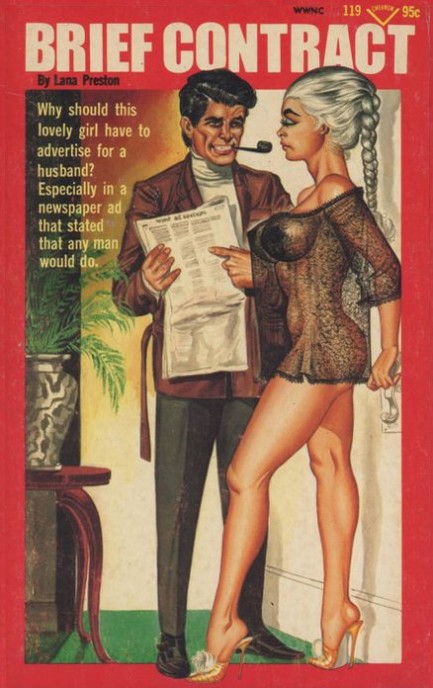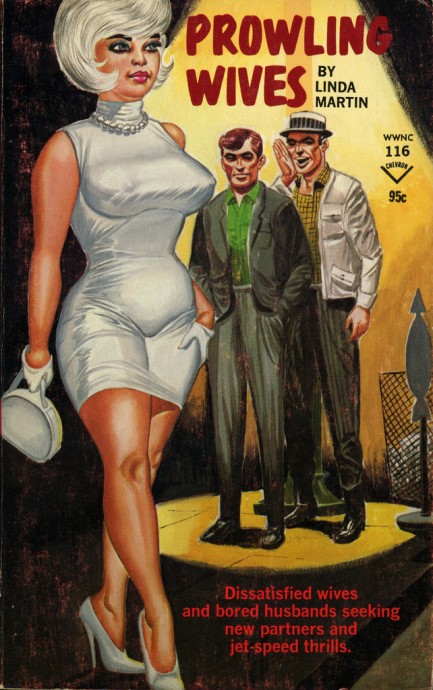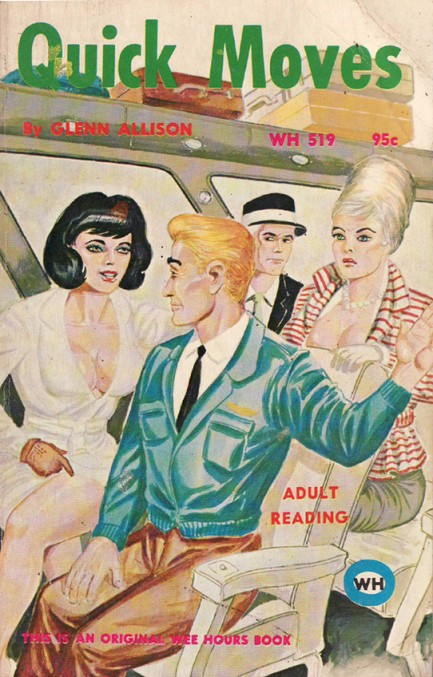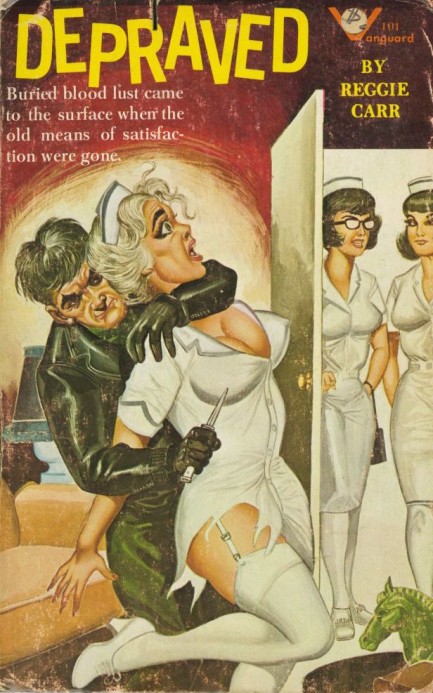 ---