Plundering priceless cultural treasures can be loads of fun.
We haven't seen many mummy movies but if they're all like this one we'll look for more. The Mummy's Hand is a deft blend of comedy and thrills, with Dick Foran and Wallace Ford playing a pair of goofy archaeologists in Egypt who stumble upon clues that point to the jewel laden tomb of a dynastic princess. They don't have any cash, so they charm Cecil Kellaway, who here is credited as Cecil Kelloway, into financing the expedition. His daughter, the beautiful Peggy Moran, comes along for the ride.
Everyone is good in this, but Kelloway is especially enjoyable. He plays a famous magician, very adept but a bit distracted, which leads to several amusing moments, including one in which he gets locked in his own steamer trunk. There isn't a single Egyptian in this film, just white guys wearing brown shoe polish and scraggly beards, but casual cultural insensitivity is par for the course during this era. Depending on what you're willing to overlook The Mummy's Hand is about as good-natured and fun as a film gets. It premiered in the U.S. today in 1940.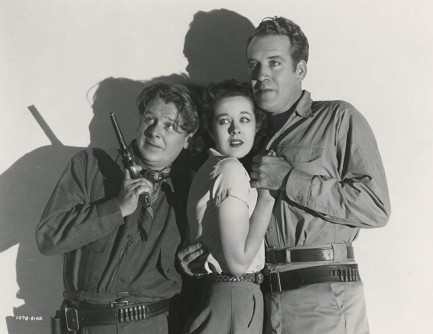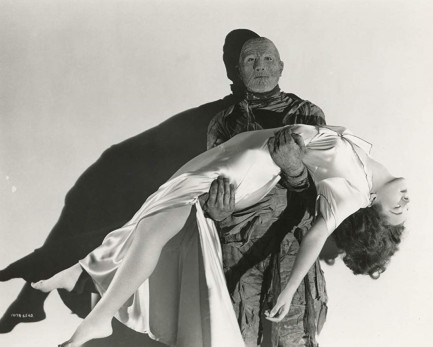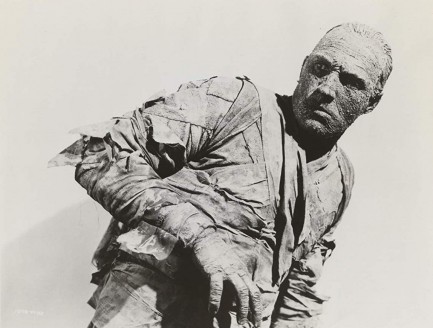 ---