Gangster life has great benefits but the retirement plan leaves a lot to be desired.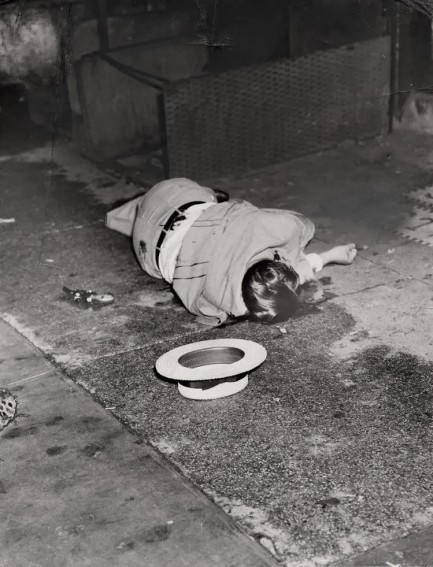 It seems like the same lesson is imparted by nearly every vintage Mafia photo we run across—ambition is a double-edged sword. Dominick Didato, aka Terry Burns, who you see above in a photo made by Arthur Fellig, aka Weegee, lies dead on a New York City street where he was gunned down today in 1936. He was killed for interfering with rackets run by Lucky Luciano. It was a low percentage play. Luciano was literally the most powerful mobster in the U.S. at the time, and as the saying goes, you come at the king, you best not miss.


---
It's not a party until someone gets their brains blown out.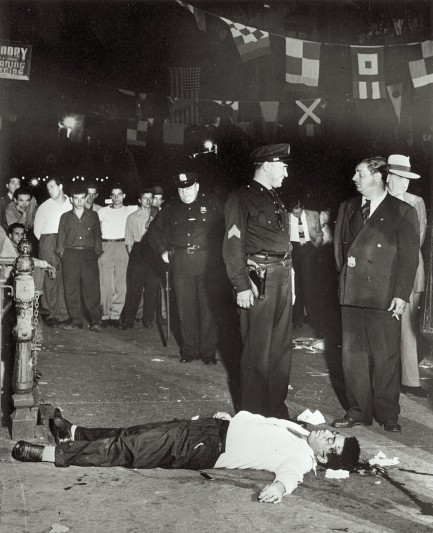 The above photo shows the murder scene of a mid-level gangster named Joseph "Little Joe" La Cava, and occurred in New York City on Mulberry Street at the Feast of San Gennaro today in 1939. We'll go out on a limb and say the festive atmosphere took a fatal hit too. Luckily, the celebration usually went for a week, so we suppose it was salvaged. La Cava was gunned down along with Rocco "Chickee" Fagio, who you see below. These images were made by Arthur Fellig, aka Weegee, and are especially well known because the ever clever lensman angled himself to get a photo of Fagio ironically sprawled beneath a scungilli restaurant sign that says O Sole Mio!—which means "my sun," after the famous Neapolitan song. He used the same trick when shooting other murders, because hey, if it works, just roll with it. Also interesting, cops being cops, the flatfoot closest to La Cava looks incongruously jocular as he chats with a higher-up. If this wasn't the most unforgettable Feast of San Gennaro in Little Italy's history it had to be close.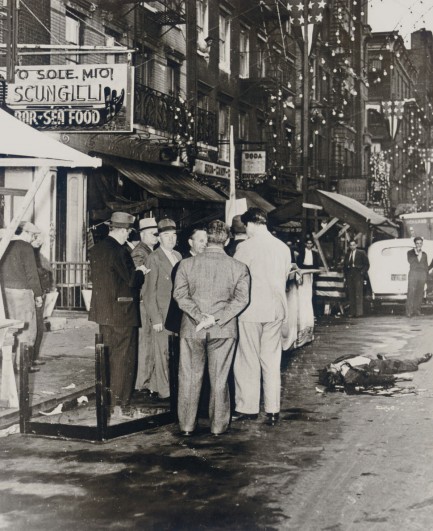 ---
Gangsters try to steal Robert Ryan's boxing future.

In film noir there are procedural cop movies. The Set-Up is a procedural boxing movie. It tries to take viewers behind the scenes of the violence, bloodlust, and money to focus on the nuts and bolts of the fight game. Starring Robert Ryan as an aging heavyweight and Audrey Totter as his fretful girlfriend, most of the first half of the film takes place in a claustrophobic locker room as boxer after boxer goes out for subsequent bouts of a six card program like gladiators in Rome's Coliseum. Ryan is the main event, and when his name is called the action shifts to the ring for his fight, which is shown in something close to real time.

Ryan is hoping a win over an up and coming young fighter will earn him one last shot at fortune and glory, but he has no idea the fix is in. Somebody should have told him, because if he wins the bout he'll be in heaps of trouble. This is a good flick. It was helmed by Robert Wise, has some fantastic directorial extravagances, and looks spectacular in general, like the gritty documentary photos of Arthur Weegee Fellig, which is no small feat for a film shot entirely on an RKO backlot (Weegee, incidentally, has a cameo as a timekeeper). In the realm of boxing movies The Set-Up stands toe to toe with most. It premiered in the U.S. today in 1949.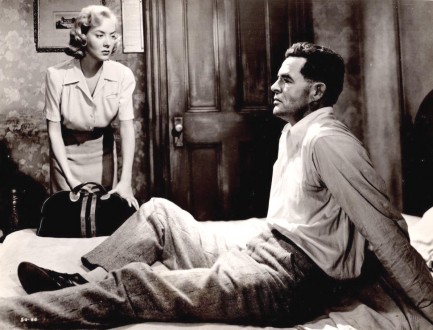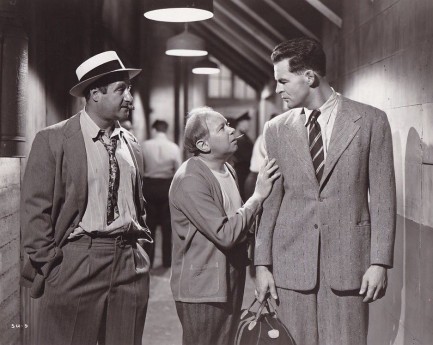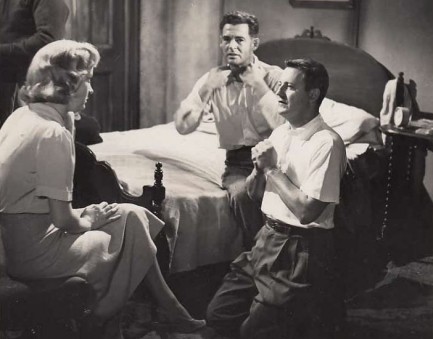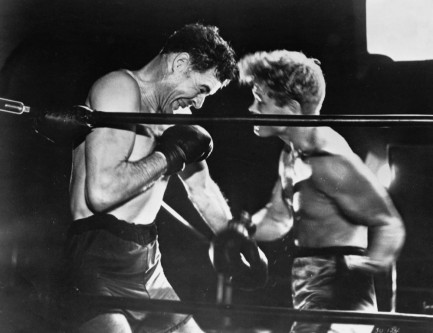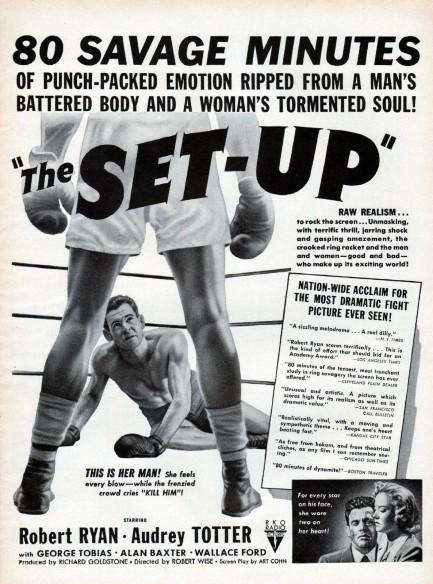 ---