Feeling sleepy? Here's a little eye opener for you.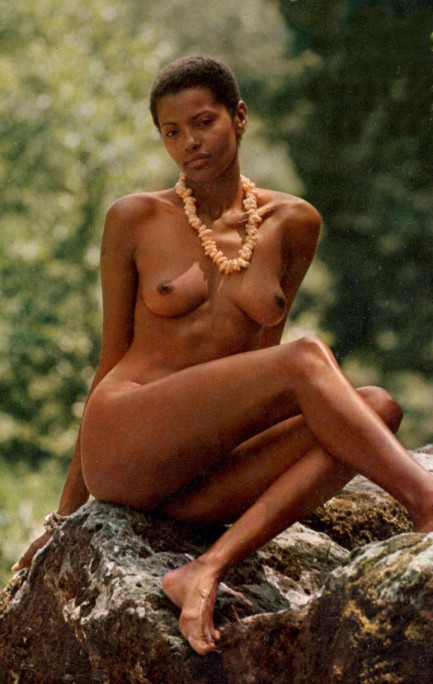 This photo came from a 1974 issue of the Italian edition of Playboy. It had a header in a cool custom font and a blurb below that, but we cleaned those off the image so you could focus on its star—the unusually lovely Brazilian model and actress Zula, who was aka Vera Lucia, and was born Vera de Oliveira. The text we wiped suggested Zula would be the next Zeudi Araya, but it never quite happened. Even so, the careers of the two Z's were similar. Both were afro-immigrants who played exotic fruit in Italo b-movies. Many women were tapped for roles of that type, regardless of ethnicity, because the 1970s were the heyday of gratuitous everything in Italian cinema. A few flicks transcended their genres to become well regarded, but unfortunately neither Zula nor Zeudi were in any of them. Zula transcended the hell out of photography in this shot, though, didn't she? She also rocked Alain Delon's world for a while, and if you've seen the young version of him, that's no surprise at all. For a look at the other Z check here.


---
No crown needed.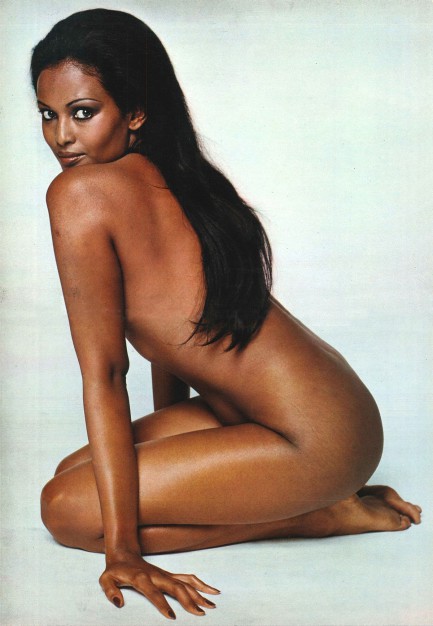 Actress Zeudi Araya was born in Asmara, Eritrea, was crowned Miss Eritrea in 1968, and used the recognition to launch a film career in Italy in 1973. She appeared in about a dozen movies, released a few records, posed for numerous magazines, including Playboy, and most recently shifted into movie production. This tasteful shot appeared in the Italian magazine Playmen and dates from 1976.
---