The first step in any investigation is to get your translations right.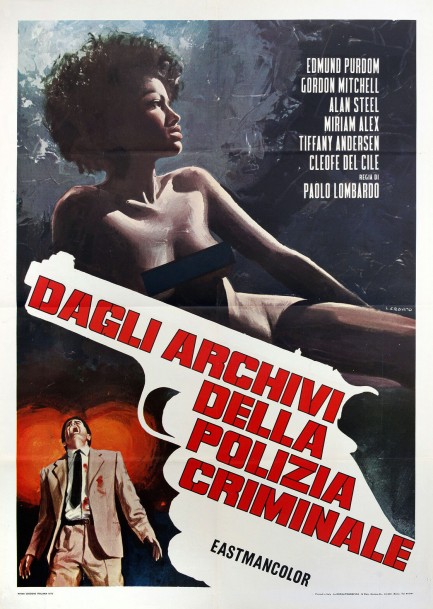 Dagli archivi della polizia criminale, which premiered in Italy today in 1973, falls into the category of Italian cinema known as poliziottesco. Apparently, this never had a U.S. release, since it lacks an English title, but the Italian title translates as "from the criminal police archives." Sounds pretty straightforward. We gave it a watch and it's an incredibly cheesy thriller about the chase for microfilm containing information that could smash a Tunisian drug ring. The cops had it at one point, but the chief inspector stored it in the largest but least safe safe in town and it was immediately stolen by an opportunistic officer with predatory capitalist tendencies. Now the police are looking for him, the crooks are looking for him, and both the cops and robbers are taking bullets and beatings all over the place. The movie stars Edmund Purdom, a prolific but somewhat unknown actor, and has a supporting cast featuring Cleofe Del Cile, Sergio Ciani, Miriam Alex as an investigative journalist, bodybuilder Gordon Mitchell, and bodybuilt Zula, who does a nude dance number in what's supposed to be a Tunisian nightclub.
While Zula is a highlight, this production resides squarely in the atrocious category, and that's even without the disastrous English subtitles that were on the version we saw. A digression: back when we lived in Guatemala, Patrick Swayze's Road House would come on television occasionally. No idea why. The movie had been in cinemas more than a decade earlier. We guess Guatemaltecos loved Swayze's balletic moves and winning smile. Anyway, at one point Sam Elliot describes how dumb the clientele at his bar is, and tells Swayze, "This place has a sign hangin' over the urinal that says, 'Don't eat the big white mint.'" But whoever did the subtitles didn't hear "mint." The translation they decided on was, "No te comas los grandes hombres blancos"—"Don't eat the big white men." See what a difference that makes? And the movie was broadcast that way over and over, no correction ever made. The point is subtitles really matter. Dagli archivi della polizia criminale had really bad ones. A sampling below:
There's a gym for boxing in the nearby. In order to not get caught our men will wear some sweaters.
Look at him carefully, you have to do an oddjob on the side.
This time it's all my credit. Let me be thanked for compliments.
Don't be scared. I'm the best Teddy Webb's friend.
Miriam Alex: What sort of journalist would I be if I didn't pry into others' business? Ed Purdom: There's nothing to discover inside my business.
We did nothing but breaking his bones. If you resist the worse will happen.
What are we waiting to gun for him?
Maybe they even take offence it.

The seeing this was been the worse ever.*
*Actually, we made that one up. Don't watch this movie. It's really bad.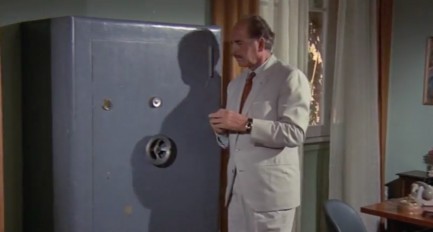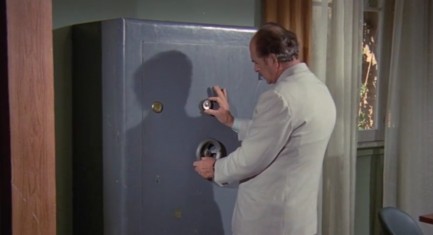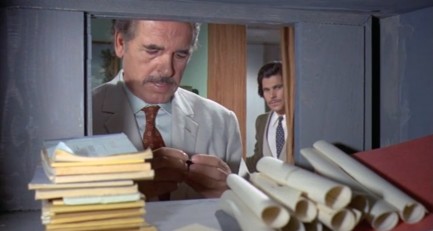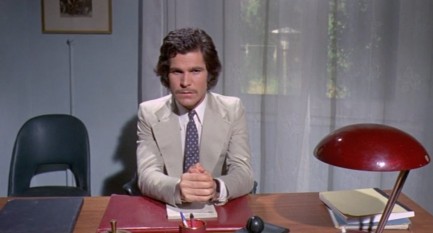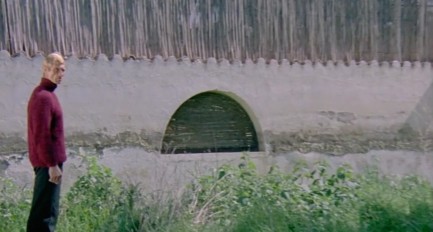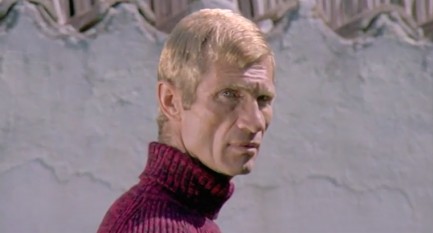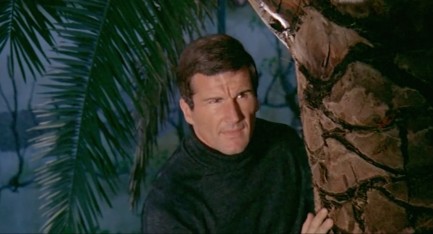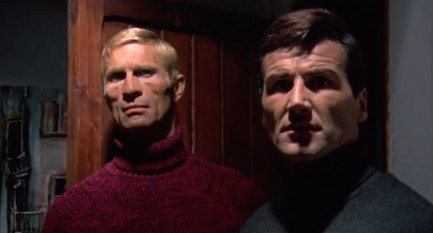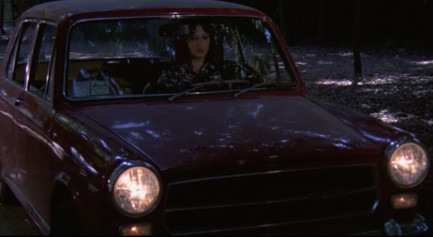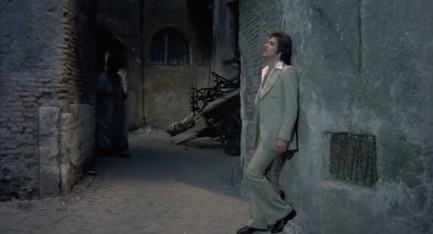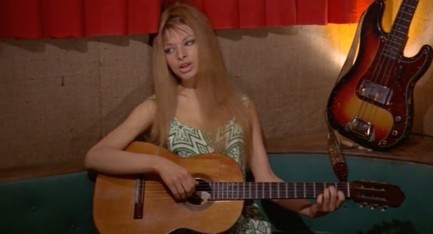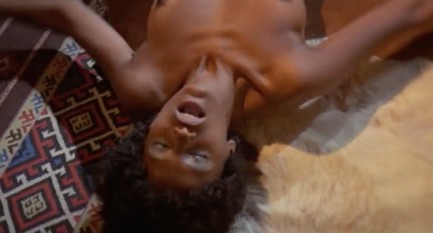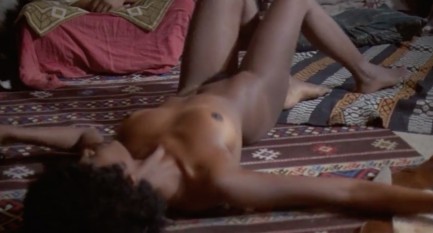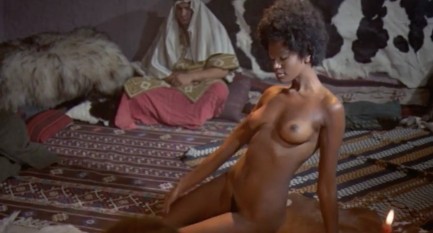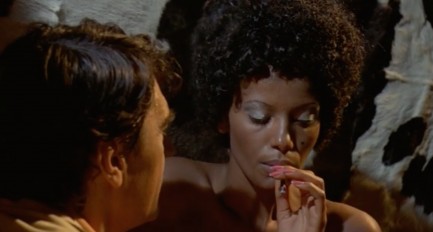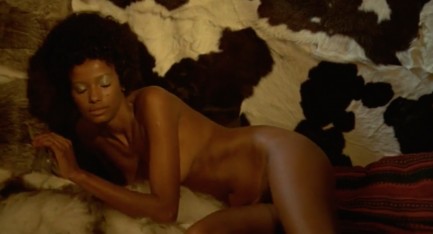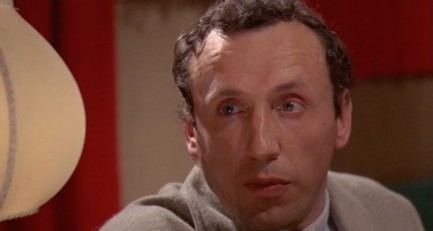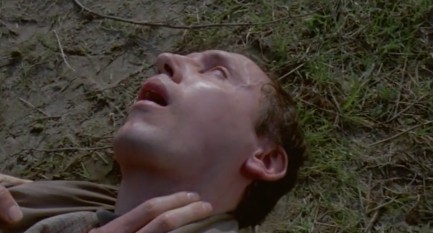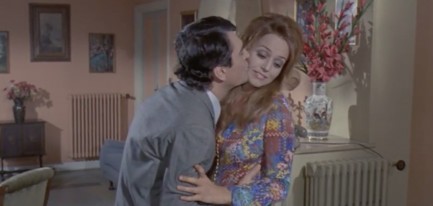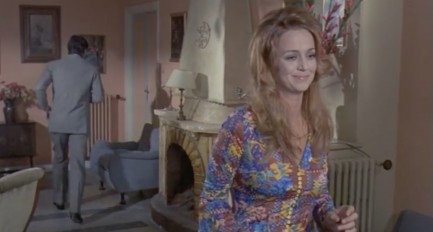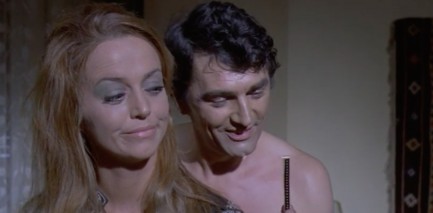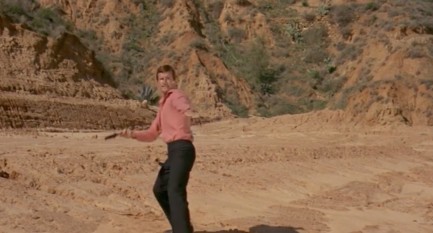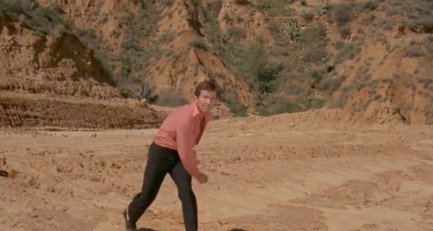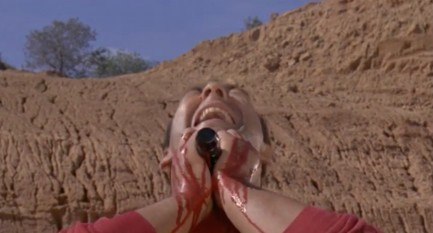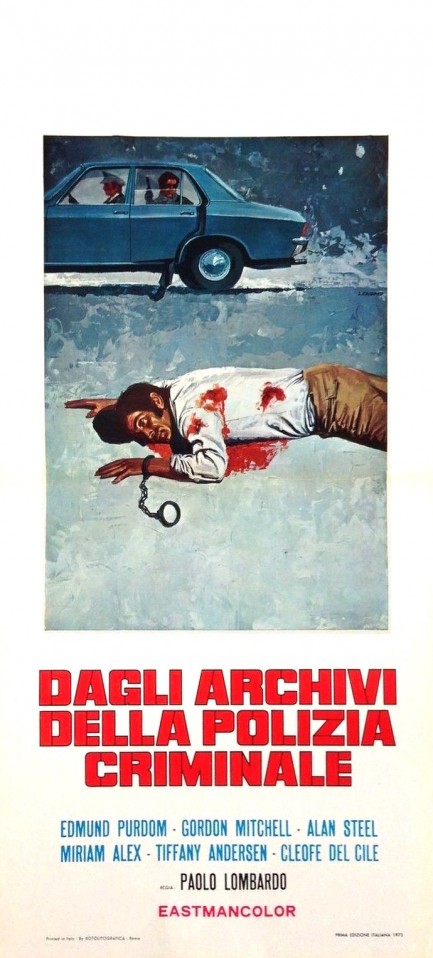 ---
Feeling sleepy? Here's a little eye opener for you.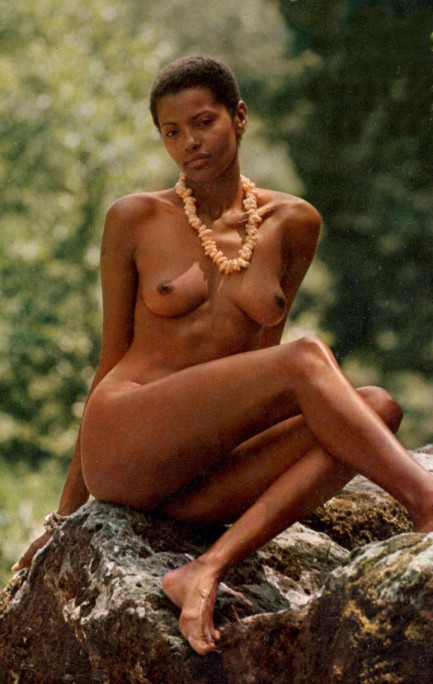 This photo came from a 1974 issue of the Italian edition of Playboy. It had a header in a cool custom font and a blurb below that, but we cleaned those off the image so you could focus on its star—the unusually lovely Brazilian model and actress Zula, who was aka Vera Lucia, and was born Vera de Oliveira. The text we wiped suggested Zula would be the next Zeudi Araya, but it never quite happened. Even so, the careers of the two Z's were similar. Both were afro-immigrants who played exotic fruit in Italo b-movies. Many women were tapped for roles of that type, regardless of ethnicity, because the 1970s were the heyday of gratuitous everything in Italian cinema. A few flicks transcended their genres to become well regarded, but unfortunately neither Zula nor Zeudi were in any of them. Zula transcended the hell out of photography in this shot, though, didn't she? She also rocked Alain Delon's world for a while, and if you've seen the young version of him, that's no surprise at all. For a look at the other Z check here.


---