Famed author claims she lost a piece of timeless American classic to scam artist.
One of the most reclusive writers in the world has been forced to step into the public eye because of what she claims was a carefully orchestrated swindle. Harper Lee, author of the American classic To Kill a Mockingbird, filed suit in a Manhattan court against a man she says stole rights to her book. Lee's lawsuit details how Samuel Pinkus, the son-in-law of her longtime agent Eugene Winick, tricked Lee into transferring the copyright on her 1960 masterpiece. In 2002 Eugene Winick was ill and Pinkus began folding some of his father-in-law's clients into his own literary agency. In 2007 Pinkus took advantage of Lee's failing eyesight and hearing to transfer Lee's rights to himself, assuming irrevocable interest in the income derived from To Kill A Mockingbird, and offering no payment to the author. Lee signed the crucial papers when she was recuperating from a stroke. In 2012 she took legal action and regained the copyright,
but Pinkus still derives income from sales of the book though he is no longer Lee's agent. The lawsuit says Lee has no memory of agreeing to anything, and frankly, any neutral observer would find it hard to disbelieve her.

Since this is a website, not a court, we'll just say what other stories about this haven't yet—Samuel Pinkus thought Harper Lee was going to die and stole her book. With Lee dead, and very little likelihood such a private individual would have discussed the matter with anyone, there would have been nobody to dispute his ownership of a revered, Pulitzer Prize-winning gold mine. When she recovered and realized what had happened, Pinkus scrambled to give the copyright back but had arranged to keep raking money off the top in perpetuity—his backup plan. Pinkus, naturally, has had no comment on the lawsuit, and presumably won't until the Manhattan court has to decide whether his scam will stand. In this age of trillion dollar bank swindles, naked buy-offs of elected officials, and rampant court corruption, we don't have high hopes for Ms. Lee. In fact, we suspect that in the aforementioned circles Samuel Pinkus is being hailed as a genius.
---
Does this look like one of the top sixty pulp book covers of all time to you?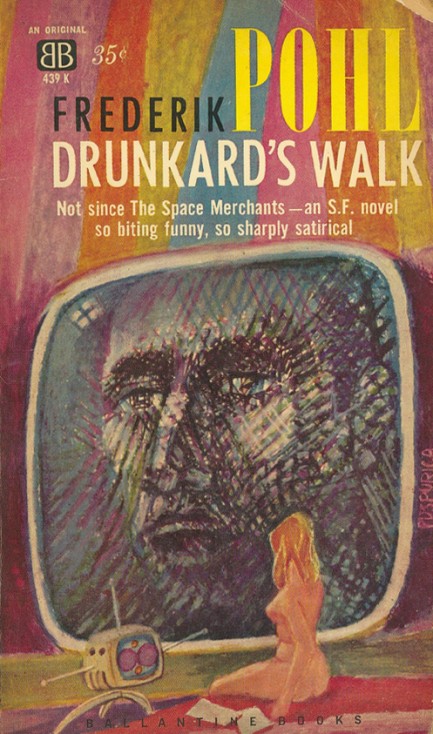 No, it doesn't look like that to us either. Don't get us wrong. It isn't bad. But top sixty? Ever? Yet we found it on a site that included it in its top sixty, along with a collection of other covers of which we can honestly say only three were excellent. There was not one Fixler or Aslan to be found. Nary a J. David, nor a Peff, nor even a hint of a Rader. Clearly, whoever put the feature together took sixty random images off Flickr (yet watermarked the art they borrowed) and called it a day. This highlights one of the main problems with the internet: it's difficult to know which sites are primarily focused upon providing information, and which exist solely to generate traffic revenue. A site can do both (as we try to do here with our very minimal ad presence), but when some corporate pulp site that possesses endless resources somehow misidentifies the pulp era as lasting from the 1950s to 1970s, and asserts that the term "pulp" was popularized by the movie Pulp Fiction, it's clear that information has not only taken a back seat to traffic revenue—it's being dragged 100 feet behind the car on a rope. We would never presume to do something as subjective as select the best covers of all time, because who the hell are we? But we have, we hope, earned some credibility over the last three years. So on this, our official third anniversary, we're going to do a pulp cover collection of our own. We don't claim these are the best—only that we like them very much. We're posting twenty-four because we're too lazy to do sixty, but we think all of them are winners. A few have already appeared on our site; most have not. Got better ones? Use our reader pulp feature to send them. So here we go. And thanks to the sites from which we borrowed some of these.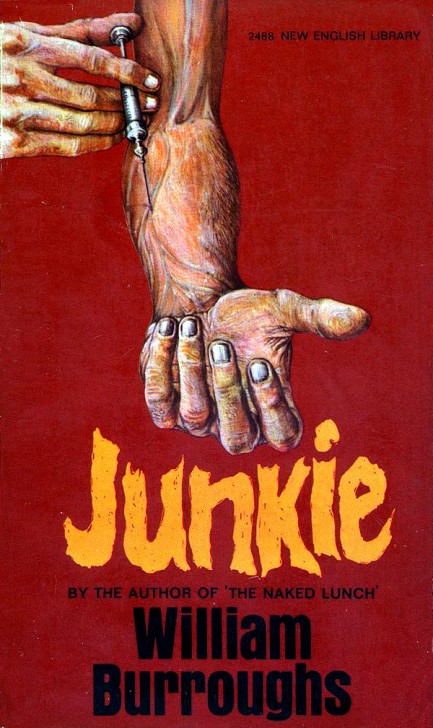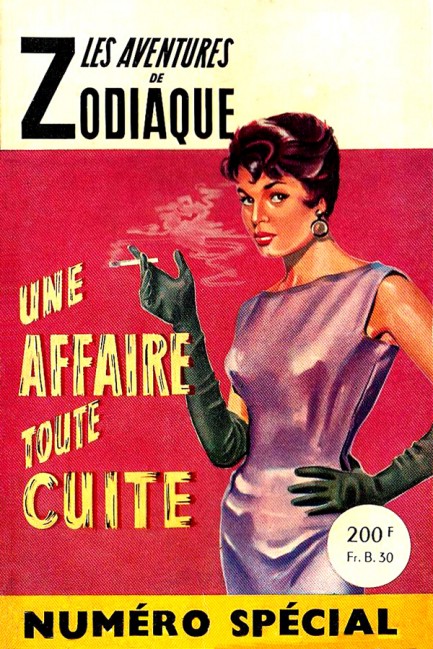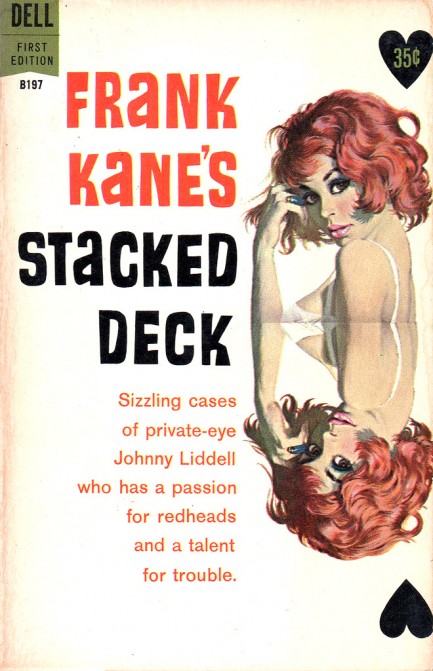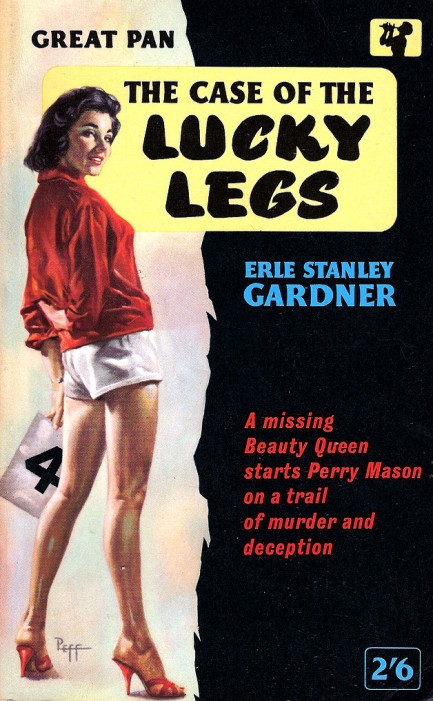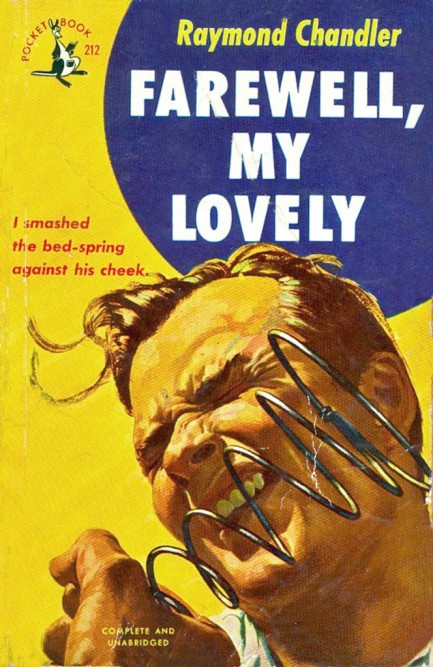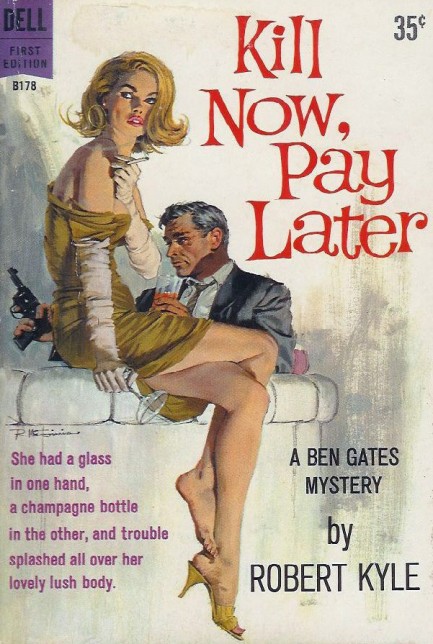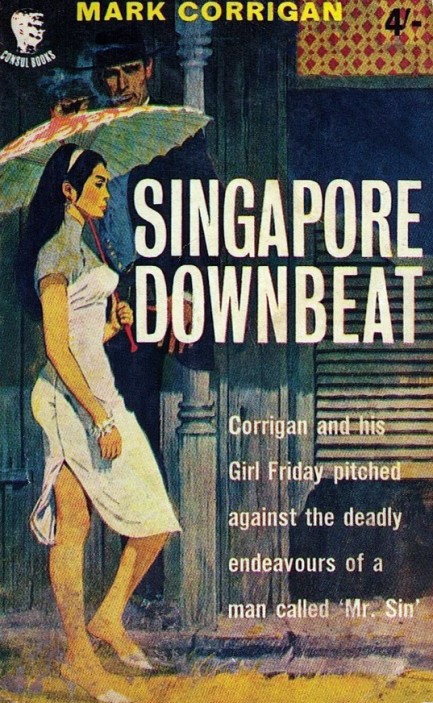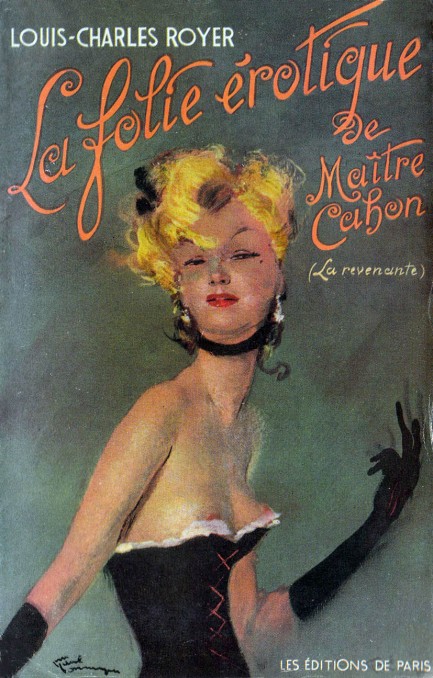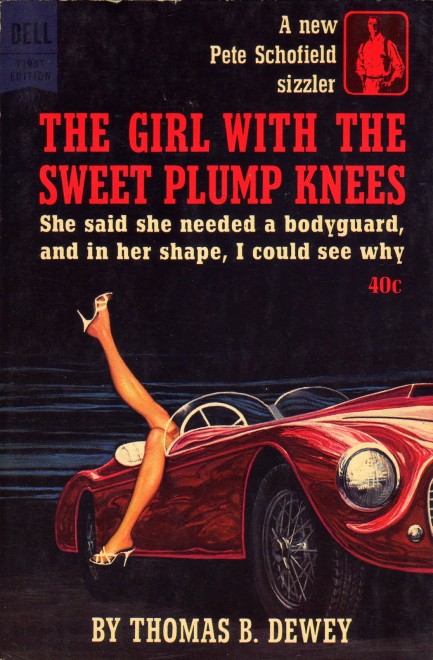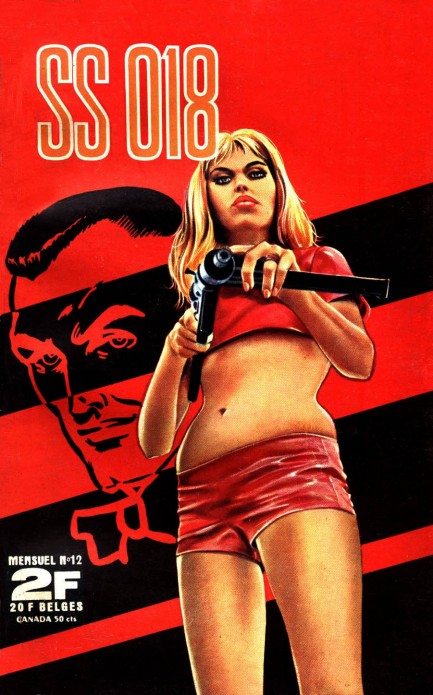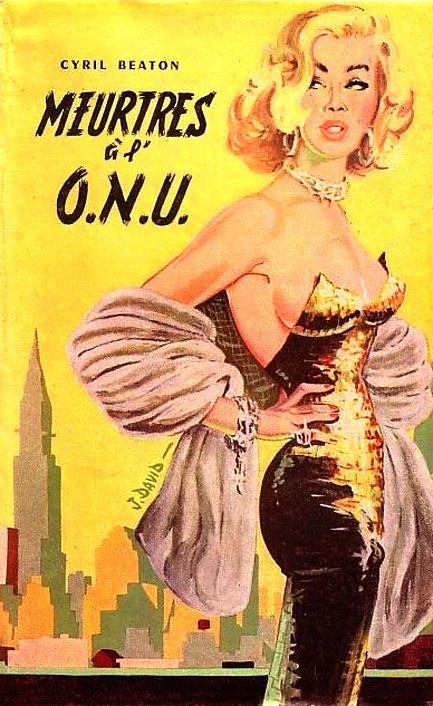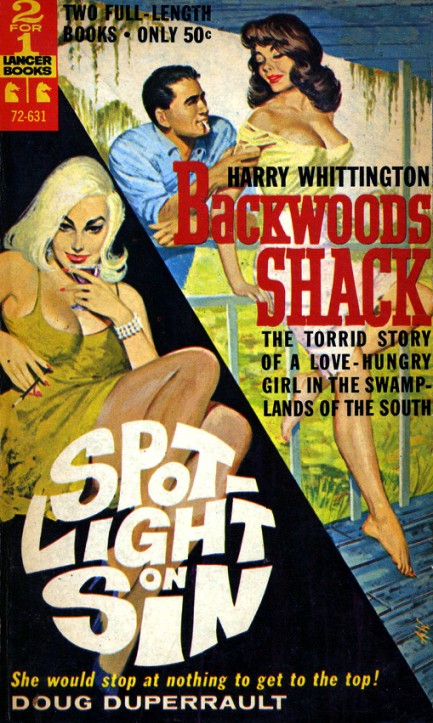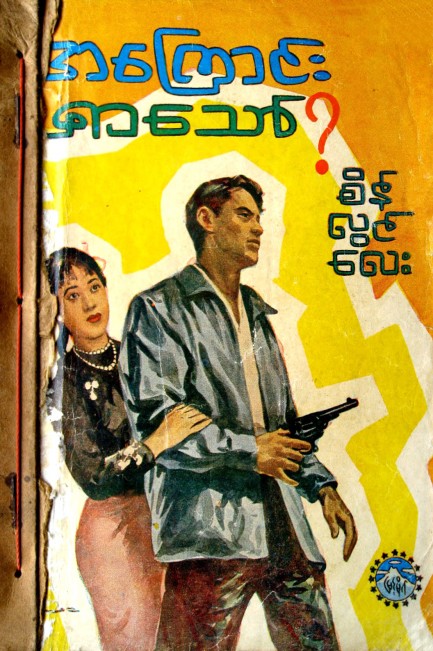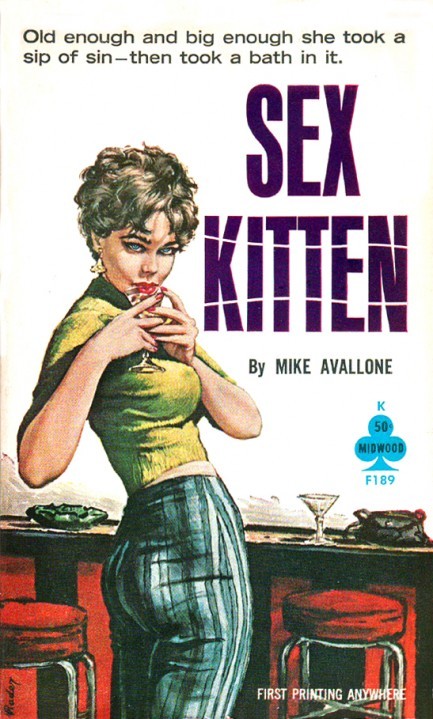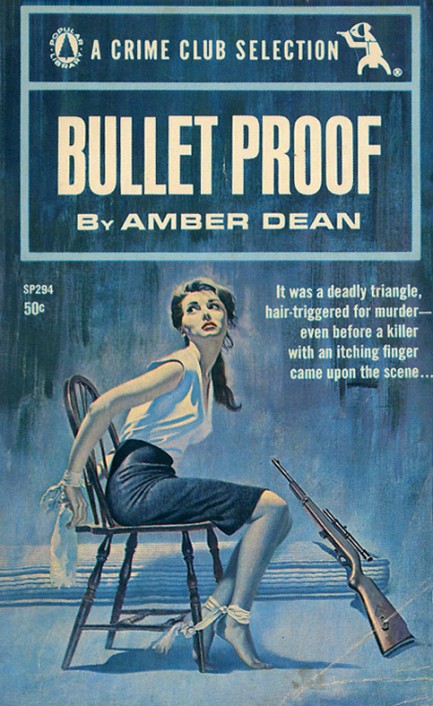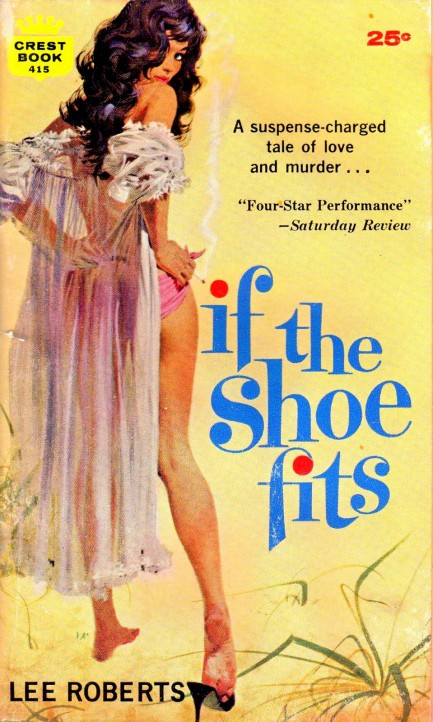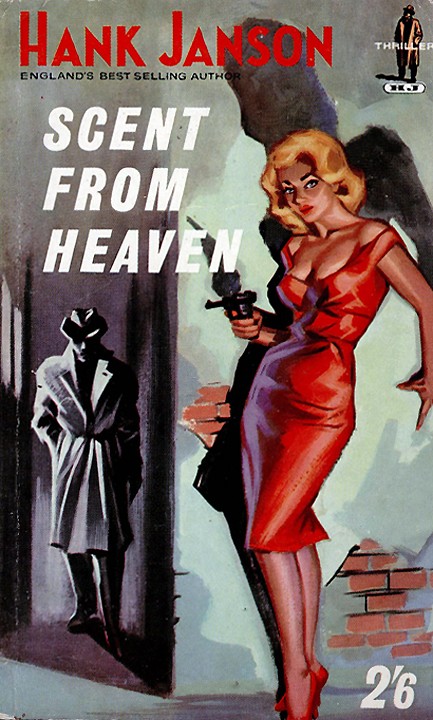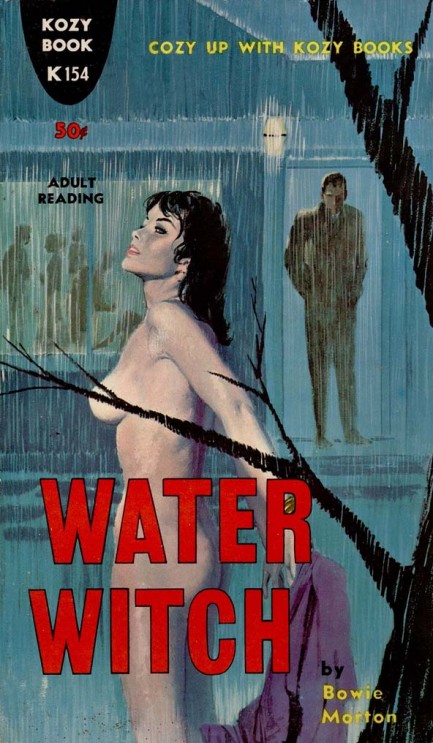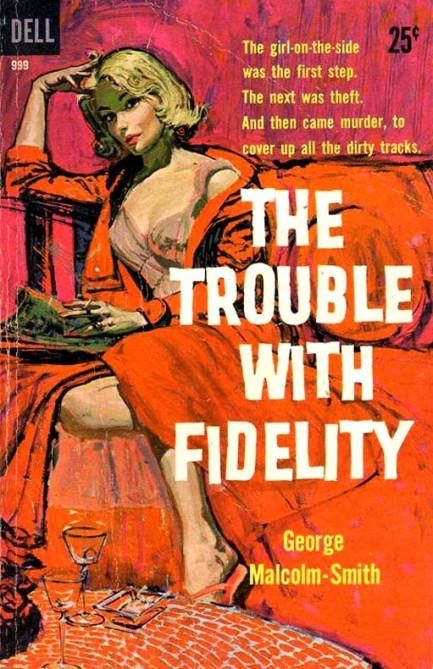 ---
The lullaby of birdland.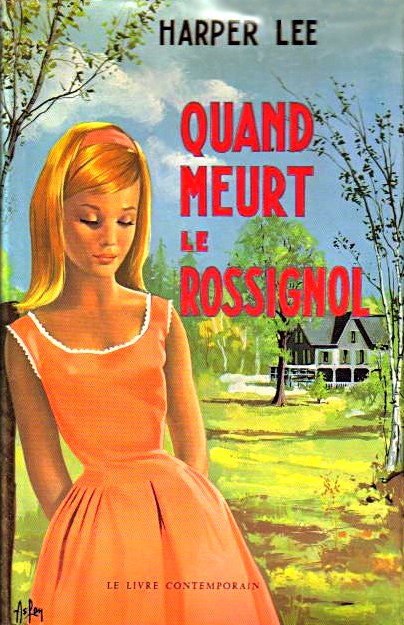 Harper Lee's 1960 Pulitzer Prize winner To Kill a Mockingbird happens to be one of our favorite books. Actually, strike that. We think it's one of the ten best American books ever written. So imagine our excitement when we found that the French hardback had been illustrated by Aslan, aka Alain Gourdon, one of the top artists of the pulp era. Interestingly, the title of the novel is slightly different in France. A rossignol is a nightingale, rather than a mockingbird. In French a mockingbird is a moquer, but that also means simply "to mock," so that word would have given the title a slightly different meaning to the French. In any case, we love this cover.
---