The key to a successful assassination? Time management.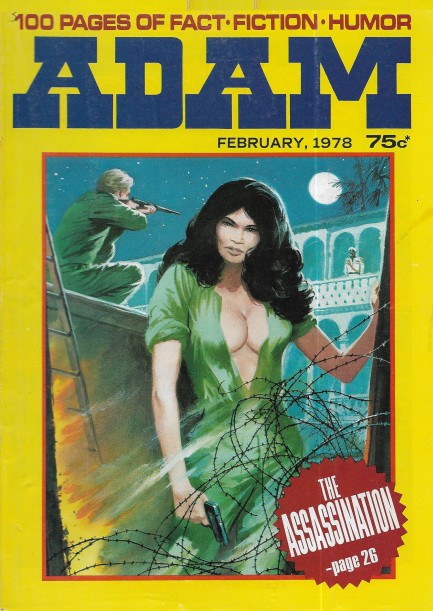 Just that quickly we have another Adam for you today. This issue is from this month in 1978, with a cover illustrating Norman G. Bailey's story, "The Assassination." We're still trying to make sense of this take on the classic international hitman motif. If we understood it correctly, a highly skilled killer is hired for a hellishly difficult hit on a head of state in the fictional country of Damahomey. He travels by plane, boat, and train, cases the job, beds the femme fatale, pulls off the job, and returns home carrying a valise bulging with Damahomeen currency.
But once back in the U.S., he finds he can't exchange this money for dollars because it went out of usage in 1930. Well, that's weird, considering everyone was using it in Damahomey. He subsequently finds that the man he assassinated was killed in 1930. So, seemingly, unbeknownst to him—or the reader—he traveled back in time and shot a guy. All without a machine or any bells and lights of any sort.
We went through the tale again to see if we missed the part where he pushed a big red button marked, "Press Here To Travel Back in Time," but nope, wasn't there. So the assassin was hired by time travelers, and somehow also time traveled through no agency of his own. Fine, we guess. Give Bailey credit for thinking outside the box. We have thirty-plus scans below, including rarities of Sharon Tate and members of the Manson Family, accompanied by Adam's take on the infamous Tate-LaBianca murders.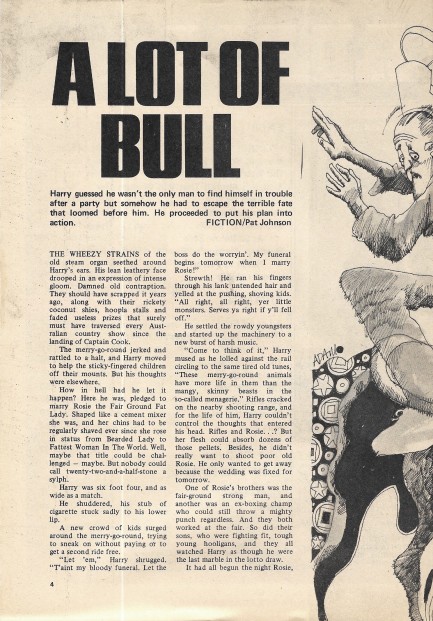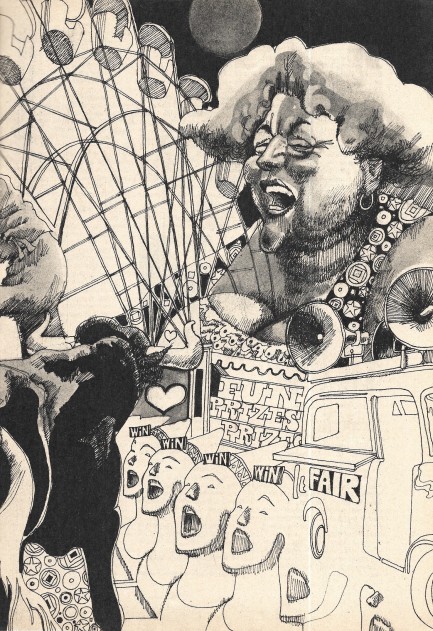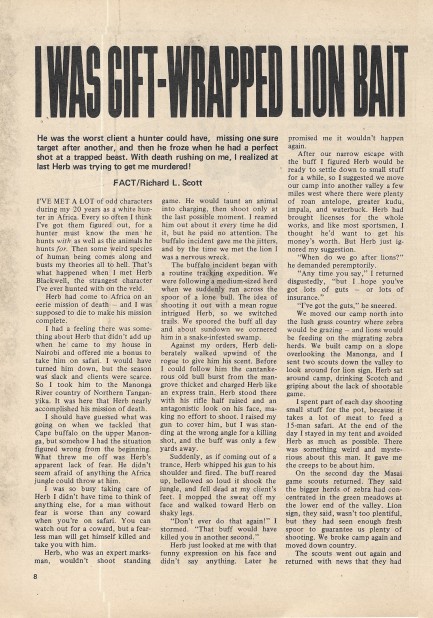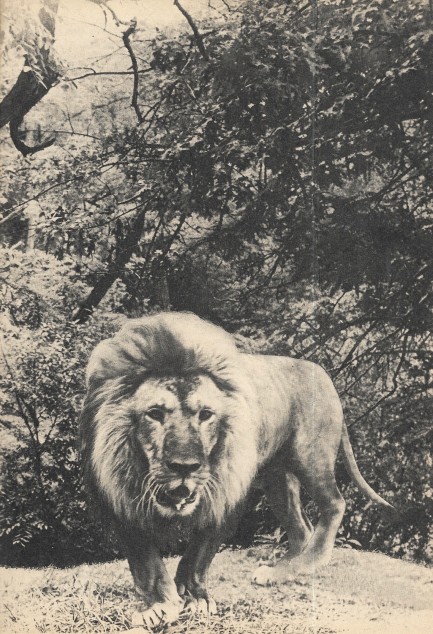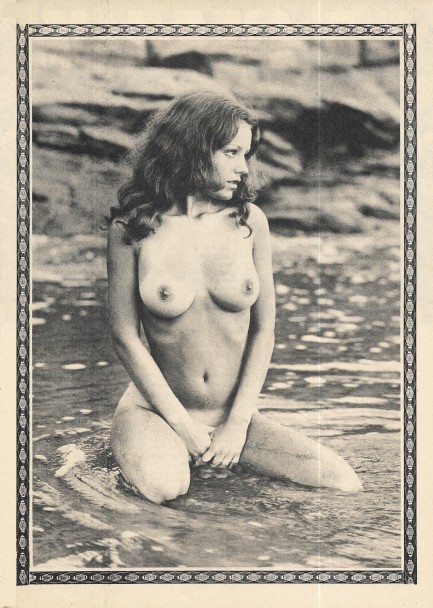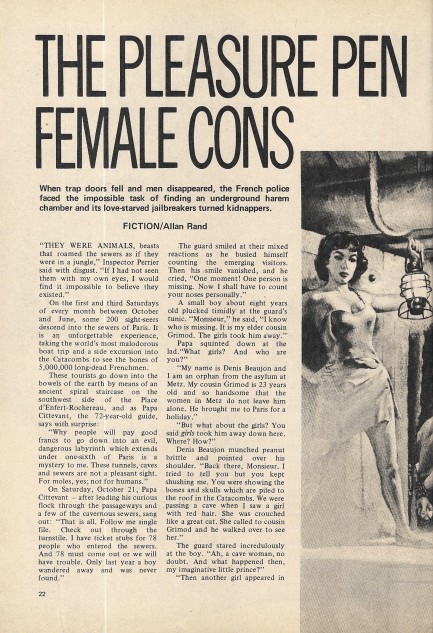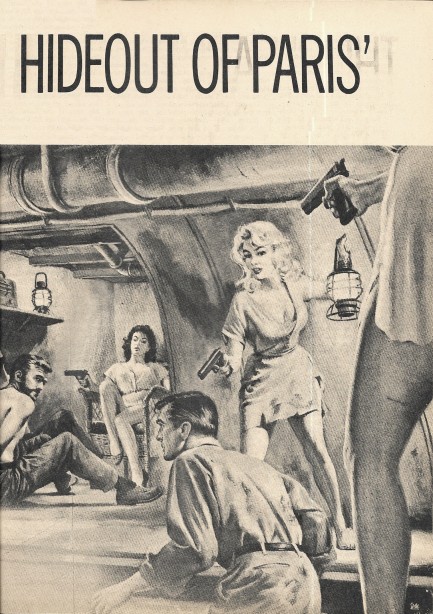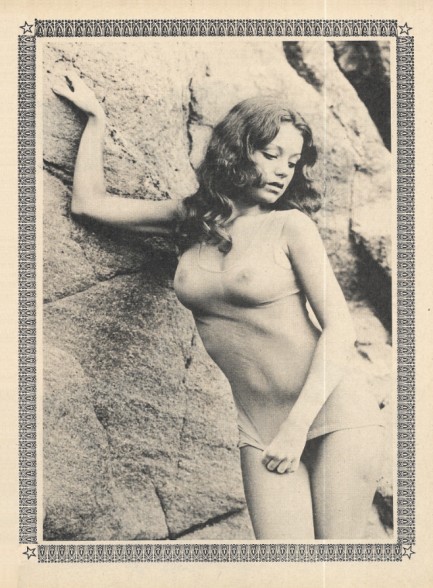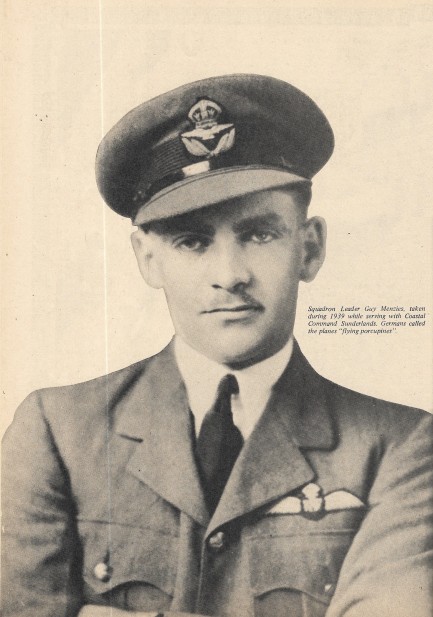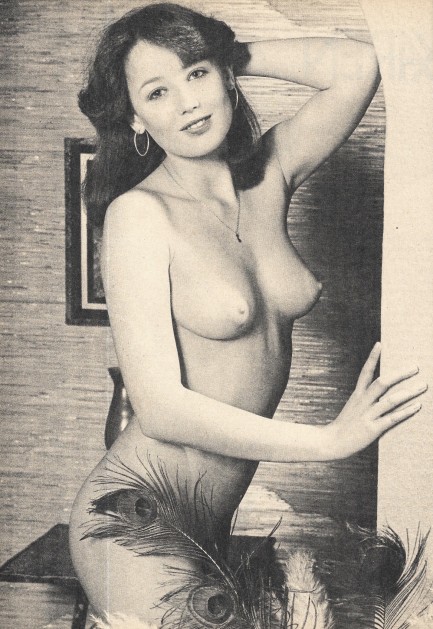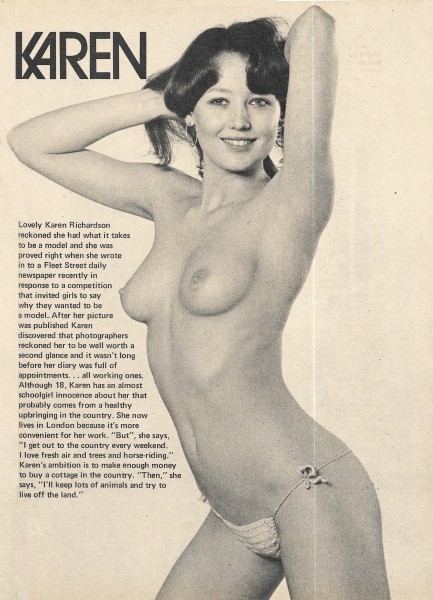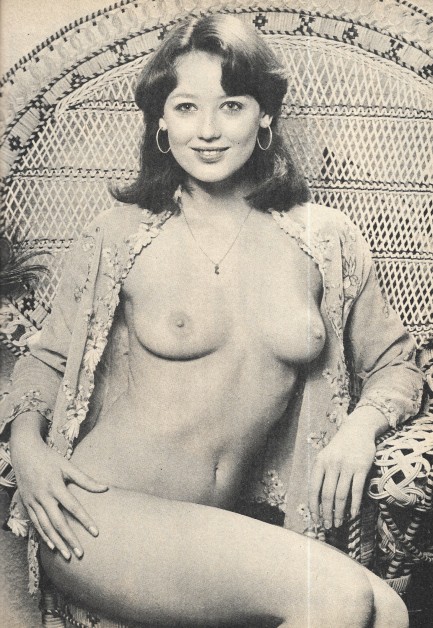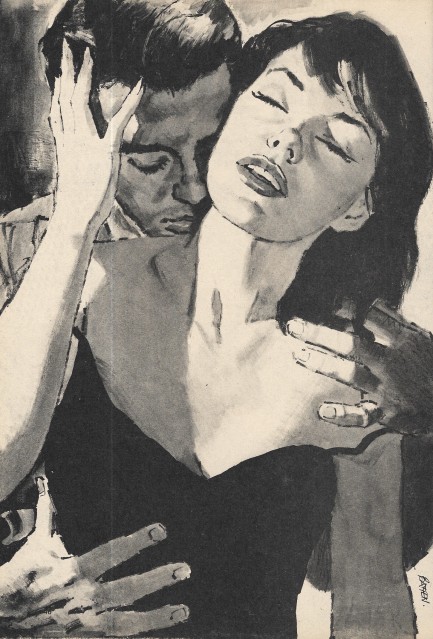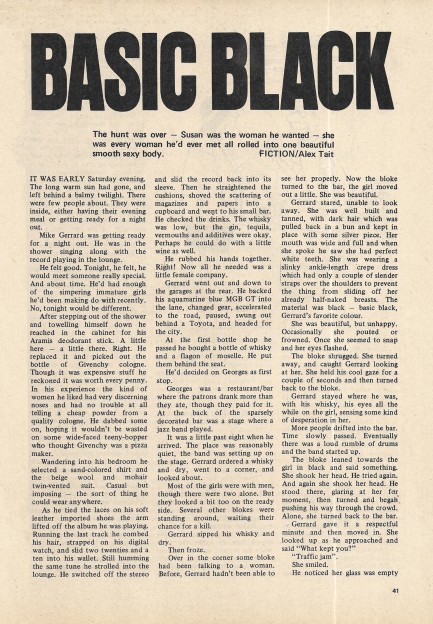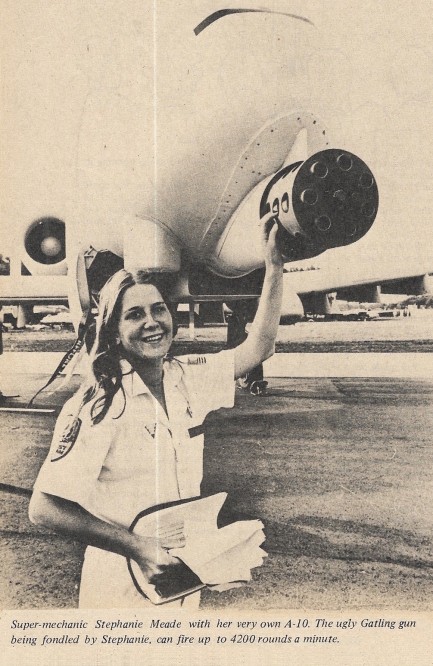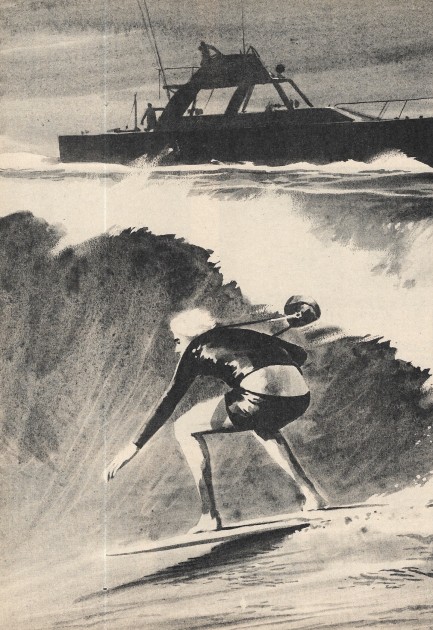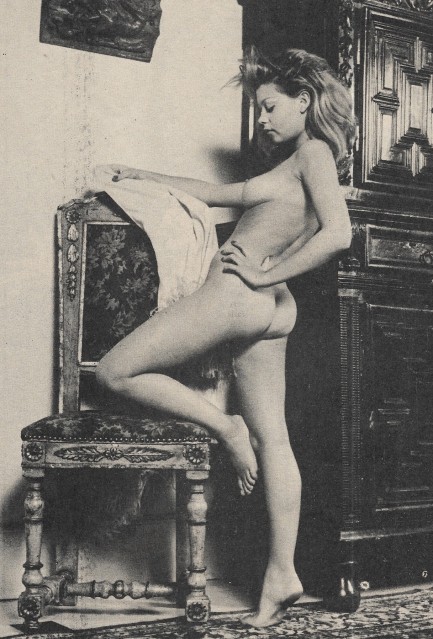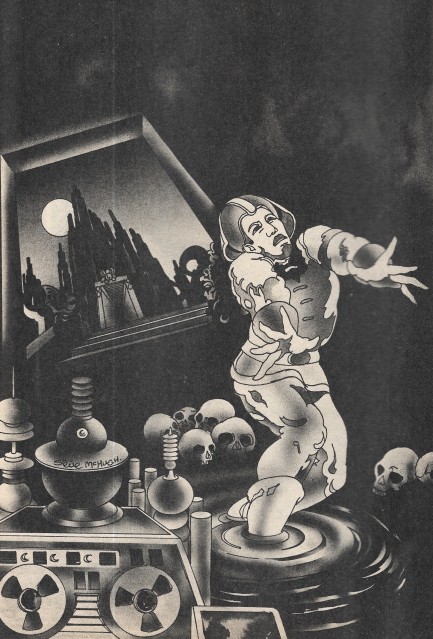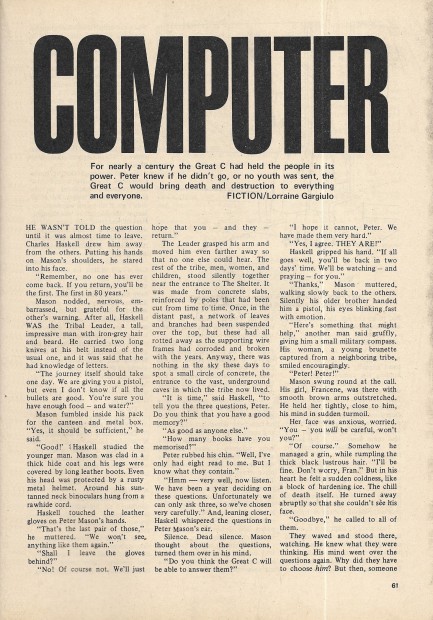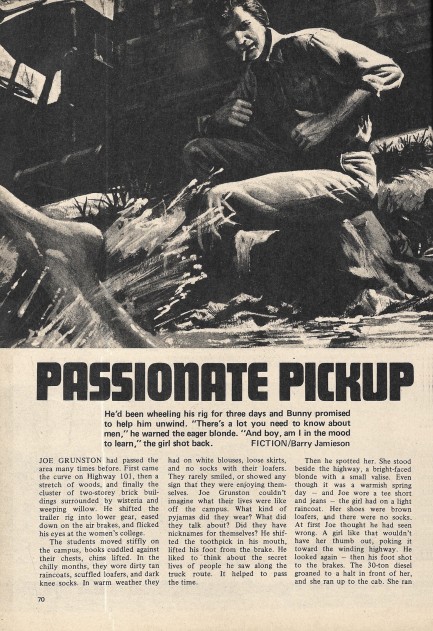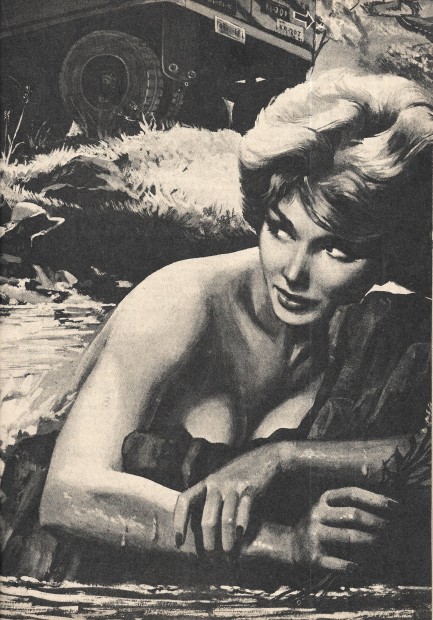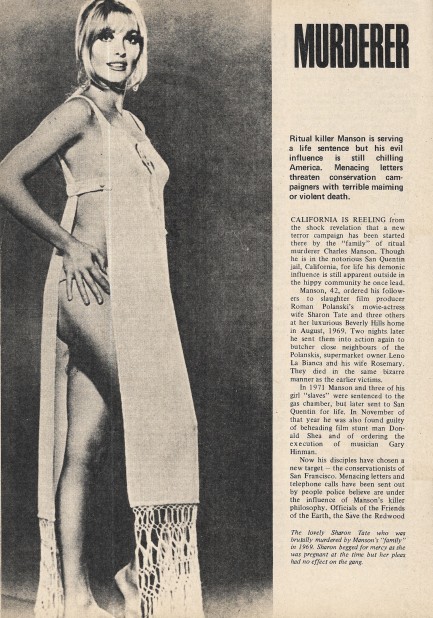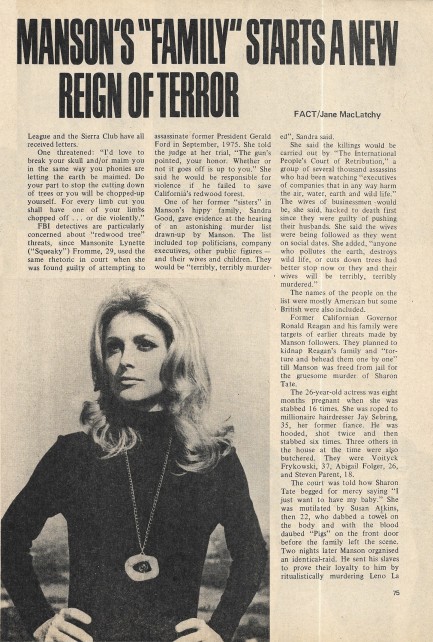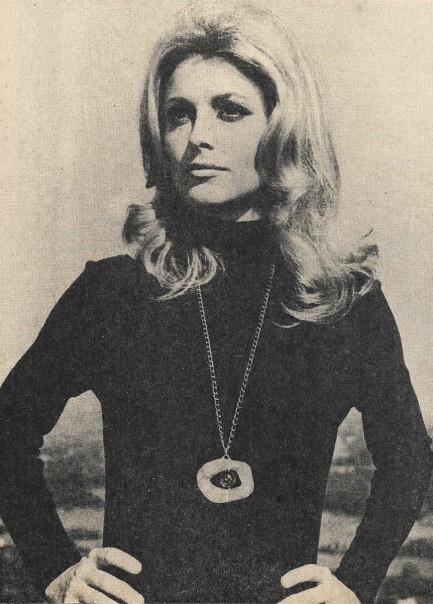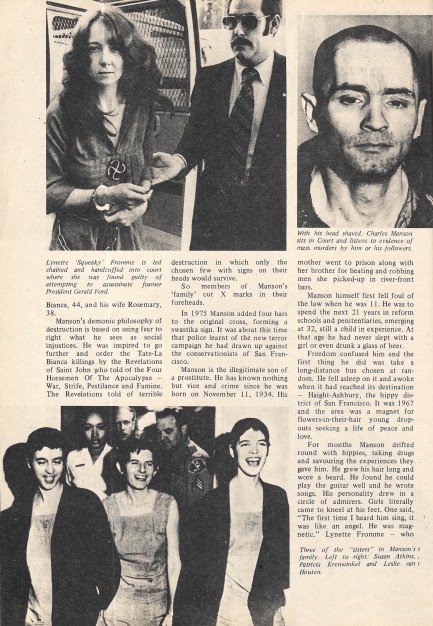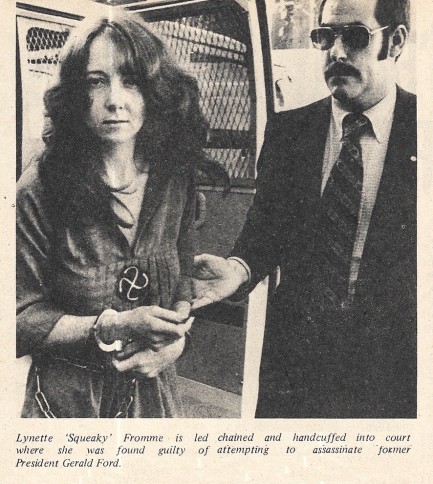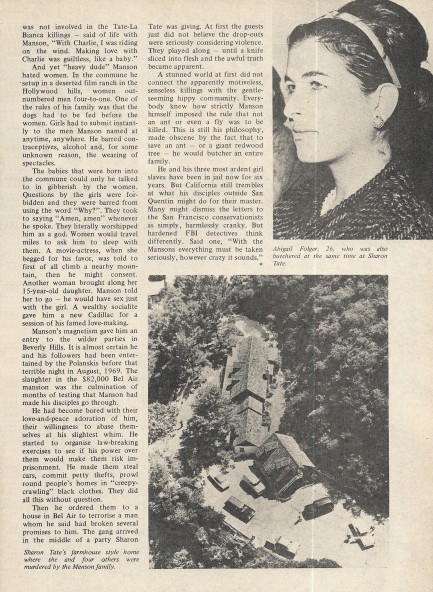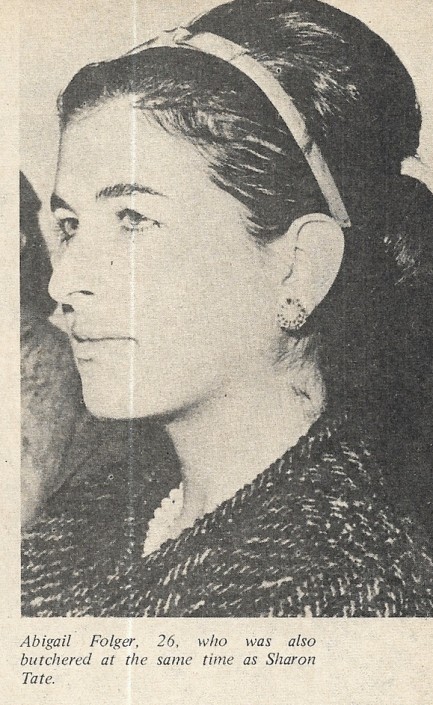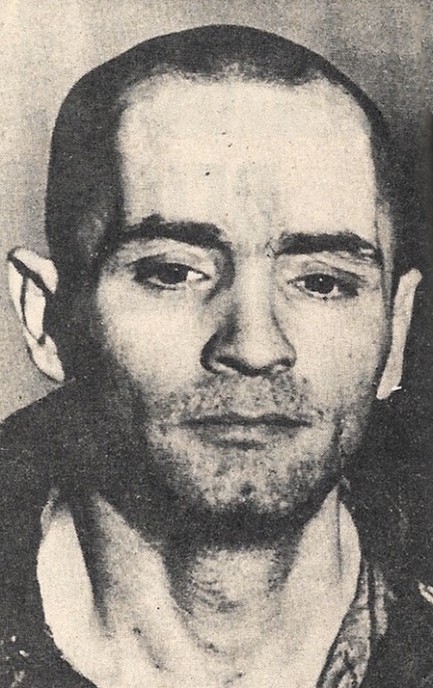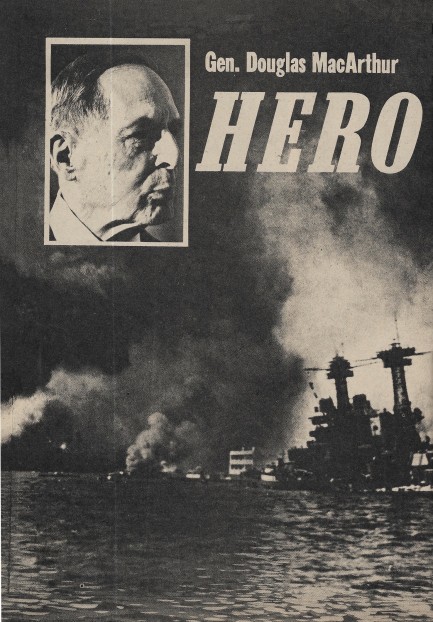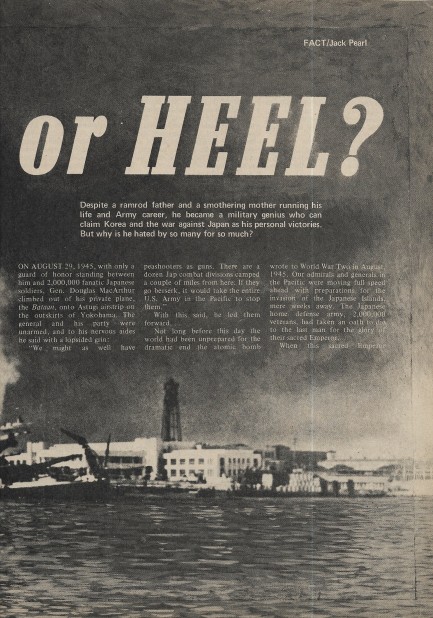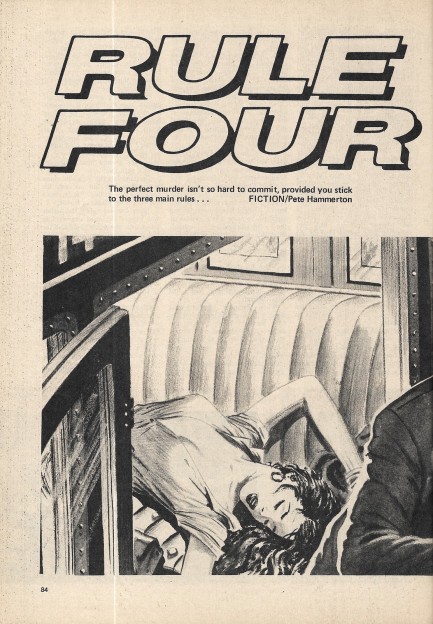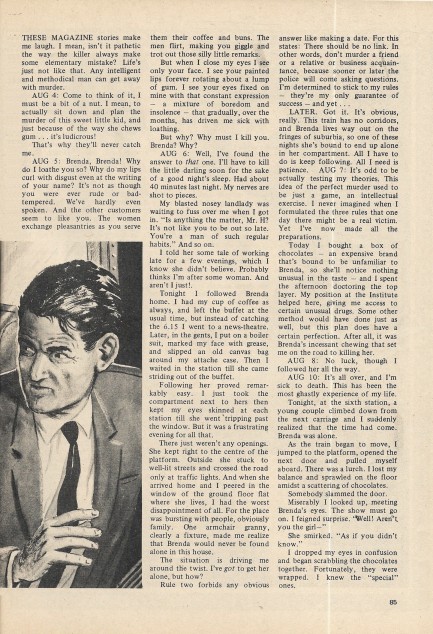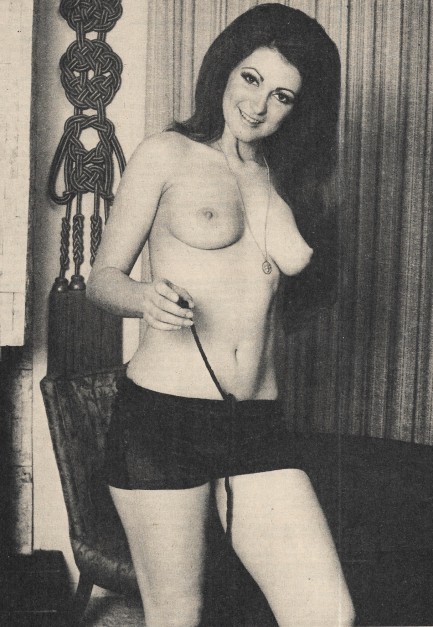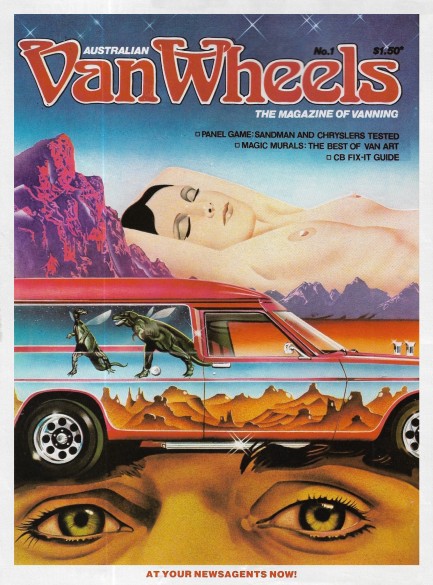 ---
Bye bye Miss American Pie.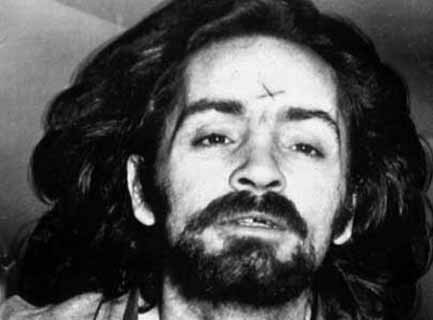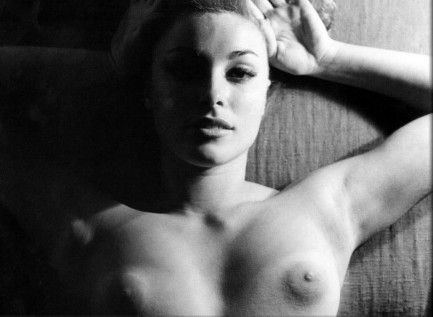 Sharon Tate, Jay Sebring, Wojciech Frykowski, Abigail Folger and Steven Parent were murdered forty years ago today in Los Angeles, California. The killings took place just after midnight, and the bodies were discovered in the morning. Popular wisdom tells us this event brought a bloody end to the Summer of Love. As a rule, we don't buy such easy labeling, but there's no argument Tate was unusually lovely and her slaying while eight months pregnant was shocking, cruel and almost cosmically unfair. Her death also marked the beginning of the Sharon Tate and Charles Manson celebrity cults. The Tate cult consists of internet sites that rhapsodize over her beauty and talent, along with real-world victim advocacy groups determined to see that the Manson killers, and murderers in general, remain behind bars. And at the opposite end of the spectrum are the Manson fetishists, who mainly think he was innocent and who operate at least a few well-trafficked websites where crime scene photos are picked apart for supposed inconsistencies, and assorted straw man arguments are constructed and torn down. We were particularly fascinated by one forum dominated by a person who kept urging others to read up on the facts of "rigamortis." Our view: if you posture as an expert on a subject, at least learn to spell it correctly. Below we offer up a selection of Manson/Tate images, and you can be sure we'll revisit this subject later.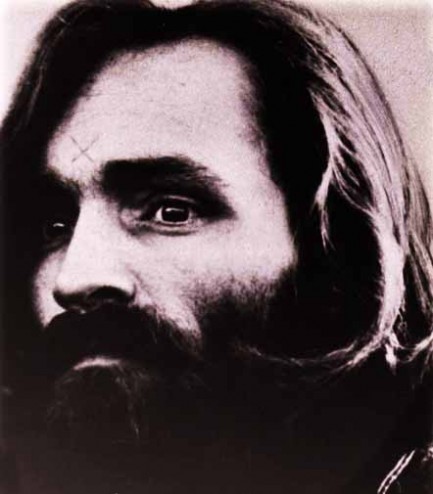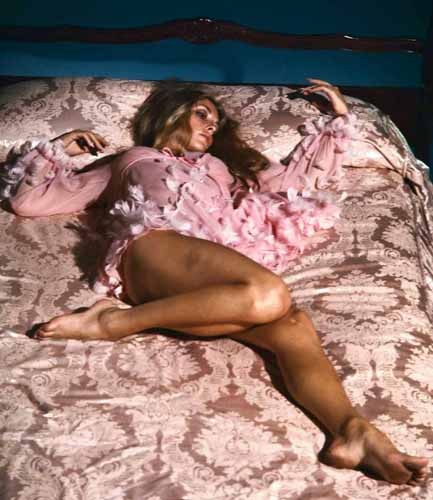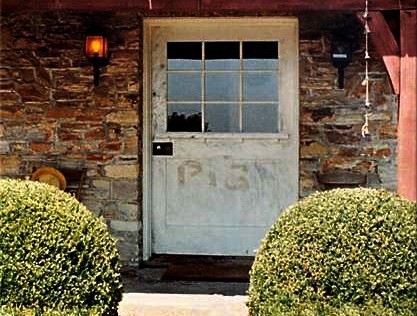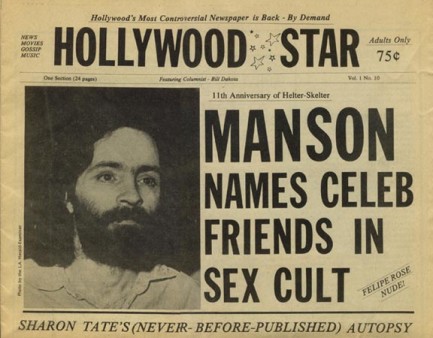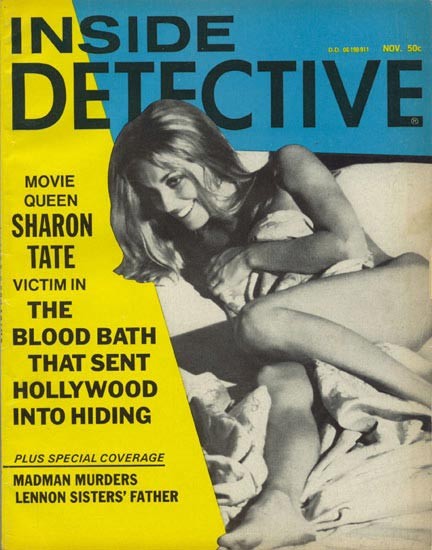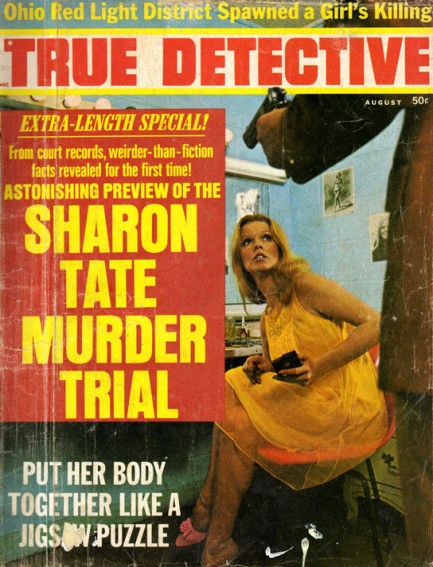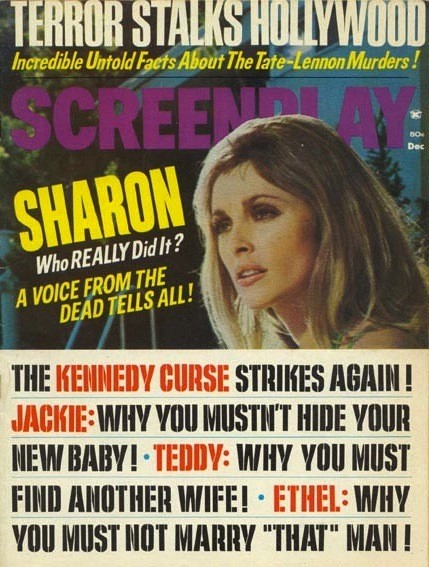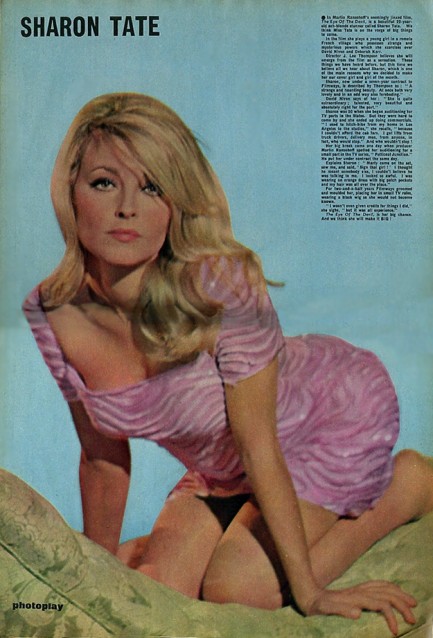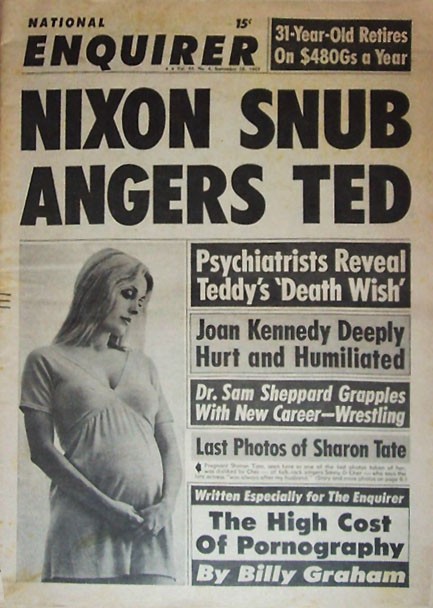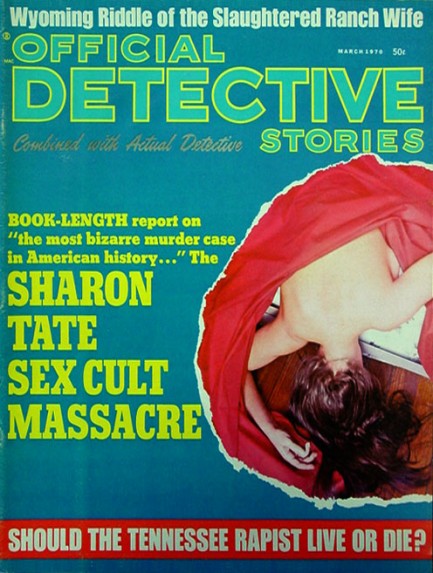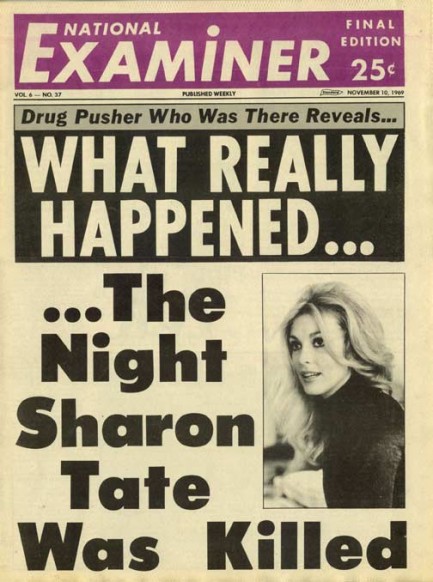 ---