Filmgoers say yes to No and a franchise is born.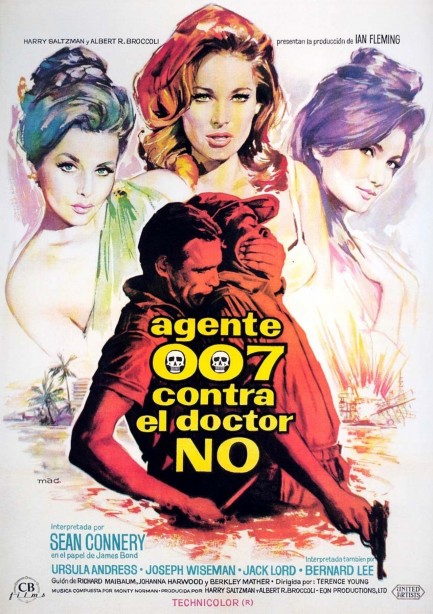 Since we've already talked about two movies inspired by Bond today, why not discuss the landmark that started it all? There had always been spy movies. Even the James Bond films, with their focus on high concept action and fantastical super villains, had predecessors. But United Artists, director Terence Young, Sean Connery, and the rest took the basic notes of those earlier efforts, wove them into a fresh composition, and cranked the volume up to eleven. This Spanish poster painted by Macario Gomez was made for the first Bond film Dr. No, which played in Spain as Agente 007 contra el Dr. No. Ian Fleming's novel had been published in 1958, and the film hit cinemas four years later. Like From Russia with Love, which we watched recently, we've seen it more than once, but not for years, and decided to screen it with fresh eyes.
We imagine audiences had never seen a spy movie quite like this, with its opulent production values and near-seamless construction. Set in Jamaica, the exotic locations are beautifully photographed, and while the filmmakers' portrayal of the island isn't necessarily authentic, it's immersive, and makes the required impression of a land of mystery and danger. An altogether different impression was made by the ravishing Ursula Andress, and we suspect once word got out certain filmgoers bought tickets just to see her. Joseph Wiseman's villainous Julius No, a few hi-budget gadgets, and a secret lair filled with expendable henchmen complete the set-up—and establish the Bond template for the future. Add the unflappable if occasionally imperious spy himself and the fun is complete.
The Bond franchise's success inspired scores of imitators, as discussed in the two posts above, but with a few exceptions those movies usually work today on the level of unintentional comedy or eye-rolling camp. Dr. No, despite Bond's interjections of humor, took itself seriously. Viewers were supposed to believe its most fantastic elements were possible. In addition, they were supposed to see Bond as the uber-male, a man who fights and loves hard, is virtually immune to sentiment, and never mourns losses for long. That notion of ideal manhood has certainly changed—for the better we'd say—but even accounting for the tectonic cultural shifts in the interim Dr. No holds up like the best vintage thrillers. It's stylish, charmingly simple, and—if one assesses it honestly—progressive for its time. It premiered in England in October 1962, and reached Spain today in 1963.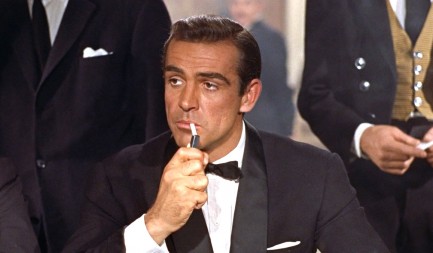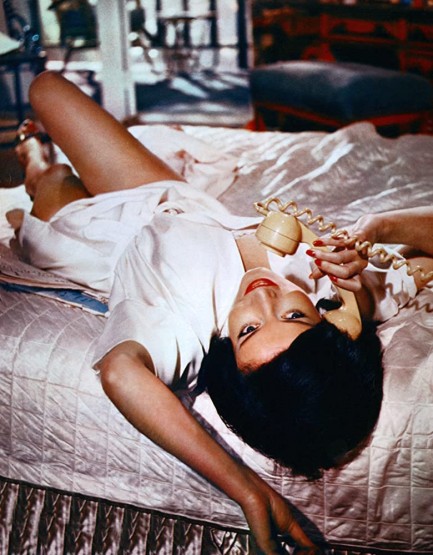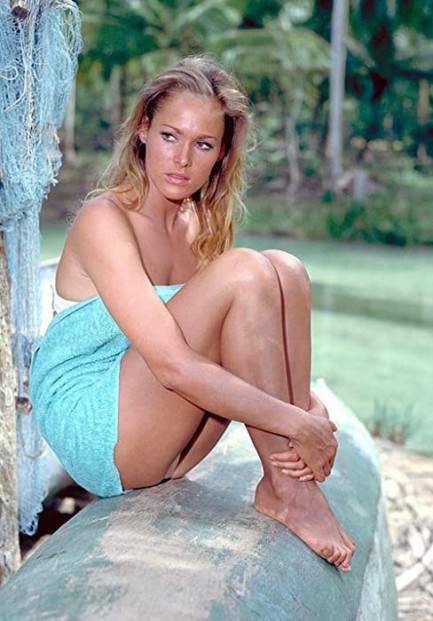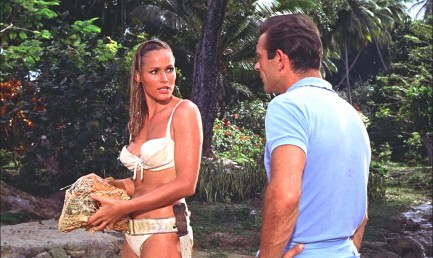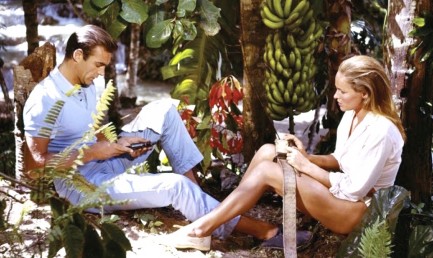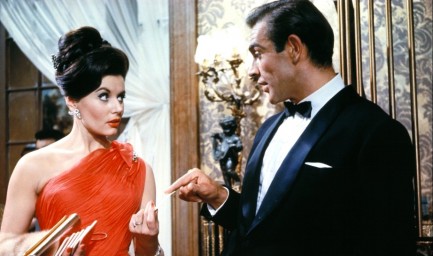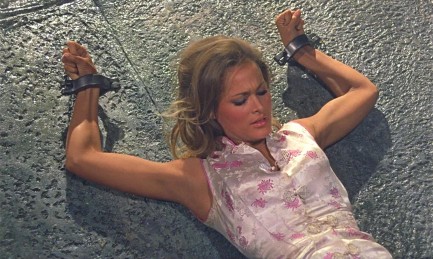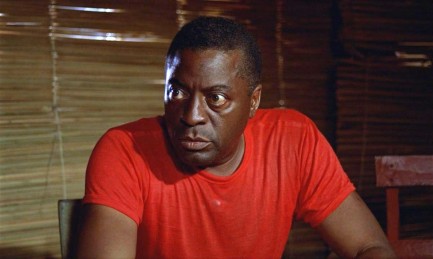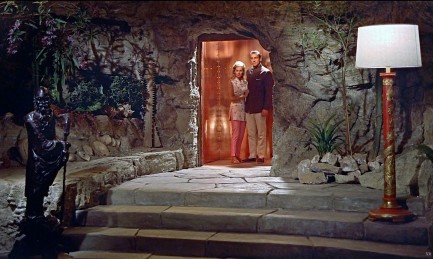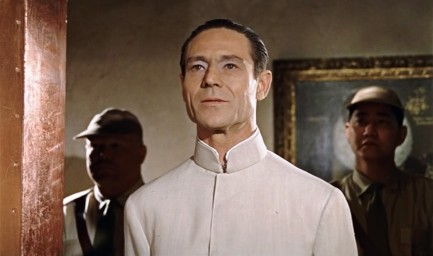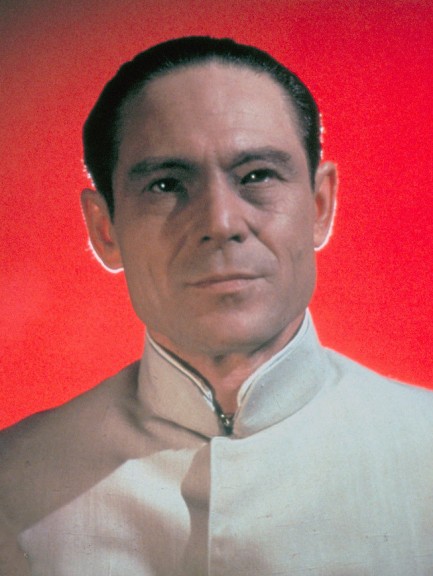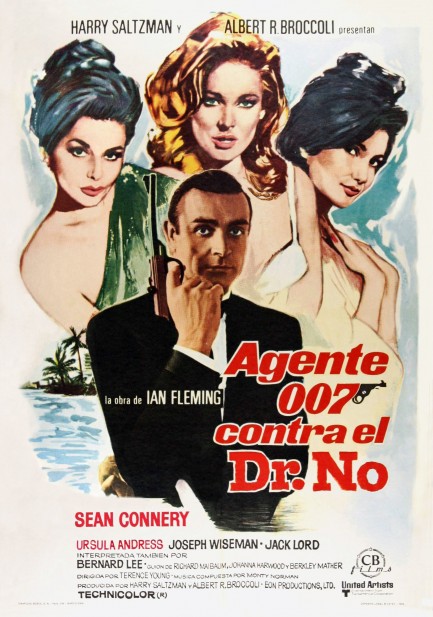 ---