This one has both her arms—and they're .38 calibre.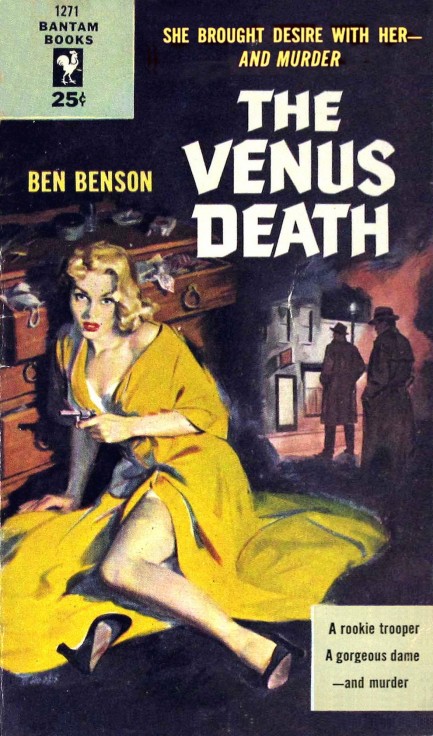 The versatile Mitchell Hooks is back, working in what we like to think of as his realistic mode on this cover for Ben Benson's The Venus Death. We wrote a little piece on Hooks and his various styles of painting. You can see that at this link. This novel is a solid thriller about the sparks that fly when a young state trooper named Ralph Lindsey crosses paths with an even younger femme fatale named Manette Venus. Yes, that's a ridiculous name, like something a stripper made up. So maybe it's no surprise that within the narrative it turns out to be a pseudonym. But Manette Venus isn't a stripper. She's just a woman with a secret—and some unsavory acquaintances.
Benson can write. He's not a master, but he also doesn't litter the narrative with grammatical clunkers or overcooked stylistic flourishes. In workmanlike fashion and in somewhat procedural detail, he tells the story of Ralph the trooper digging to the bottom of a baffling mystery involving a bizarre shooting, two guns, and the sometimes tricky place where presumption and proof clash. He learns at the end that sometimes people can be one thing, then seem to be the opposite, then turn out to be what you thought they were in the first place. That's vague, we know, but we liked the book, so you get no concrete hints. This edition came in 1954 from Bantam.


---
Femmes fatales are tough but are they bulletproof?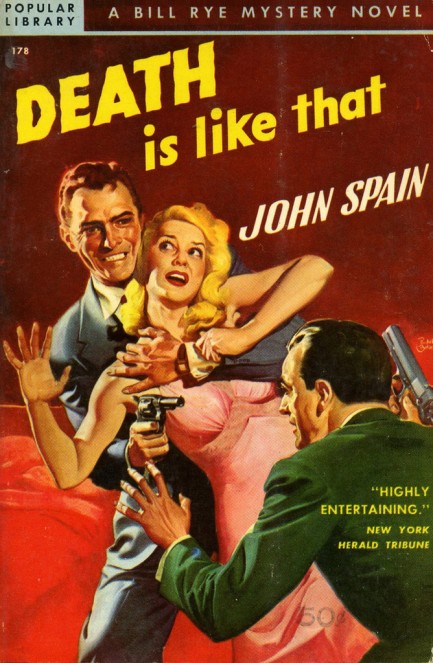 We've run across some low characters in paperback art, but these guys are the lowest. Faced with danger they've grabbed the nearest woman to use as a shield. Women in mid-century fiction have it rough—they're interrupted while skinny-dipping, carried off against their will, manhandled, spied on, tied up, and more. They have their victories too, thankfully—put a gun in their hands and they start dropping men like two-foot putts. Well, good thing femmes fatales are so tough, because they'll need to be hard enough to stop bullets to get out of these jams. We shared another cover in the same style back in 2009 and you can see that nice effort here.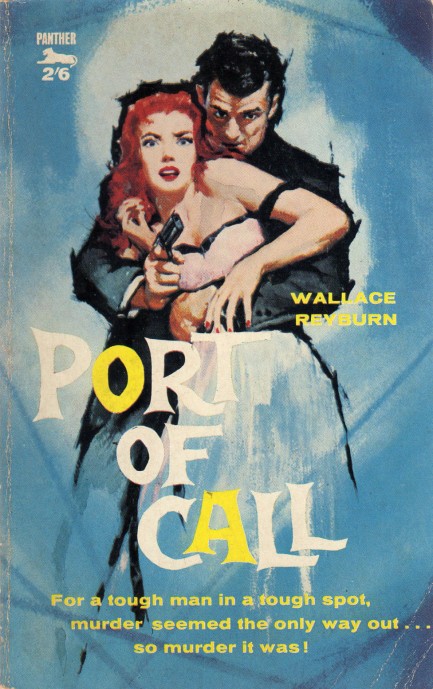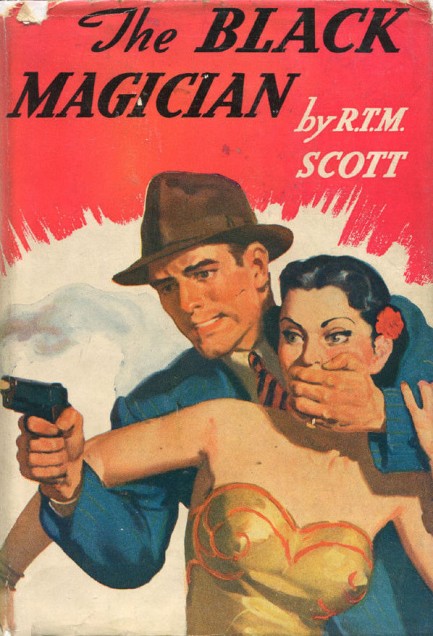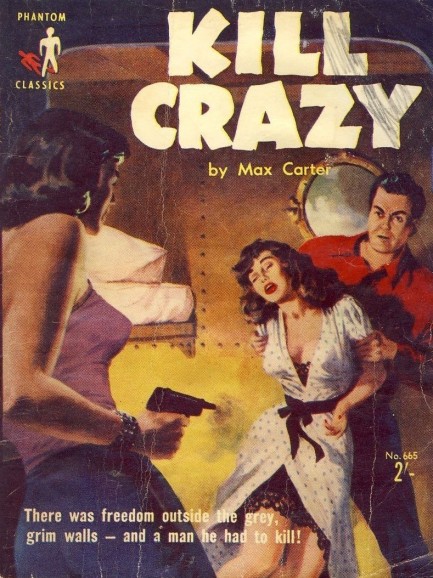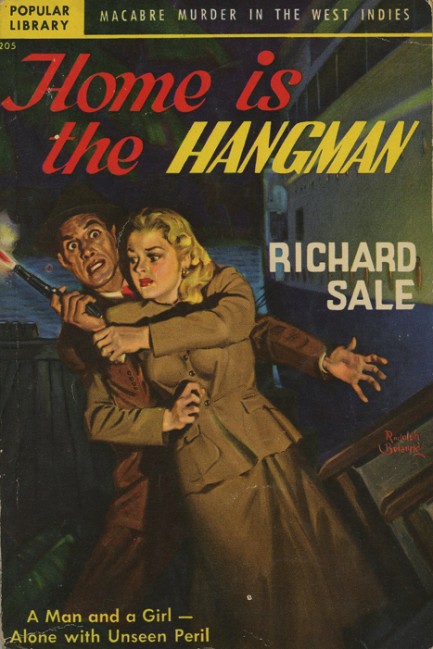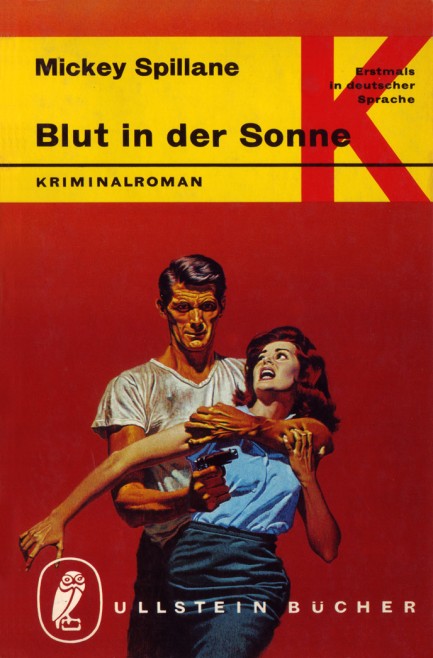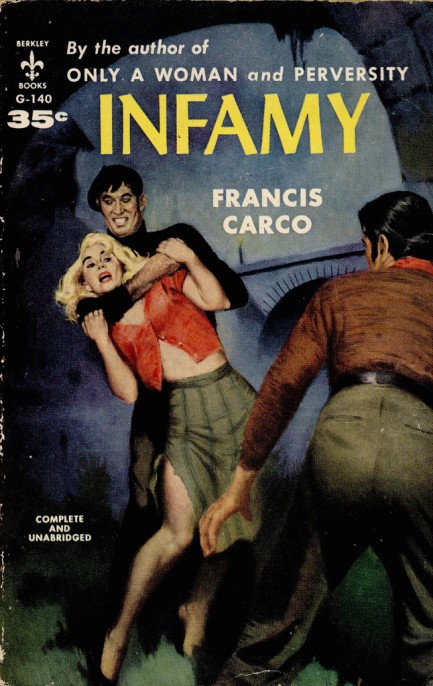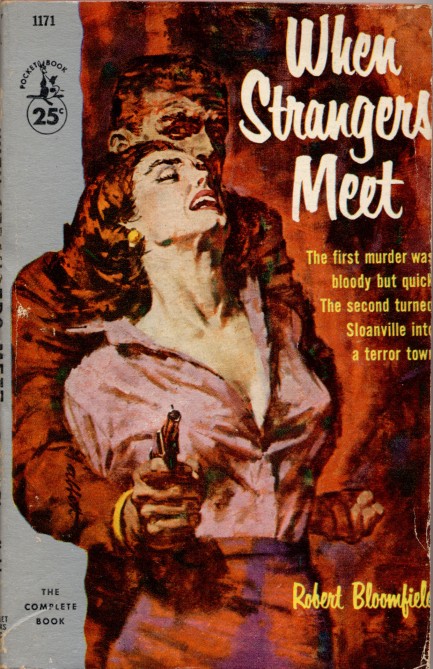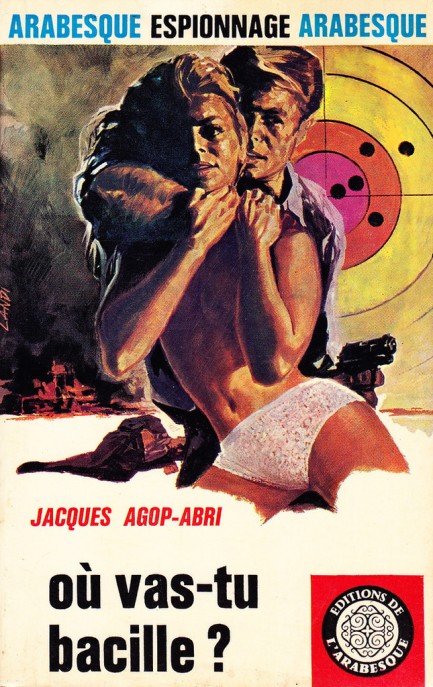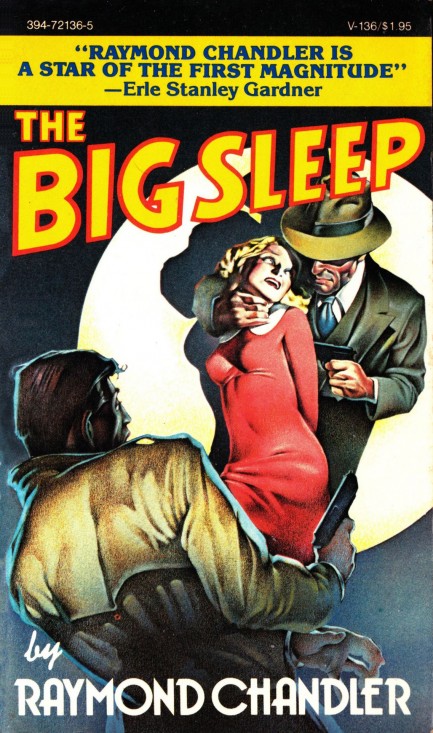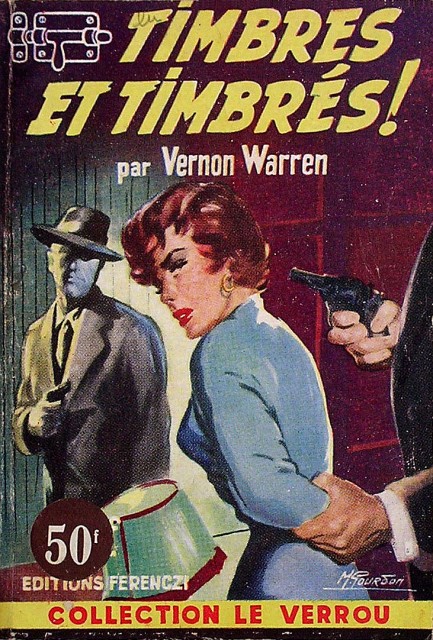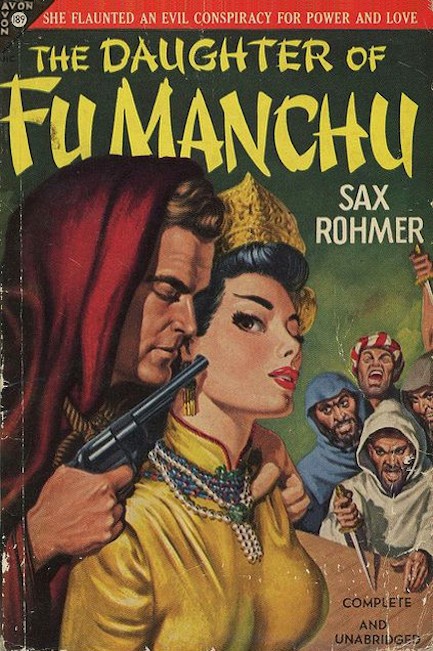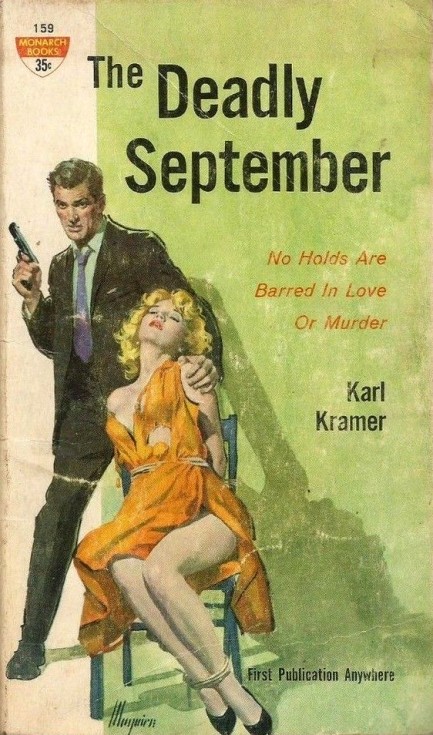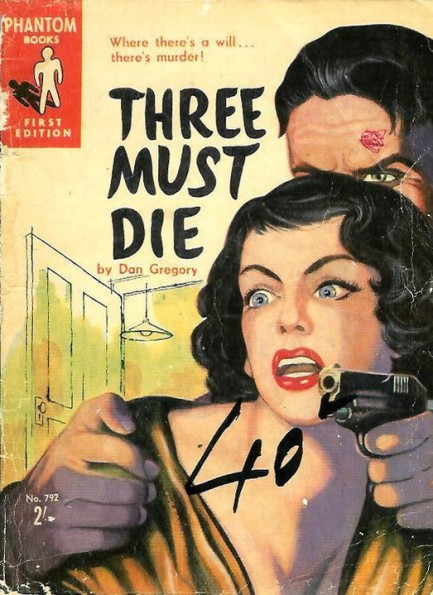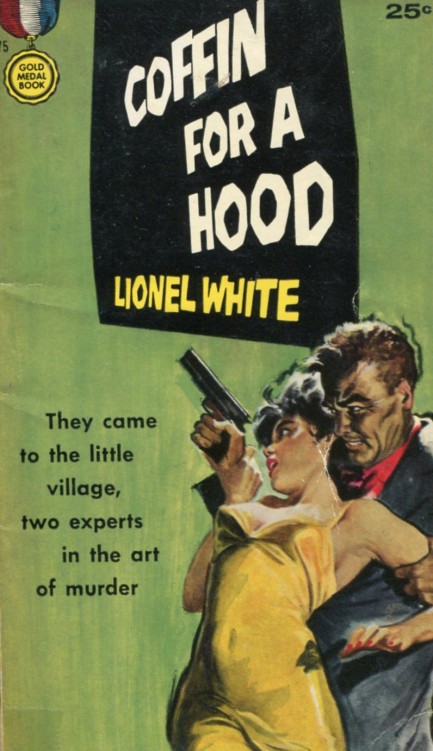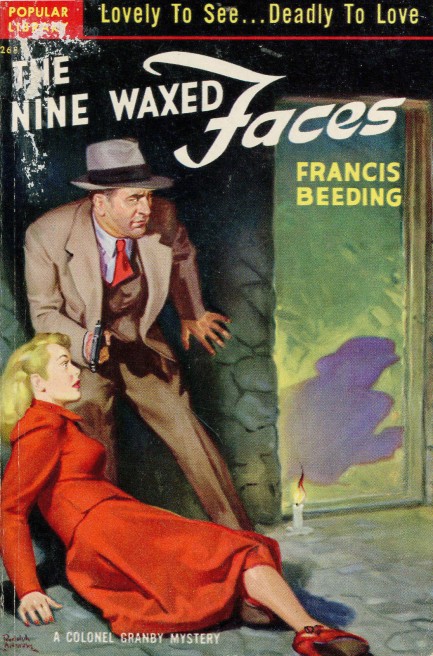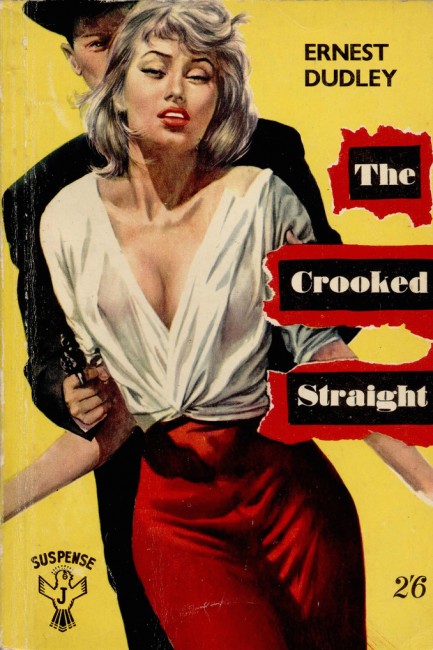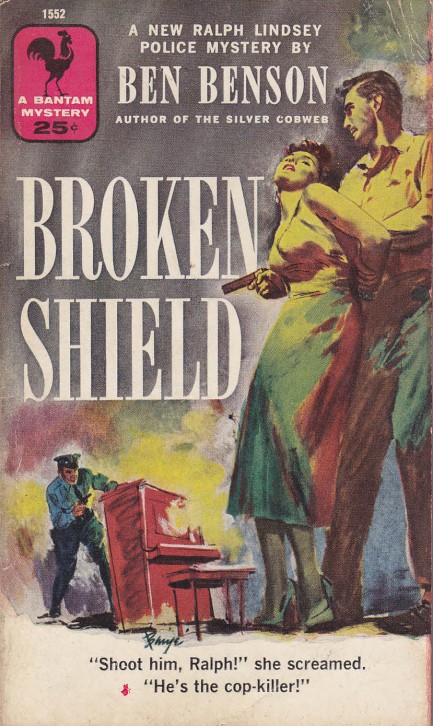 ---
Well, mostly thumbs.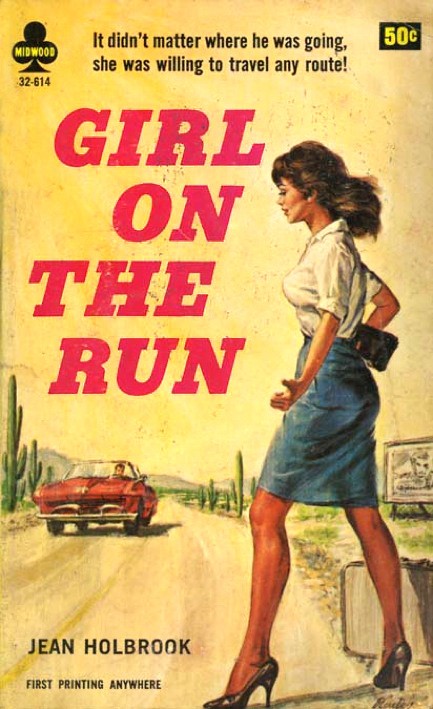 The hitchhiker has been a central element of many a mid-century thriller, with the results of these rides ranging from hot sex to bloody murder, and several outcomes between. Above you see a cover for Jean Holbrook's Girl on the Run, and below is a collection of more paperback covers depicting various characters casting their fates to the road. Wish them luck—they'll need it. And thanks to all the original uploaders on these.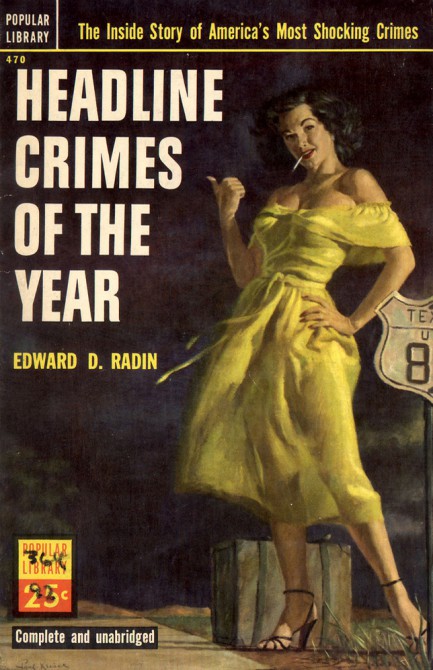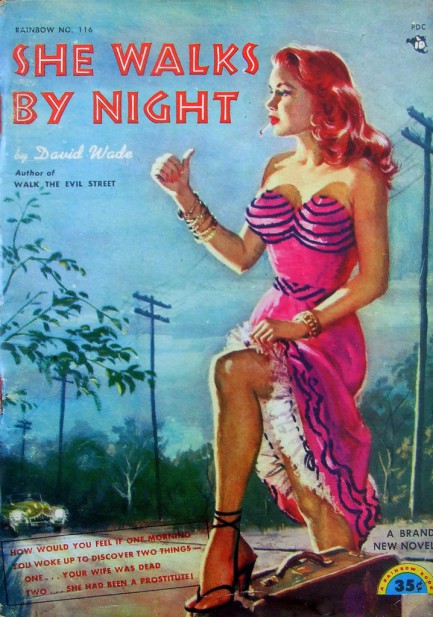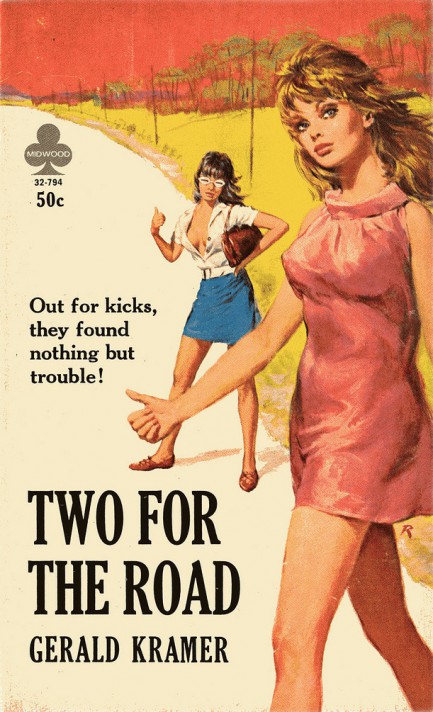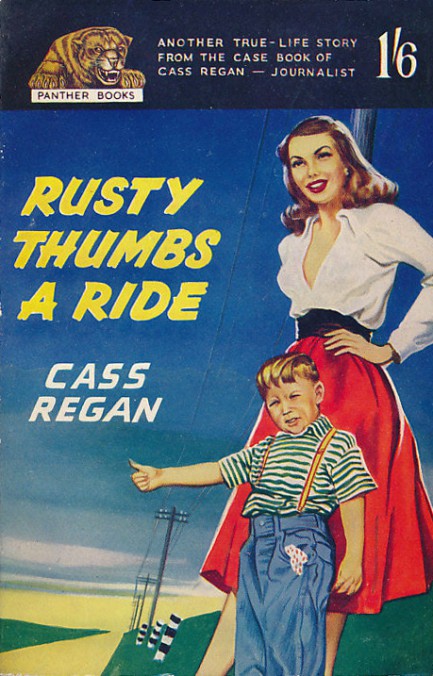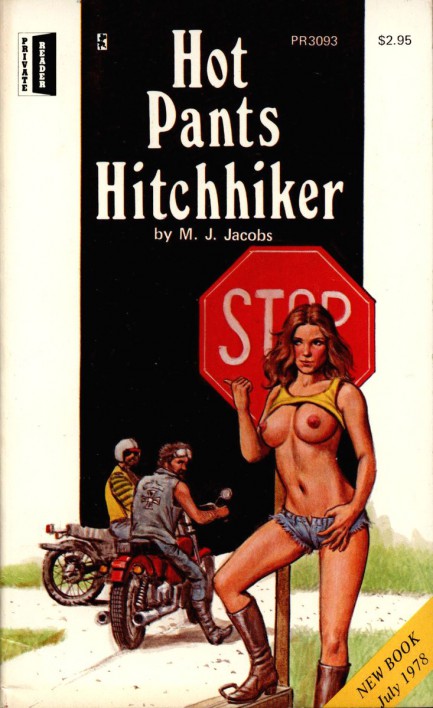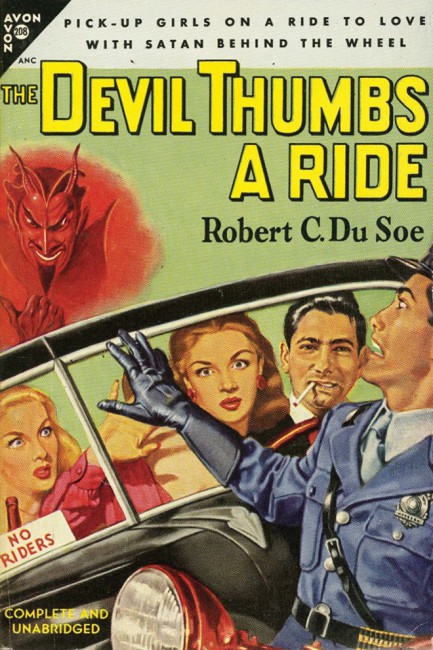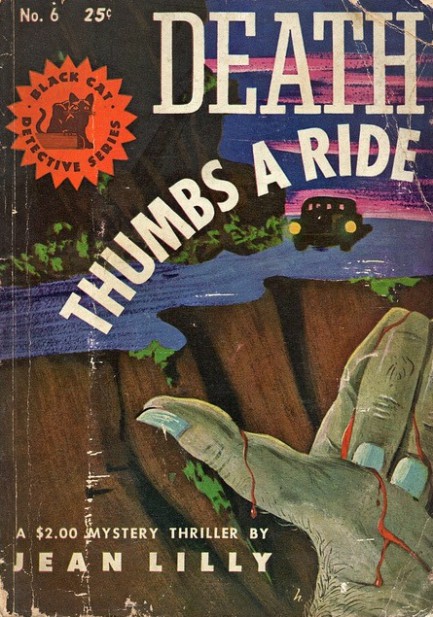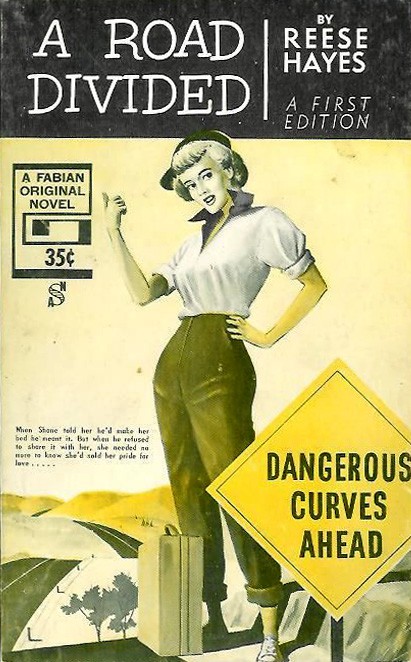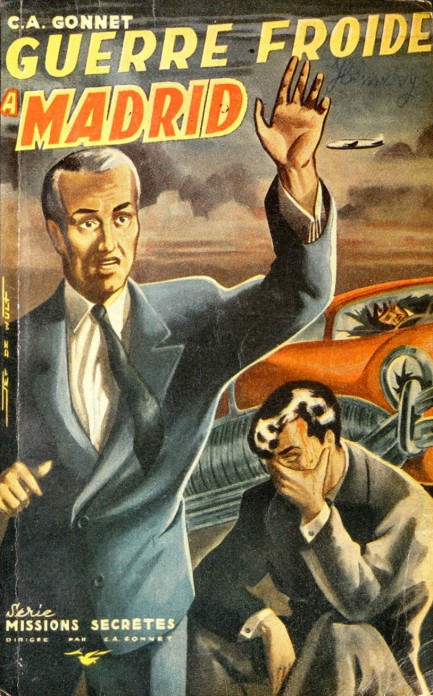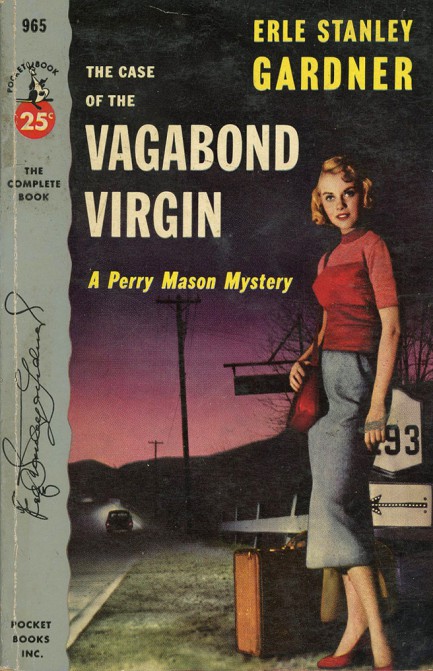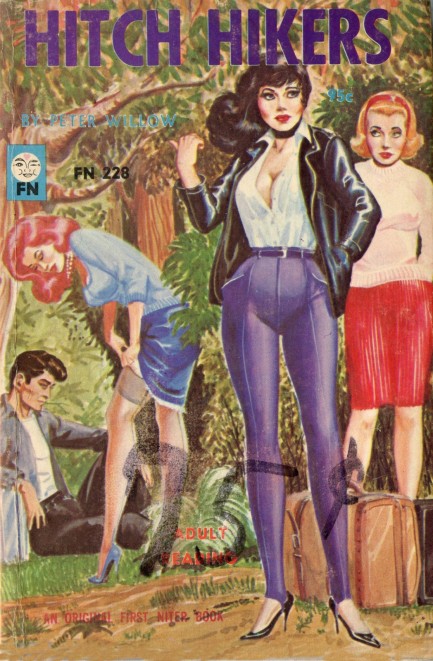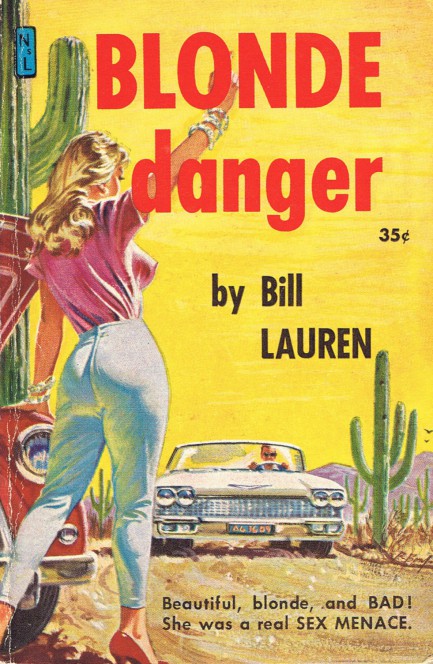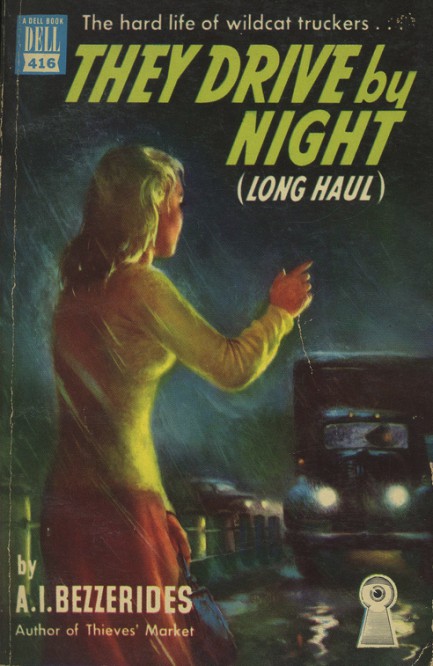 ---