These are people who definitely pay attention to the poles.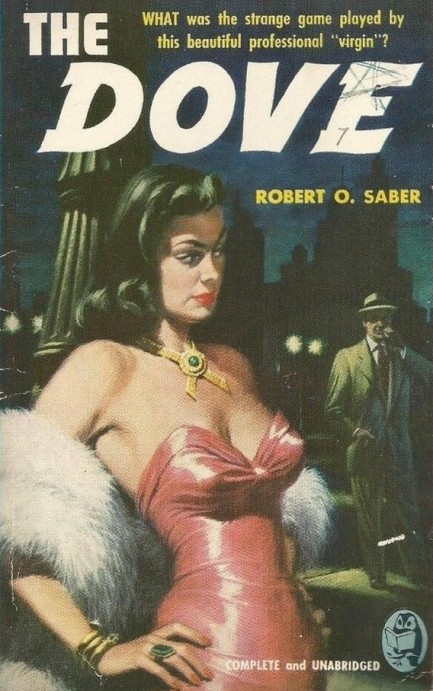 When you look at lots of paperbacks sometimes a common thread suddenly jumps out at you that went unnoticed before. Such was the case a few weeks ago when we noticed the large number of characters on mid-century covers leaning against poles—light poles, telephone poles, sign poles, etc. We suggested someone should put together a collection, but of course we really meant us, so today you see above and below various characters deftly using these features of the urban streetscape as accessories. Art is from Benedetto Caroselli, Harry Schaare, George Gross, Rudolph Belarski, James Avati, et al. You can see a couple more examples here and here.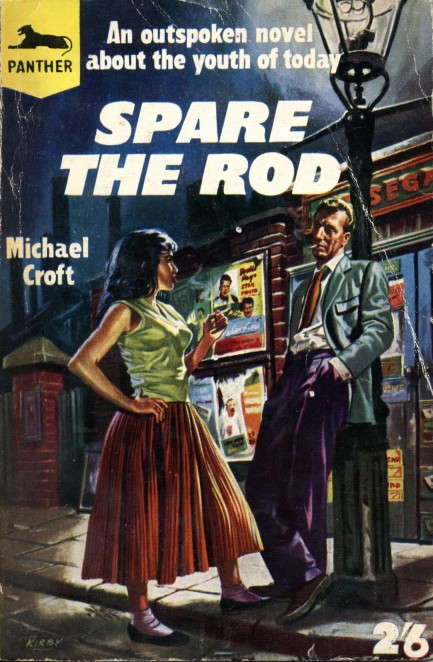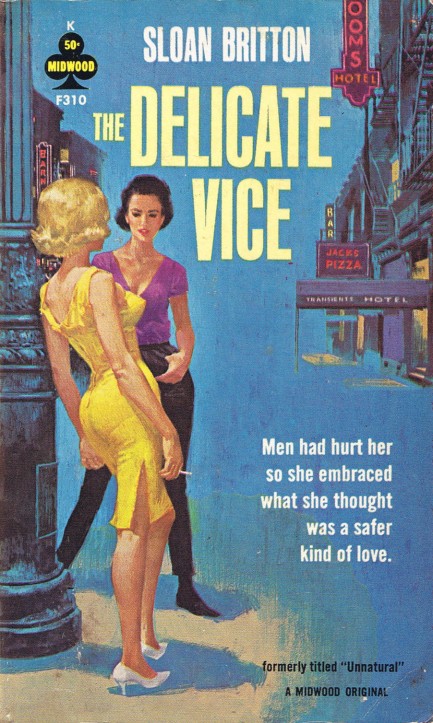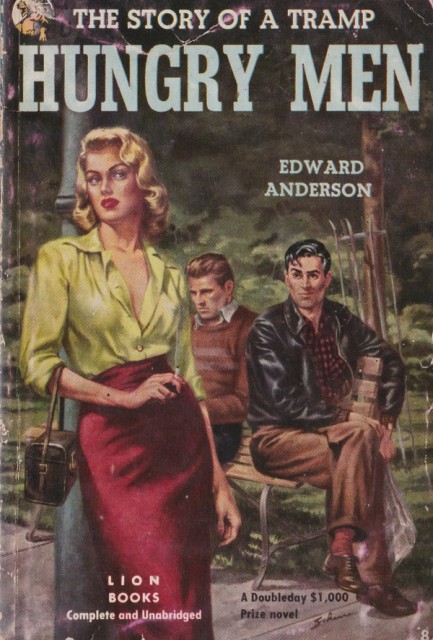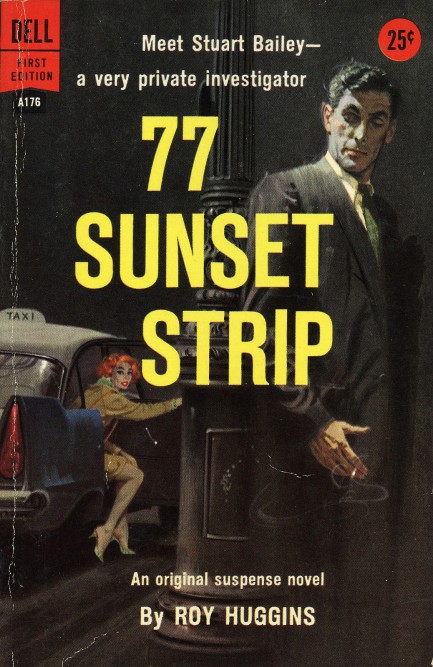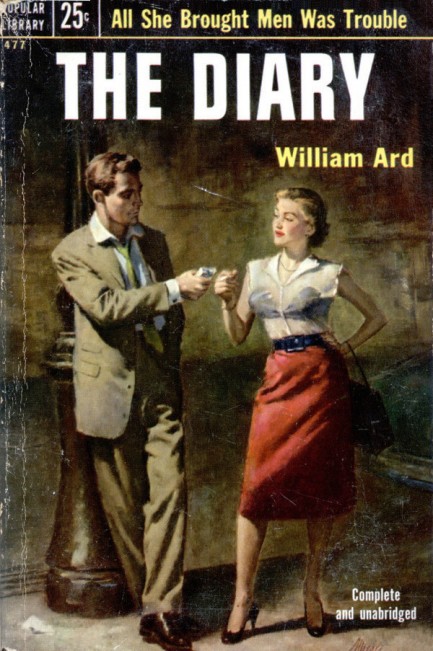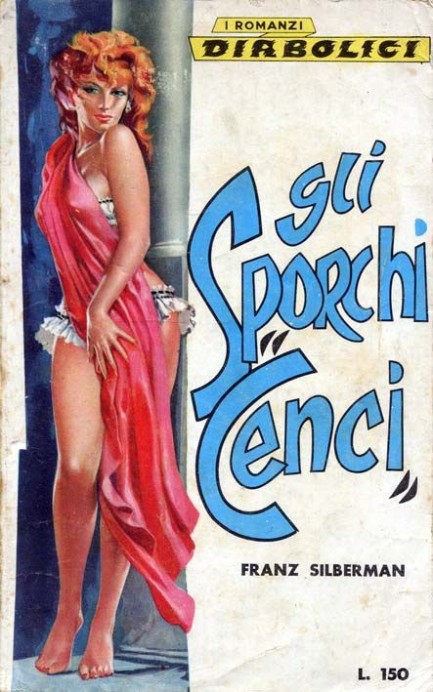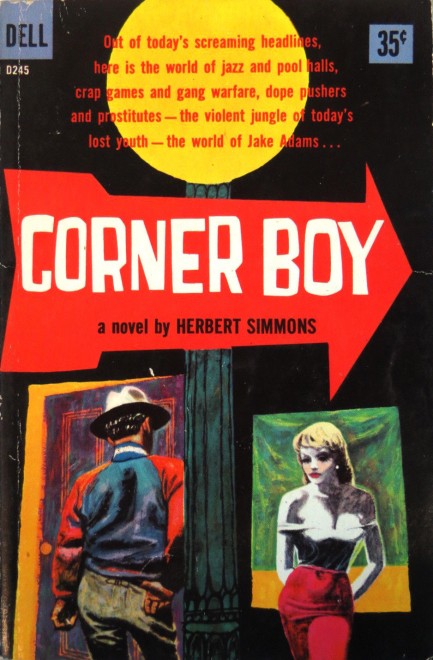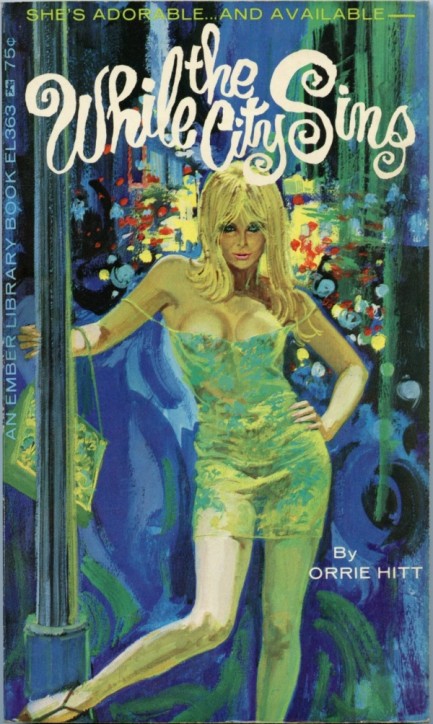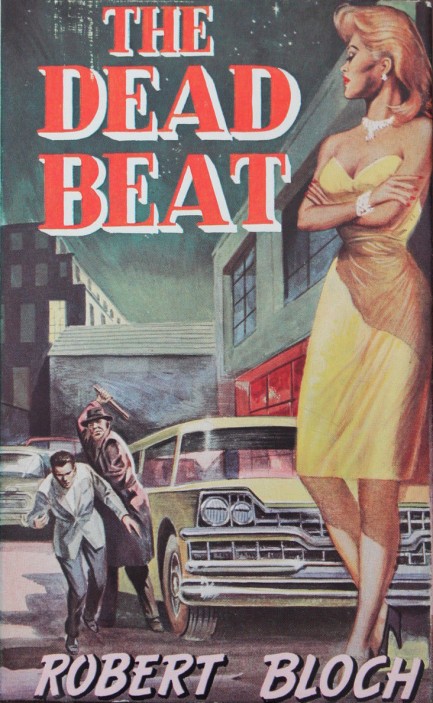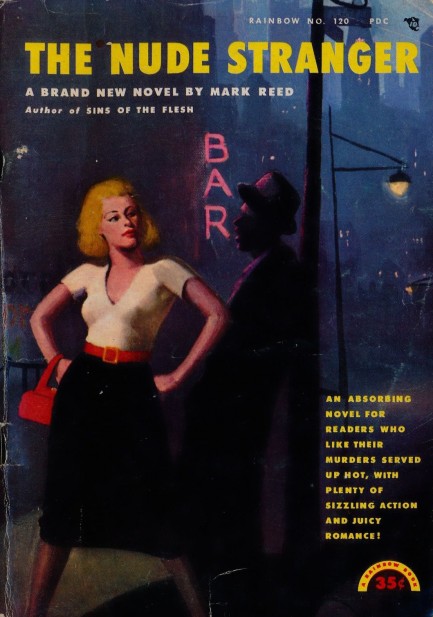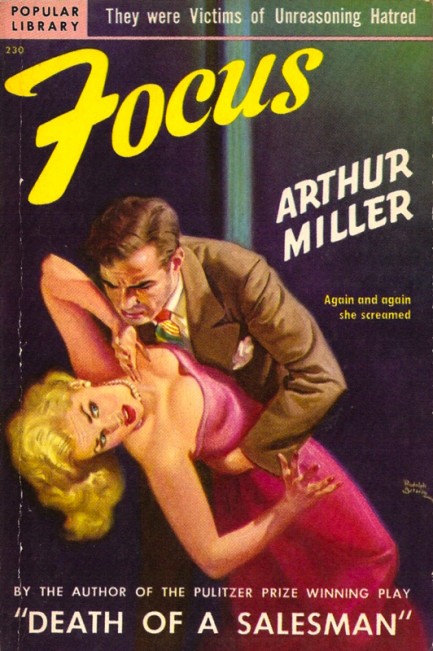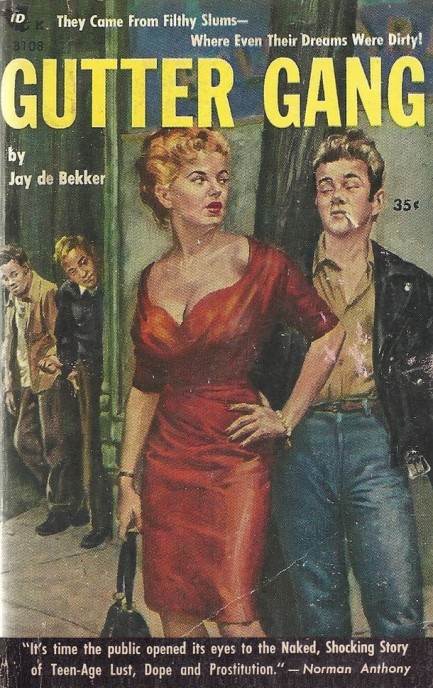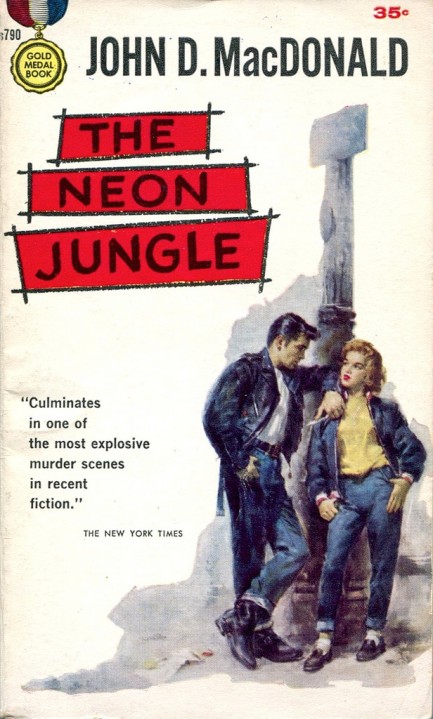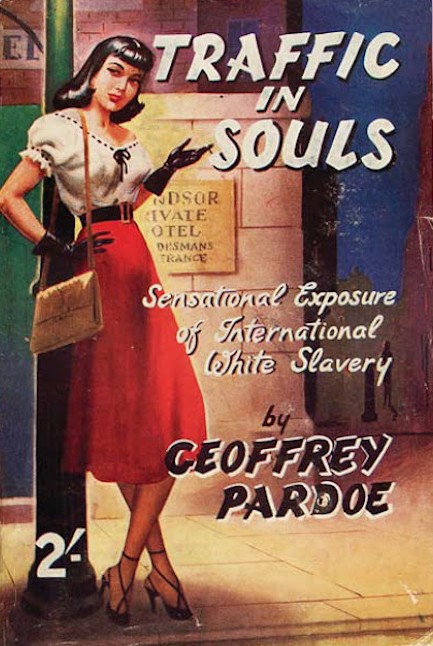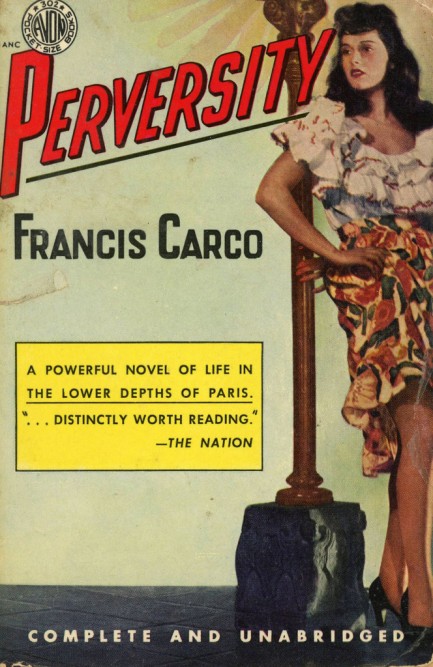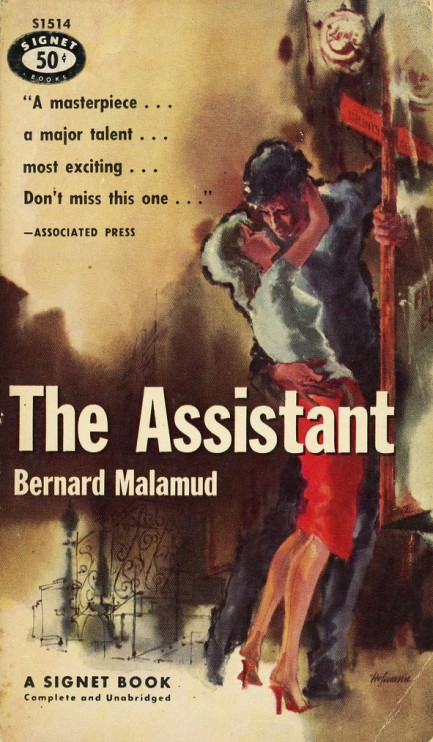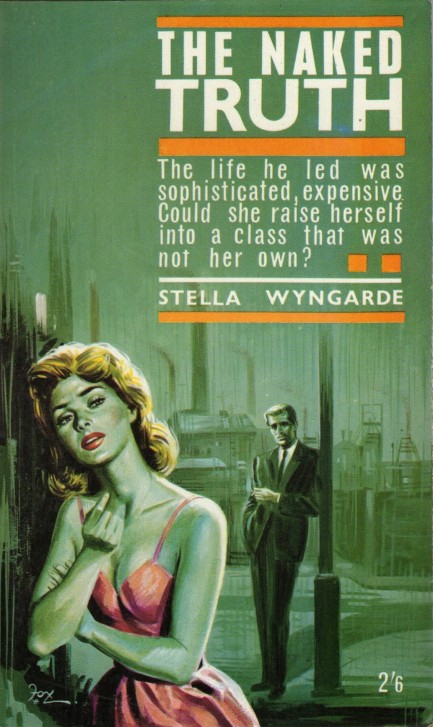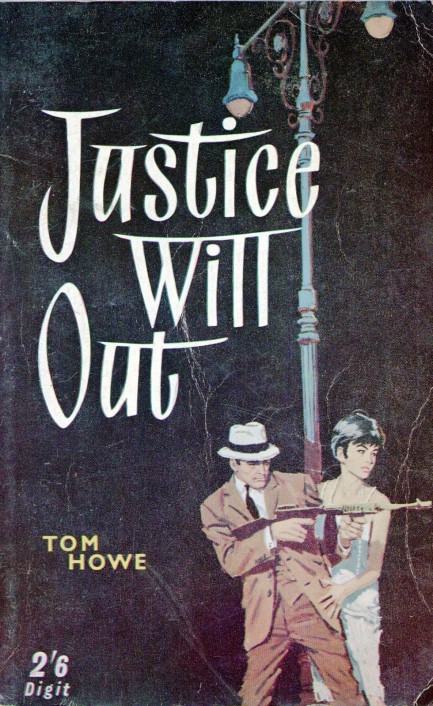 ---
If I can't have you, nobody else can.
The above photo shows Ruth Ann Steinhagen in Chicago's Cook County Jail, where she was being held after shooting Chicago Cubs baseball player Eddie Waitkus at the Edgewater Beach Hotel. Steinhagen had invited Waitkus to her hotel room after a Cubs game, first via a note telling him she had an urgent matter to discuss with him, and later by phone. When he finally went to her room she told him (though accounts vary), "If I can't have you nobody else can," and shot him in the chest with a .22 rifle she had grabbed from a closet. Steinhagen was an early example of a new breed of psycho—the celebrity stalker. The story of Waitkus's shooting would later be used by author Bernard Malamud for his 1952 novel The Natural, which was in turn made into a truly excellent 1984 movie with Robert Redford. The jail photo was made today in 1949, and the shooting had happened two days earlier.


---