For a fulfilling killing nothing beats a blade.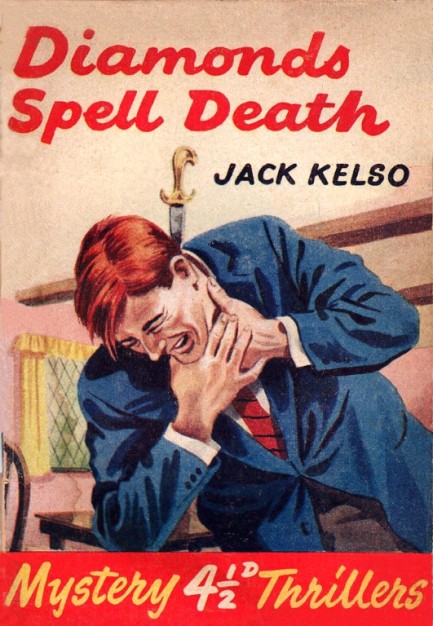 Today we have for your pleasure a collection of vintage paperback covers featuring characters on both the giving and receiving ends of knives—or knifelike tools such as icepicks. Above you see Harry Bennett art of a poor fella getting a knife from nowhere. Maybe Damocles did it. It's a funny cover because we don't think we'd grab our throats if we got stabbed in the spine, but let's hope we never find out. Below, in addition to numerous U.S. and British offerings, you'll see covers from France, Italy, Spain, and the Netherlands. There are many, many paperback fronts featuring knives—we mean hundreds—but we decided to stop ourselves at thirty-two today. These do not represent the best (as if we could decide something like that), or our favorites, but merely some interesting ones we've come across of late. If you're super interested in this particular motif we have plenty more examples in the archives. They'd be hard to find, because we don't keyword for knives, so here are some links to get you there: 1, 2, 3, 4, 5, 6, 7, 8.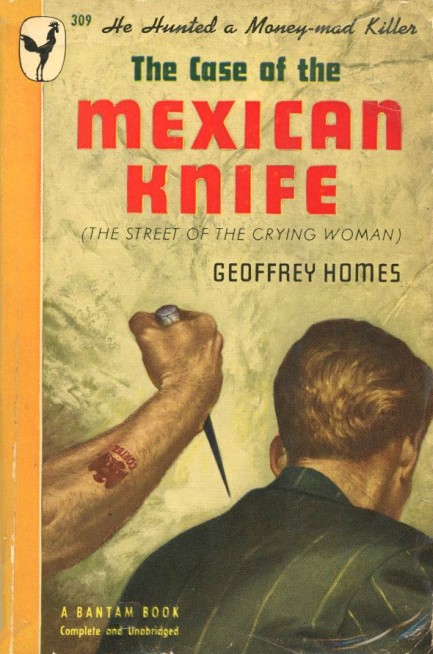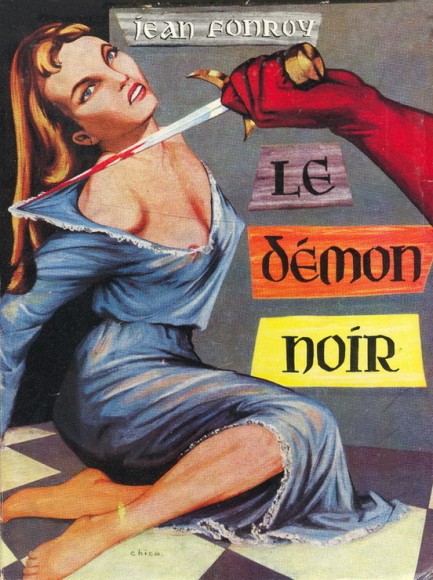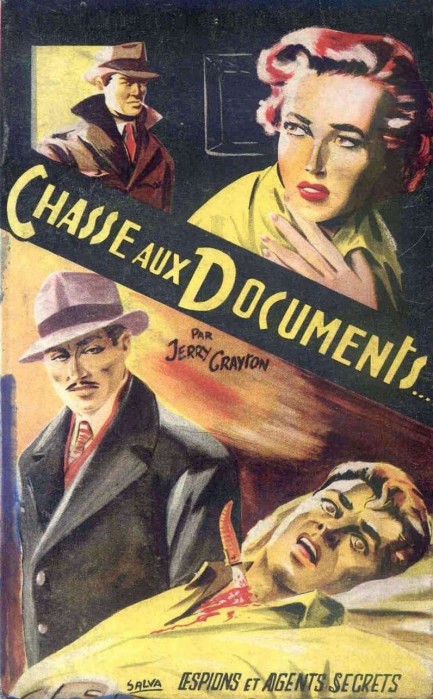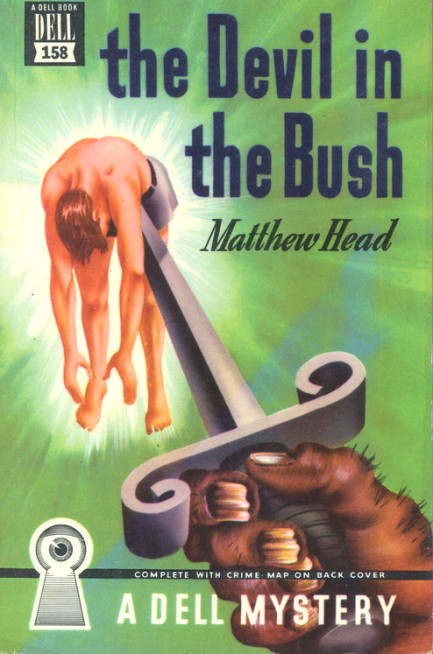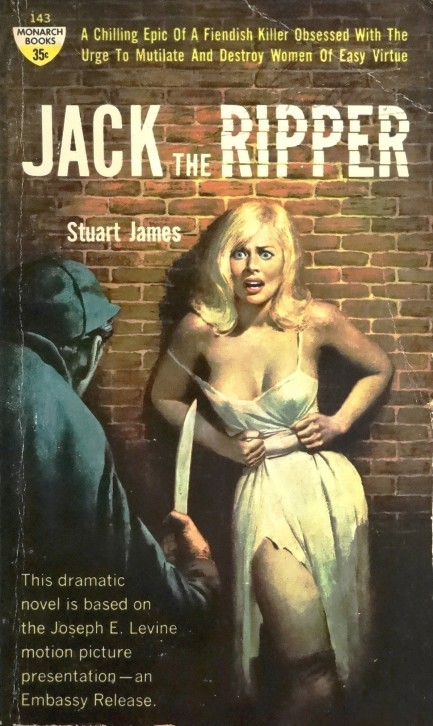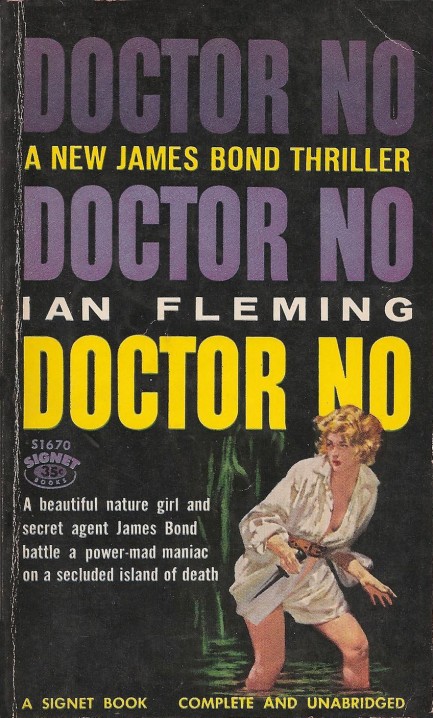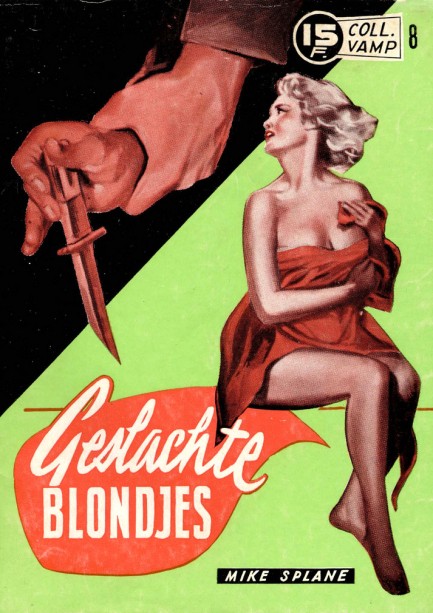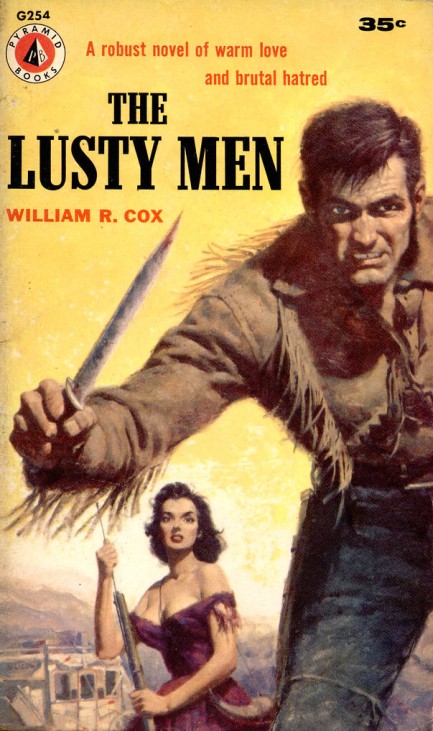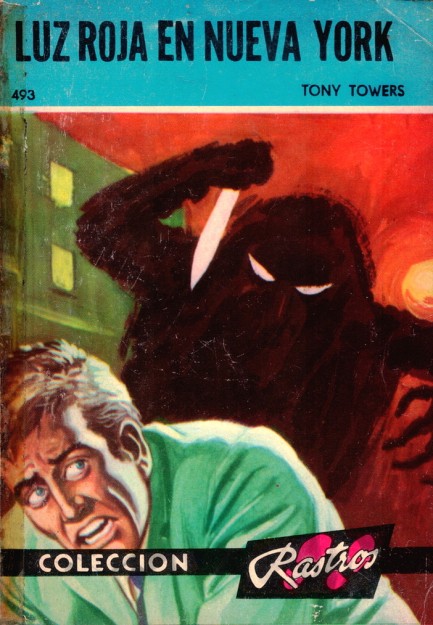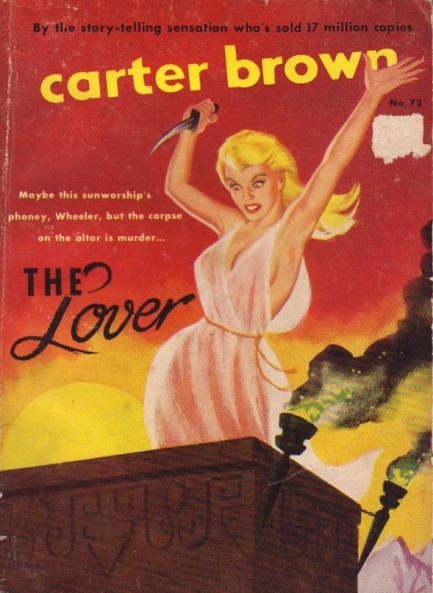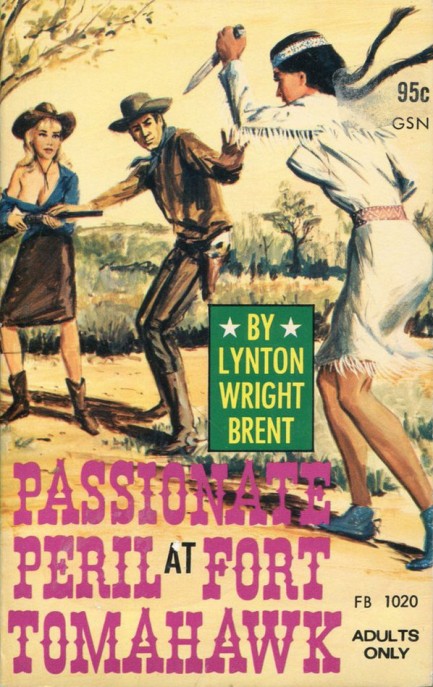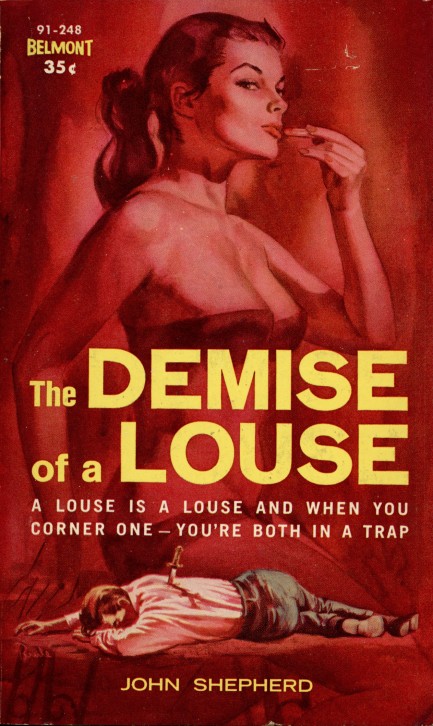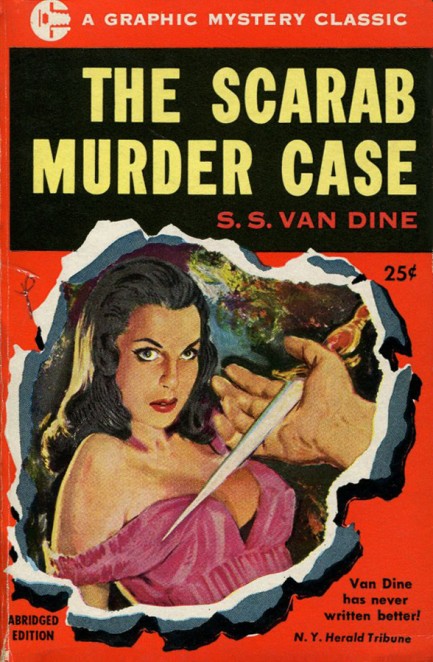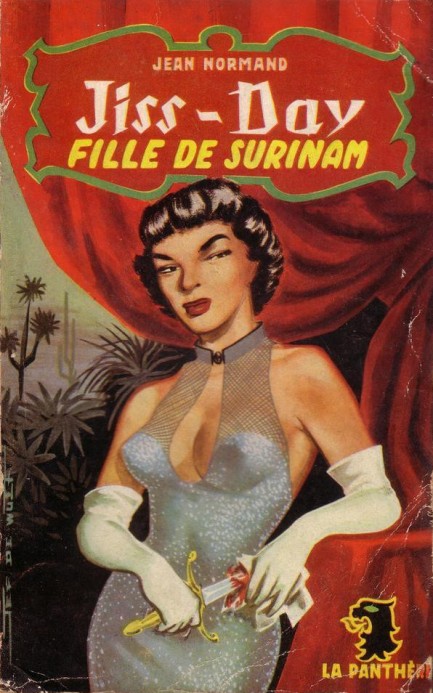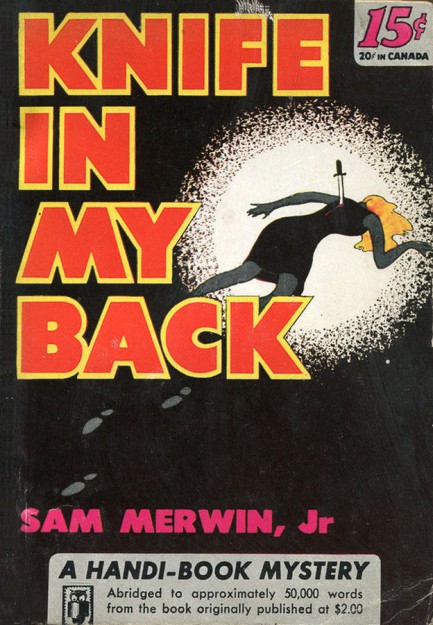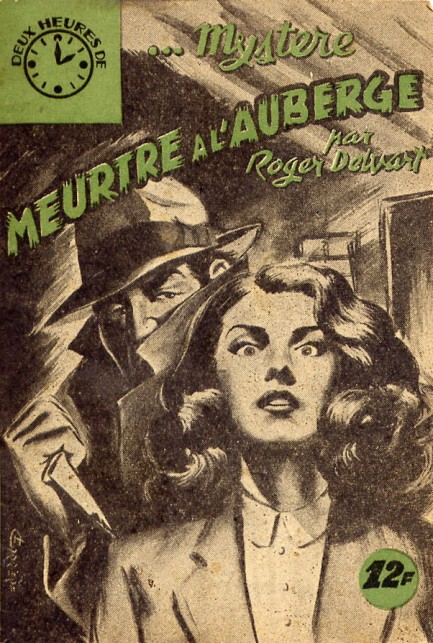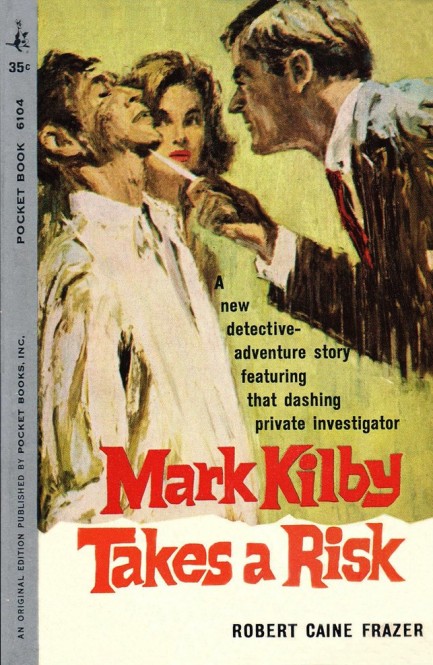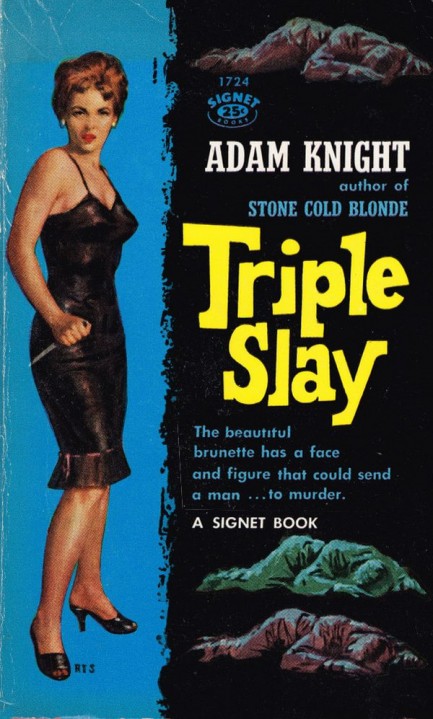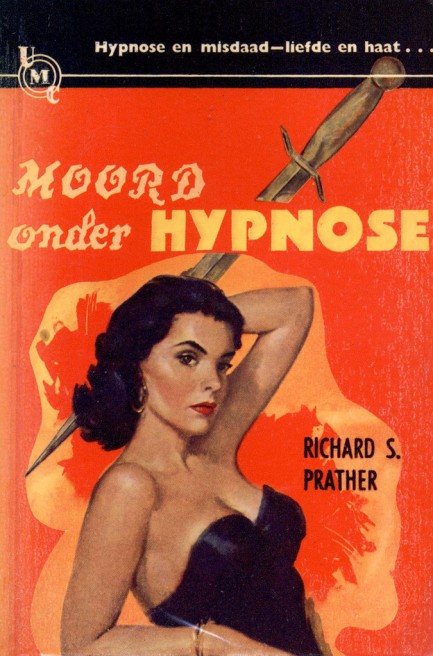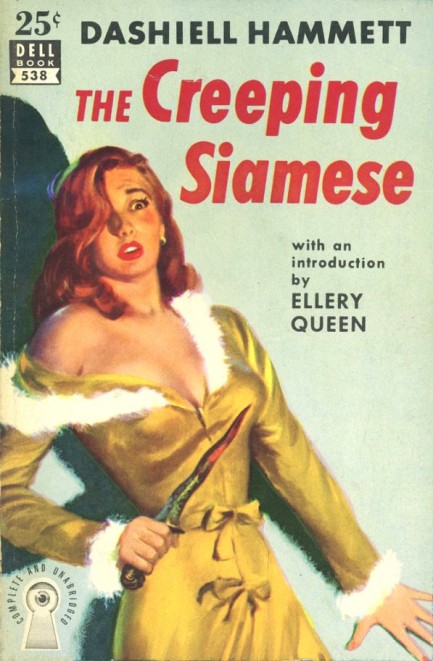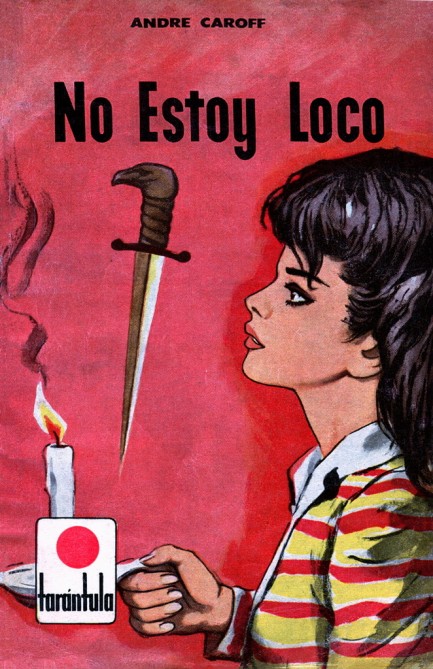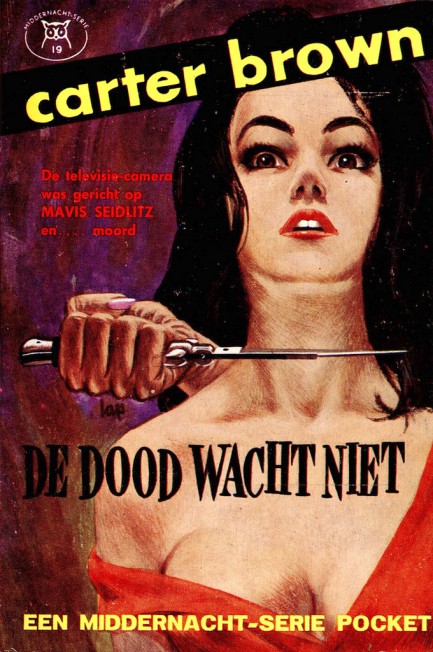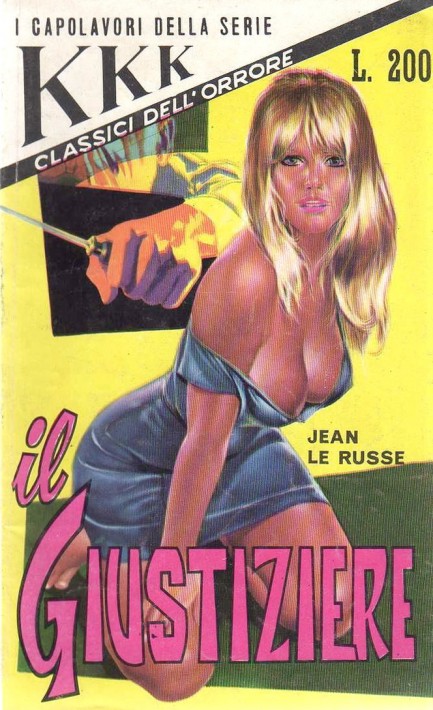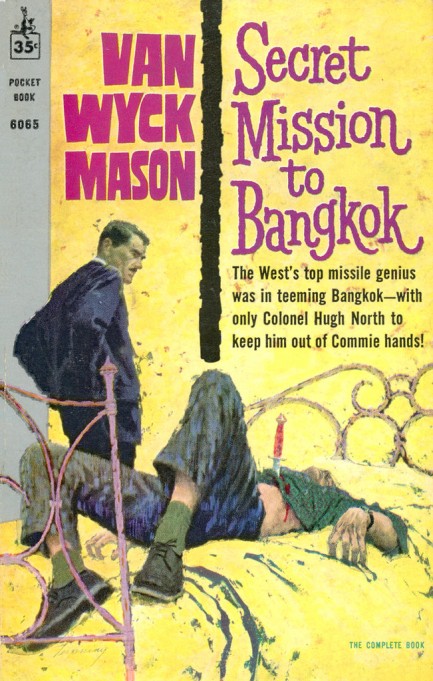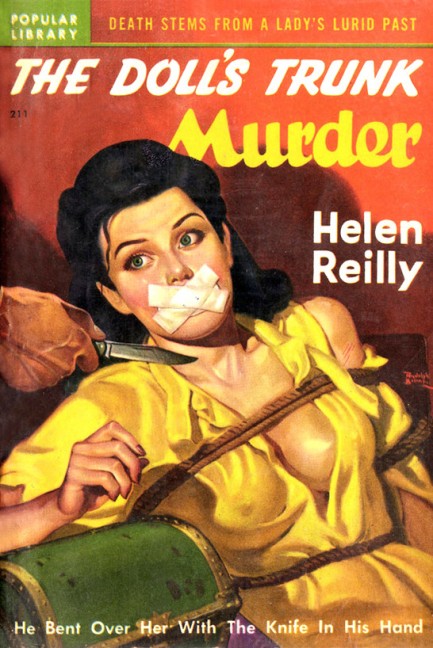 ---
These are people who definitely pay attention to the poles.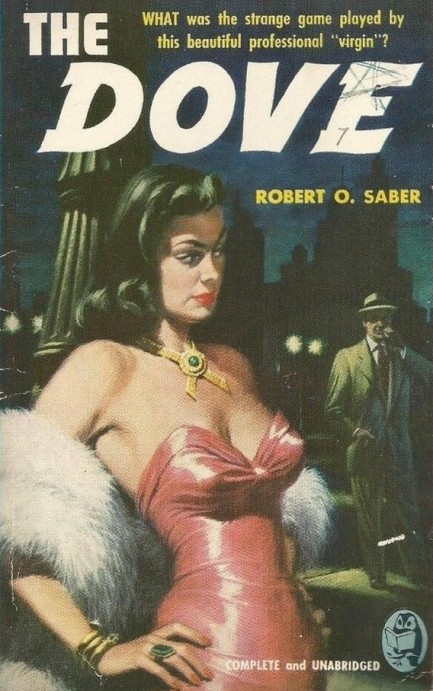 When you look at lots of paperbacks sometimes a common thread suddenly jumps out at you that went unnoticed before. Such was the case a few weeks ago when we noticed the large number of characters on mid-century covers leaning against poles—light poles, telephone poles, sign poles, etc. We suggested someone should put together a collection, but of course we really meant us, so today you see above and below various characters deftly using these features of the urban streetscape as accessories. Art is from Benedetto Caroselli, Harry Schaare, George Gross, Rudolph Belarski, James Avati, et al. You can see a couple more examples here and here.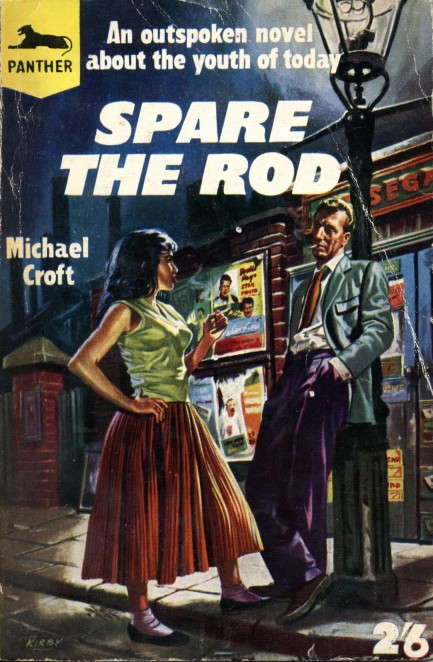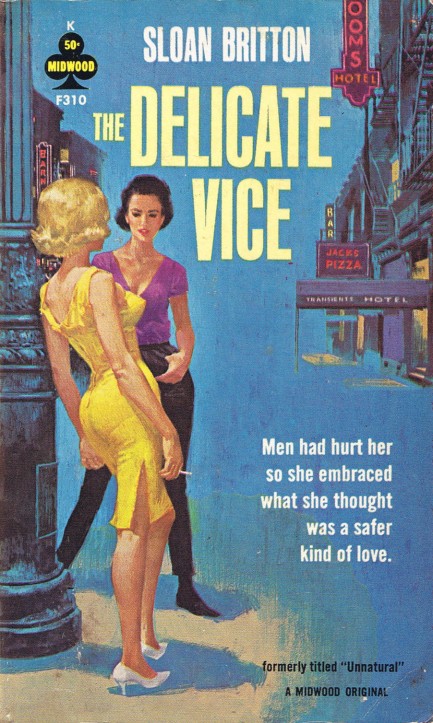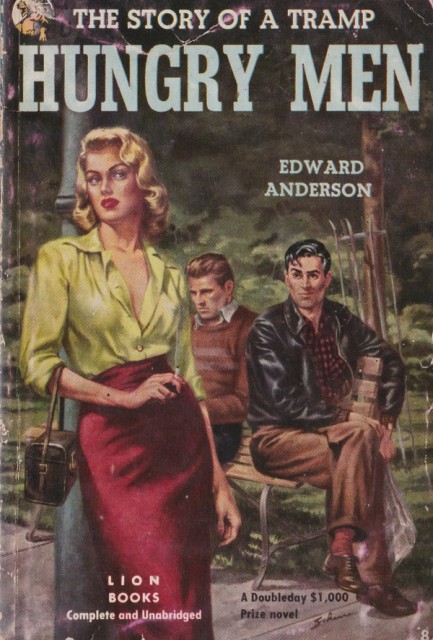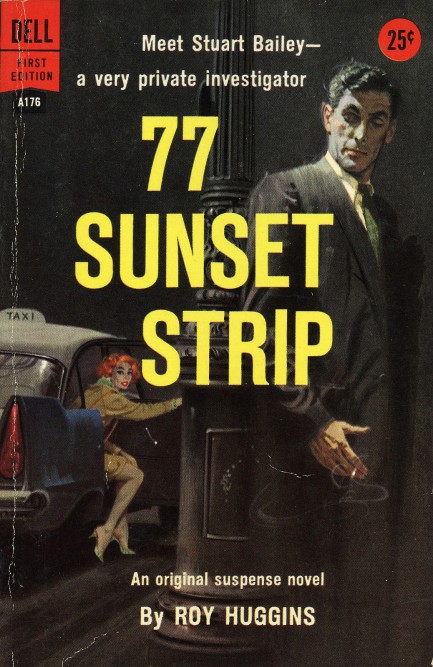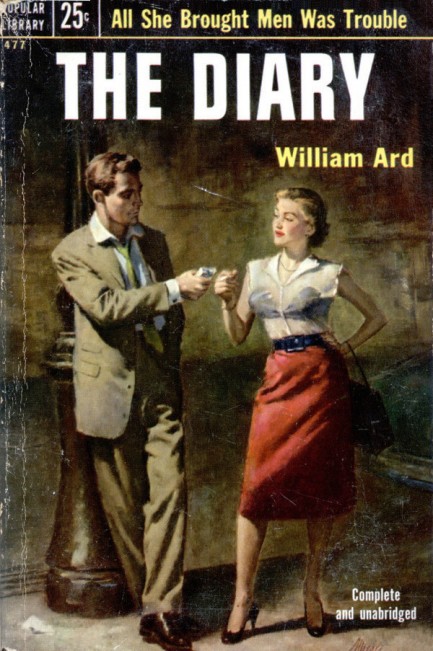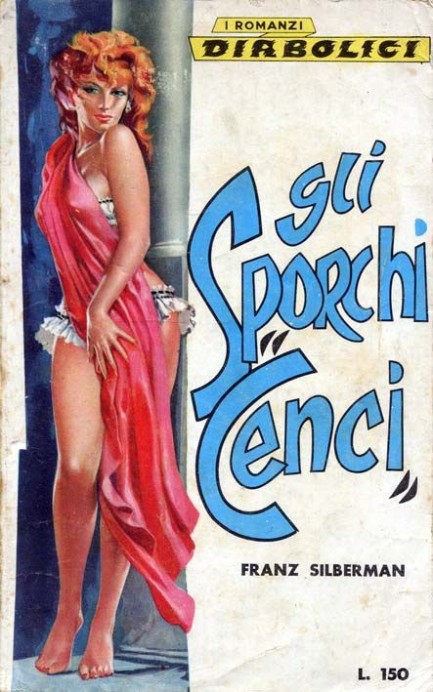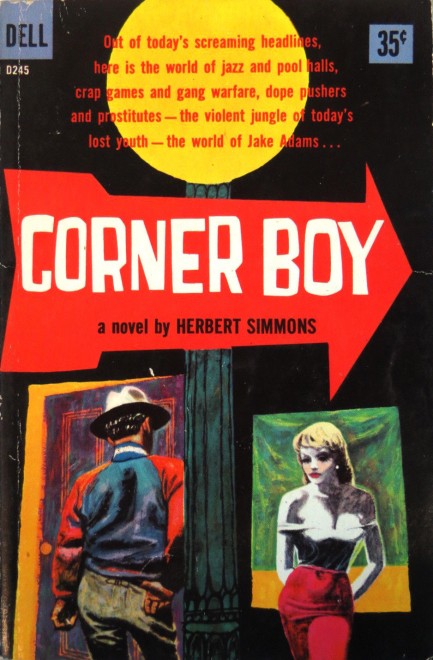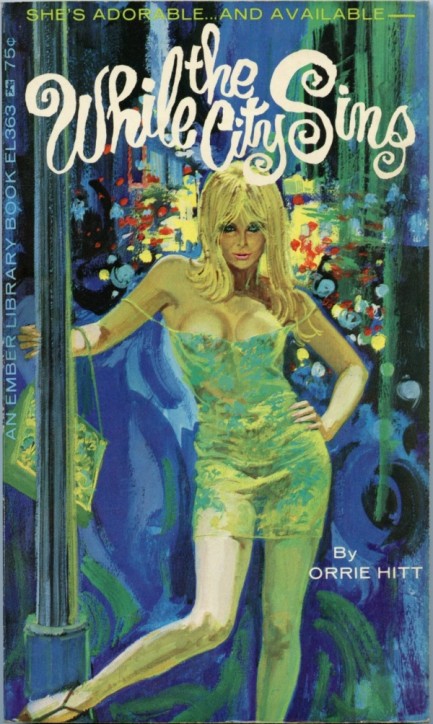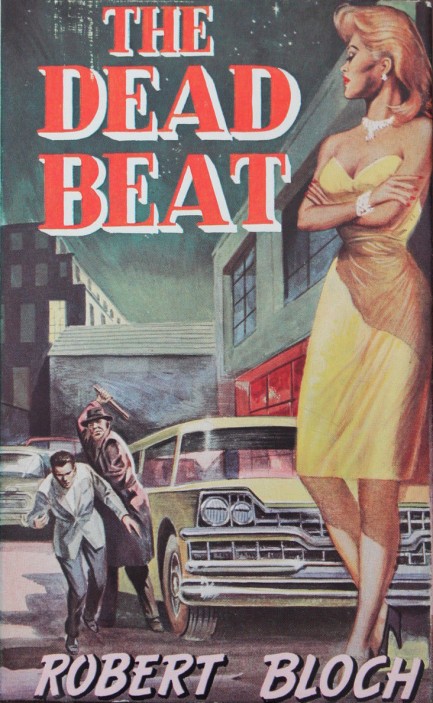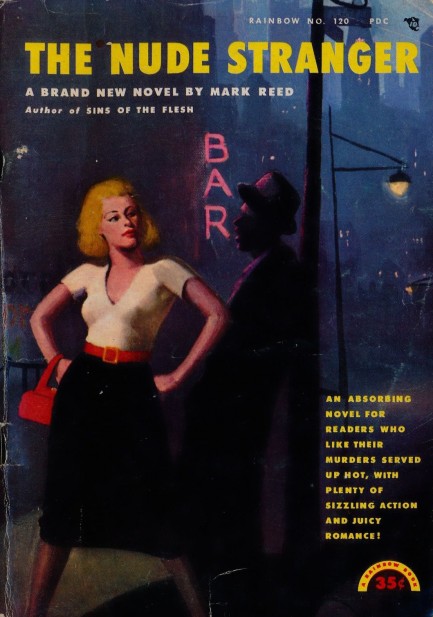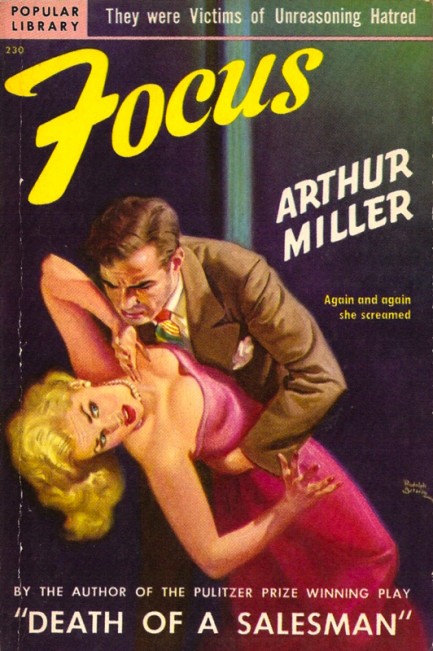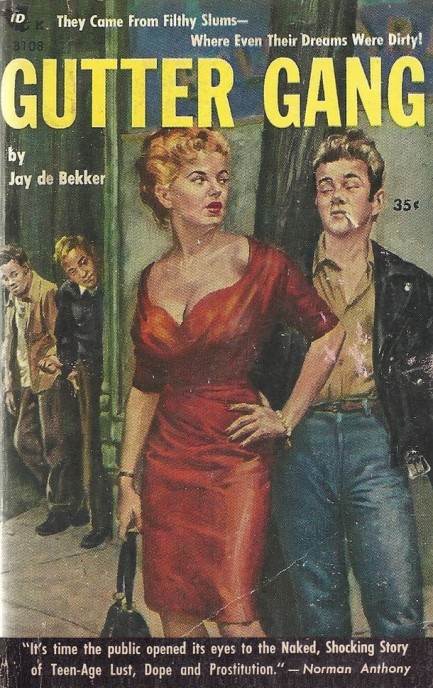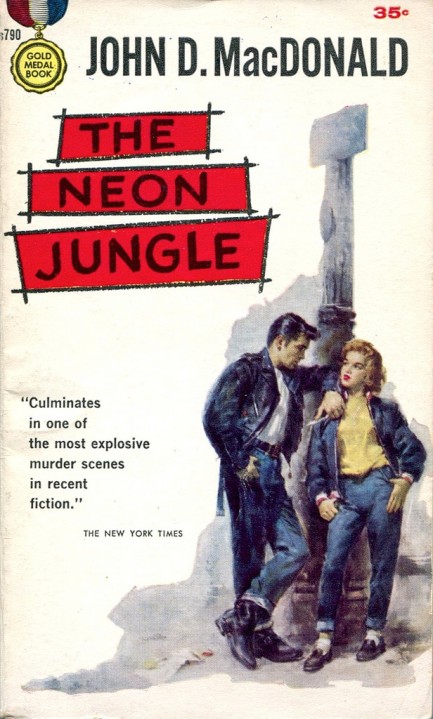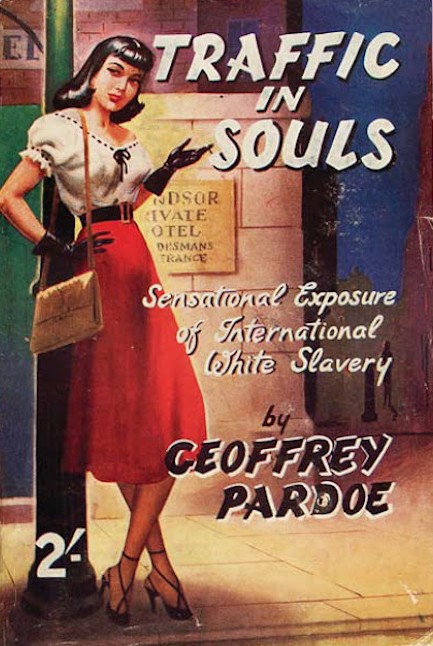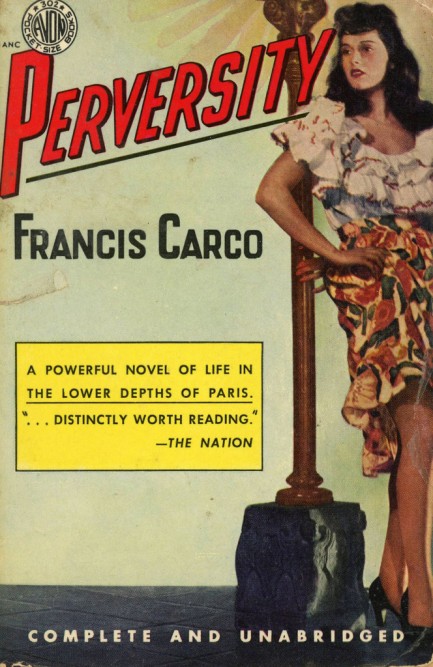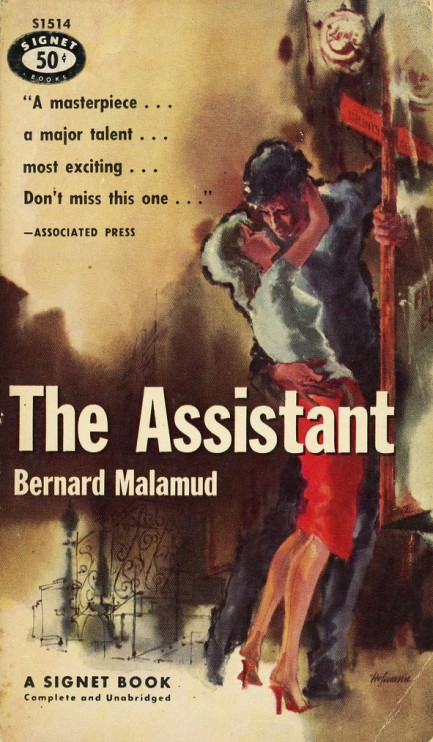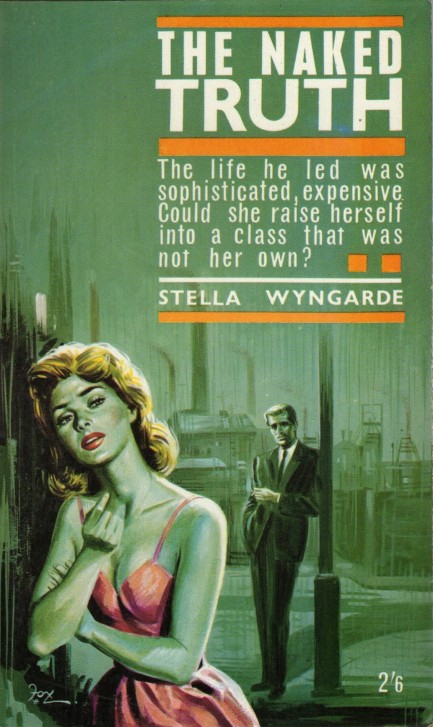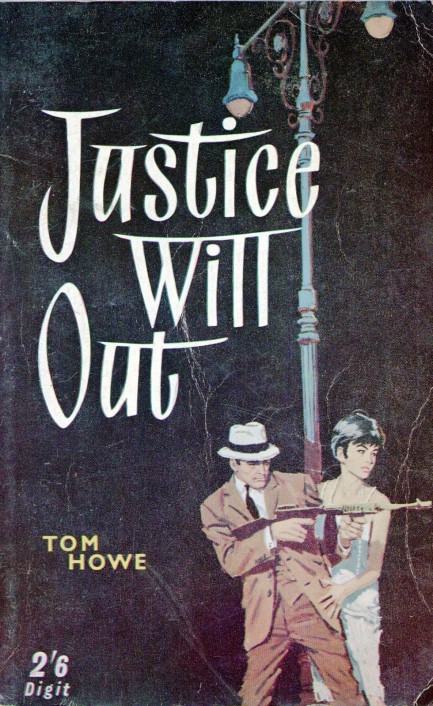 ---