Sometimes everything just Clicks.

Below are scans from a March 1939 issue of Click, a humor and photo monthly published out of Philadelphia. Information is scarce on this one, but it appears to have been published approximately between 1938 and 1944. We got the images off the website Darwination, at which there hasn't been much activity of late. Hopefully they'll get going again over there sometime soon. In the meantime enjoy the scans.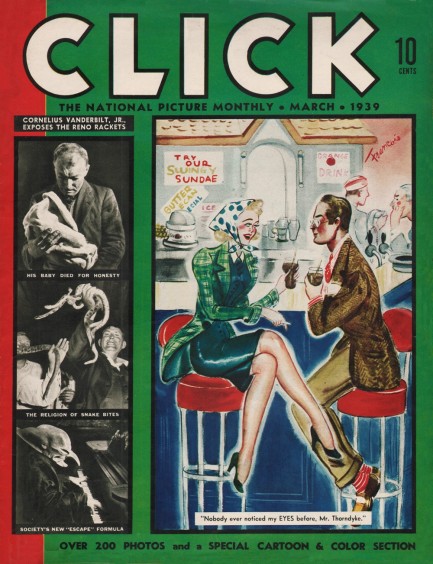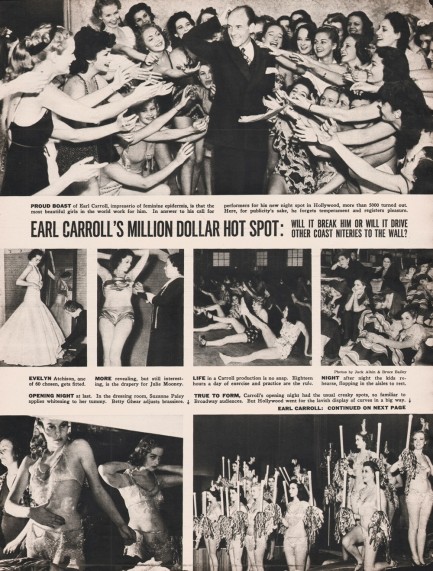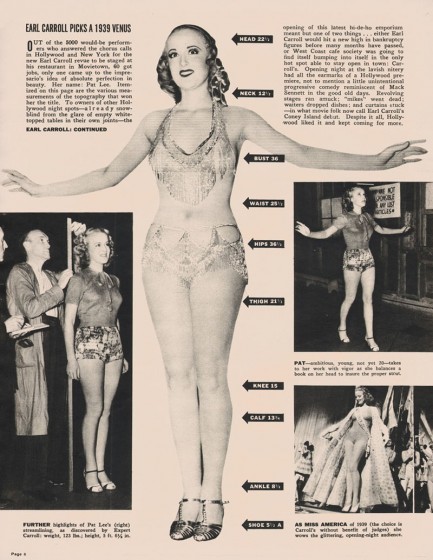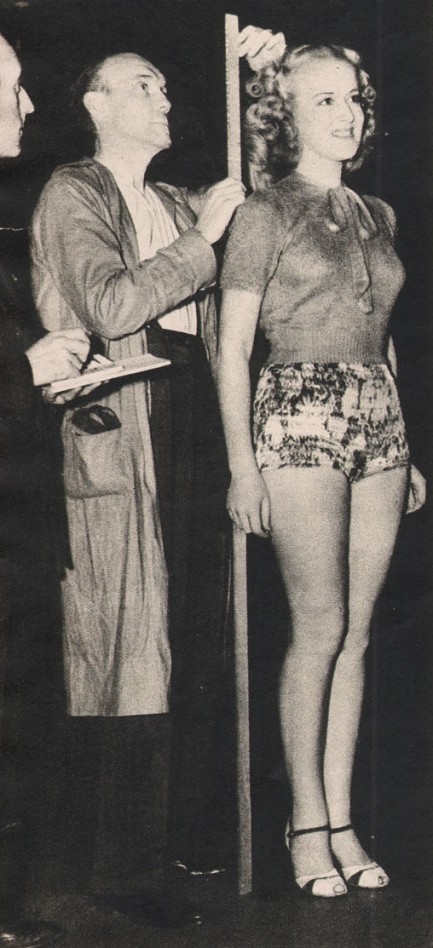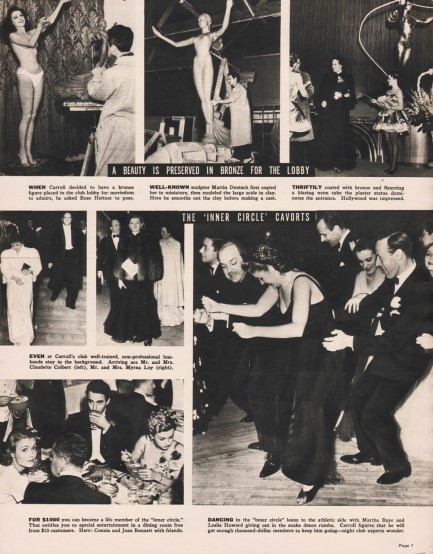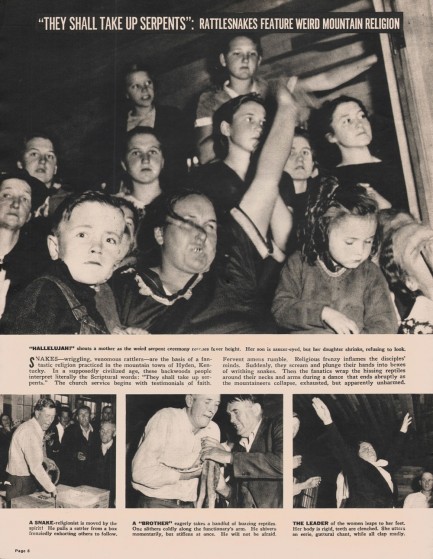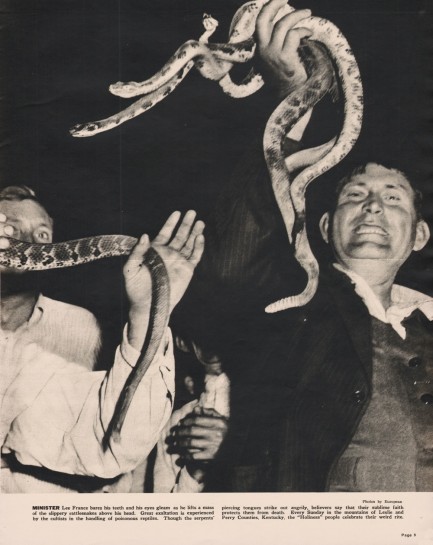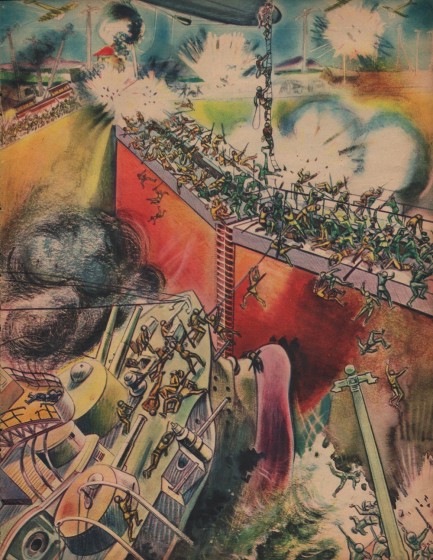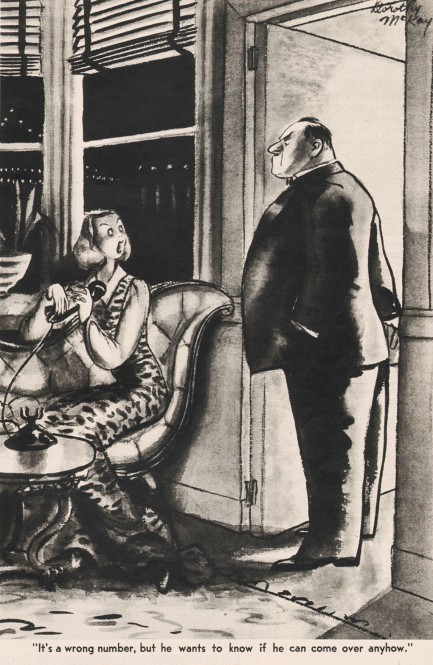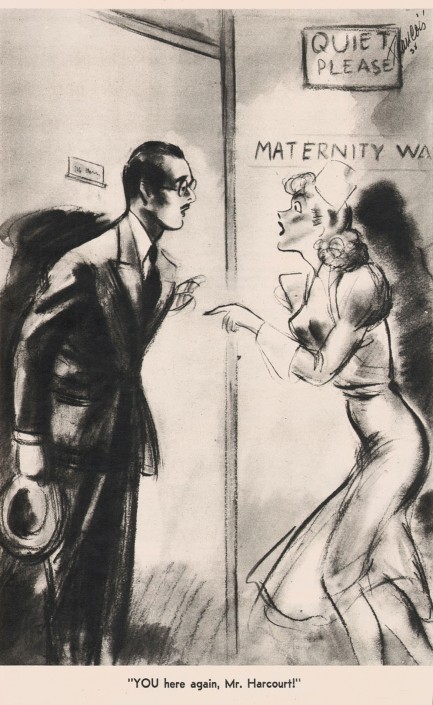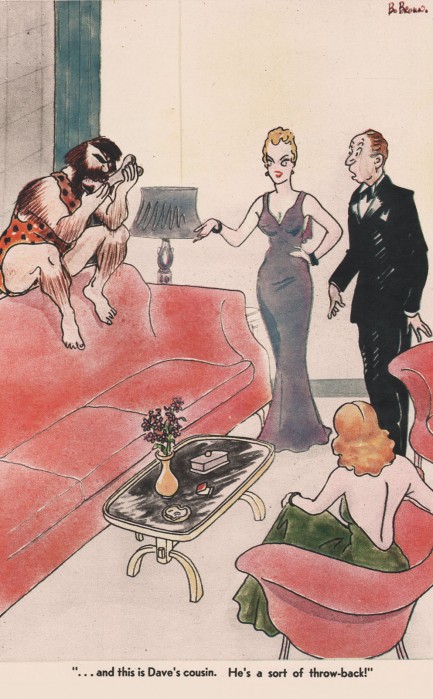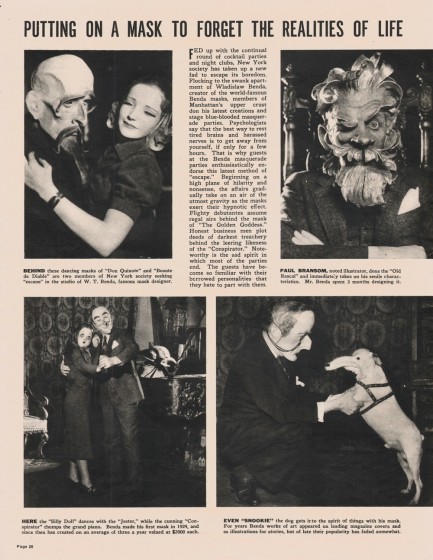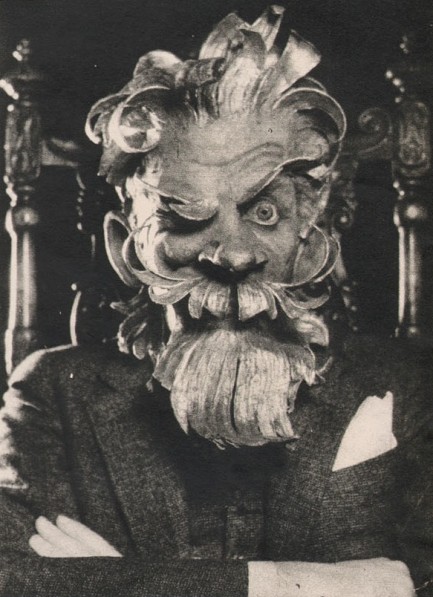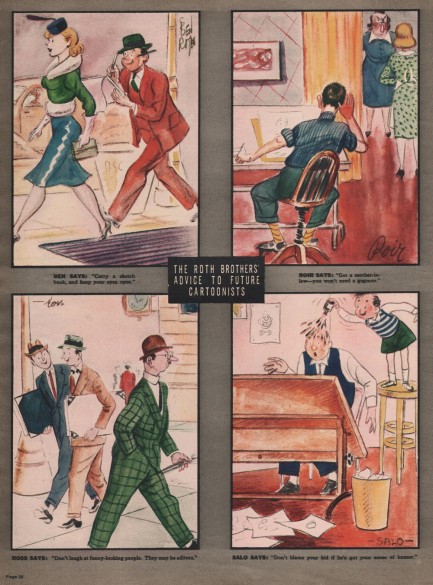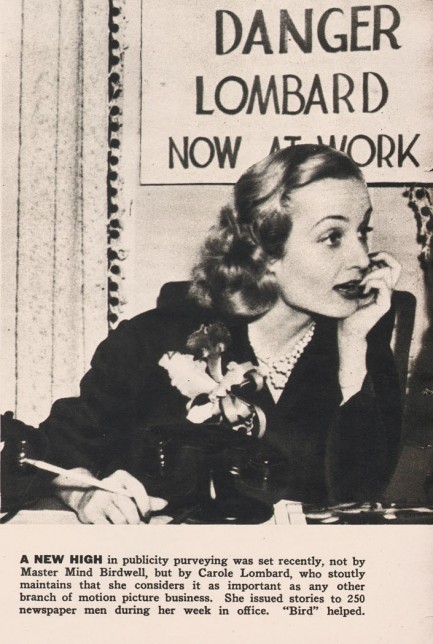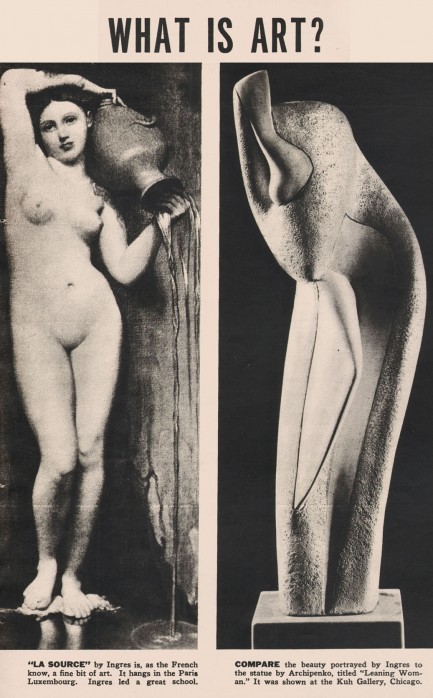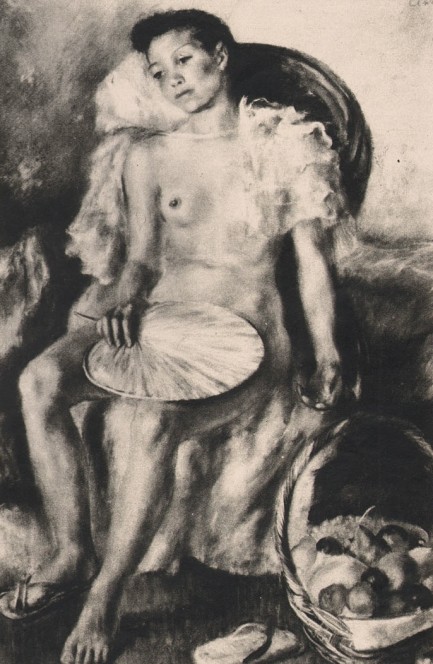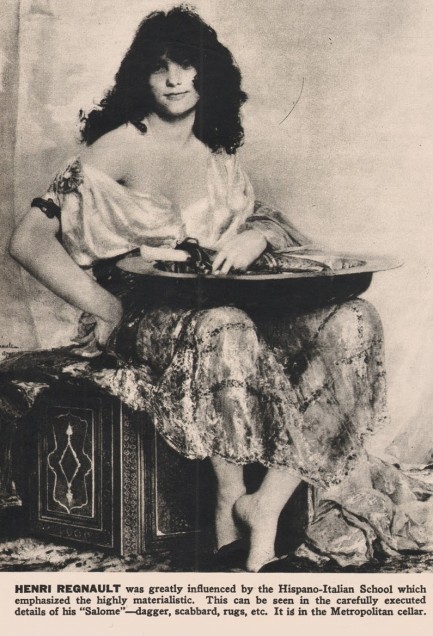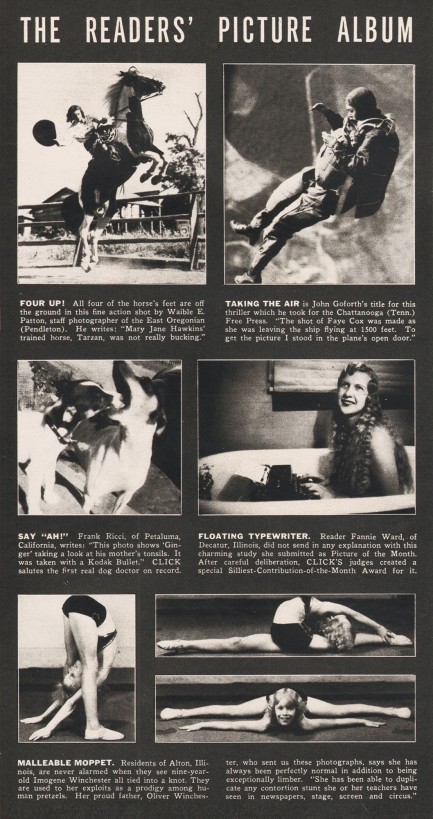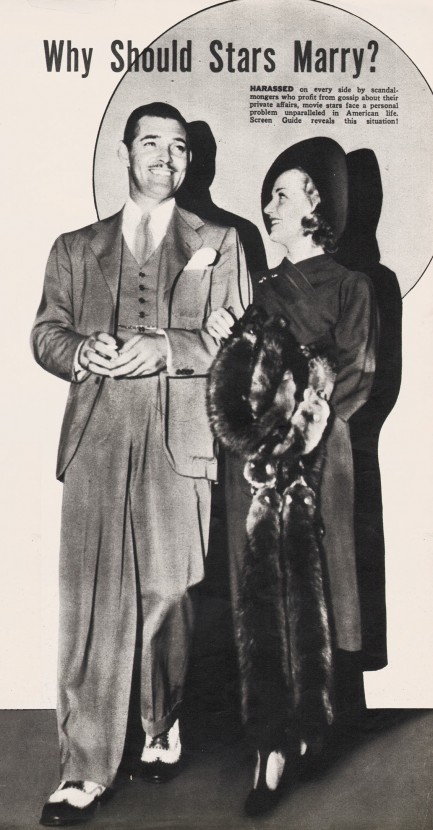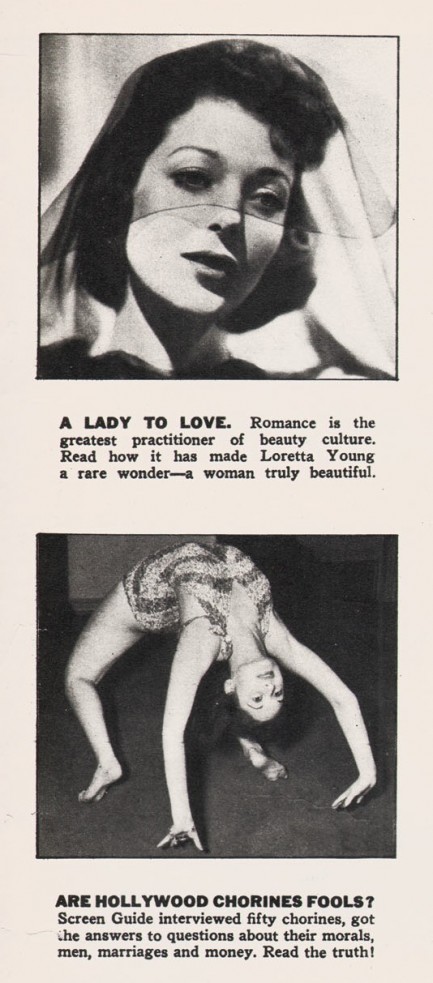 ---
Putting a positive spin on things.
Here's a great random shot of Alma Heflin we found in a 1940 copy of Click magazine. Heflin was a test pilot for the Piper Aircraft Corporation, and was one of the first women—if not the first—to make a living testing commercial craft. We assume she didn't fly in pumps, so this is probably a staged publicity shot. Heflin got to be pretty famous, and even published a book in 1942 titled Adventure Was the Compass. We also found a reference to her in a book called History's Best Test Pilots, so clearly she was tops in the field. But all of this is just background info. The reason we're sharing this photo is simply because it perfectly captures the romance of flight during the last century. If we run across any more images like these we'll definitely post them.
---
The most worthwhile secrets reveal themselves slowly.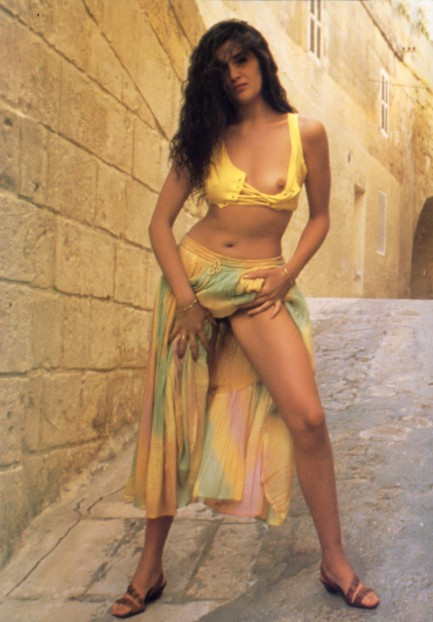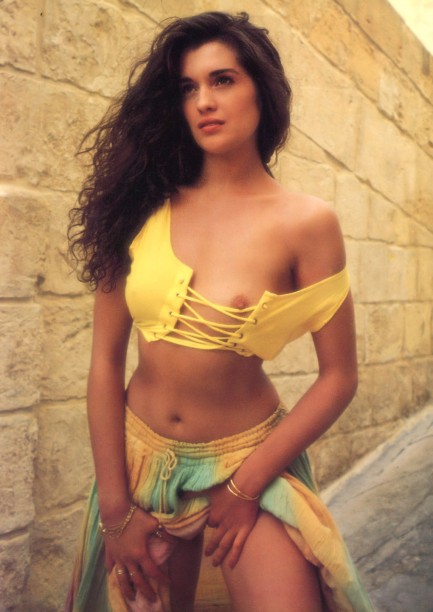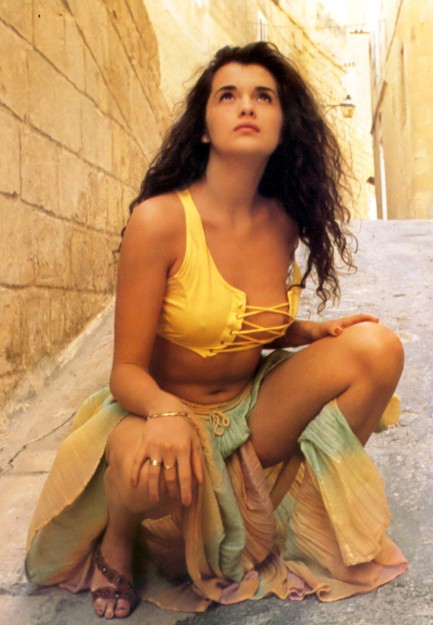 Above, three shots of French actress Florence Guérin, aka Florence Nicholas, who starred in erotic films like La vénus noire (Black Venus) and Le declic (The Click) during the 1980s, then went on to a career in French television.
---