Um, so after we're done with the session d'ya think I could keep these pants?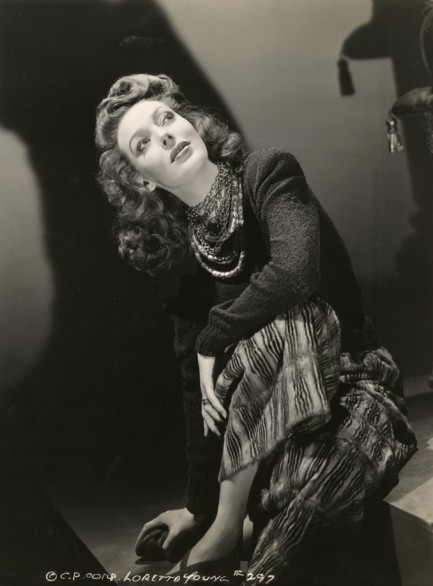 Loretta Young, née Gretchen Young, began her career in cinema in 1917 and worked in both film and television until 1953, along the way appearing in such efforts as The Accused, The Bishop's Wife, and The Farmer's Daughter. Apart from her work, Young is also remembered for the daughter she bore out of wedlock. In a classic bit of Hollywood subterfuge, six months into the pregnancy she took a vacation to England and returned weeks after the secret birth to start a new movie. Nineteen months later, she adopted a baby daughter. The ruse fooled virtually nobody, but it did preserve her image to the extent that she could go on working without repercussions. The father, by the way, was Clark Gable. This promo of Young in astonishing fur pants was made for the classic film A Night To Remember in 1942.
---
Sometimes everything just Clicks.
Below are scans from a March 1939 issue of Click, a humor and photo monthly published out of Philadelphia. Information is scarce on this one, but it appears to have been published approximately between 1938 and 1944. We got the images off the website Darwination, at which there hasn't been much activity of late. Hopefully they'll get going again over there sometime soon. In the meantime enjoy the scans.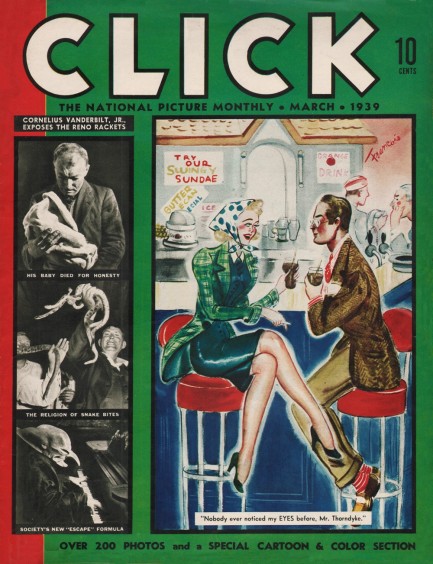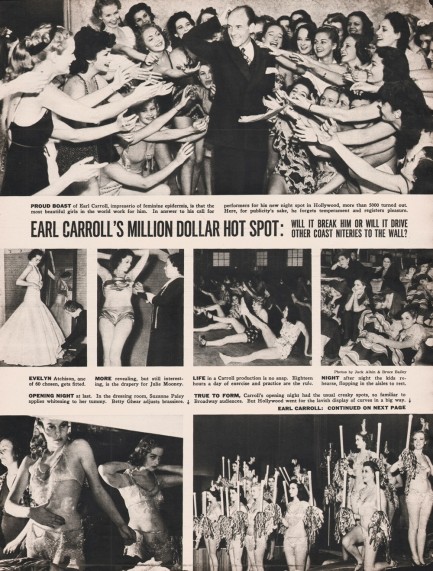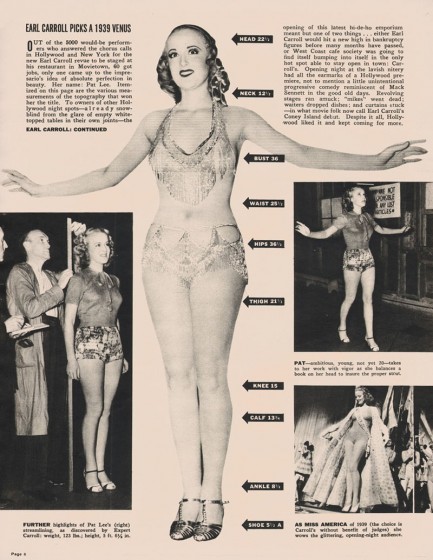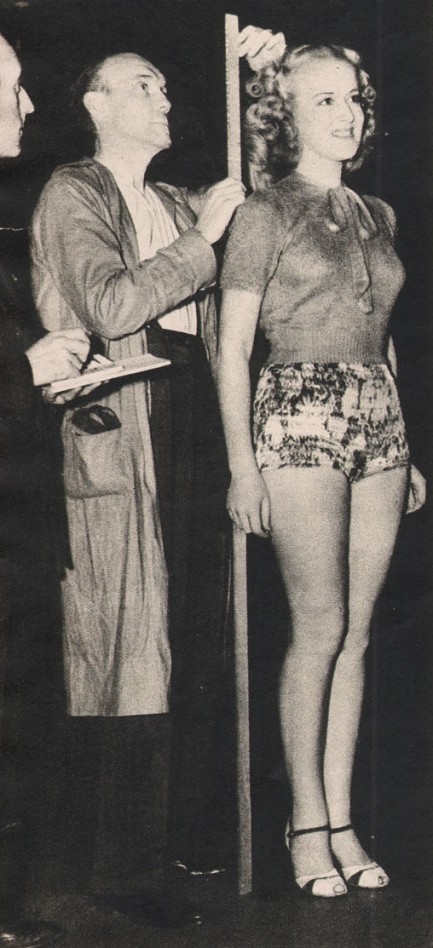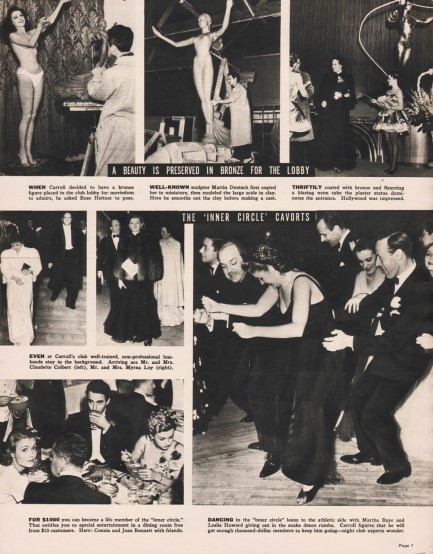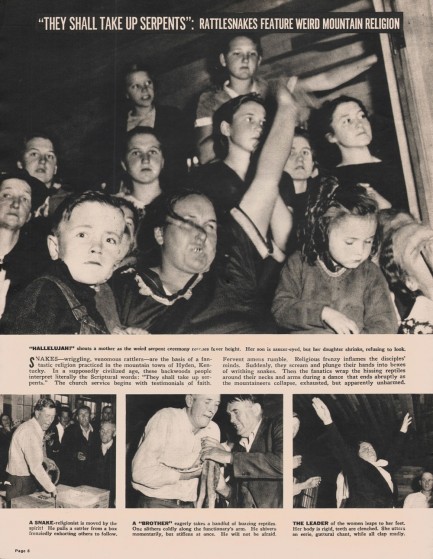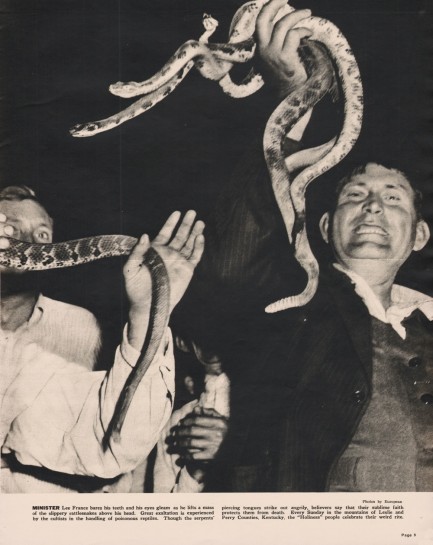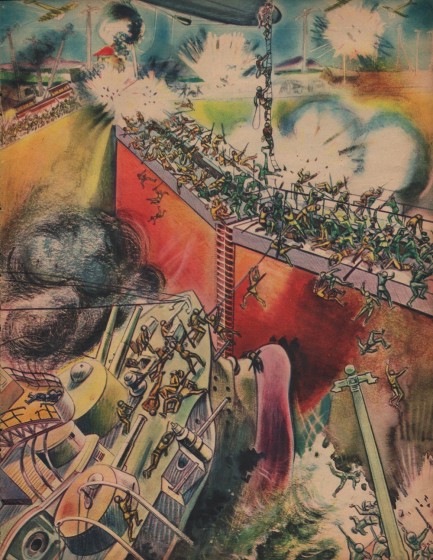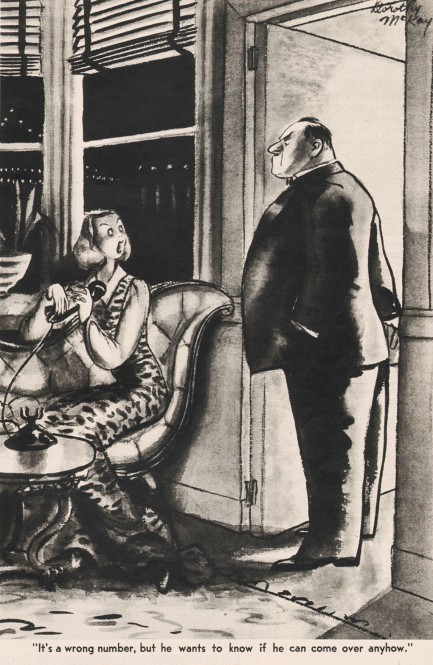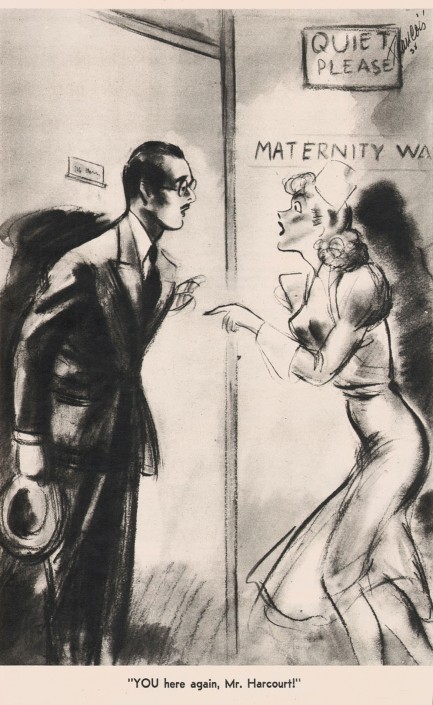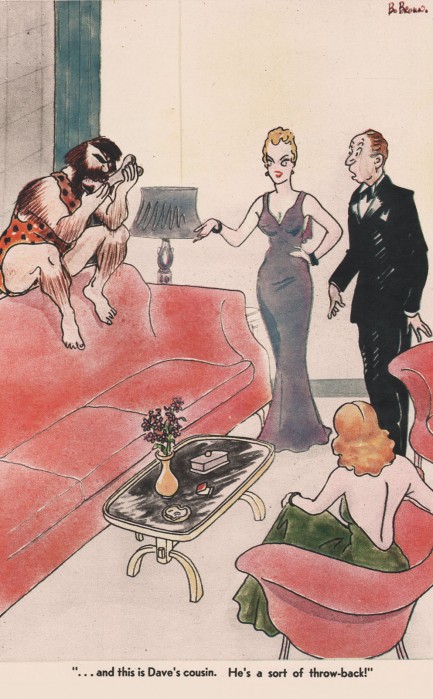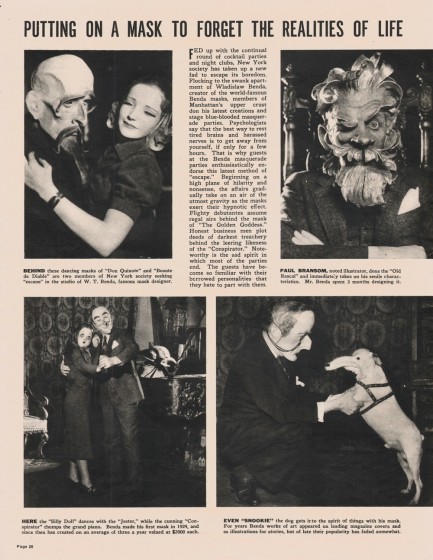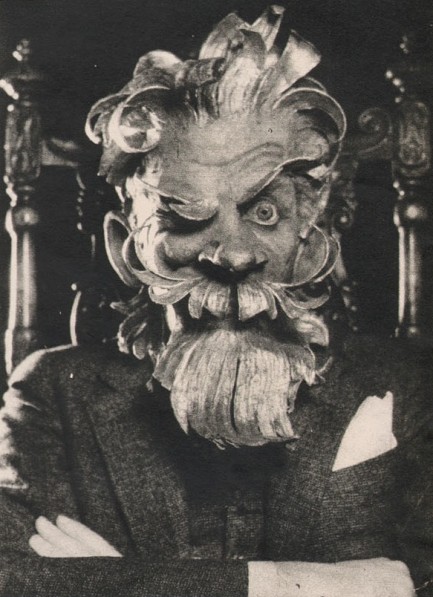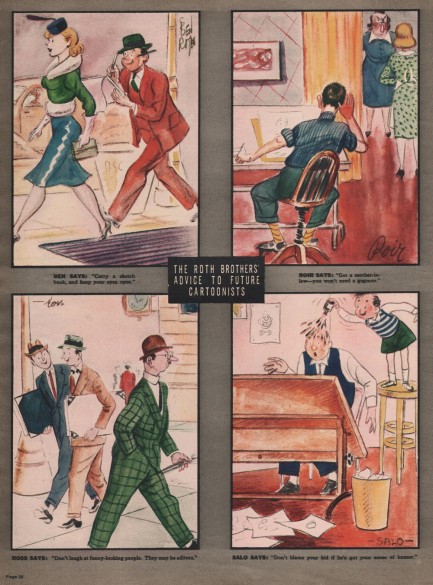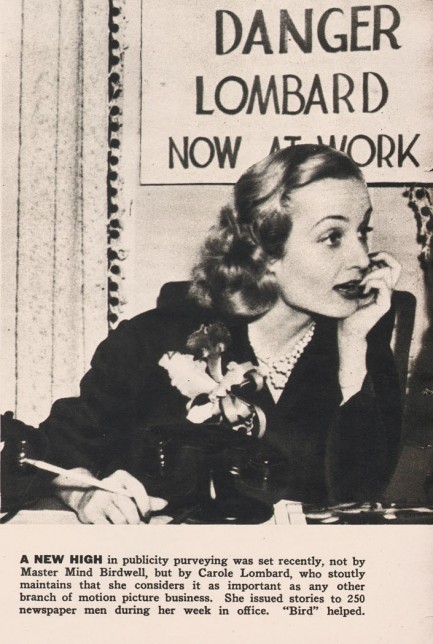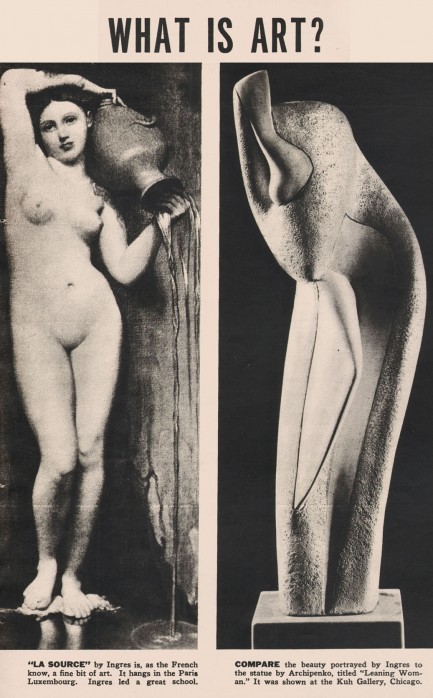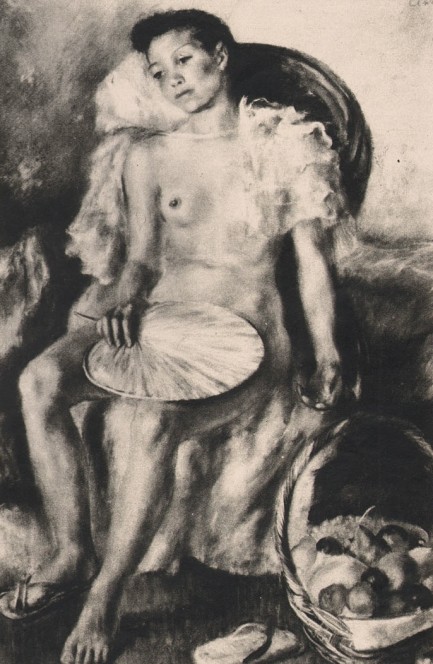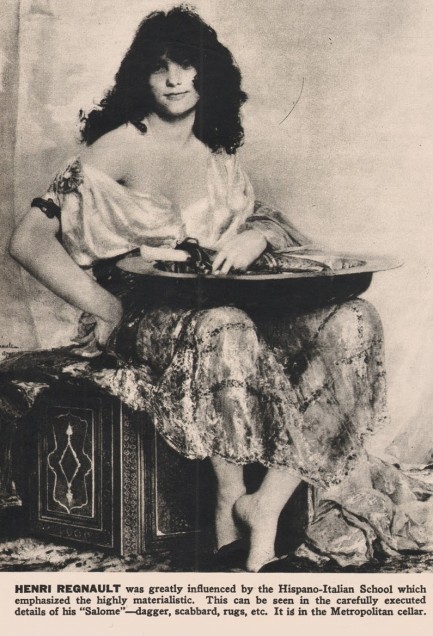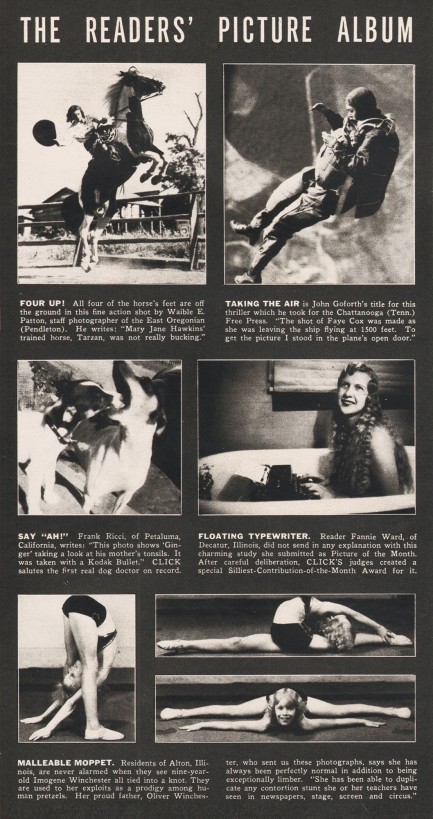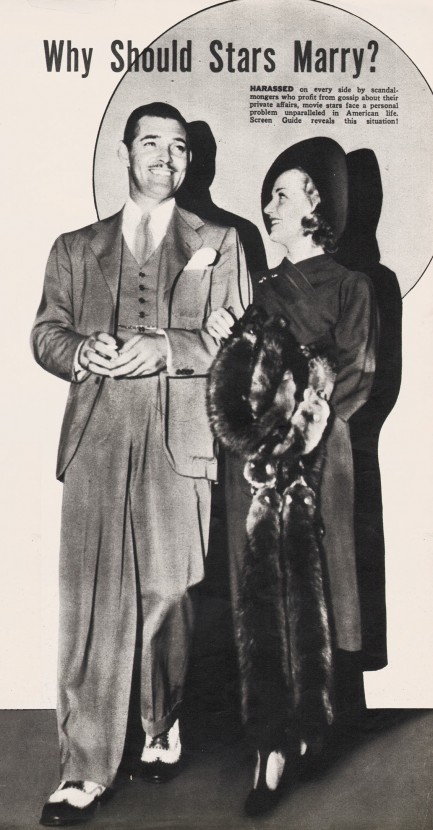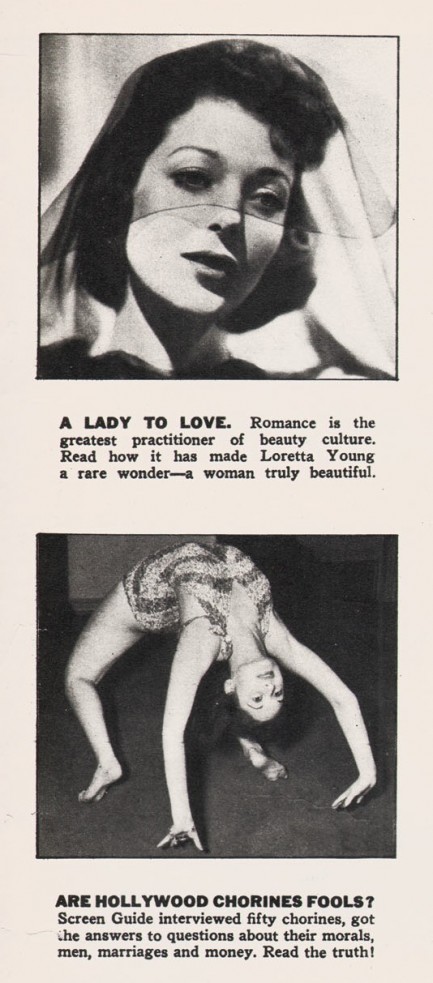 ---
Here's the latest page from Goodtime Weekly with a shot from Don Ornitz of February 1958 Playboy centerfold Cheryl Kubert. Kubert is a bit of a mystery. Early Playboy centerfolds were pretty demure, and she showed less than normal. She had already appeared in magazines such as Pageant, Gala and Argosy, and after her Playboy appearance was featured in their 1959 calendar, but after that there's only a bit appearance in the movie Pal Joey, and a bit part in 1980's Smokey and the Judge. She died in 1989, supposedly from suicide. The calendar quips are below.
Jan 20: "Many a girl is only as strong as her weakest wink."—Sam Cowling
Jan 21: "A girl is grown up when she stops counting on her fingers and starts counting on her legs."—Irv Kupcinet
Jan 22: "A wizard is a man who can describe—without gesture—an accordion or a girl."—Quin Ryan
Jan 23: "Fashion is what a her does to a hem to get a him."—Joe Hamilton
Jan 24: "A clever girl is one who knows how to give a man her own way."—Tom Poston
Jan 25: "The greatest mystery in the world is a woman who is a bachelor."—Loretta Young
Jan 26: "A confirmed bachelor is a guy who'll go to a drive-in on a motorcycle."—Scott Brady
---