Why is there always a bad side to inheriting a creepy old castle?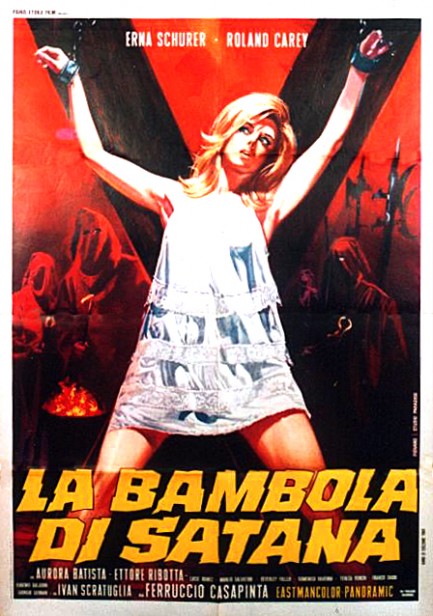 When you learn that your reclusive uncle who lived in a castle has died and included you in his will, you have to suspect the situation you see above will result. We understand that inheriting property is a dream everyone has, but when the land comes with constantly howling wolves, a permanently hovering thunderstorm, and a general sense of crushing doom, there's going to be a cross with your name on it somewhere (probably in that subterranean torture chamber that looks scary as hell but is nothing to worry about because it has gone unused for at least a hundred years—not). In La Bambola di Satana, heroine Erna Schürer makes all the classic horror mistakes. For that reason and others, the film itself crosses the line from classic to cliché pretty early on, but it is well-directed by Ferruccio Casapinta, and Schürer is lovely if a tad vacuous in the lead. However, it's hard to lose yourself in a film when you've seen it all before. In fact, we may have even seen this exact castle before. For lovers of gothic horror, this one might be a treat. For those who simply want a good movie, we recommend you look elsewhere. And for those who want to see what Erna Schürer looks like in the flesh, we suggest you look here. La Bambola di Satana premiered in Italy in 1969.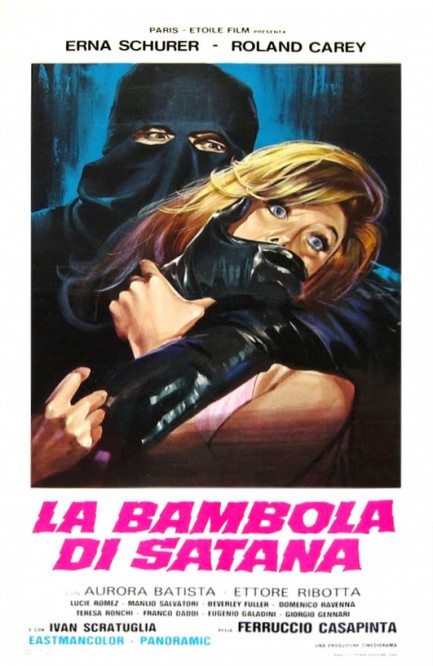 ---
She's always been Schürer of herself than most.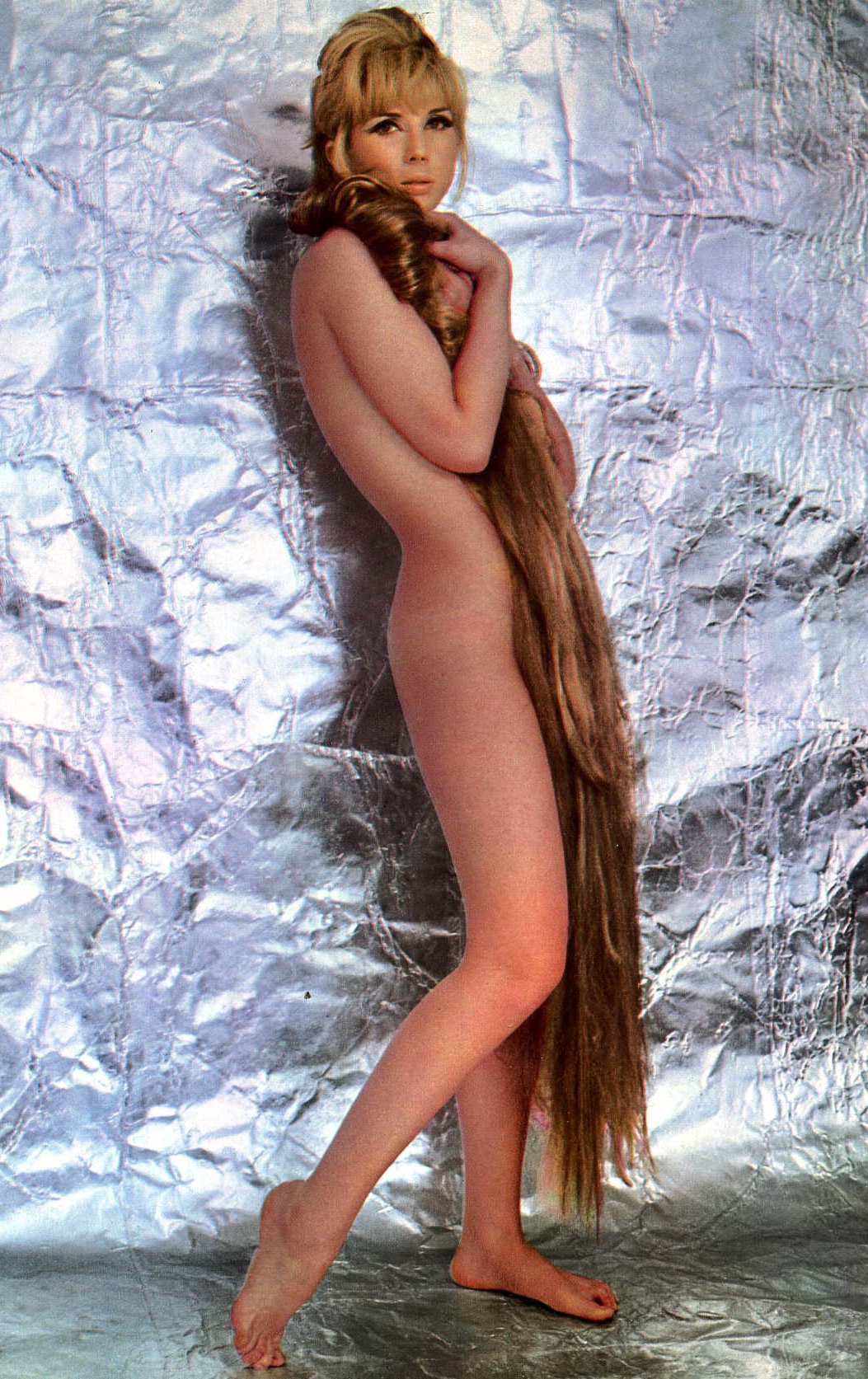 German sexploitation actress Erna Schürer, 1968.
---