She's got nothing to apologize for.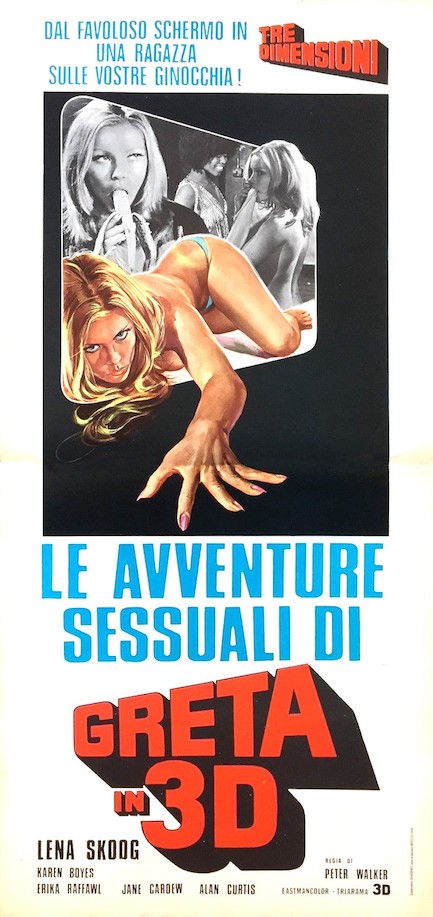 Above is an Italian promo poster for Le avventure sessuali di Greta in 3D, which was made in England, was originally known as Four Dimensions of Greta, and starred Leena Skoog, here credited as Lena Skoog. You see her smiling face at the bottom of this post, preceded by a collection of additional promos. We also shared a Japanese poster for this film a while back, and did a little write-up on it, and shared a lot of very interesting production photos. You can see all that stuff here.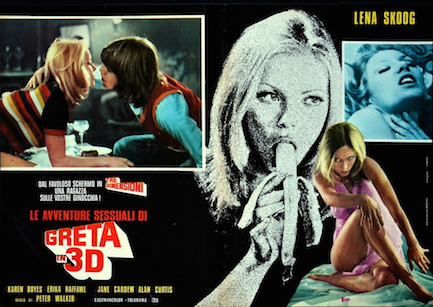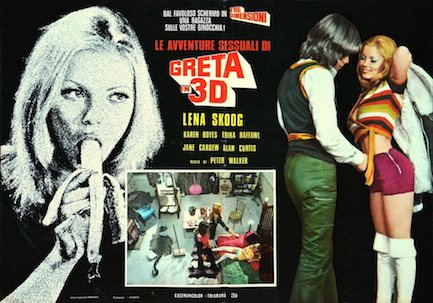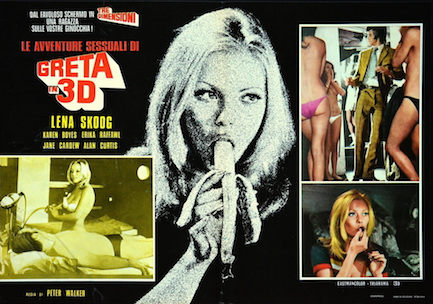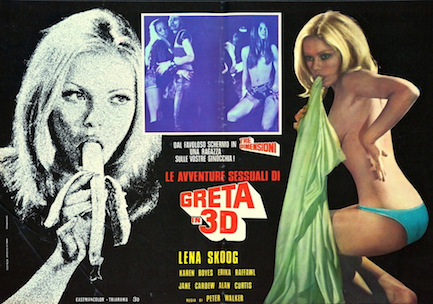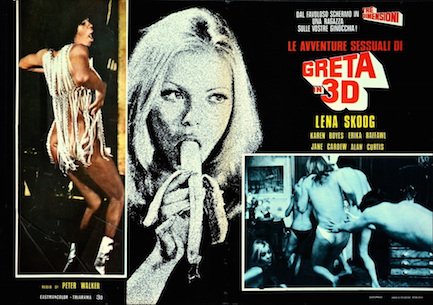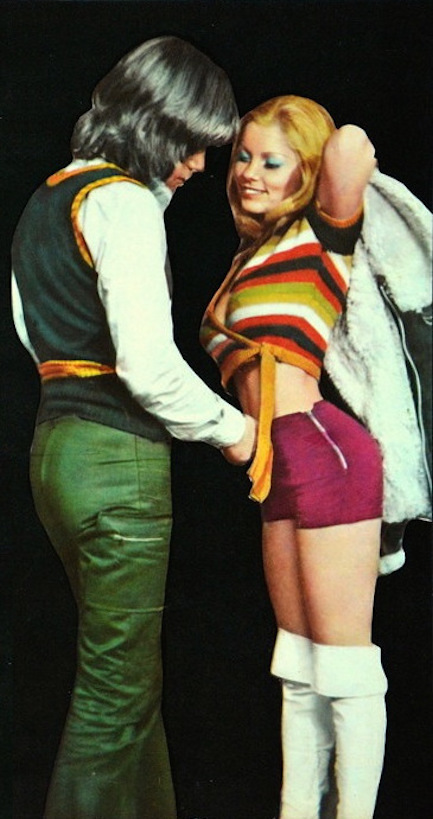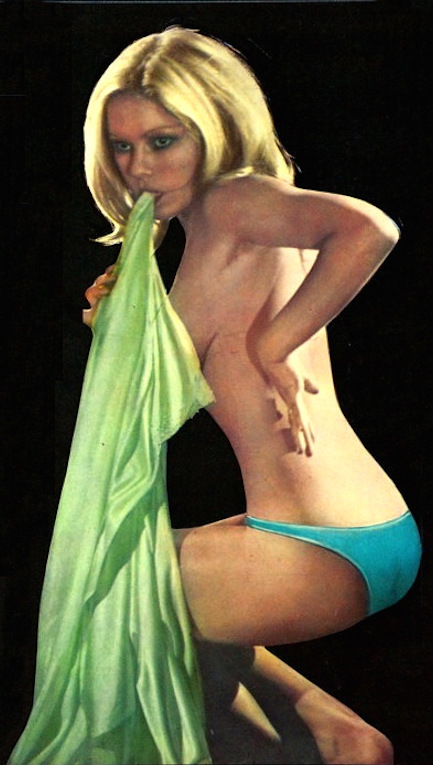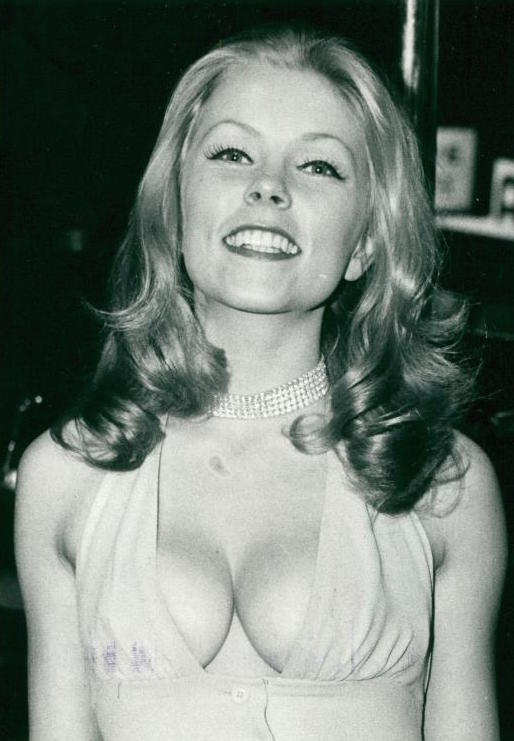 ---
Three dimensions would have been plenty. Two probably would have been fine also.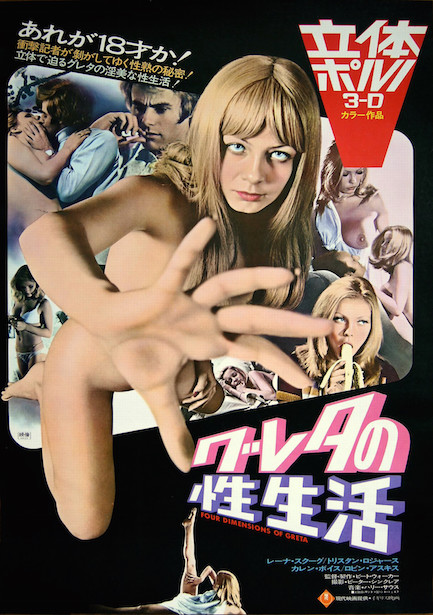 The psychedelic sexploitation flick Four Dimensions of Greta, for which you see a Japanese promo poster above, was originally released in the UK in 1972, and opened in Japan today in 1973. Can you believe this low budget comedy was the first British film to be shown in 3-D? It starred future General Hospital hunk Tristan Rogers, Karen Boyes, Minah Bird, Felicity Devonshire, and Swedish dish Leena Skoog in the story of a journalist who plans to do an article on au pairs, but somehow ends up trying to locate a missing person—the titular Greta Gruber, played by Skoog.
So, why are there four dimensions in the title of this 3-D movie? Well, Greta is remembered by four acquaintances, each of whom reveals a different aspect of her personality. Rogers wanders from trippy disco to trippy strip club to trippy coffeehouse and finally learns that she's been kidnapped and imprisoned on a houseboat. It's silly, but if you're old enough to remember Rogers as Robert Scorpio on GH, it may be fun to see him go softcore. But be forewarned—Einstein proved the fourth dimension is time, and you'll never get back what you lose watching this one.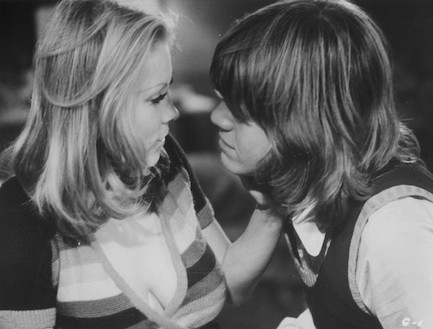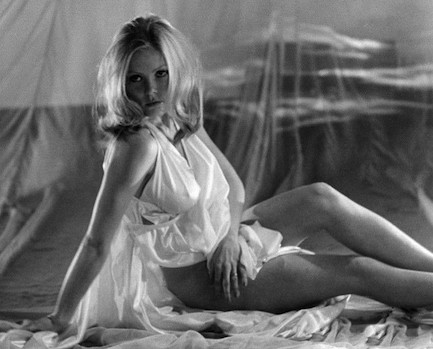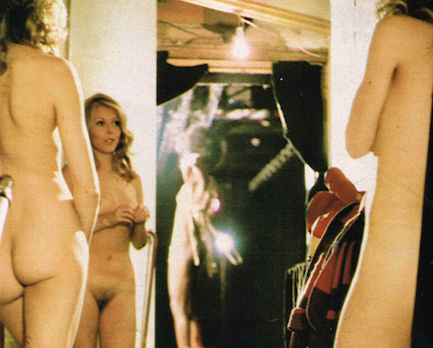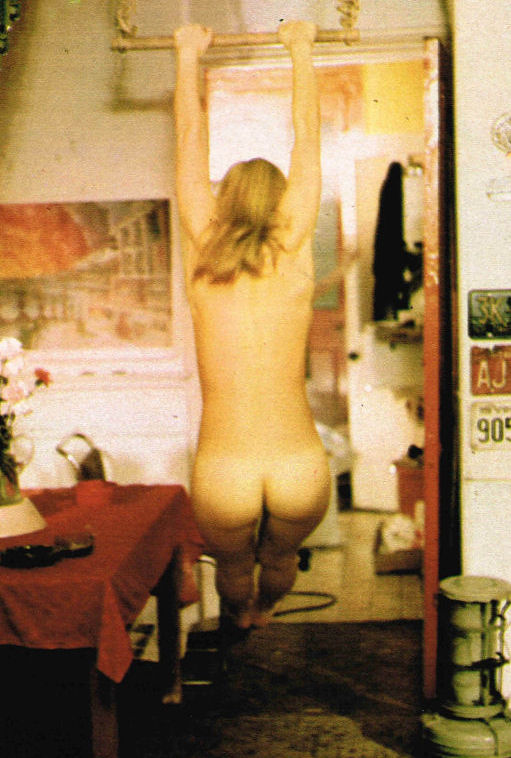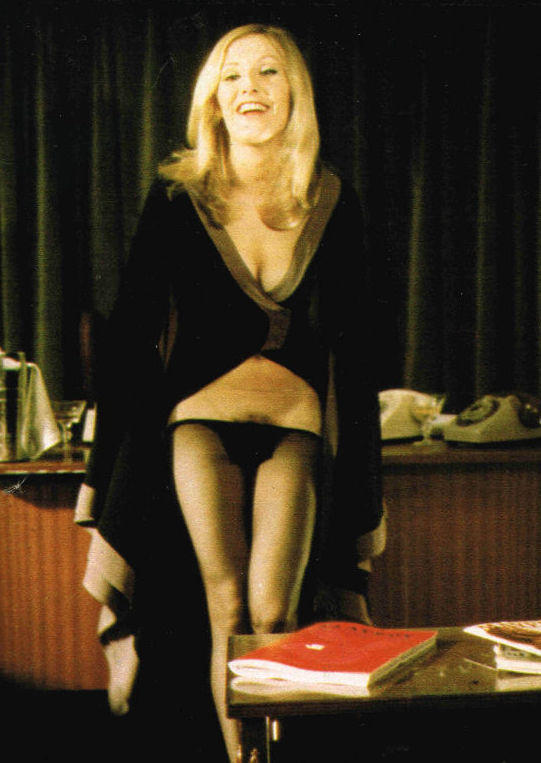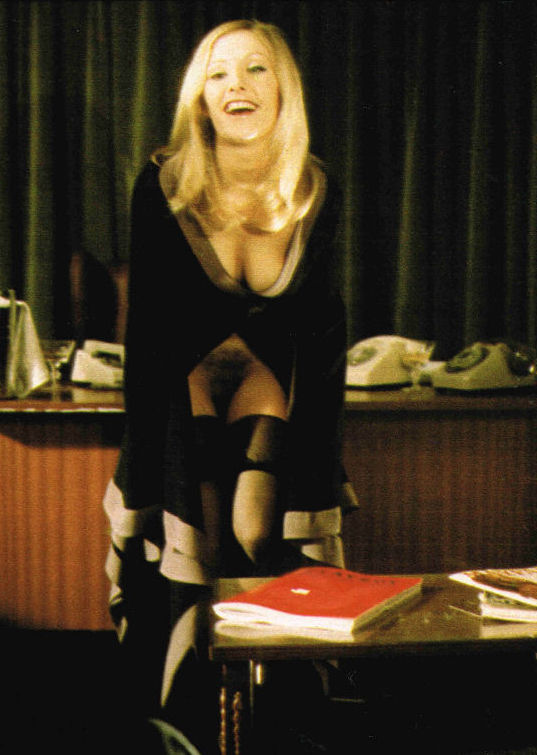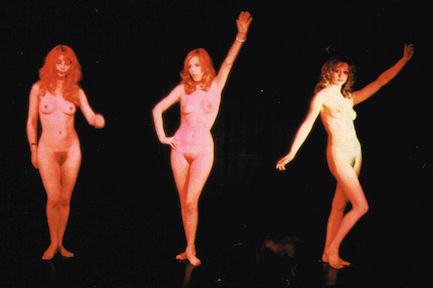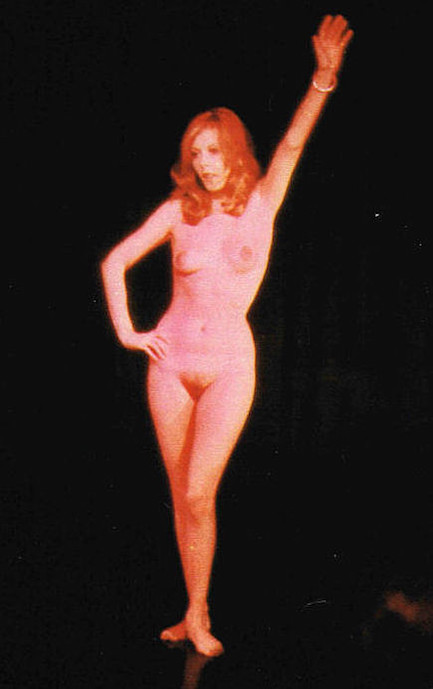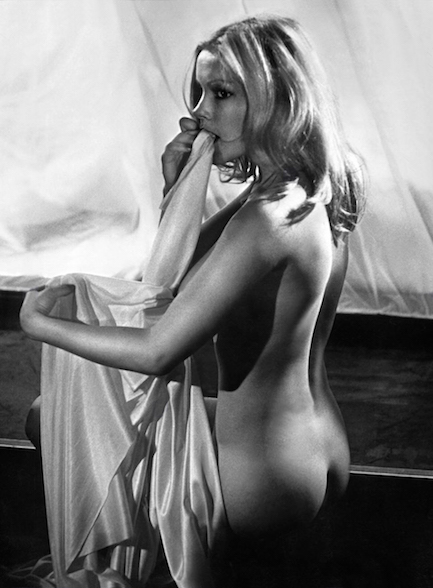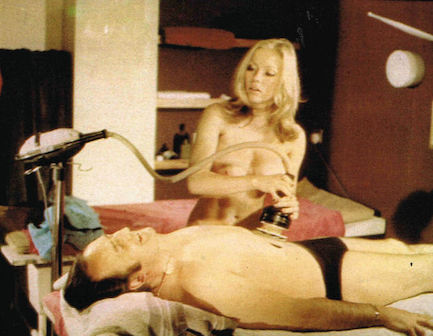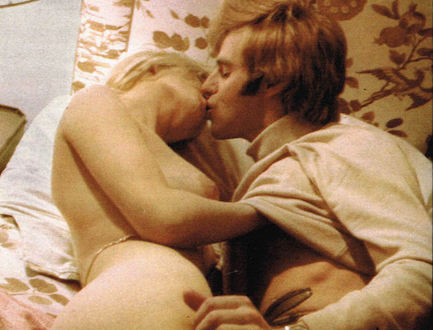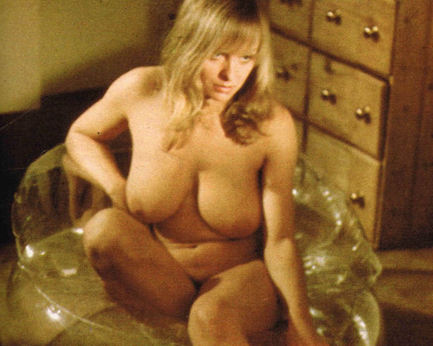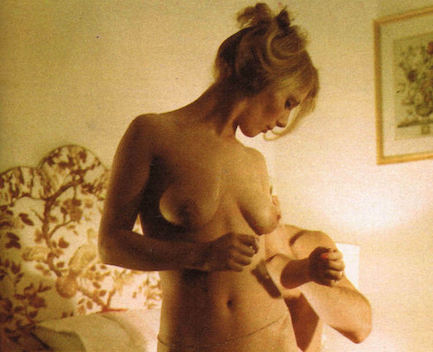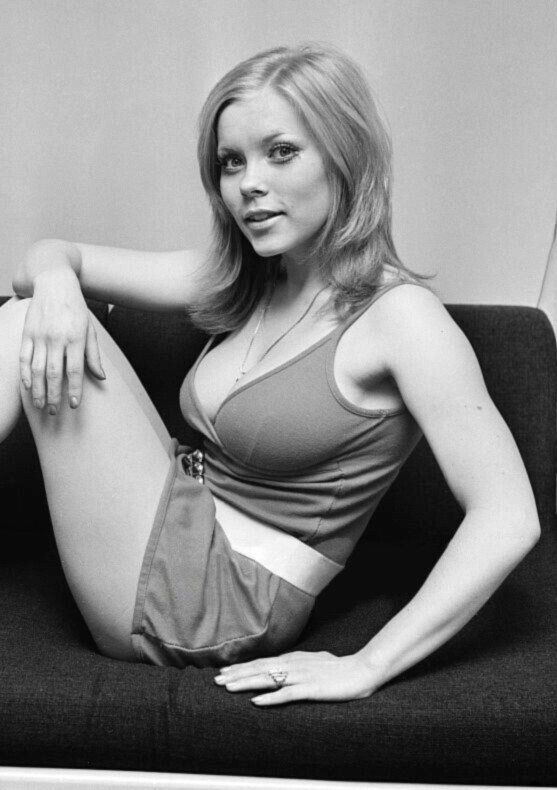 ---