Femi Benussi has a swinging time in the jungle.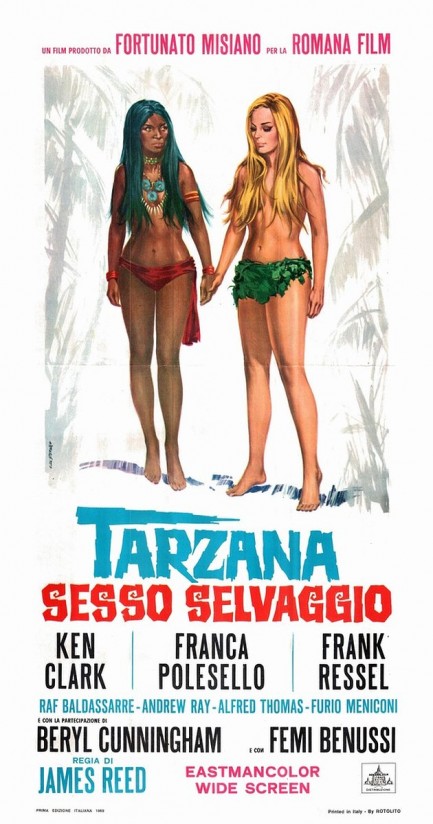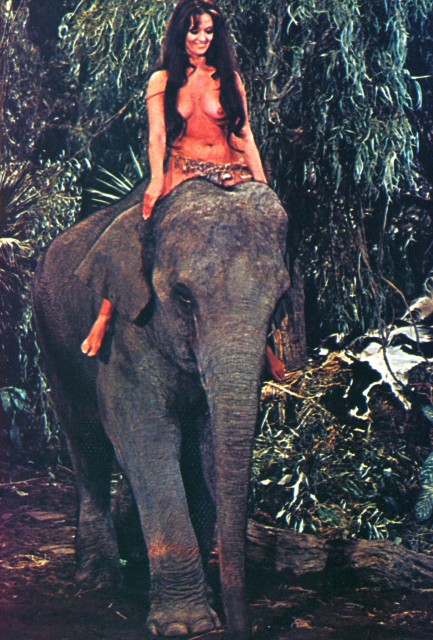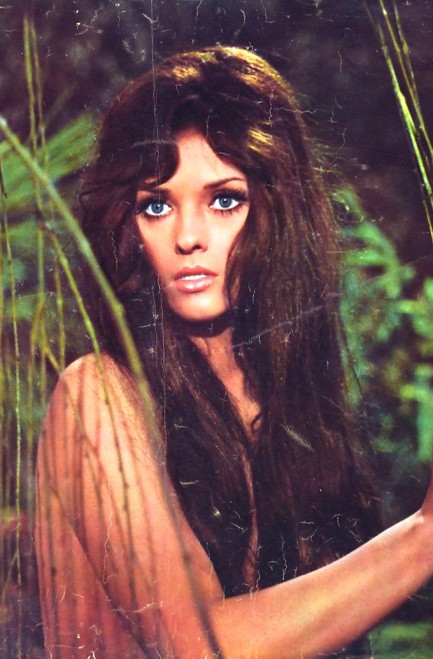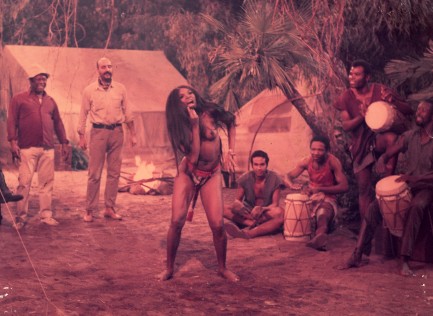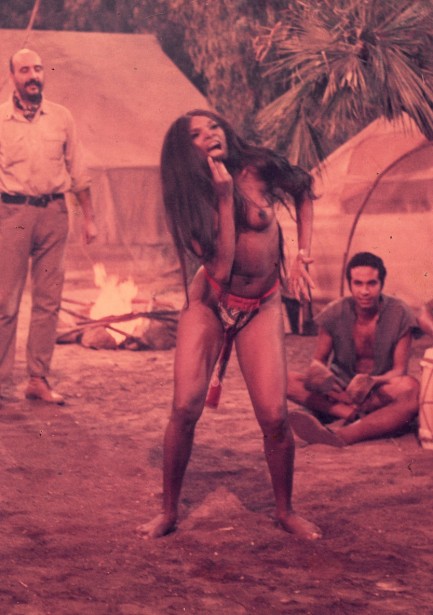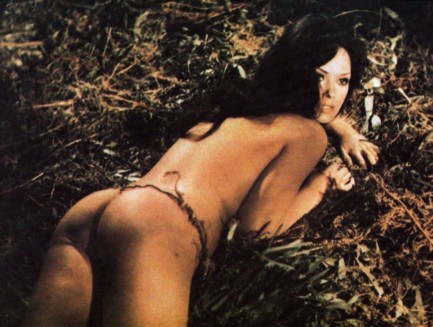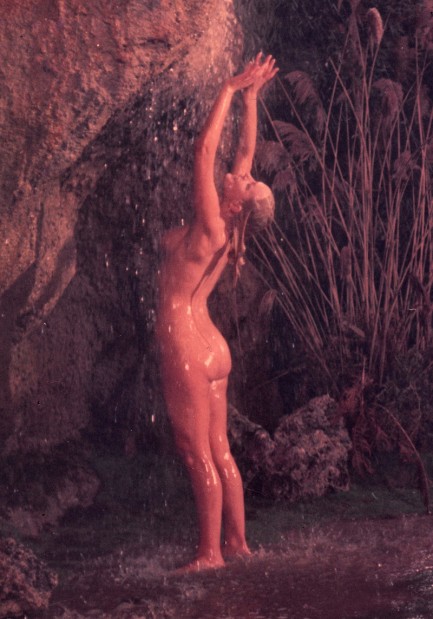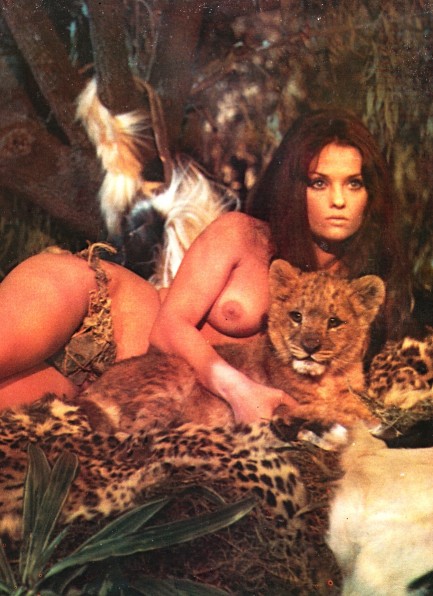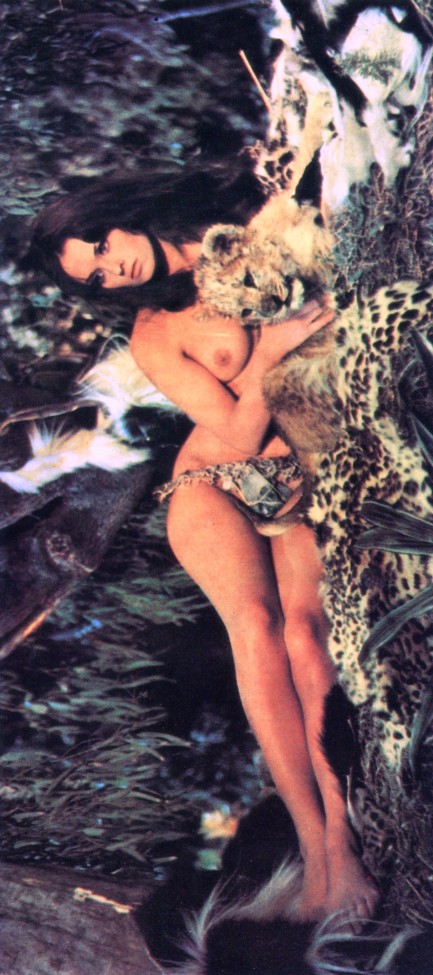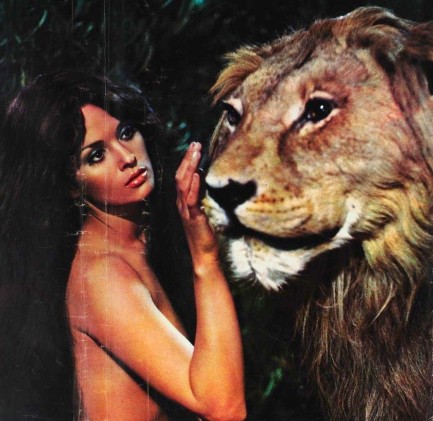 ---
It's got tough spies, fast cars, big boats, dangerous women and great scenery. What could possibly go wrong?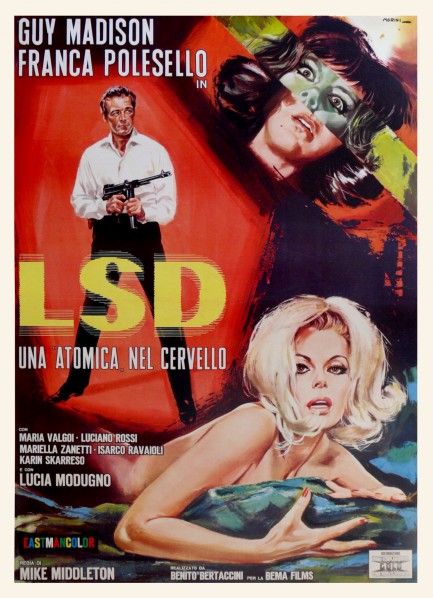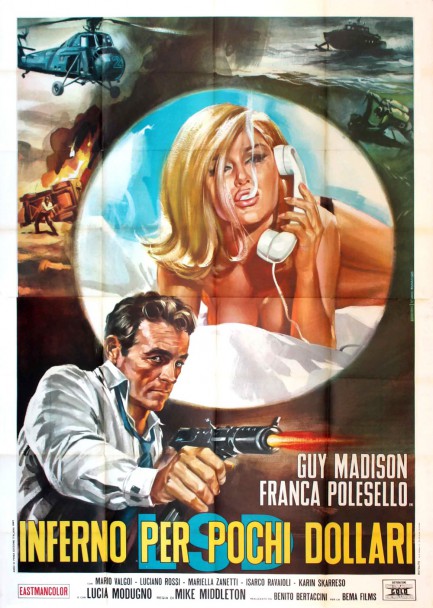 It's amazing how awful and ineffectual 1960s anti-drug movies were. Massimo Mida's spy caper LSD—Una atomica nel cervello, aka LSD—Inferno per pochi dollari, aka LSD—Flesh of the Devil, falls into that category. It isn't quite Reefer Madness silly, but it comes close, with an unintentionally hilarious opener featuring a child blowing up two men with a toy car, then using a blowgun to take down a third who runs so slowly he might as well have canoes for feet. That bit is followed later in the film by giggly, spastic, tearful acid trip sequences put together by someone who maybe listened to Surrealistic Pillow but never actually tried drugs. Mida created the moniker Mike Middleton for his directorial credit, and we have to wonder if he was afraid having his real name attached to the film would shame his family. What saves the movie is that it's got a touch of that ineffable Italian style, numerous location set-ups along the Lake Como shoreline, and plenty of the beautiful Franca Polesello, who you see below. There are worse ways to spend ninety minutes, but this feature is mainly for Italophiles and those with Mystery Science Theater 3000 wit. Others may want to steer clear. At least the poster art, by Moroni (first), and Diovano (second) is great. LSD—Una atomica nel cervello premiered in Italy today in 1967.
---