Future cat shows her slinky side for Horwitz.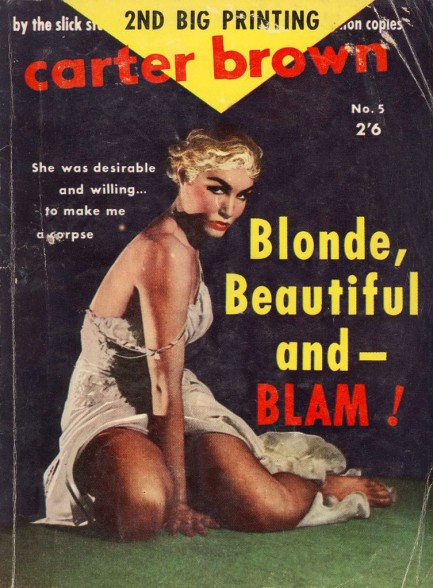 It's another Horwitz Publications celeb paperback. You know the drill by now—the Aussie publisher licenses (or just appropriates) the image of an up-and-coming star for their Carter Brown series. We've already shown you what they did with Joan Collins, Senta Berger and Elke Sommer. Do you recognize the woman on the front of 1959's amusingly titled Blonde, Beautiful, and – Blam!? Take a sec. No? It's everyone's favorite Catwoman Julie Newmar, seen at age twenty-six when she was still going by Julie Newmeyer, and it's one of the rare images of her with close-cropped hair. Just so you believe us, there she is at right, looking a bit more recognizable. Check out the other Horwitz celeb covers here, here, and here.


---
He really appreciates the wilder side of life.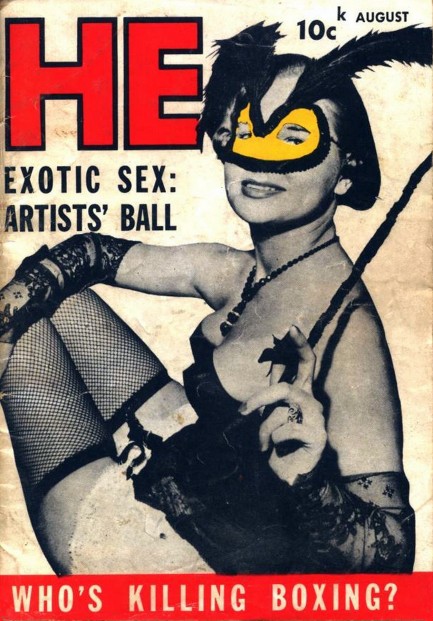 Last year we posted the front and back covers of an issue of He magazine. As usual, it's taken us longer than we intended, but today we're back with more. The above cover appeared this month in 1953 and features a masked model shot at New York City's annual Artists Equity Ball, which, according to He, pretty much turned into an orgy. We don't know about that, but the photos do reveal a rather racy scene. You also get shots of (we think) Rocky Marciano knocking out someone or other and lightweight champ Jimmy Carter mashing some hapless opponent's face, photos of Laurie Anders, Lili St. Cyr, Lilly Christine, Daniele Lamar, and other celebs of the day, an amazing still of Julie Newmar, aka Julie Newmeyer, dancing in Slaves of Babylon, plus a back cover featuring highly touted but ultimately underachieving actress Mara Corday. We don't have to bother too much with a description today, because these digest-sized magazines have text that scans large enough to be read even on small computers. So read and enjoy.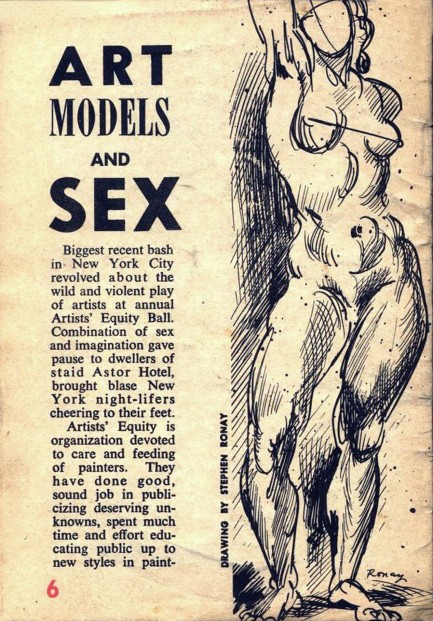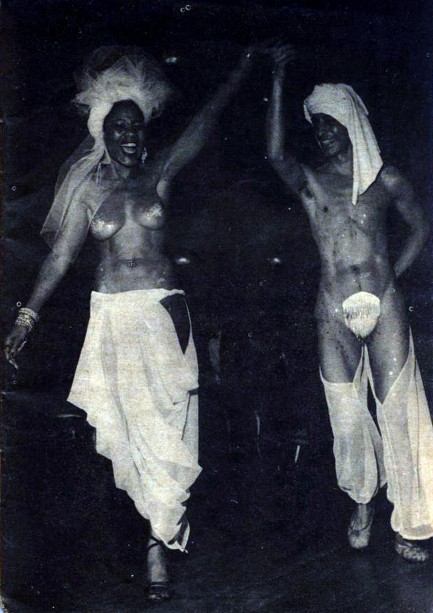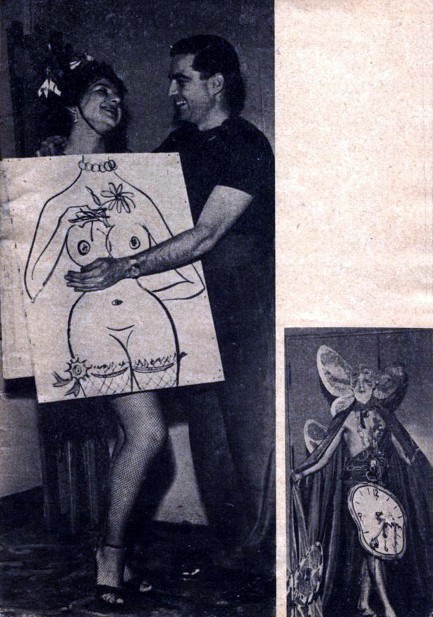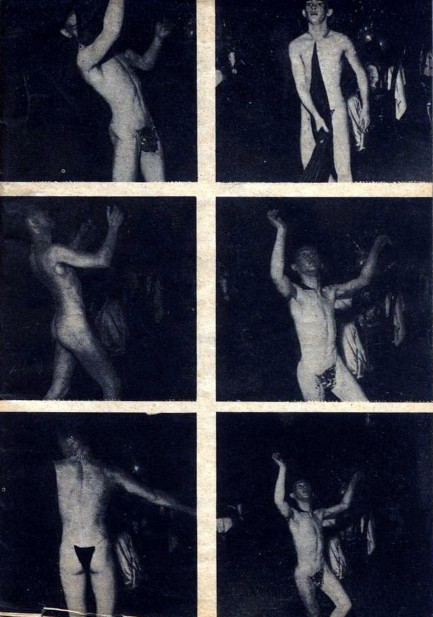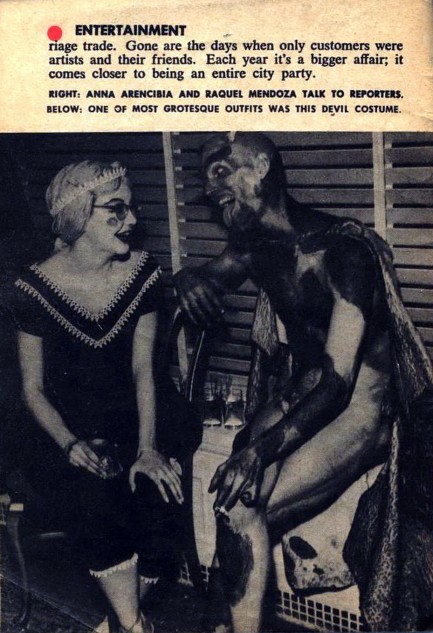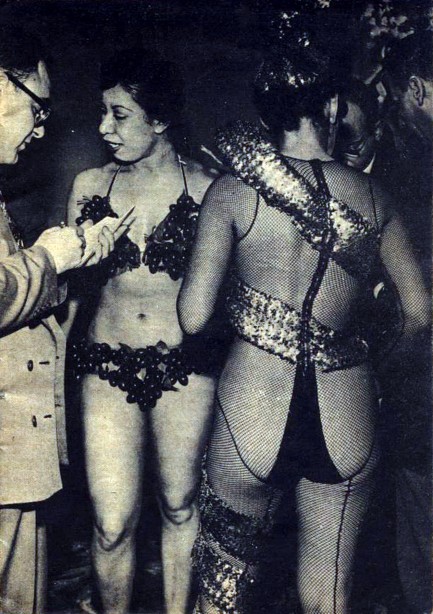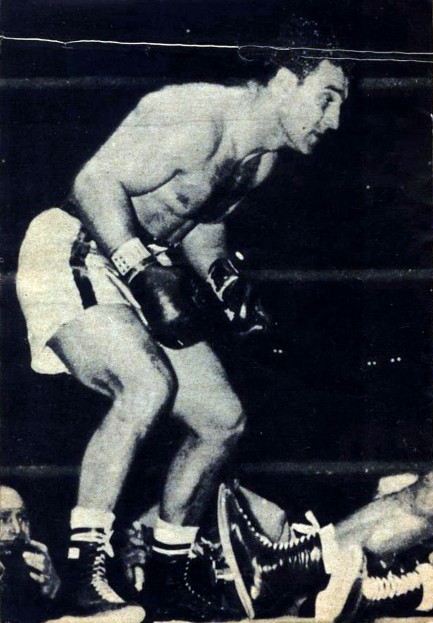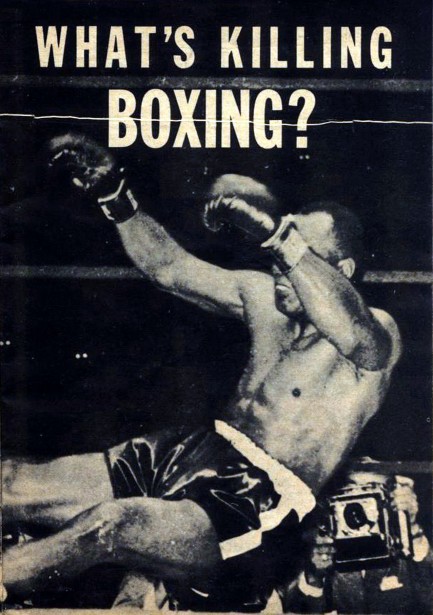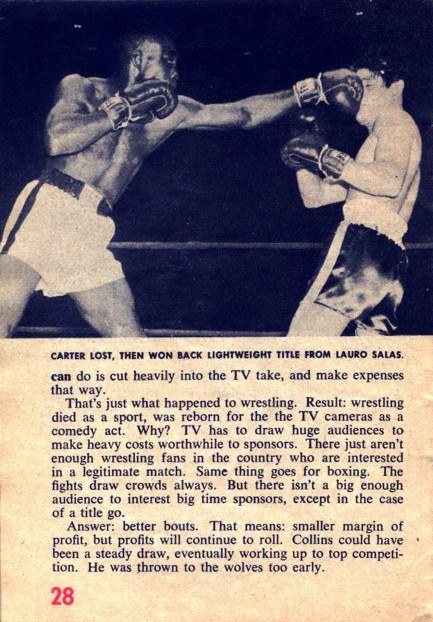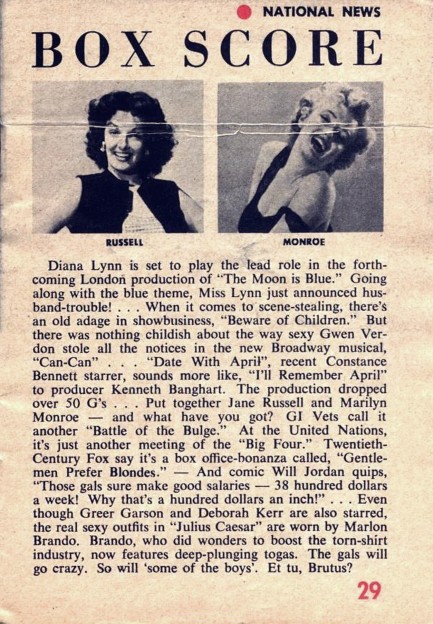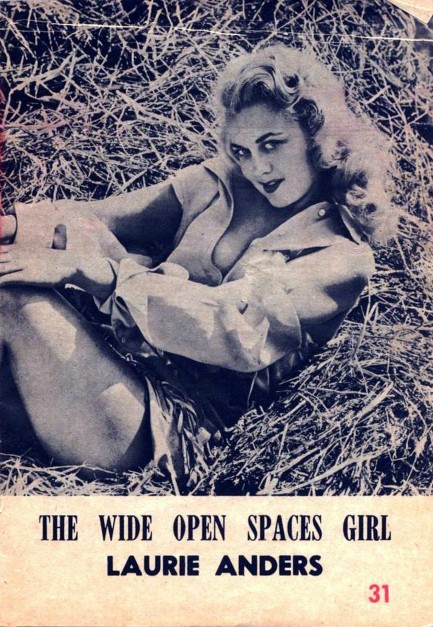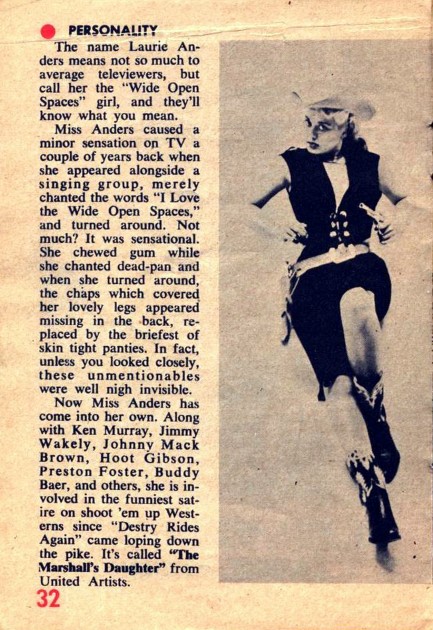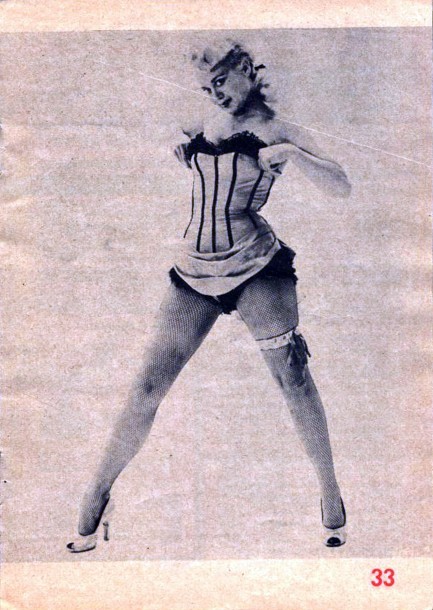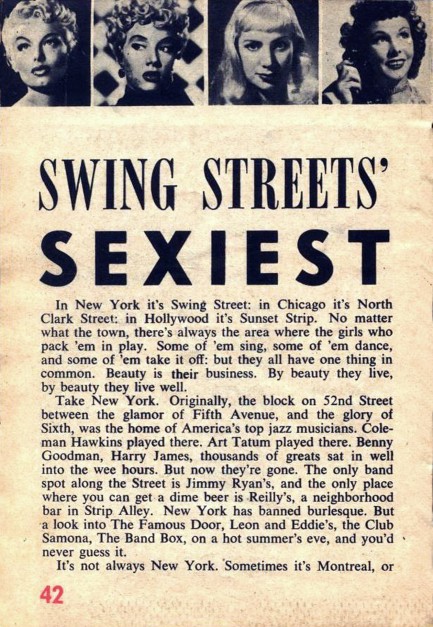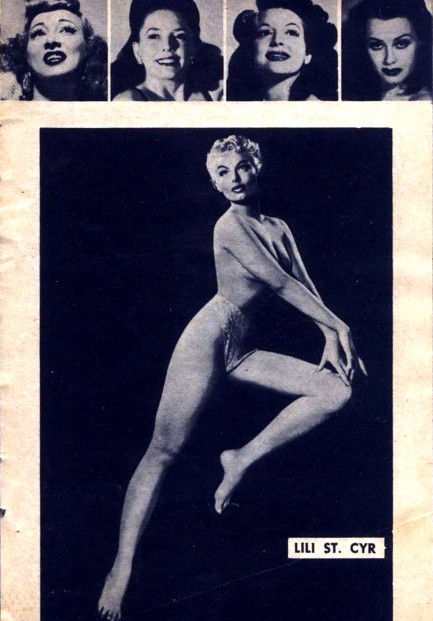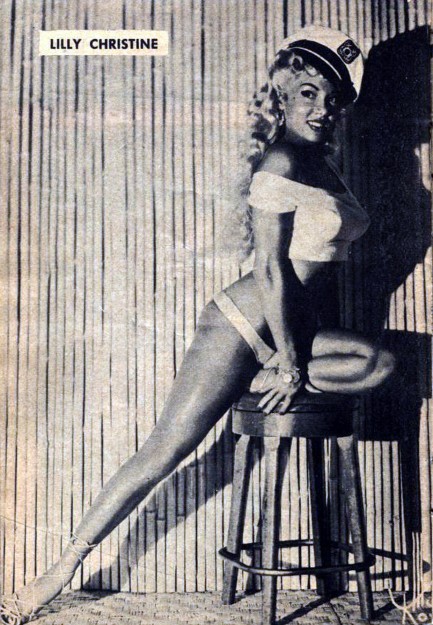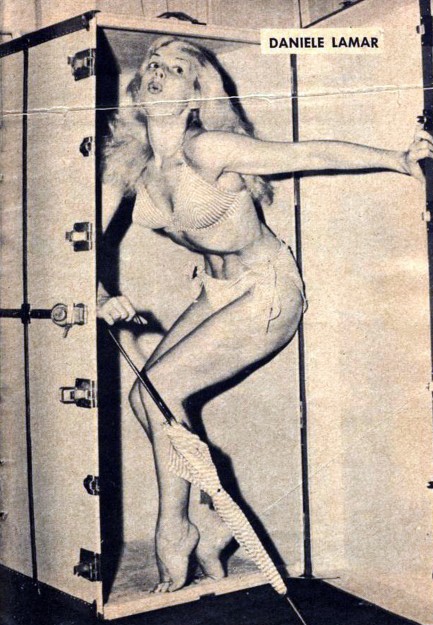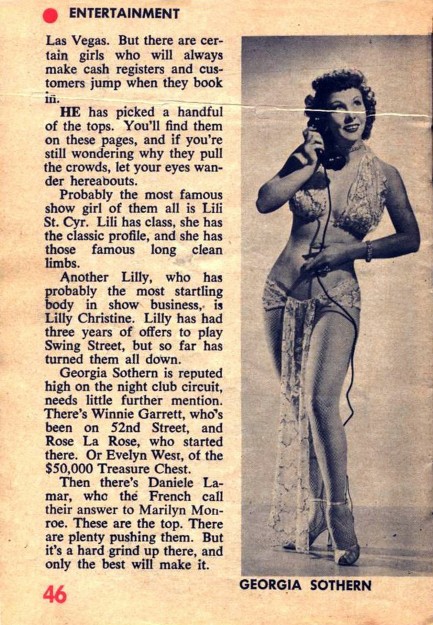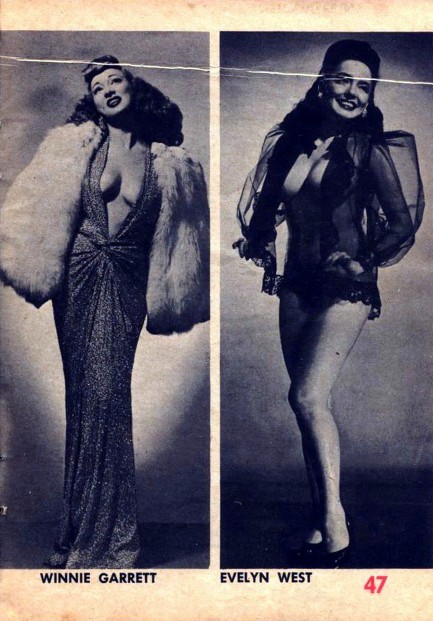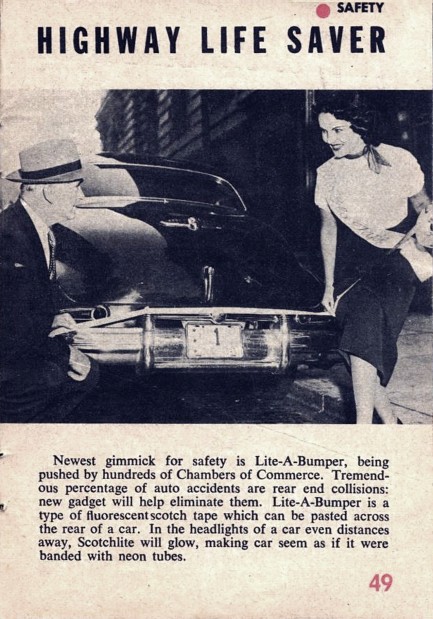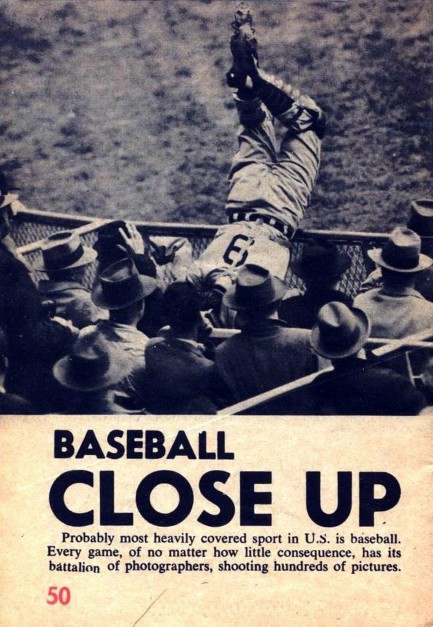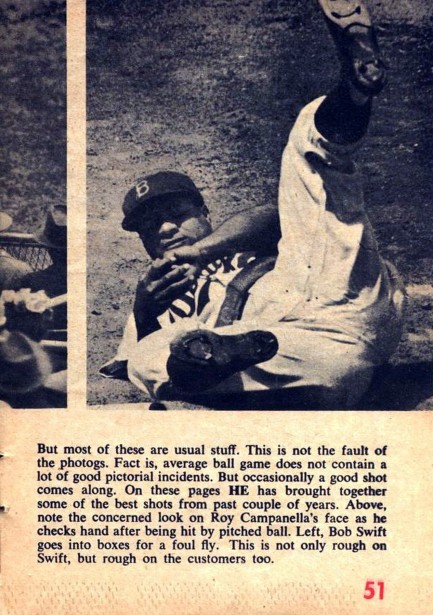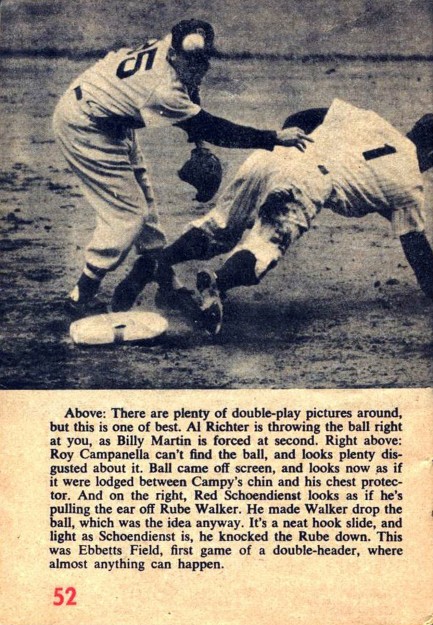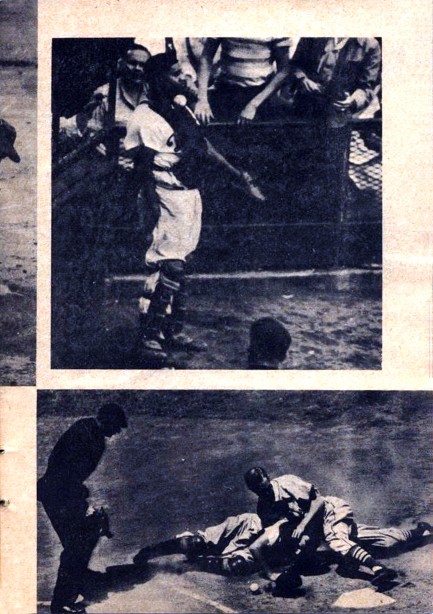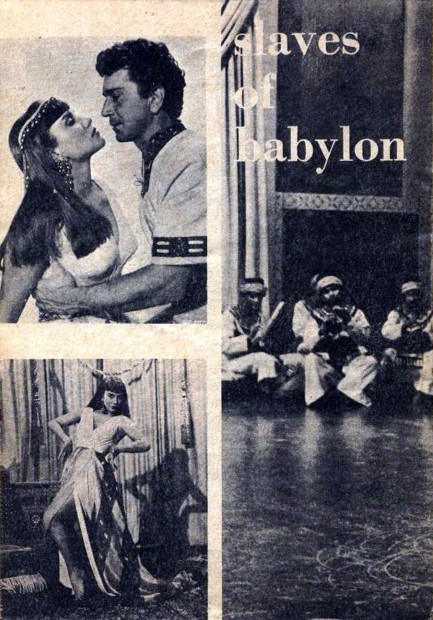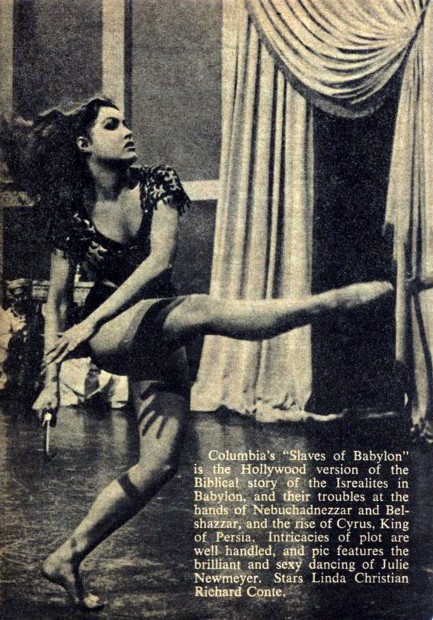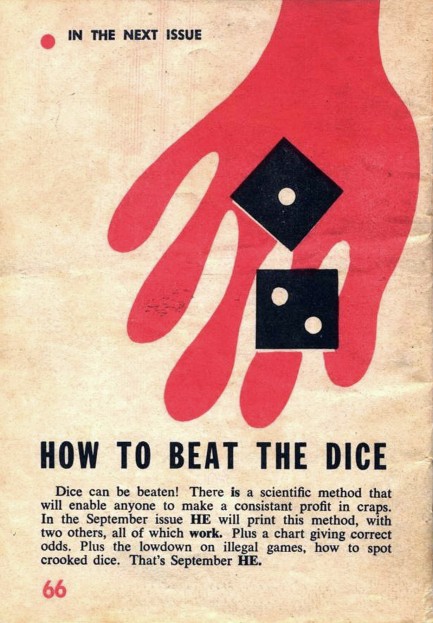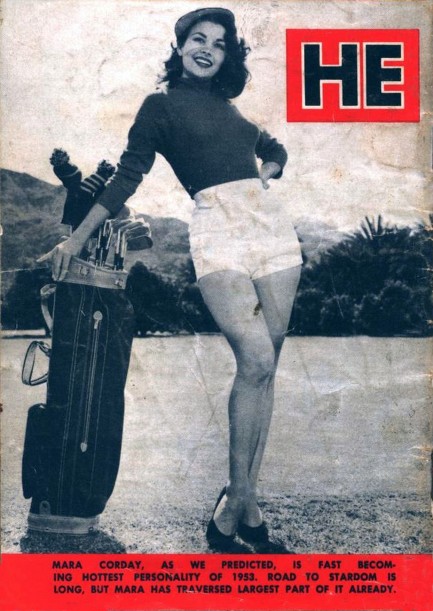 ---