It's a tough job but some tabloid has to do it.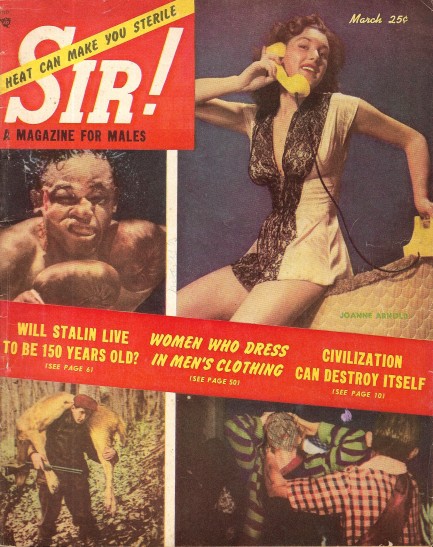 Above is the cover of a March 1953 issue of Sir! magazine, and in an example of the ephemeral nature of such items, shortly after we scanned this we spilled a glass of red wine on it. So behold! It's even more rare than it was when we bought it. Above the slash you see boxer Kid Gavilan, he of the famed bolo punch, and on the right is model Joanne Arnold, who we've featured before here, here, and here. She doesn't appear inside. But what you do get is a jaunt through such exotic locales as Melanesia, Tahiti, and Lisbon in search of knowledge and thrills.
We were drawn to the Lisbon story, which the magazine describes as a capital of sin. To us the word "sin" means late nights, good intoxicants, fun women, and excellent entertainment. To Sir! it means being cheated, robbed, framed, and arrested. To-may-to to-mah-to, we guess. We've spent some time in Lisbon and we love it. We don't know what it was like in 1953, but Europe was still coming out of World War II, which means many countries—even non-combatants like Portugal—were wracked by poverty. So we wouldn't be surprised if thieves were out in droves.
Elsewhere inside Sir! you get art from Jon Laurell and Joseph Szokoli, photos of model Jean Williams and Tahitian beauty queen Malie Haulani, a story on the danger of nuclear weapons, anthropological snobbery in exposés about New Caledonia and the Kogi people of Colombia, and fanciful theories about Russian scientists working to keep Josef Stalin alive for 150 years—which didn't work, because he died a mere five days after this issue of Sir! hit the newsstands. Clearly, the magazine is cursed. It certainly cursed our wine glass. We have thirty-five scans below for your enjoyment and other issues of Sir! here and here.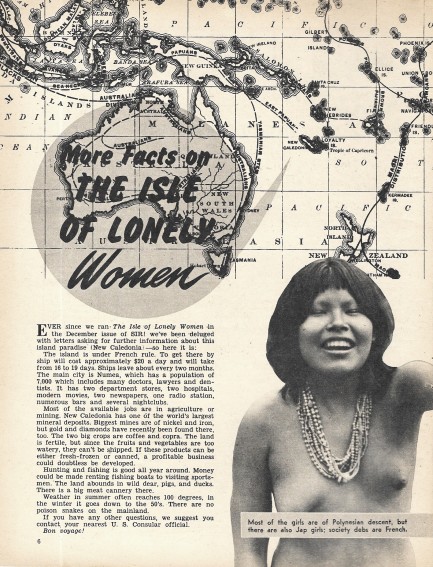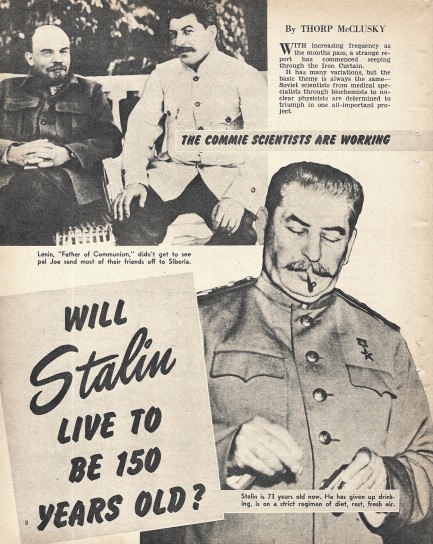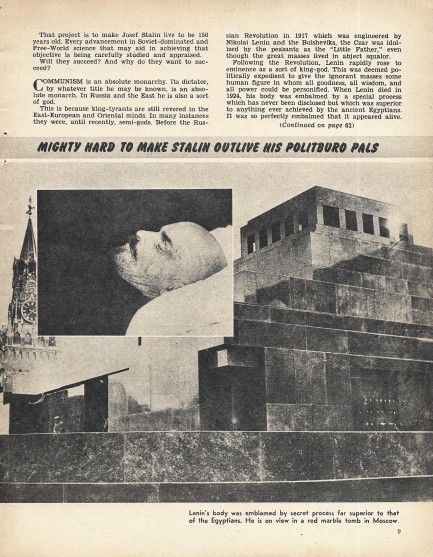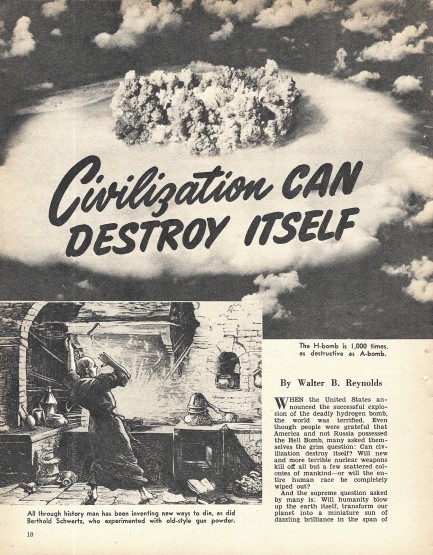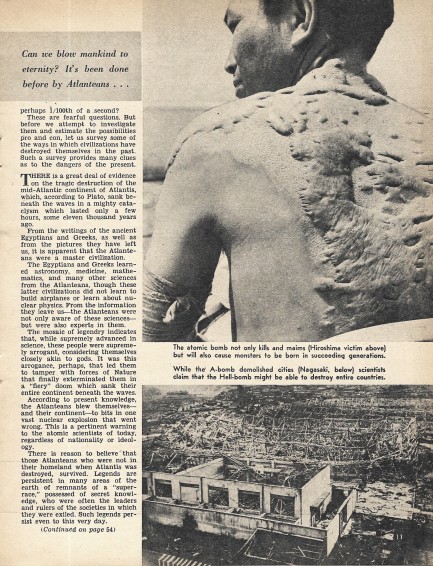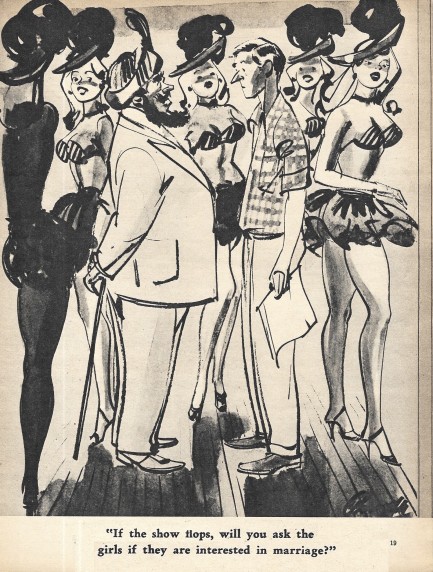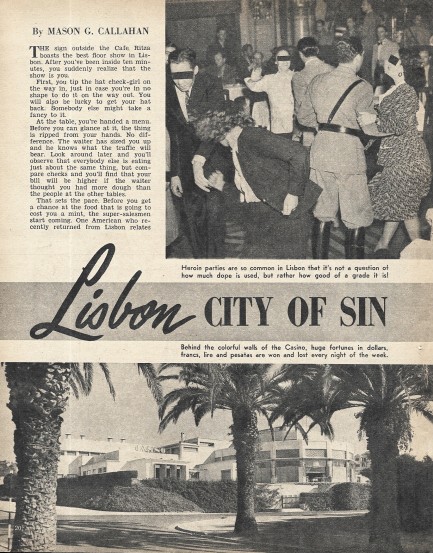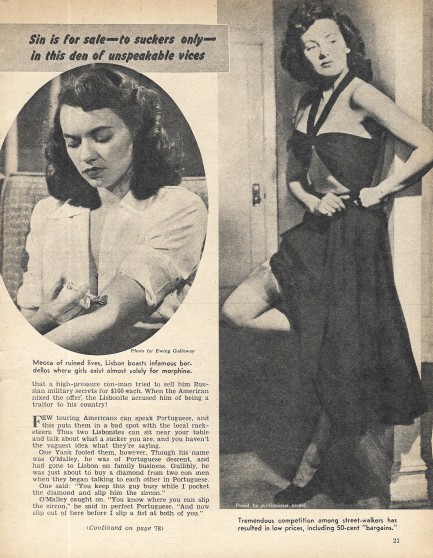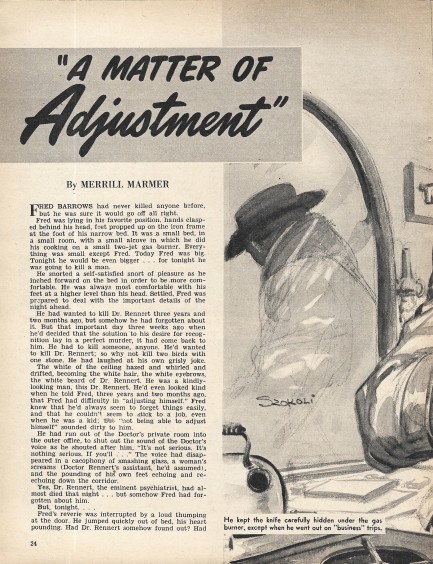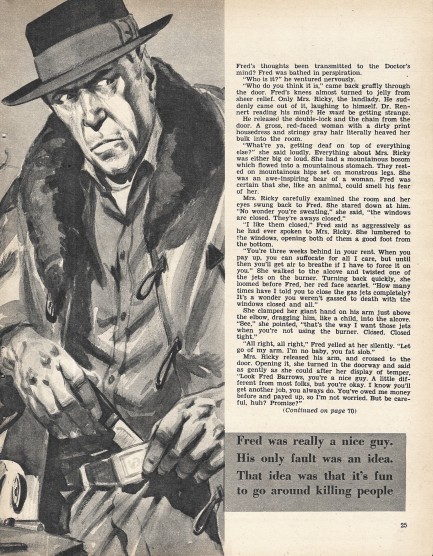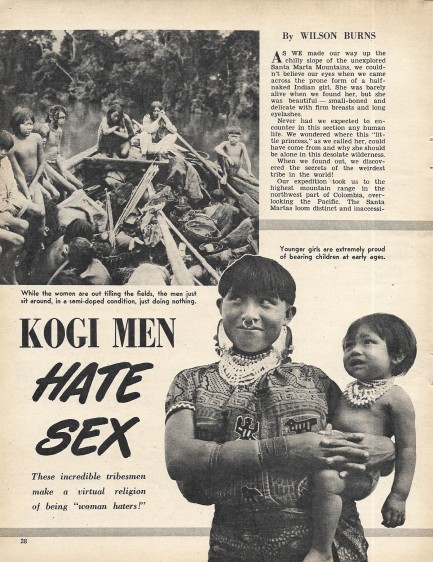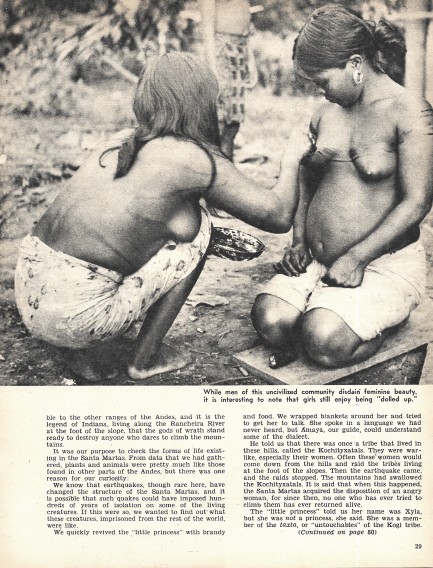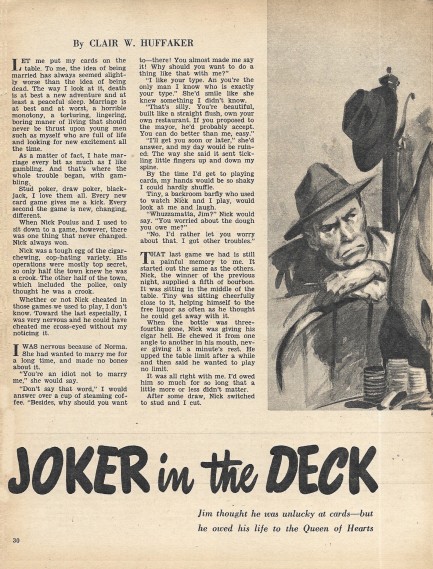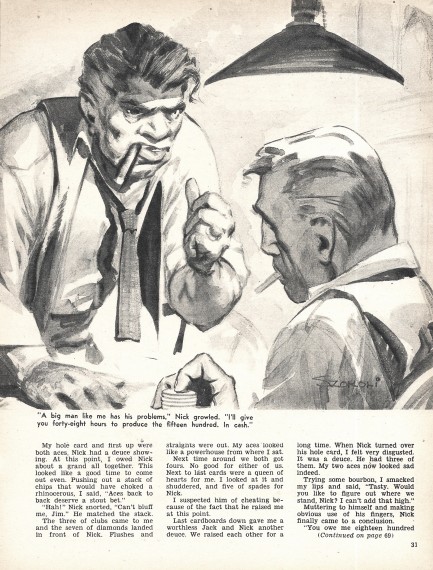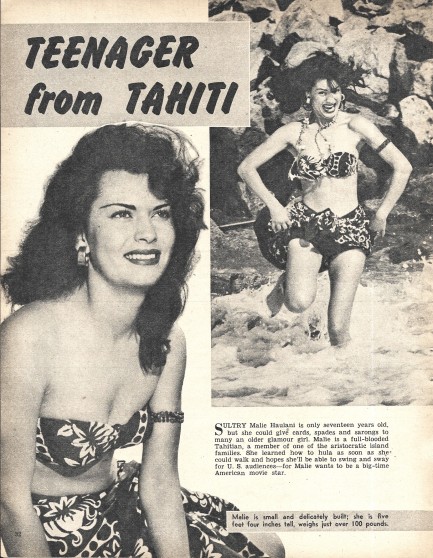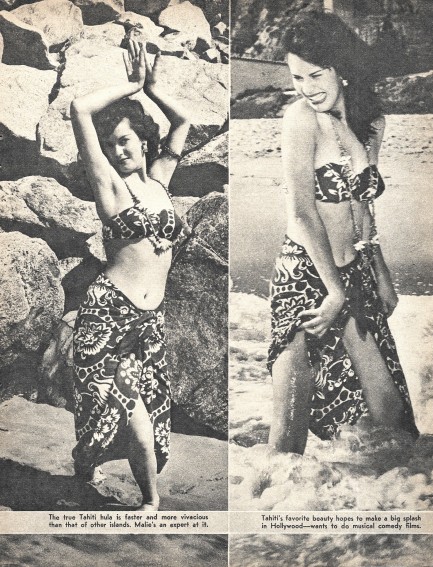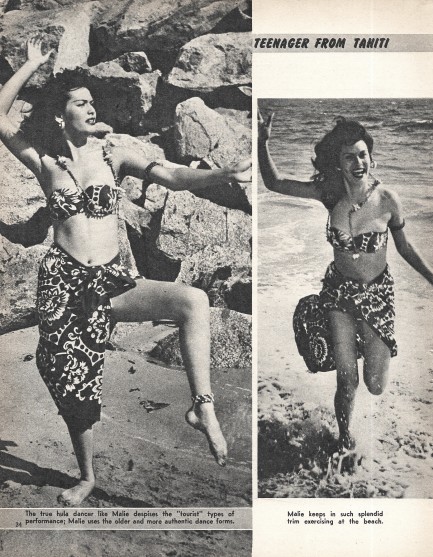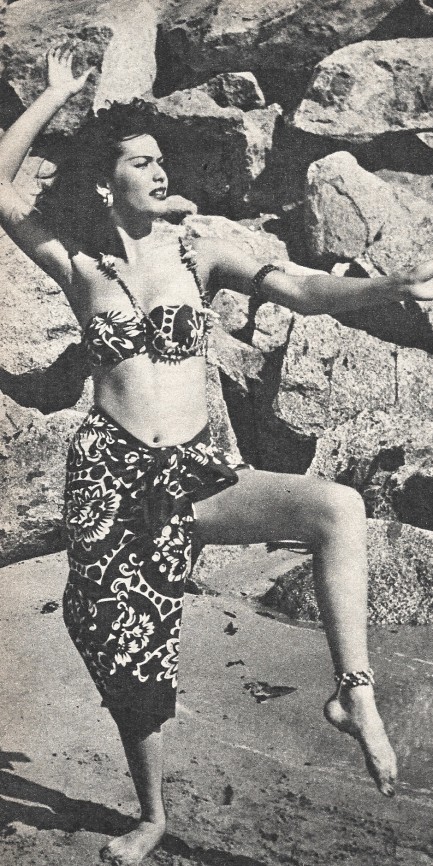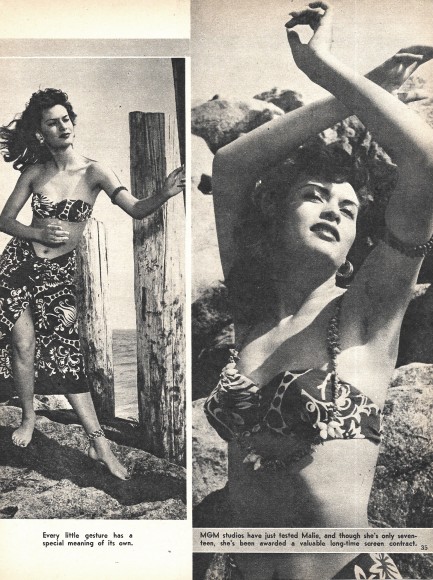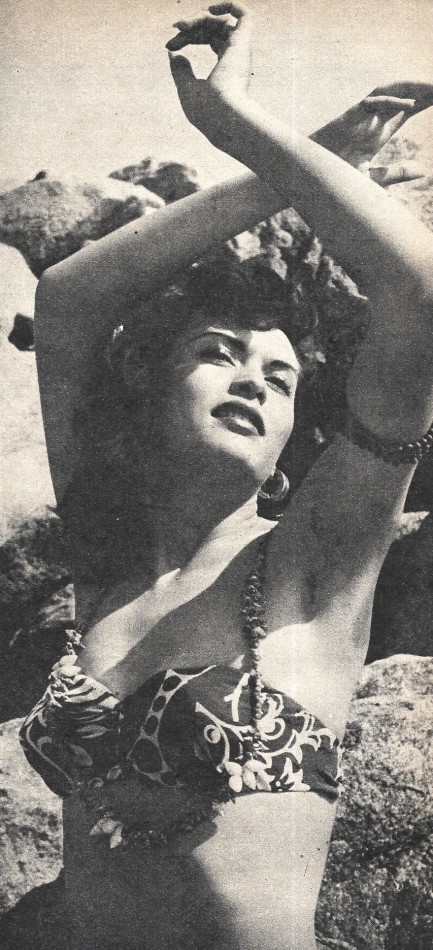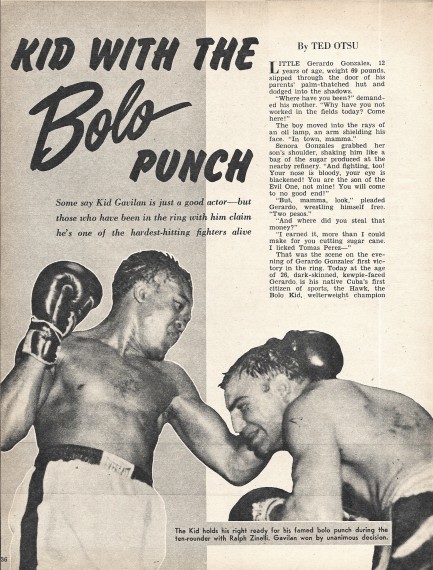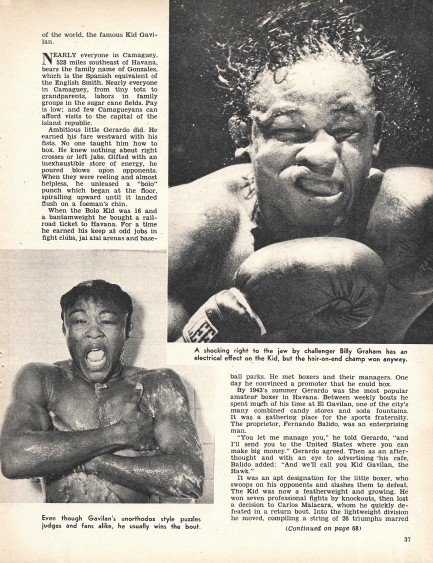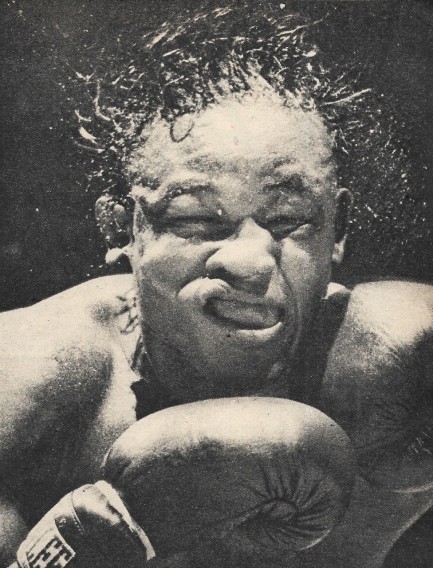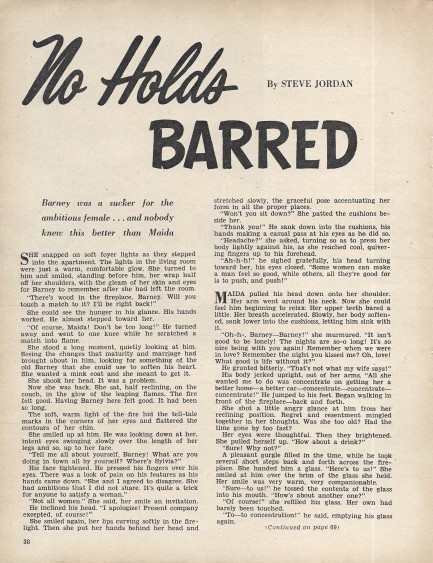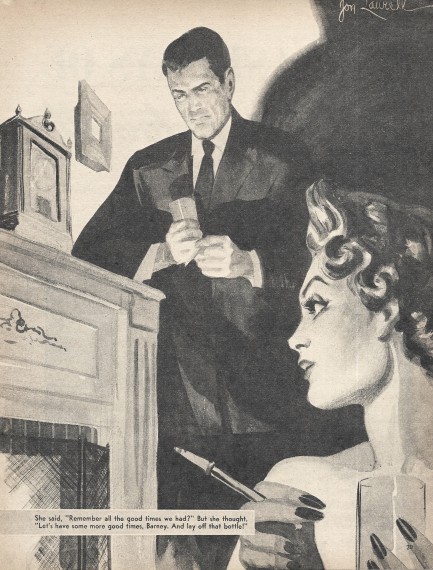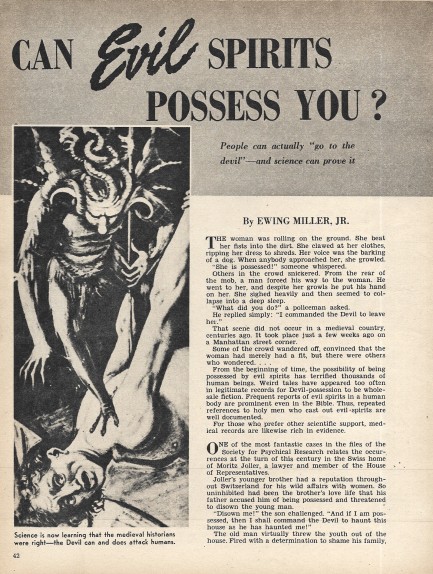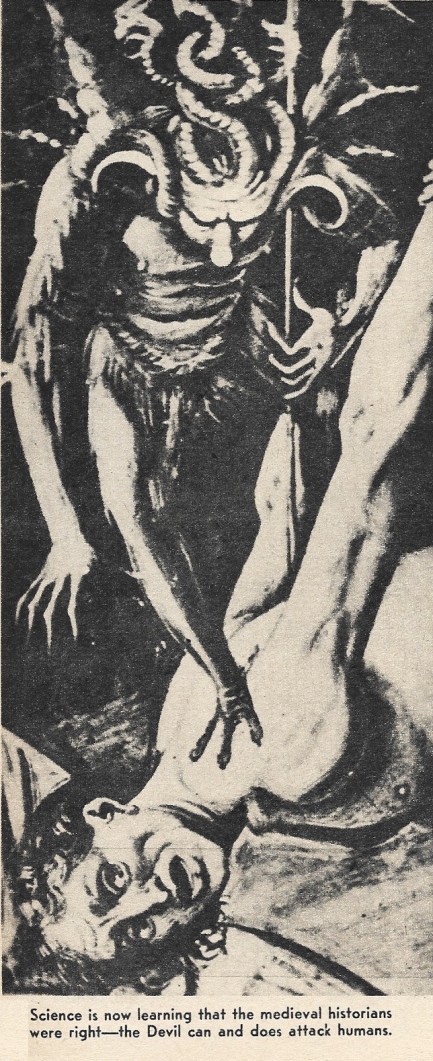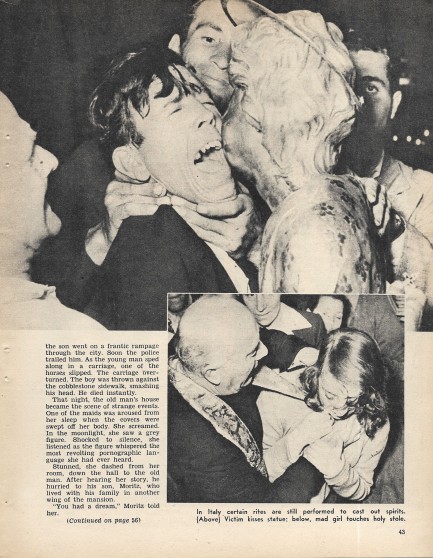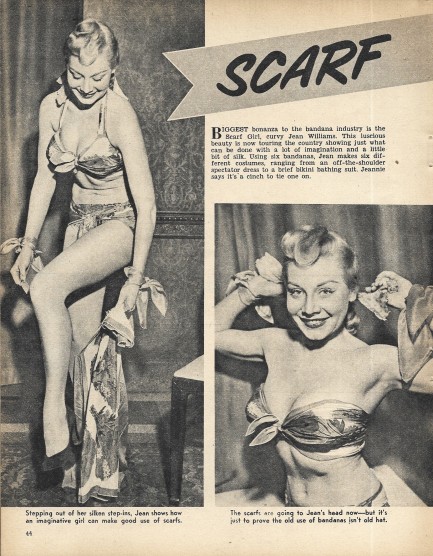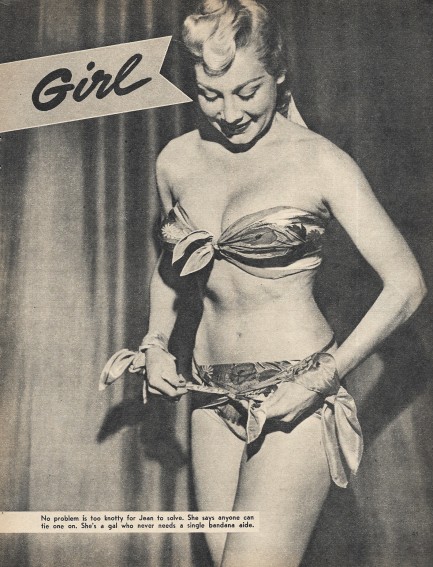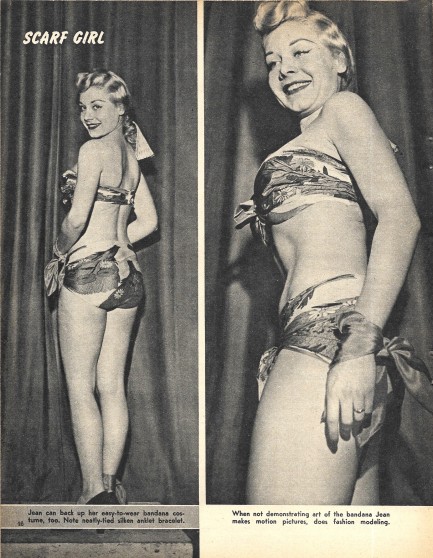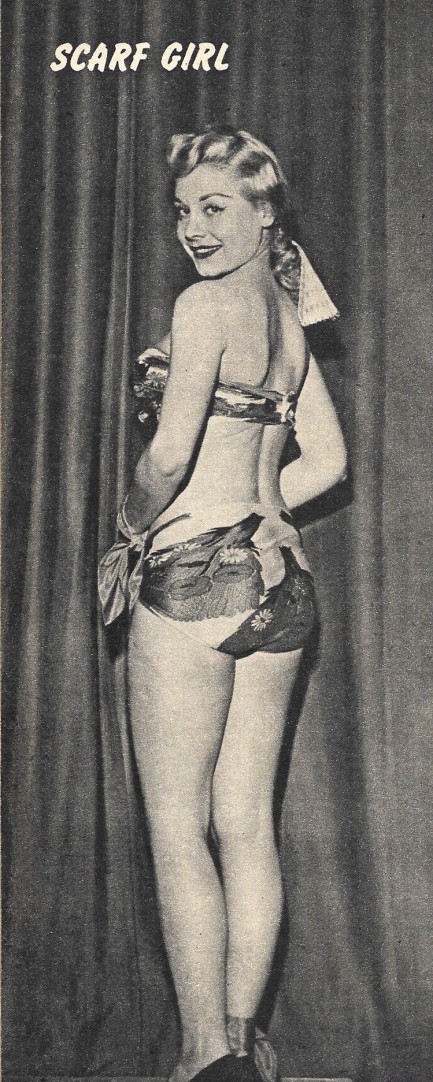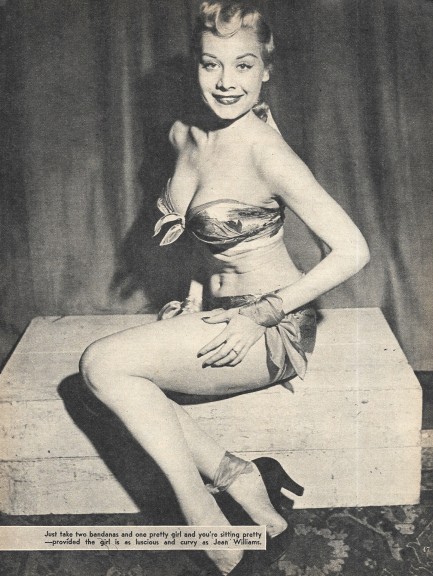 ---
It's not perfect, but it's pretty close.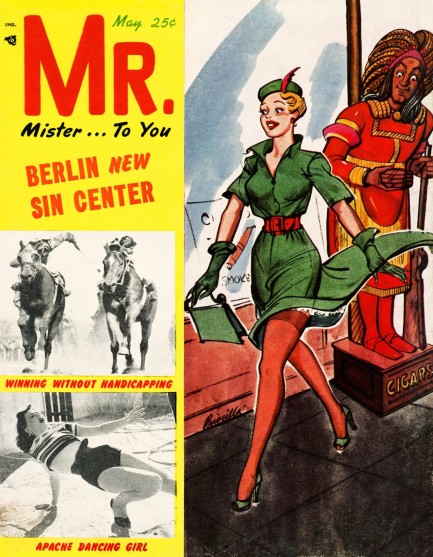 The colorful magazine Mr. was published out of New York City by the imaginatively named Mr. Magazine, Inc., and was in the mold of male oriented publications such as Man's Life or Adventure for Men. This issue is from May 1953 and we grabbed it from the now idle Darwin's Scans website. Queen Cristina of Sweden pops up inside, which surprised us, considering we just learned about her for the first time in our lives less than a month ago and here she is again. You also get contemporary figures such as Billy Graham (the boxer), Kid Gavilan, and Hubert F. Julian, aka the Black Eagle of Harlem.
But the magazine focuses mainly on fiction and true adventure. We like the story about Berlin as a center for vice, with "horrible sex cults flourishing" in the post-war rubble. Ludwig Dietzler writes, "I am one of the few non-Berliners who have witnessed the orgies [snip] which thrive in basements, cellars, and other suitable hiding places." Hmm... it doesn't sound all that bad to us. Elsewhere in Mr. you get beauty queens Carlyn Carlew and Trula Birchfield, as well as Apache dancer Yvonne Doughty. What's an Apache dancer? You'll just have to look. Scans of that and everything else appear below.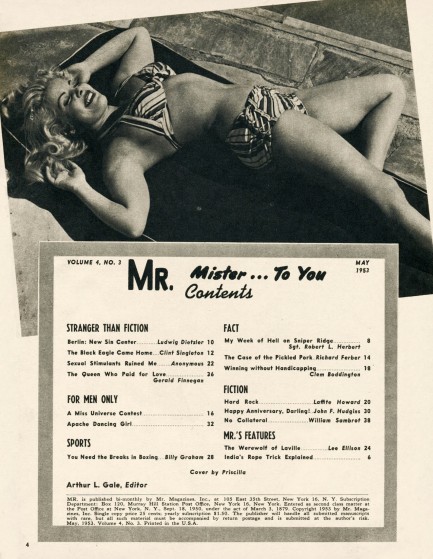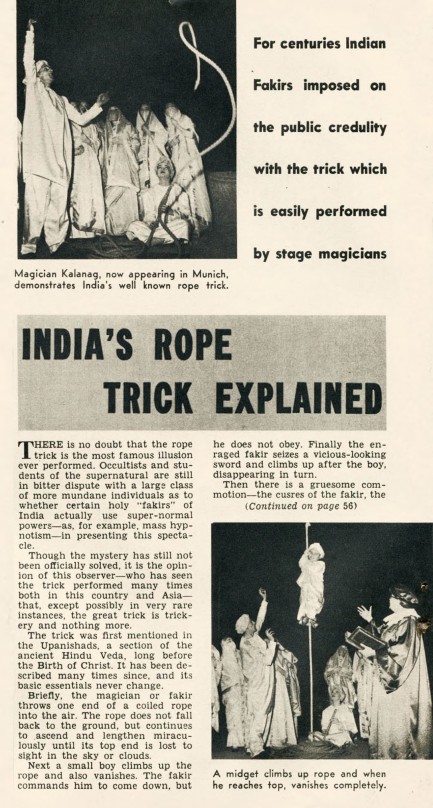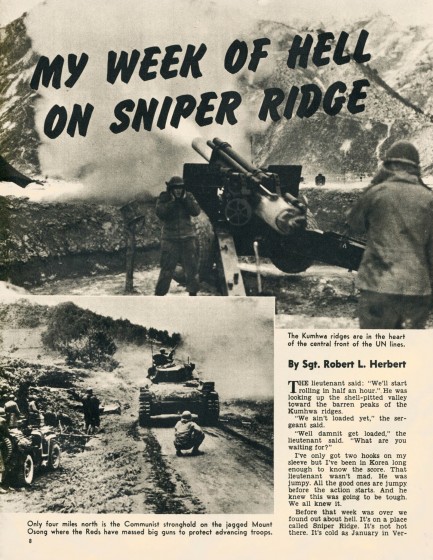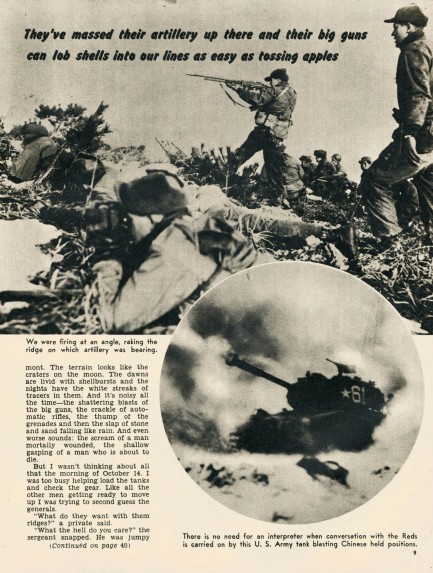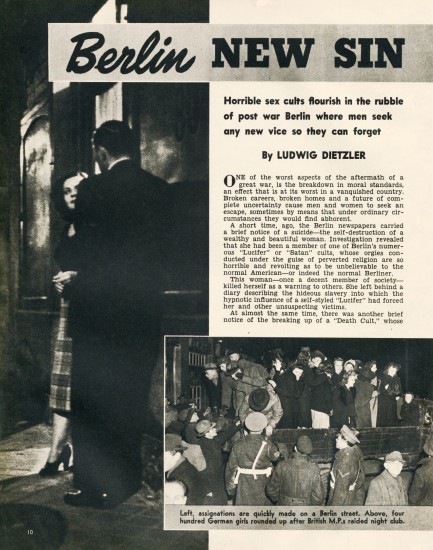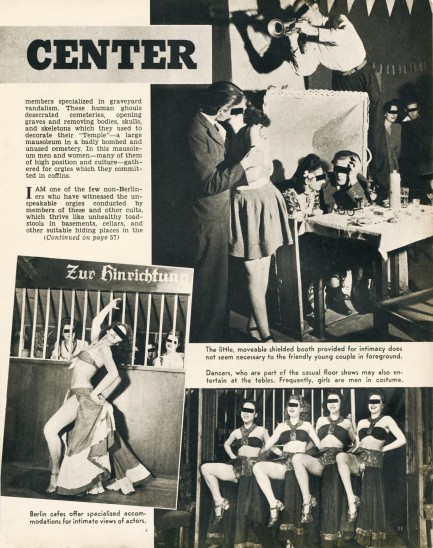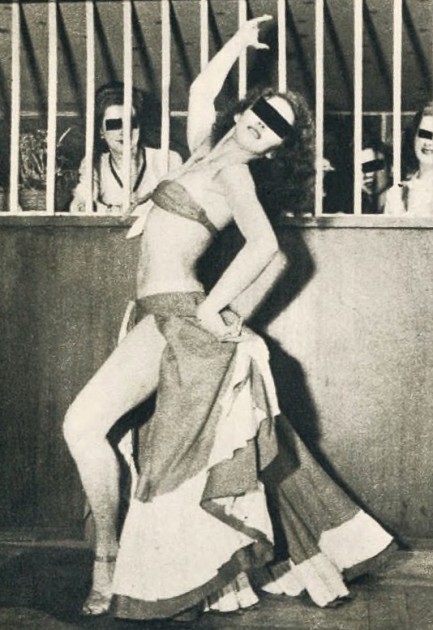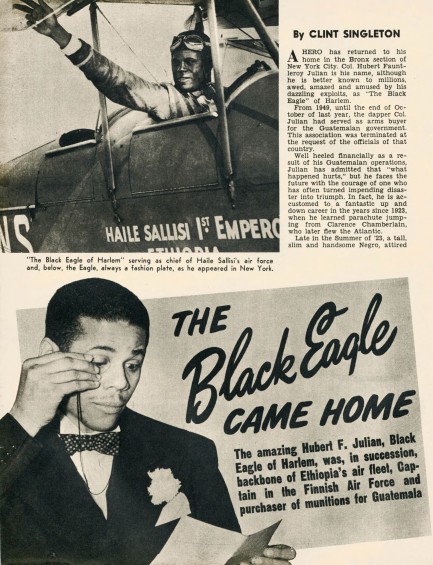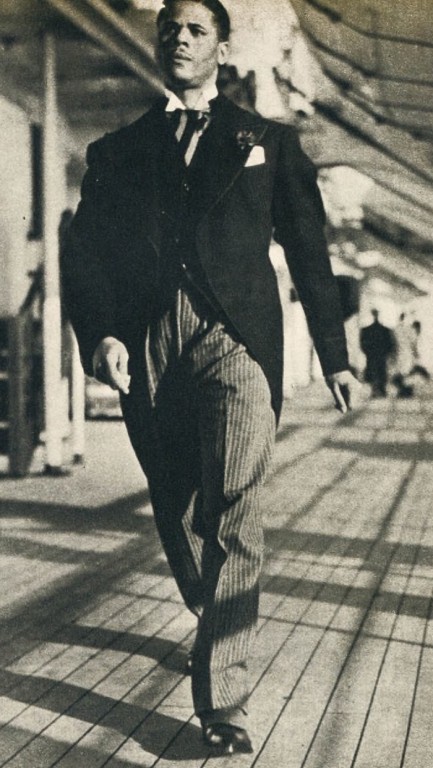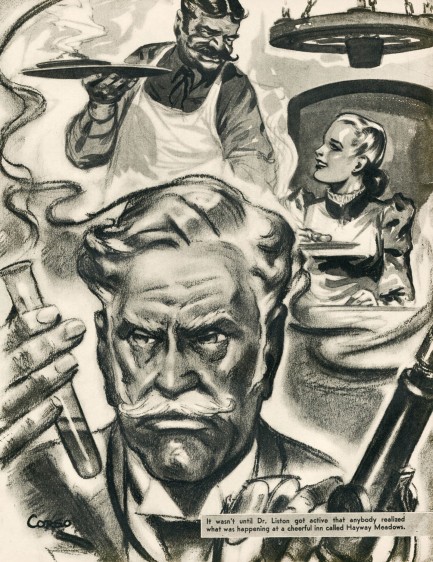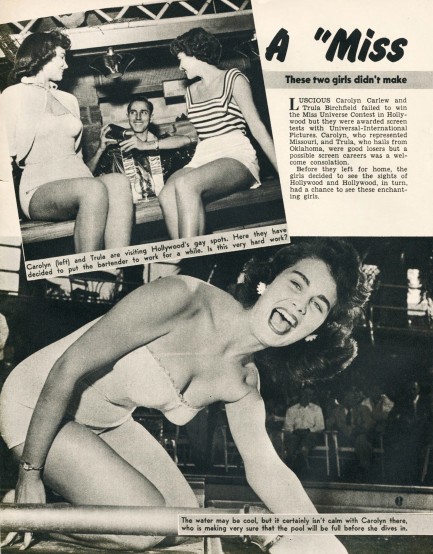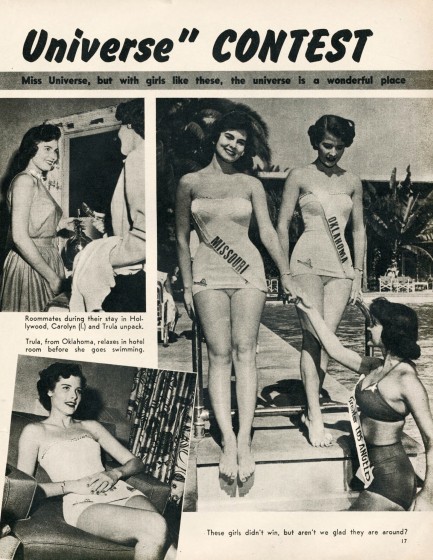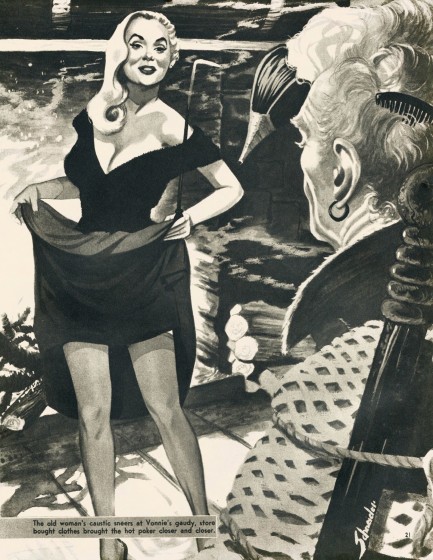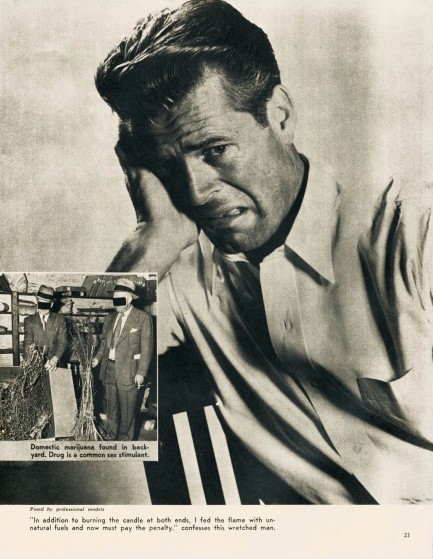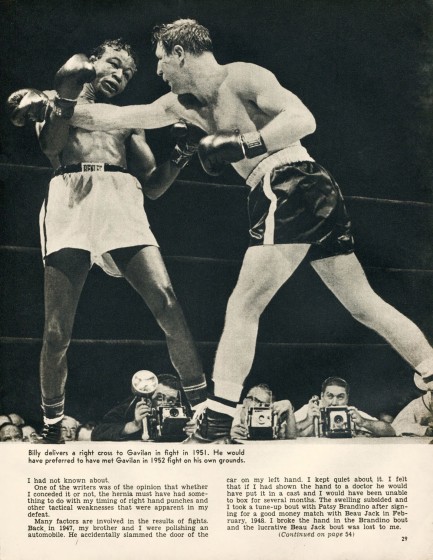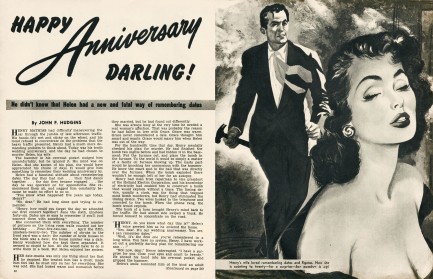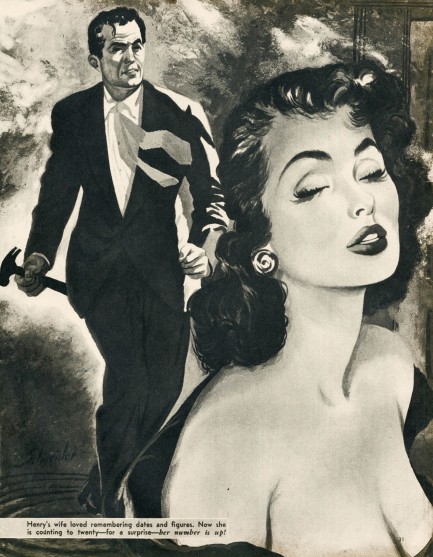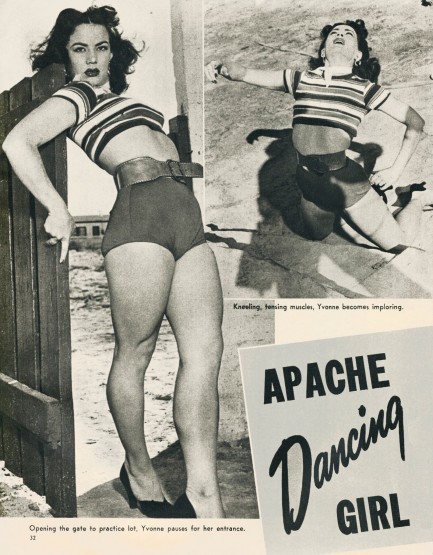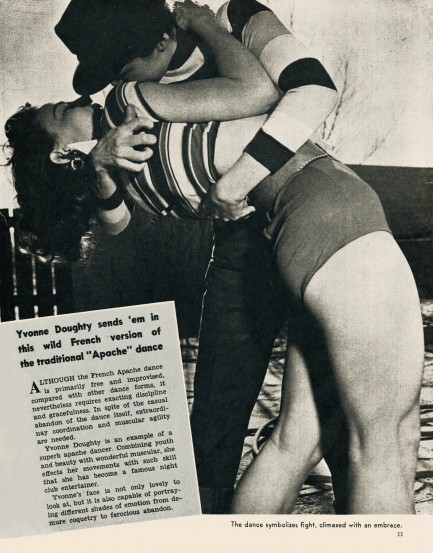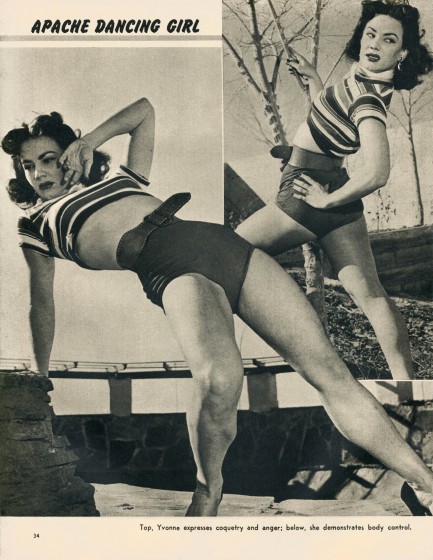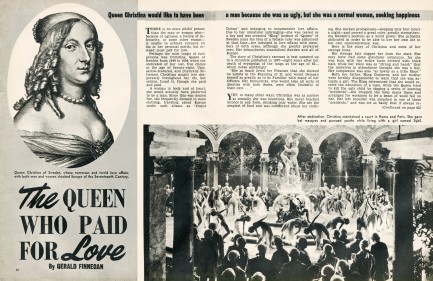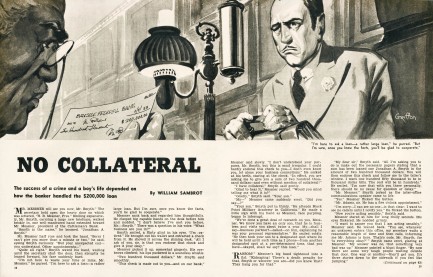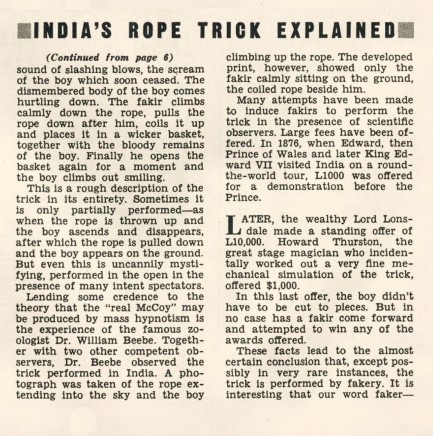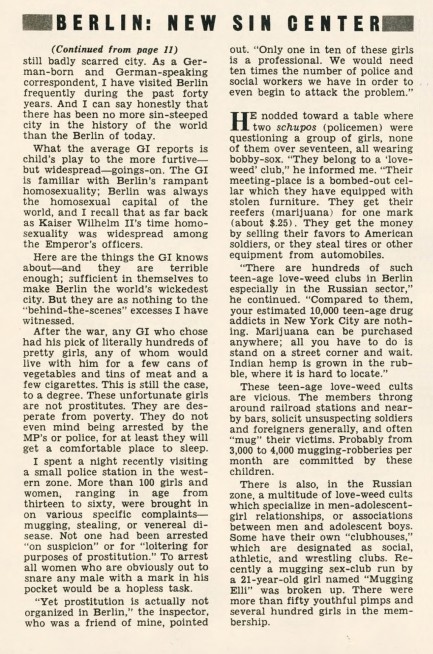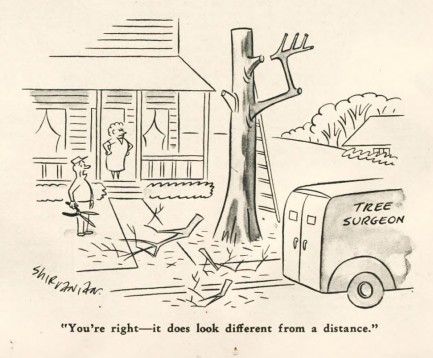 ---
A man called Hawk.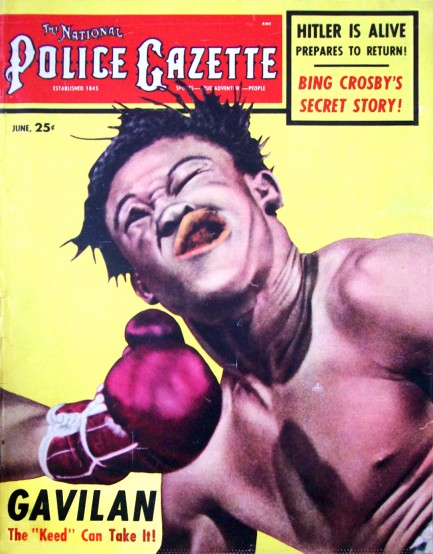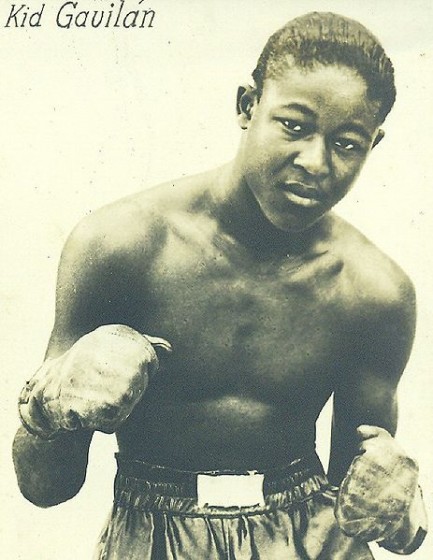 Above is a classic boxing cover from The National Police Gazette, a magazine whose specialization in this area we've shared with you before. This time the unlucky pugilist is Kid Gavilán, née Gerardo González, aka The Cuban Hawk (gavilán is Spanish for hawk), who on this June 1953 cover is taking a beating from Sugar Ray Robinson. The occasion was 23 September 1948. Robinson won a controversial decision, and when the two met again the next year Robinson won by decision again. Though Gavilán never beat Robinson he did win the world welterweight title in 1951, and throughout that year, 1952, and 1953 defended it by winning brutal bout after brutal bout. That's why the Gazette says Gavilán can take it. In 1954 he jumped weight classes and lost a middleweight title bout to Bobo Olson, then afterward fought Johnny Saxton and lost his welterweight crown. The rest of Gavilán's career was up and down, but he's remembered in boxing circles as one tough hombre. Below is the unaltered photo from which the Gazette made its great cover.
---