The most inhospitable season just got worse.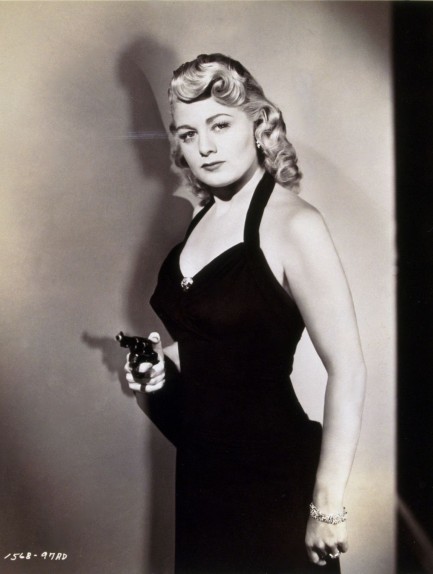 Shelley Winters, née Shirley Schrift, was one of the top actresses in Hollywood for five decades. Her notable films are many, and include A Place in the Sun, Night of the Hunter, Lolita, Alfie, The Poseidon Adventure, and even Cleopatra Jones. The above photo sees her in moll mode and was made for her 1948 crime drama Larceny. It's yet another film we haven't seen, but we'll get to it.
---
I like my men stirred, not shaken.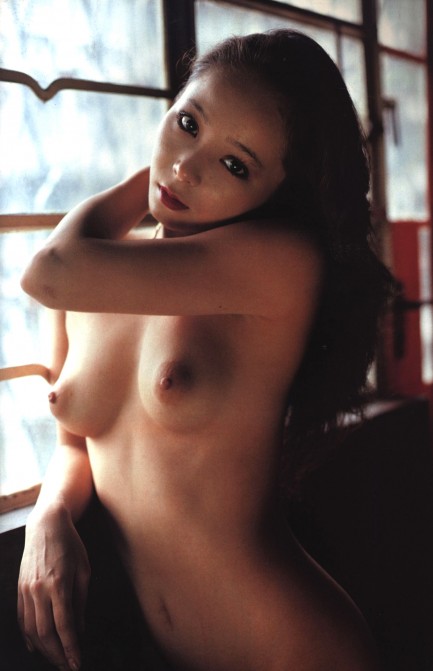 Above you see Japanese actress and singer Rushia Santô, who we last encountered in the film Onna kyôshi: Seito no me no maede, aka Female Teacher: In Front of the Students. As an actress she worked in the misleadingly named genre of roman porno (romantic pornography), which consists of non-explicit but highly sexual dramas and comedies. She made only six movies. That's not many, but with titles like Mischievous Lolita: Attacking the Virgin from Behind (Itazura Lolita: Ushirokara virgin) and Sexy doll: Abe Sada sansei, we'd wager her imprint on Japanese cinema was indelible. This shot is from around 1982.


---
Look who's all grown up.
Above, a promotional photo of Iowa born actress Sue Lyon, who played Dolores Haze in the film version of Lolita. In Vladimir Nabokov's shocking but excellent book Haze was a pre-teen, but for Stanley Kubrick's 1962 adaptation the character was made into a teen. Lyon was fourteen at the time of shooting, but this nice shot was made when she was twenty-one in 1967. She went on to good parts in Night of the Iguana and Tony Rome, but managed only about a dozen cinematic roles before leaving movies behind for good in 1980.


---