Look who's all grown up.
Above, a promotional photo of Iowa born actress Sue Lyon, who played Dolores Haze in the film version of Lolita. In Vladimir Nabokov's shocking but excellent book Haze was a pre-teen, but for Stanley Kubrick's 1962 adaptation the character was made into a teen. Lyon was fourteen at the time of shooting, but this nice shot was made when she was twenty-one in 1967. She went on to good parts in Night of the Iguana and Tony Rome, but managed only about a dozen cinematic roles before leaving movies behind for good in 1980.


---
If it feels good just do it.

You never forget your first kiss, right? Pulp and sleaze paperback covers have always been a medium for this form of affection, and so today we have for you below some of the most memorable kisses we've encountered over the years. A couple of these are from triplexbooks.com, a site we've already mentioned as worth a look. Art by Paul Rader, Louis Carrière, Ernest Chiriaka and others. Enjoy.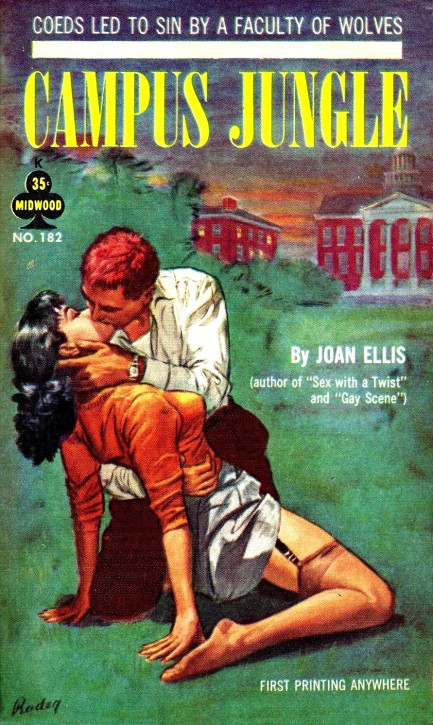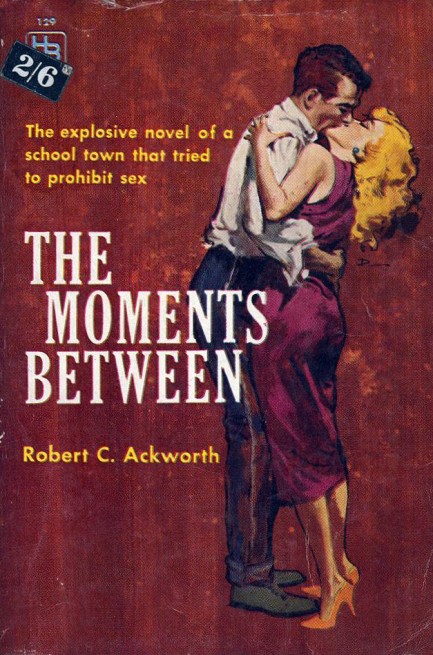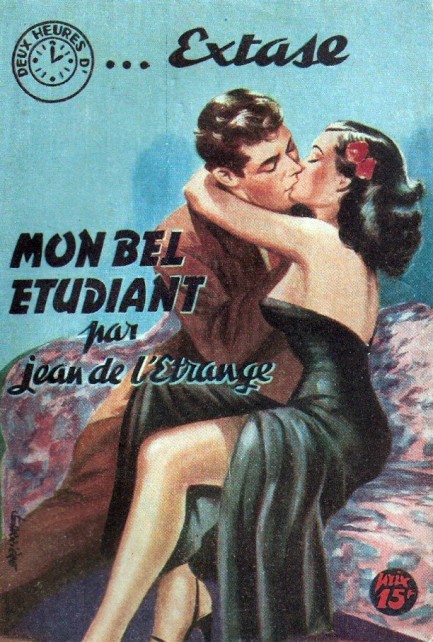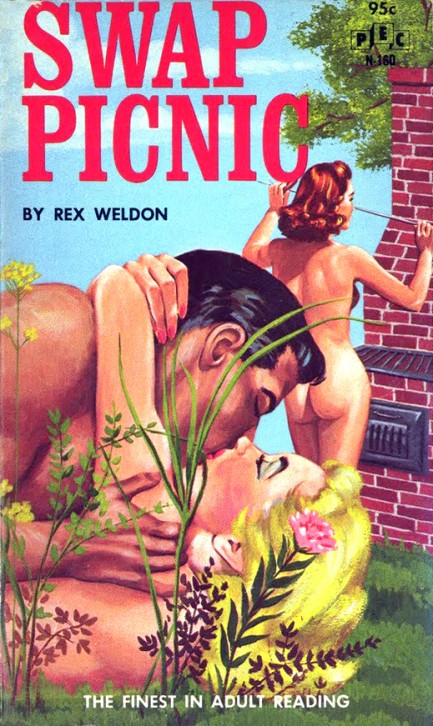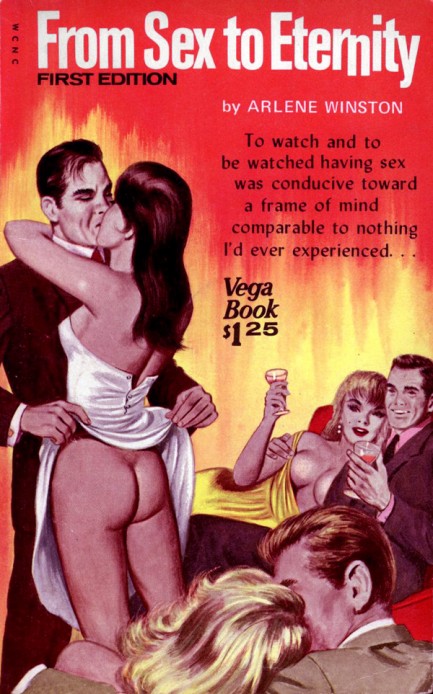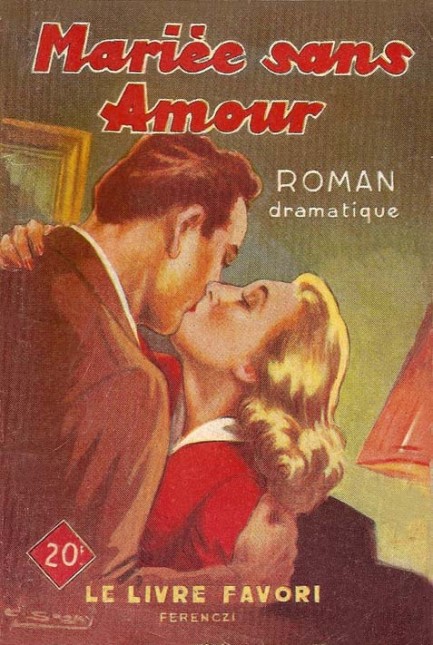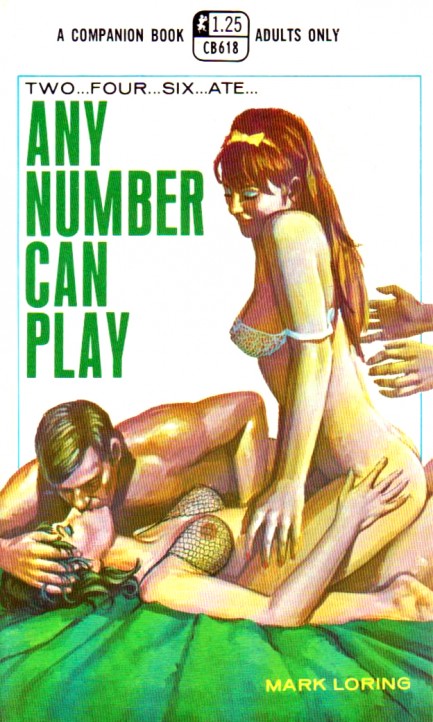 ---