For better or worse, in sickness and health, women in pulp don't have a heck of a lot of choice about it.
Pulp is a place where the men are decisive and the women are as light as feathers. We've gotten together a collection of paperback covers featuring women being spirited away to places unknown, usually unconscious, by men and things that are less than men. You have art from Harry Schaare, Saul Levine, Harry Barton, Alain Gourdon, aka Aslan, and others.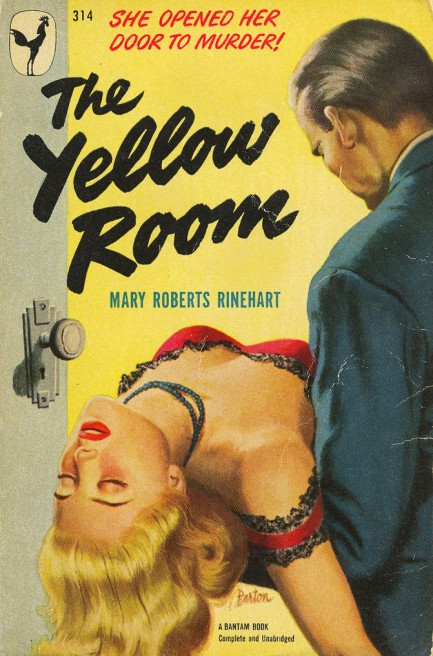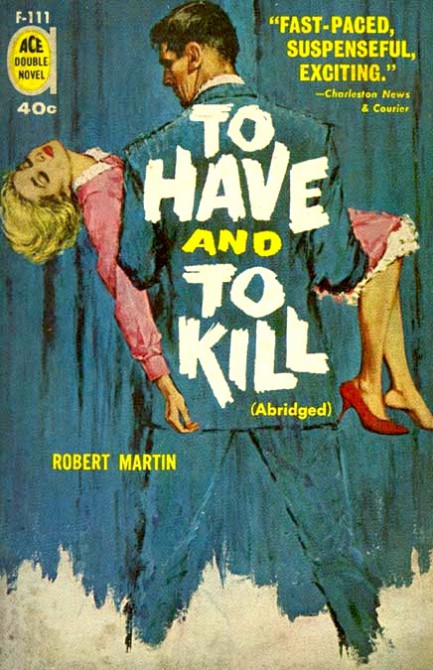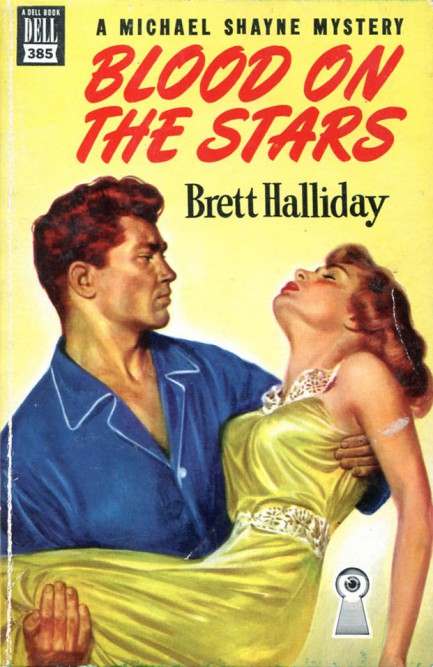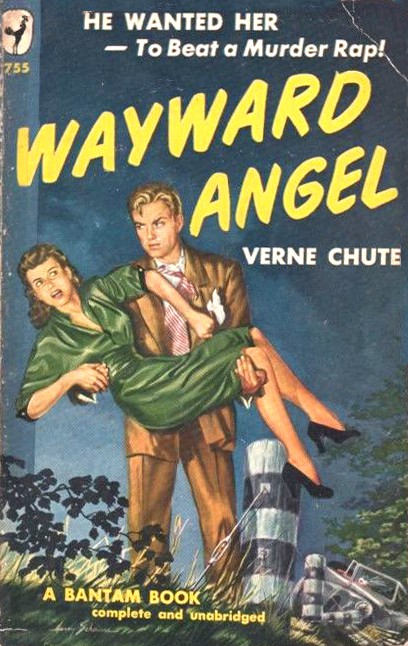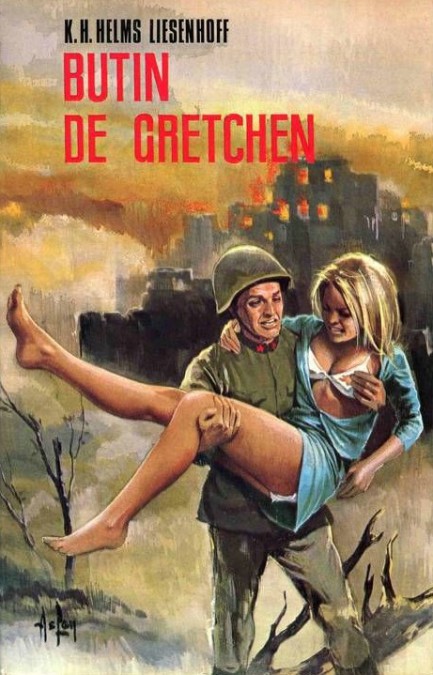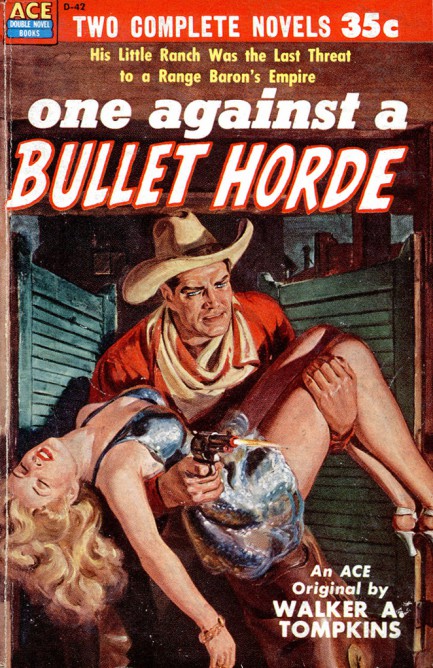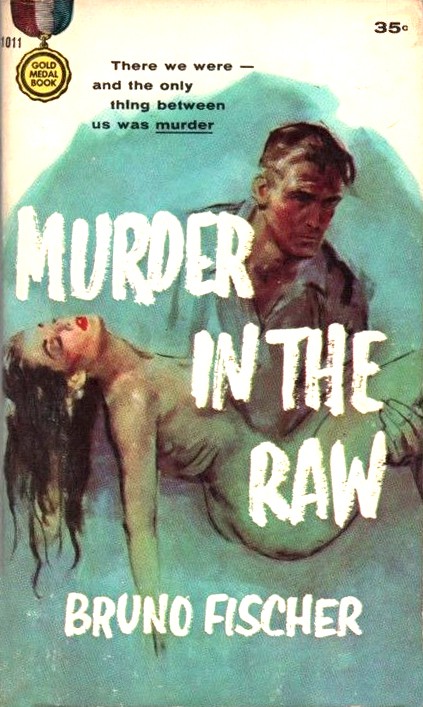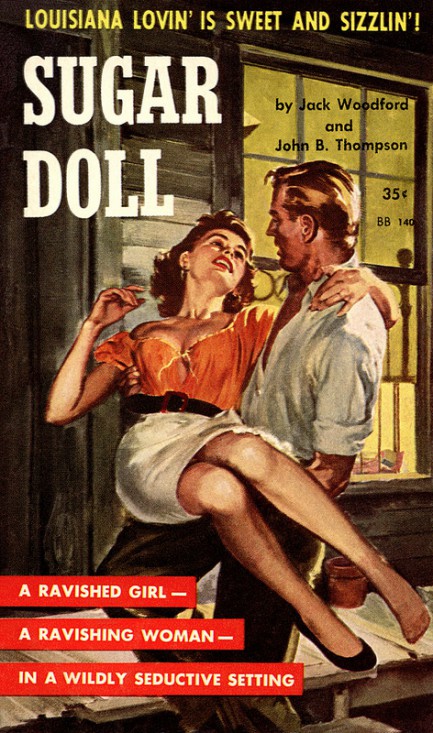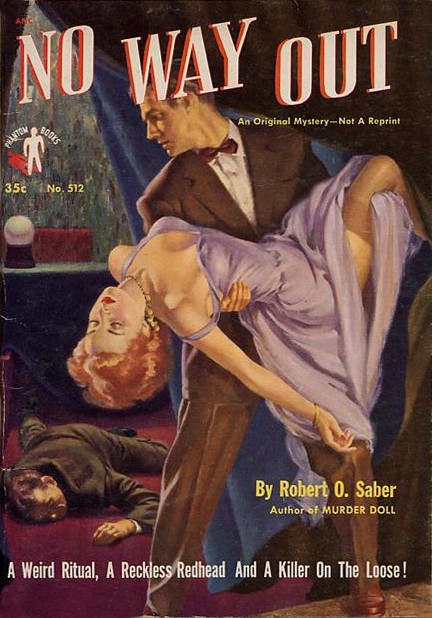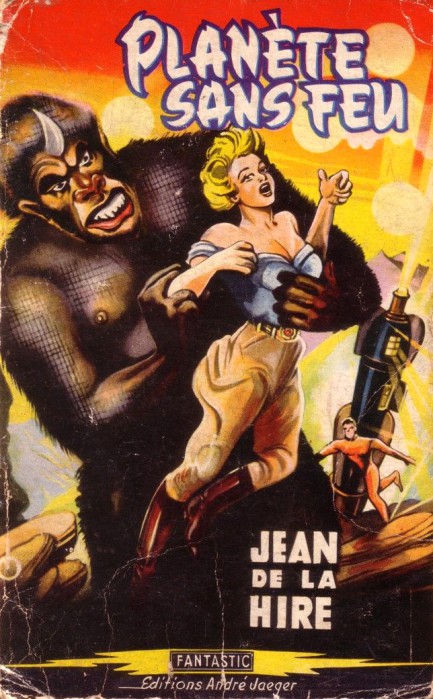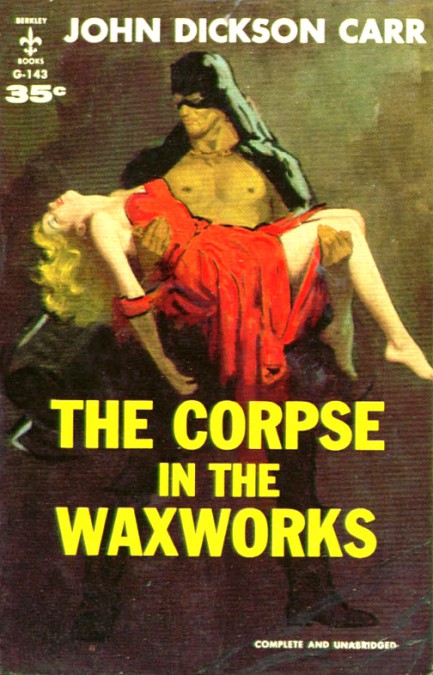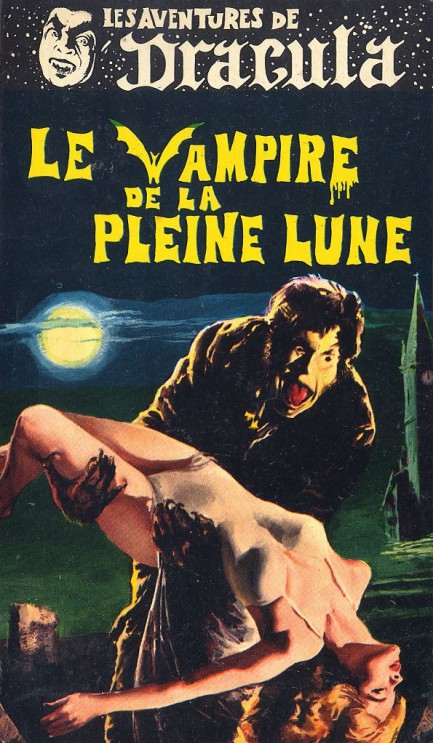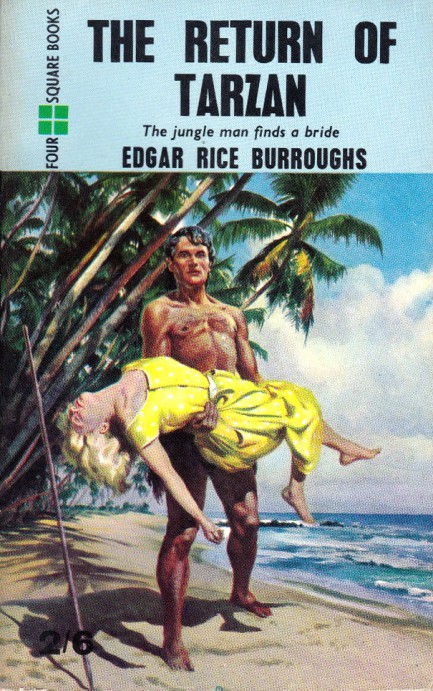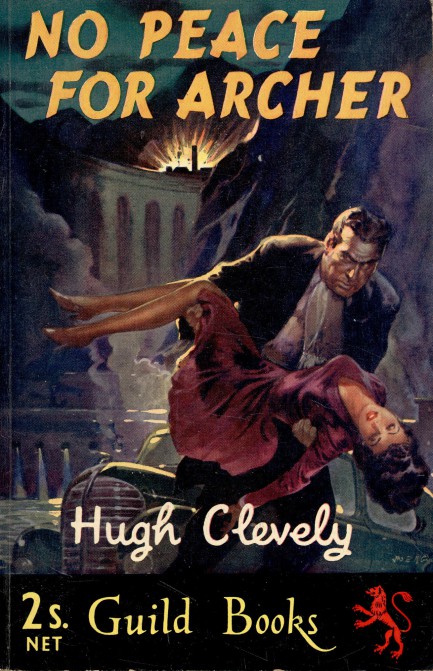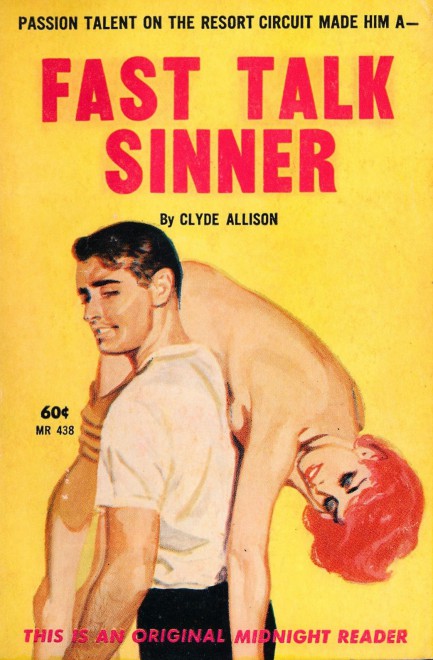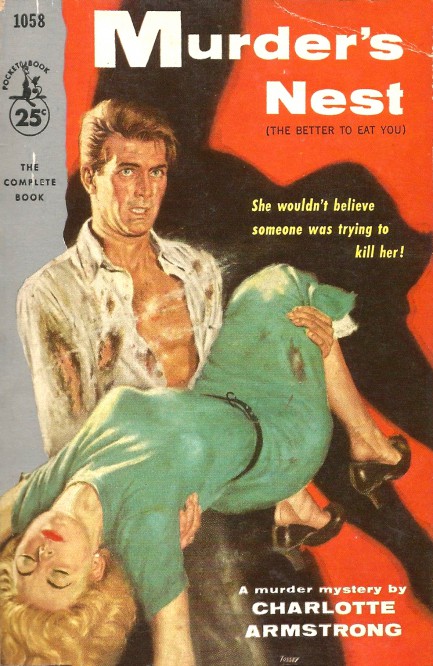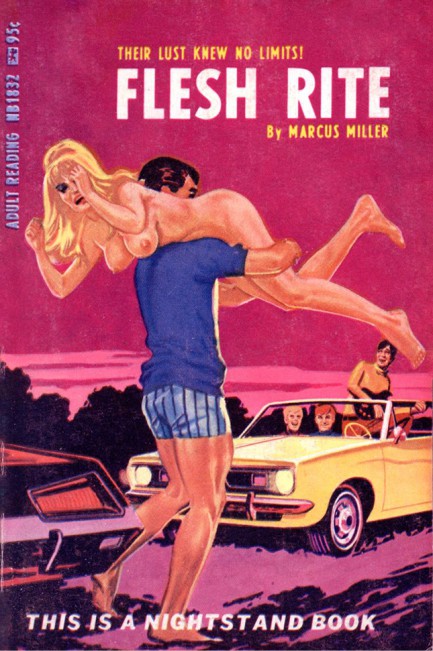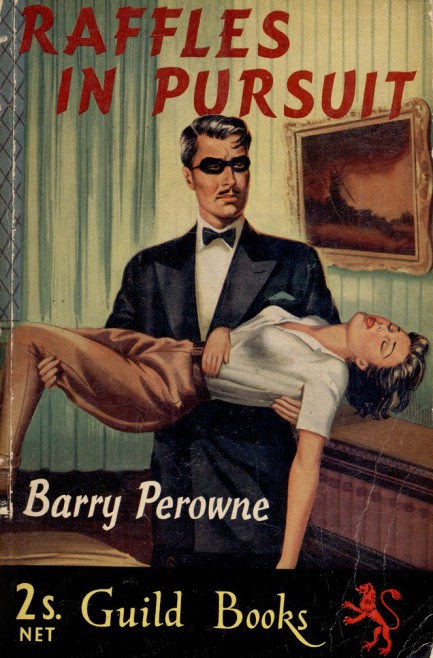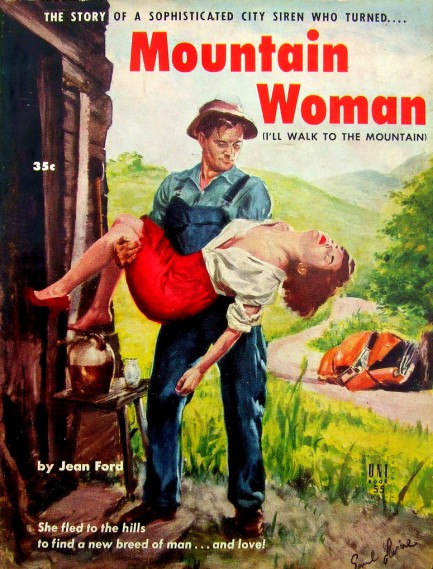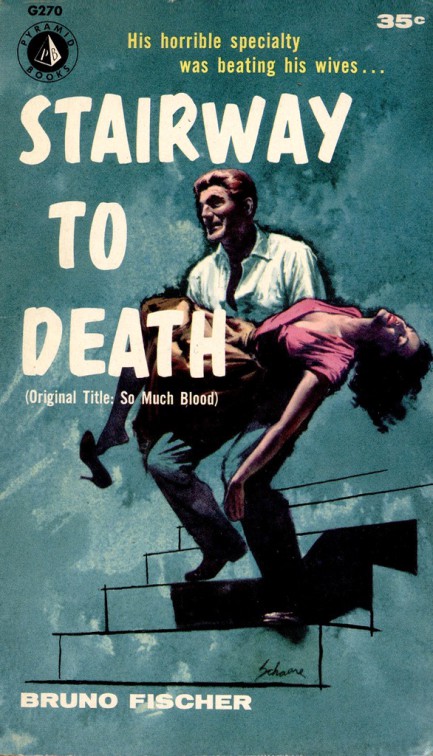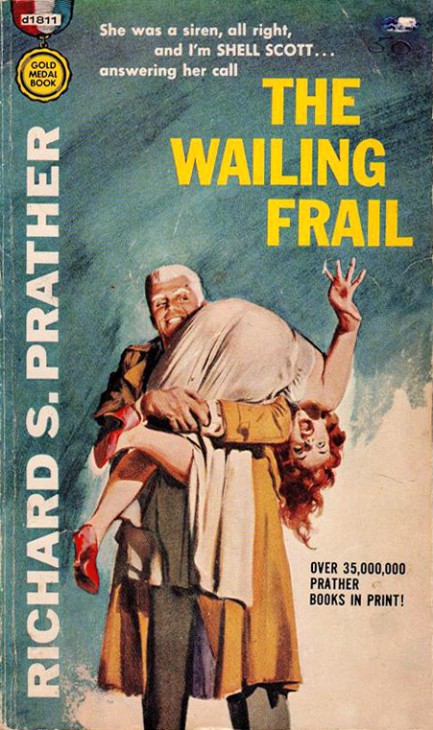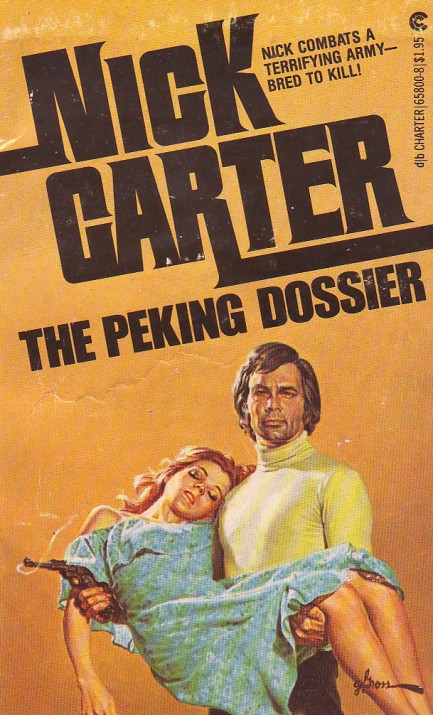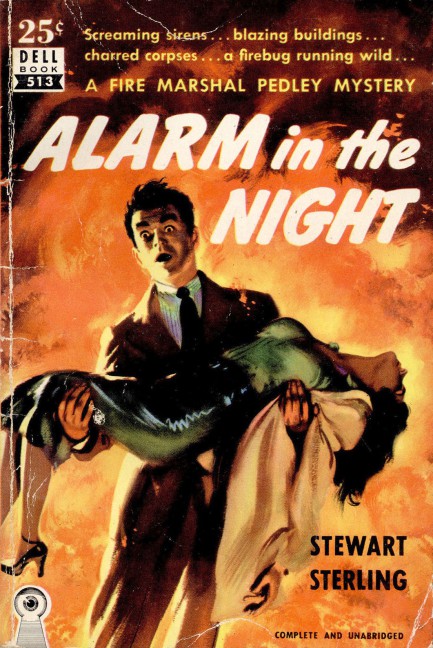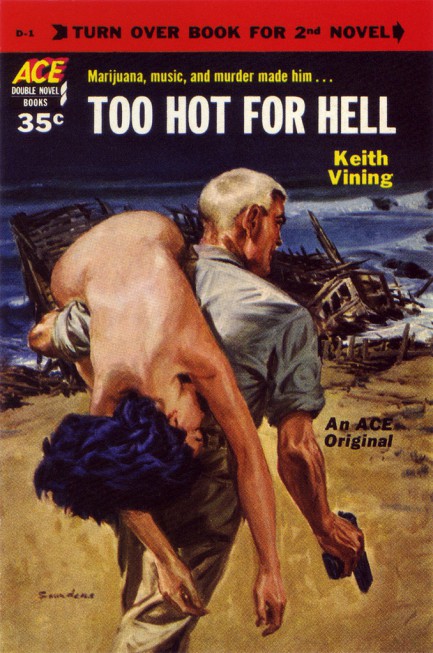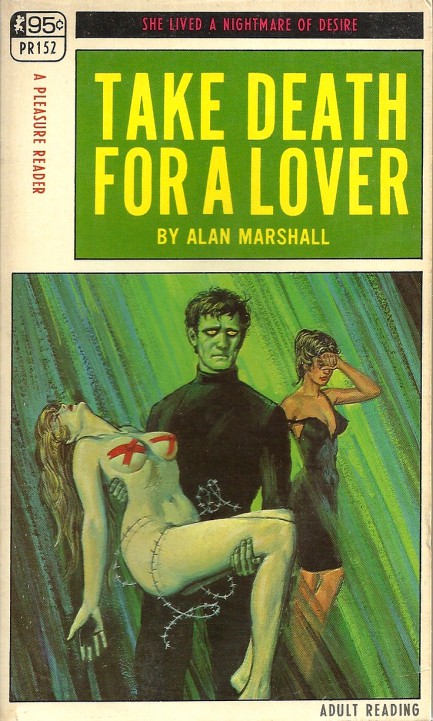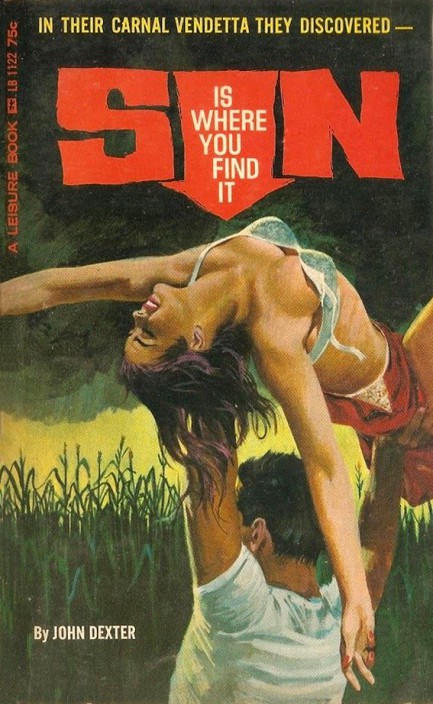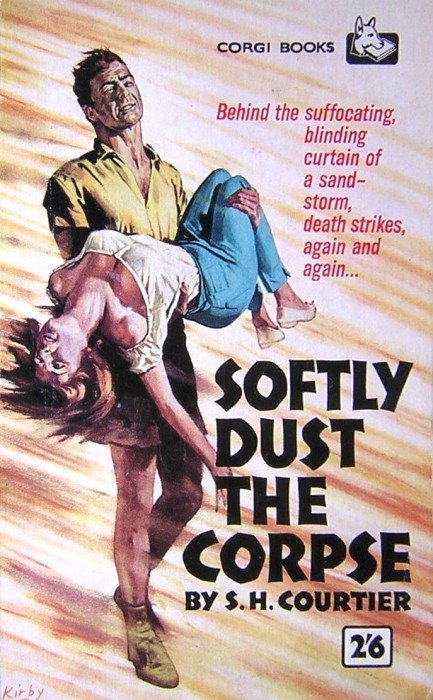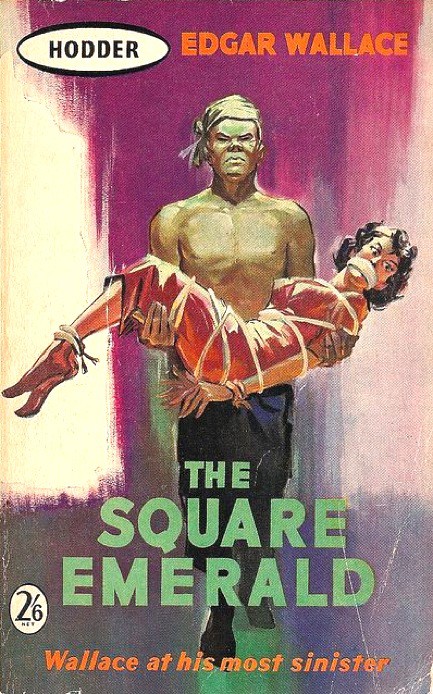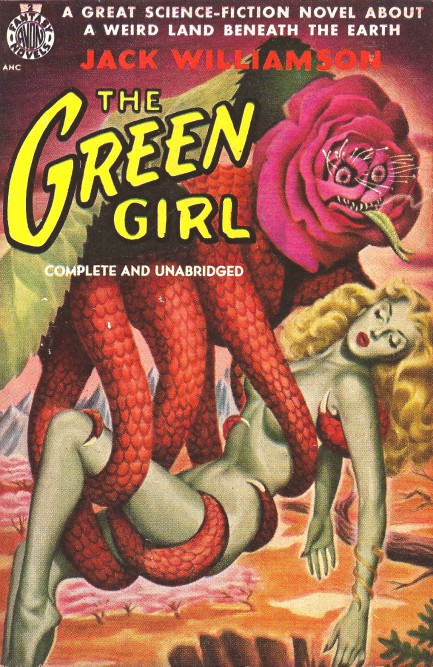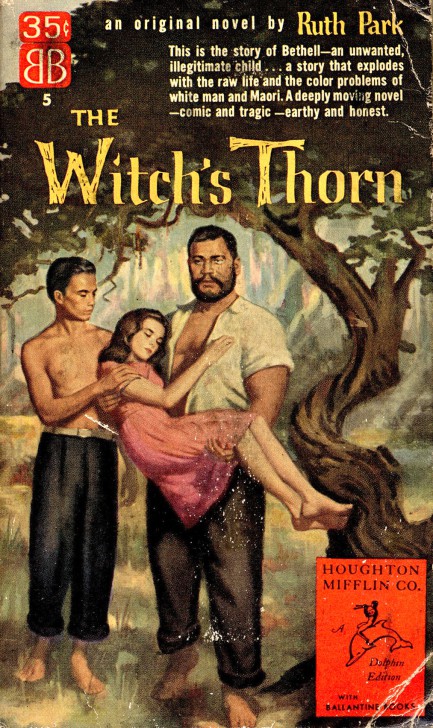 ---
Guns don't kill people, femmes fatales kill people.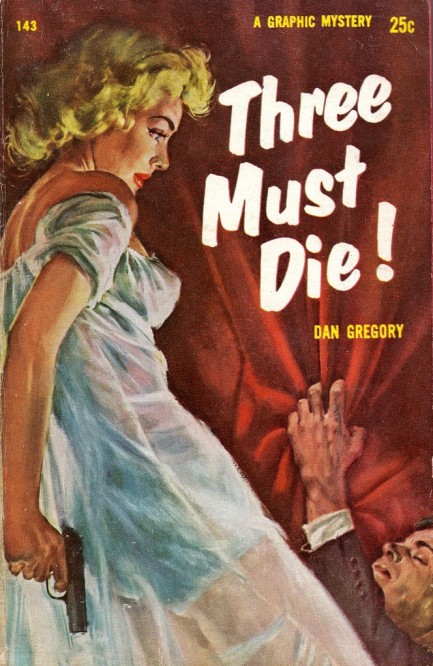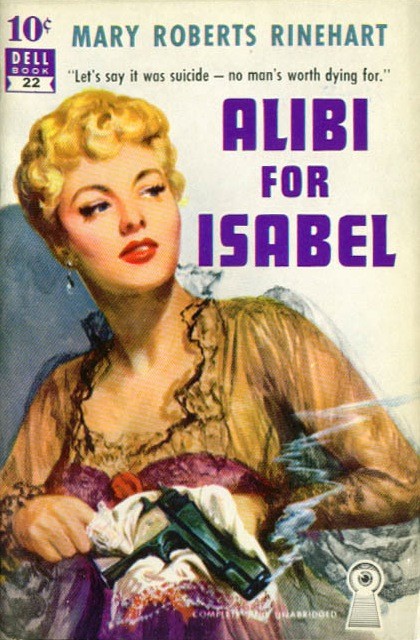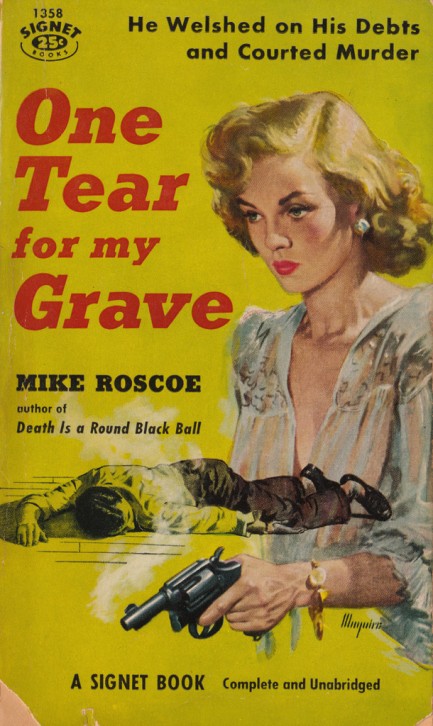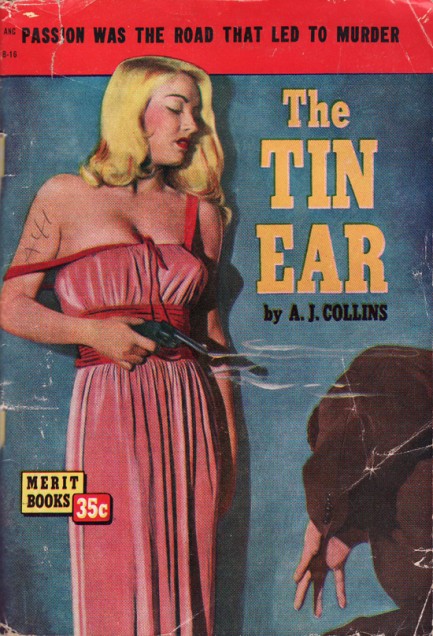 Above, assorted pulp covers of gun-brandishing women, including a nice image in panel six from Robert Maguire. And yes, we know that the Anglicized "femmes fatale" is accepted in the U.S. and elsewhere, but living in a place where there are quite a few French people, we could never get away with that. Noun and adjective must agree, so it's "femmes fatales."
---