For better or worse, in sickness and health, women in pulp don't have a heck of a lot of choice about it.
Pulp is a place where the men are decisive and the women are as light as feathers. We've gotten together a collection of paperback covers featuring women being spirited away to places unknown, usually unconscious, by men and things that are less than men. You have art from Harry Schaare, Saul Levine, Harry Barton, Alain Gourdon, aka Aslan, and others.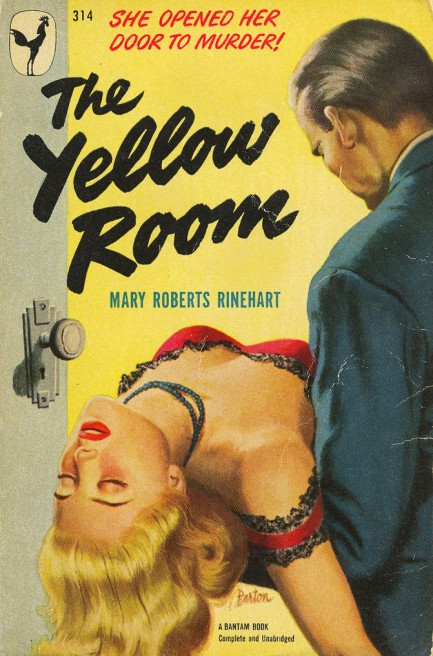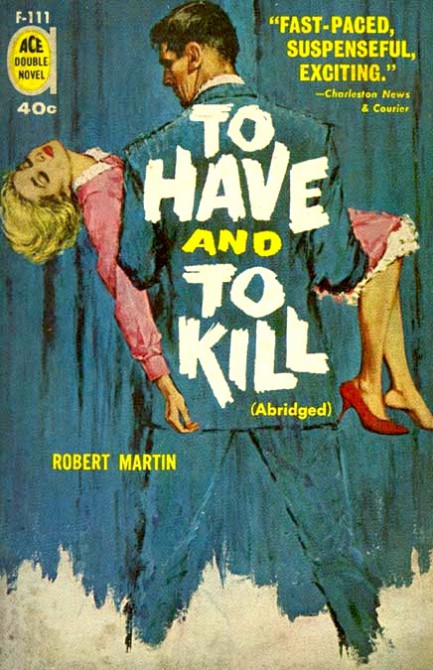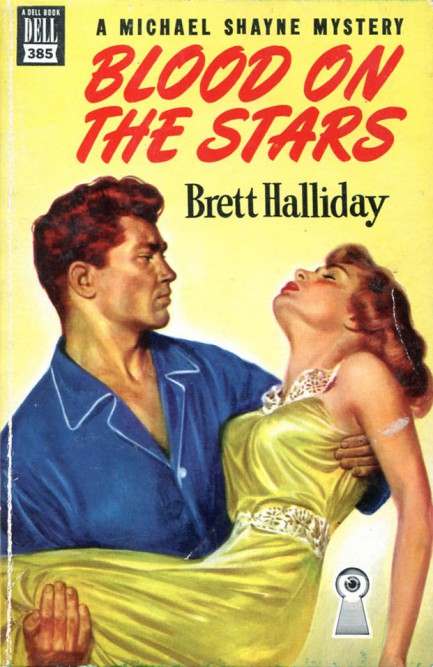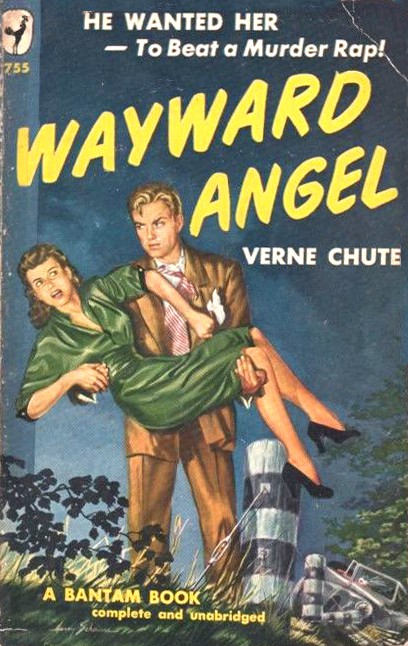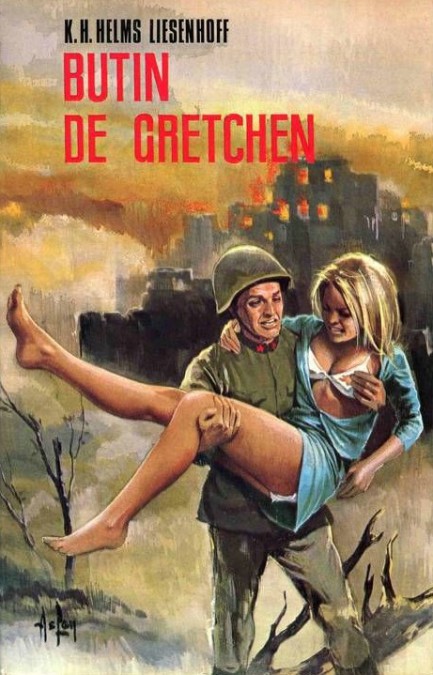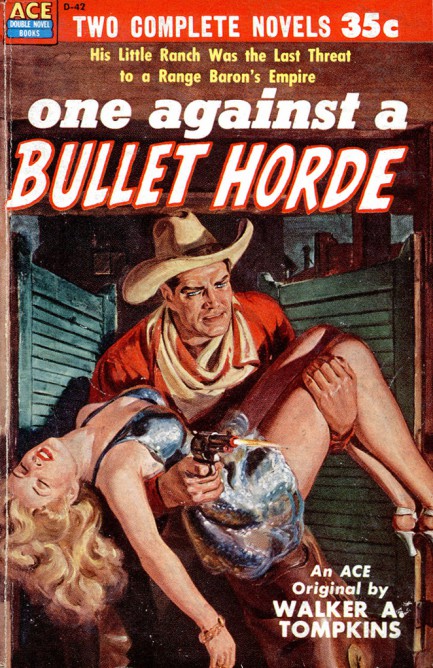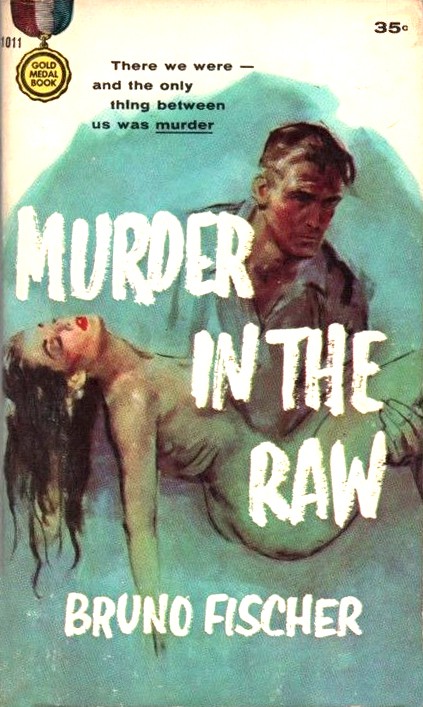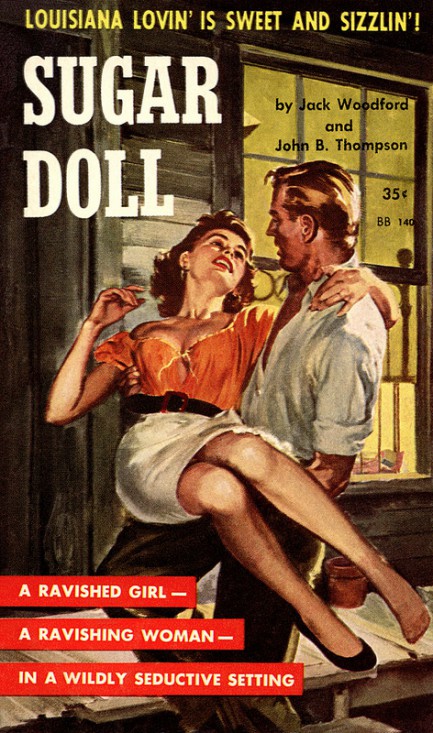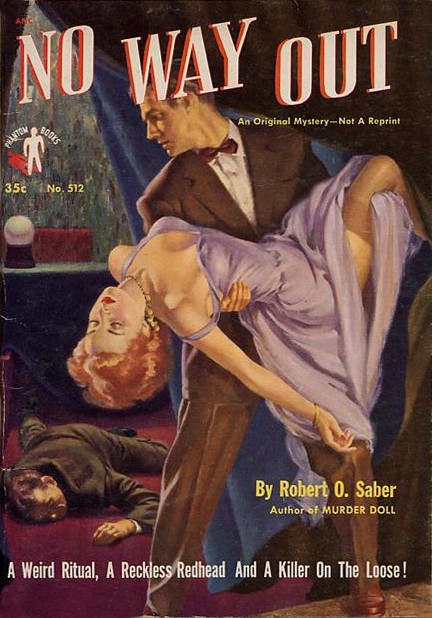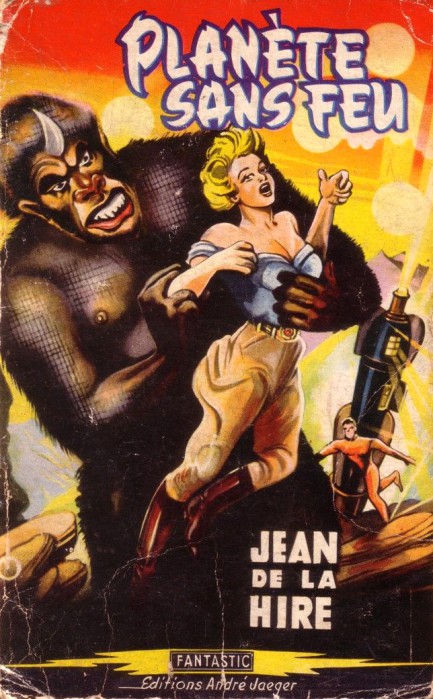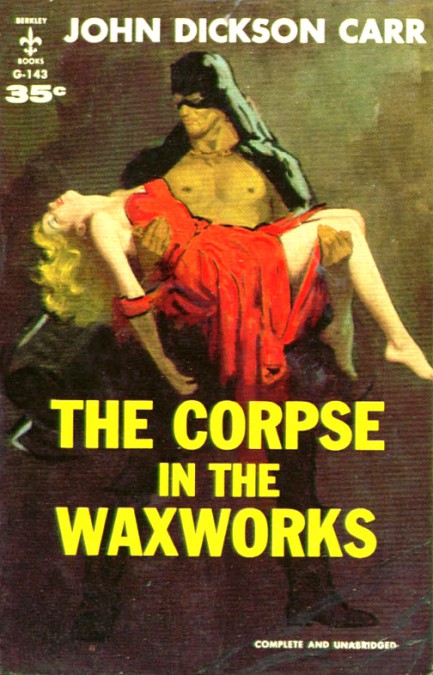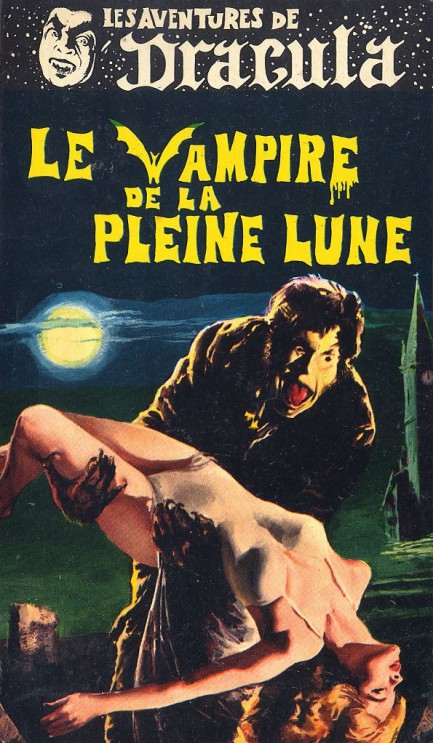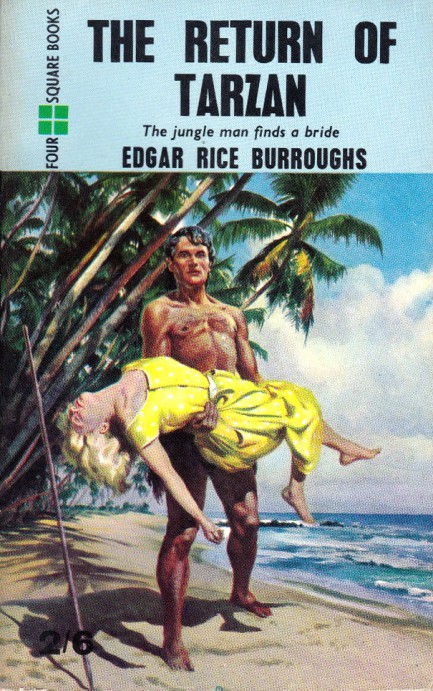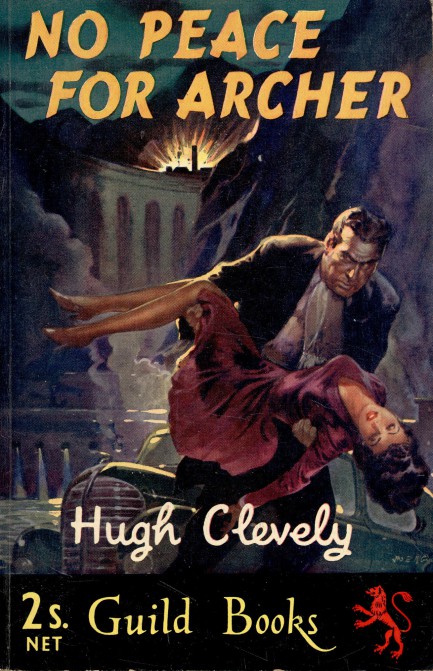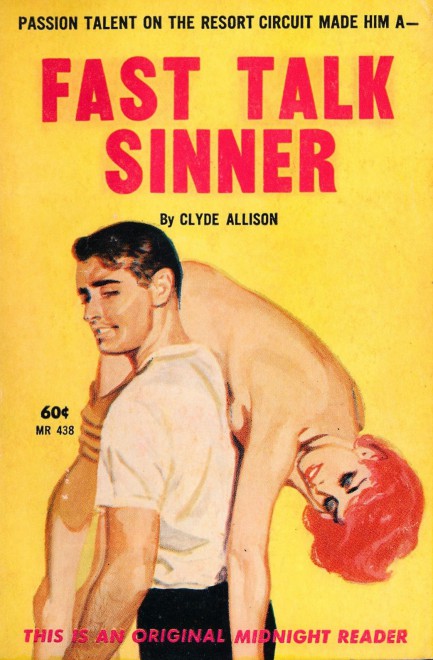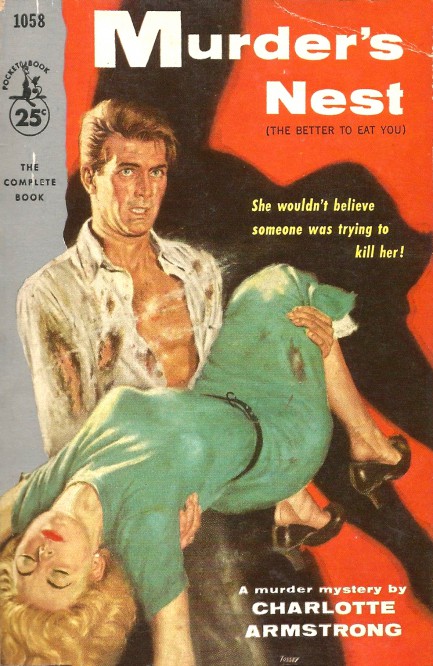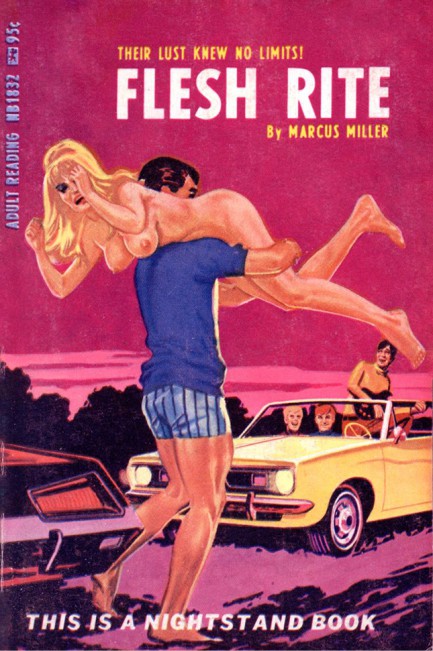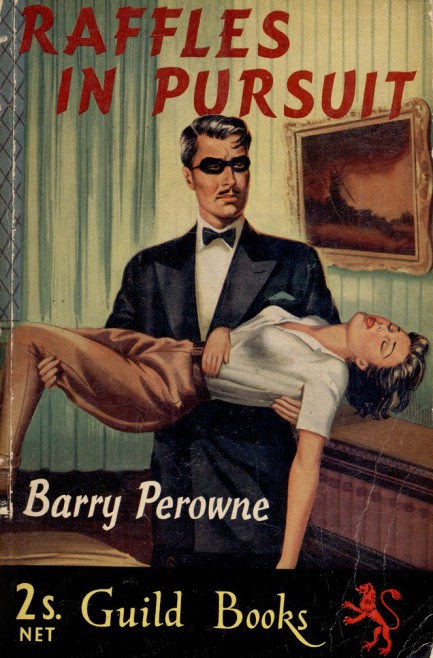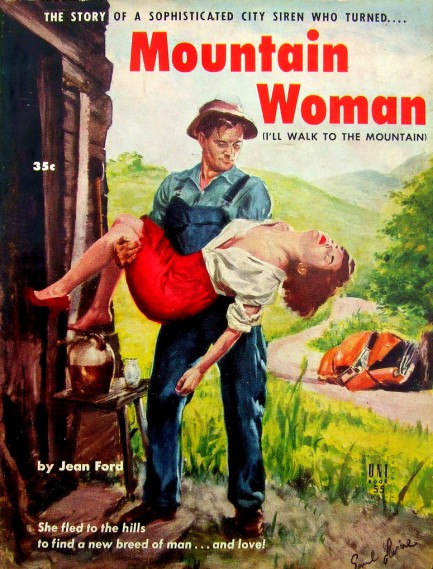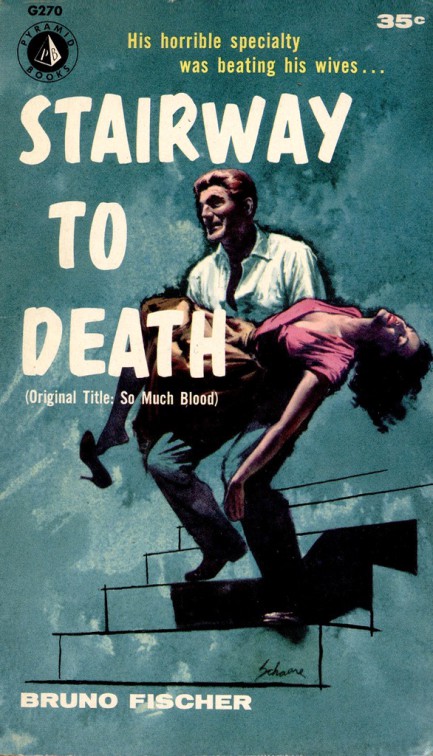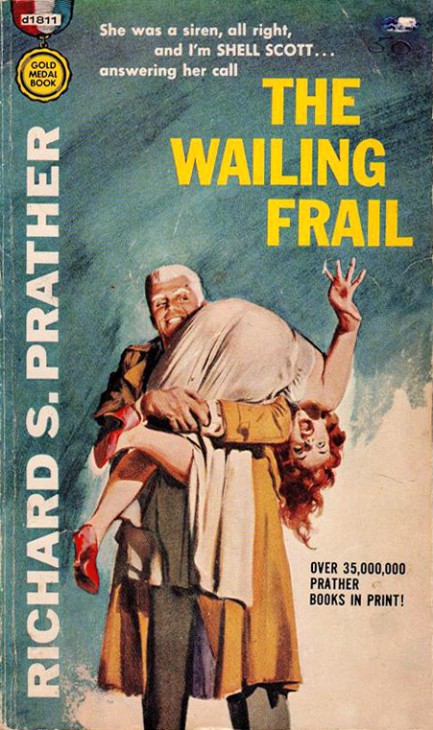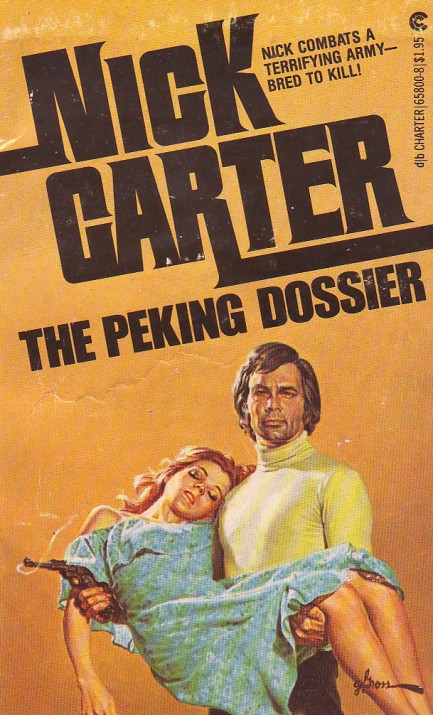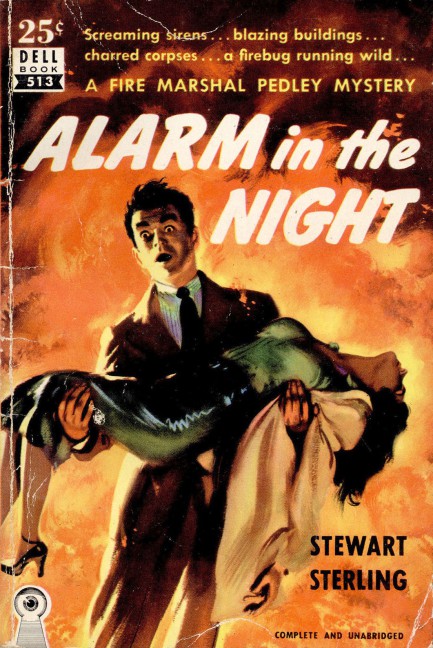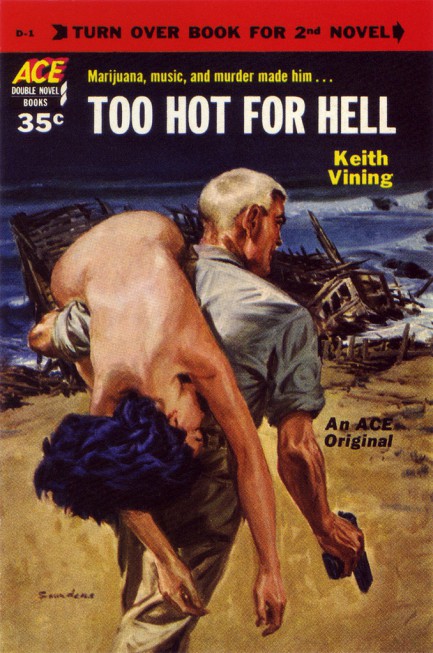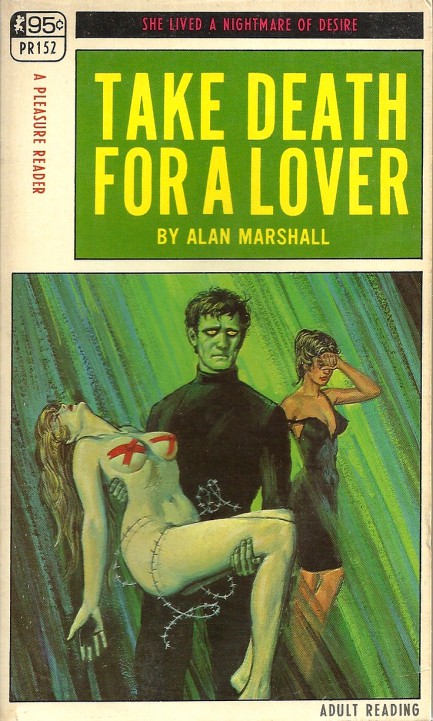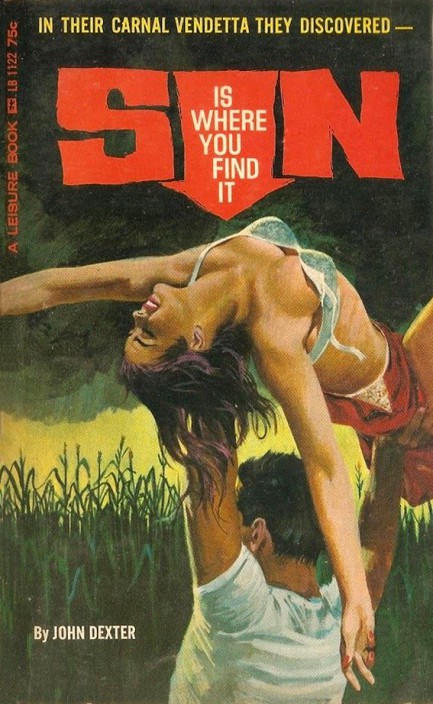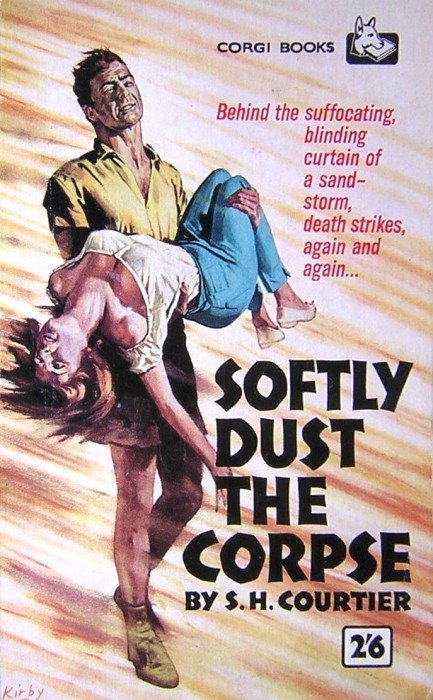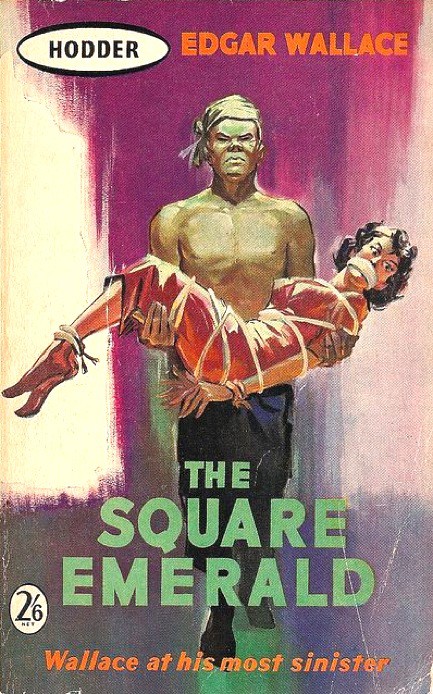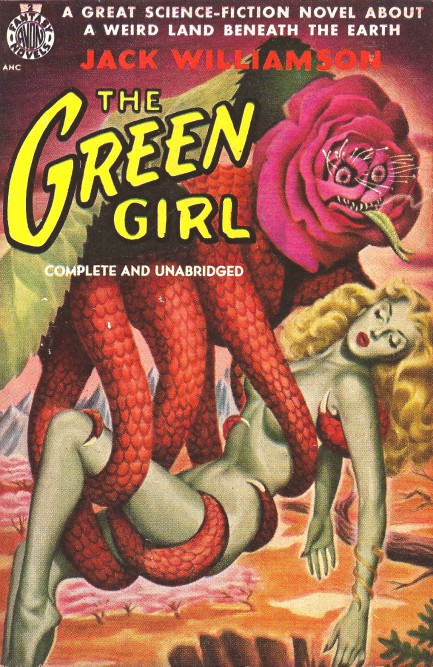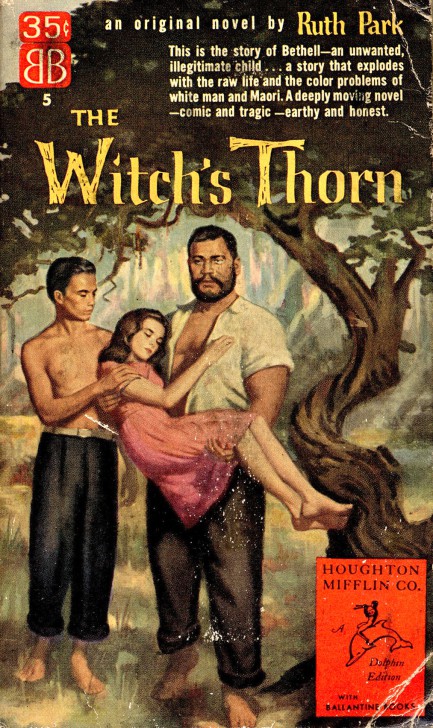 ---
Hey everybody—get an Eiffel of these!
If you've been visiting the site for a while, you perhaps remember the cover we shared for H.R. Lenormand's Renée, which shows a lonely woman staring out of her room at the majestic—and in that context clearly metaphorical—Eiffel Tower. Since then we've seen the tower pop up on many covers, including Passion in Paris

by Harrison Stone, above, so today we've compiled a collection. Most of these examples view the tower as just an innocent civic landmark, but take it from us—once the idea that it stands for something else gets into your head you really can't get it out. Interestingly, while the tower appears on many U.S. book fronts, we found it on only two of the hundreds of French covers we have. Perhaps they consider it too

banal

. Nineteen scans below.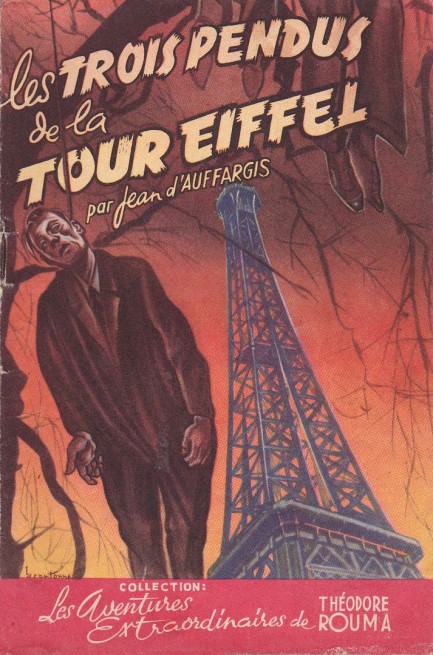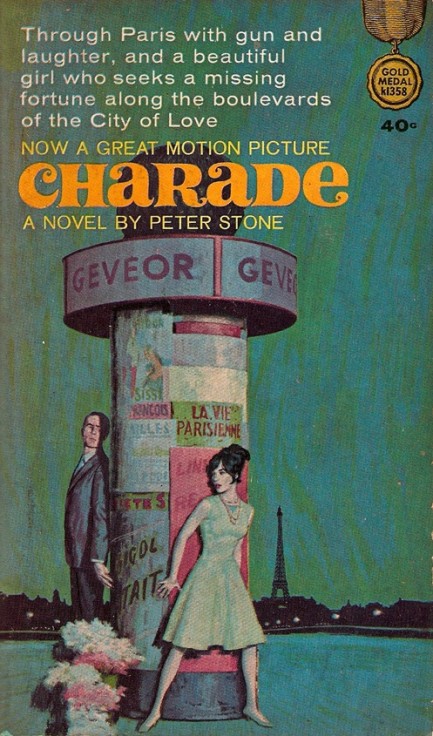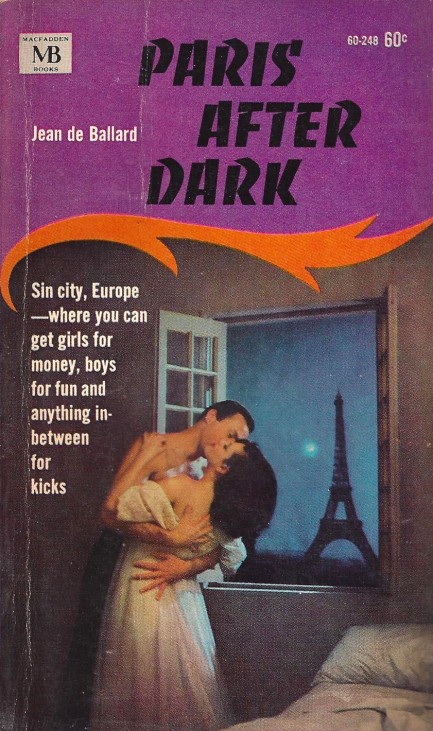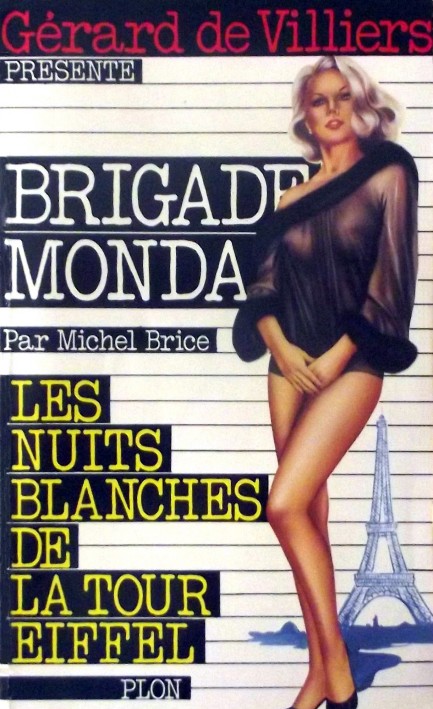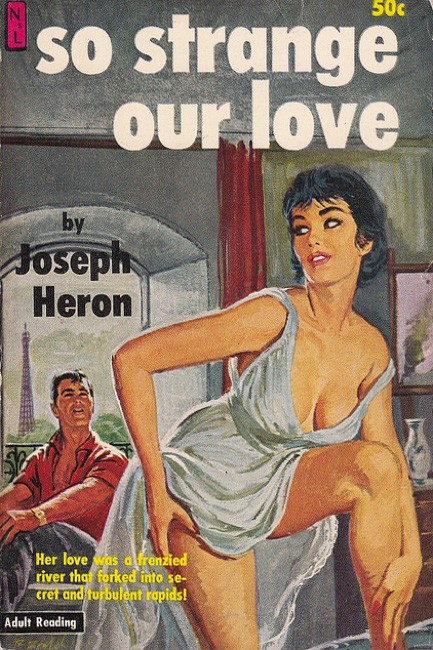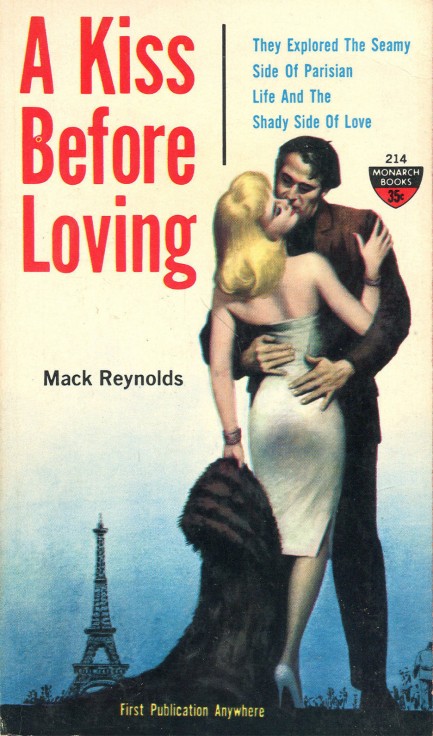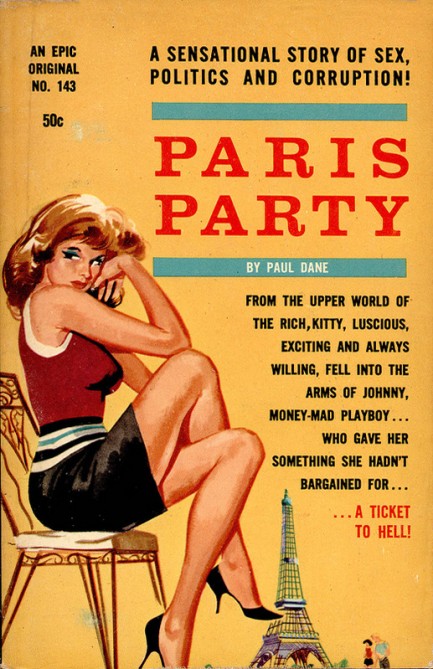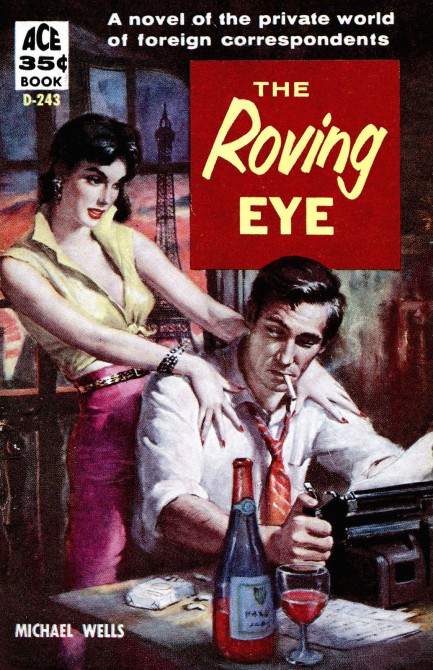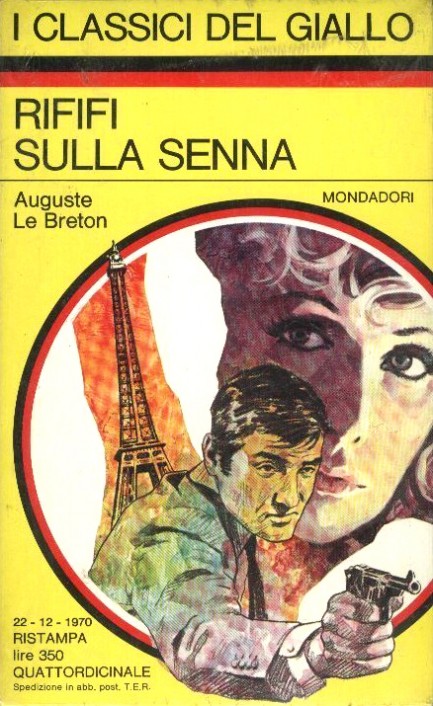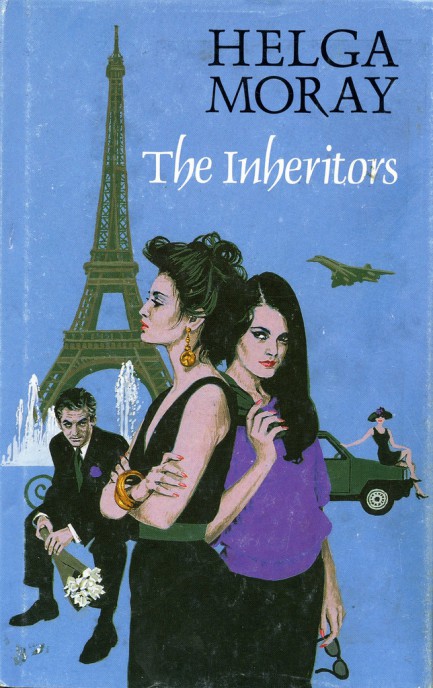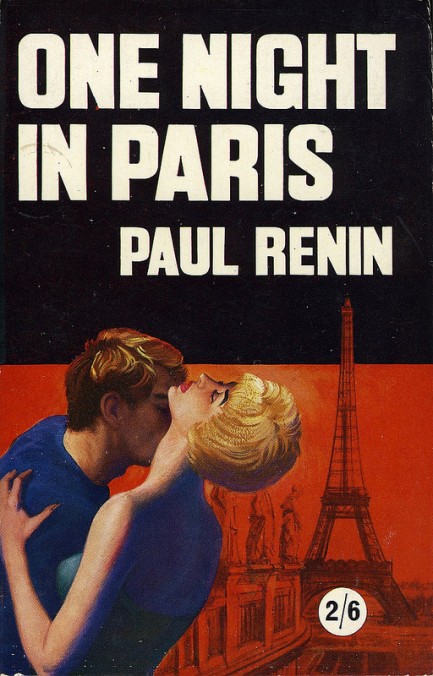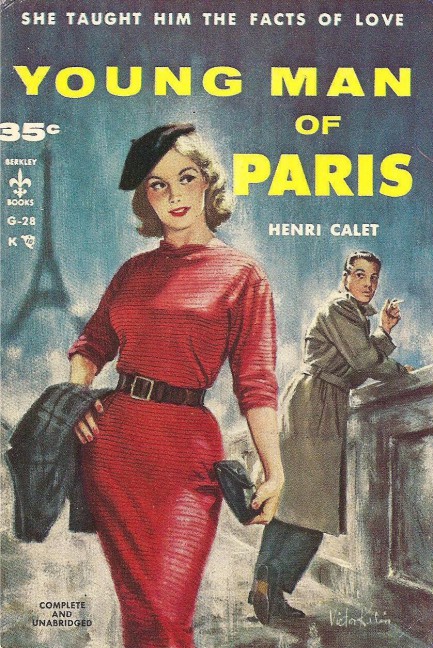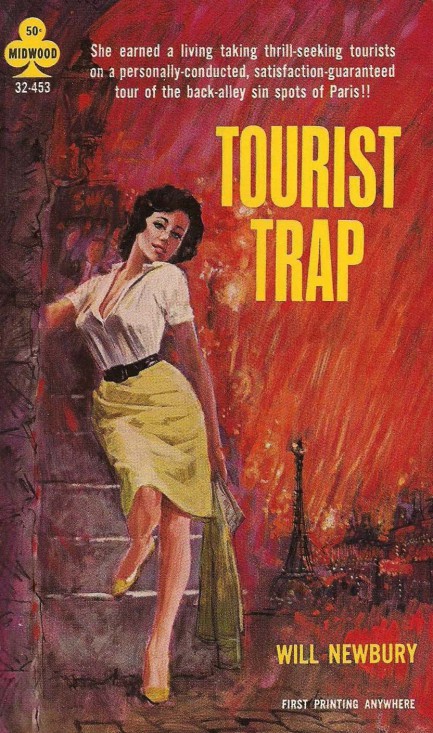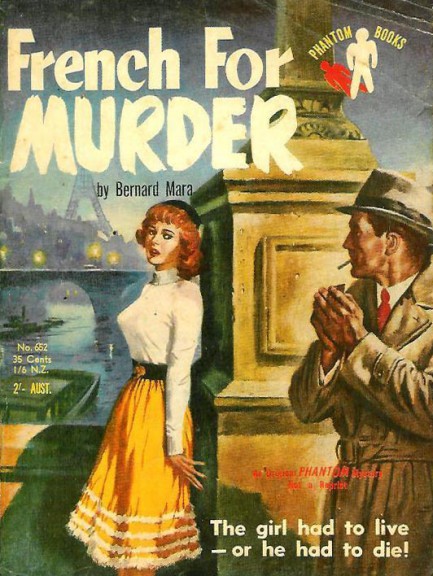 ---