Confidential sinks its teeth into the juiciest celebrity secrets.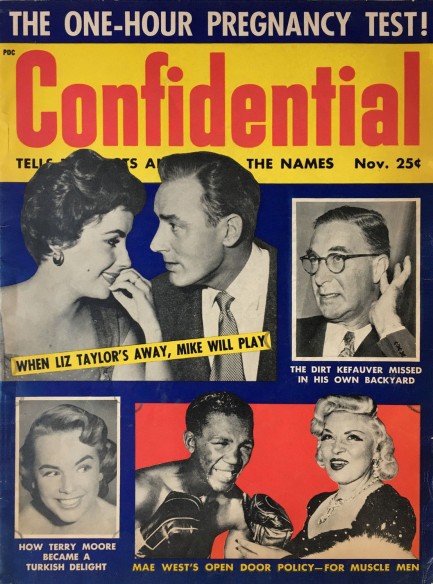 Confidential magazine had two distinct periods in its life—the fanged version and the de-fanged version, with the tooth pulling done courtesy of a series of defamation lawsuits that made publisher Robert Harrison think twice about harassing celebrities. This example published this month in 1955 is all fangs. The magazine was printing five million copies of each issue and Harrison was like a vampire in a blood fever, hurting anyone who came within reach, using an extensive network spies from coast to coast and overseas to out celebs' most intimate secrets.
In this issue editors blatantly call singer Johnnie Ray a gay predator, spinning a tale about him drunkenly pounding on doors in a swanky London hotel looking for a man—any man—to satisfy his needs. The magazine also implies that Mae West hooked up with boxer Chalky White, who was nearly thirty years her junior—and black. It tells readers about Edith Piaf living during her youth in a brothel, a fact which is well known today but which wasn't back then.

The list goes on—who was caught in whose bedroom, who shook down who for money, who ingested what substances, all splashed across Confidential's trademark blue and red pages. Other celebs who appear include Julie London, Jack Webb, Gregg Sherwood, and—of course—Elizabeth Taylor. Had we been around in 1955 we're sure we would have been on the side of privacy rights for these stars, but today we can read all this guilt-free because none of it can harm anyone anymore. Forty panels of images below, and lots more Confidential here.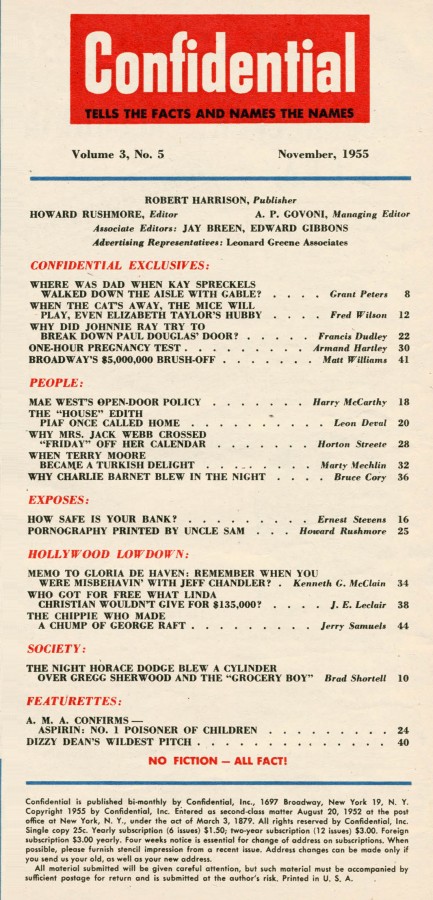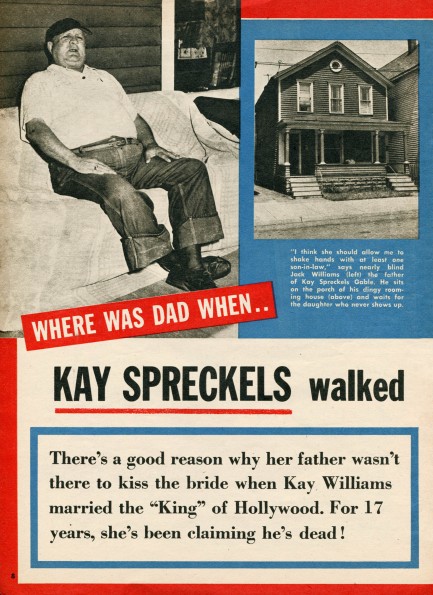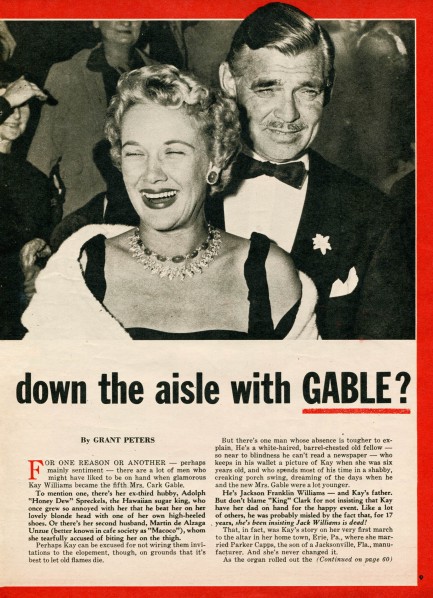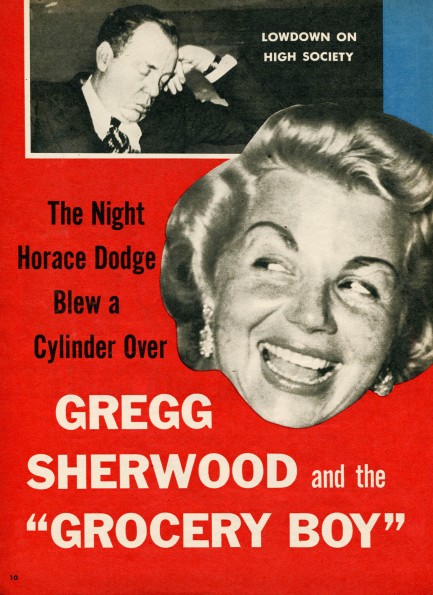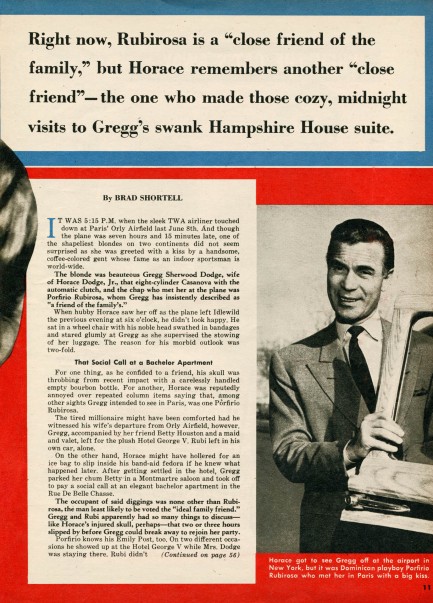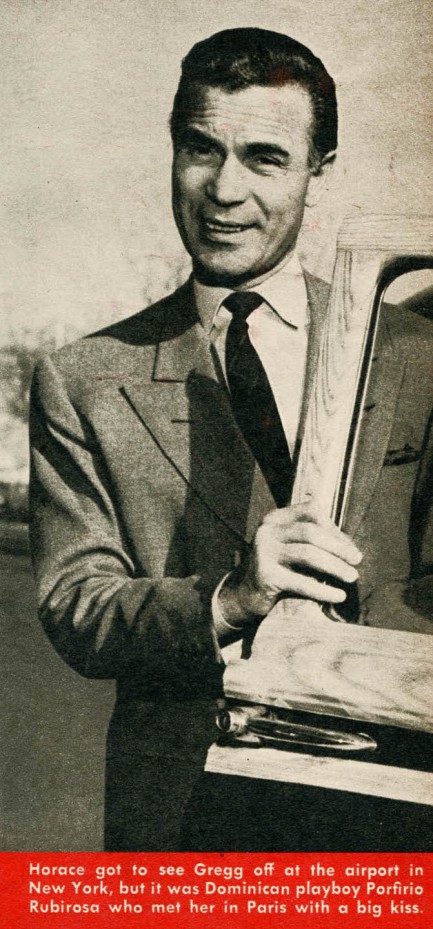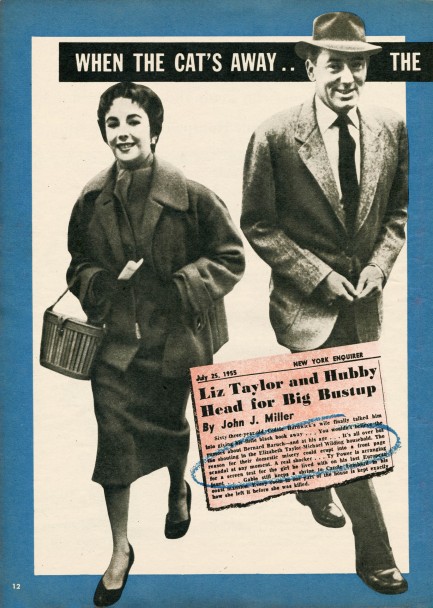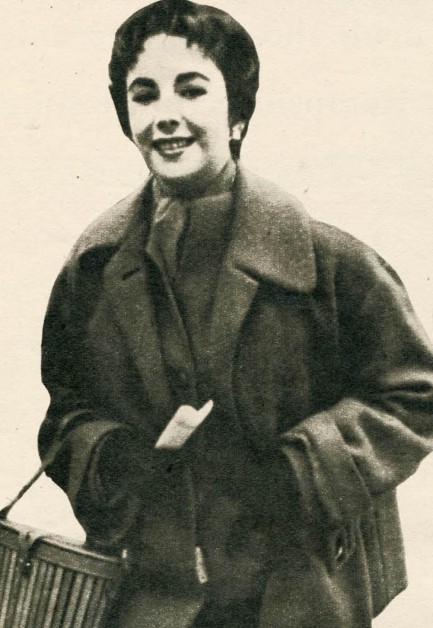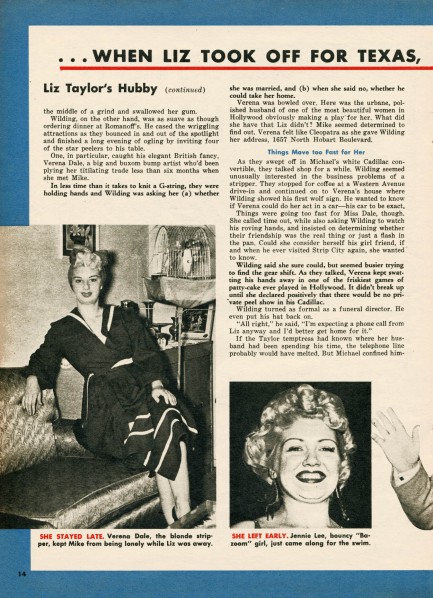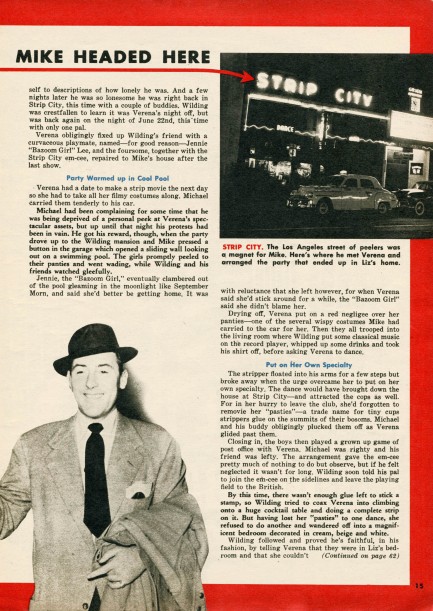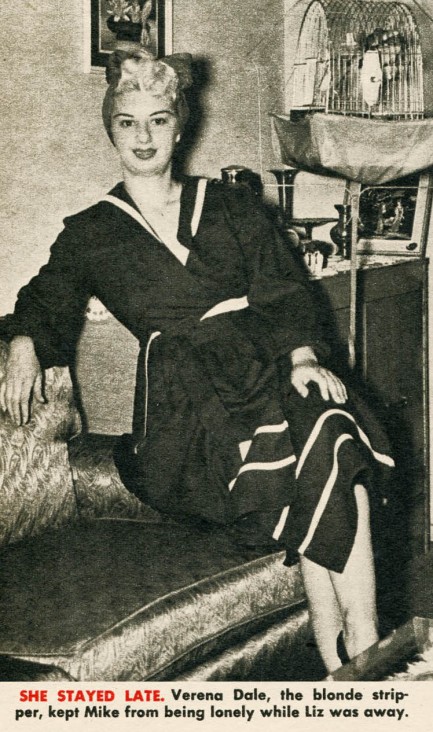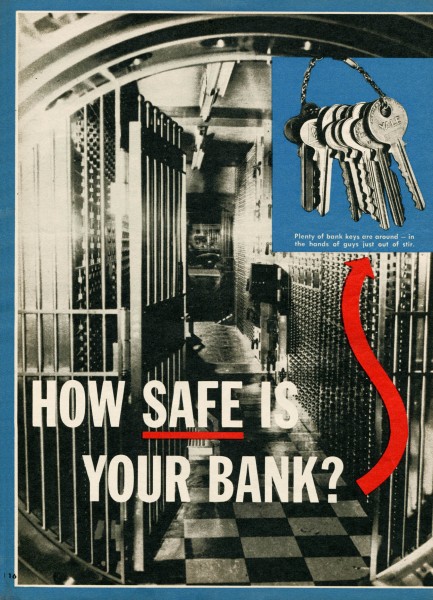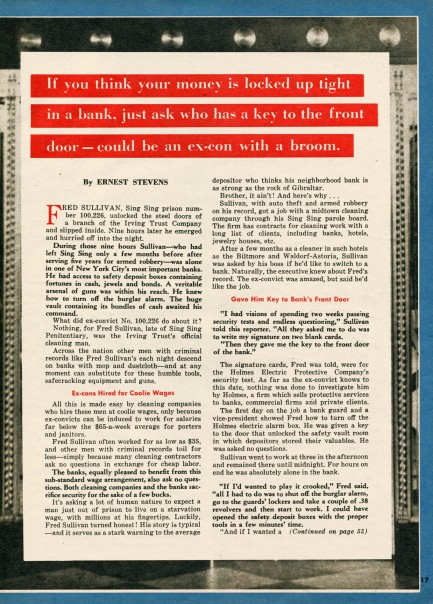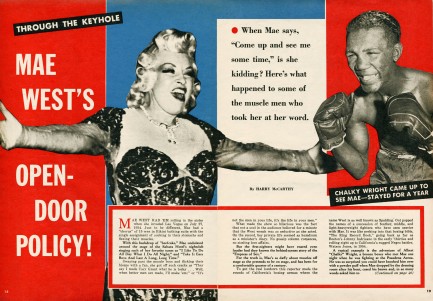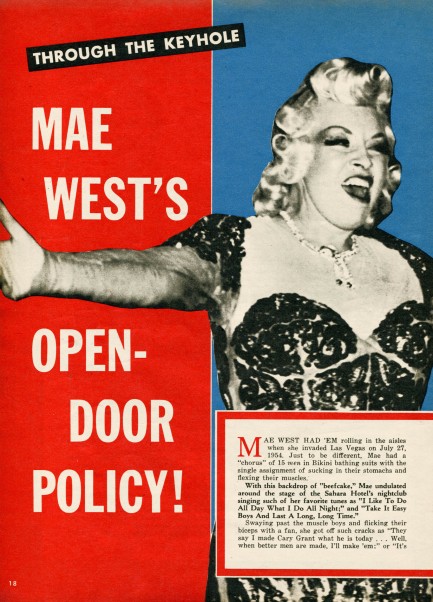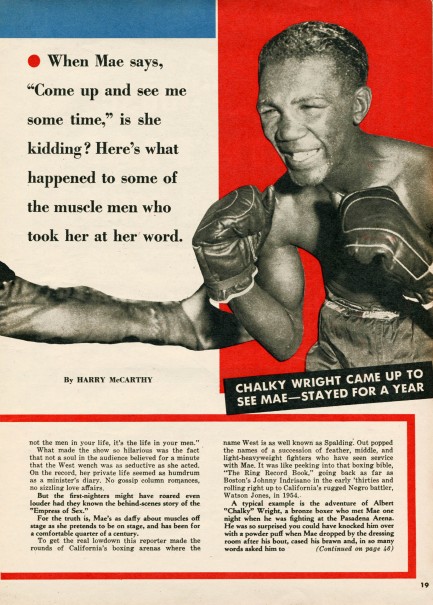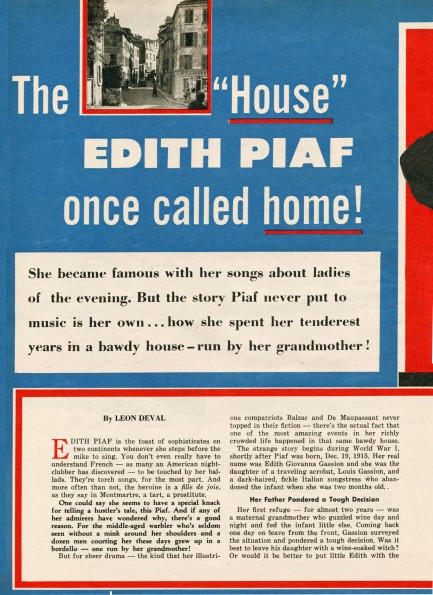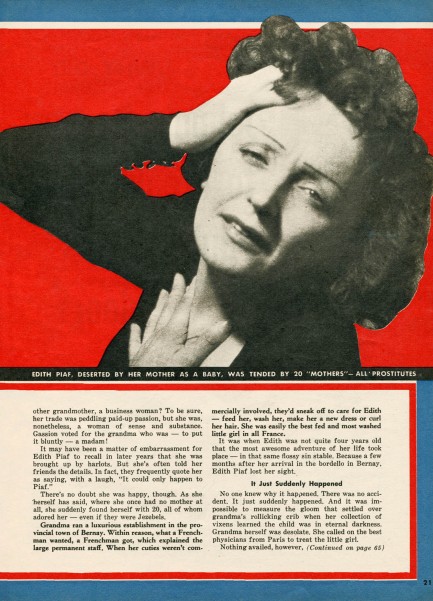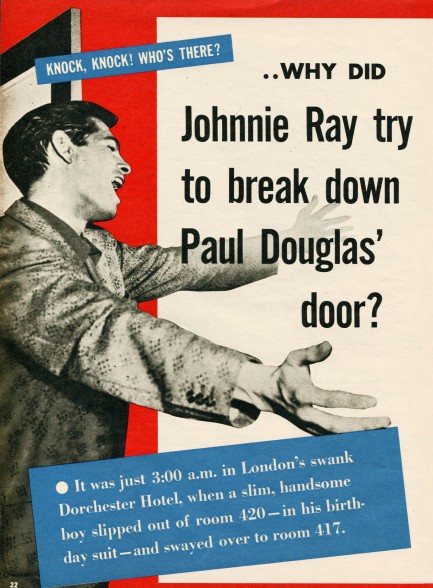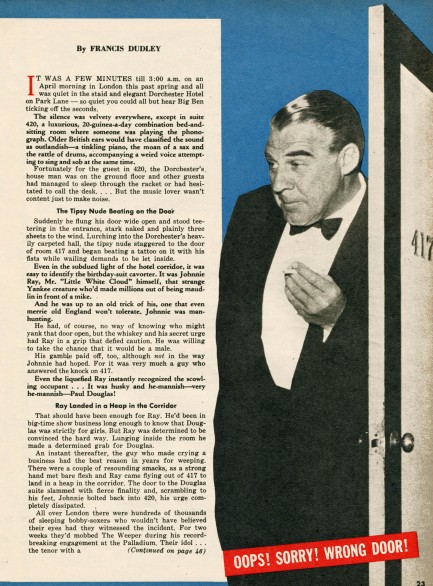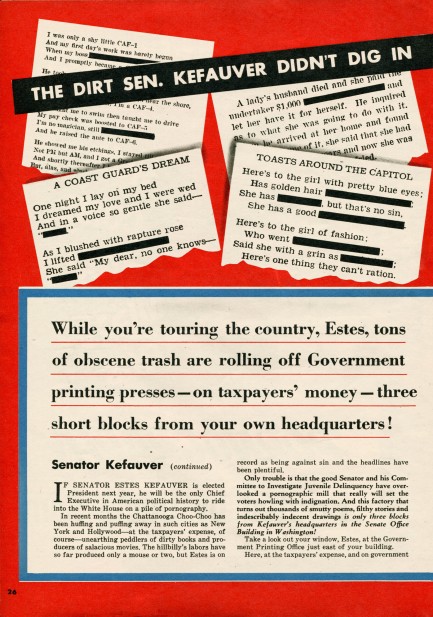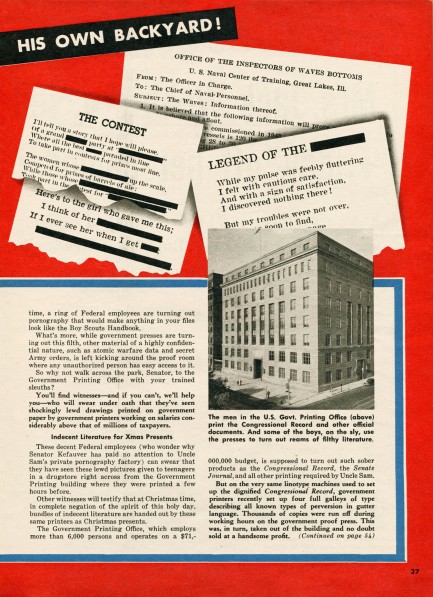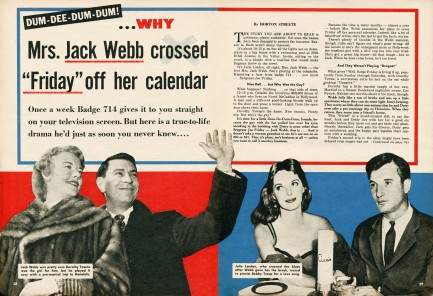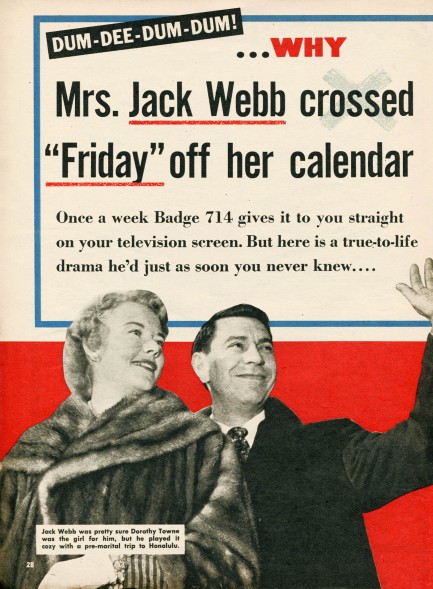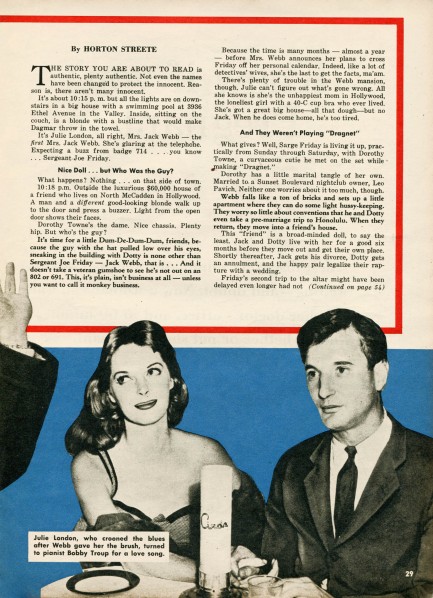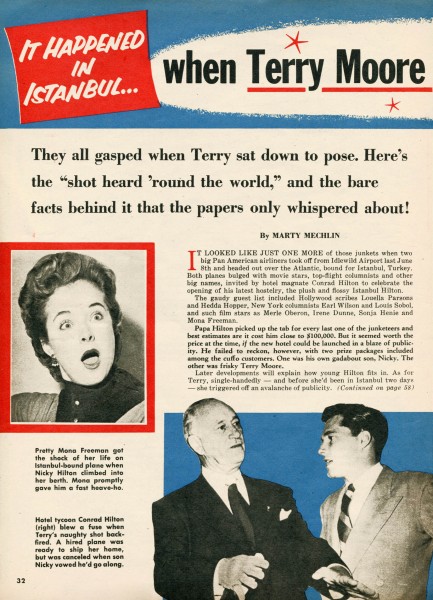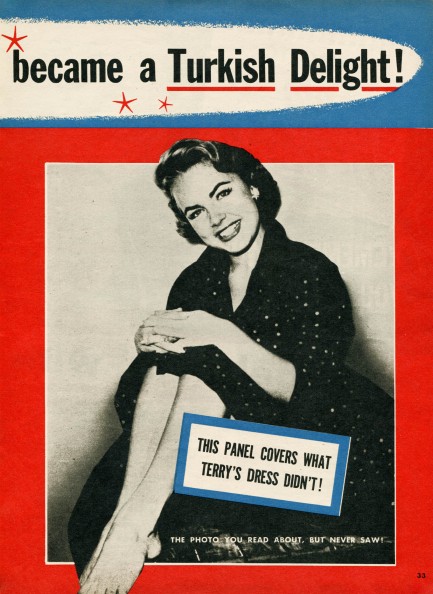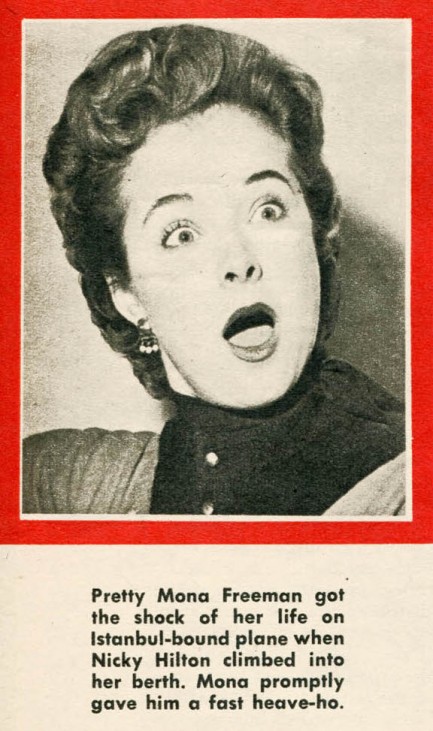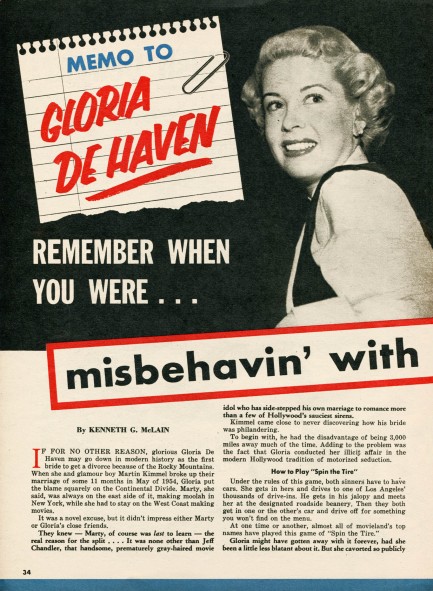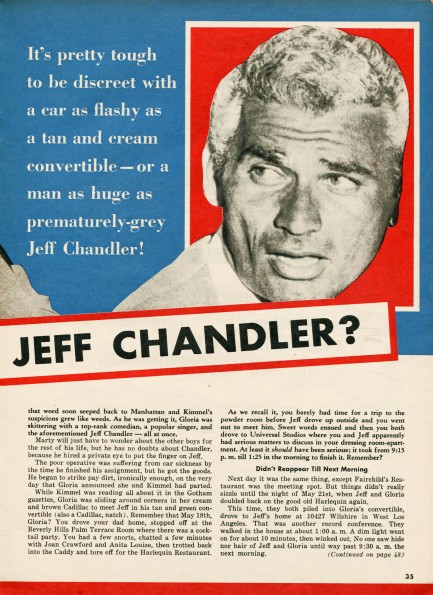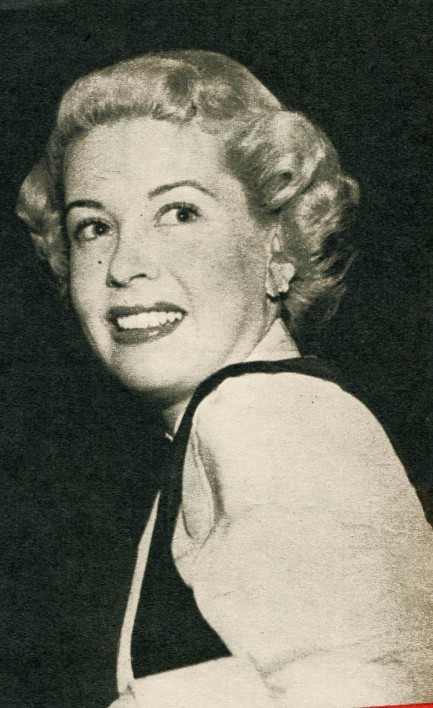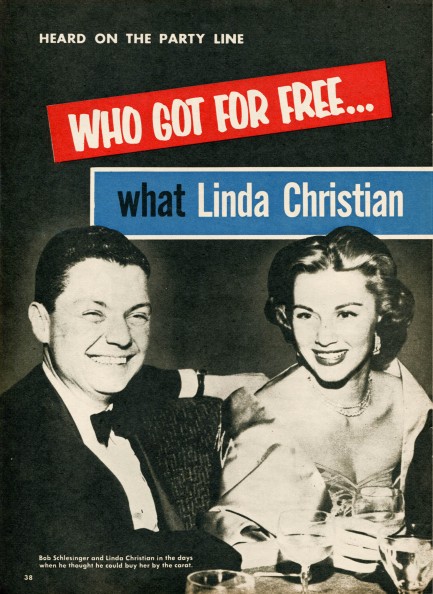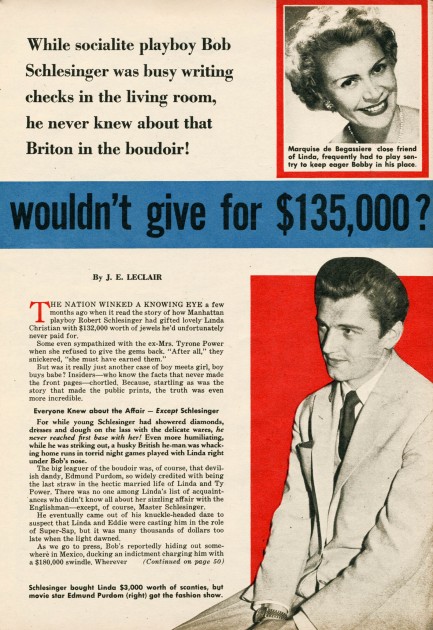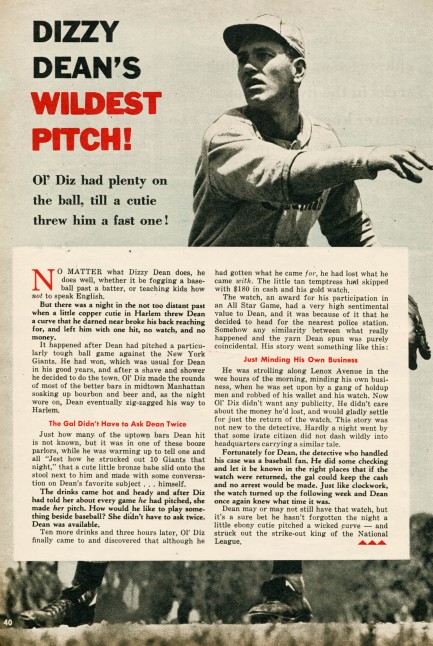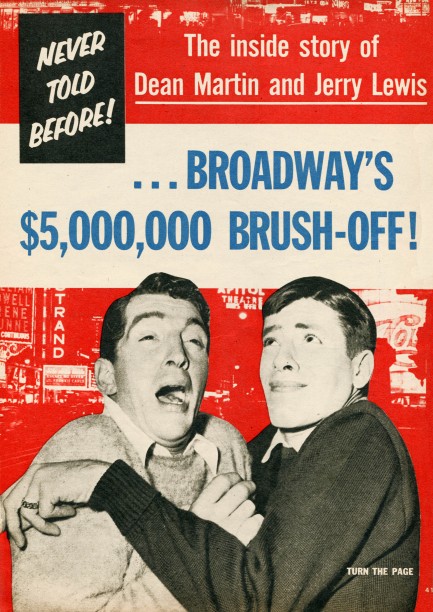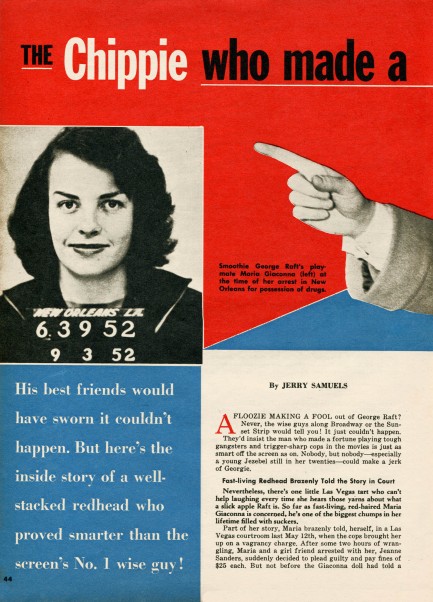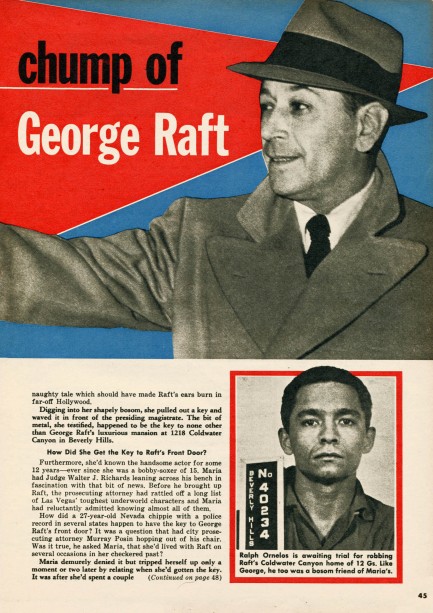 ---