Is it freezing in here or are you as excited about this examination as I am?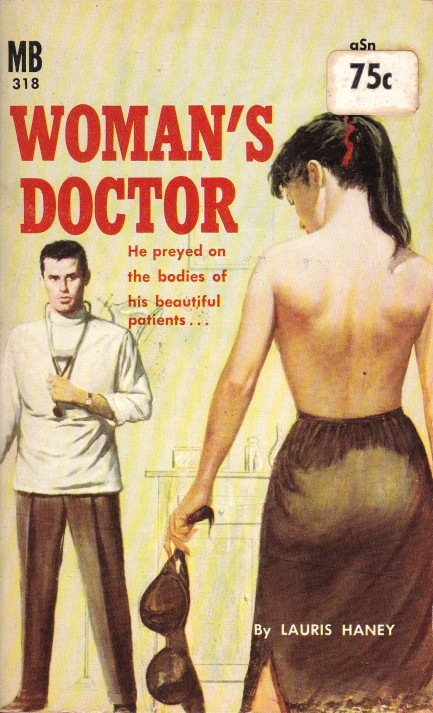 In '60s sleaze fiction no subject is taboo, including doctors turning examinations into sexual opportunities, as on this uncredited cover for Woman's Doctor by Lauris Haney. Sleaze fiction was a subset of mid-century literature, so one shouldn't look at covers like this as pervasive. They do pop up on Pulp Intl. often, though, because the art is nearly always outrageous, and we can't resist it. On a scale of one to ten, this one sits at about level four outrageousness. Just for reference, because you want to know, we rate this a six and this maybe a seven. We don't upload the eights, nines, or tens. At least not yet. Woman's Doctor came from Magnet Books in 1960, and was originally used in a slightly different form for the cover of Joe Weiss and Ralph Dean's 1959 sleazer Anything Goes.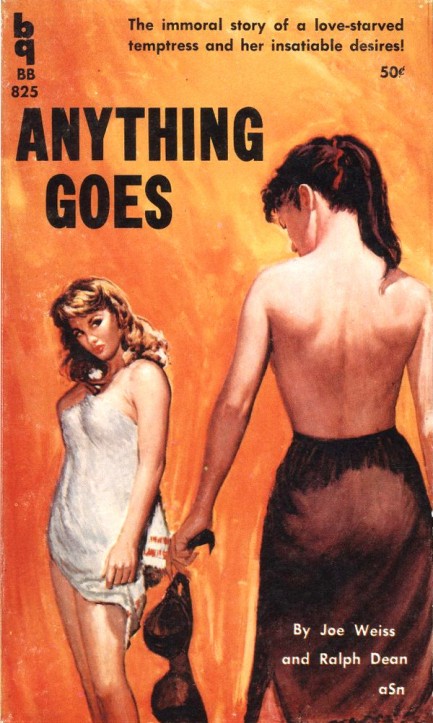 ---
Oh, come on, we're not that bad. Most of the guys we date would tell you their wives are the ones that are out of hell.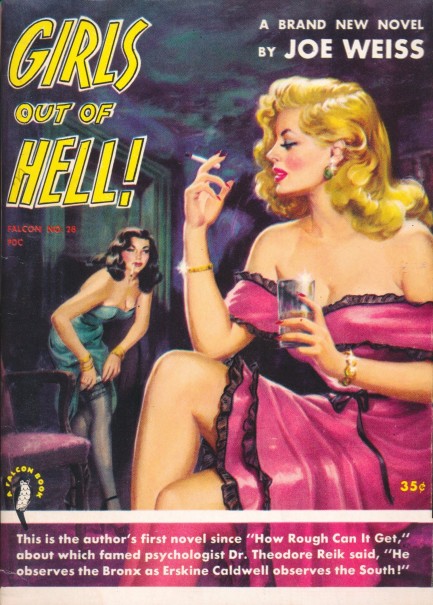 Above, Girls Out of Hell! by sleaze vet Joe Weiss, published in 1952 by Falcon Books. Weiss was also behind such titles as Gang Girl, Love Peddler, and Forbidden Thrills, for which he paired up with Ralph Dean. All those books will cost you a pretty penny. The question is whether it's because of the often excellent cover art on sleaze digests—this one is by George Gross—or because of the literary content. We intend to find out soon.


---
A suitcase and a sense of adventure will take you anyplace you want to go (and some places you don't).
As noted in the above post, we've gotten a trip together for this summer, so we thought we'd inspire ourselves by collecting a set of paperback covers featuring characters with suitcases. Just about anything can happen once you leave the comfy confines of home and we're hoping several of the scenes depicted here come true for us. See if you can guess which. Hint: not the one above—we already did that last year when we got caught in a monsoonal downpour that shut the airport on the day we were supposed to fly. No, we're thinking we want something more like the below cover to happen. And actually, that's a guarantee because the Pulp Intl. girlfriends are coming with us. Anyway, this group of covers serves as a companion set to our hitchhiker collection from last year. Art is by Robert McGinnis, Mitchell Hooks, George Gross, and others.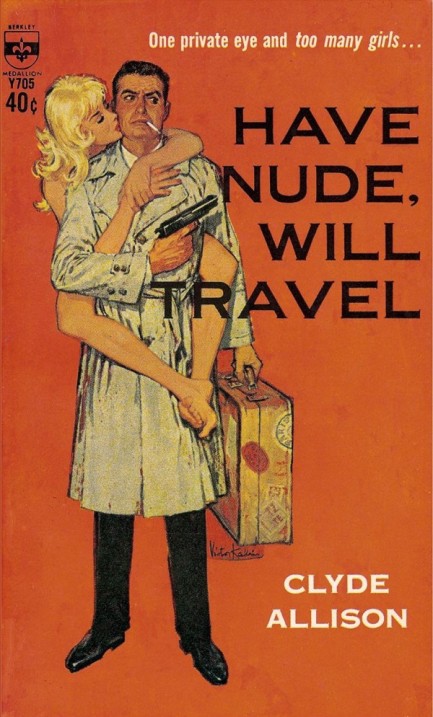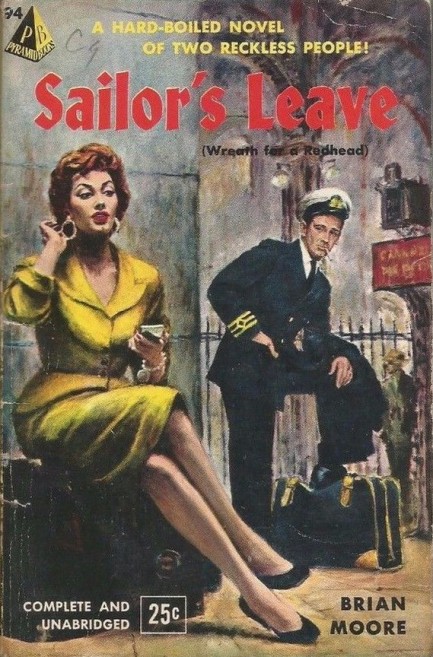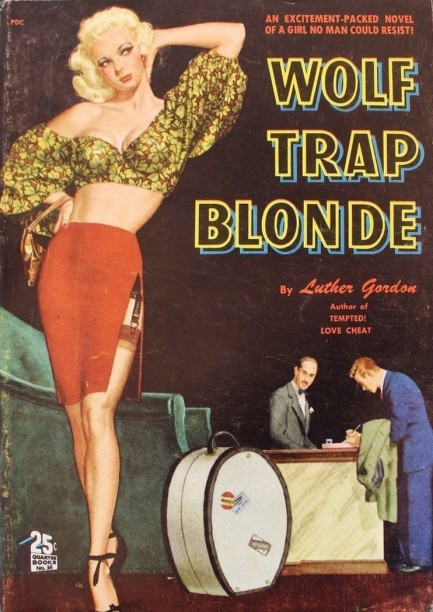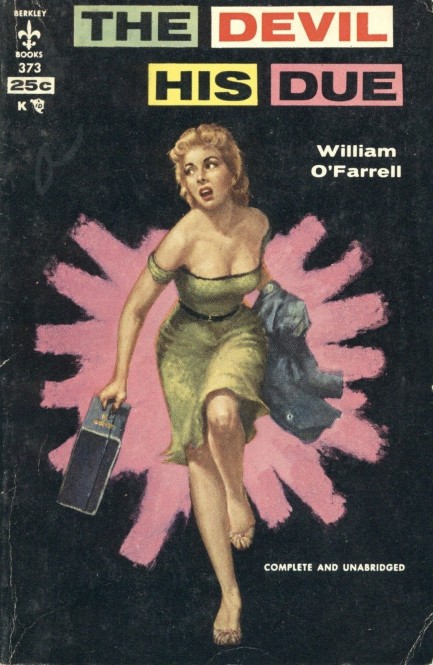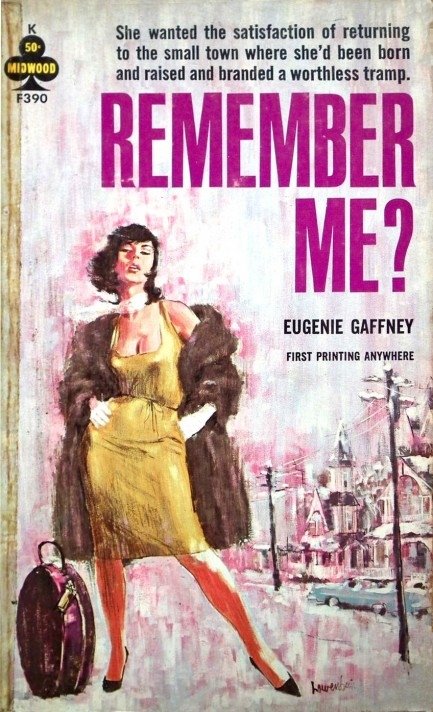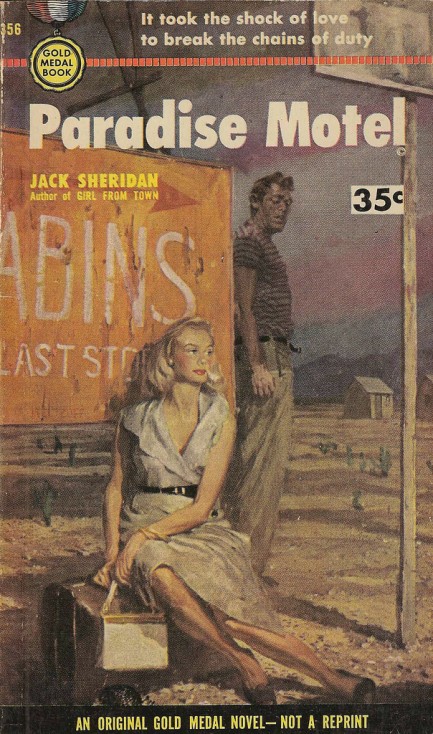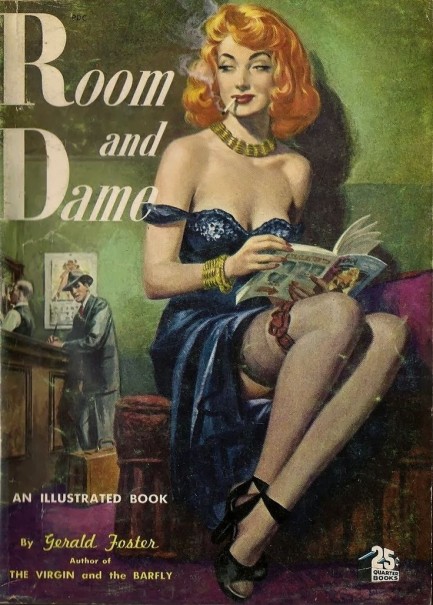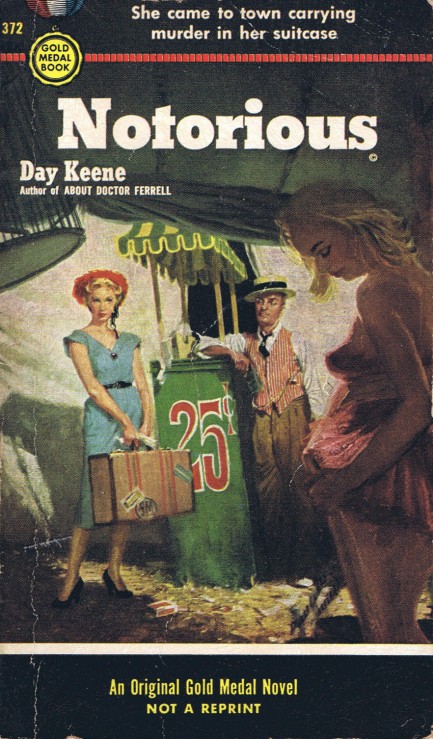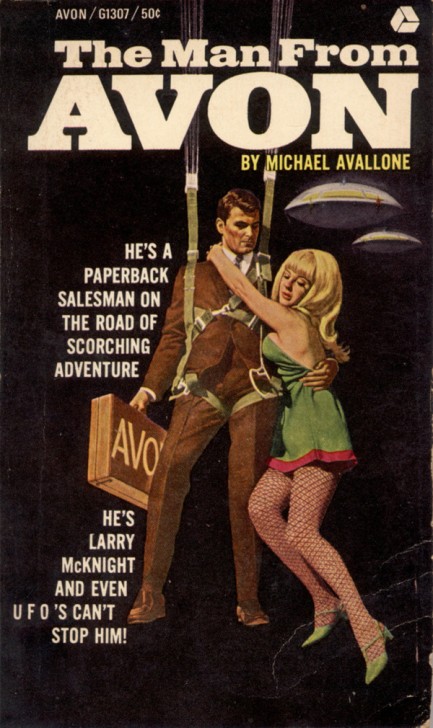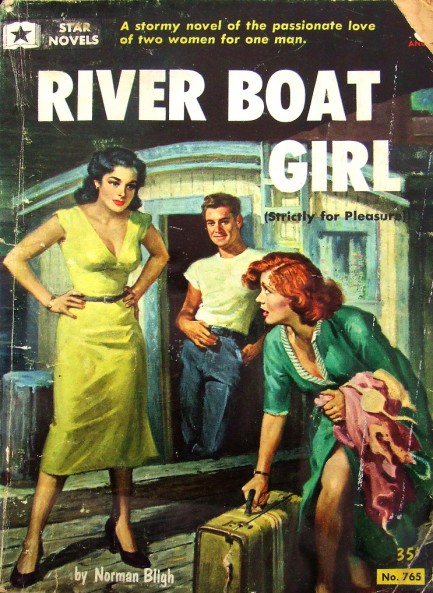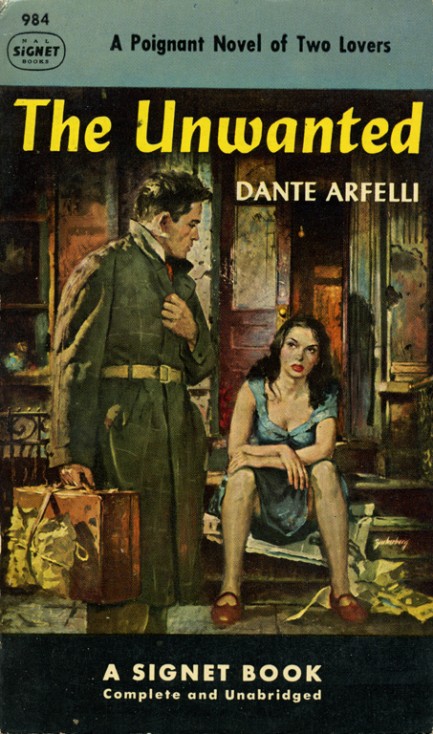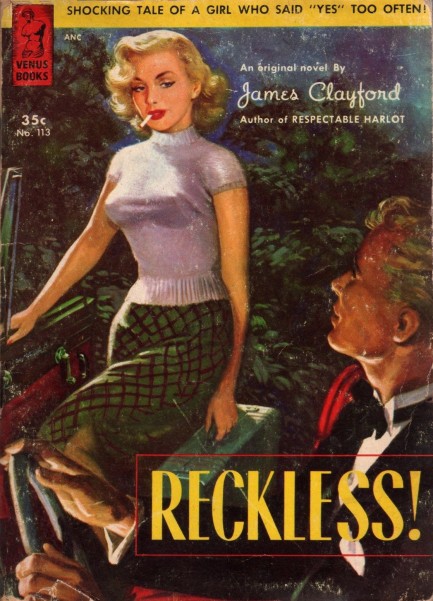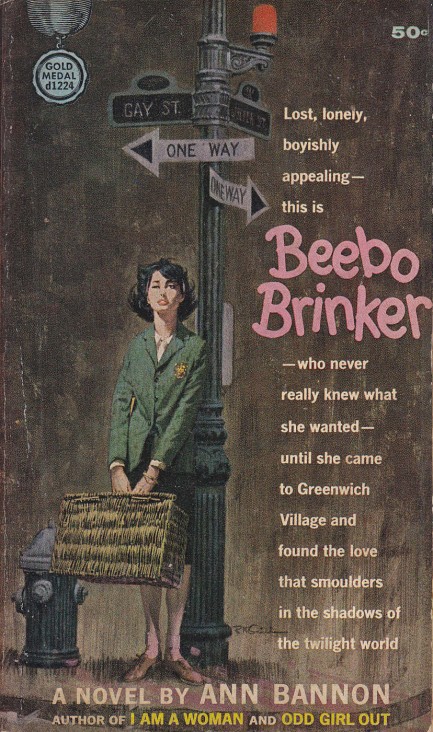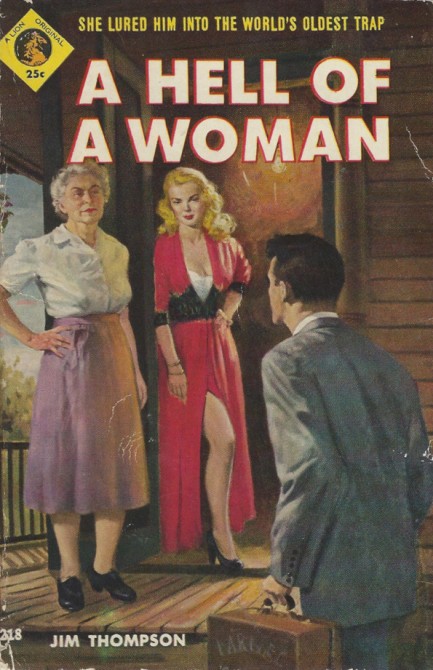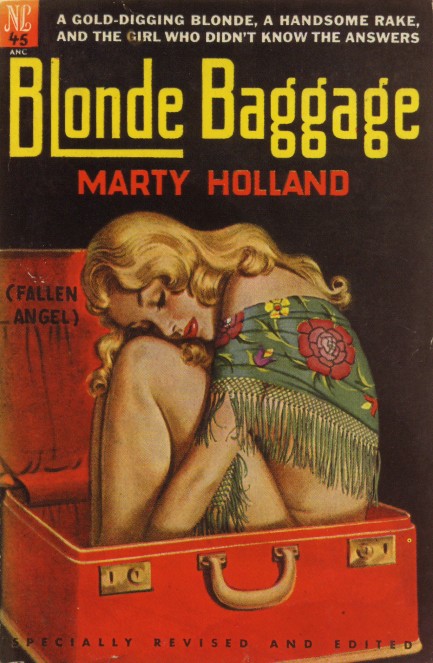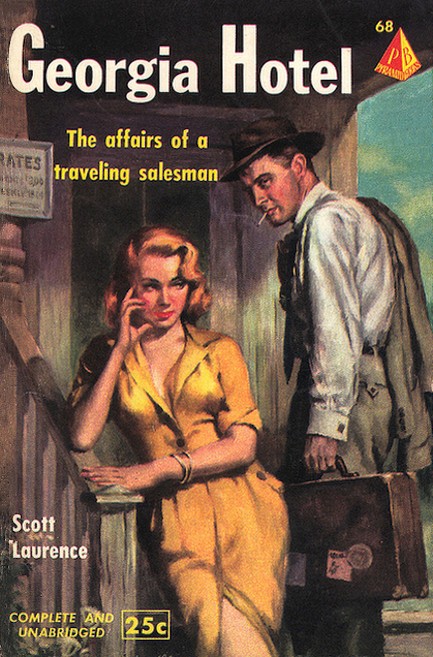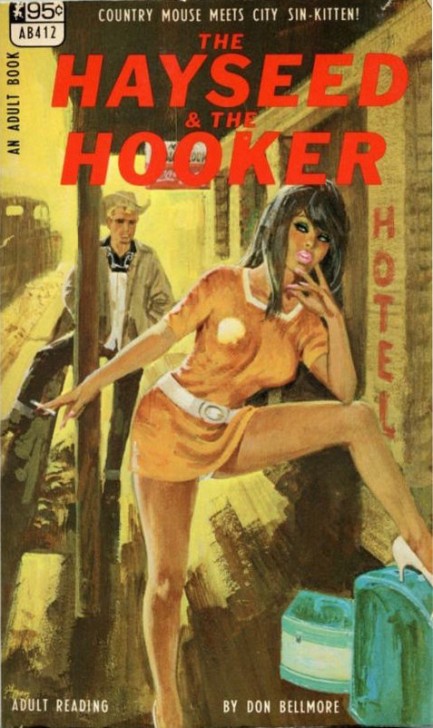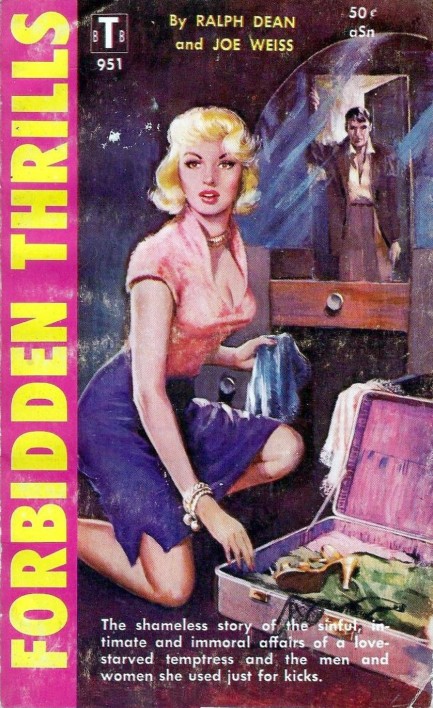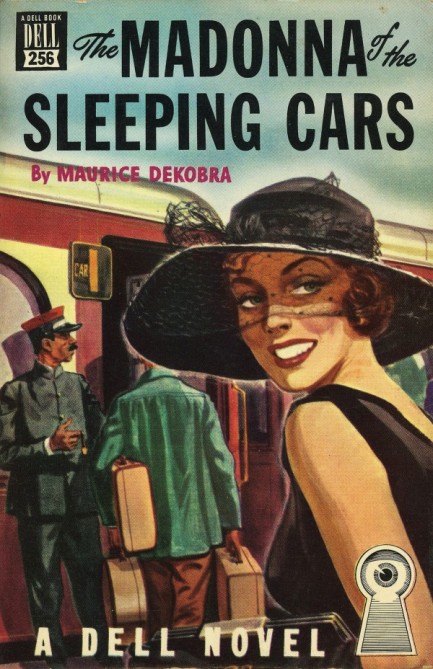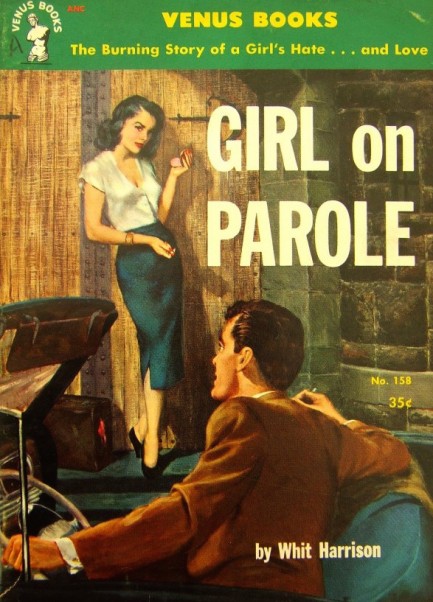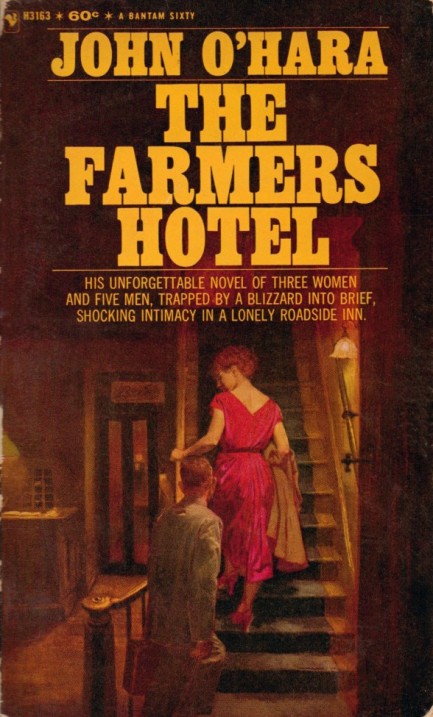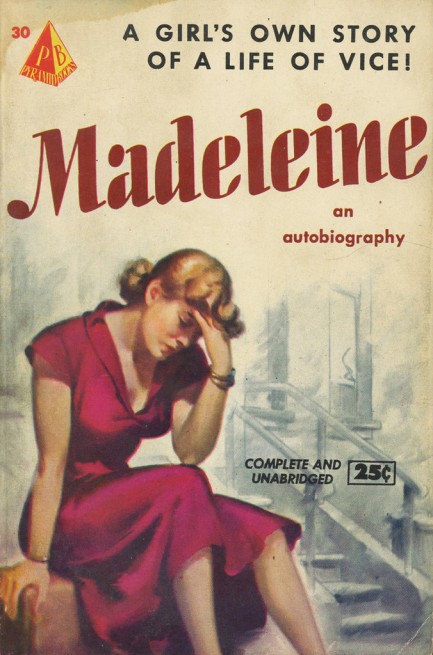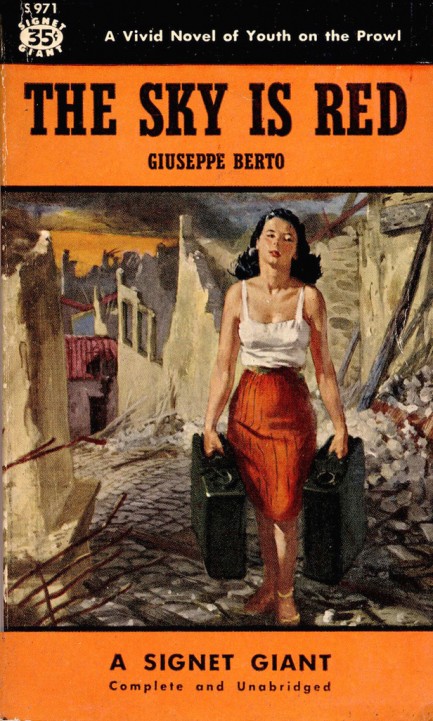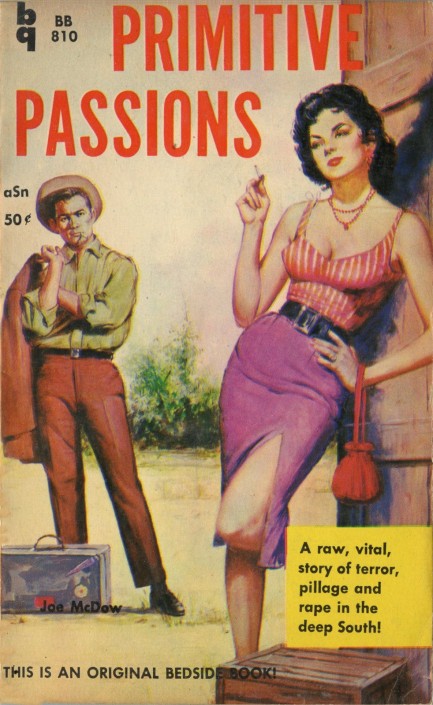 ---