Sun, sand, and an unusually high homicide rate.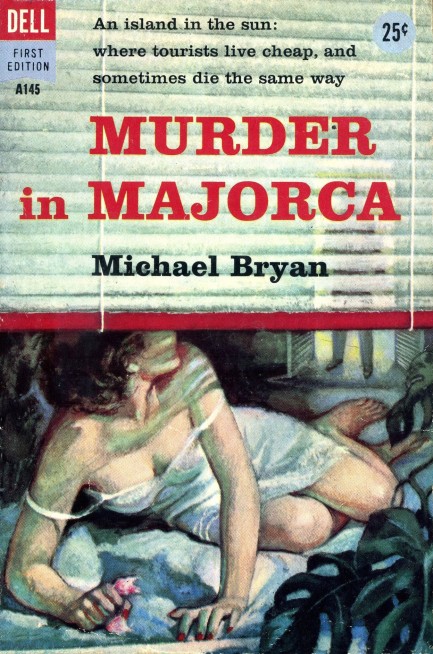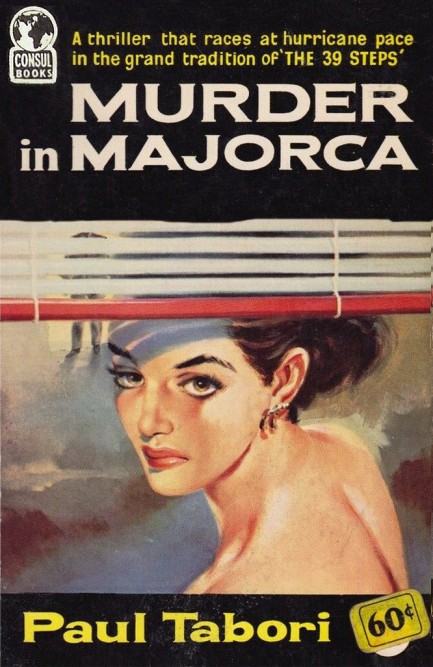 Of all the covers we've posted on Pulp Intl., these two—the first from U.S. publisher Dell, and the second from British publisher Consul—are among the most interesting. Both illustrate books called Murder in Majorca, both feature a female figure partly obscured by foreground blinds, and both have in the background the lower legs of a man walking into the room. But Michael Bryan and Paul Tabori are different authors, and these are different tales. Is that not weird as hell? We've always wanted to read these books because Majorca, aka Mallorca, is one of the great garden spots on Earth. We've been several times and it always recalibrates us perfectly. Also, there isn't much murder there, despite the titles of these books, which is a nice add-on to the sun, sand, food, bars, architecture and beautiful people.
Michael Bryan was in reality Brian Moore, and also wrote as Bernard Mara. His Murder in Majorca appeared in 1957. Paul Tabori was in reality Hungarian author Pál Tábori, and his Murder in Majorca came in 1961. How did these two uncredited covers get to be virtually identical? No idea. Sometimes when a book was reprinted overseas a second artist was commissioned to do a riff on the original cover, such as here. So maybe the second piece was for a re-issue, but it fell through, and the art was lying around when Tabori wrote his book. That's a wild-ass guess that has very little chance of being correct, but we just know these two fronts can't be similar by coincidence, so that's all we've got by way of explanation. Maybe you have a better deduction, or even the facts. If so, we'd love to know.


---
A suitcase and a sense of adventure will take you anyplace you want to go (and some places you don't).
As noted in the above post, we've gotten a trip together for this summer, so we thought we'd inspire ourselves by collecting a set of paperback covers featuring characters with suitcases. Just about anything can happen once you leave the comfy confines of home and we're hoping several of the scenes depicted here come true for us. See if you can guess which. Hint: not the one above—we already did that last year when we got caught in a monsoonal downpour that shut the airport on the day we were supposed to fly. No, we're thinking we want something more like the below cover to happen. And actually, that's a guarantee because the Pulp Intl. girlfriends are coming with us. Anyway, this group of covers serves as a companion set to our hitchhiker collection from last year. Art is by Robert McGinnis, Mitchell Hooks, George Gross, and others.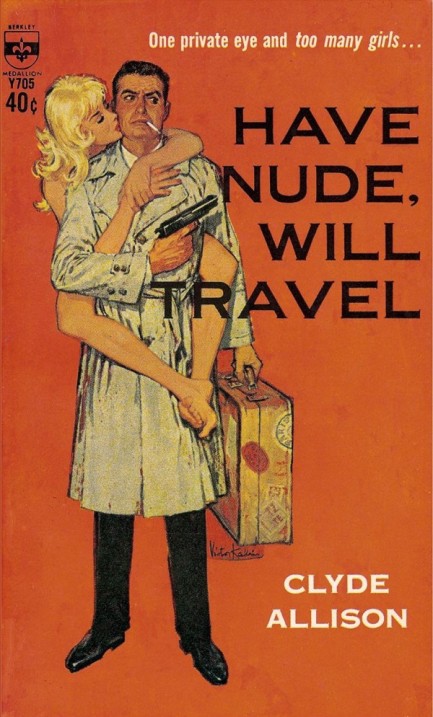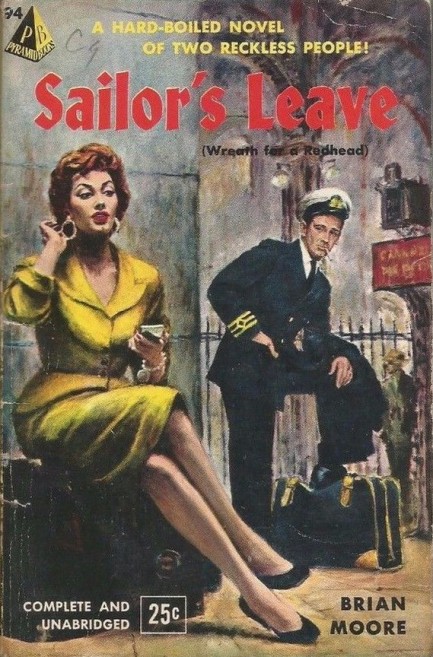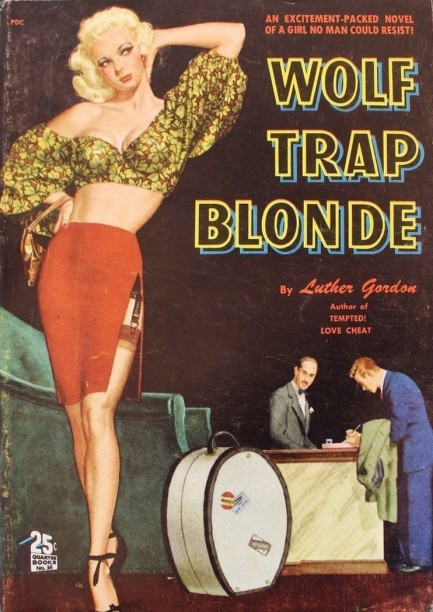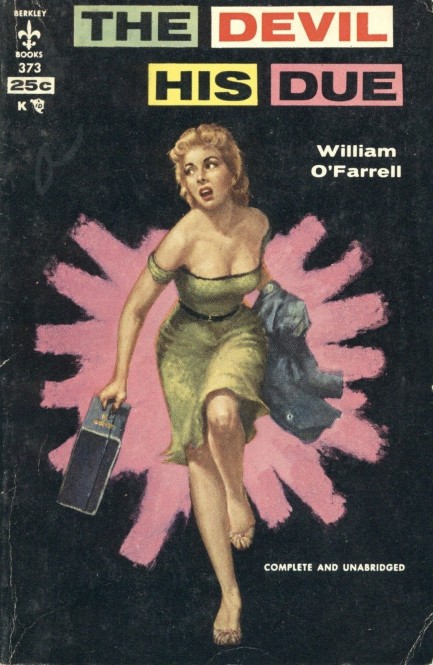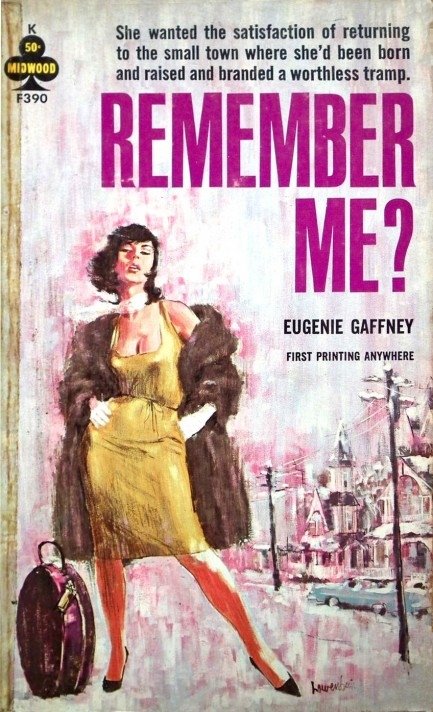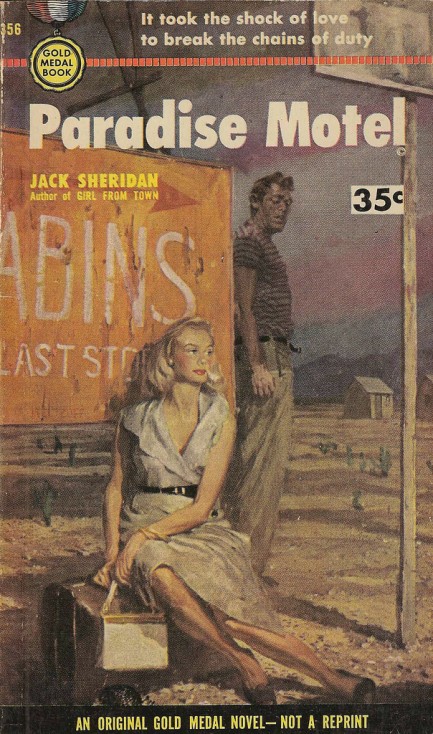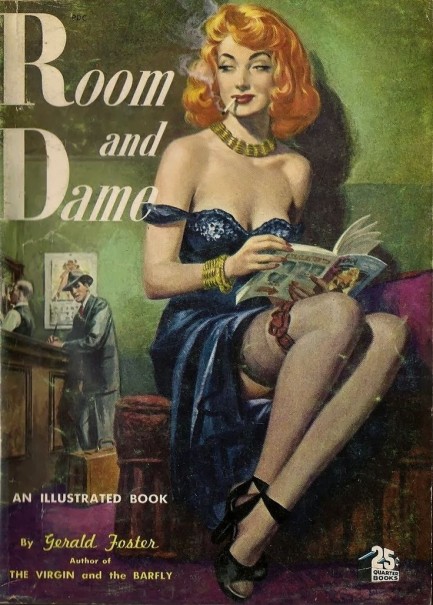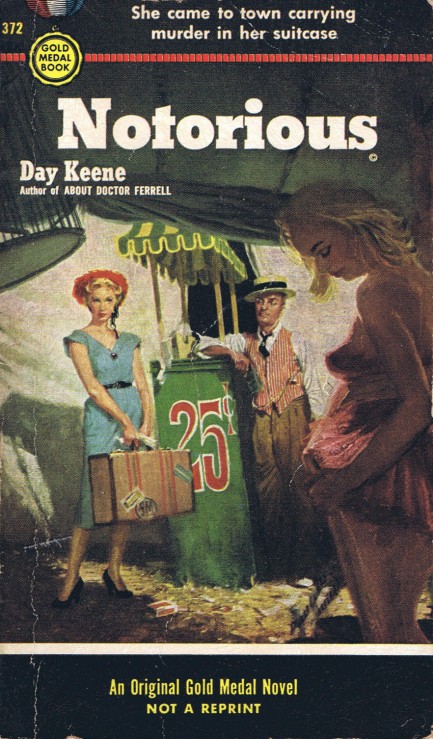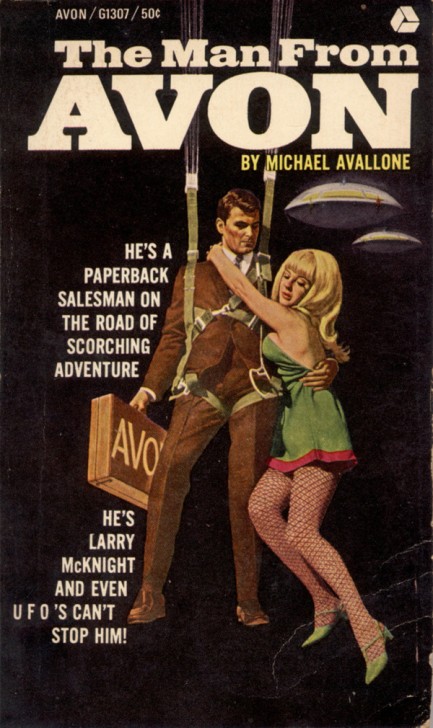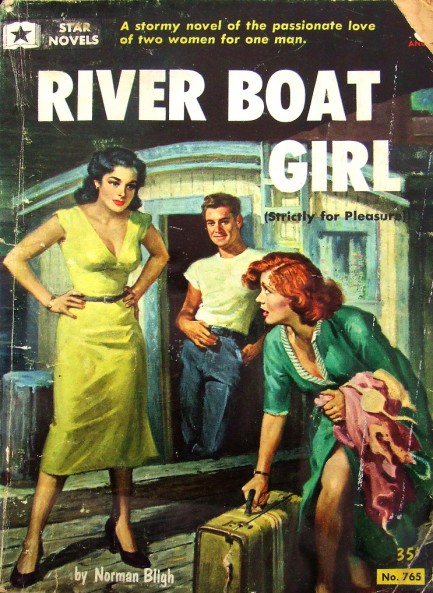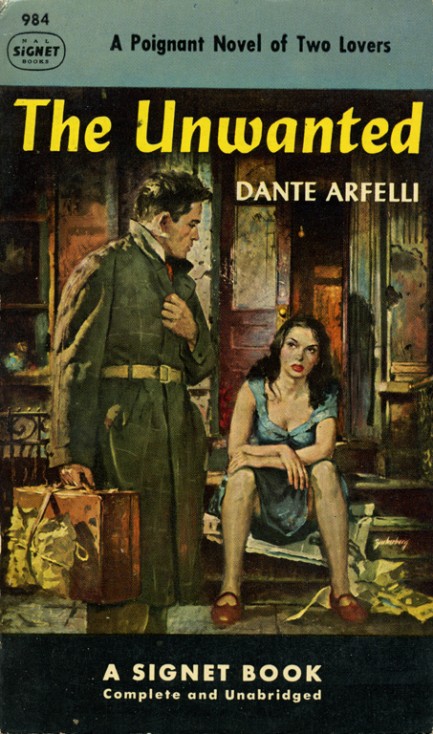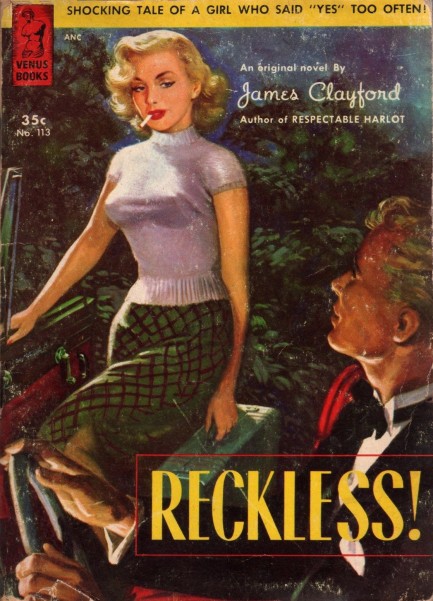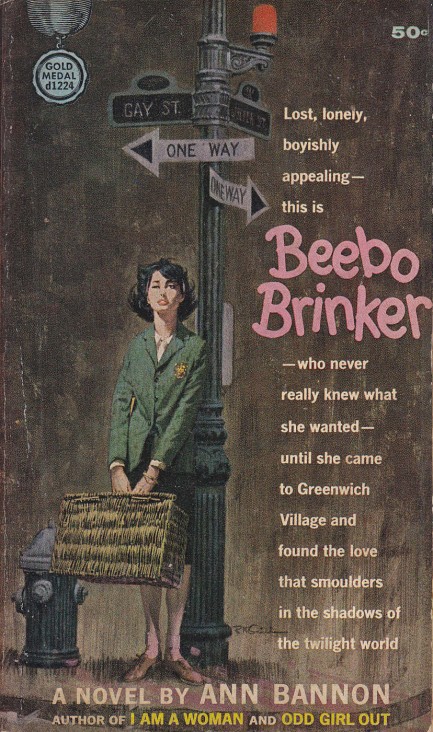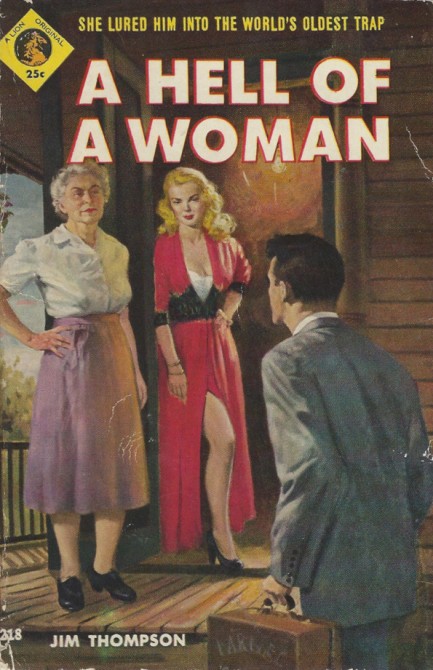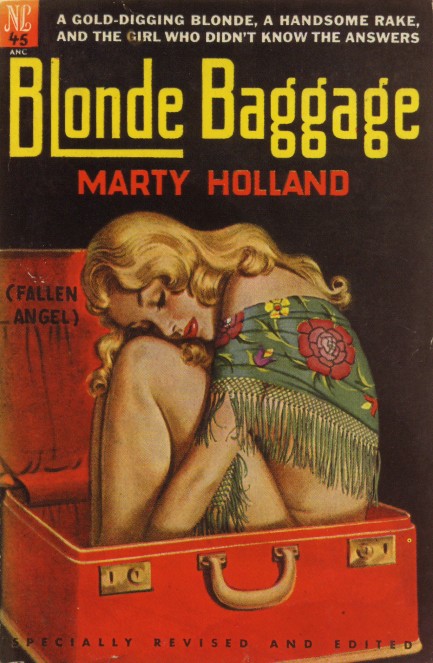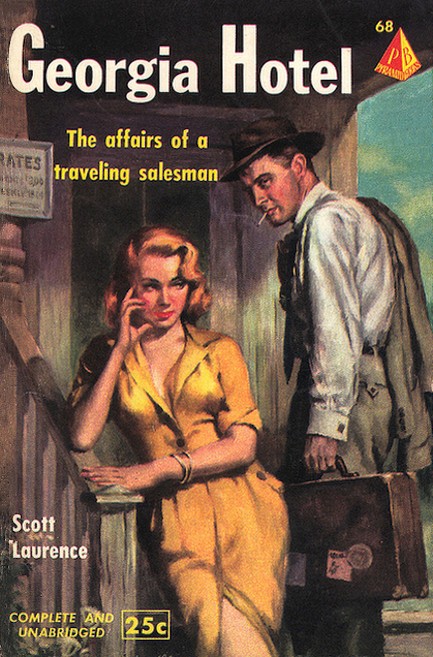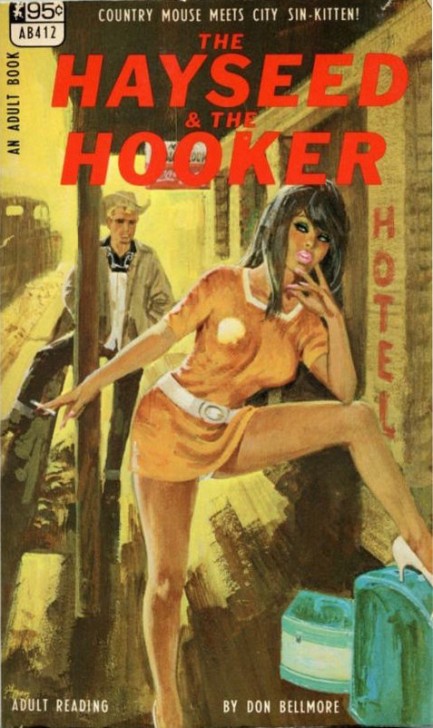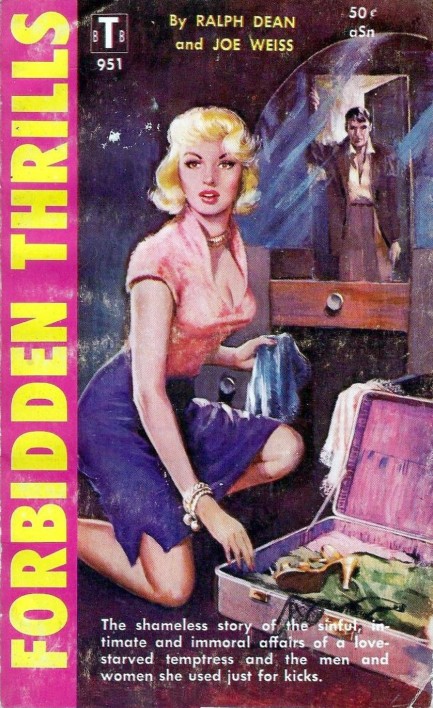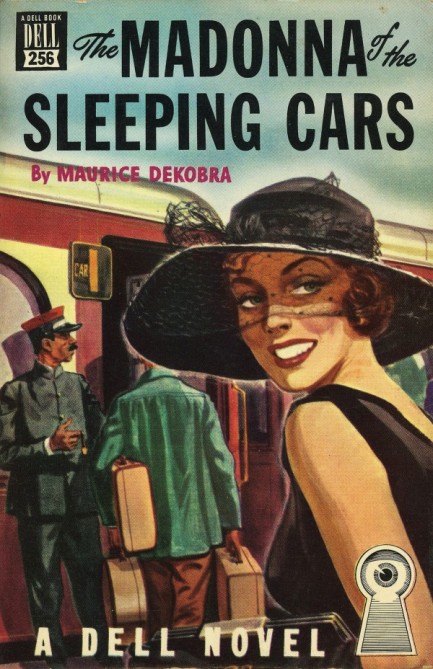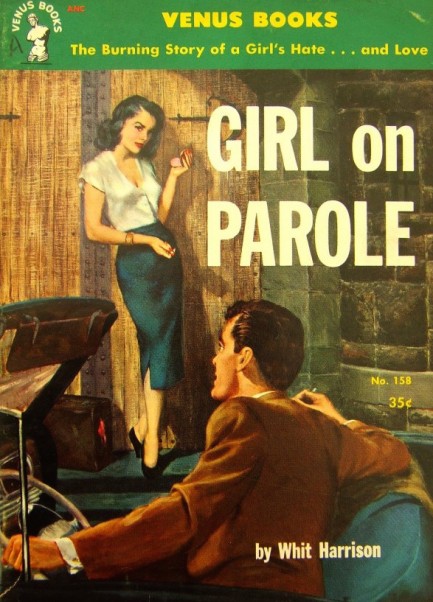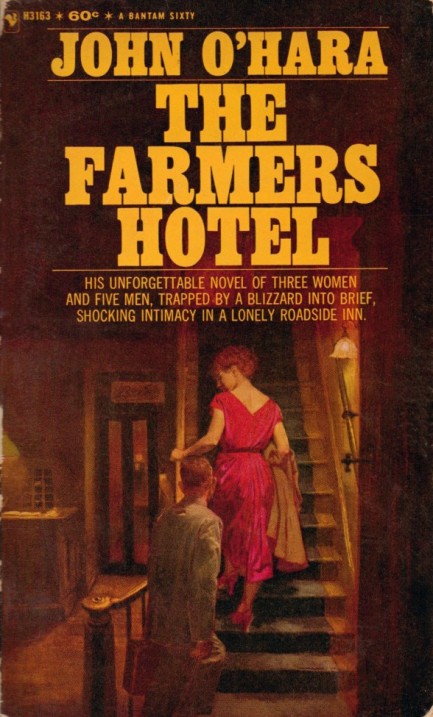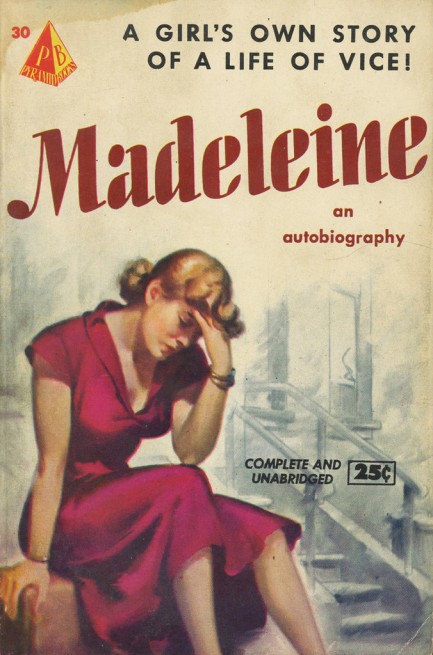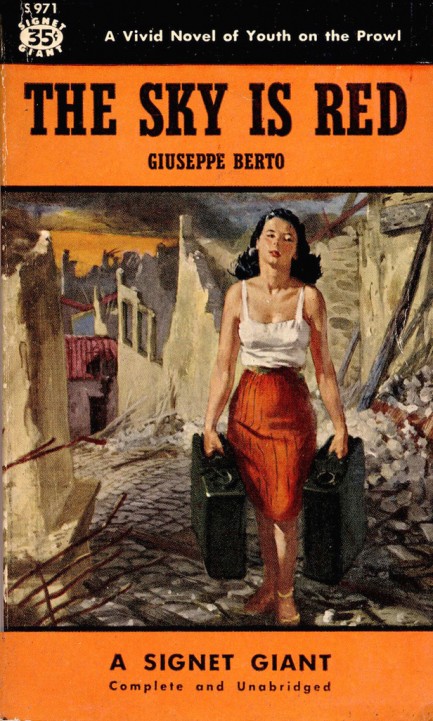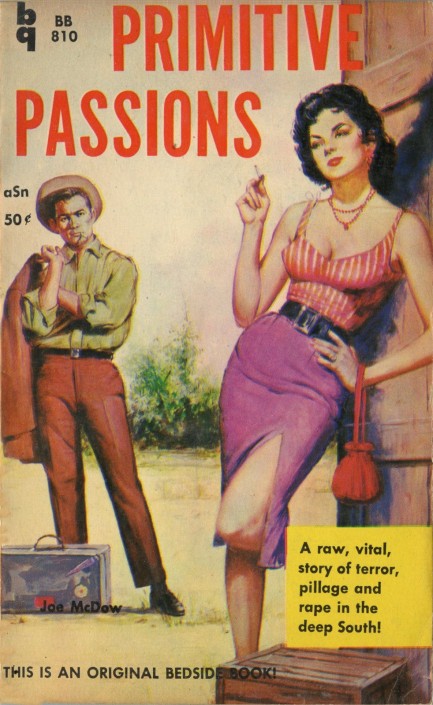 ---