S'more where this one came from.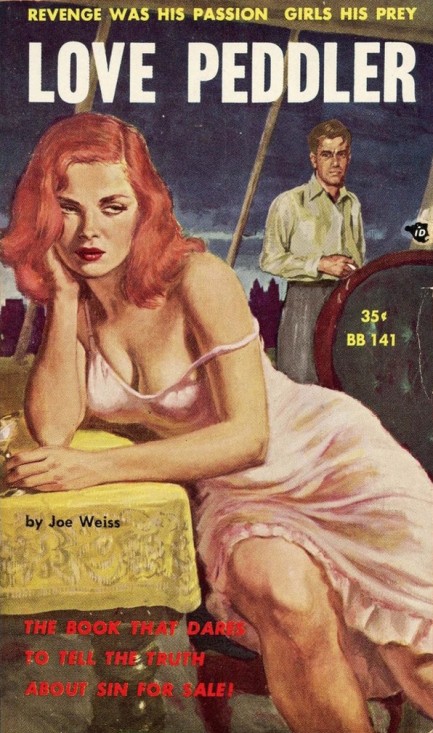 Today we have a small collection of covers from Wisconsin born illustrator Owen Kampen, who besides being a prolific paperback cover artist was a bomber pilot during World War II who was escorted by the famed Tuskeegee Airmen, was a teacher of commercial art, and was an ace model airplane hobbyist who was inducted into the Model Aviation Hall of Fame. He was also a less-than-stellar husband, at least according to his wife Irene Kampen, whose book Life without George was based on her divorce and became the source material for The Lucy Show. We have thirteen more Owen Kampen covers below and one more here.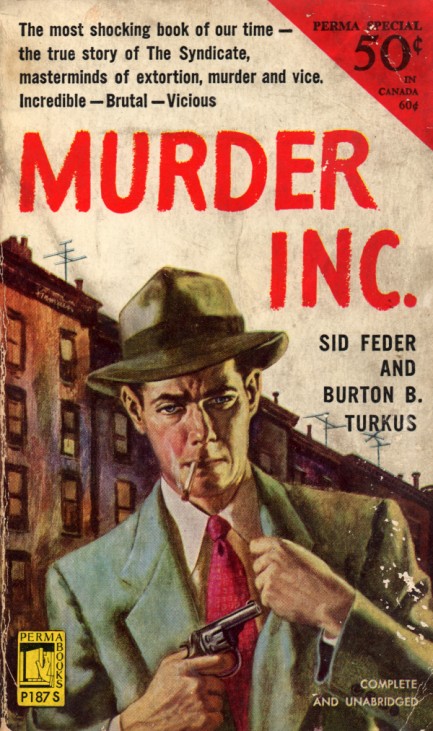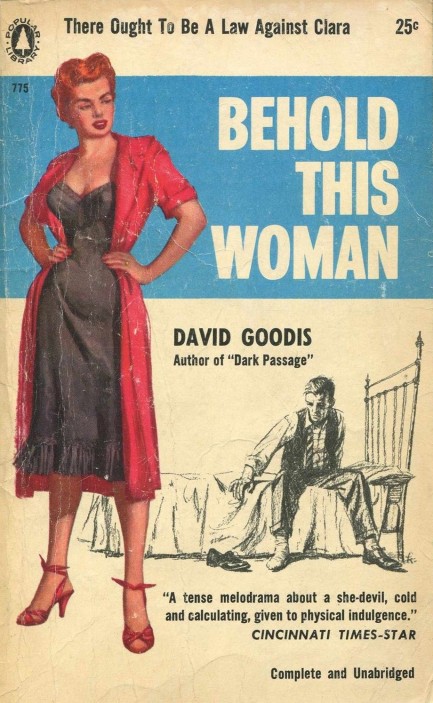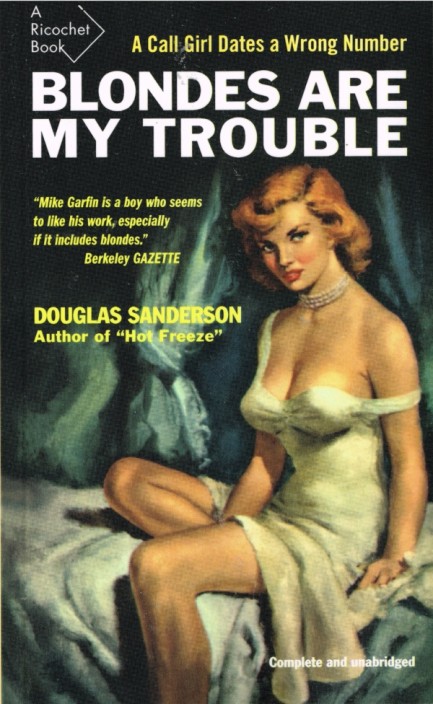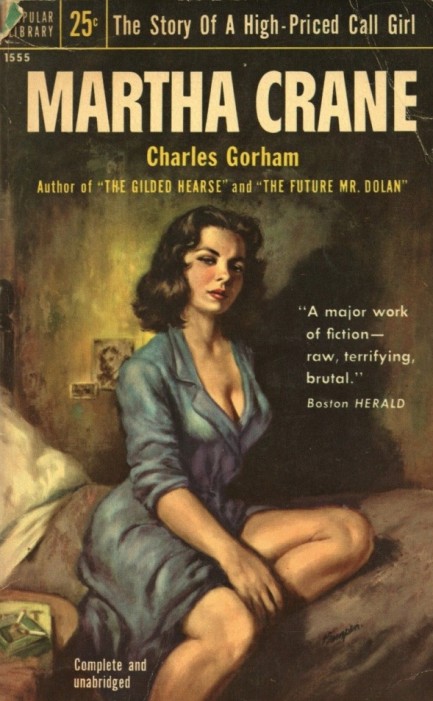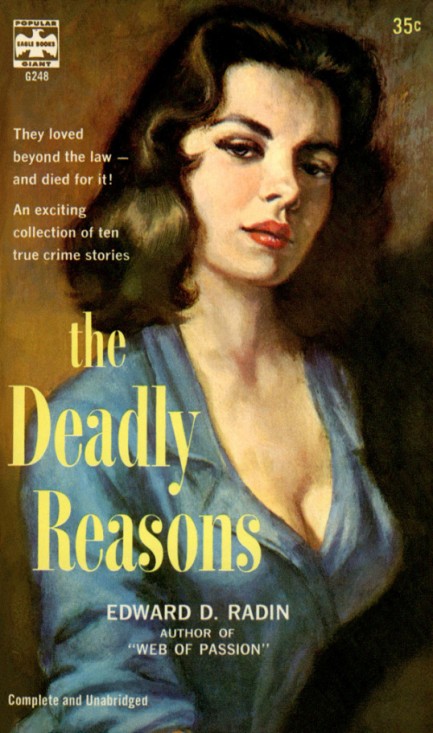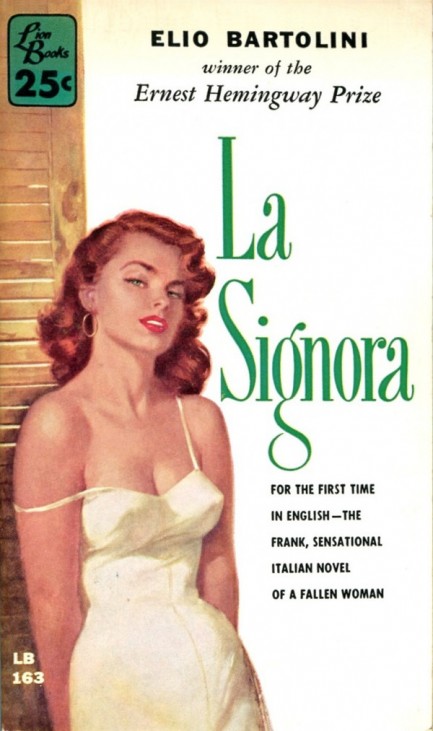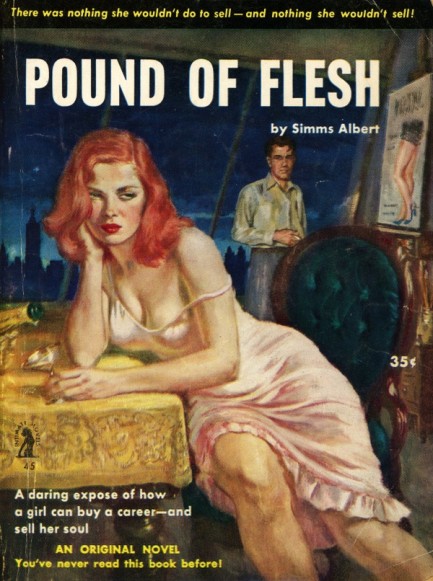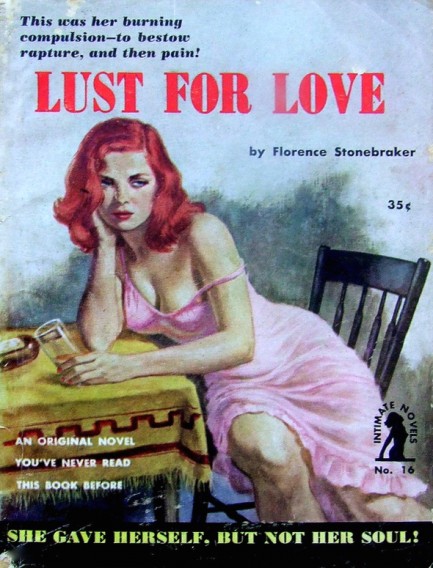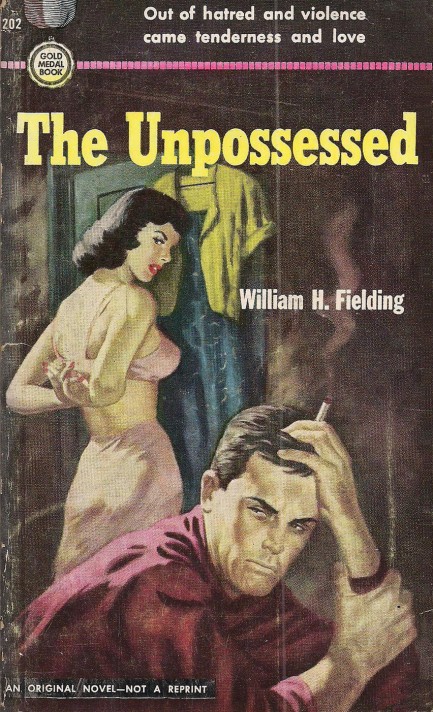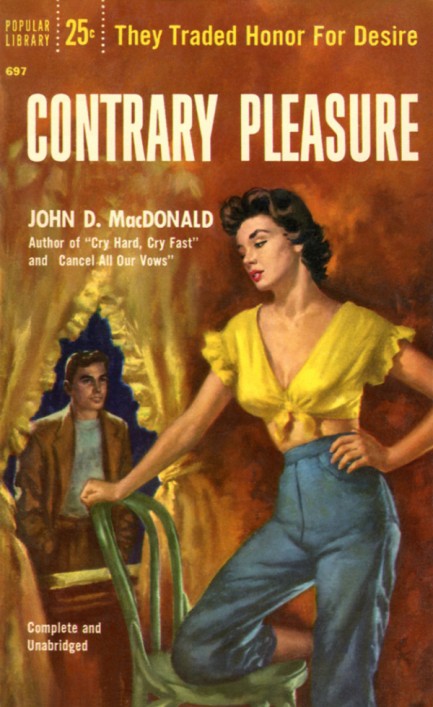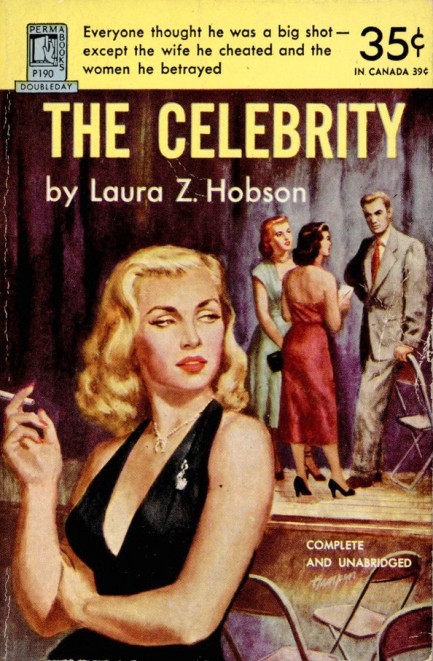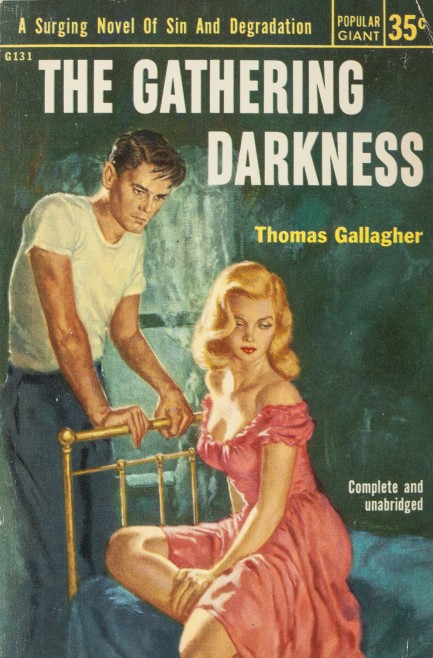 ---
A suitcase and a sense of adventure will take you anyplace you want to go (and some places you don't).
As noted in the above post, we've gotten a trip together for this summer, so we thought we'd inspire ourselves by collecting a set of paperback covers featuring characters with suitcases. Just about anything can happen once you leave the comfy confines of home and we're hoping several of the scenes depicted here come true for us. See if you can guess which. Hint: not the one above—we already did that last year when we got caught in a monsoonal downpour that shut the airport on the day we were supposed to fly. No, we're thinking we want something more like the below cover to happen. And actually, that's a guarantee because the Pulp Intl. girlfriends are coming with us. Anyway, this group of covers serves as a companion set to our hitchhiker collection from last year. Art is by Robert McGinnis, Mitchell Hooks, George Gross, and others.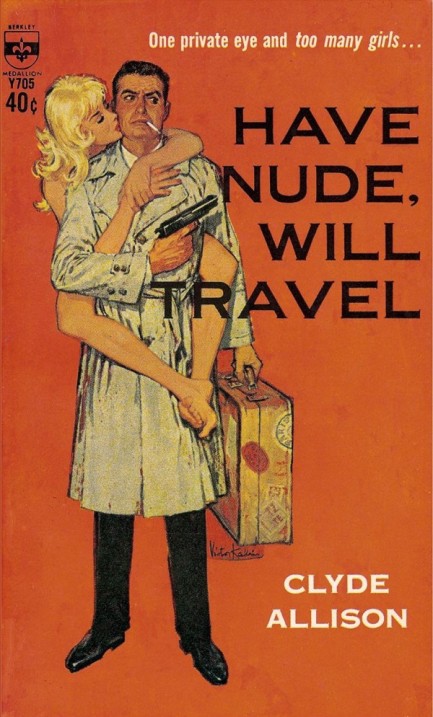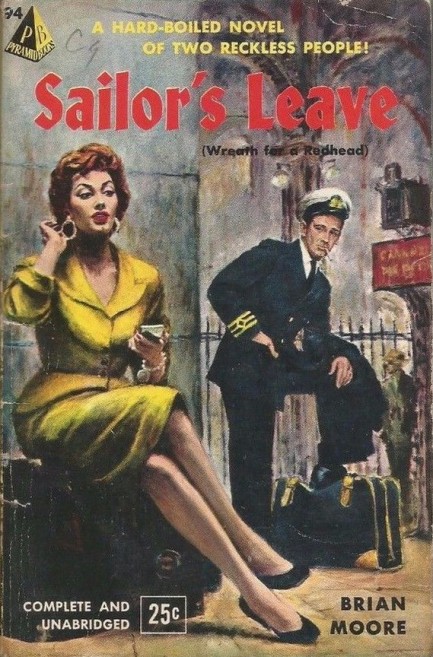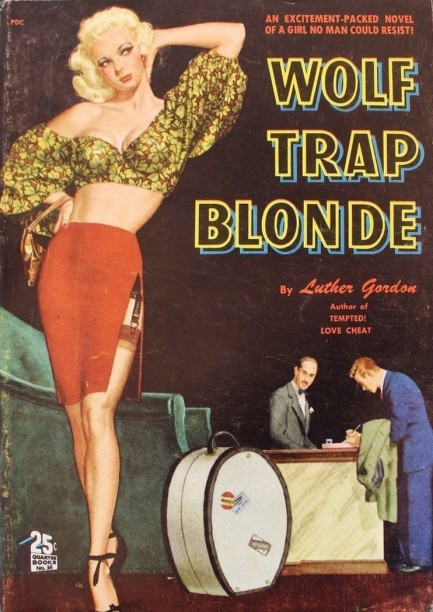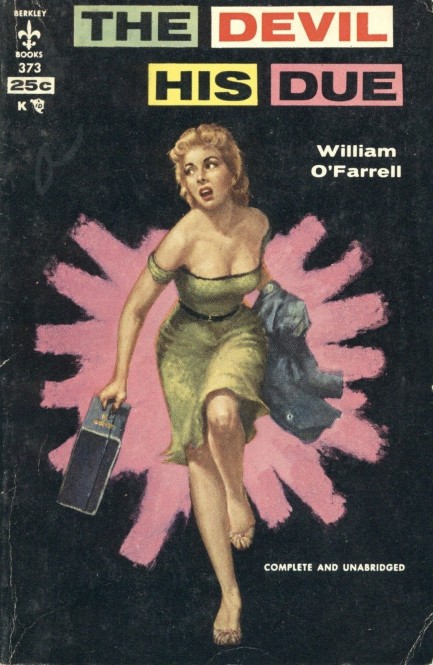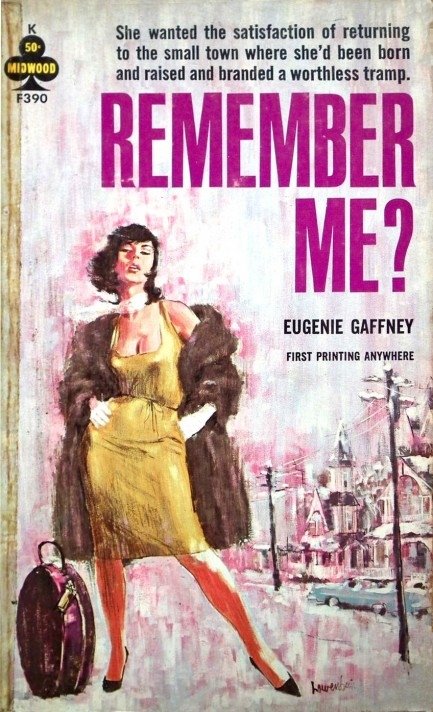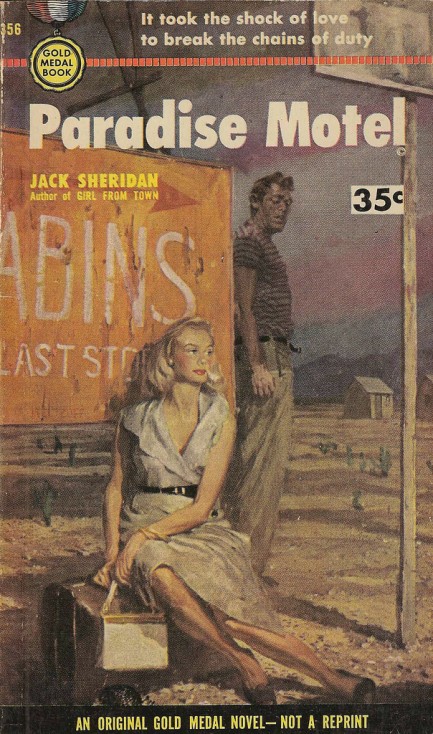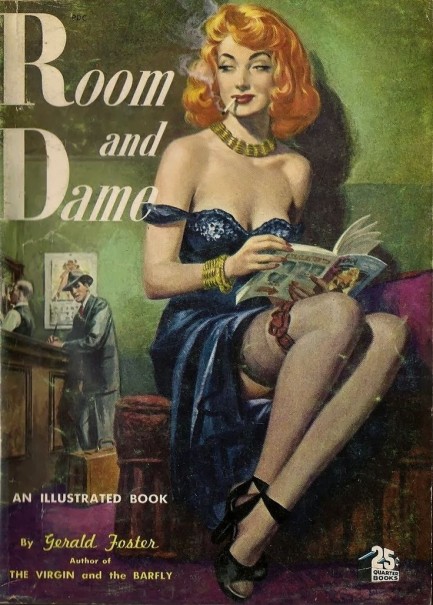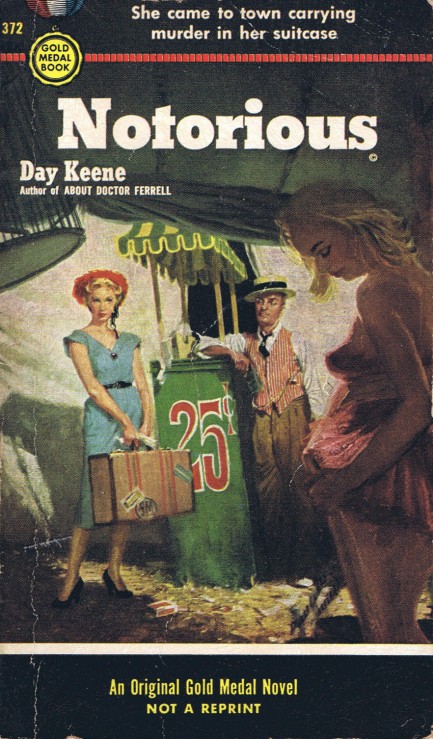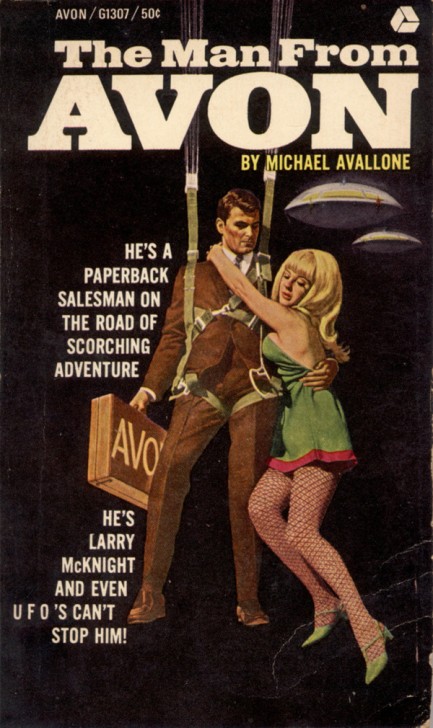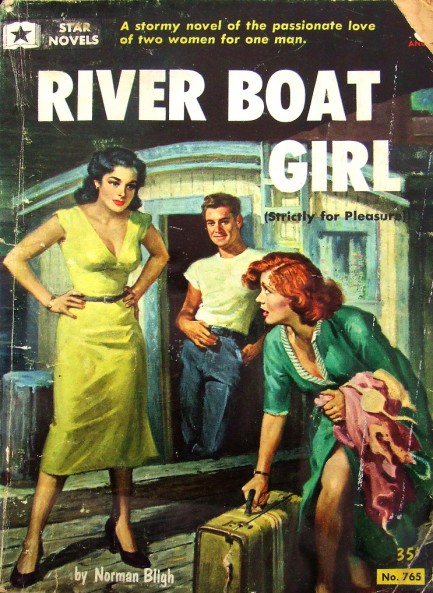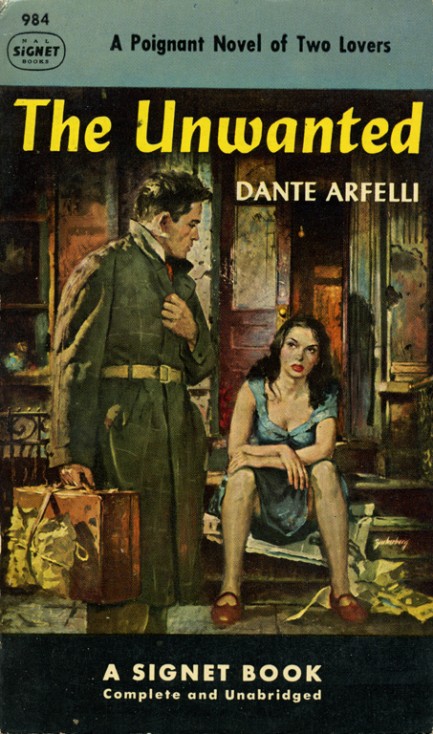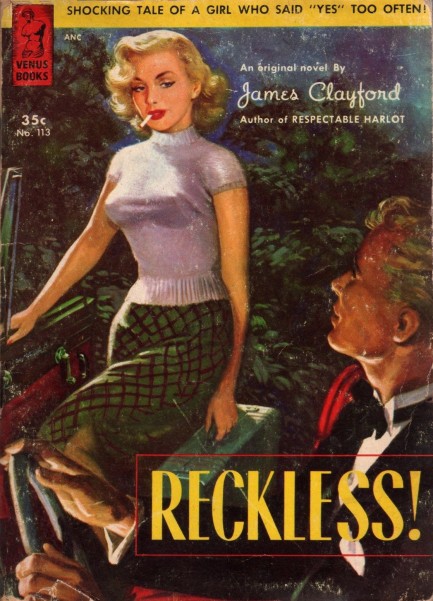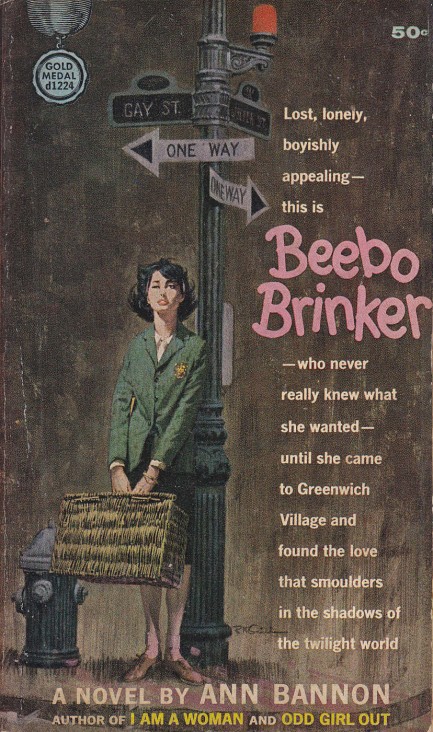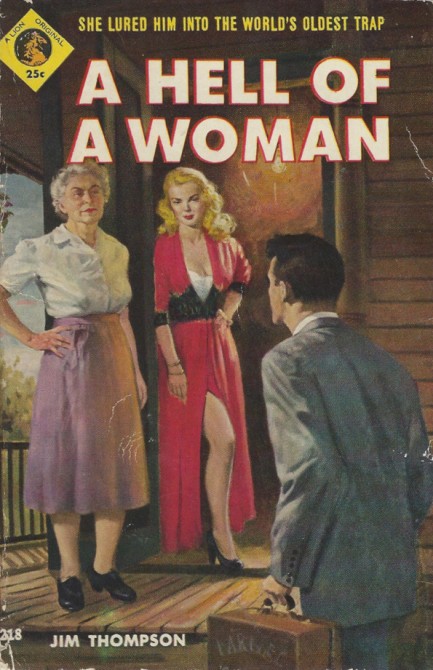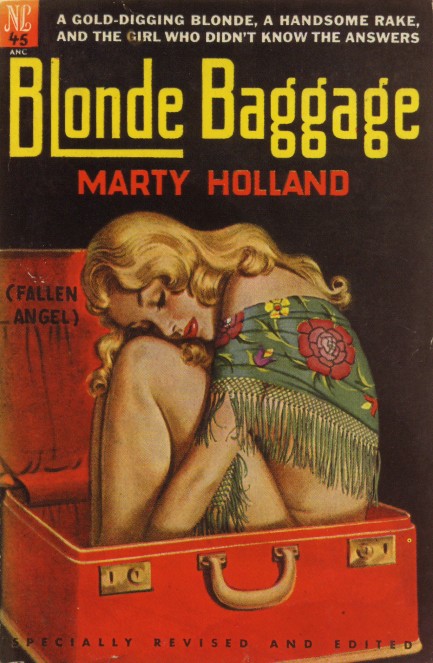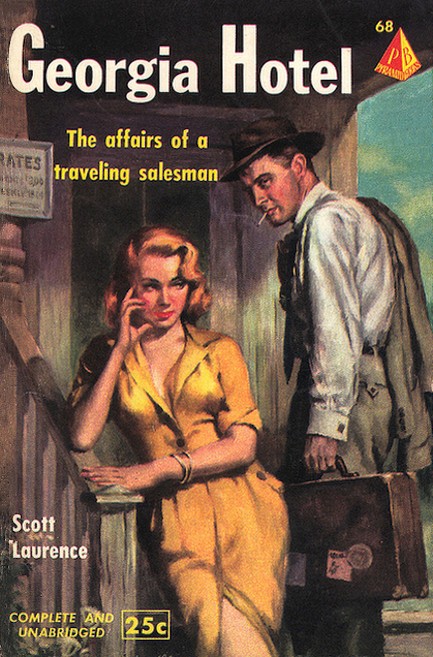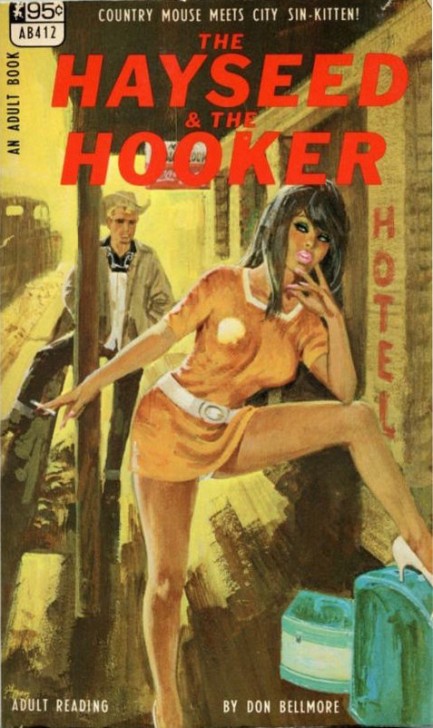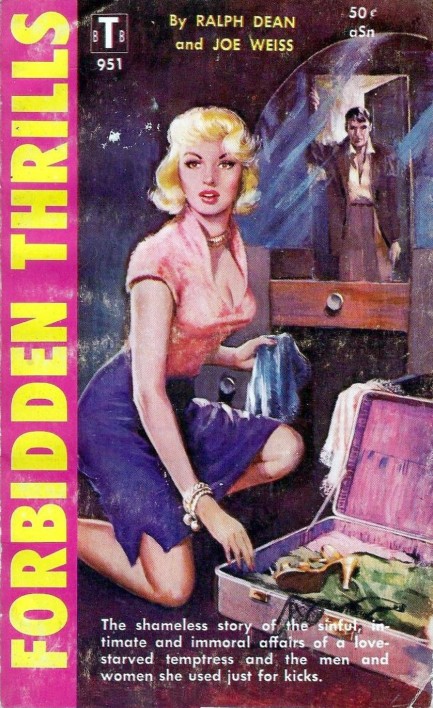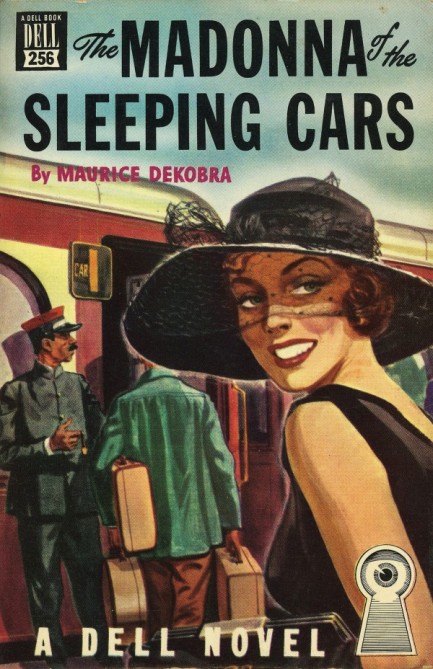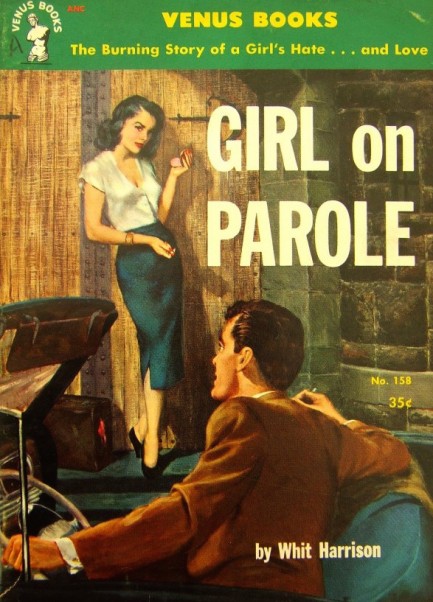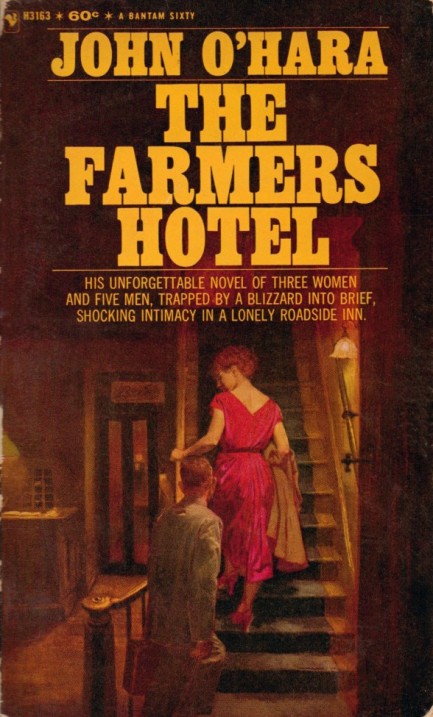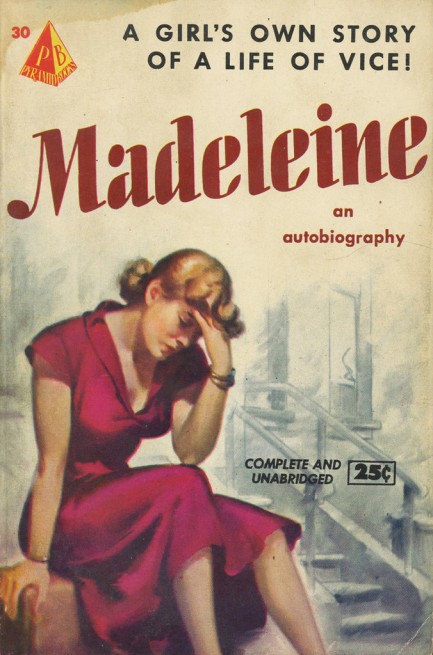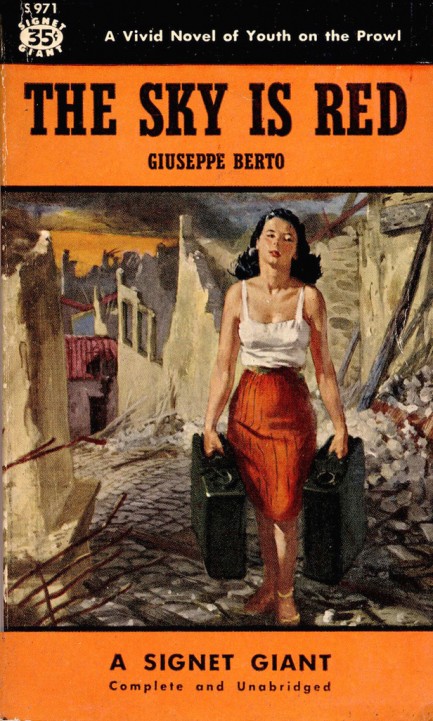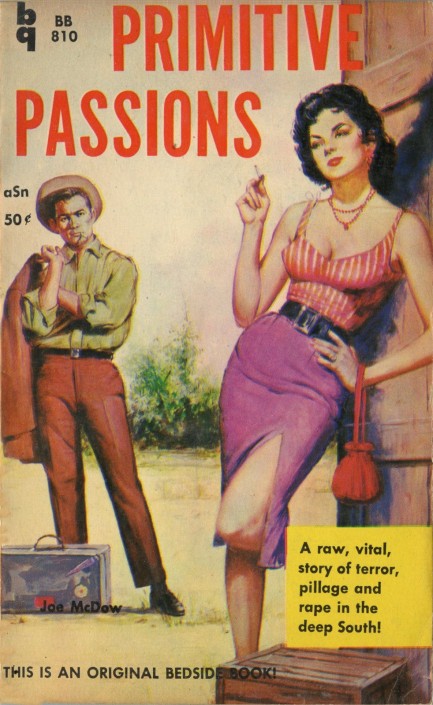 ---