A suitcase and a sense of adventure will take you anyplace you want to go (and some places you don't).
As noted in the above post, we've gotten a trip together for this summer, so we thought we'd inspire ourselves by collecting a set of paperback covers featuring characters with suitcases. Just about anything can happen once you leave the comfy confines of home and we're hoping several of the scenes depicted here come true for us. See if you can guess which. Hint: not the one above—we already did that last year when we got caught in a monsoonal downpour that shut the airport on the day we were supposed to fly. No, we're thinking we want something more like the below cover to happen. And actually, that's a guarantee because the Pulp Intl. girlfriends are coming with us. Anyway, this group of covers serves as a companion set to our hitchhiker collection from last year. Art is by Robert McGinnis, Mitchell Hooks, George Gross, and others.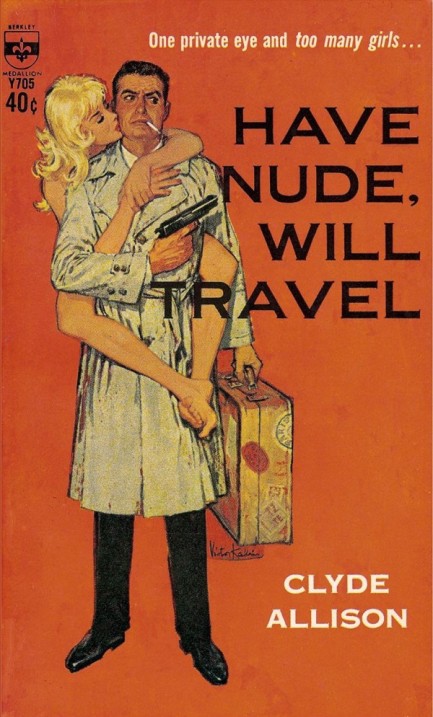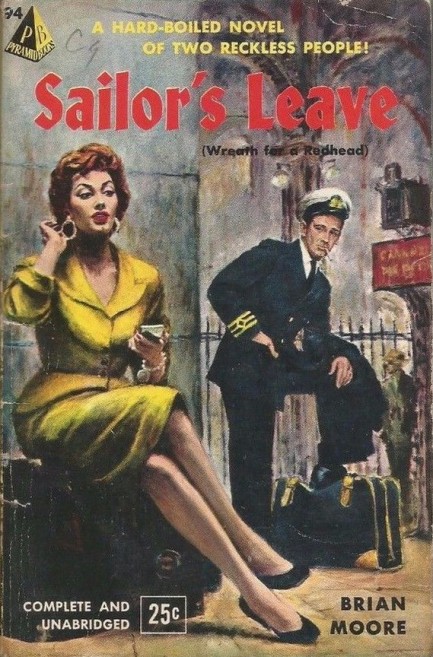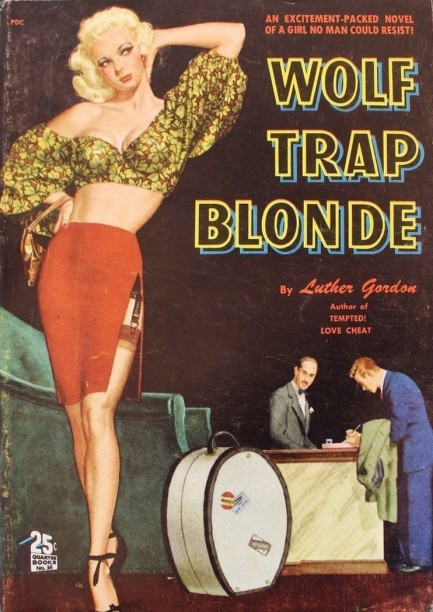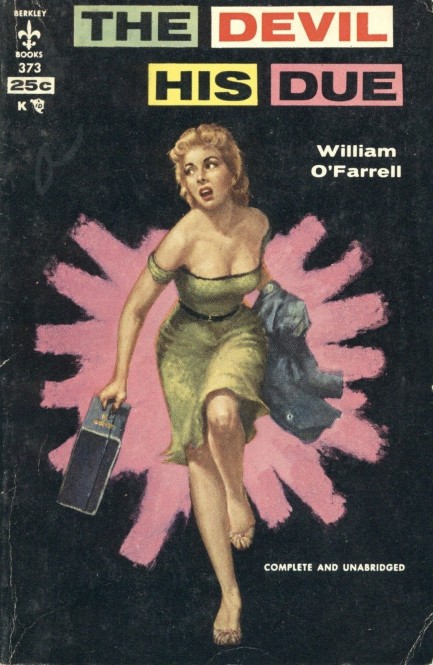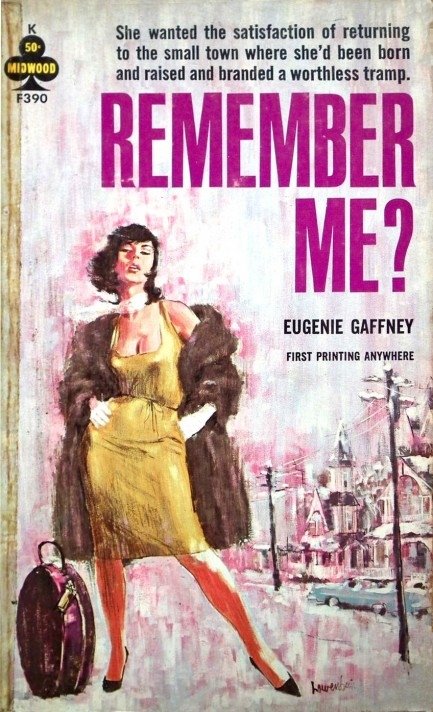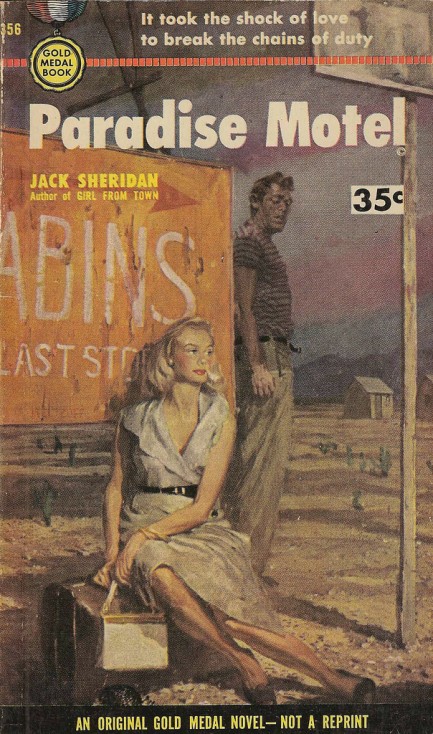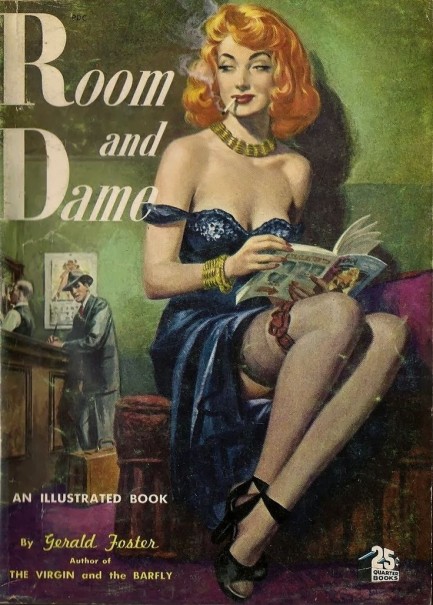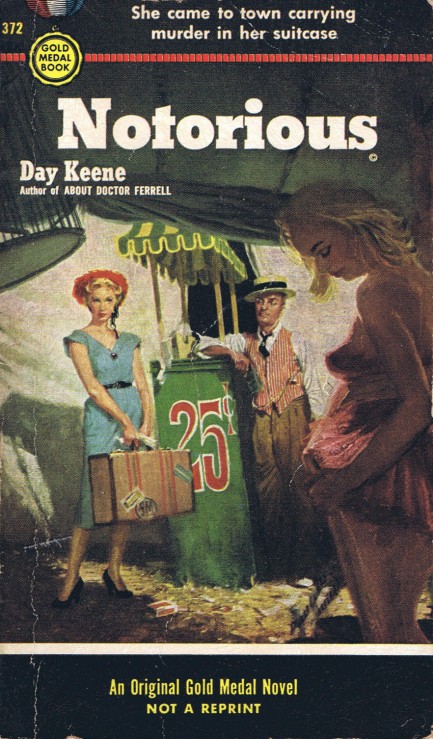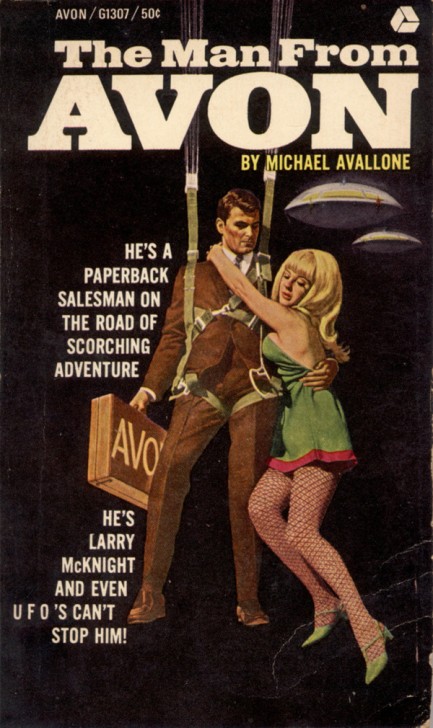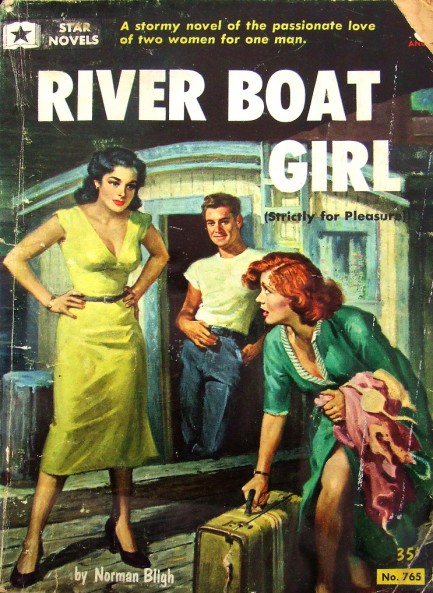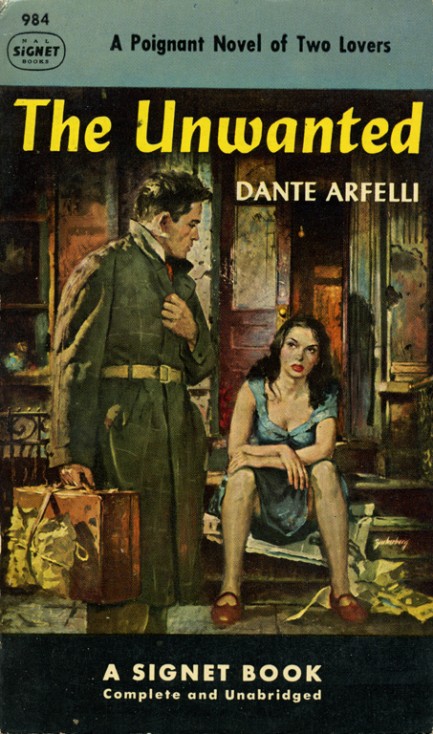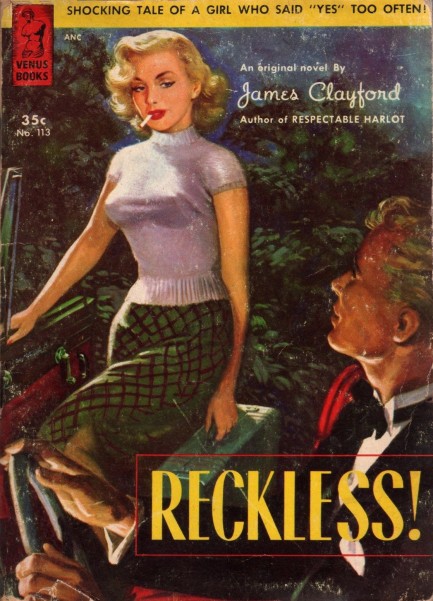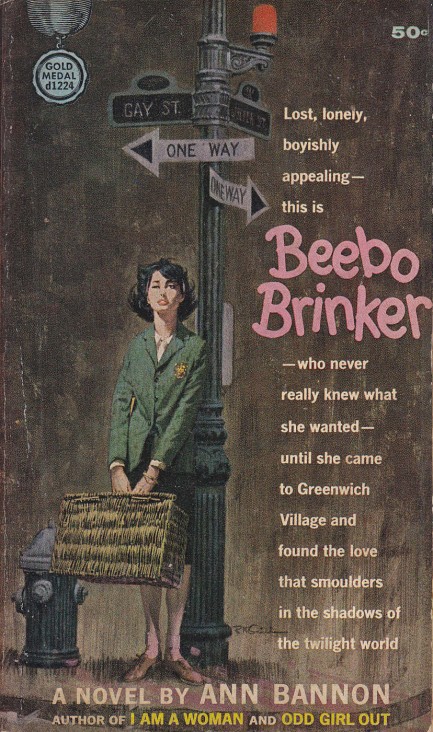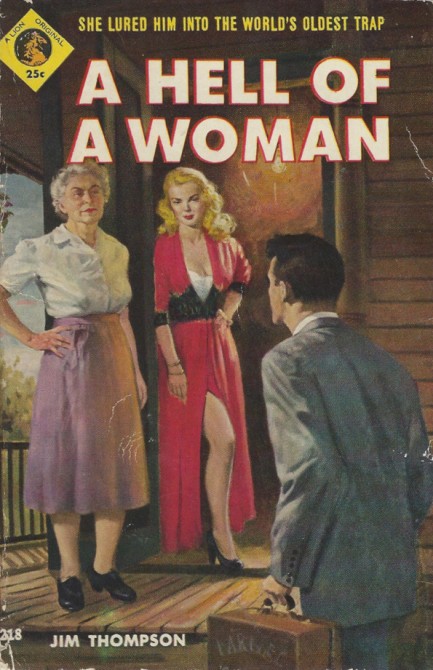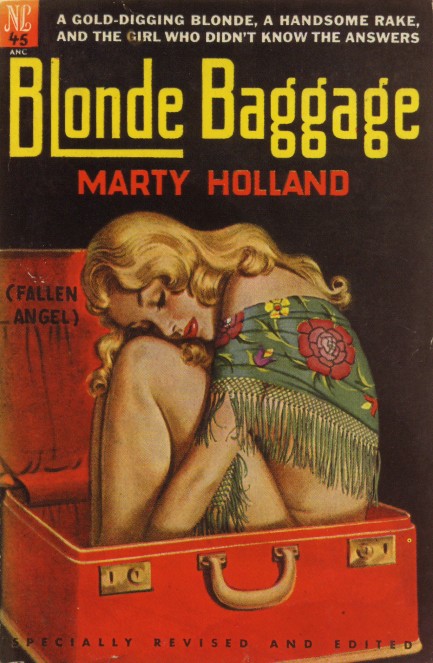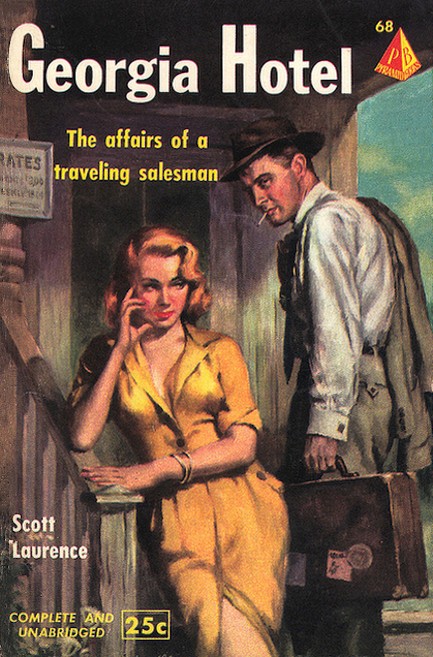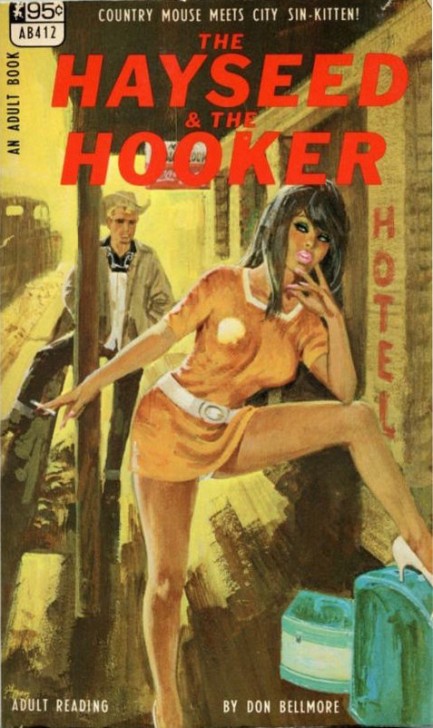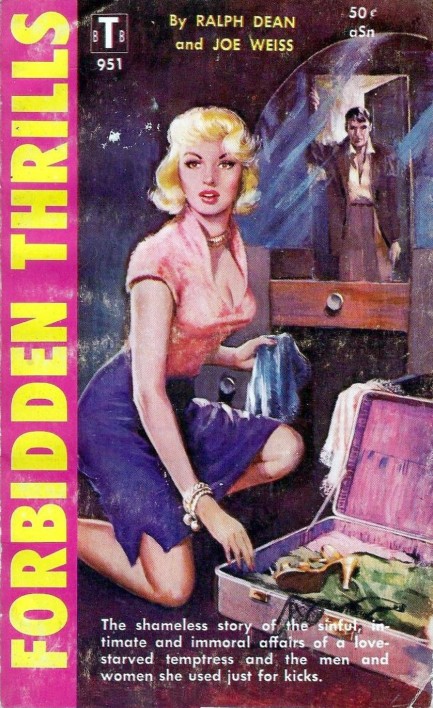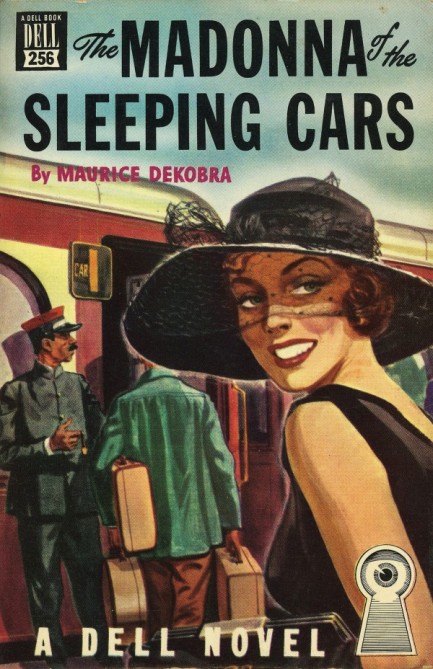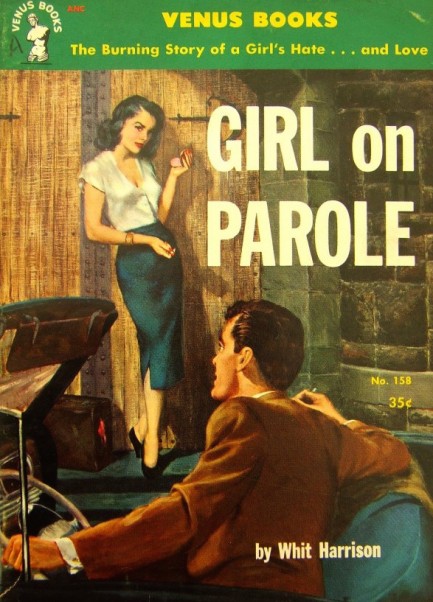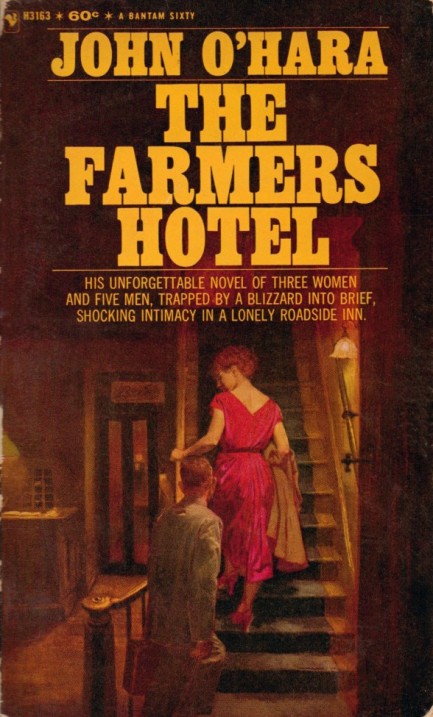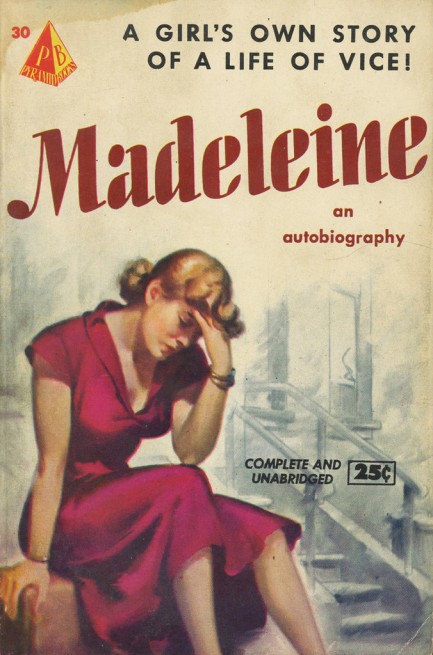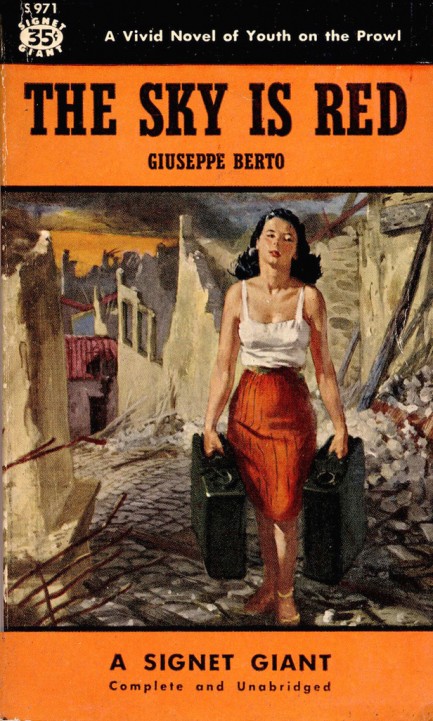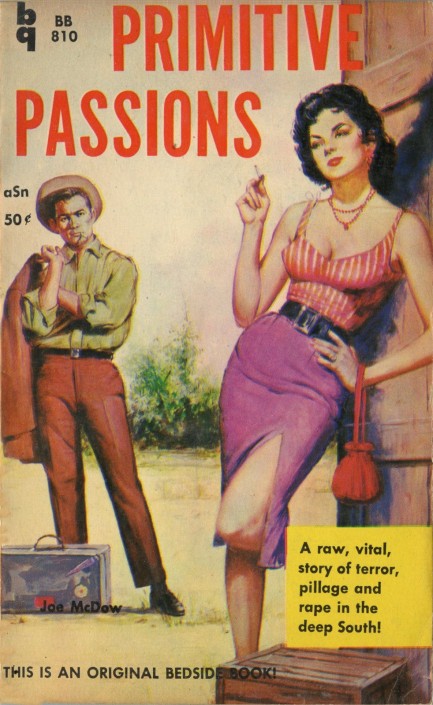 ---
Getting what you want is all in how you ask.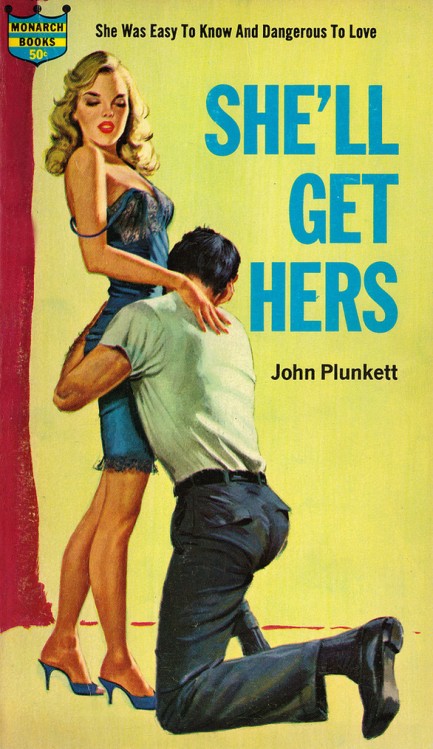 It seems as if no genre of literature features more characters in complete submission to others than mid-century sleaze. And how do these hapless supplicants express their desperation? They break out the kneepads. Above and below are assorted paperback covers of characters making pleas, seeking sympathy, and professing undying devotion. Though some of these folks are likely making the desired impression on their betters, most are being
ignored, denied, or generally dumptrucked.
You know, psychologists and serial daters say a clean break is best for all involved, so next time you need to go Lili St. Cyr on someone try this line: "I've decided I hate your face now." That should get the job done. Art is by Harry Barton, Barye Philips, Paul Rader, et al.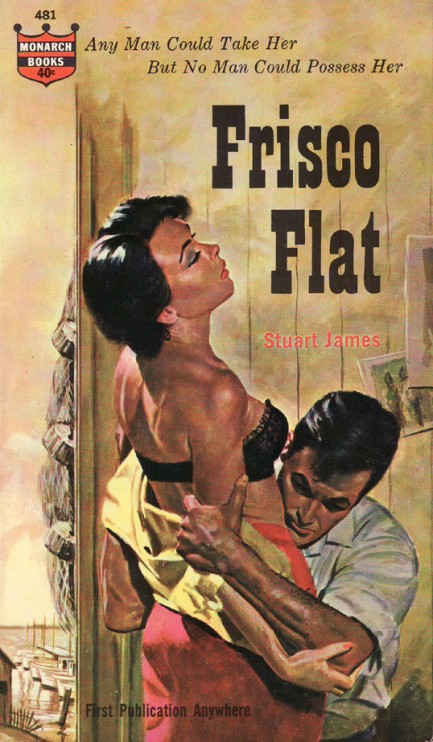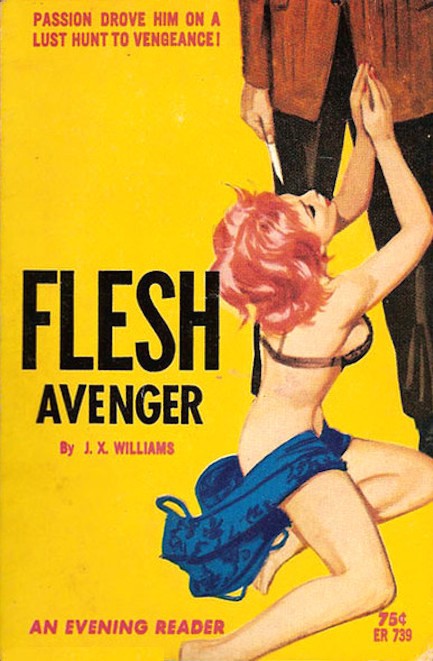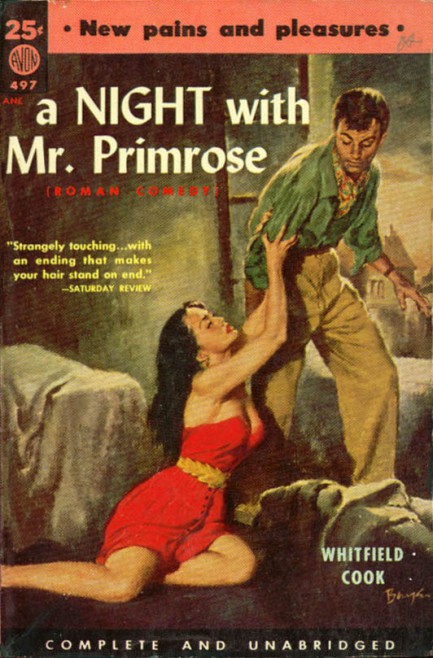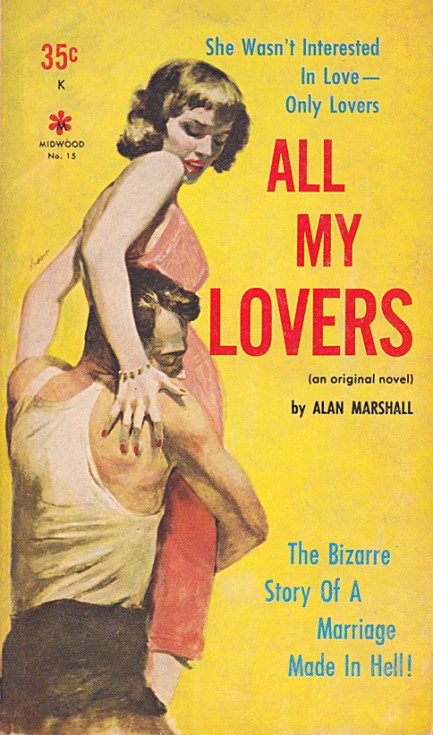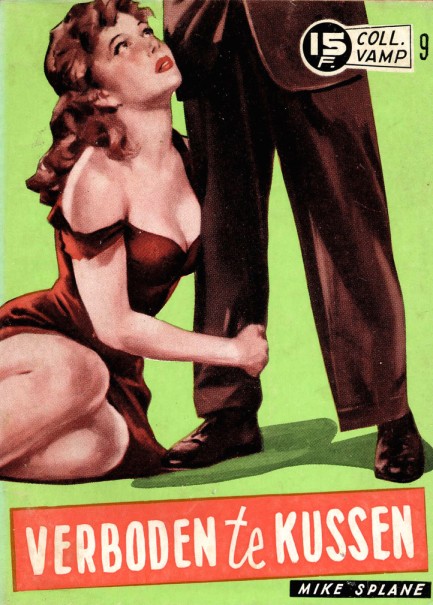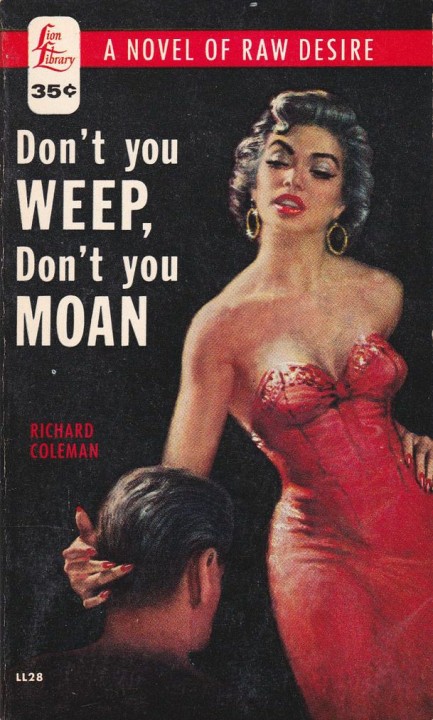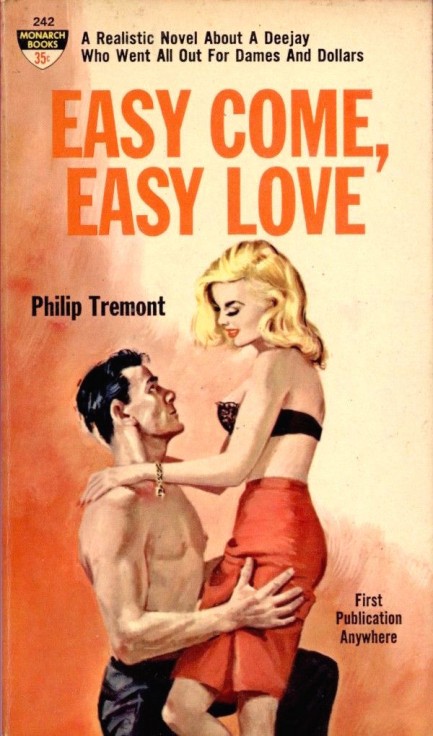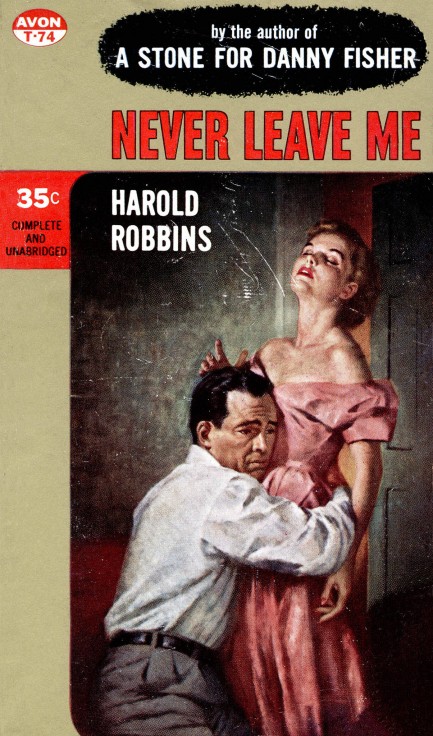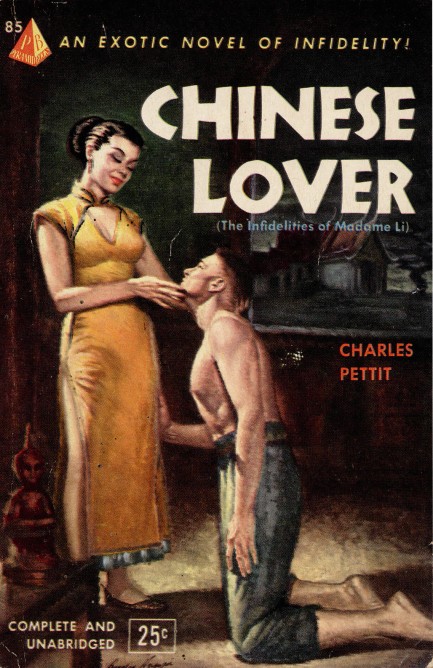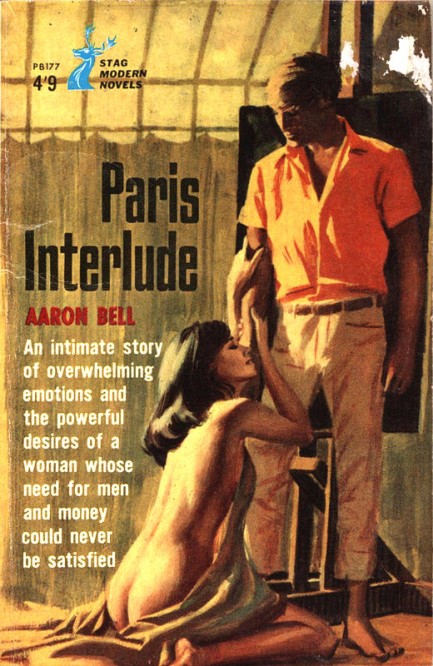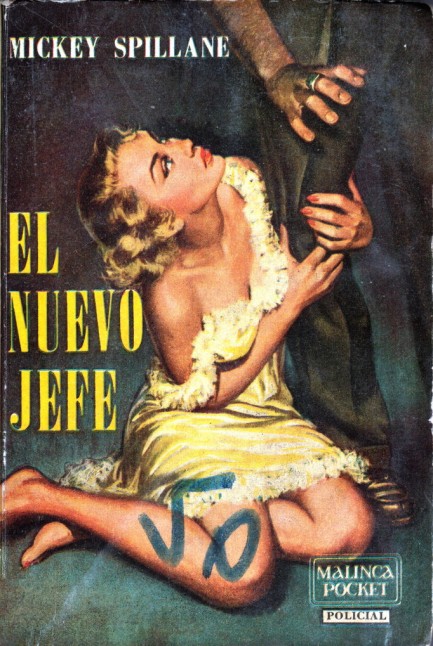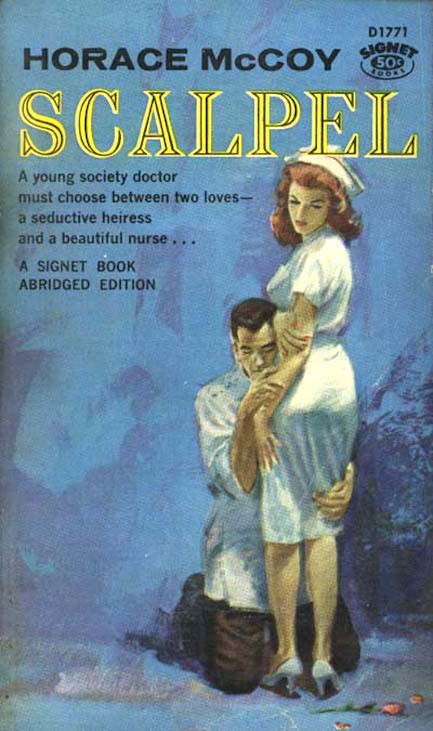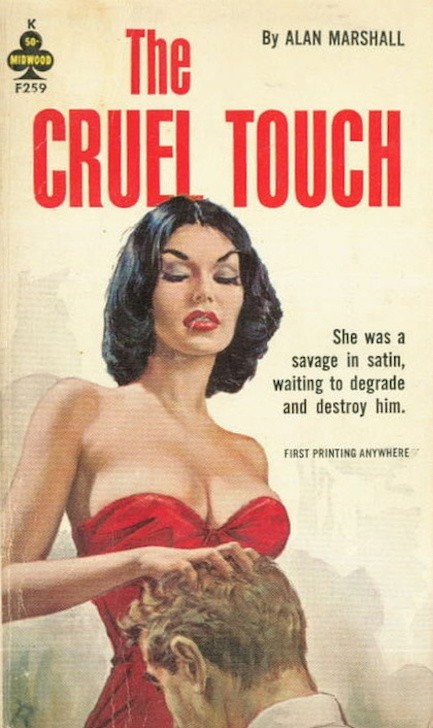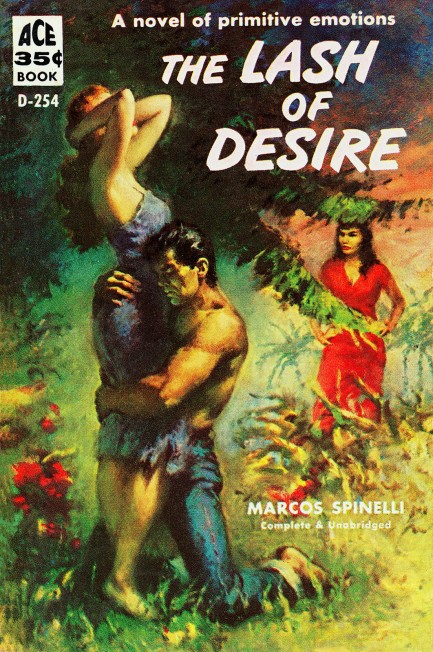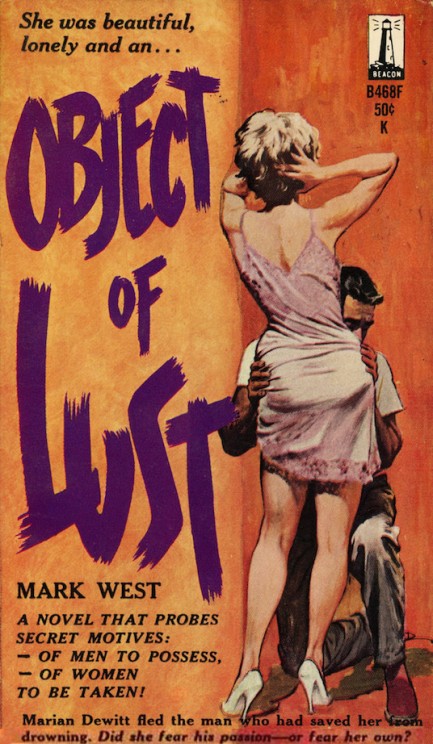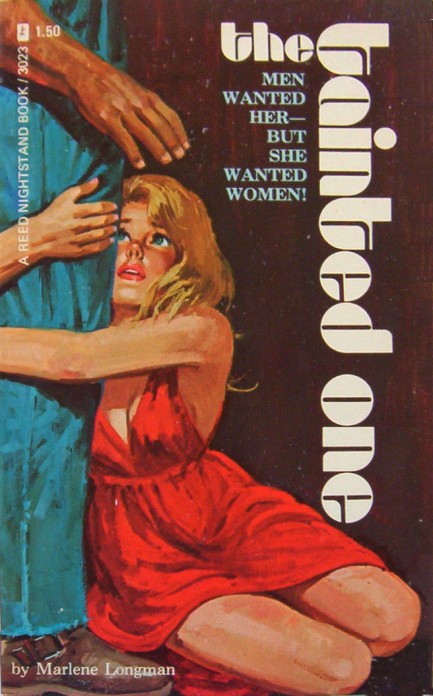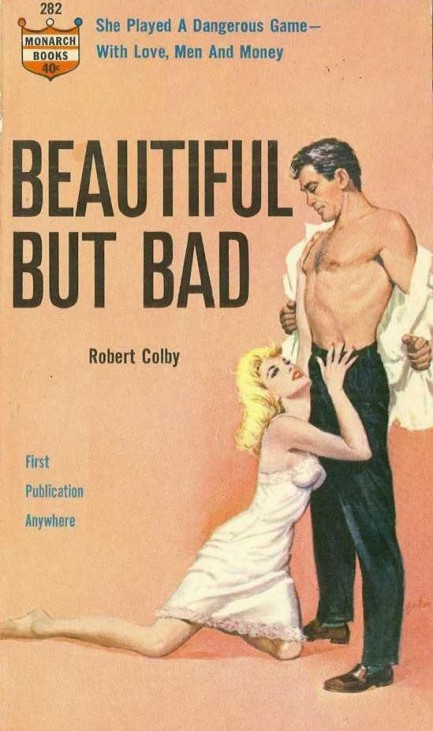 ---