Scorsese and DeNiro drive the message home.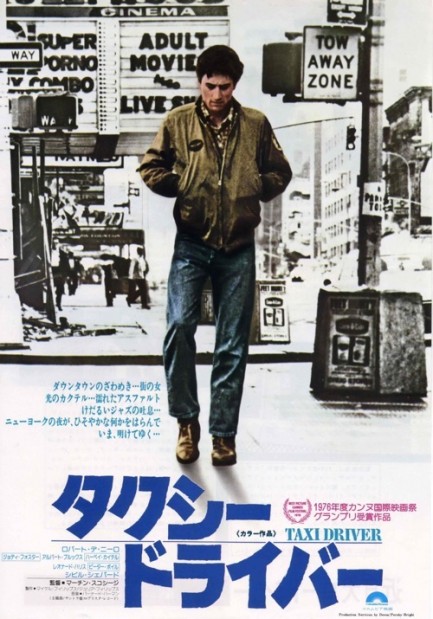 And as long as we're on the subject of movie posters, above you see the amazing Japanese promo for Martin Scorsese and Robert DeNiro's noir-influenced howl of anguish Taxi Driver. After being released Stateside in early 1976 it premiered in Tokyo today the same year, and it is simply one of the best pieces of cinema ever produced in the U.S. In a country where outrage is increasingly an accepted form of communication, its story of a broken soul trying to cope with his own formless anger—not using his mind, but using his gun—resonates ever more strongly each day. People see DeNiro's character Travis Bickle differently. Some see him as a fairly regular guy. Others see him as a mutant. Maybe it depends on one's own level of anger. Scorsese and screenwriter Paul Schrader aren't ambiguous about it—Bickle is a mutant who can blend in only because he's surrounded by people so overworked or beaten down or self-involved or dwarfed by circumstance that they don't notice that something is very wrong with him. Taxi Driver shows a man dealing with a sickness of anger, suggesting that the urge to commit violence is a cancer that could infest anyone if they aren't careful. It's a good message for times like these.
---
Damned if you do, damned if you don't.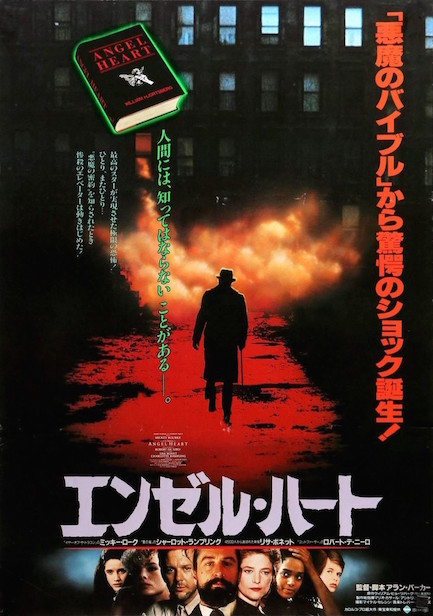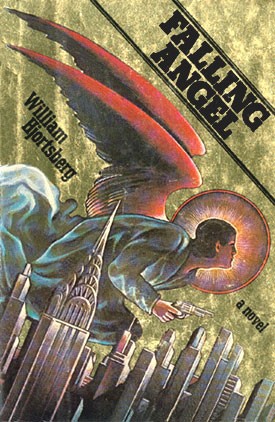 Above is the promo art for the June 24, 1987 Japanese premiere of Alan Parker's supernatural thriller Angel Heart, a movie that happens to be one of our favorites around here. It's based upon a novel by William Hjortsberg. That novel, a brilliant channeling of Hammett and Chandler titled Falling Angel, was nominated for an Edgar by the Mystery Writers of America. The film version is dark, violent, sexual, and unflinching. Most of the action was transplanted to New Orleans in place of the book's New York setting, and that decision gave the film an ominous backdrop of jazz, rain, voodoo, bayou, and shadows, with a desperate protagonist wandering virtually lost in the center of it all.
When the film opened in the U.S. reviewers were impressed with the visual tapestry Alan Parker had constructed, but quite a few were unhappy with both Lisa Bonet's sexually charged role and the lack of sympathetic characters in the narrative. But this is another of those films that has staying power. Mickey Rourke is brilliant as the rumpled detective Harry Angel, Bonet manages a brave performance in a difficult role, and Robert DeNiro is oily and secretly amused as Louis Cyphre, the client who knows so much more than he's telling. In fact, if not for an almost ruinous special effects misstep in the final minutes, we'd call this movie a perfect piece of pulp cinema. But even with that one colossal error, this kind of hellride doesn't come along often, which is why we appreciate it as a rare gem, now twenty-two years old.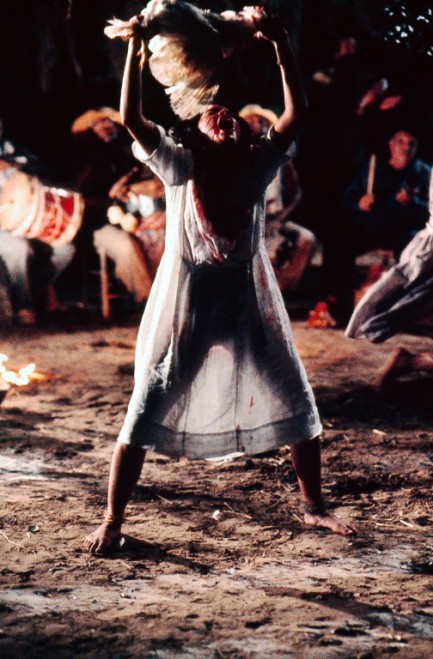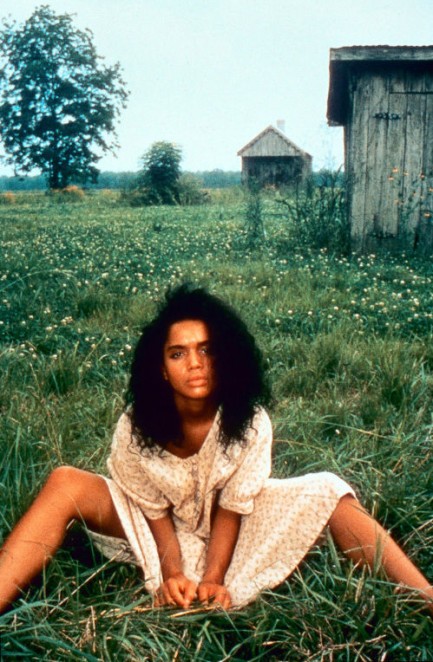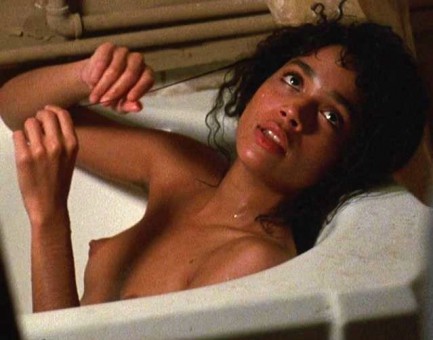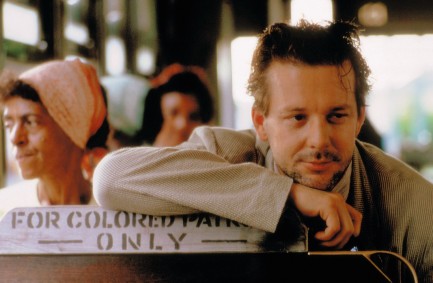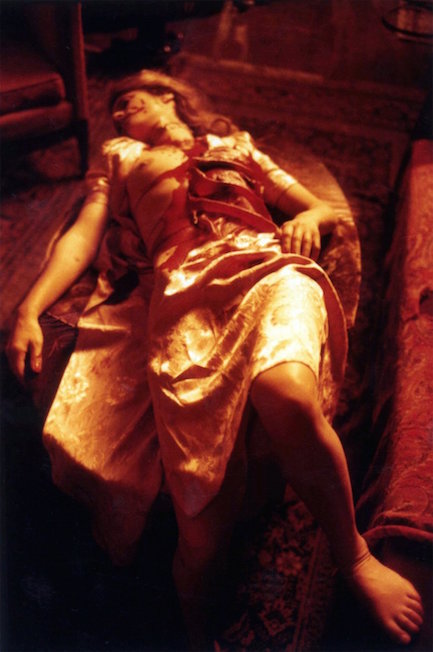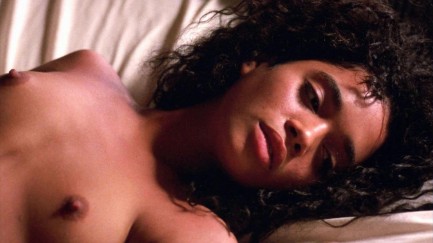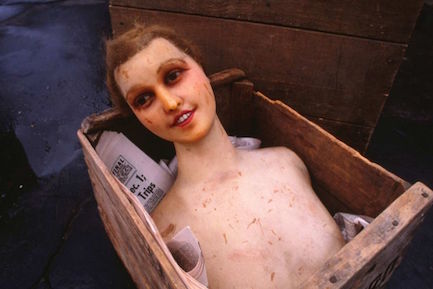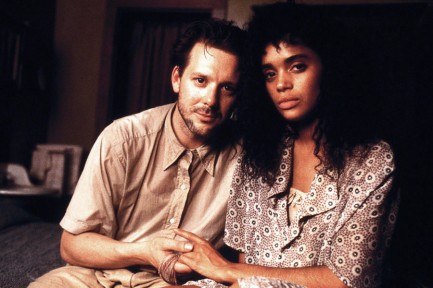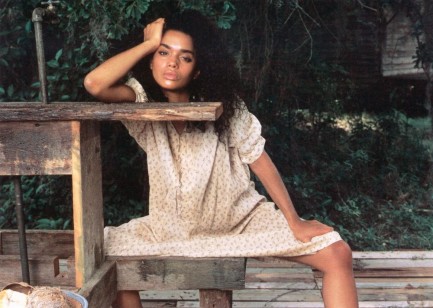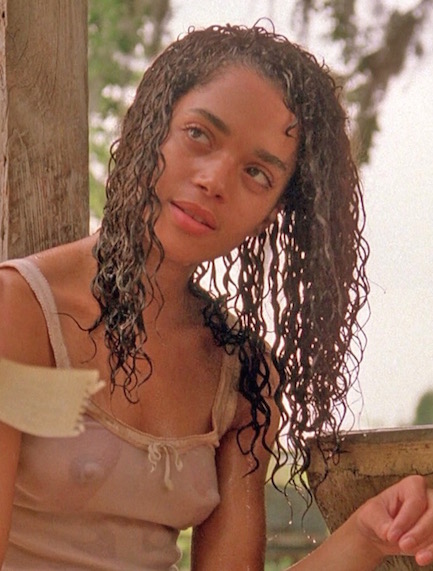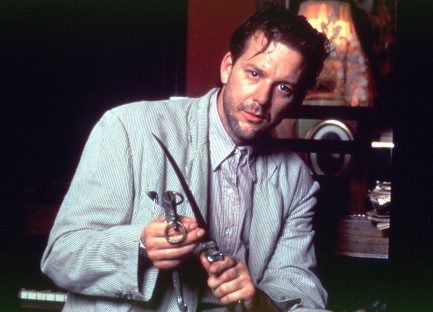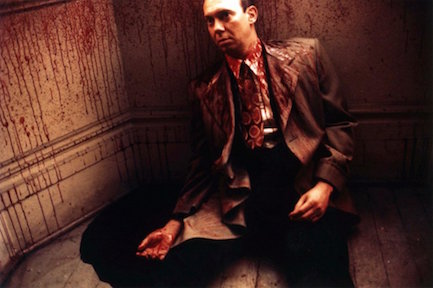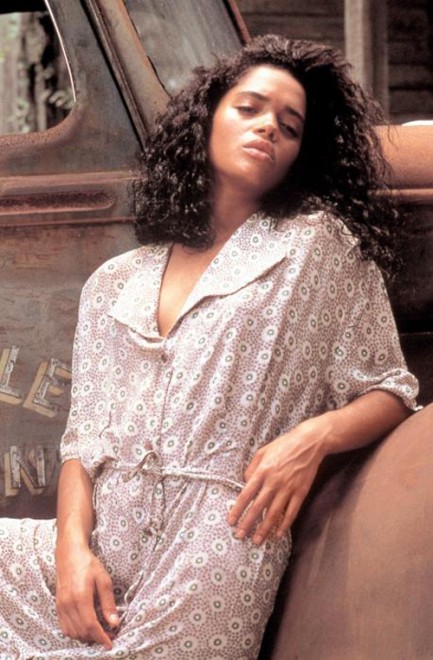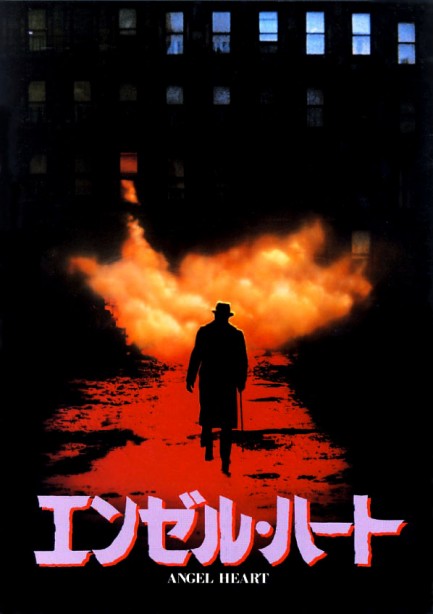 ---
Robert De Niro was all the rage in this Martin Scorsese tour de force.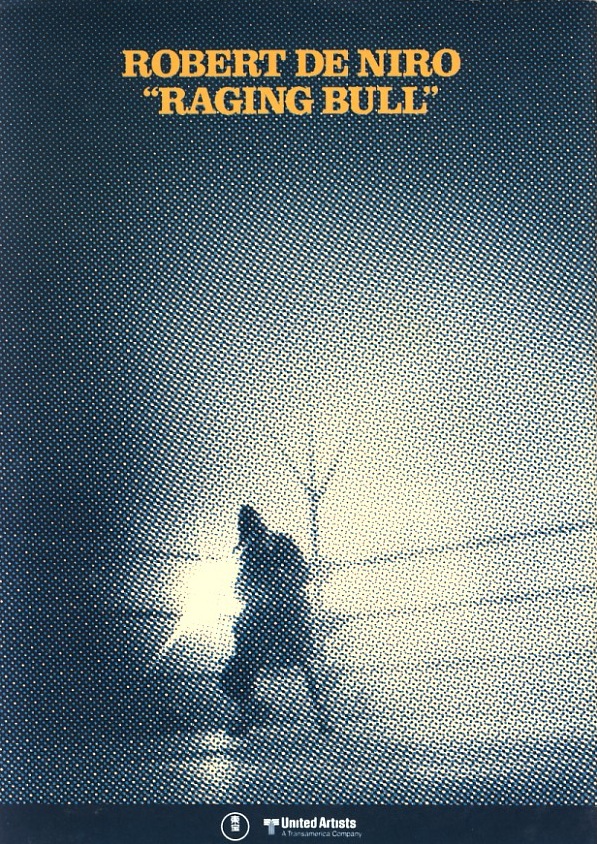 We flirted with the idea of saving this Japanese promo art for Raging Bull until this date next year, but then we stopped kidding ourselves, because, one—we lack self-discipline, and two—who's to say we'll even be here next year? So here you go. We'll have more on this film later, but for now, just dig the art. Raging Bull premiered in Japan today in 1980.
---