In show business the camera never sleeps.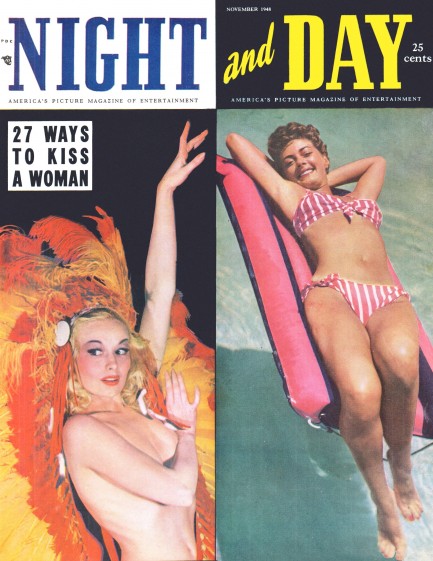 Night and Day, for which you see the cover of an issue—its very first issue, actually—that was published this month in 1948, billed itself as America's Picture Magazine of Entertainment. It was launched in New York City by Alho Publishing, and as you'll see it came out of the gate swinging for the fences with its visual content, from its bisected cover featuring burlesque dancer Lili St. Cyr and actress Ramsey Ames, to its tongue-in-cheek feature on the twenty-seven types of kisses, to its approving look at George White's Scandals revue at Hollywood's Florentine Gardens. Interesting side note on Scandals—Wikipedia says it ended in 1939. Well, obviously not quite. Elsewhere Night and Day touches on college hazing, professional football, and the Greenwich Village art scene. In total, it's a gold mine for vintage photos.
Our favorite offering in the magazine is its quiz on Hollywood stars and their stand-ins. You just have to take a good look at twenty performers, and try to determine which twenty random people are their stand-ins. To score well on such a quiz you'd have to be either the biggest Hollywood head in history or someone who has the opposite of face blindness, whatever that would be. Face unforgettability, maybe. Even though we don't expect many people to try the quiz, we worked hard to put it into internet-usable form. In the magazine the photos were five-across on the page, which made them too small for the column width of our website. So we rearranged them to be two-across, and thus enlarged, they're clear, though you have to do a lot of scrolling. Nevertheless, it's there if you want, along with fifty other panels to eat your time with marvelous efficiency. Please enjoy.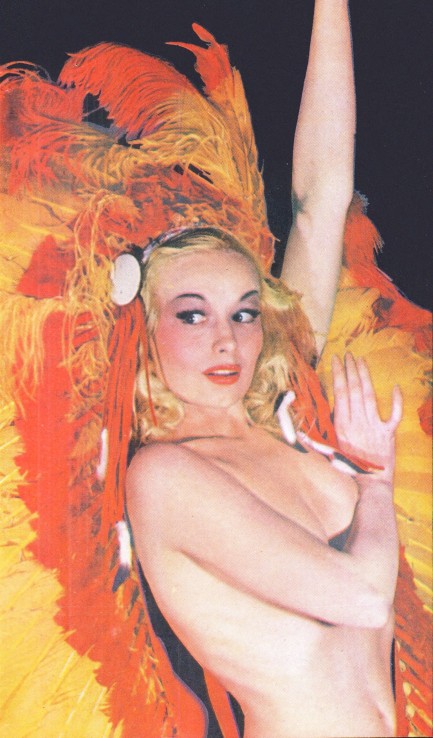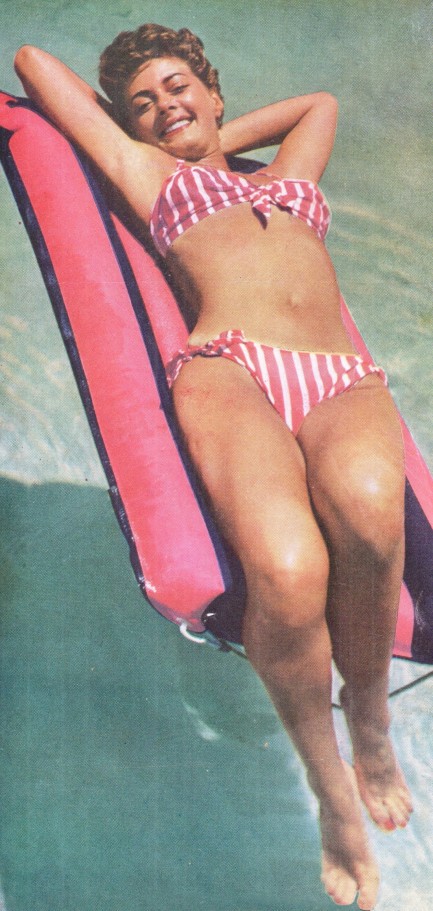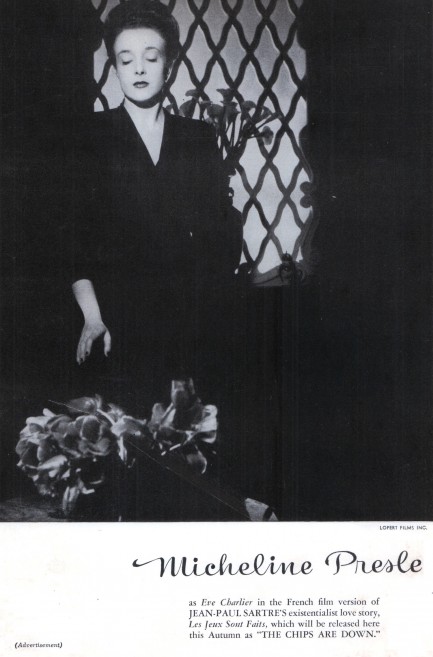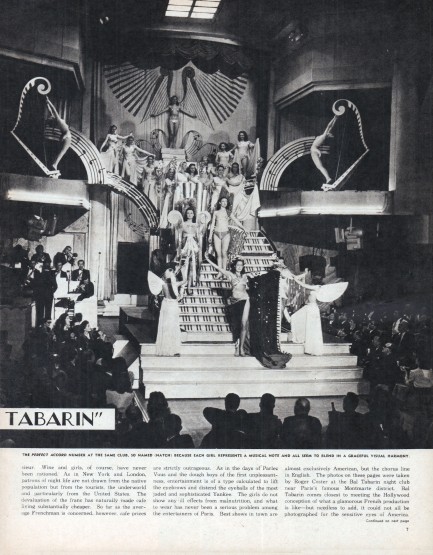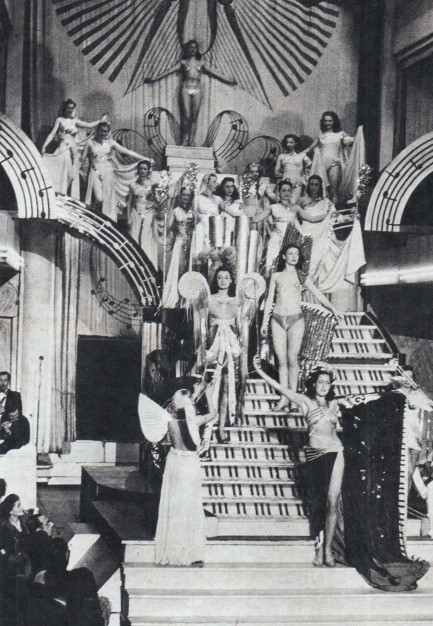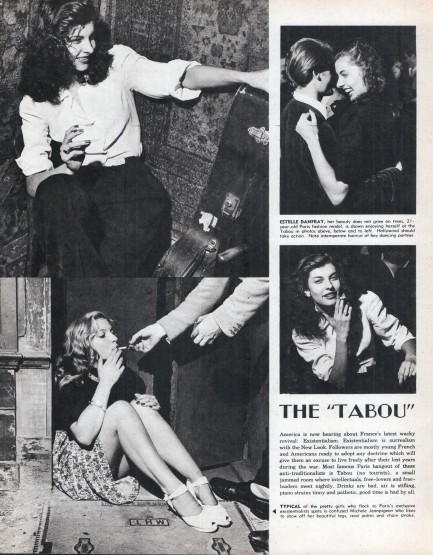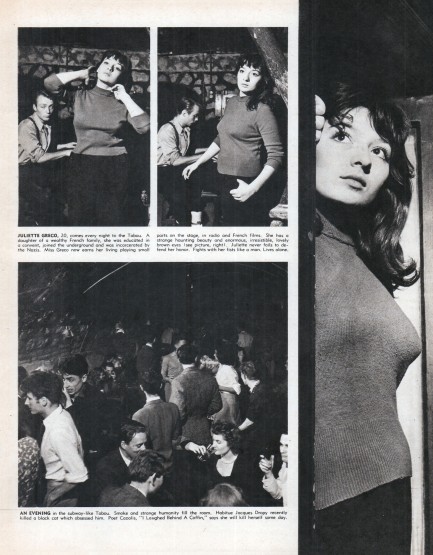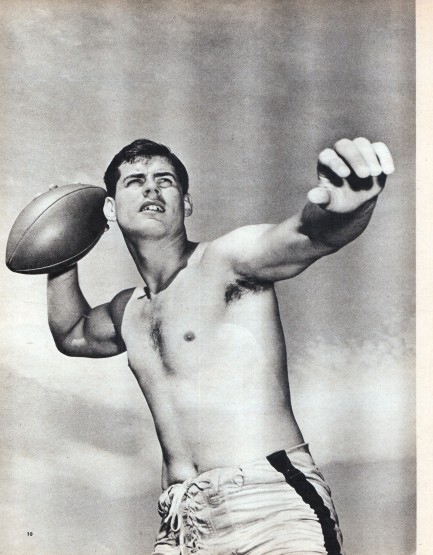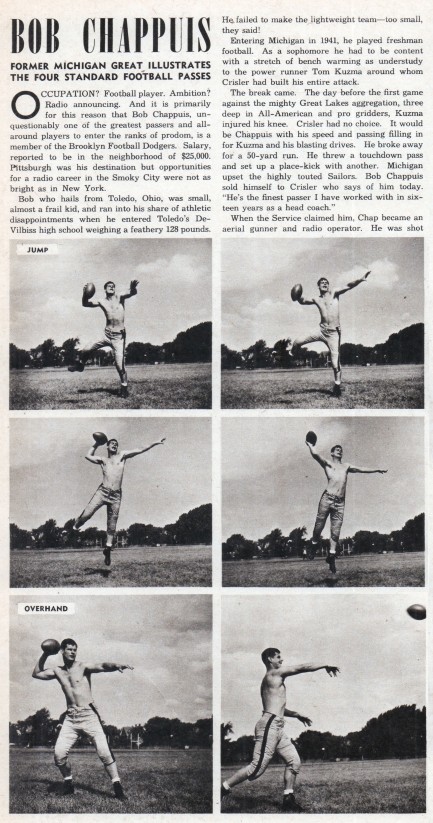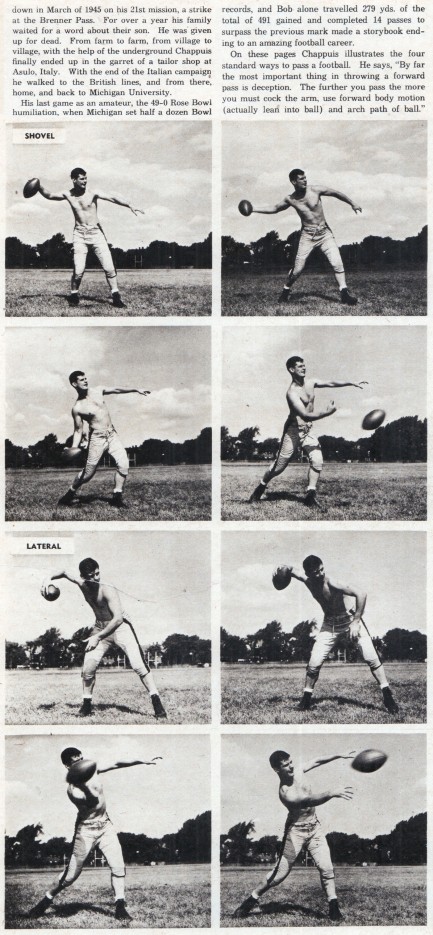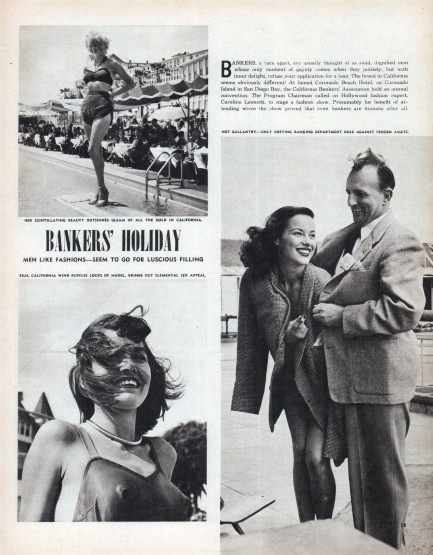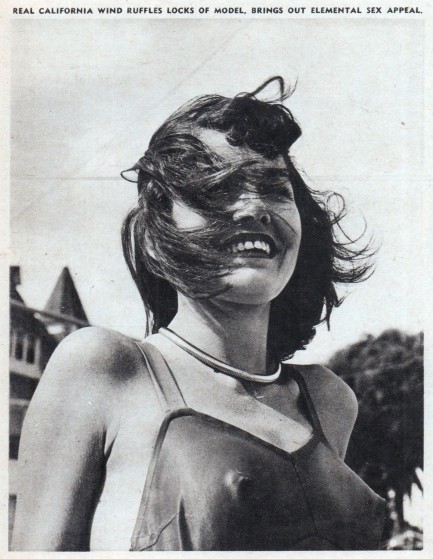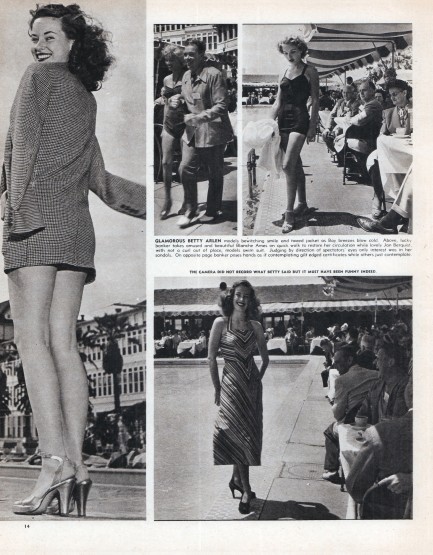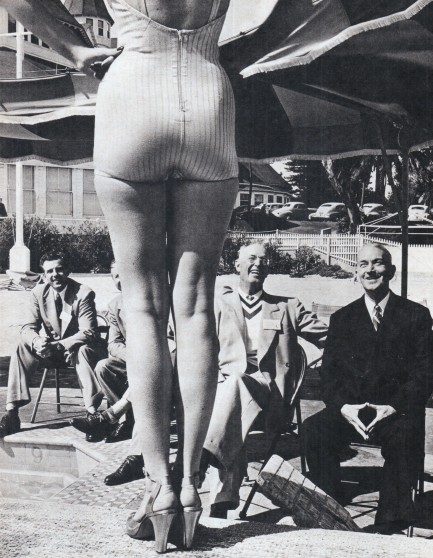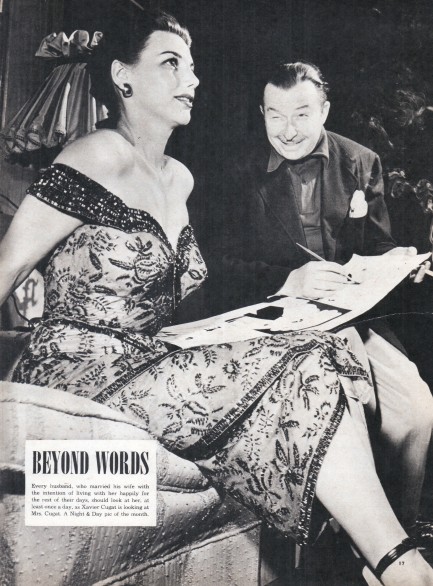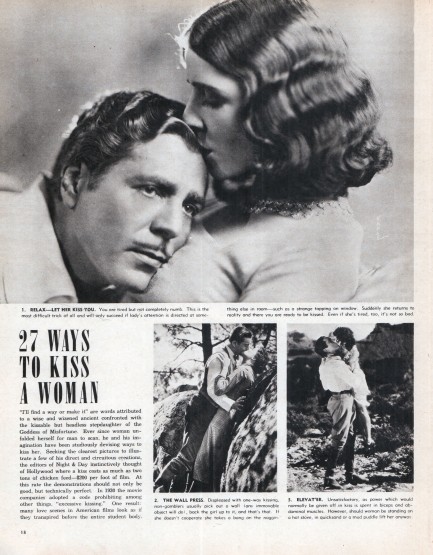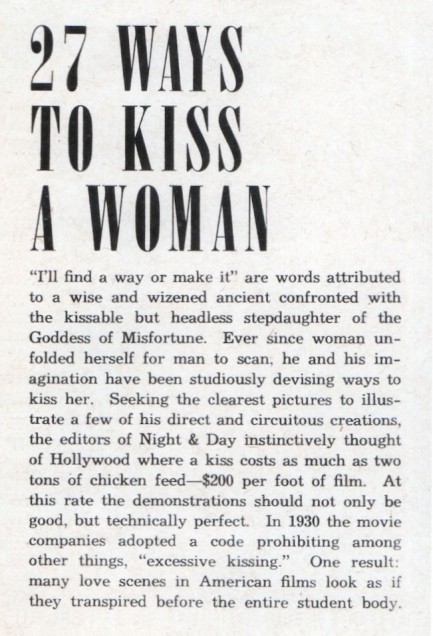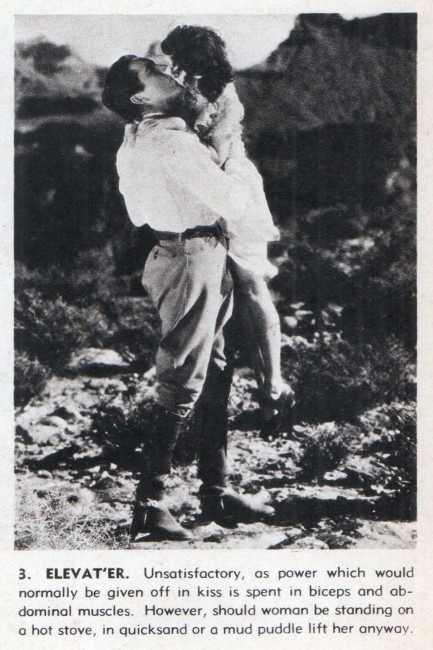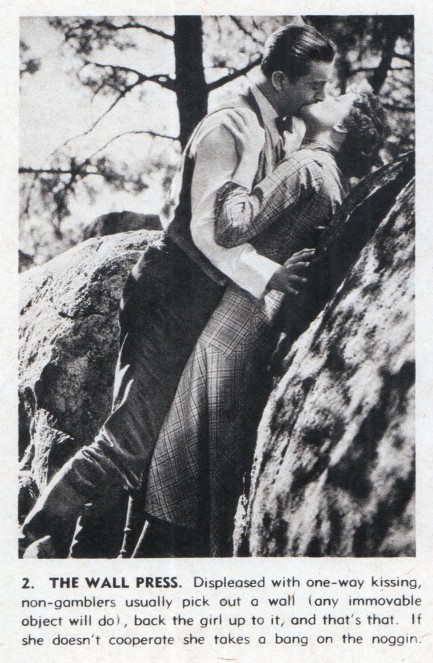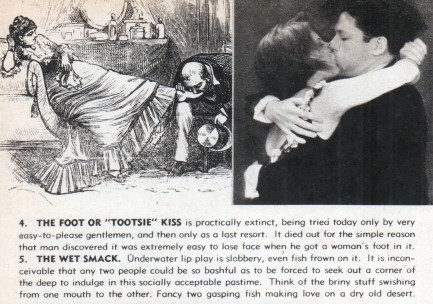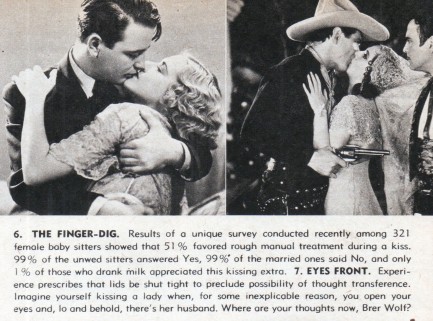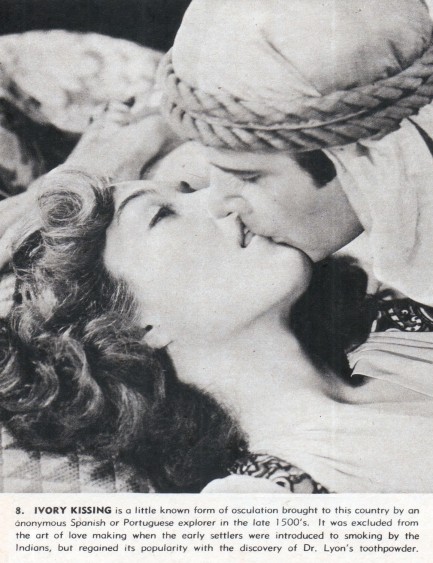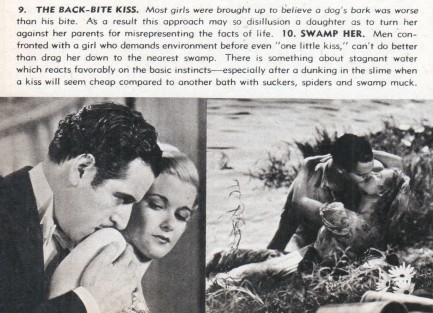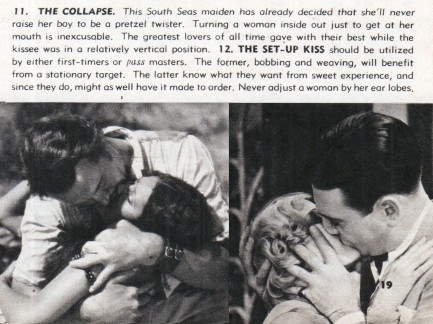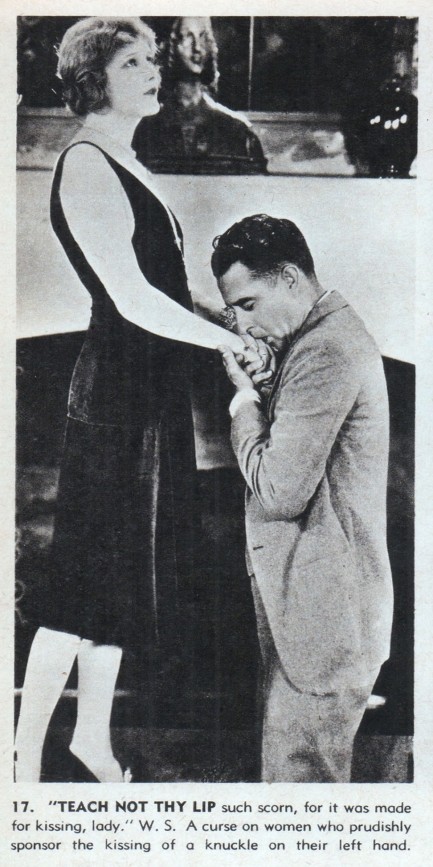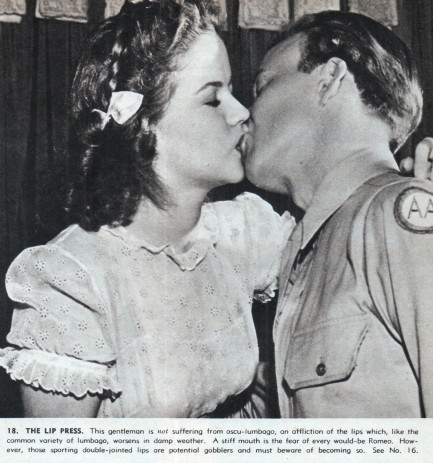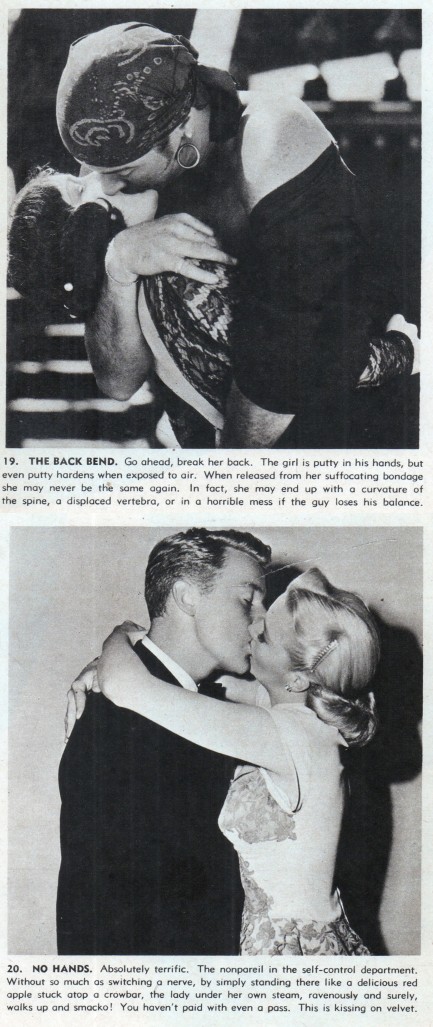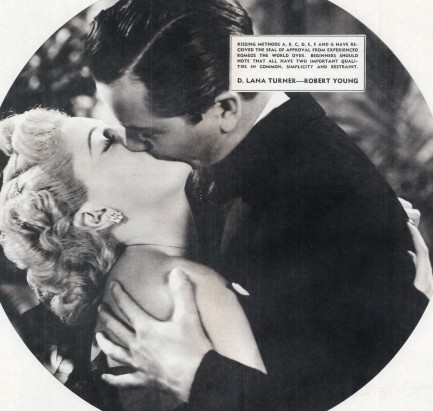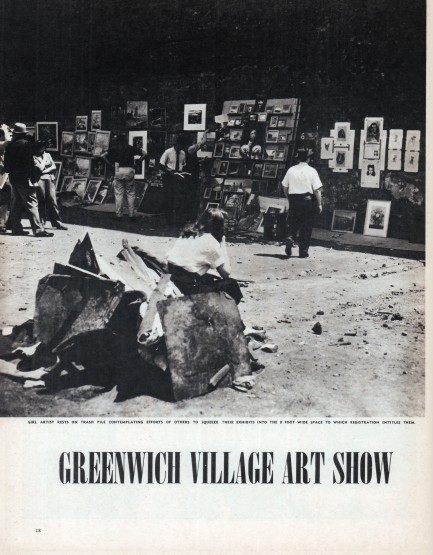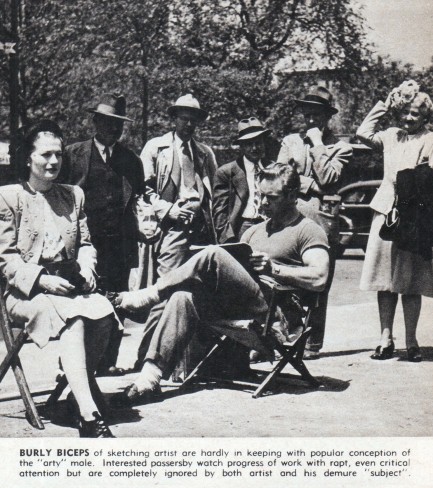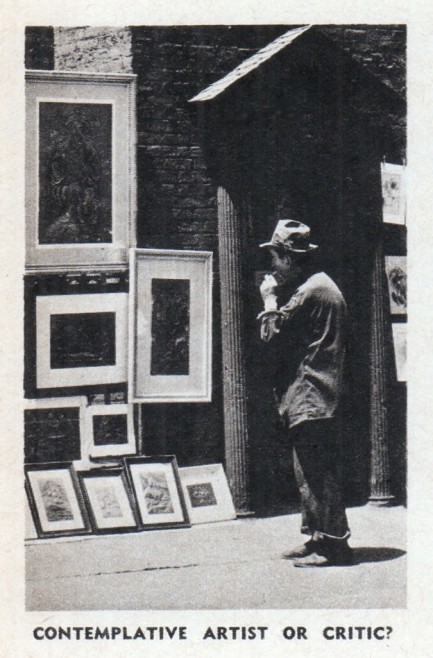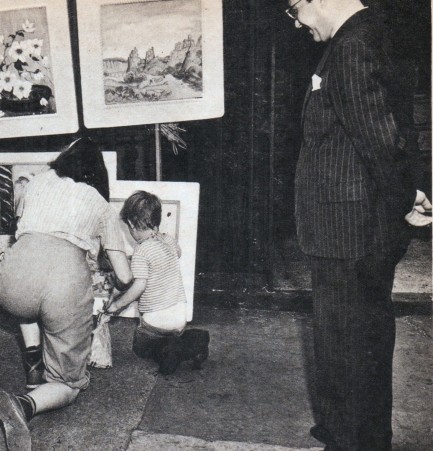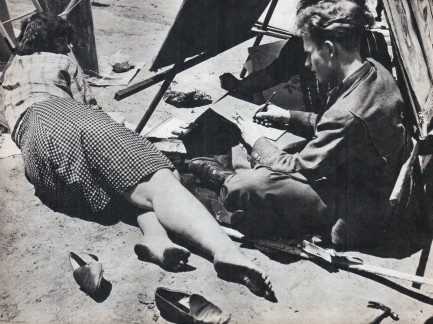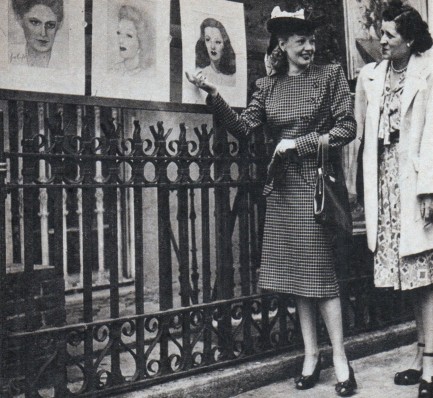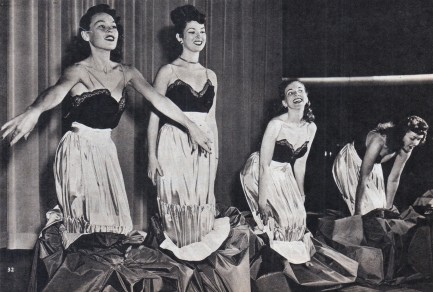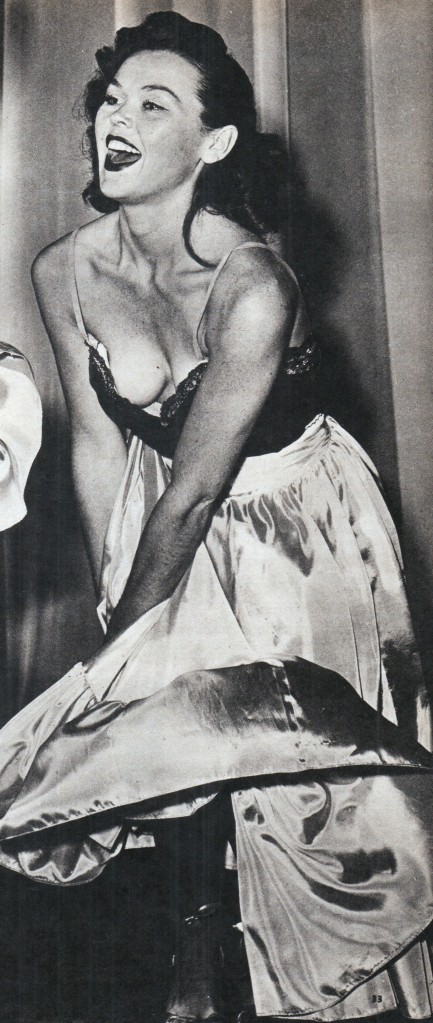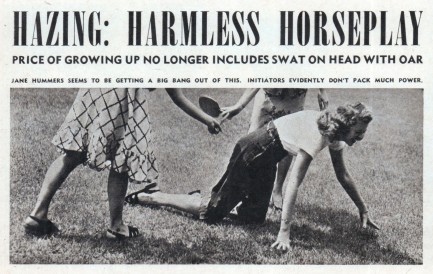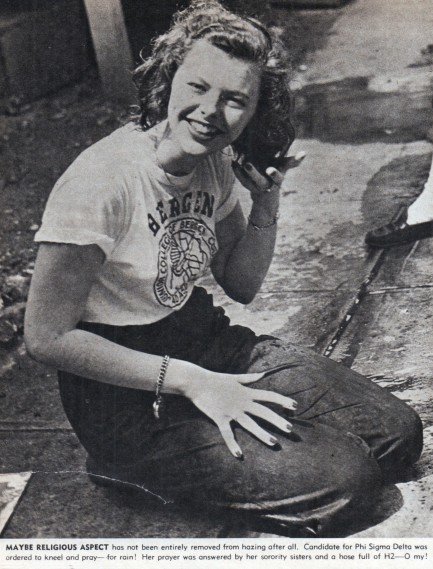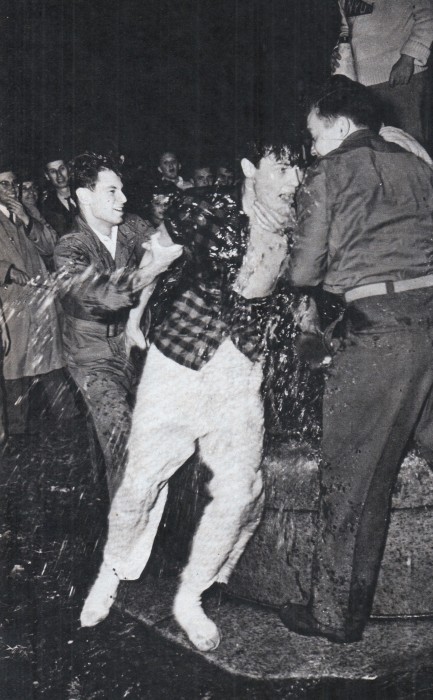 The Hollywood movie star stand-in quiz begins below. First you get twenty famous actors and actresses:


And below are their twenty stand-ins. If you get more than half of these right you're a human face recognition algorithm. Quit your day job immediately and report to the FBI.



---
Fredi was ready for Hollywood but Hollywood wasn't ready for equality.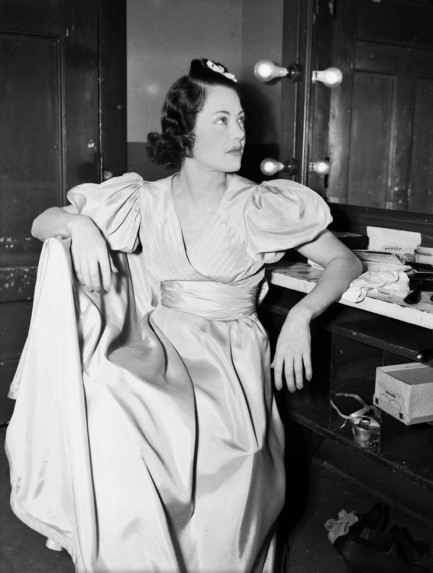 U.S. actress Fredi Washington, née Fredericka Washington, who you see here in a candid style backstage shot, had only six credited motion picture roles despite her talent, which makes her a prime example of what black performers endured during the long apartheid era in Hollywood. Her most notable film was 1934's Imitation of Life, a rare integrated drama in which she co-starred with Claudette Colbert, Rochelle Hudson, and Alan Hale. Her limited cinematic choices were one reason why in 1937 she became a founding member of the Negro Actor's Guild, and tirelessly advocated for equality in film and the theatre. Today Washington is remembered for her activism, but also as a pioneer in a field that barely acknowledged her existence, while Imitation of Life is considered a groundbreaking achievement. This photo is undated, and though some sources say it's from 1940, that would be after her film career ended, so we suspect it's from around 1935.


---