No tricks here—just two superstars at their very best.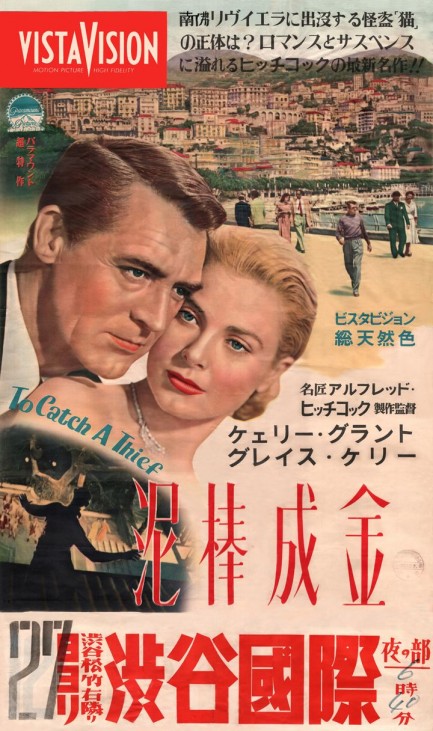 Above is a beautiful Japanese poster for 泥棒成金, or Dorobô narikin, much better known as To Catch a Thief. We bet just seeing Cary Grant and Grace Kelly's faces told you that at a glance. Don't believe the hype in full—Grant and Kelly are two of the era's most mesmerizing stars and are in amazing form, but this film is decent-not-great. It had its Japanese premier today in 1955.
---
Big screen Thief gets the job done but isn't quite the perfect crime.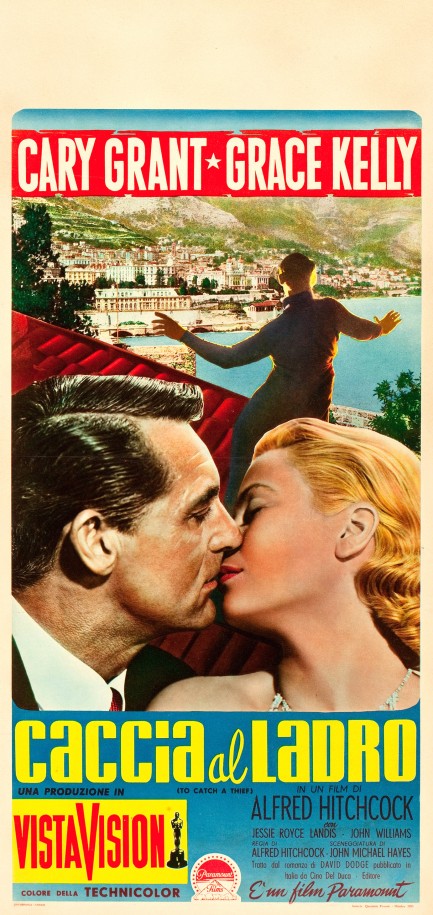 This is a spectacular Italian poster for Caccia al ladro, aka To Catch a Thief, with Cary Grant and Grace Kelly. The moviemakers opted for a photo-illustration rather than a painting, and it befits the star power of the movie. It was based on David Dodge's best seller of the same name, and in truth it's a pretty simple-minded adaptation of the book. You can just hear the studio execs saying: "We know it's in the novel, but we can't have the star in disguise half the movie, we can't have the romance go unacknowledged until the final reel, and we for damn sure can't have the secondary female lead be more beautiful than Grace Kelly." Movies are a different medium than books, and changes always happen, but it's just interesting to observe what those changes are. The main change is this: Dodge's novel has suspense, while Hitchcock's adaptation does not. That probably wasn't intentional.

To Catch a Thief is a superstar vehicle, and with Grant and Kelly in the lead roles, and Hitchcock in the director's chair, it's pretty clear the studio considered the hard work done. Extensive French Riviera location shooting and VistaVision widescreen film processing are nice bonuses, but the honchos should have had screenwriter John Michael Hayes hammer the script out a little smoother. We're not being iconoclasts here. The movie received mixed reviews upon release, with some important critics calling it a failure. That's going too far—it isn't a failure. We don't think Grant, Kelly, and Hitchcock would have been capable of making anything but a good movie at this stage. But considering the source material it could have been a perfect movie. To Catch a Thief premiered in the U.S in early August 1955, and in Italy at the Venice Film Festival today the same year.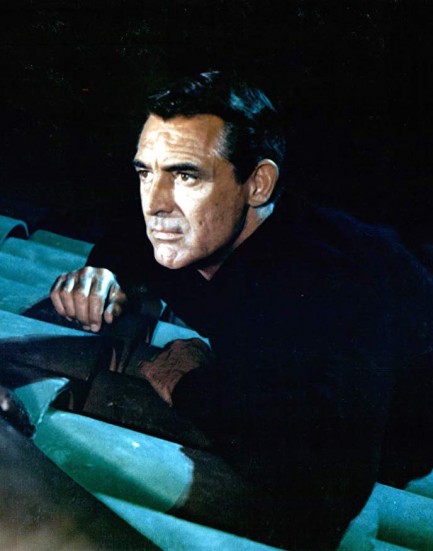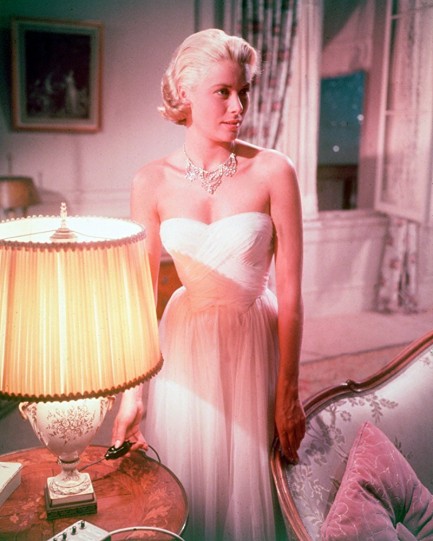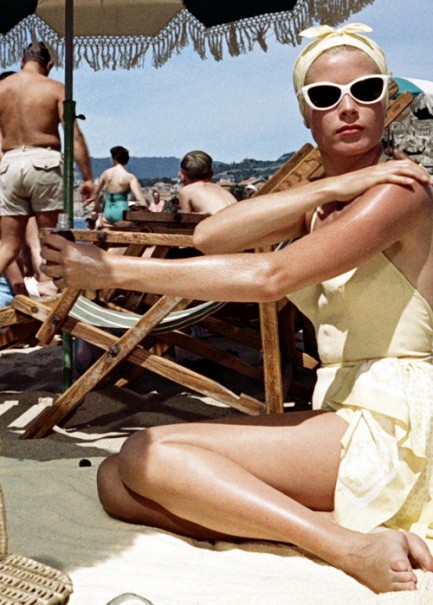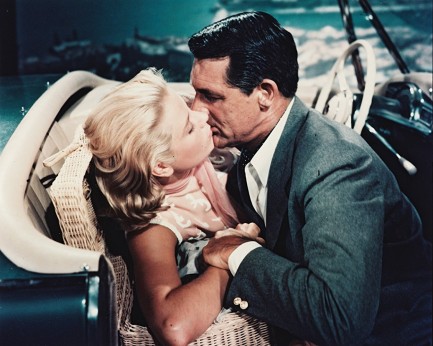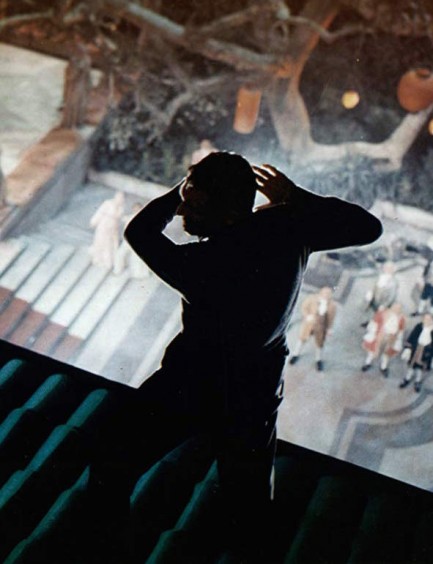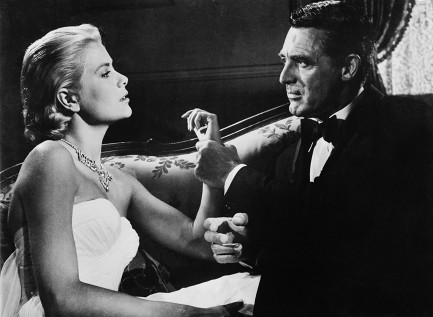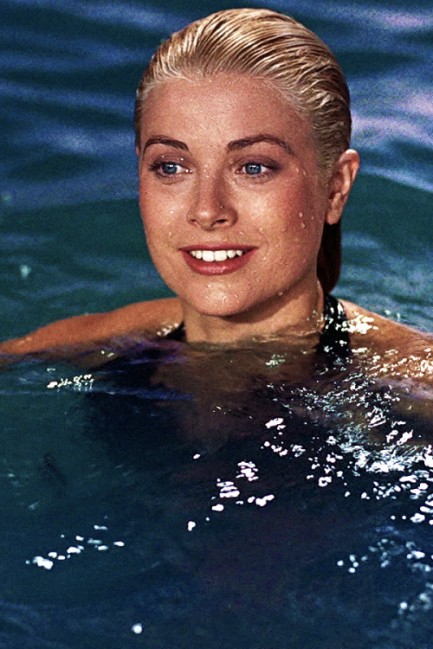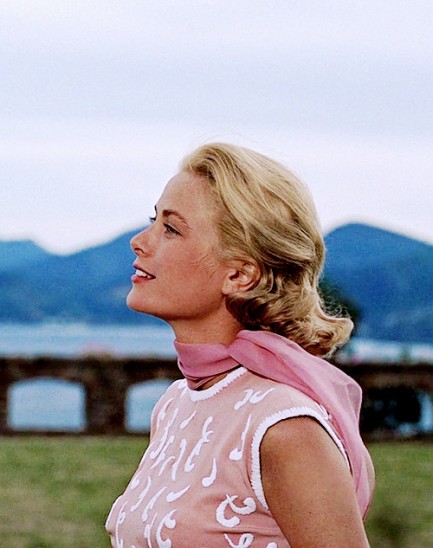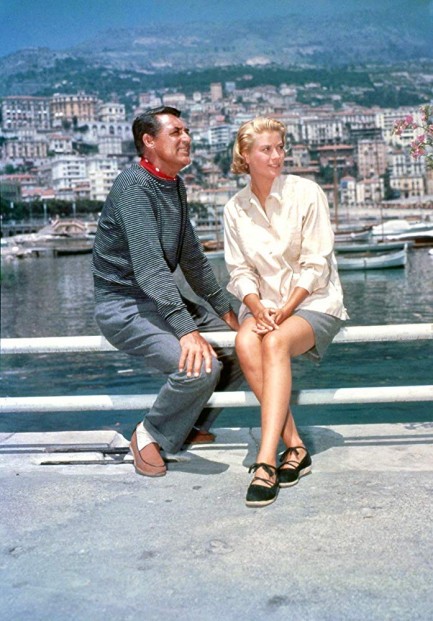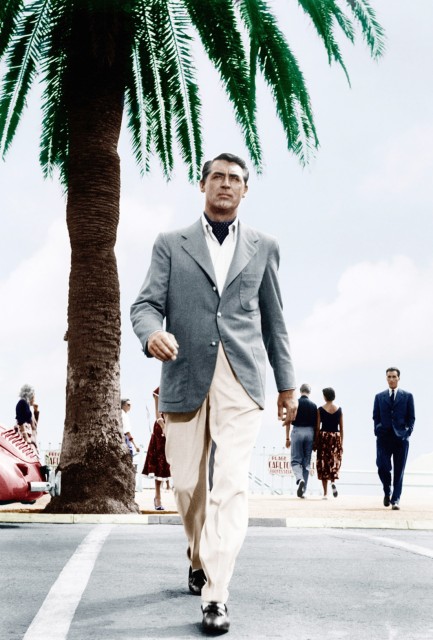 ---
Huh? What do you mean you tipped him enough earlier to cover our whole stay?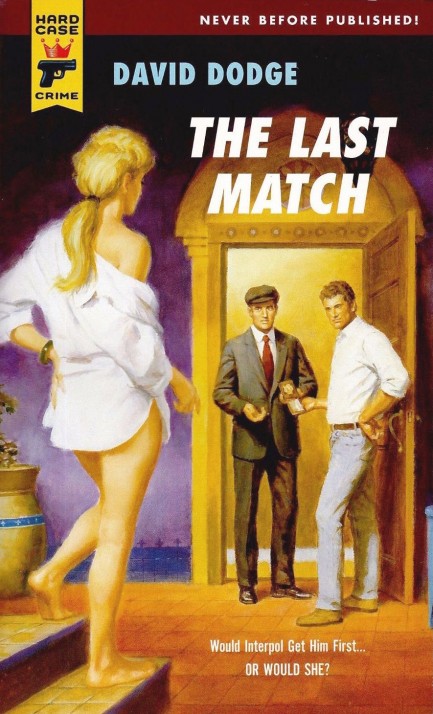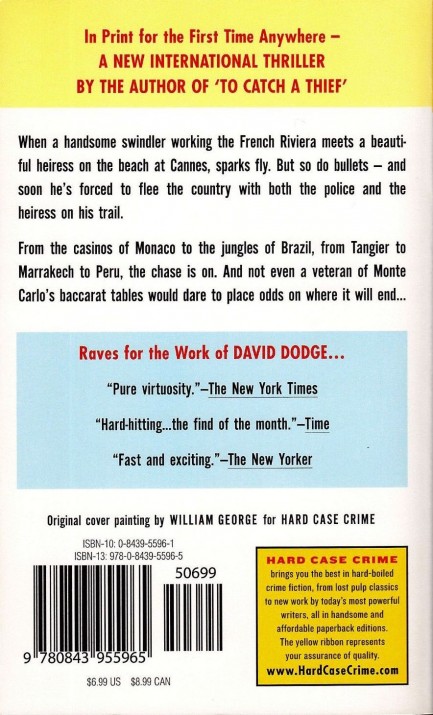 David Dodge was a very deft writer. When he died in 1974 The Last Match hadn't been published, but Hard Case Crime put it out in 2006, and it falls into the same category as his To Catch a Thief, as well as jet-set grifter novels by other authors. For us this was tremendously entertaining. Dodge takes his protagonist to Spain, southern France, Tangier, Central America, Brazil, and other exotic locales, weaving in foreign vocabulary and mixing it all up to reflect his character's life as an international rolling stone. Like when he explains offhand that the Brazilian soft drink guaraná is fizzy like a Portuguese vinho verde, but sweet, and perfect for mixing with cachaça. Little things like that give the tale great flavor. And the story of an inveterate con man knocking about from country to country while stalked by a smitten aristocratic beauty (who he refers to as Nemesis) has plenty of amusements. Some say it's not Dodge at his best because it has no plot, but stories only need to entertain. Dodge, like his main character, is remembering the highlights of his life and mixing in a portion of male-oriented fantasy. We'll admit to having a weakness for the tale because we've been to most of the places mentioned, had high times drinking guaraná mixed with cachaça, and met more than one charming hustler or beauty who arrived from parts unknown to send the town reeling. But as objectively as we can manage to assess, we think The Last Match is good, lighthearted fun. Highly recommended.


---