Calcutta is heavy on looks but light on substance.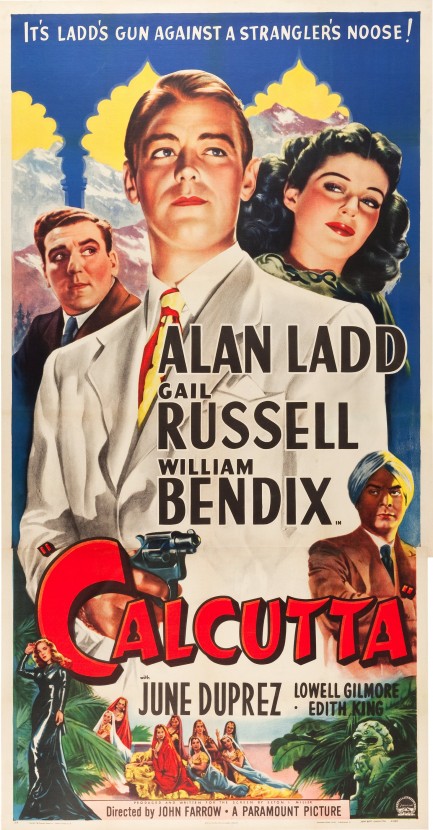 We'll tell you right out that Calcutta came very close to being an excellent movie, but doesn't quite get over the hump. It deals with a trio of pilots flying cargo between India and China on fictional China International Airways. The trio, Alan Ladd, William Bendix, and John Whitney, stumble upon a highly profitable international smuggling ring and quickly find that the villains play for keeps. Along with the fliers, the film has Gail Russell as Whitney's girlfriend, and June Duprez as a slinky nightclub singer. While the exotic setting marks the film as an adventure, it also fits the brief as a film noir, particularly in Ladd's cynical and icy protagonist.
As we said, the movie isn't as good as it should be, but there are some positives. Foremost among them is Edith King as a wealthy jewel merchant. She smokes a fat cigar, the masculine affectation an unspoken but clear hint of her possible lesbianism, and with a sort of jocular grandiosity simply nails her part. Another big plus is the fact that the miniature work (used in airport scenes), elaborate sets and props, and costumed extras all make for a convincing Indian illusion—definitely needed when a movie is filmed entirely in California and Arizona (Yuma City and Tucson sometimes served as stand-ins for exotic Asian cities, for example Damascus in Humphrey Bogart's Sirocco).
On the negative side, Calcutta has two narrative problems: the head villain is immediately guessable; and Russell is asked to take on more than she can handle as an actress, particularly as the movie nears its climax. Another problem for some viewers, but not all, is that the movie has the usual issues of white-centered stories set in Asia (or Africa). However, within the fictional milieu the characters themselves seem pretty much color and culture blind, which isn't always the case with old films. Even so, the phalanxes of loyal Indian servants, and the dismissiveness with which they're treated—though that treatment is historically accurate—probably won't sit well with a portion of viewers.
Here's what to focus on: Alan Ladd. He's a great screen presence, a solid actor in the tight-lipped way you often see in period crime films, and the filmmakers were even smart enough to keep him shirtless and oiled for one scene. We swear we heard eight-decade-old sighs on the wind, or maybe that was the Pulp Intl. girlfriends. They'd never seen Ladd before, but immediately became interested in his other films. We were forced to tell them he was a shrimpy 5' 6" and they were a bit bummed. But he had it—and that's what counted. His it makes all his films watchable, but doesn't quite make this one a high ranker. Calcutta had its official world premiere in London today in 1946.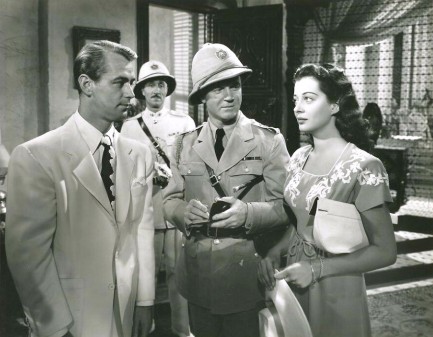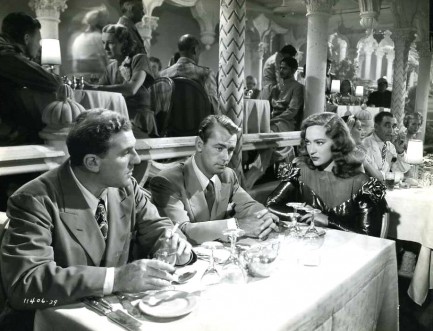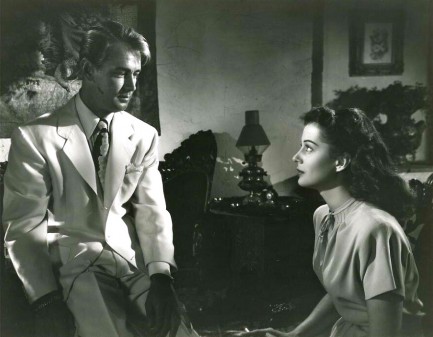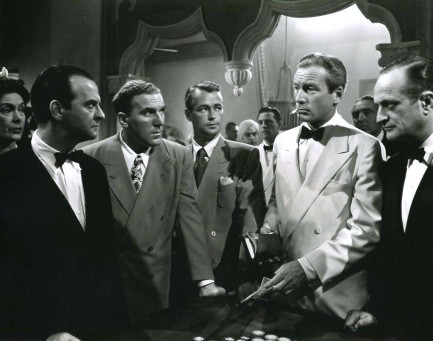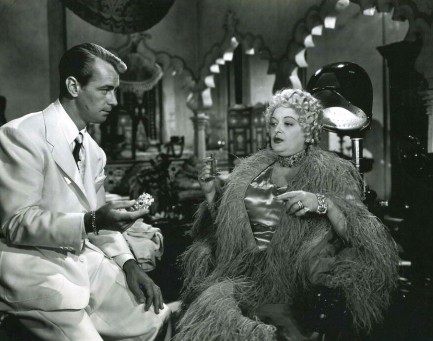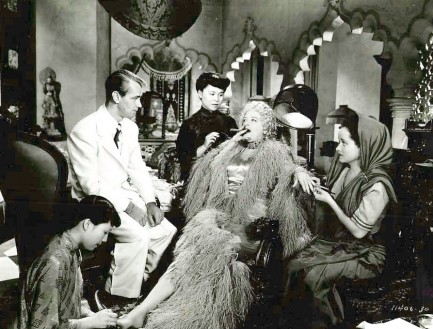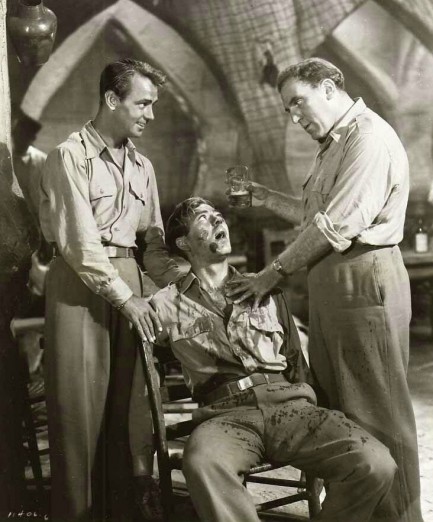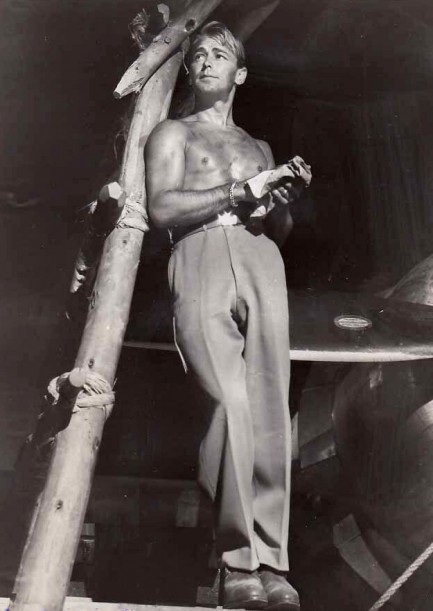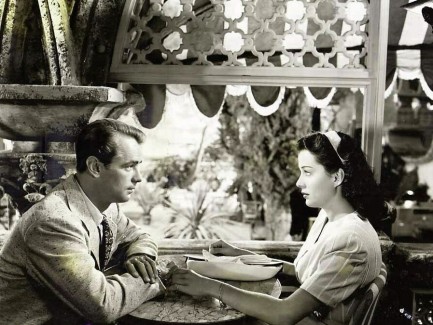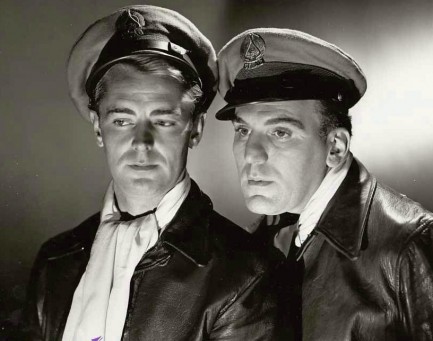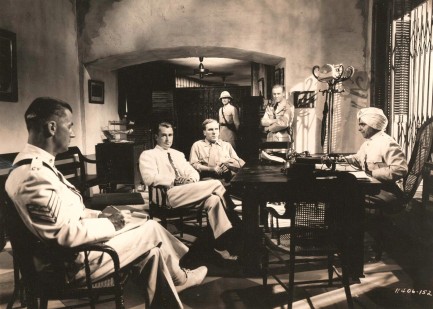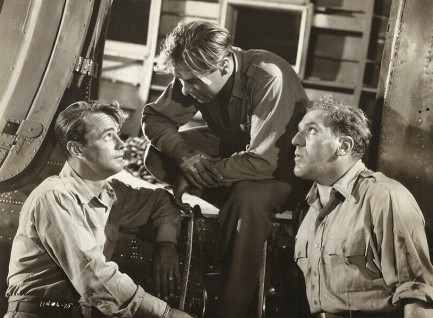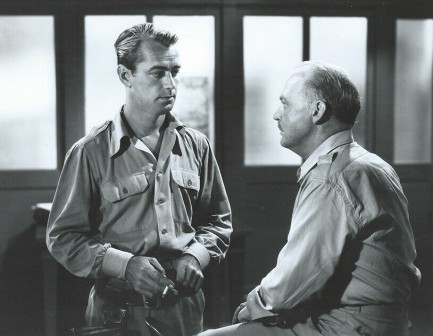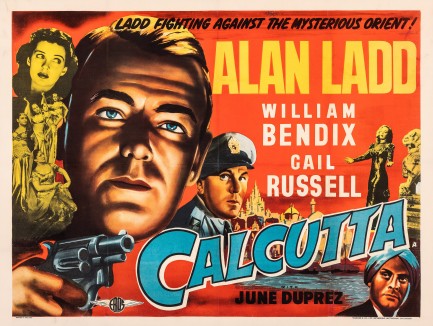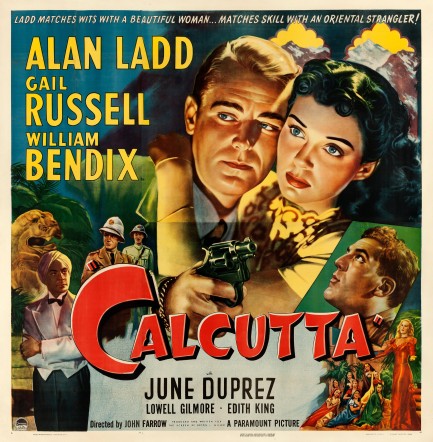 ---