Getting what you want is all in how you ask.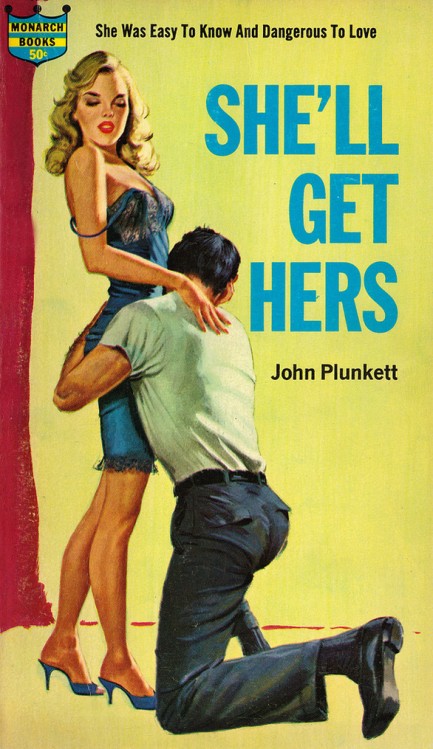 It seems as if no genre of literature features more characters in complete submission to others than mid-century sleaze. And how do these hapless supplicants express their desperation? They break out the kneepads. Above and below are assorted paperback covers of characters making pleas, seeking sympathy, and professing undying devotion. Though some of these folks are likely making the desired impression on their betters, most are being
ignored, denied, or generally dumptrucked.
You know, psychologists and serial daters say a clean break is best for all involved, so next time you need to go Lili St. Cyr on someone try this line: "I've decided I hate your face now." That should get the job done. Art is by Harry Barton, Barye Philips, Paul Rader, et al.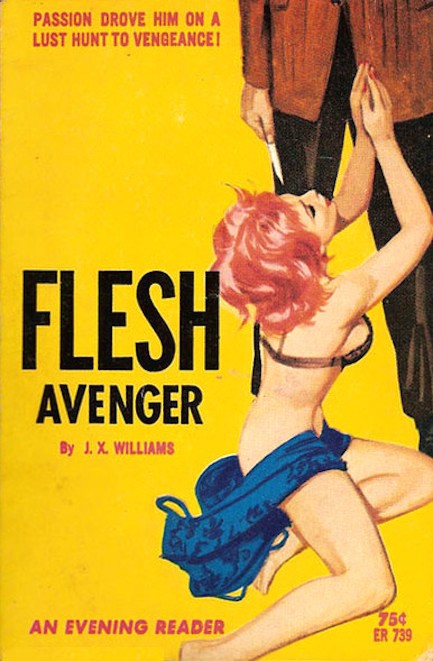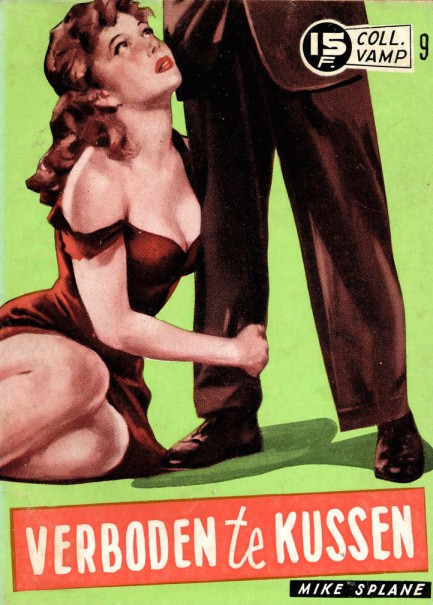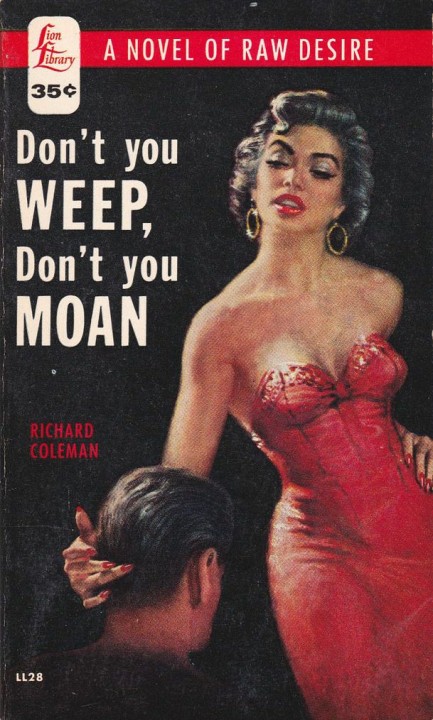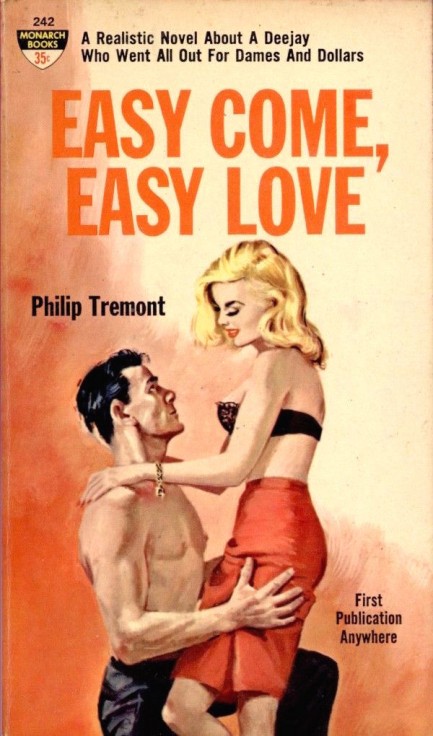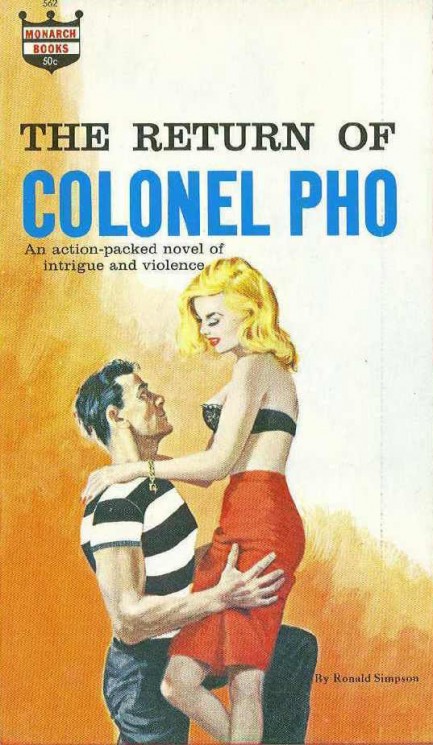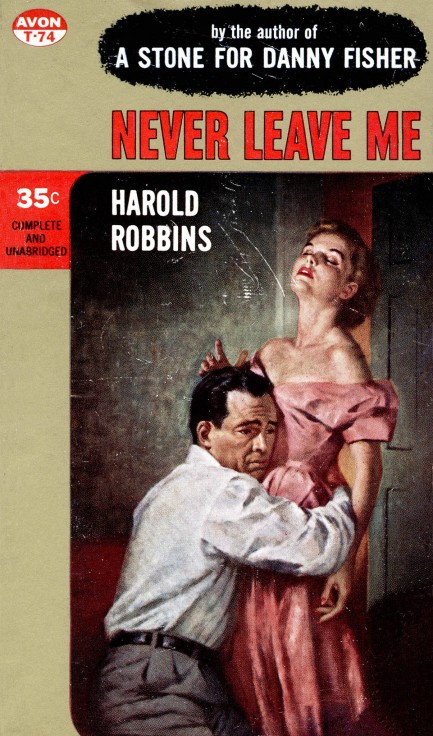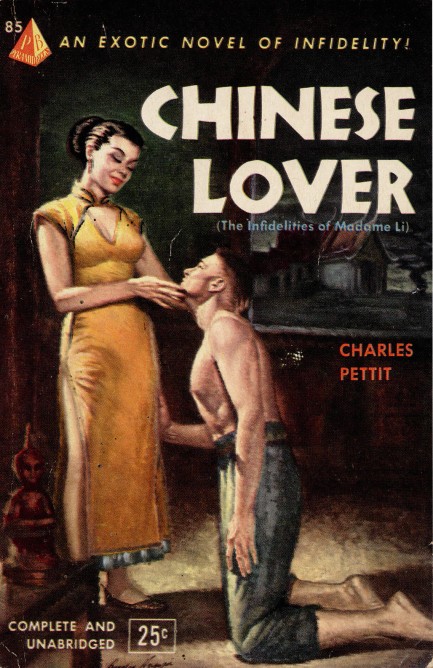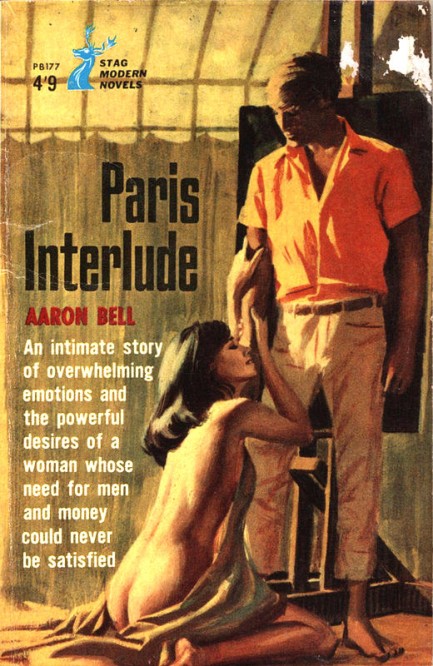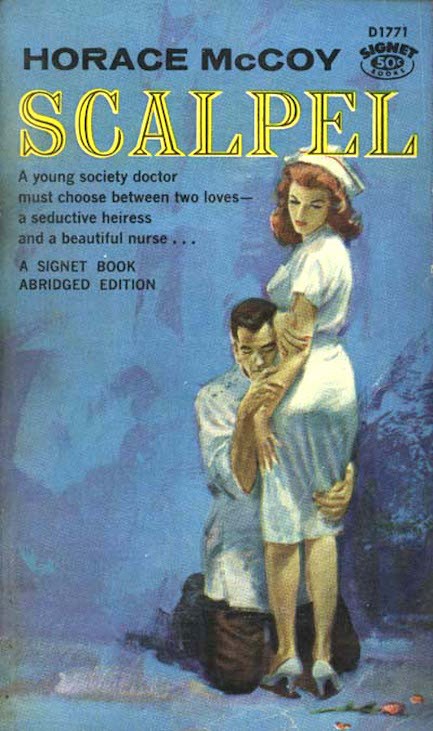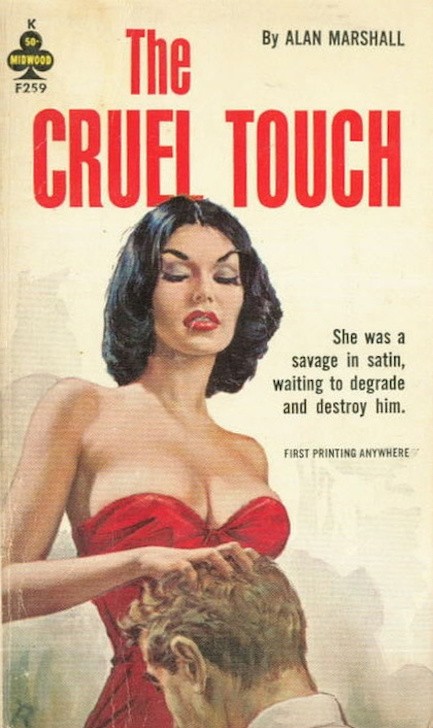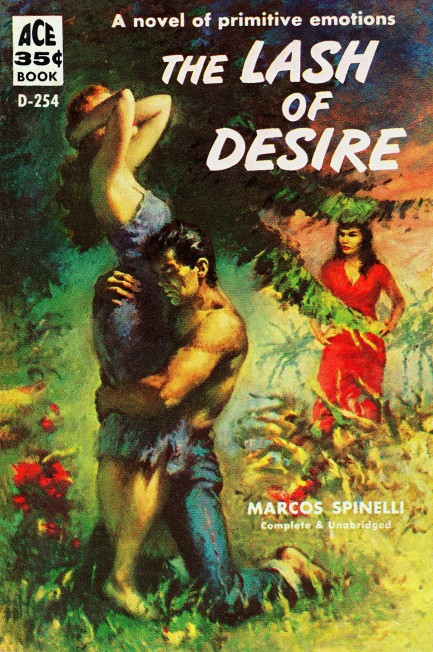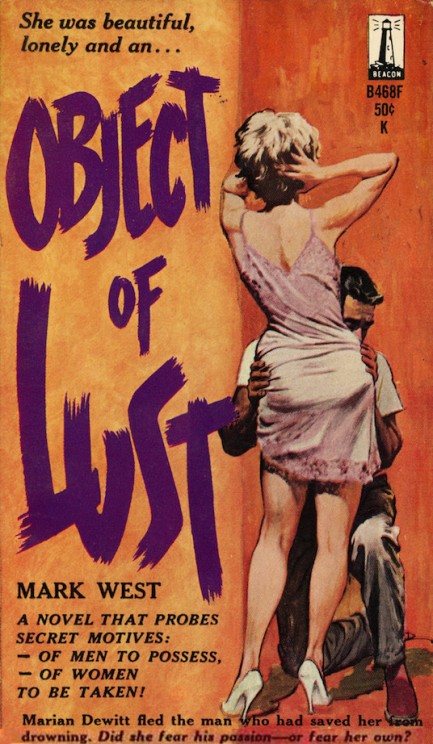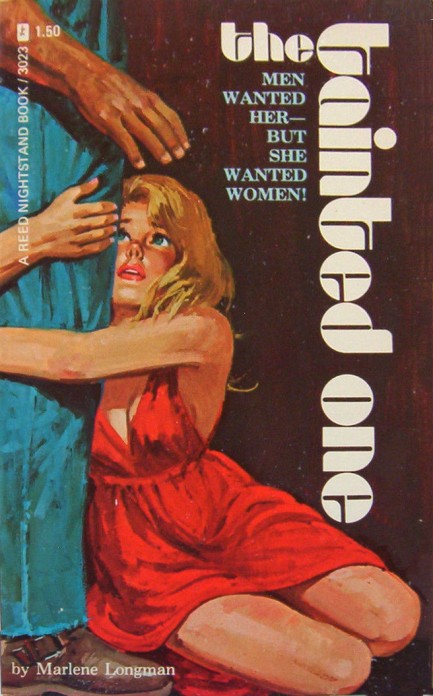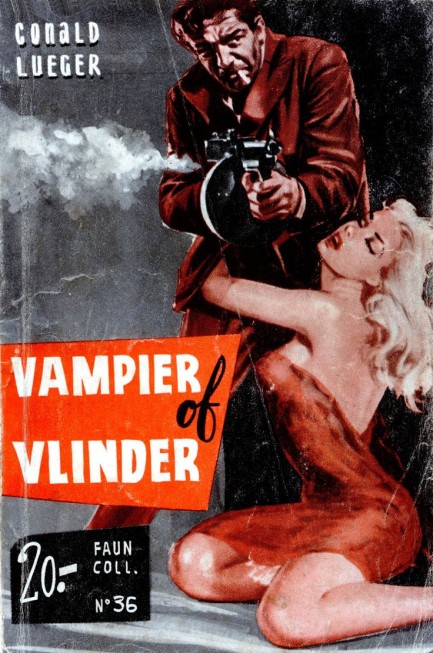 ---
Well, Freud teaches us that the urge to sexually gratify older authority figures isn't necessarily a bad thing.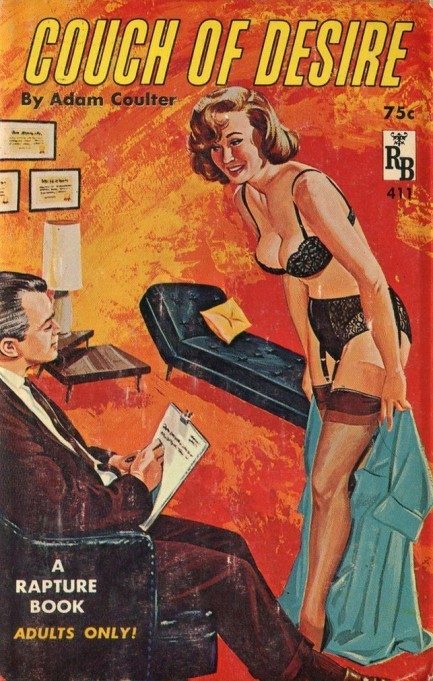 We really like these psychotherapy sleaze covers. There are quite a few out there, probably enough for a collective post of them, but today we'll just go with one—Adam Coulter's 1965 sleazer Couch of Desire, about a psychologist who has a sexually disinterested wife, and several sexually interested female patients. You know the drill. Just lay back, close your eyes, and you'll start feeling very, very... creepy.
---